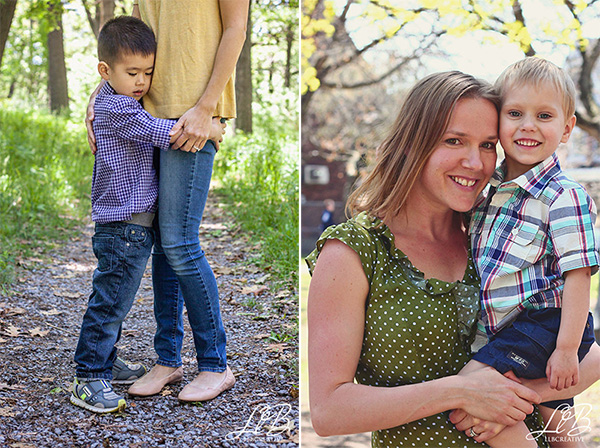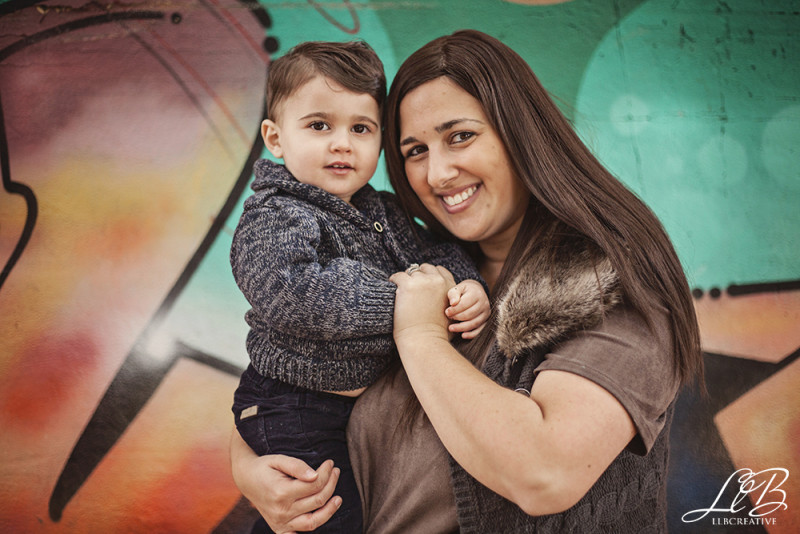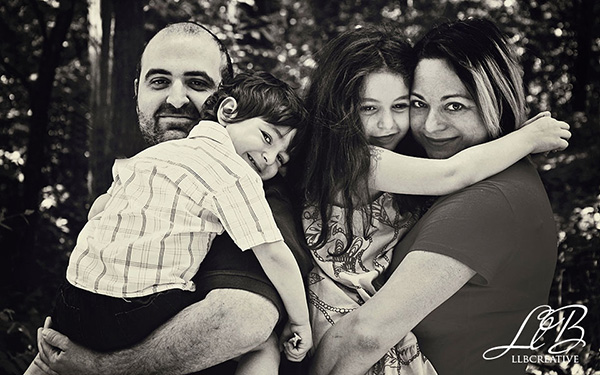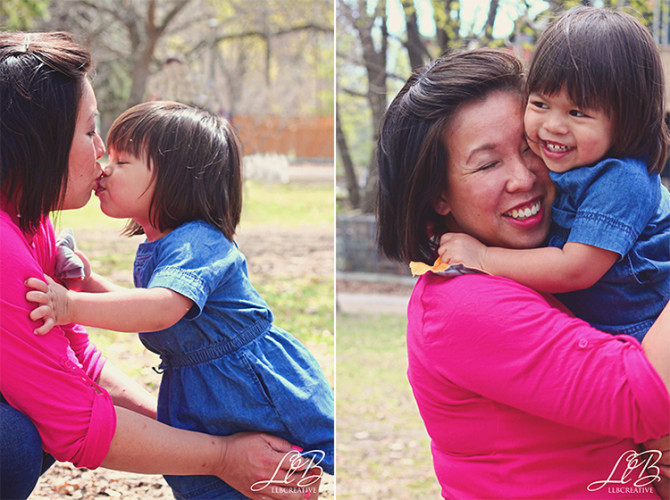 It's time to celebrate that wonderful woman in your life called Mum! The lady who always knows best, who gives the best advice and never fails to make you laugh. No matter what your age bring your mothers, little ones and grandmamas out for a relaxed and vibrant spring mini session!
This year I'm offering not one, not two, but THREE Mother's Day Mini Session dates, because life is busy and choice is good! Choose from an outdoor or studio session and enjoy a guarantee that your final images will be ready in time for Mother's Day!
INCLUDES
– 30 minutes of shoot time
– 10 hi-res retouched digital files
– suitable for up to four people
– additional $20 per person/photo subject
COST
$125 + HST
OPTIONAL ADD-ONS
– $20 per additional digital file or THREE for $50
– fine art prints directly from your gallery!
WHEN & WHERE
Saturday, April 16th, 2016 | 11am – 3pm | High Park, Toronto
Sunday, April 17th, 2016 | 11am – 3pm | Trinity Bellwoods Park, Toronto
Saturday, April 23rd, 2016 | NOON – 4pm | LLB Creative Studio
TERMS & CONDITIONS
To reserve a Mother's Day Mini Session please email me at lauralbenn@gmail.com with your preferred date and time. I will then send you an invoice. Once payment has been received your preferred time slot and date will be reserved. Payments are non-refundable, because this is a limited space event. In case of bad weather sessions will be rescheduled before Mother's Day.
BOOK YOUR MOTHER'S DAY MINI SESSION TODAY!
Save