ABOUT THE STUDIO
Gooseberry Studios is a multi-faceted Toronto media company with a sterling reputation for imaginative branding solutions, creative photography and compelling writing services.
Gooseberry is a highly-sought after brand building studio, devoted to helping entrepreneurs architect standout businesses that leave an impact in the marketplace. Gooseberry applies years of experience building successful brands from scratch including magazines, blogs, products and service-based businesses on a local and international level to help people experience the freedom of being their own boss.
Gooseberry is also a bustling photography studio that is known for its out-of-the-box branding photography and imaginative editorial fashion shoots. Our work is regularly published and designed to elicit an emotional response from the viewer. We work from a gorgeous sun-drenched space in downtown Toronto and our team is always willing to travel for an inspiring project.
---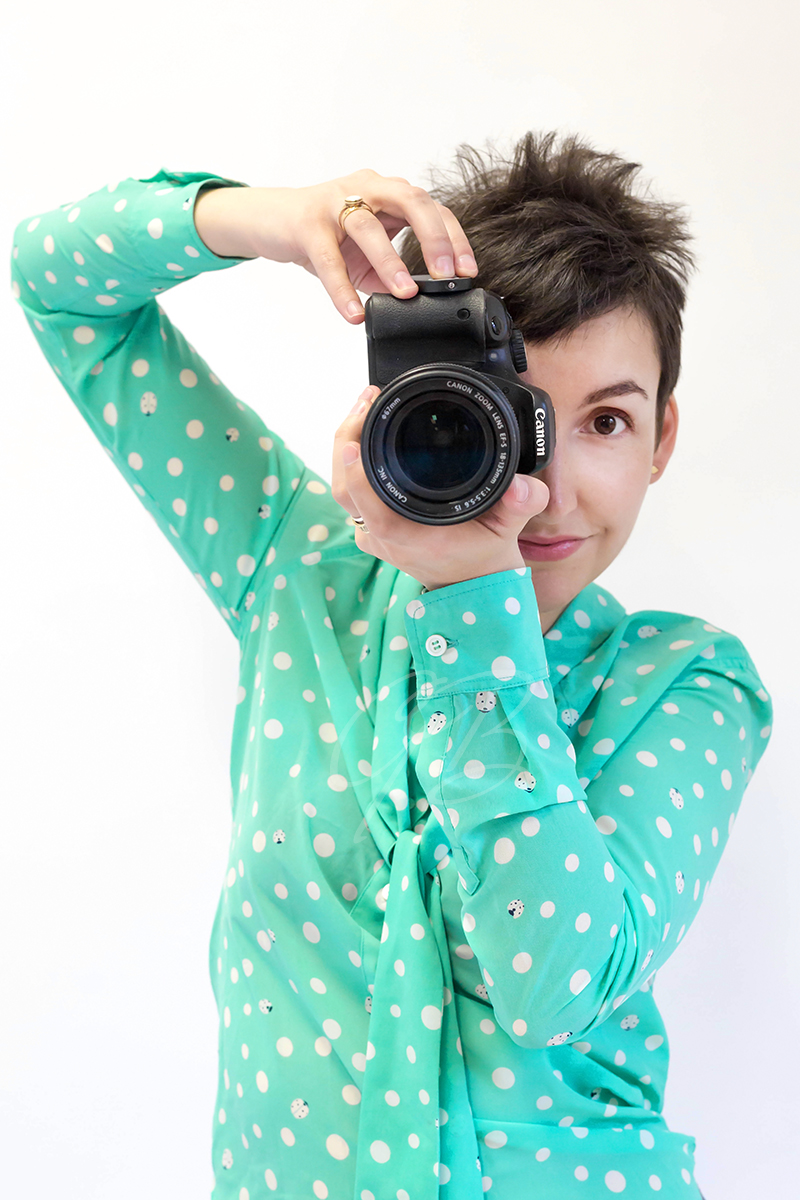 ABOUT LAURA (FOUNDER/OWNER)

I believe in messy hair, red lipstick and puppy kisses. I'm more about sweet than chic and can usually be found guzzling tea (Earl Grey of course), dancing in the kitchen, running around after my two fur monsters, biking, baking and sipping rye and gingers with loved ones.
In addition to being the owner of Gooseberry Studios, I run two other businesses and a non-profit initiative that I founded, all of which fill my heart with joy.
PAWSH MAGAZINE  |  Founder/Editor
An internationally read publication all about dogs.
GOOSEBERRY PRINTS  |  Creative Director and Artist
A print shop that creates limited-edition fine art prints that are sold all over the world.
THE LOVEY MINE PROJECT  |  Founder and Lead Photographer
A program that provides people who have a life changing diagnosis with free professional photo sessions.
I leverage my professional background in publishing and journalism, to help your business thrive with purpose!
(Oh, I guess I should mention I'm a well-published writer and that I do speaking engagements about life as an entrepreneur and that I run business coaching events called THE TEA TALKS, but this bio is getting too long and I'm starting to feel awkward about it!)
LET'S WORK TOGETHER AND HAVE A BLAST!
---
ABOUT THE BLOG
The Gooseberry Blog has become a must read digital platform that consistently delivers no-nonsense business advice, down-to-earth topics for entrepreneurs, branding guidance, thoughts about environmental issues and general musings about life as your own boss. Combined with a sprinkling of our recent work and shoots, the Gooseberry Blog is designed to inspire, support and motivate you to make your life truly and unapologetically your own.
---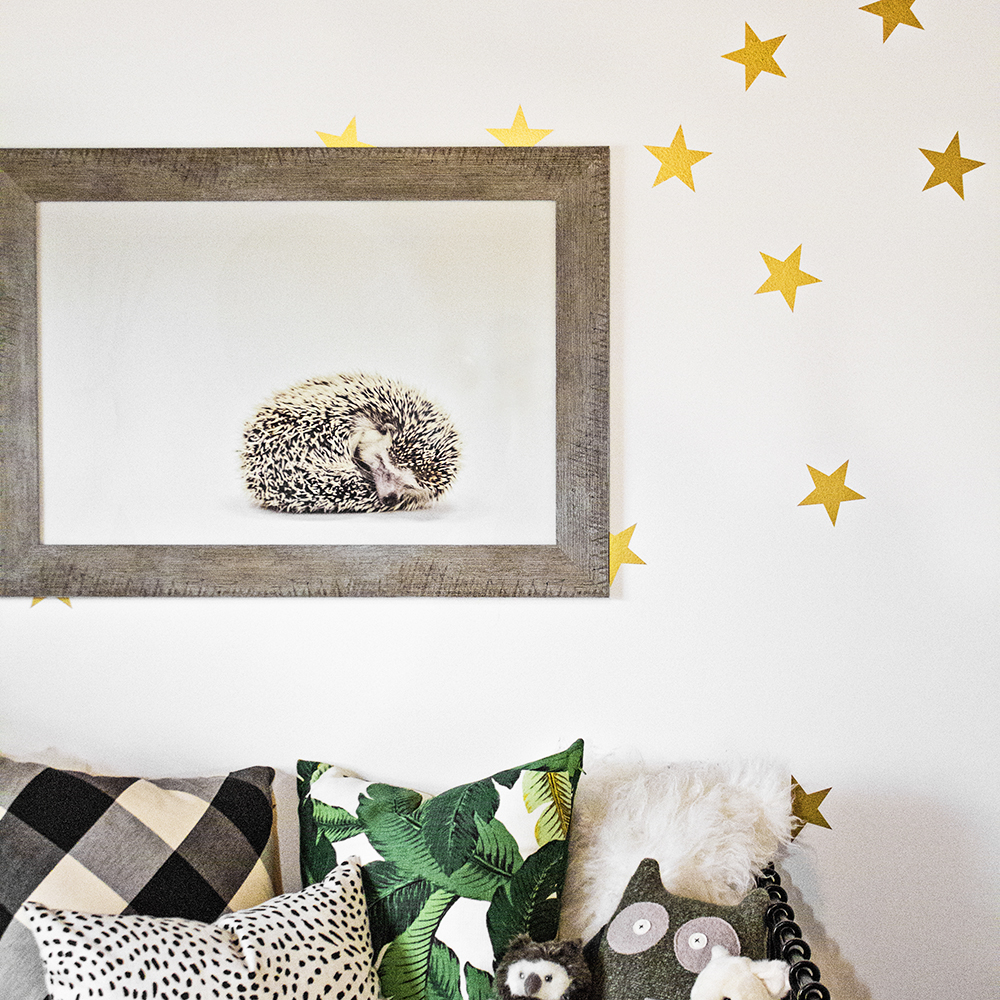 ABOUT THE PRINT SHOP
Gooseberry Prints is a collection of limited edition fine art photography prints featuring rescued animals profiled in storybook settings. Each print is lovingly designed to demonstrate that much like the creature characters in our childhood books, real life animals are also truly wonderful friends. Add some magic, whimsy and delight to your home decor today.
Our prints have been featured in Style at Home, Best Friends for Frosting, 100 Layer Cakelet, Momazine and Standout Publications.
Gooseberry Prints are sold all over the world as collectible works of art.
---