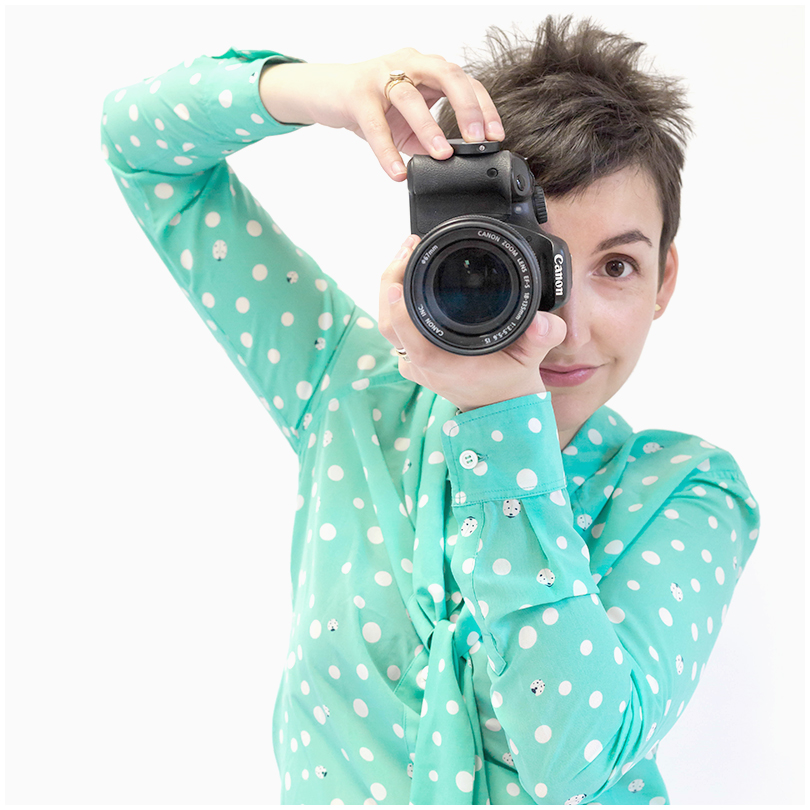 ABOUT LAURA

I believe in messy hair, red lipstick and puppy kisses. I'm more about sweet than chic and can usually be found guzzling tea (Earl Grey of course), dancing in the kitchen, running around after my two fur monsters, biking, baking and sipping rye and gingers with loved ones.
I believe that stories are humanity's common ground – they are how we learn, relate to each other and grow. Drawing from my background in journalism and publishing, I bring what you have to say to the world to life. I'm here to help you express yourself and to help your business thrive with purpose. I would love to tell your story!
---
ABOUT THE STUDIO
Gooseberry Studios is comprised of two parts. It is a bustling photography studio that specializes in creative branding photography, imaginative editorial fashion shoots and cosy family moments. It is also a busy branding studio, devoted to helping new and seasoned entrepreneurs alike build standout brands that will make an impact in the market place.
Gooseberry Studios is located in downtown Toronto and offers a welcoming sun-drenched space! Of course, I'm always willing to travel as well for an inspiring project!
---
ABOUT THE BLOG
The blog brings together the various goings on of this multi-faceted business. On any given day you'll find recent shoots from the studio, business and branding guidance, ethical product reviews, dog advice (because I'm a self-proclaimed dog nerd), conscious fashion and general musings to hopefully inspire you, support you and motivate you to make your life a positive and happy journey.
---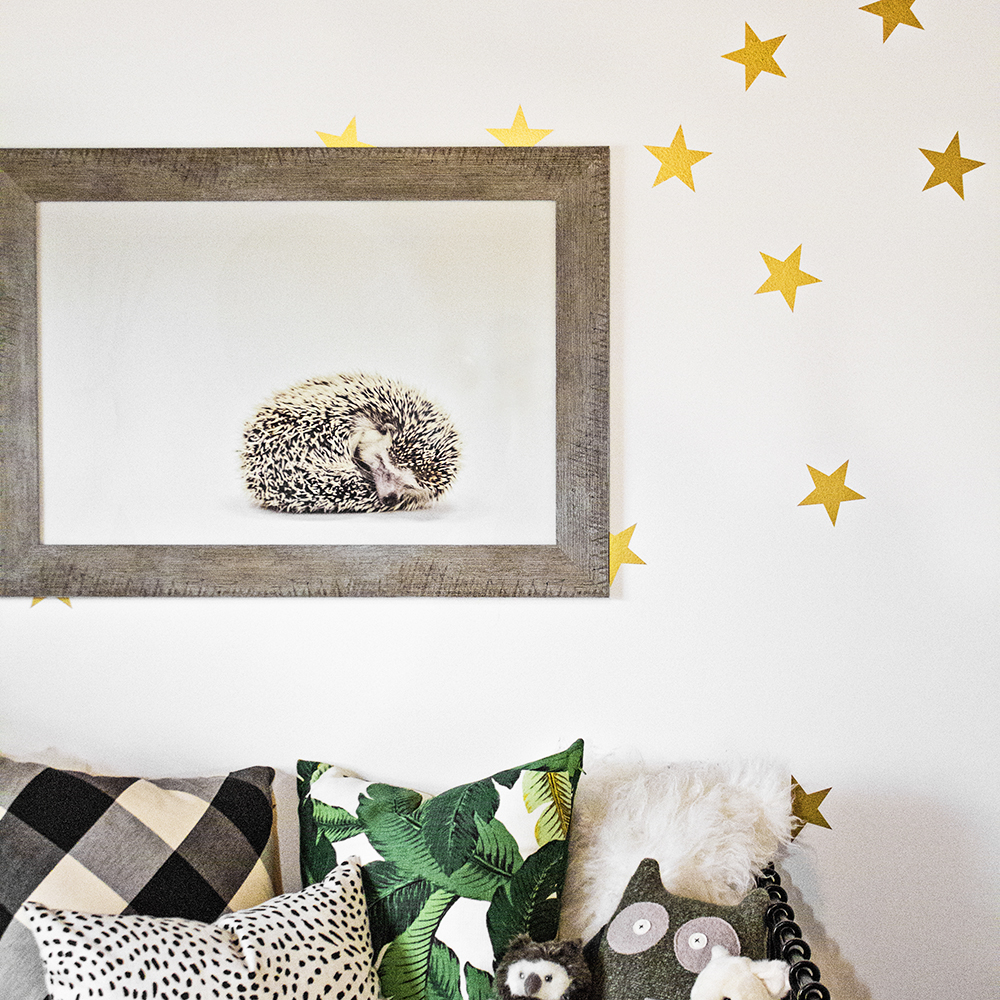 ABOUT THE PRINT SHOP
Gooseberry Prints is a collection of limited edition fine art photography prints featuring rescued animals profiled in storybook settings. Each print is lovingly designed to demonstrate that much like the creature characters in our childhood books, real life animals are also truly wonderful friends. Add some magic, whimsy and delight to your home decor today.
Our prints have been featured in Style at Home, Best Friends for Frosting, 100 Layer Cakelet, Momazine and Standout Publications.
---