ABOUT LAURA LOUISE
I believe in messy hair, red lipstick, puppy kisses and living in the moment. I'm more about sweet than chic and can usually be found guzzling tea (Earl Grey of course), dancing in the kitchen, running around after my two fur monsters, Rory and Lucy, biking, baking, disappearing into a good book and sipping rye and gingers with loved ones.
With a background in journalism and publishing I bring a diverse set of experienced media skills to Gooseberry Studios, dedicated to helping you tell your personal and professional stories. I would love to help tell your story! I would love to help shape your business for success!
---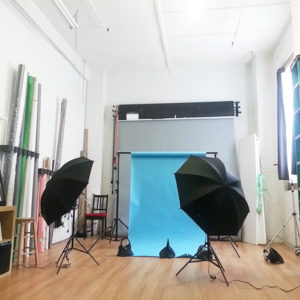 ABOUT THE STUDIO
Located in downtown Toronto, Gooseberry Studios is a bustling photography studio that specializes in imaginative fashion and editorialized branding shoots, and a busy branding studio devoted to helping small businesses thrive with purpose.
Whether starting from scratch or rebranding, Gooseberry's all-inclusive custom services deliver everything you need to make your business sustainable while standing out. It's our business to help your business succeed and we can't wait to hear all about the career you're creating for yourself. (Oh, and we also adore photographing of dogs and cosy family moments too!)
---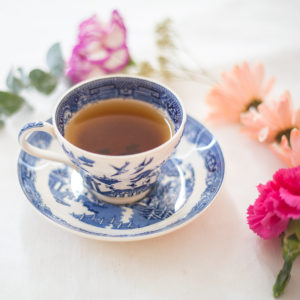 ABOUT THE BLOG
The blog brings together my many loves on a regular basis. On any given day you'll find recent shoots from the studio, business and branding tips, ethical product reviews, dog advice, conscious fashion and general musings to hopefully inspire you to lead the best life that suits you. Every aspect of the blog centers around the idea of celebrating the little things that make life grand.
---
ABOUT THE SHOP
My little print shop, Gooseberry Prints, is a collection of limited edition fine art photography prints featuring mostly rescued animals in storybook settings. Each print is lovingly designed to demonstrate that much like the creature characters in our childhood books, real life animals are also truly wonderful friends. Add some magic, whimsy and delight to your home decor today.
It has been featured in Style at Home, 100 Layer Cakelet, Best Friends for Frosting, Momazine and Standout Publications.