WHAT IS BRANDING EXACTLY?
Branding is the heart and soul of your business; it's what people talk about when they mention your company name, it's the feeling they get after reviewing your website and it gives you a competitive edge. Whether starting from scratch or rebranding, Gooseberry's custom services deliver everything you need to make your business sustainable while standing out. Plus Gooseberry takes Branding Services one step further by offering complimentary marketing strategy in all of our branding options. It's our business to help your business thrive and we can't wait to hear all about the career you're creating for yourself.
---

BUSINESS MENTORING

You have dreams, but knowing exactly where to start or how to make them come true leaves you feeling nervous, paralyzed with anxiety or generally foggy? Sound familiar? I've been there.
Gooseberry offers comprehensive and down-to-earth one-on-one mentor meetings (complete with tea or coffee) so you can get specific and direct guidance for your business.
Come away with an activated step-by-step action plan tailored for your goals so you can hit the ground running towards success and get rid of that drowning feeling once and for all.
LET'S CHAT ABOUT YOUR DREAM JOB!
---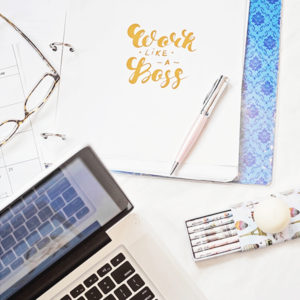 BLOG MANAGEMENT
A blog can be one of the most effective marketing tools out there for a small business. Gooseberry will help you to organize all of your ideas into engaging articles that delight and authentically connect with your readers. Boost your brand's SEO, position yourself as an authority in your field and become a hub of inspiration for your audience with a series of monthly blog articles that flawlessly capture your voice, values and vision. We do the writing so you can spend more time doing the things you really love!
LET'S BRING YOUR BLOG TO LIFE TODAY!
---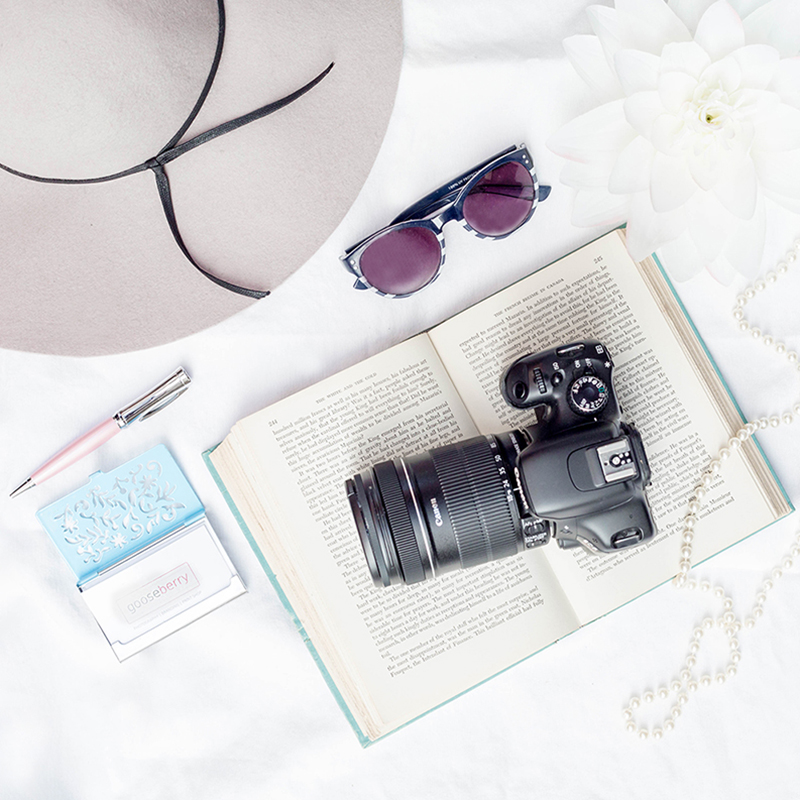 BRANDING PHOTOGRAPHY
Imagine showing off your brand and having everyone immediately say, "Whoa! This looks like a magazine!" or "How did you do that?" Whatever your preferred style, Gooseberry applies years of professional work experience in the print and digital publishing industry to help turn your passion into a business that turns heads and allows you to live the meaningful life you've always dreamed of.