WHAT IS BRANDING EXACTLY?
You have dreams, but knowing exactly where to start or how to make them come true leaves you feeling nervous, paralyzed with anxiety or generally foggy? Sound familiar? I've been there. Gooseberry offers comprehensive and down-to-earth branding services (complete with tea or coffee) so you can get specific and direct guidance for your business. Come away with an activated step-by-step action plan tailored for your goals so you can hit the ground running towards success and get rid of that drowning feeling once and for all.
Branding is the heart and soul of your business; it's what people talk about when they mention your company name, it's the feeling they get after reviewing your website and it gives you a competitive edge. Whether starting from scratch or rebranding, Gooseberry's custom services deliver everything you need to make your business sustainable while standing out.  It's our business to help your business thrive and we can't wait to hear all about the career you're creating for yourself.
---

BRAND IDENTITY DEVELOPMENT | $600 (+HST)
We apply years of experience building brands from scratch (including magazines, blogs, products etc) to help bring your business idea into the spotlight. Come away with a confident, well thought out brand identity and action plan. Ideal for those who are just starting out, who are wishing to rebrand or who want to take their small business to the next level.
INCLUDES
– 3 hour workshop meeting (in person or Skype) to develop your brand
– mentoring and marketing strategy to help you make money doing what you love!
– all-original Style Guide Document, one round of edits (a touchstone for all your branding needs)
– step-by-step action plan tailored for your goals
LET'S TALK ABOUT YOUR DREAM JOB TODAY!
---
BUSINESS COACHING & STRATEGY  |  $350 (+HST)
Having a professional and experienced sounding board to help you shape and direct your small business or blog can be invaluable. Meet with Gooseberry once a month for a business audit and review to help you tailor your strategic next steps to success!
INCLUDES
– 2 hour coffee date or call
– personal Q+A with Gooseberry
– a concise action plan outline
(Monthly Rate: $250 +HST with 3 month commitment)
BOOK YOUR COACHING SESSION TODAY!
---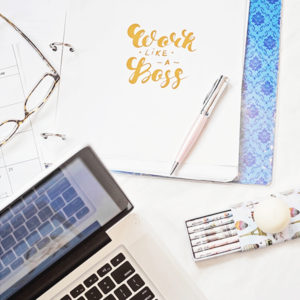 BLOG MANAGEMENT & CONTENT CREATION | $900 – $2400 (+HST)
A blog is one of the most effective marketing tools for a small business. Boost your brand's SEO, position yourself as an authority in your field and become a hub of inspiration for your audience with a series of monthly blog articles that flawlessly capture your voice, values and vision. We help you create a winning editorial calendar and strategy so you can spend more time doing the things you really love!
INCLUDES
– custom quotes and deliverables provided for blog management projects
 LET'S BRING YOUR BLOG TO LIFE TODAY!
---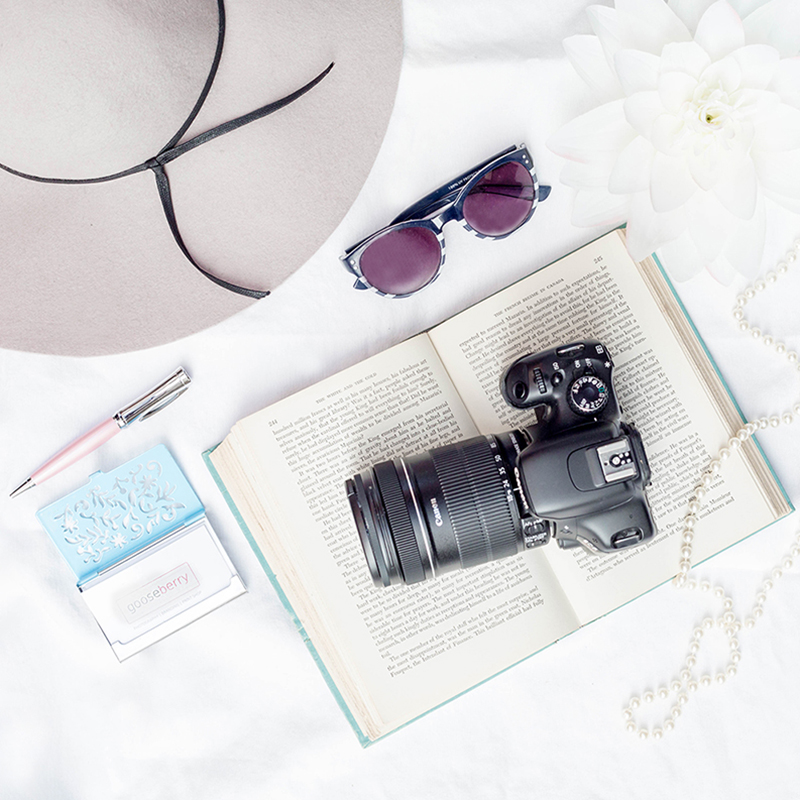 BRANDING PHOTOGRAPHY
Imagine showing off your brand and having everyone immediately say, "Whoa! This looks like a magazine!" or "How did you do that?" Whatever your preferred style, Gooseberry applies years of professional work experience in the print and digital publishing industry to help turn your passion into a business that turns heads and allows you to live the meaningful life you've always dreamed of.
LEARN ABOUT OUR BRANDING PHOTOGRAPHY PACKAGES!
---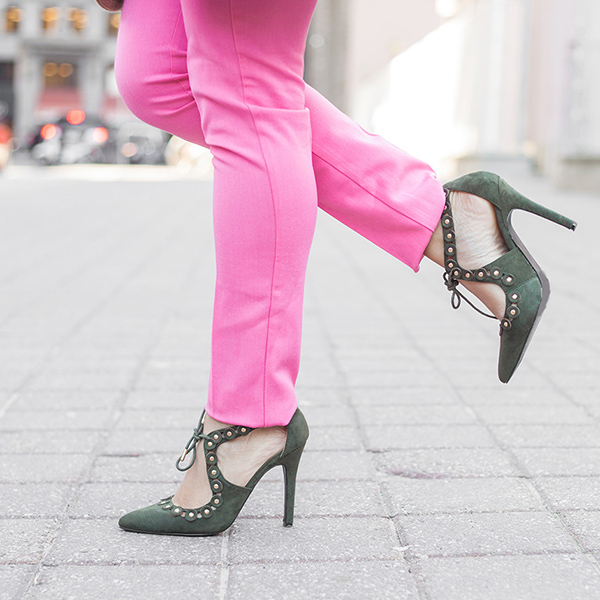 BRAND BUILDER 1 | $1800 (+HST)

This package is designed to provide a strong, strategic and effective foundation for your brand's launch or rebrand, so that you can hit the ground running towards success! We do all the heavy-lifting so you can focus on the creative side of the business that brings you the most joy!
INCLUDES
–  Brand Identity Development
–  SPARK Branding Photography Package
–  Website Set Up (web copy, design, layout, with Squarespace, plus social media set up)
TELL US ABOUT YOUR BRANDING NEEDS TODAY!
---
BRAND BUILDER 2  |  $3000 (+HST)
This all-inclusive package is designed to provide everything you need to launch a successful brand. Gooseberry takes care of every detail and guides you along each step of your entrepreneurial journey so you can launch or rebrand effectively and efficiently.
INCLUDES
– Brand Identity Development
– IGNITE Branding Photography Package
– Blog Management Package for a full season
– Revenue Stream Development
– Marketing Campaign conception and execution for launch
– Website Set Up (web copy, design, layout, with Squarespace, plus social media set up)