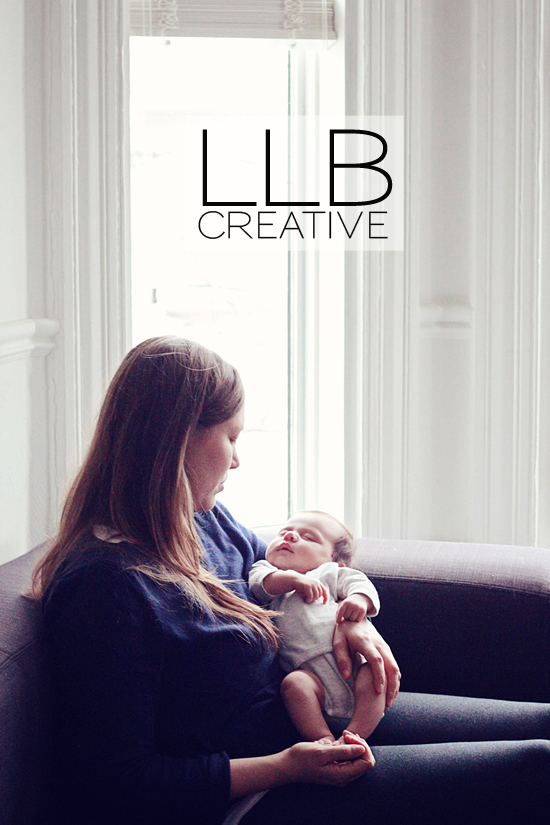 1. 'NEWBORN' IS A ONCE IN A LIFETIME MOMENT
Your child will never, ever, ever be that tiny again. From the moment they arrive in this funny, beautiful, mixed up world they are growing. Nobody thinks their child will grow that quickly; they always think that they have more time, but before you know it your baby has outgrown their very first onesie, is no longer the length of your forearm and is bigger every morning when you go to wake them. Being able to look back year after year and see how small they really were will feel like a dream once those photos are safely tucked away in your family album.
2. MAKE A BEAUTIFUL INTRODUCTION
Many new parents, especially first-time parents, don't feel up to having a lot of friends and family come over to meet the babe in those intimate first few weeks. Indeed both parents are exhausted and probably a little overwhelmed getting to know the newest addition to their family. So instead of having to entertain numerous people who want to congratulate you over and over again, a Newborn Photo Session can offer loved ones an intimate look at the wee one, whether new parents simply share them on Facebook or opt for a custom-designed Baby Announcement card to send out as a keepsake.
EMAIL TO BOOK YOUR NEWBORN PHOTO SESSION TODAY!

3. A BABY SHOWER GIFT TO BE REMEMBERED
How many baby showers have you attended where the mama-to-be gets dozens of blankets, bottles and toys? After a while, everything that comes from brightly coloured tissue paper looks the same, albeit very cute, and it's difficult to keep track of who gave what.
To really surprise the expectant mother, why not give a Newborn Photo Session gift card? It will be a gift that she will cherish forever, something she might not have otherwise treated herself to and something she will always remember. Plus if you split the cost of a Newborn Photo Session with a friend or two, you're ahead of the game! Imagine what you might spend on stuffed animals and adorable baby clothes that will be outgrown in less than a month — the cost is probably comparable to a Newborn Photo Session that will become a piece of beloved family history.
4. IT'S NOT EXPENSIVE
There is a misconception that investing in professional baby photographs will cost a small fortune. I promise you, this is not the case with LLB Creative rates. Will there be some cost? Yes, of course, but if you think about how often you will look at your beautiful baby photographs – once, twice, maybe three times a year, every year until you are retired and beyond – that initial sum suddenly becomes miniscule. In fact, let's break it down over one year; a Newborn Photo Session will cost less than $20/month over a year… chances are you might spend more on baby clothes or toys each month than the cost of your wee one's photos.
5. NEWBORN PHOTOGRAPHY CAN BE NATURAL
I personally consider 'newborn' to be anything under three months of age and my style to this genre of photography is completely natural. I don't pose a baby in any manner, preferring instead to capture real moments of the parents and the babe interacting. Newborn photo sessions with me are relaxed, intimate and shot in the comfort of your own home. I bring cookies and tea to make our photo session even more of a celebration and document your family's true, beautiful nature to be treasured always.
EMAIL TO BOOK YOUR NEWBORN PHOTO SESSION OR PURCHASE YOUR GIFT CERTIFICATE TODAY!
(Don't forget to ask about my 2014 Children's Photography Catalog — there is something for children of all ages!)
***