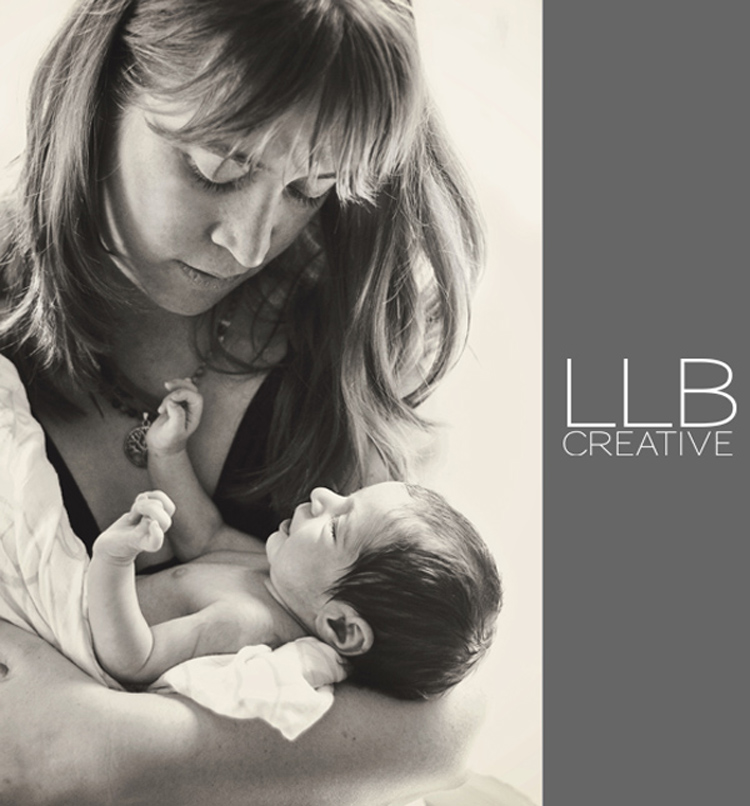 It's always a surreal experience photographing a newborn. Here is a teeny tiny person, at the very beginning of their life, completely fresh and unspoiled with nothing but possibility surrounding their little being. It is absolutely magical. At one point while photographing this beautiful 17-day-old babe I got chills (the good kind!) One day she will look back on these photographs and realize that some of her earliest moments with her parents are hers to cherish forever.
I cannot stress enough the importance of investing in a newborn photo session. Please, if you have a moment, read these 5 reasons to invest in newborn photography — it is a beyond precious and magical time of life. Wouldn't you want to remember it always?
So much more from this beautiful session coming soon!
EMAIL ME TO BOOK YOUR NEWBORN PHOTO SESSION!
(gift certificates are available and are perfect for showers!)
***