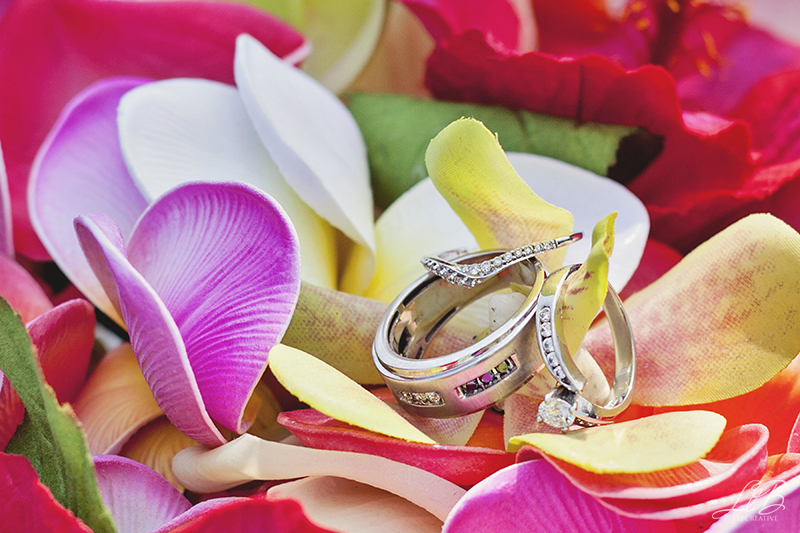 A beautiful summer day, a sparkling waterfront venue, a young bride and groom very much in love and a large group of excited guests makes for a truly memorable wedding day! This ceremony took place at Spencer's On The Water in Burlington and was a celebration bursting with fun! Goofing around, lots of laughter, practical jokes and more abounded. It was such a pleasure to capture!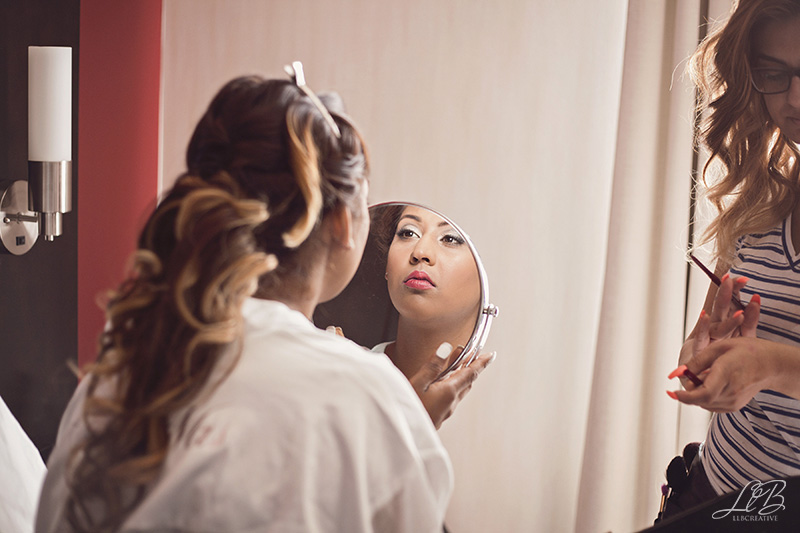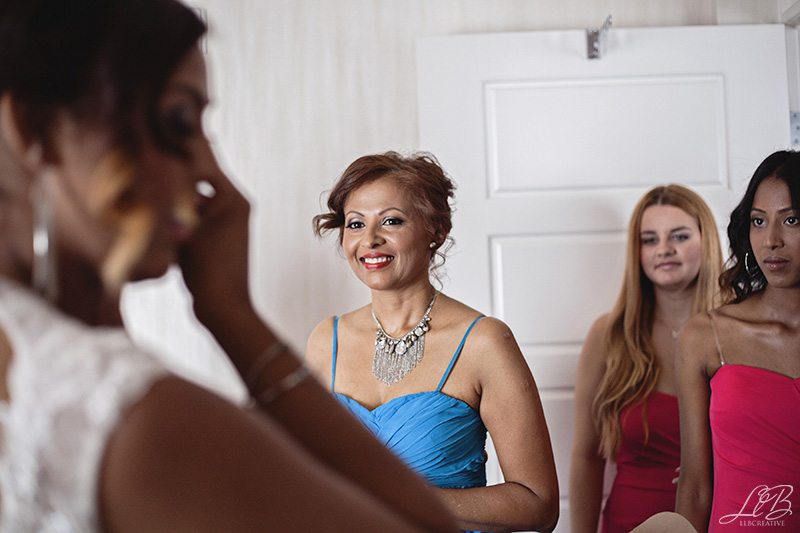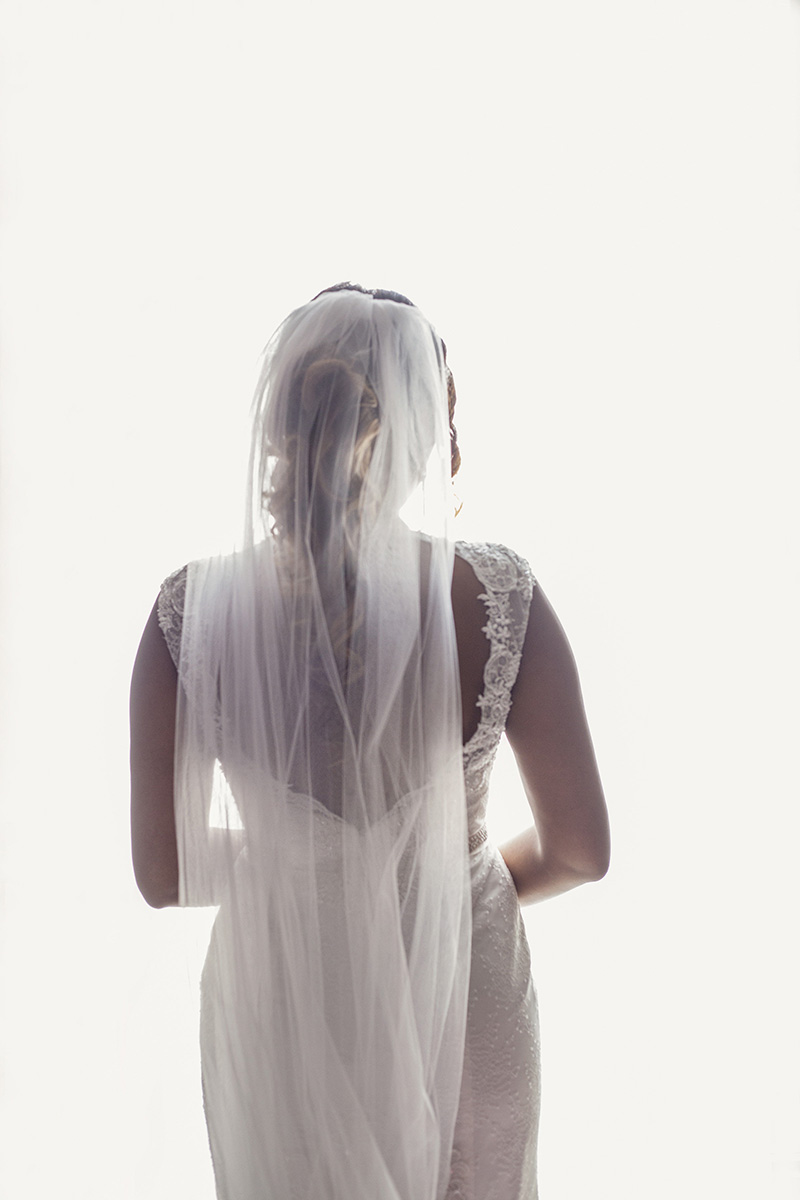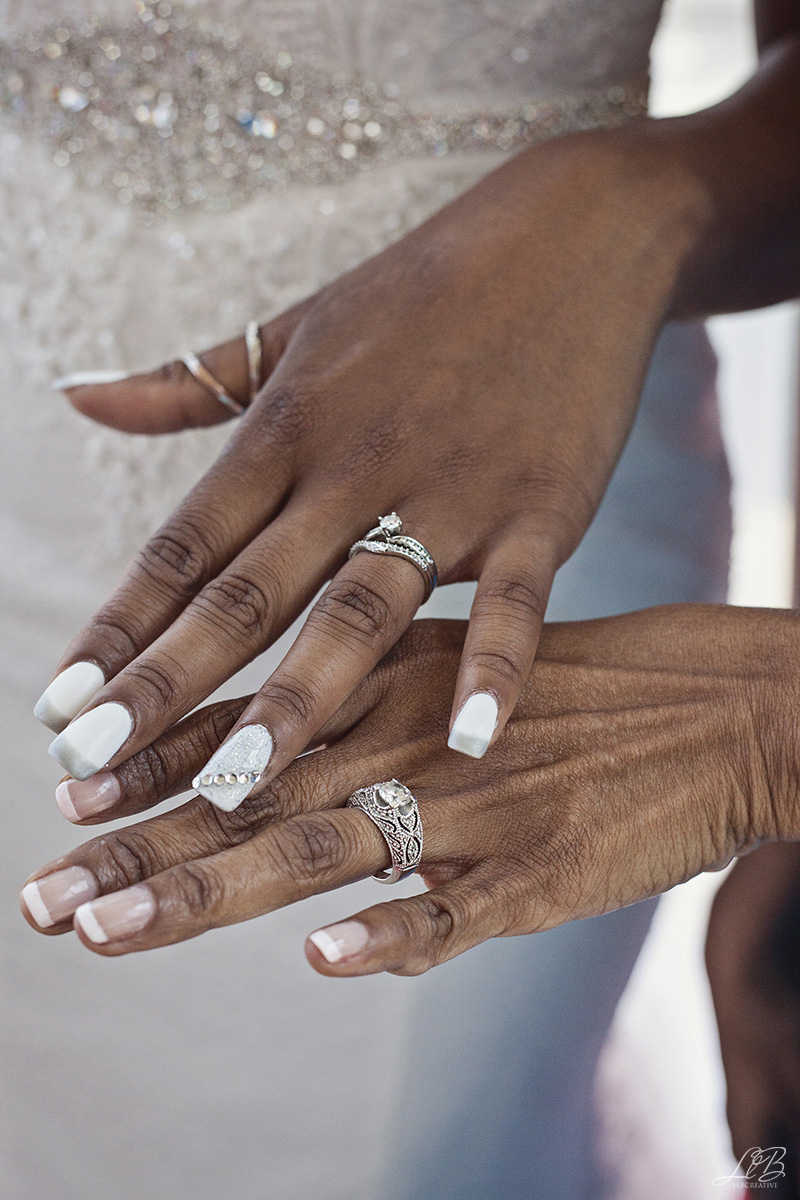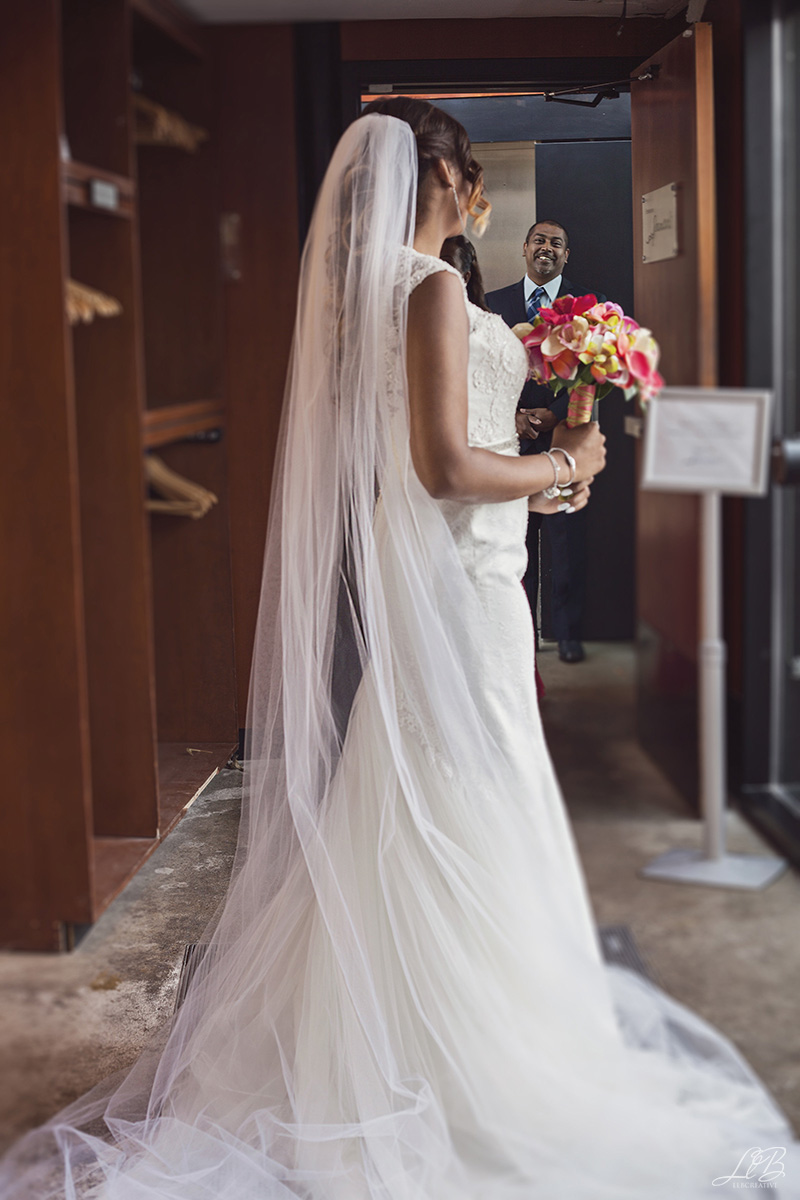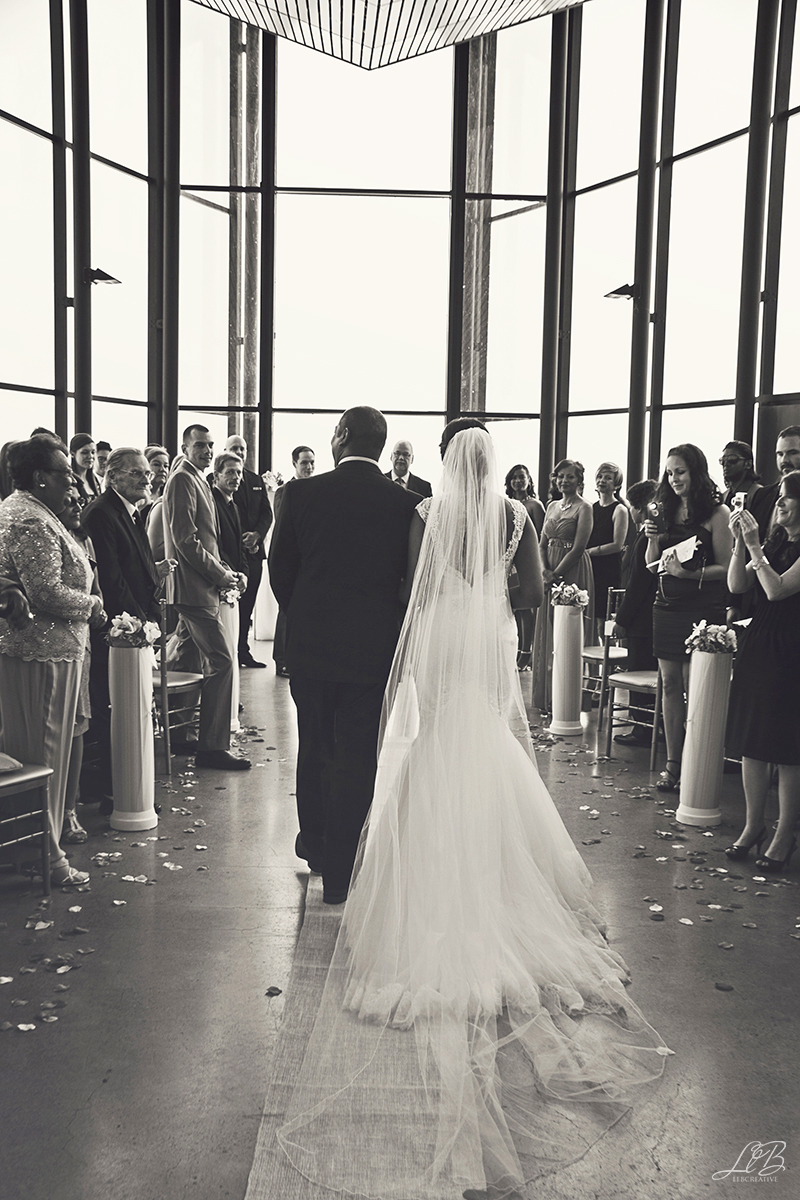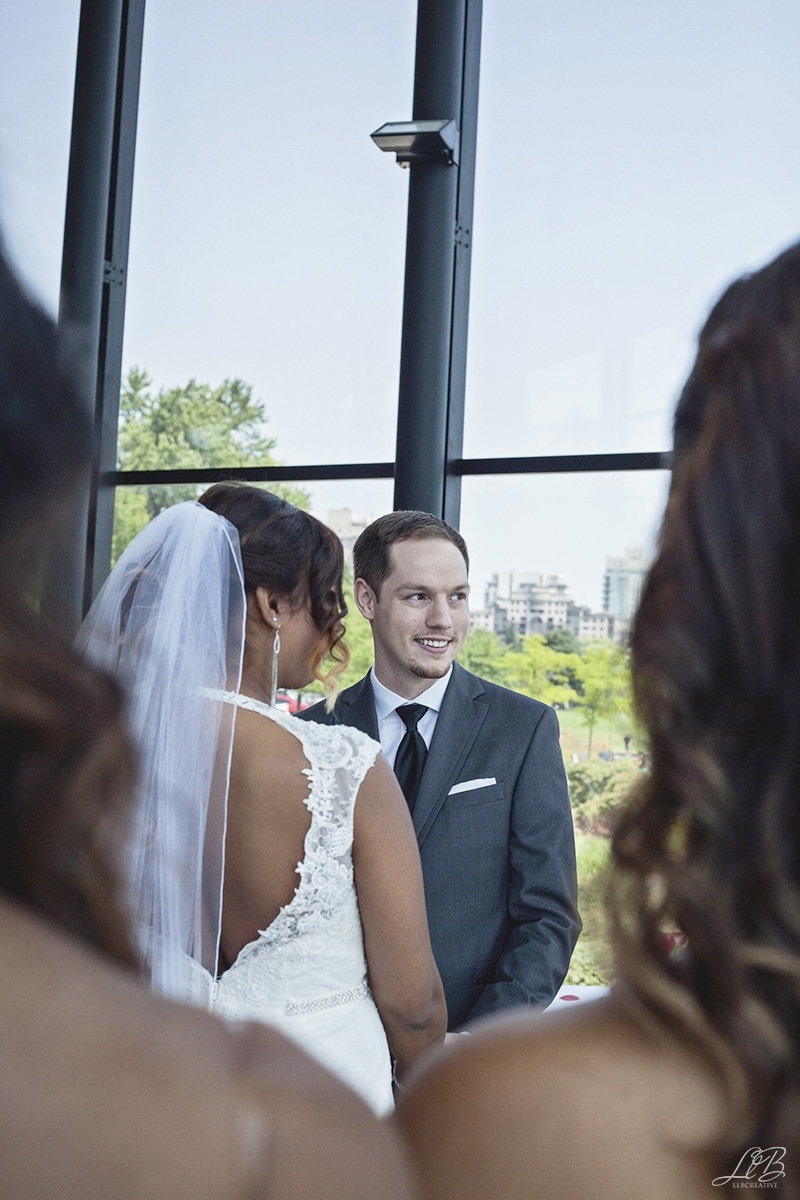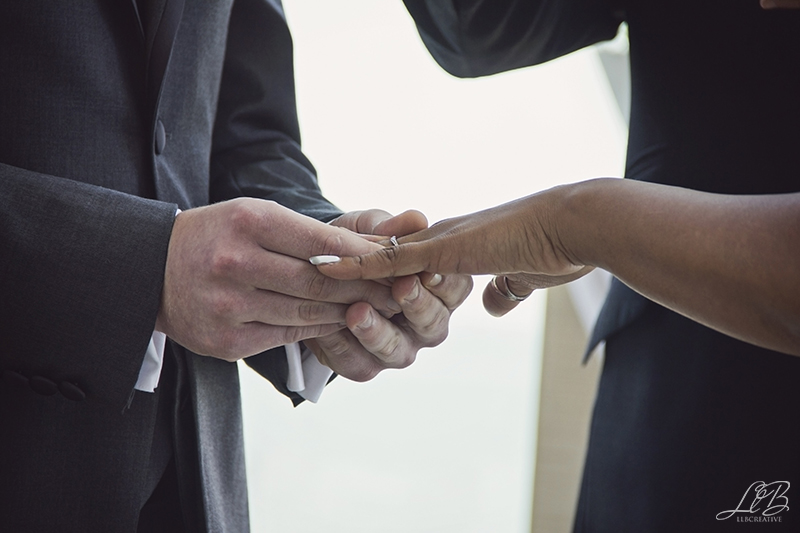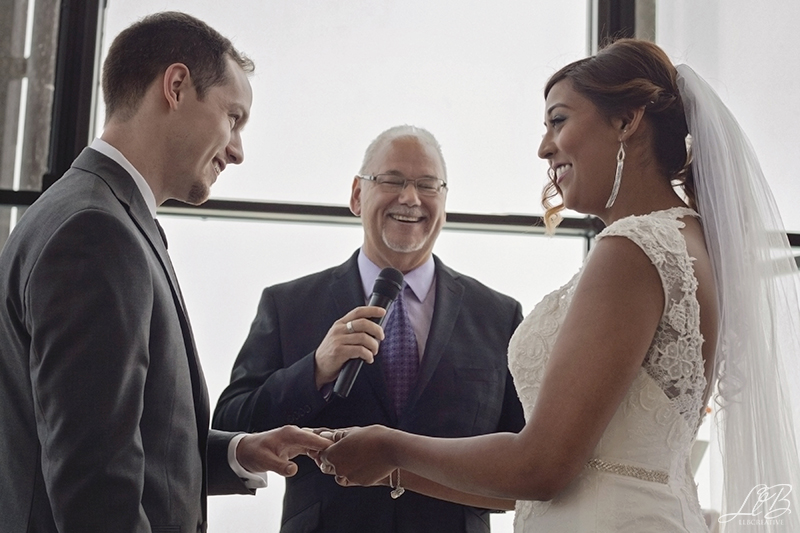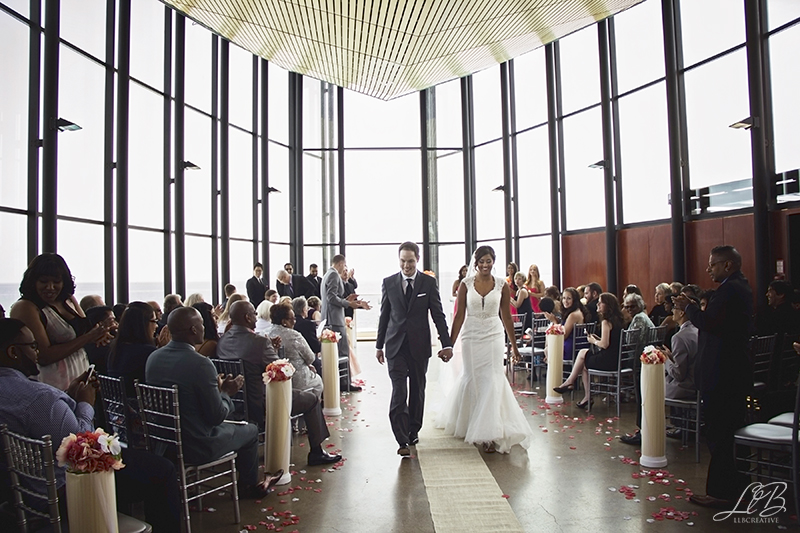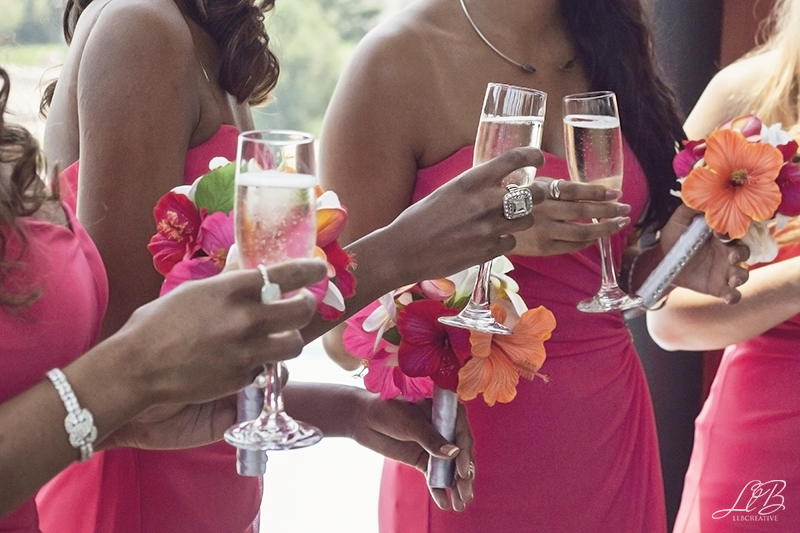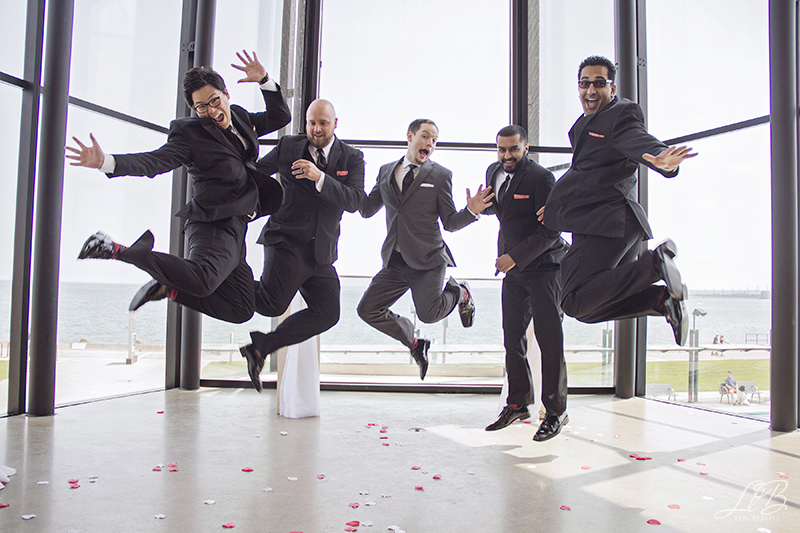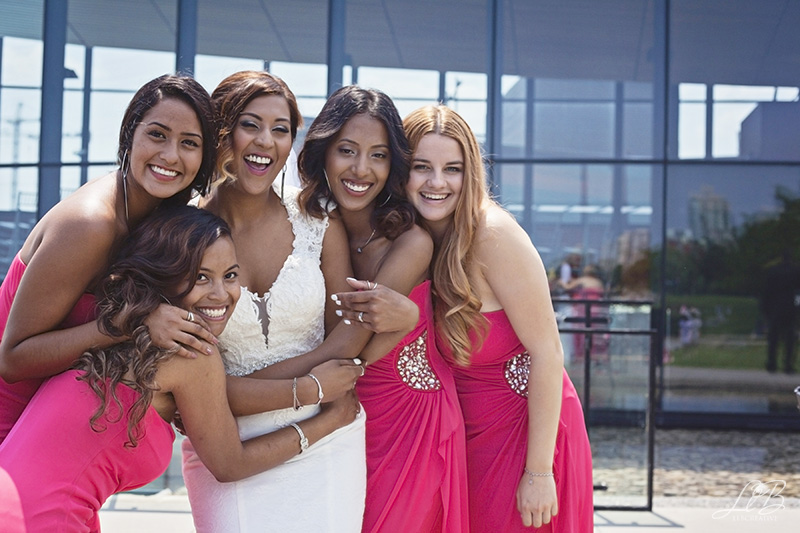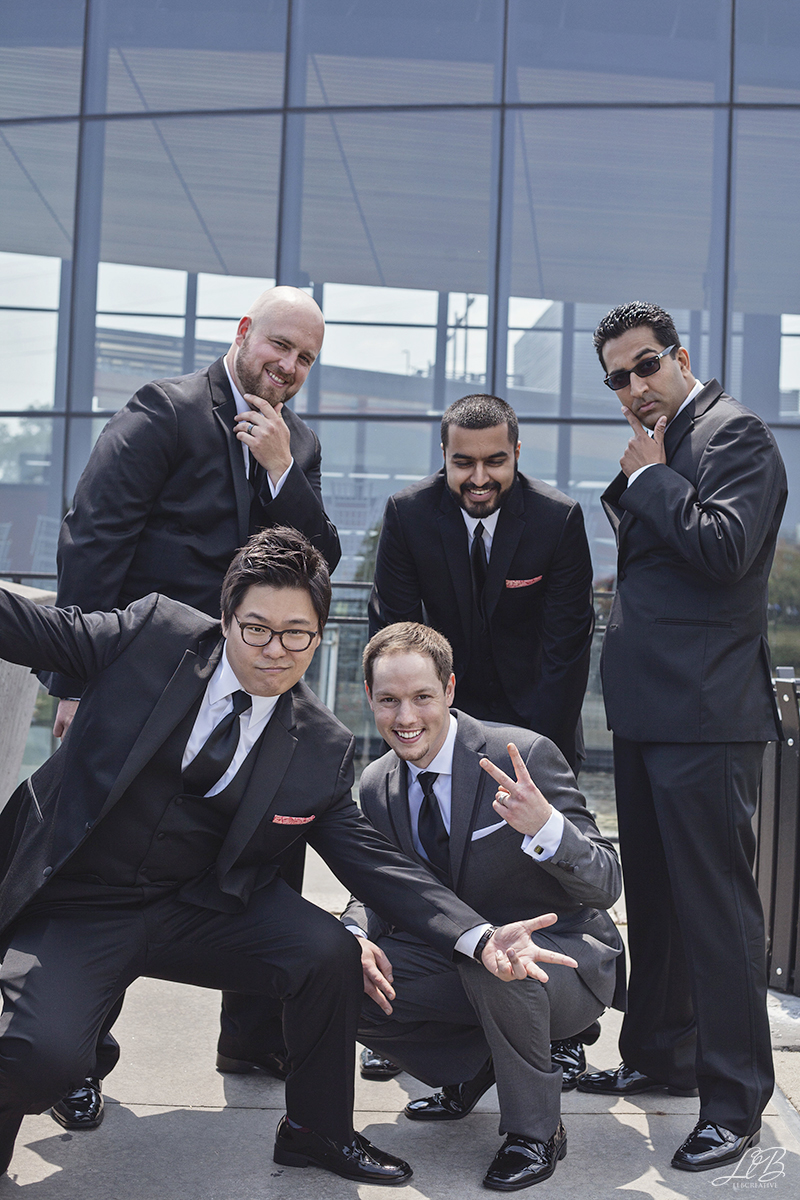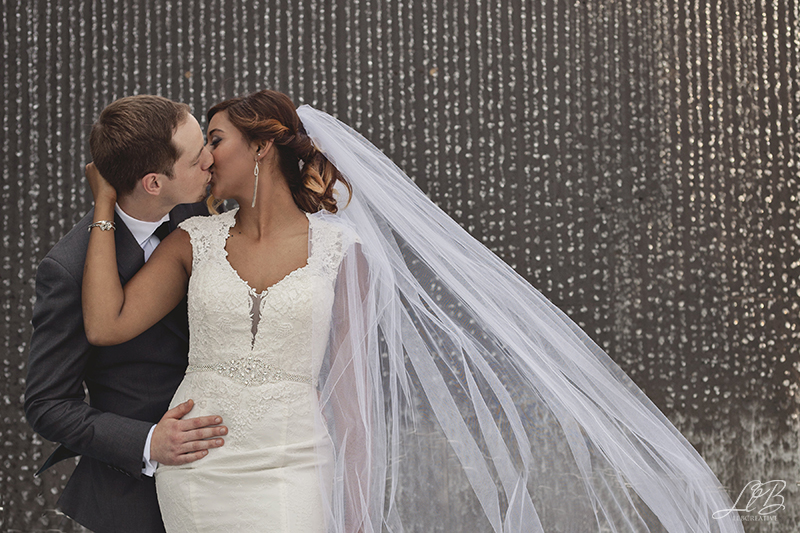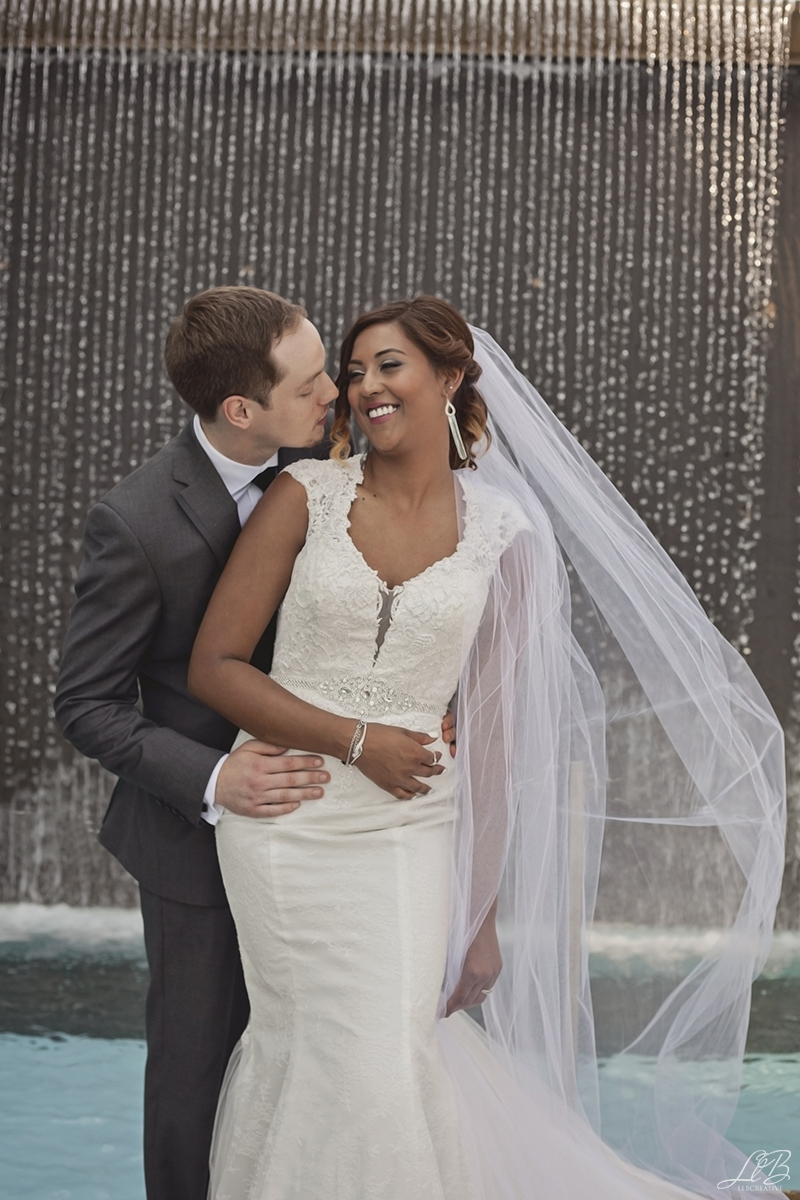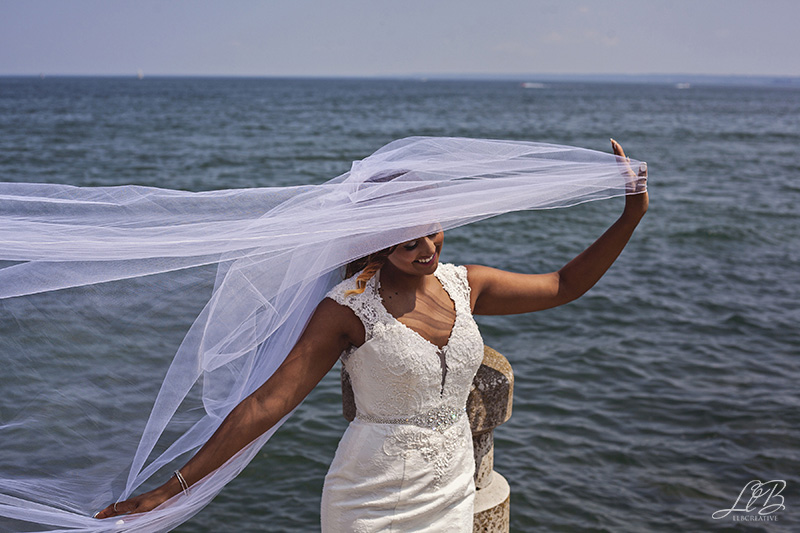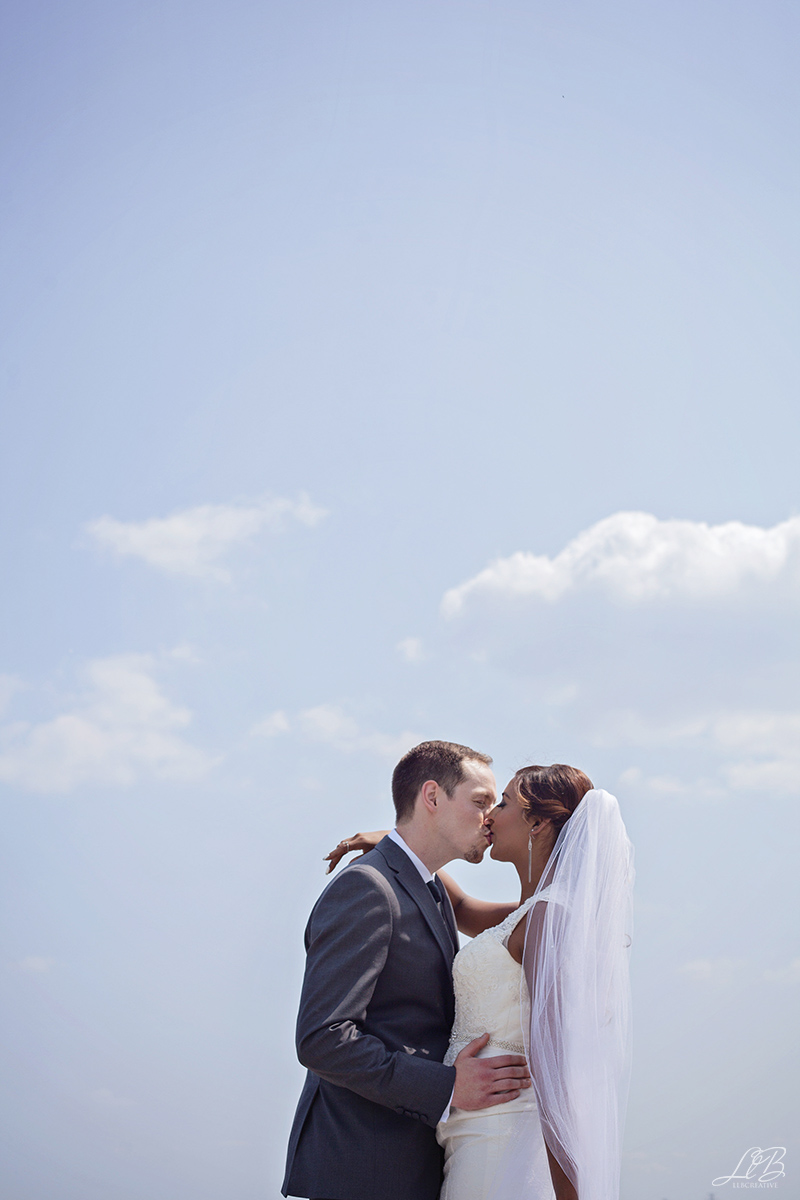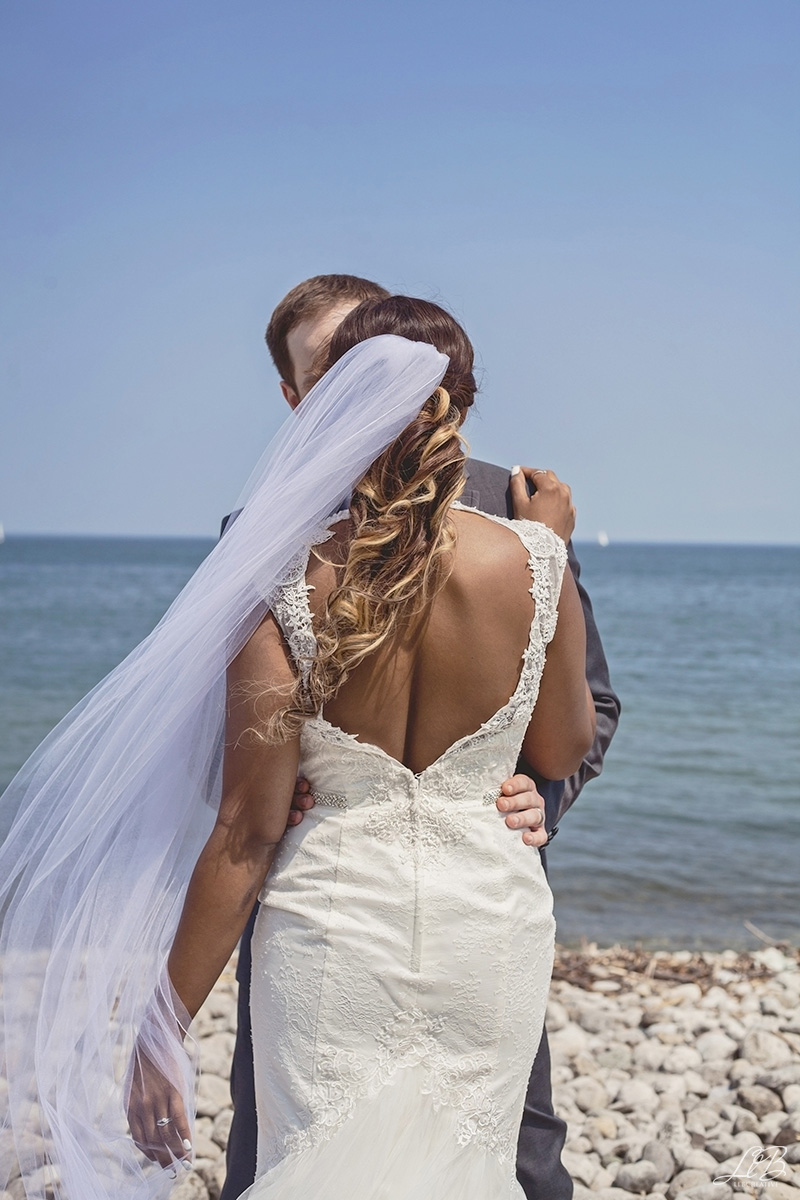 I can hardly believe that this wedding took place here in Ontario, because it feels almost tropical getaway, doesn't it? Thank you to the newlyweds for asking me to be a part of their day!
BOOK YOUR WEDDING PHOTOGRAPHY PACKAGE TODAY!
***