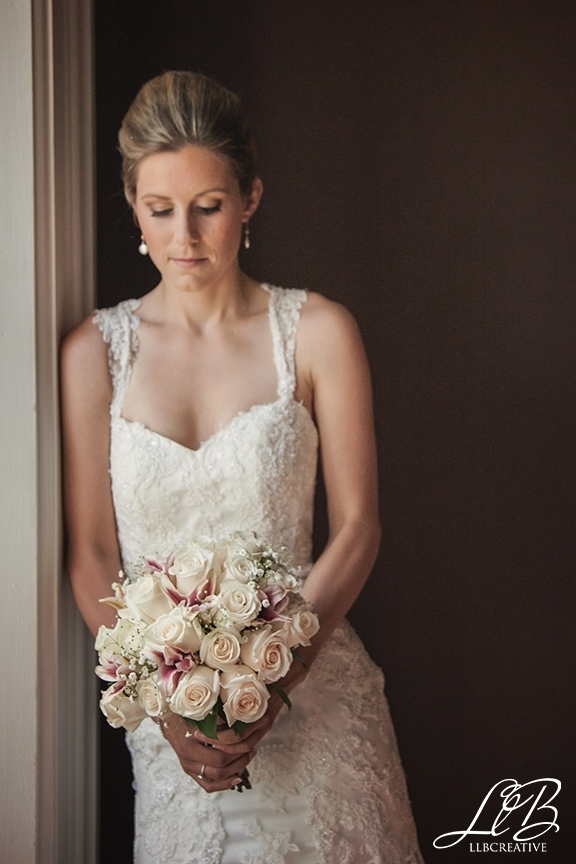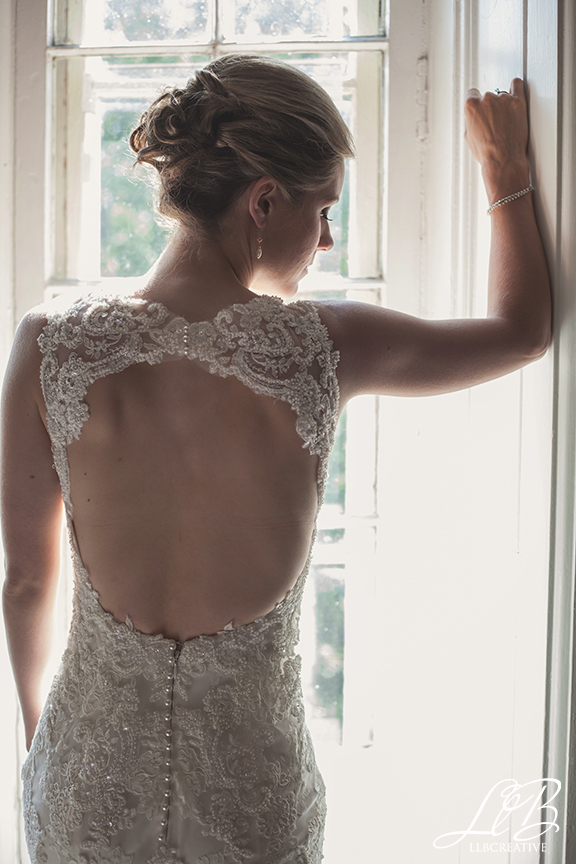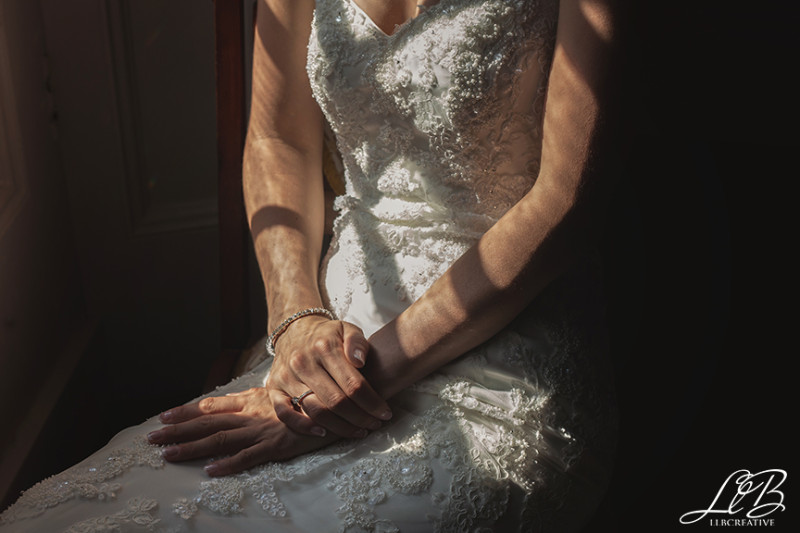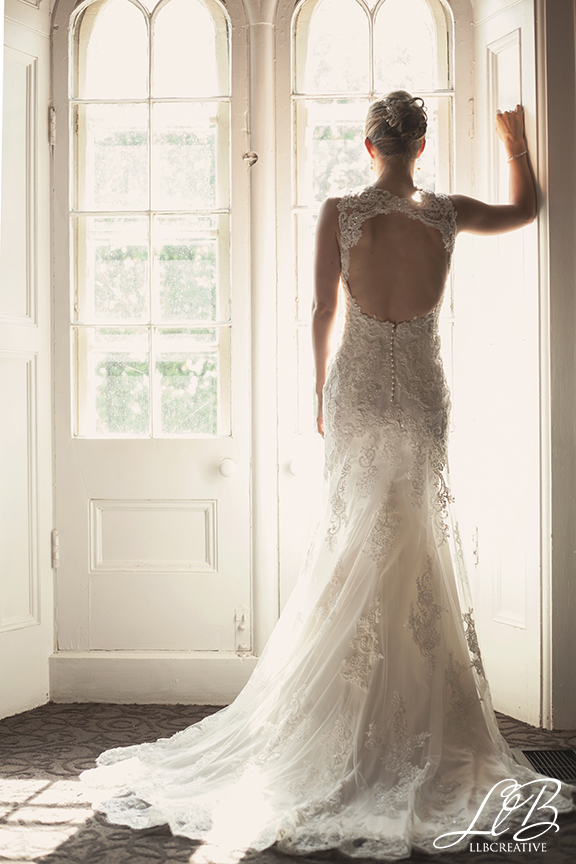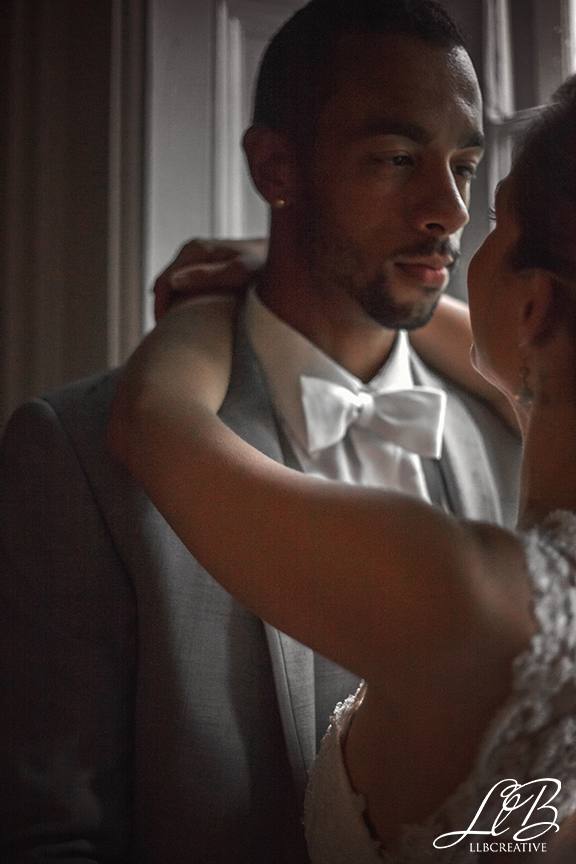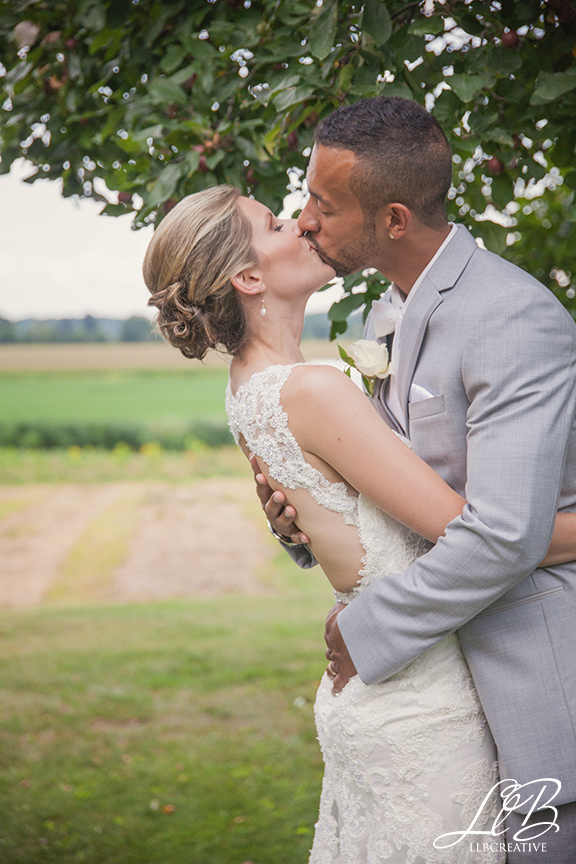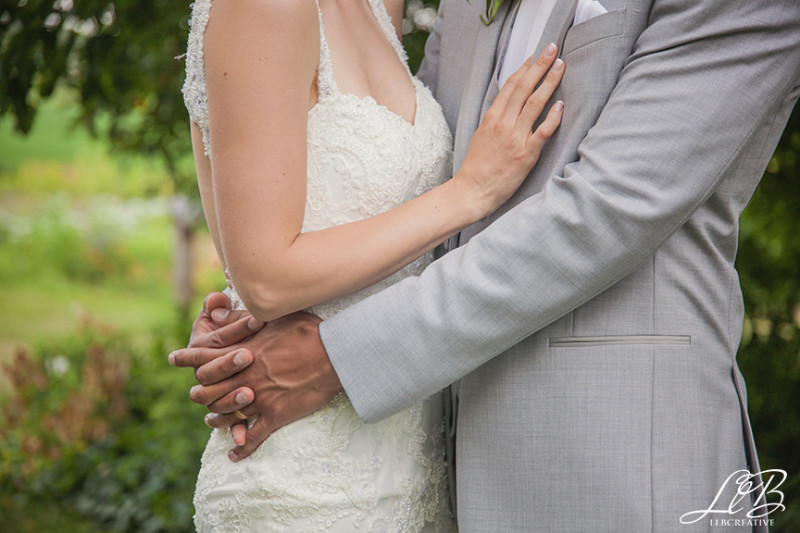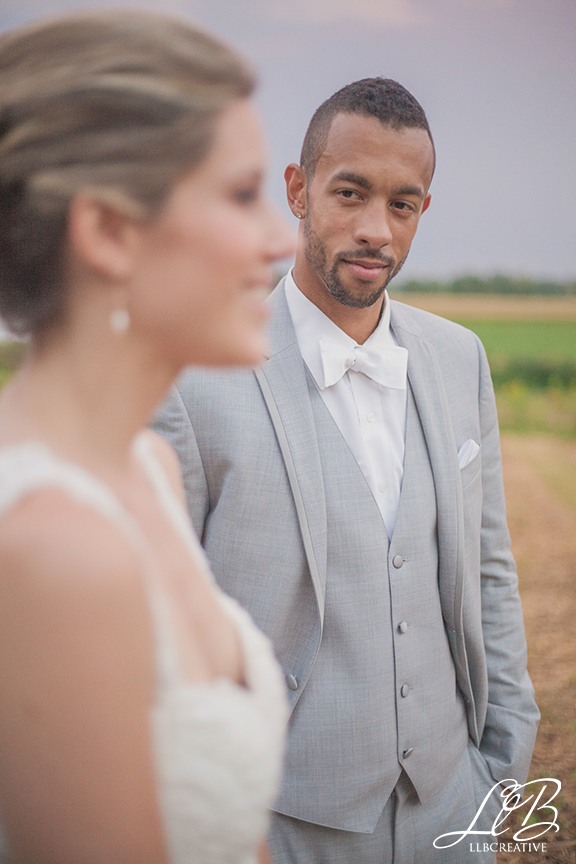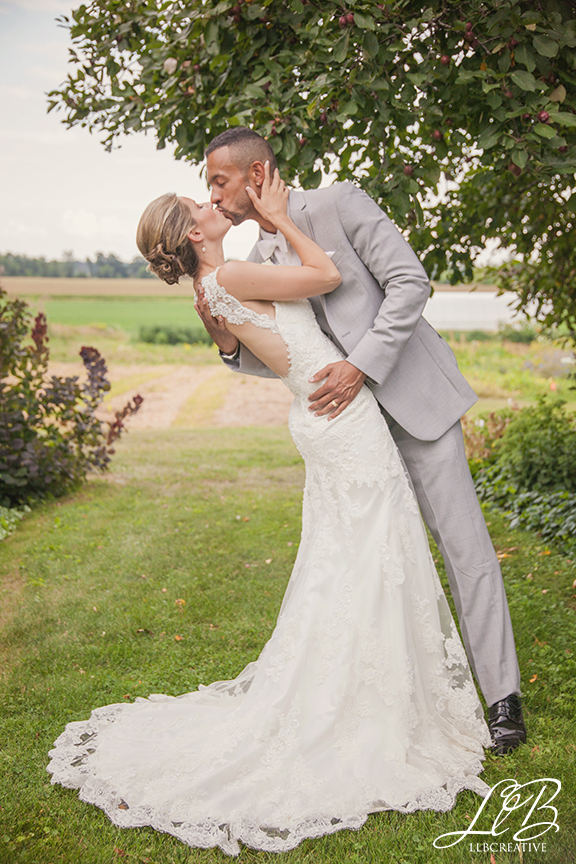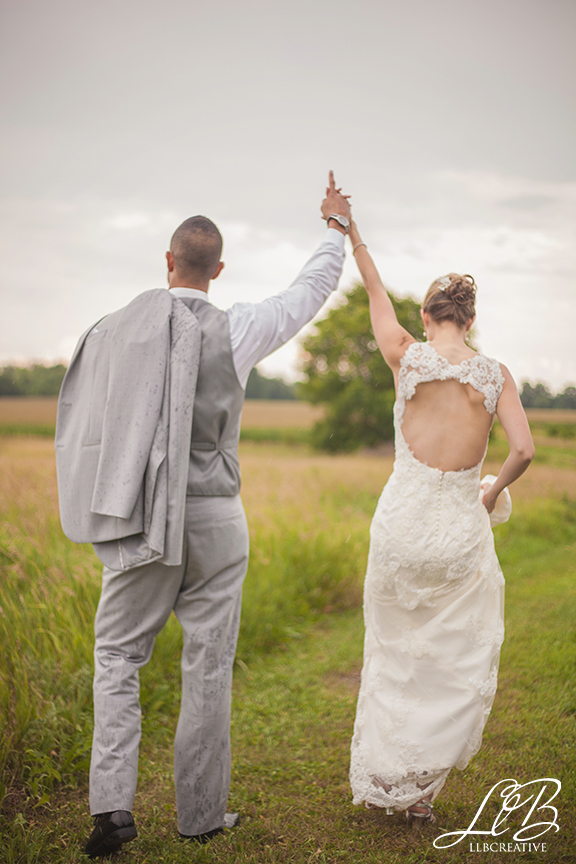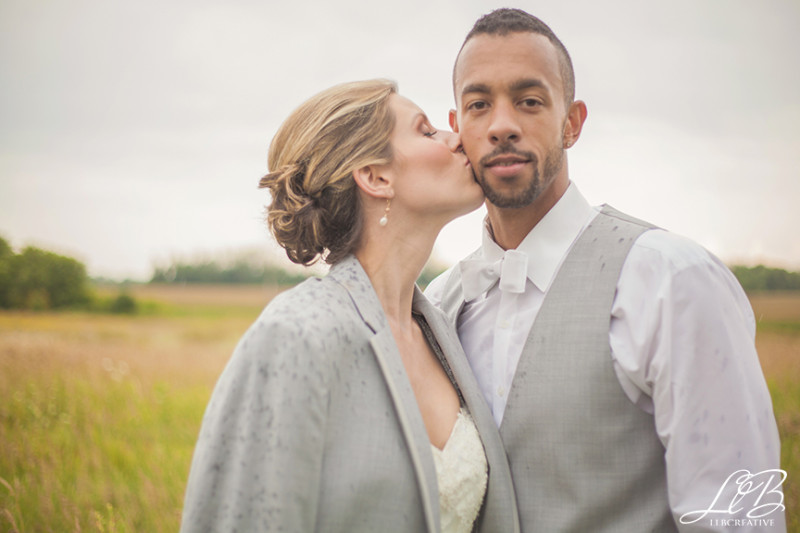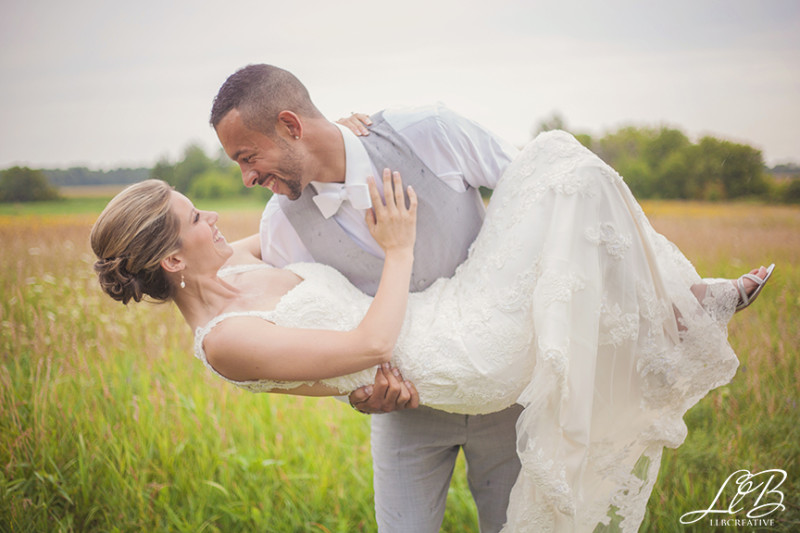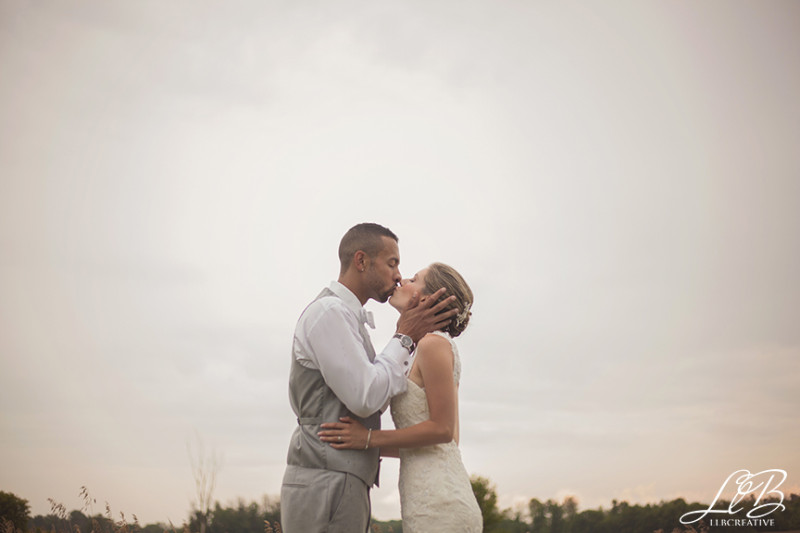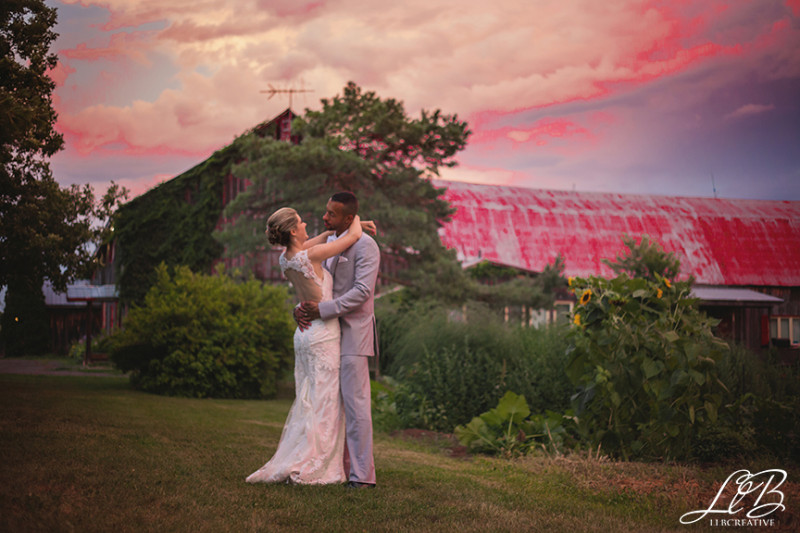 There are some weddings that you simply do not want to end and this beautiful celebration at Strathmere, Ottawa was one of them. Every single moment of this day was bursting with love — love between friends, between family and of course between this lovely bride and groom.
We celebrated through extreme heat, surprise showers and a picturesque sunset without ever skipping a beat in the happy mood! Heartfelt speeches, humour at every turn and a love story that really is the stuff movies are made of — how I wish jumping into these photos would take me back to the whole day!
BOOK YOUR 2017 WEDDING PHOTOGRAPHY PACKAGE TODAY!
***
Save
Save
Save