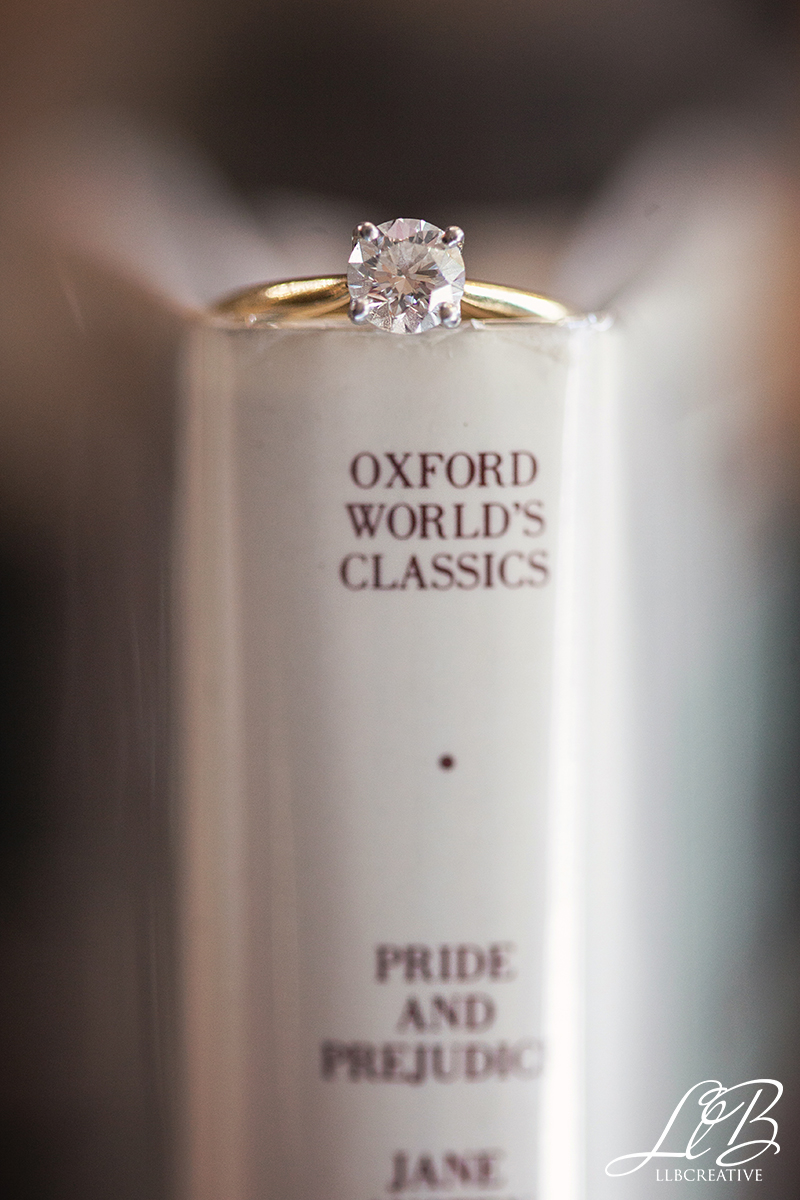 I am passionate about photography because of its power to tell a story and capture a mood. Perhaps it is my professional background in journalism, but the ability to document people's unique stories is something that I have always believed to be an enormous privilege and honour.
So when these two lovebirds mentioned that they would like part of their Toronto engagement photoshoot to take place in a second-hand bookstore, surrounded by literature's most beloved stories and romances, the hairs on the back of my neck bristled with excitement! Sweet, simple and stylish — this engagement session embodied absolutely everything that I love about my job!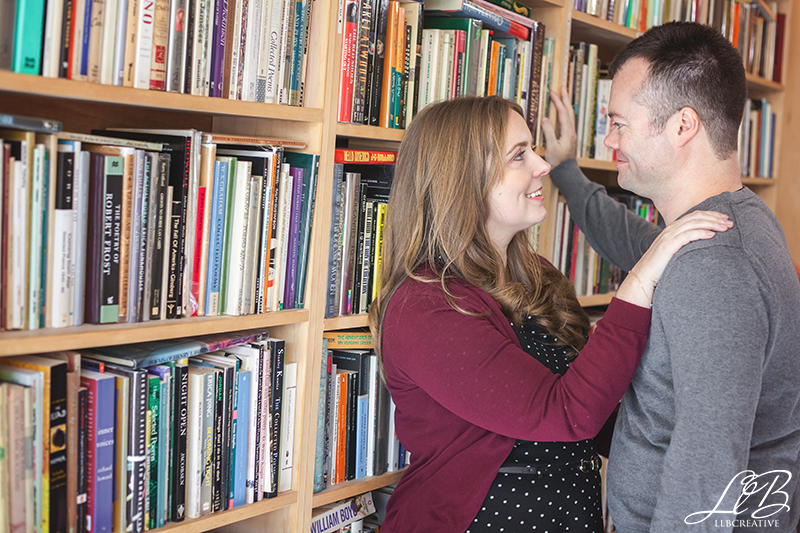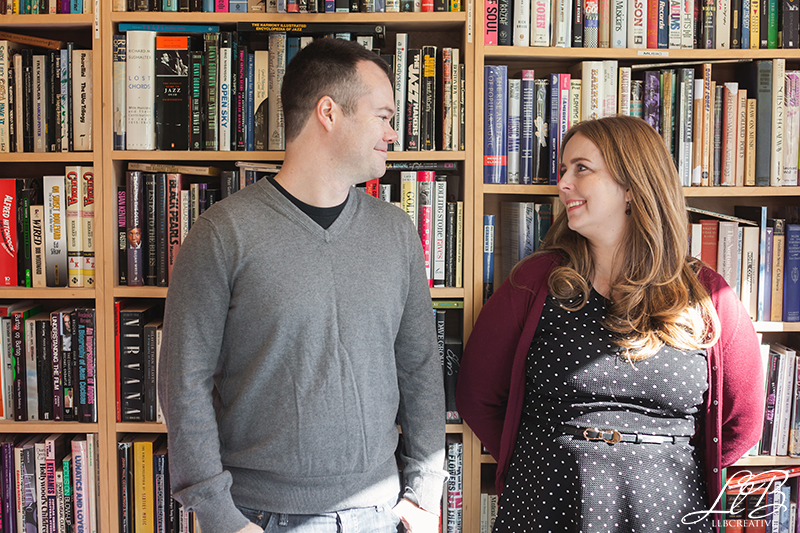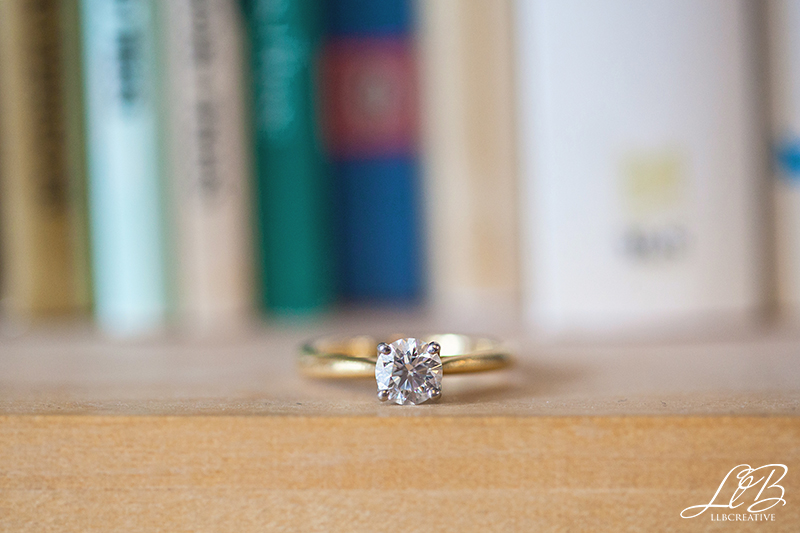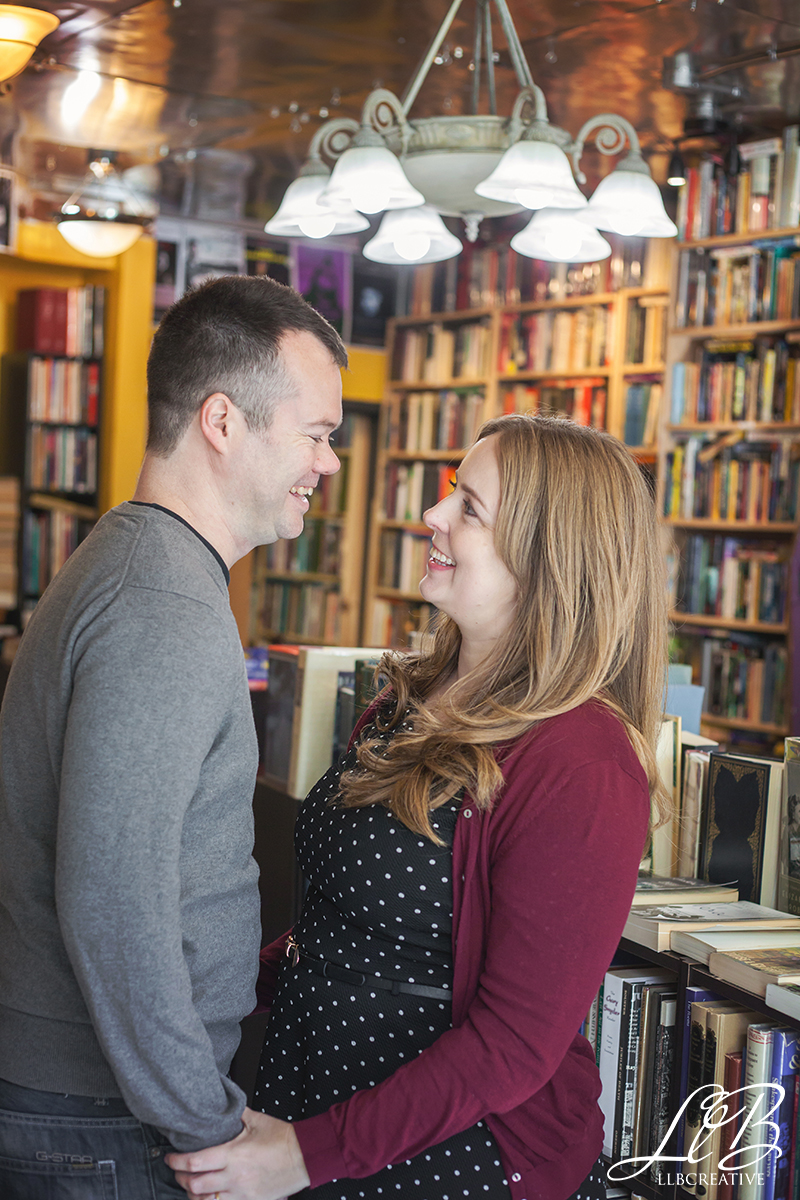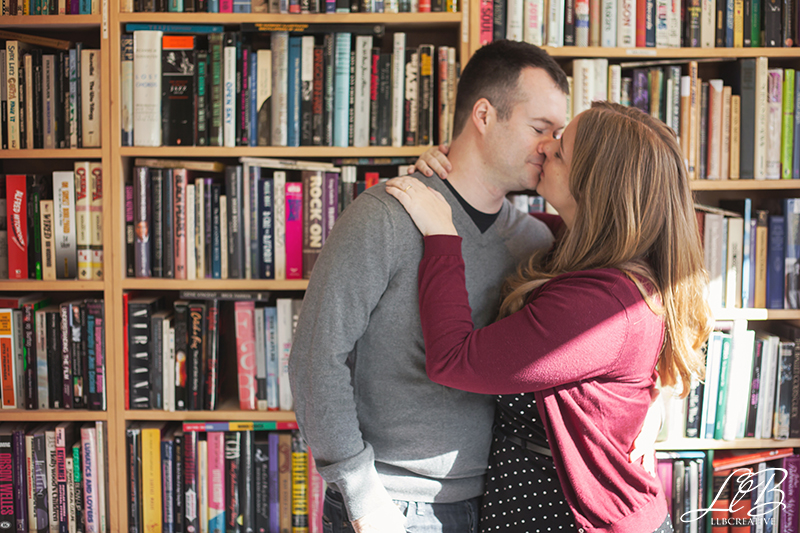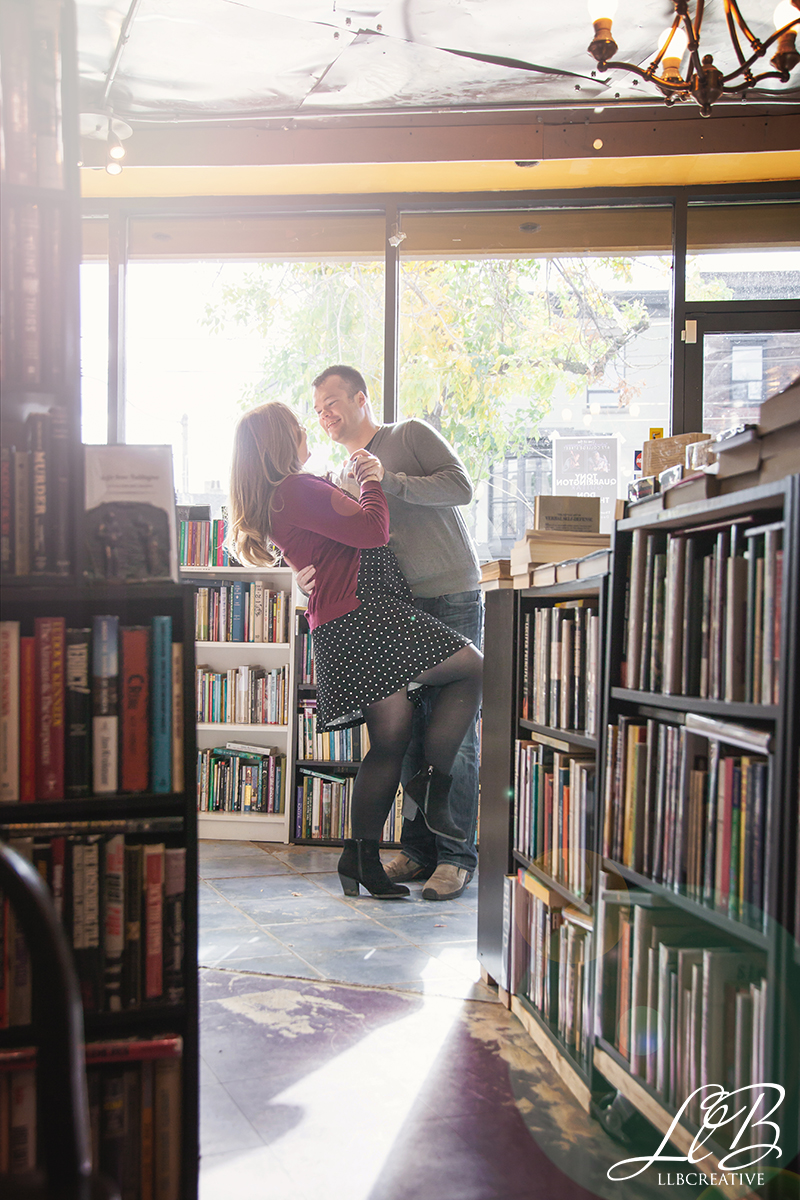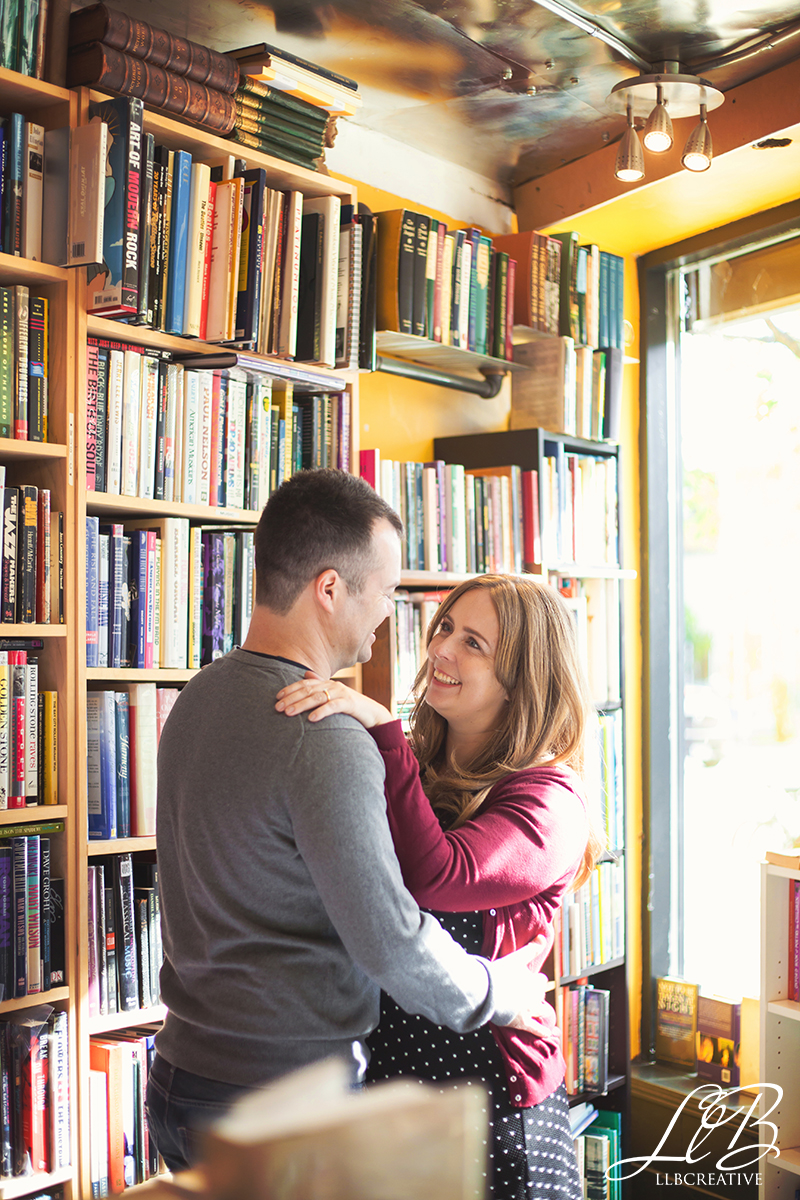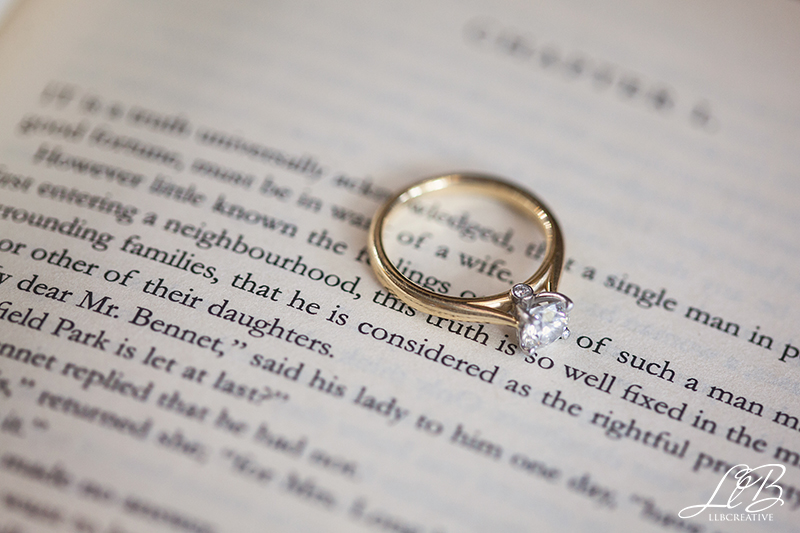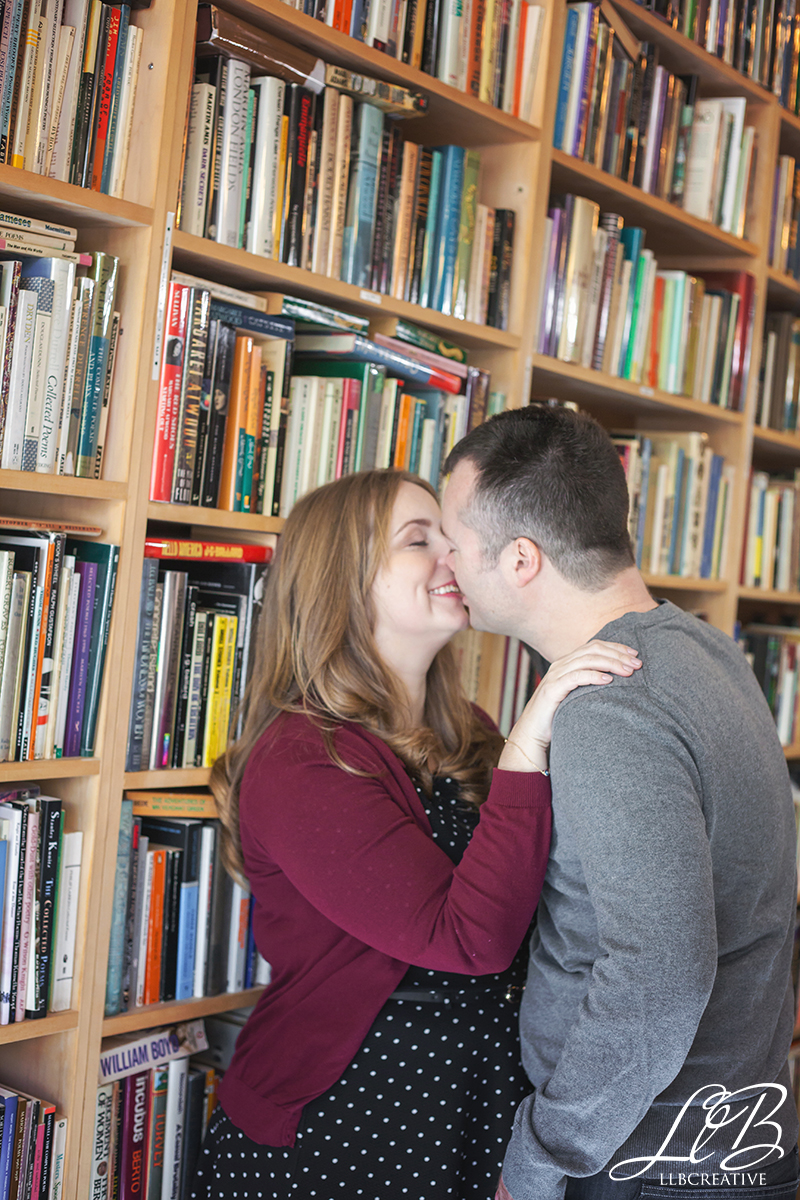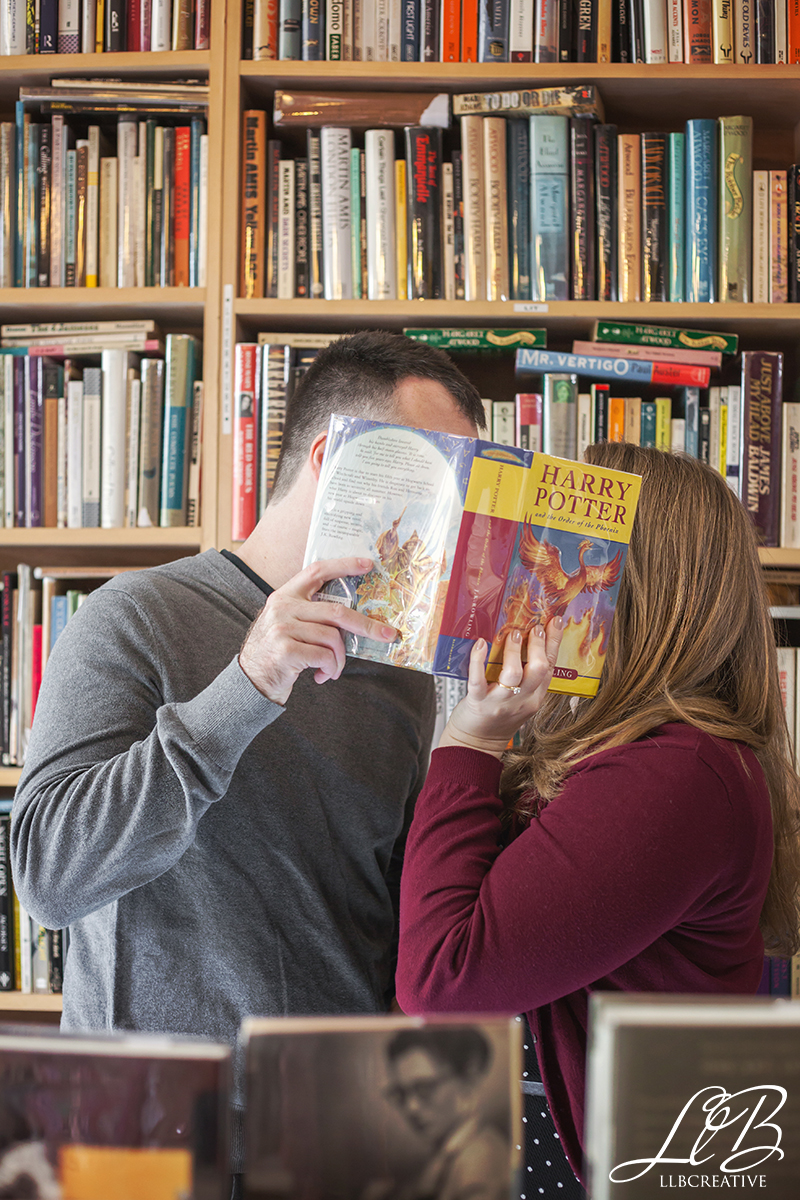 BOOK YOUR WEDDING PHOTOGRAPHY TODAY!
Save