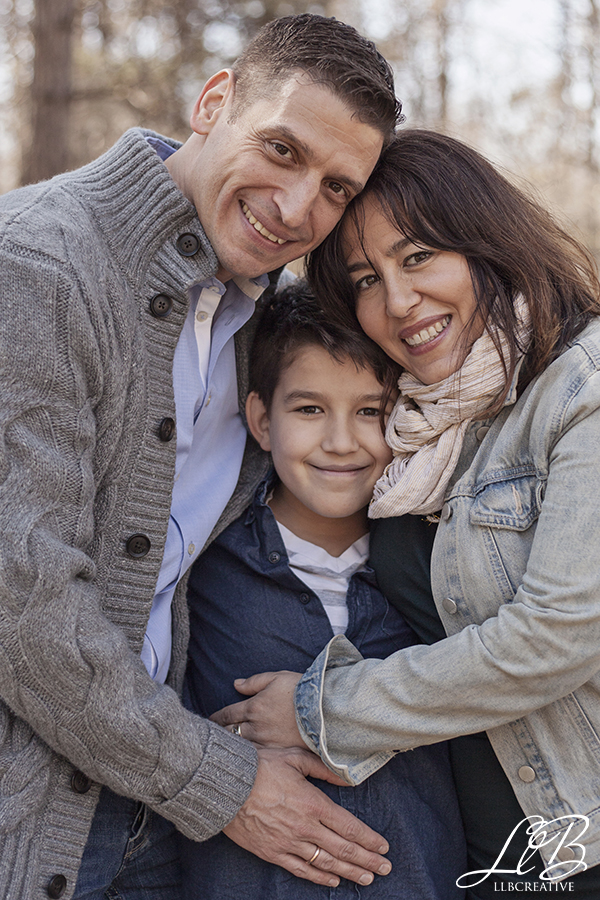 I have this personal motto that translates really well into my professional life — "You regret the photos that you don't take." Personally, I have deeply regret not having more photographs of myself and my family life when I was a teenager. This was before the time of selfies and cell phones and during that awkward time of life where you avoid your own reflection as much as possible. So whenever a family contacts me for a family session and I genuinely thrilled!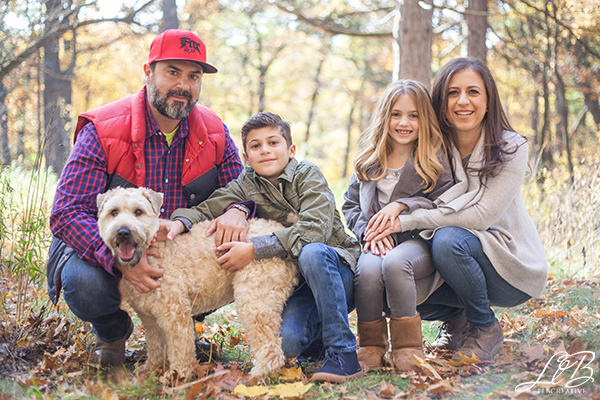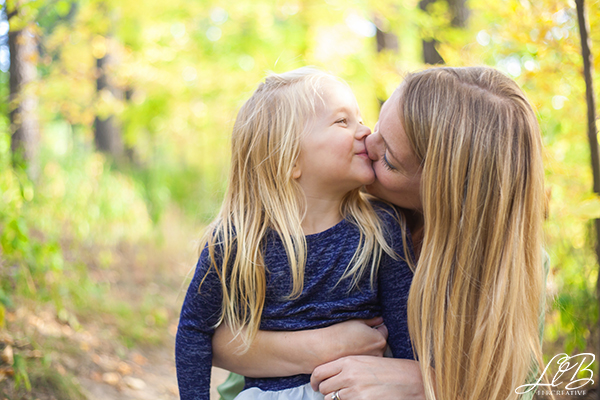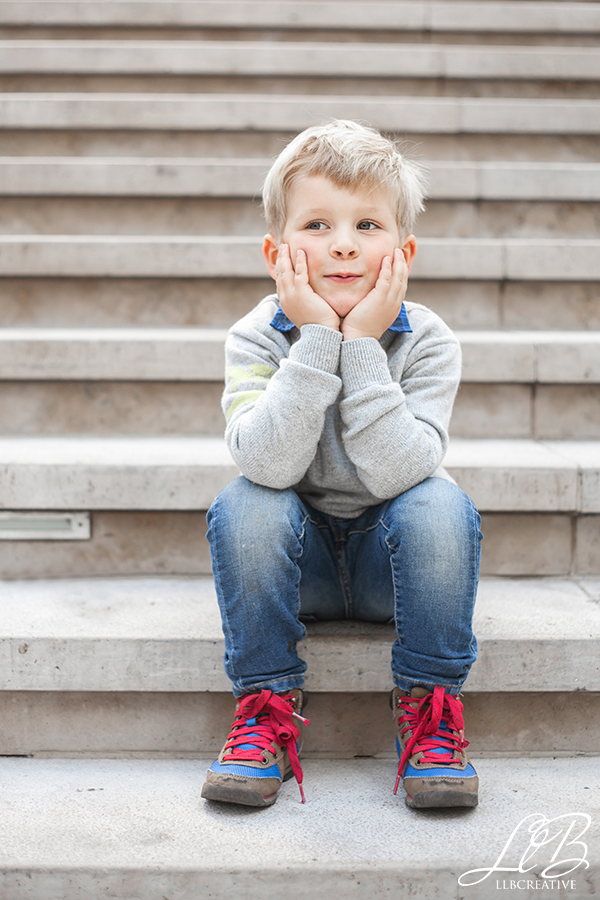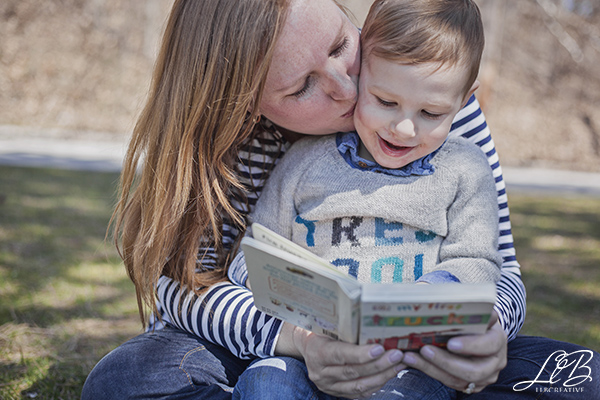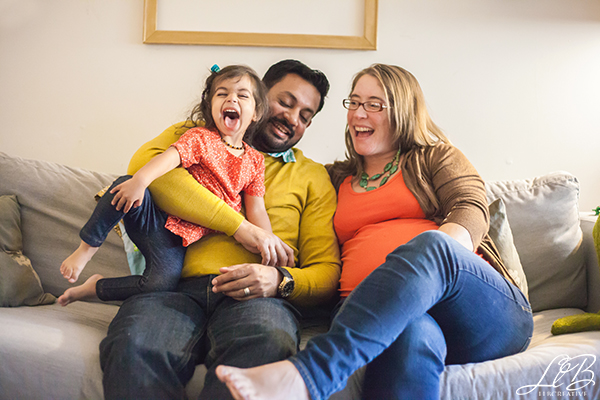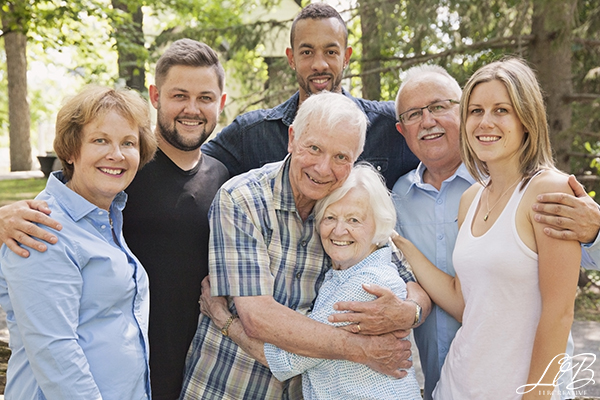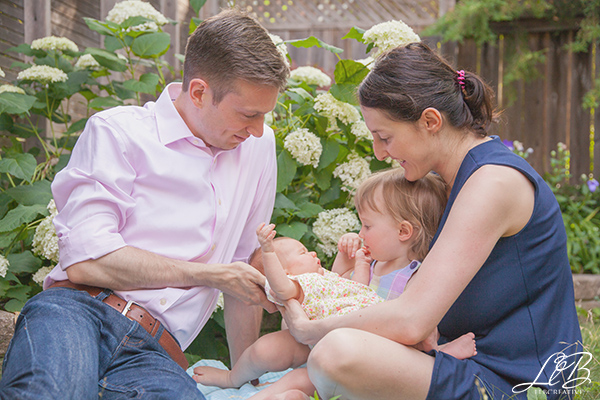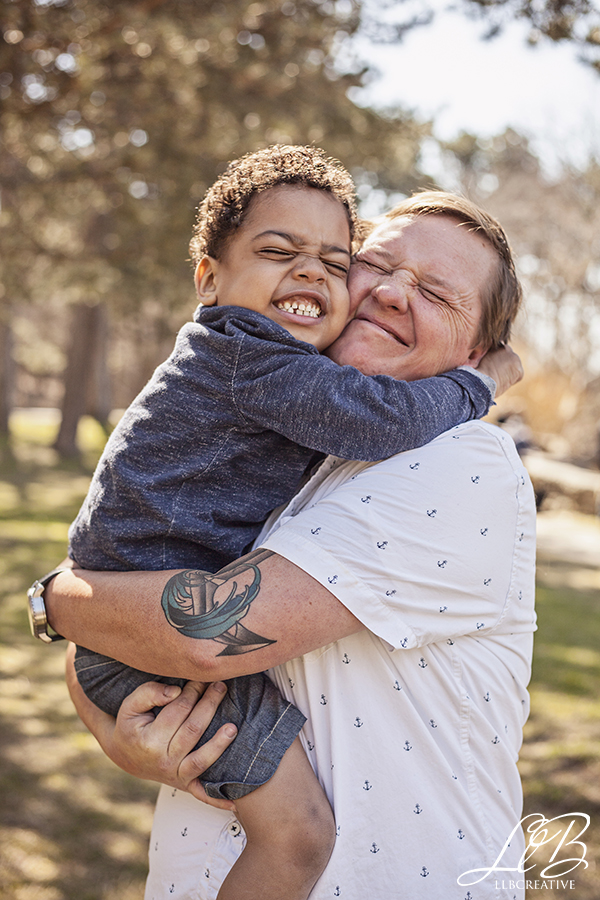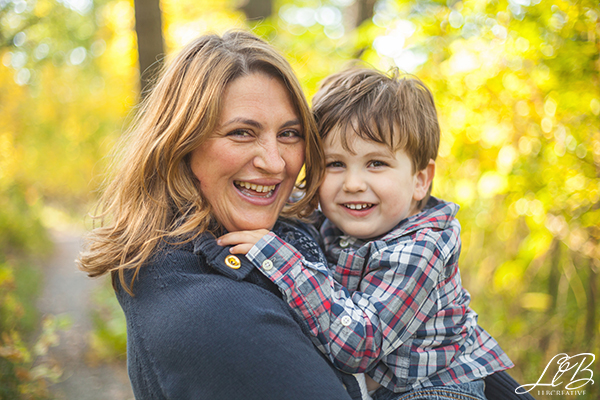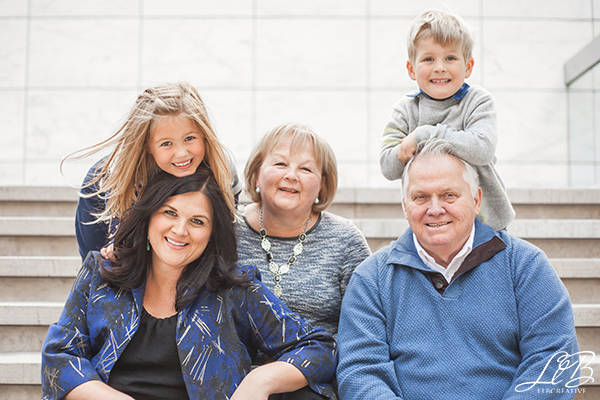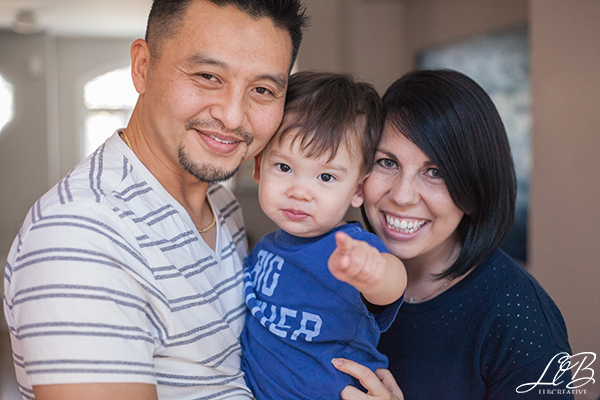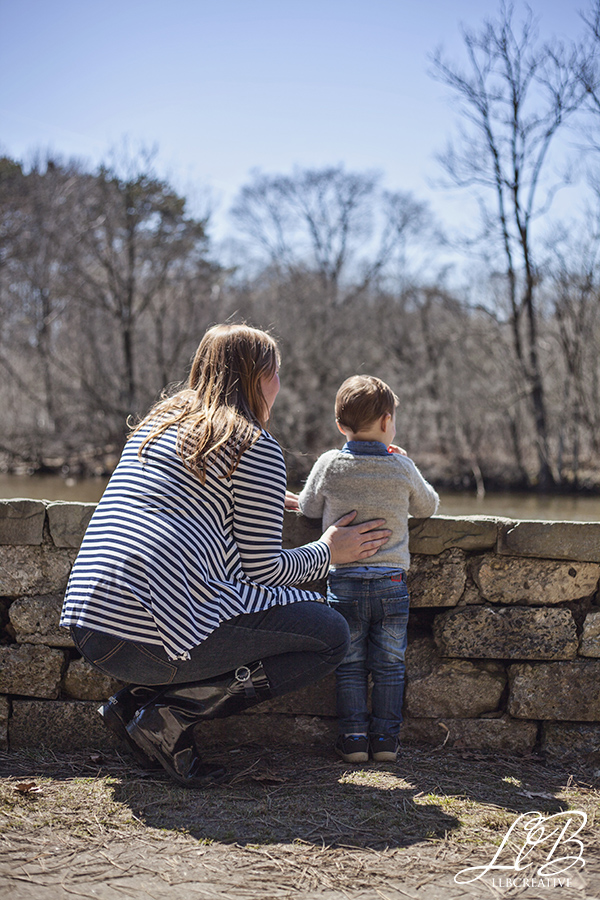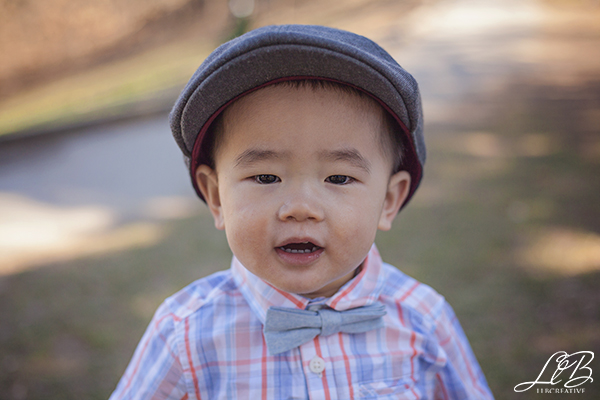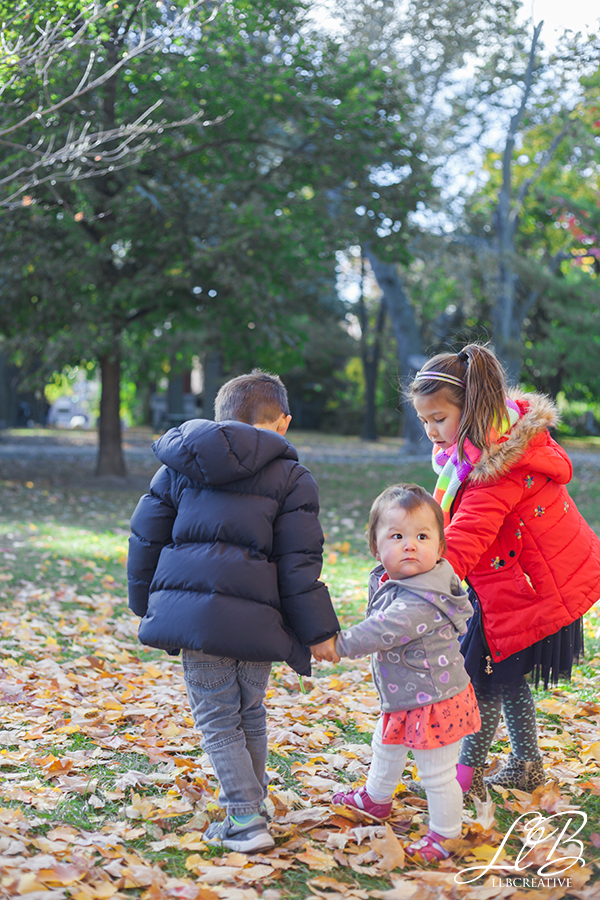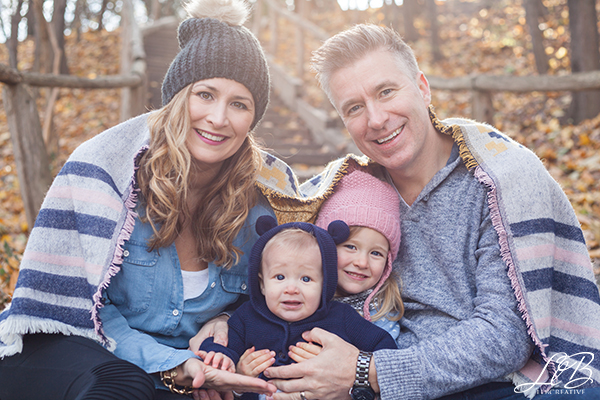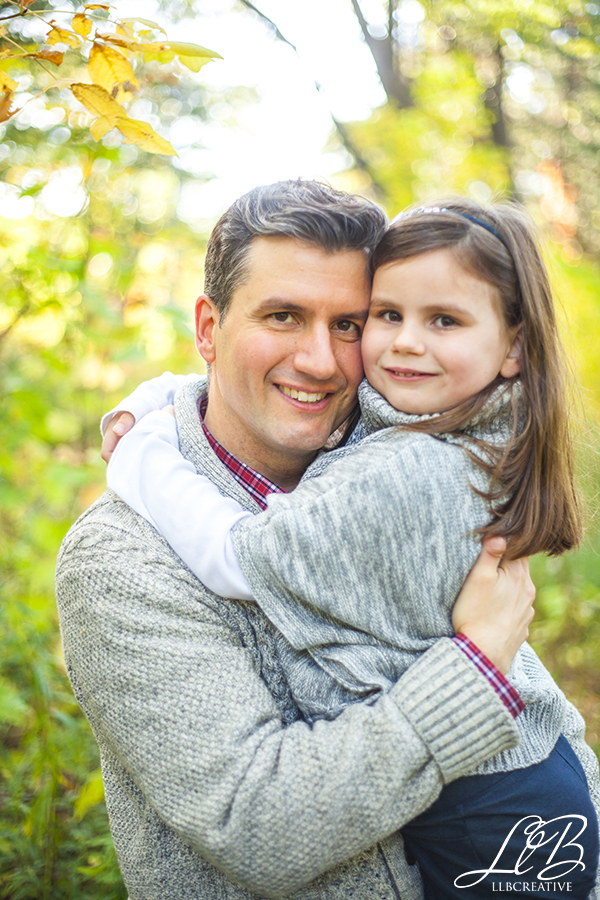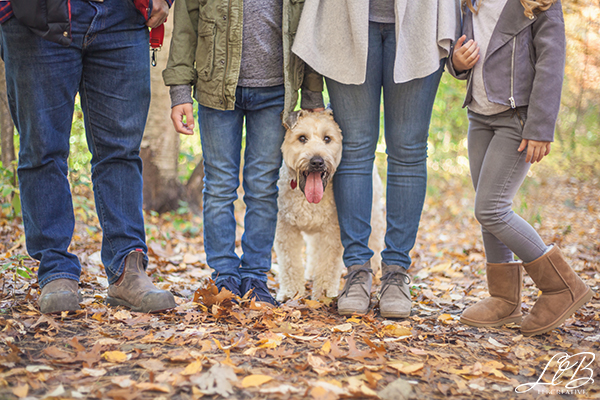 Being able to capture parents, kids, grandparents, aunties, uncles, old family friends, cousins and even the family pets is always a delight. These photo sessions become a part of a person's personal history and you never know when a photograph might become a treasured family heirloom or gorgeous gift. Thank you to all of the families who trusted me to document their lives and love this year. Above is a small sampling of some of my favourite Toronto family photography moments from 2016.
BOOK YOUR FAMILY PHOTOGRAPHY SESSION TODAY!