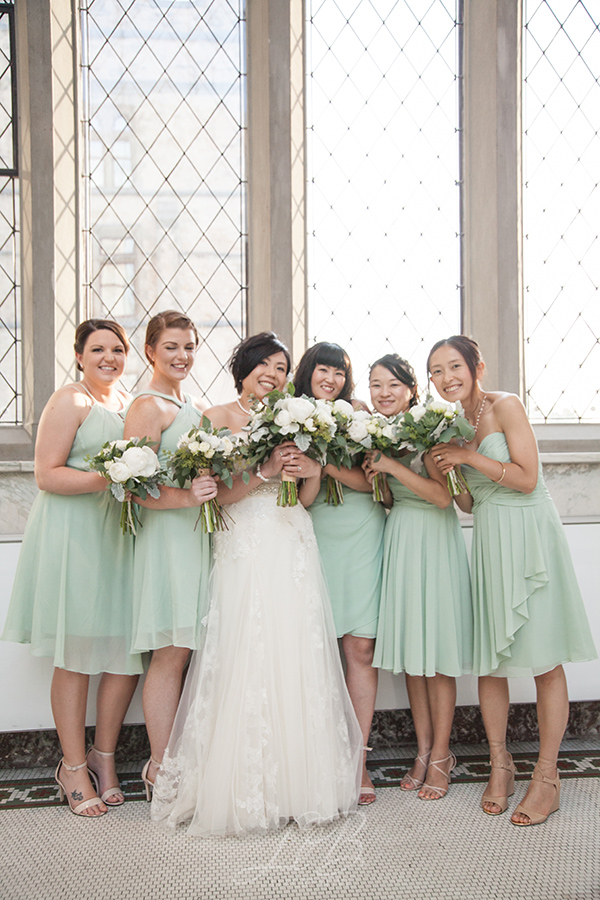 Choosing a place to get married is an enormous decision. Here are the 5 best Toronto wedding venues that I've had the pleasure of shooting in. Each of these offers a unique experience, impeccable service, dreamy decor and a sprinkling of magic to celebrate your love in true style.
TORONTO WEDDING VENUE #1: COLETTE GRAND CAFE
550 Wellington Street West, Toronto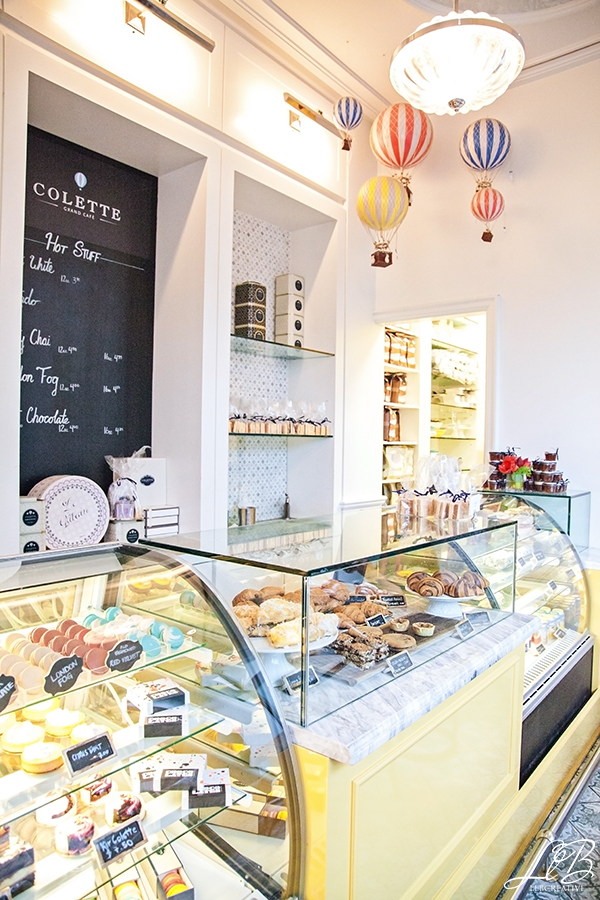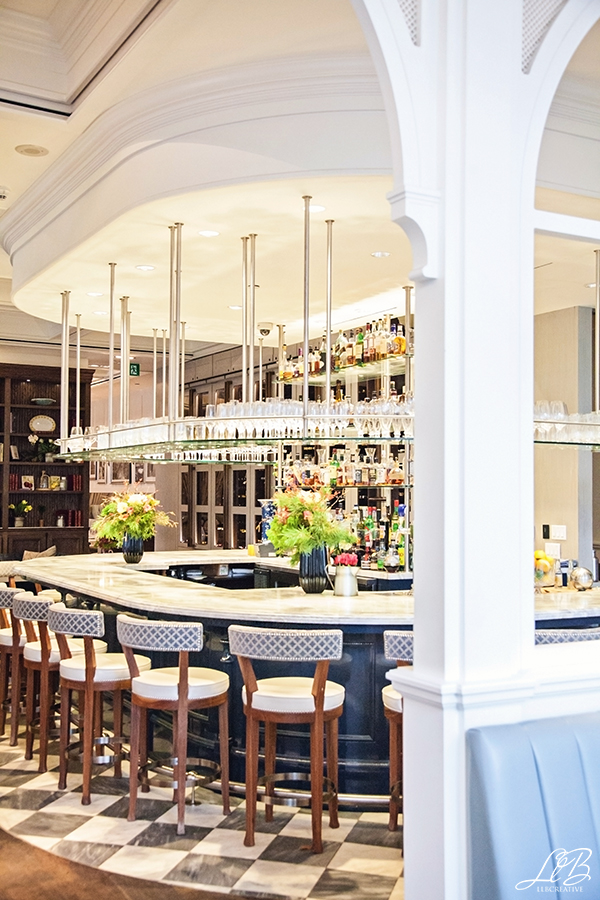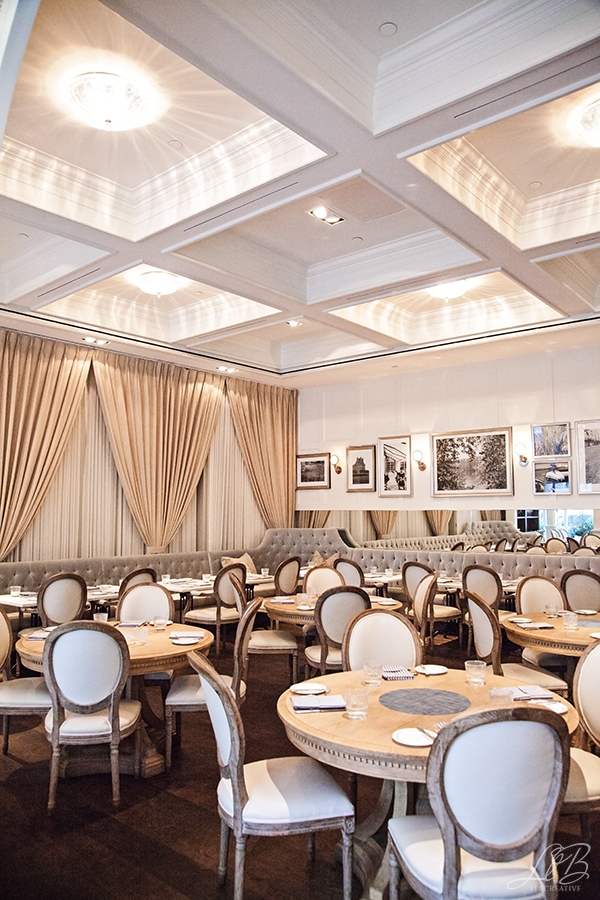 Colette Grand Cafe is a Parisian inspired restaurant and cafe that transports you into the heart of French culture when you step through the doors. Bursting with gorgeous details and charm, this venue not only offers amazingly attentive staff, mouth-watering food and magical design, but it will even open up the pretty cafe side after dinner to shower your guests with latte art, Americanos and baked goods. Everything about this spot is sublime and the photo opportunities within it are never-ending!
TORONTO WEDDING VENUE #2:  Burwash Hall, Victoria College
73 Queen Park's Crescent, #106, Toronto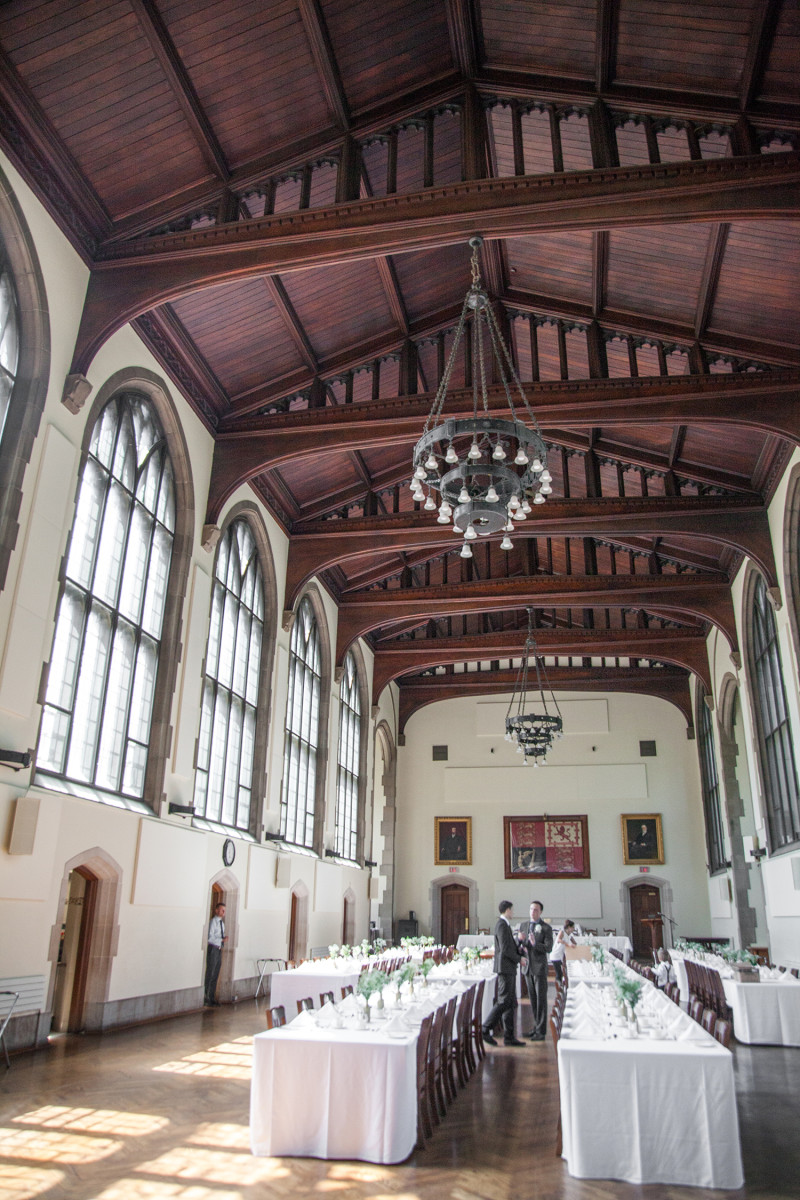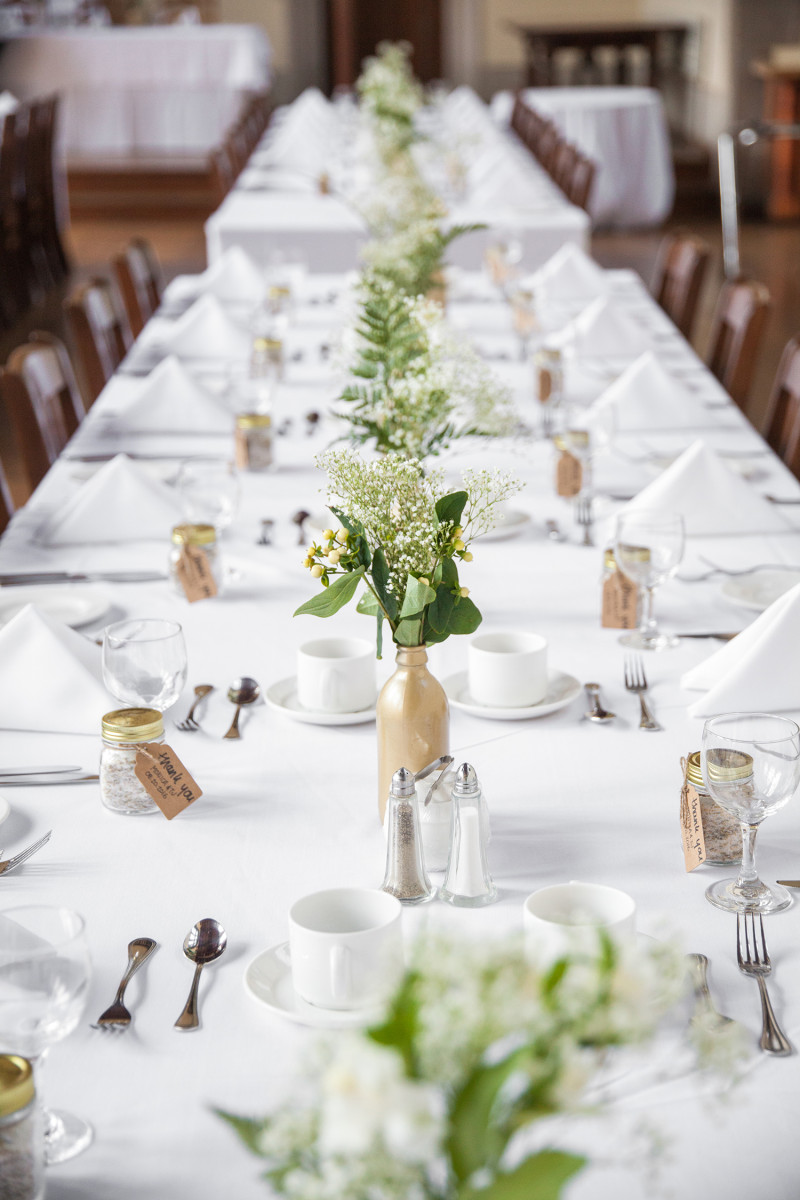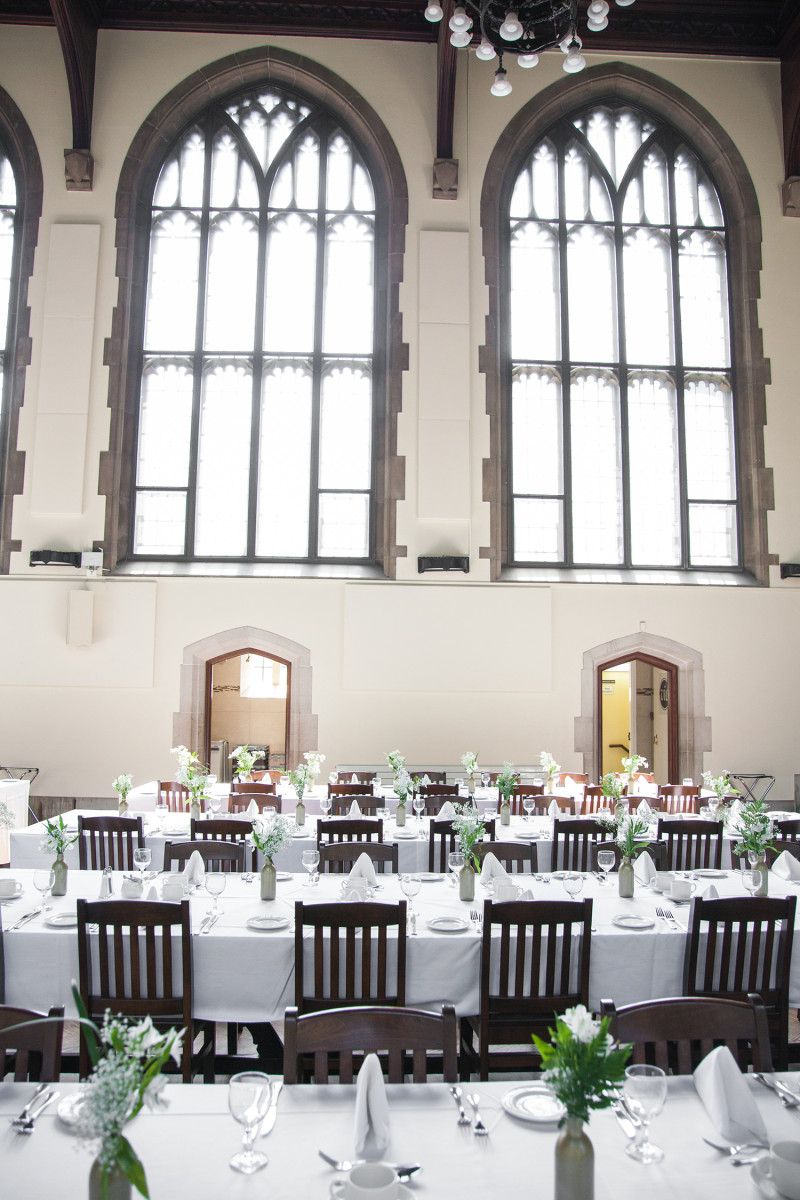 If you love period dramas or even Harry Potter, this incredible century old hidden gem of a wedding venue is for you! Boasting huge cathedral ceilings, enormous glass windows and an air or yesteryear about it, Burwash Dining Hall transforms from a daily student dining hall into a magical and breathtaking reception hall that will impress your guests and make your wedding photographs sparkle.
TORONTO WEDDING VENUE #3:  The Doctor's House
21 Nashville Rd, Kleinburg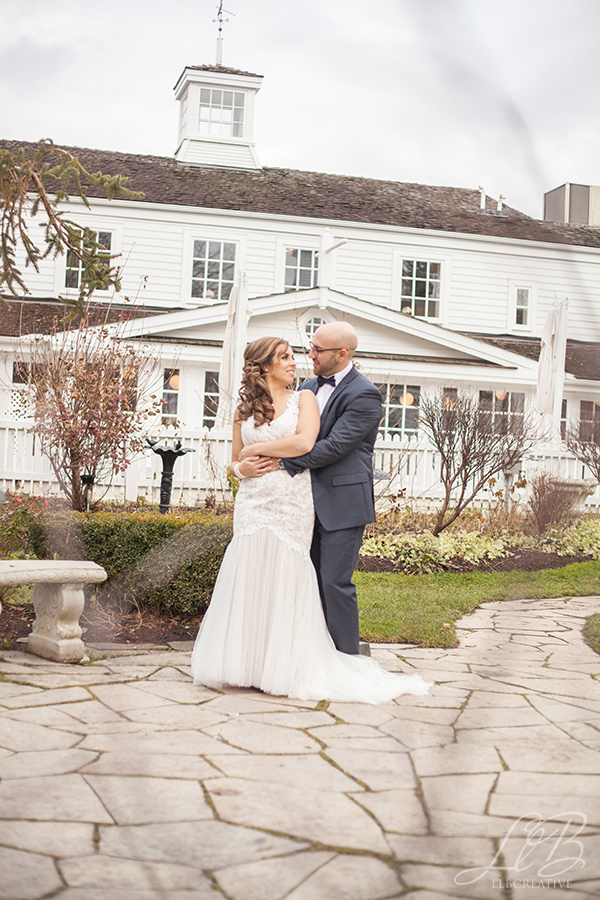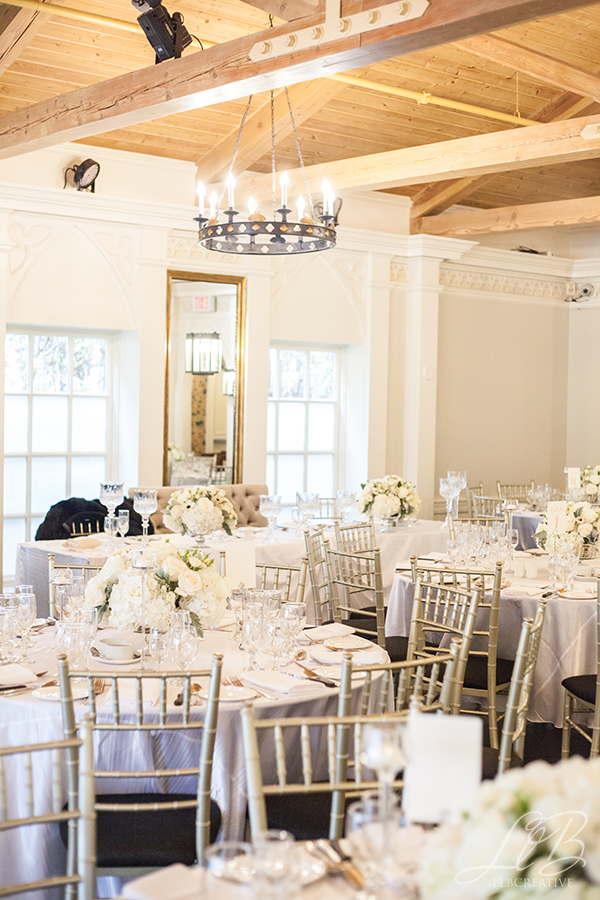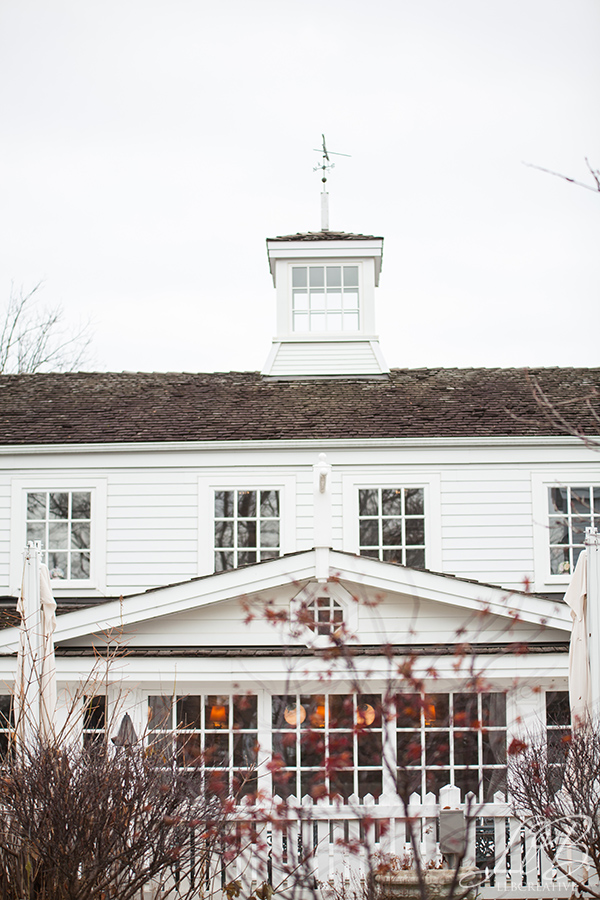 The Doctor's House is a short drive from downtown Toronto, but is well worth the trip. Not only do the grounds contain two gorgeous reception hall options, but there is also a historic chapel so you have have the ceremony in the same location too! The magnificent architecture and manicured gardens offer amazing photography backdrops and the cuisine at this venue is delicious! Feel worlds away in this quaint venue to celebrate all night long.
TORONTO WEDDING VENUE #4:  Wychwood Barns
76 Wychwood Ave, Toronto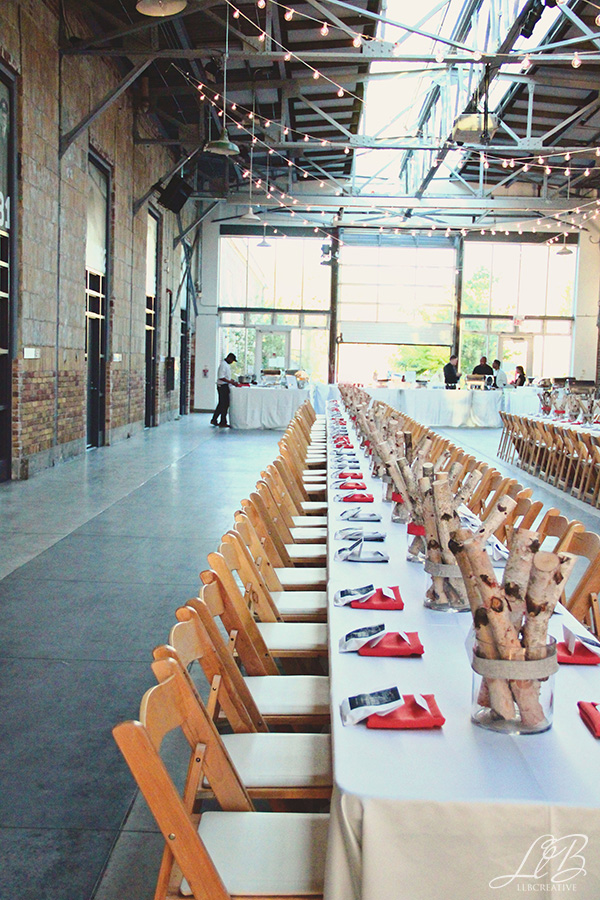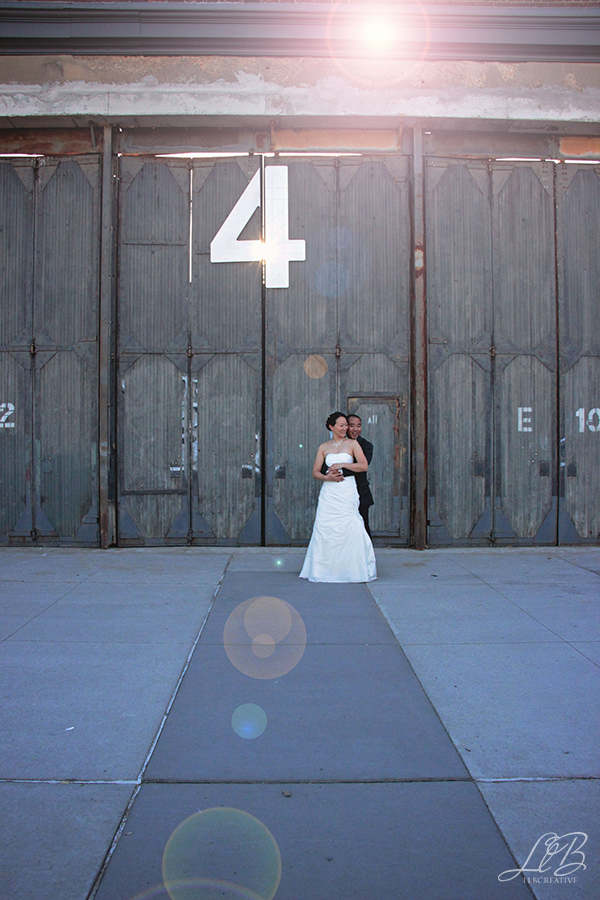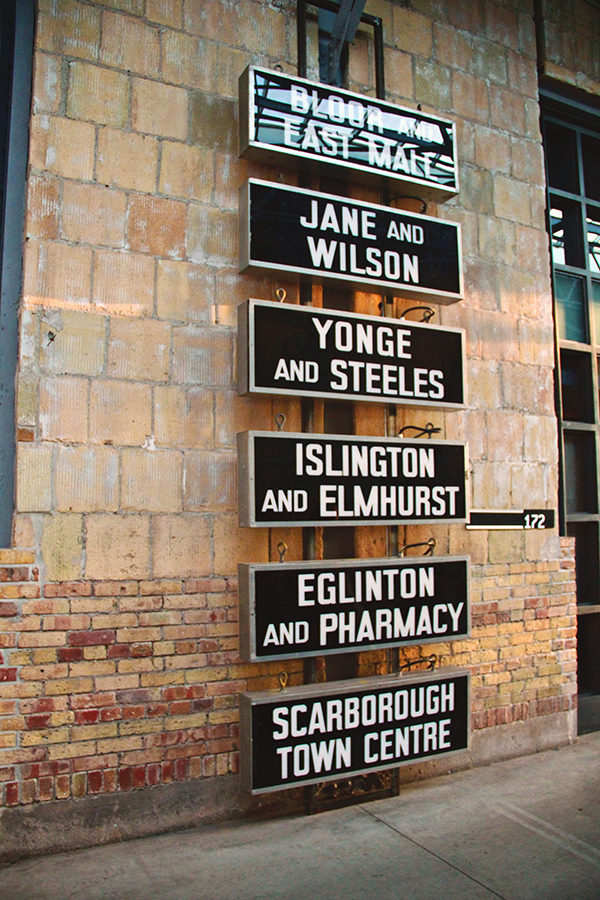 You can't get more Torontonian for a wedding venue than The Wychwood Barns, a former transit facility that used to house streetcars. This is definitely one of the most unique venues in the city and offers sweeping ceilings, an abundance of natural light and really intricate decor details that pay homage to the space's original use. Plus, fun fact, you can arrange to have food trucks pull up to feed your guests (true story!)
TORONTO WEDDING VENUE #5: The Rosewater Room
19 Toronto Street, Toronto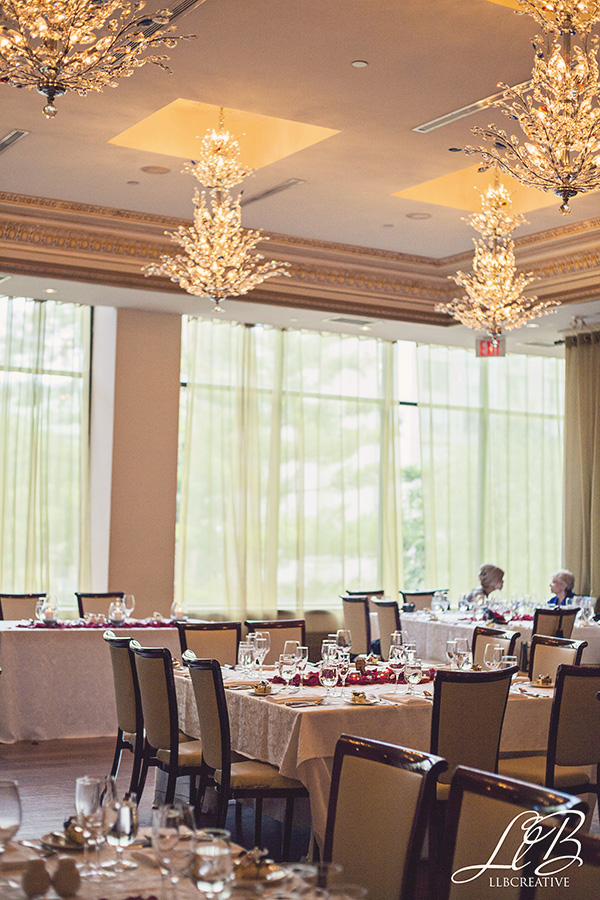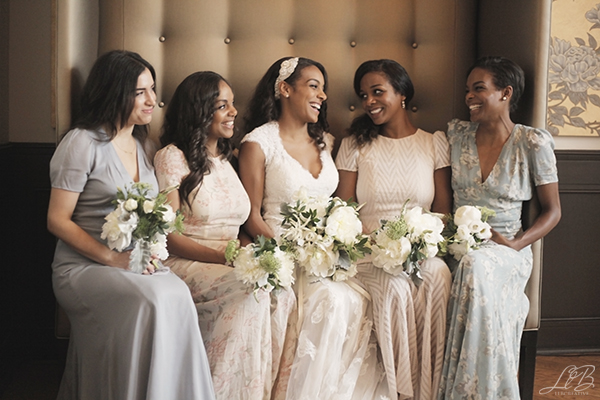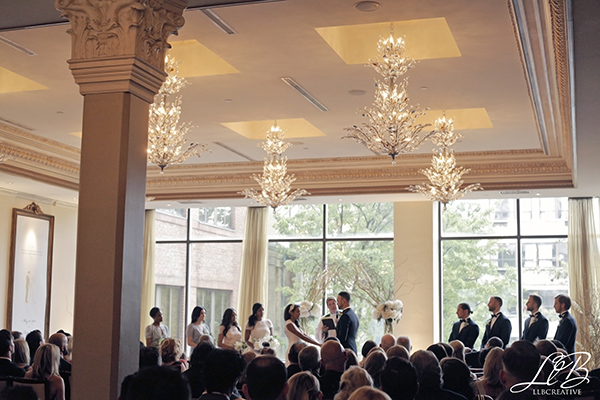 Hand painted molding, one-of-a-kind glittering chandeliers, floor to ceiling windows and authentic mahogany floors are just few of the dazzling decor features that will great you in The Rosewater Room. This historic wedding venue offers a cosy yet extremely elegant setting for your guests and will definitely spark a lot of conversation. Plus the Rosewater staff are exceptional and go above and beyond to make sure everything is just so for your big day.
Wherever you decide to celebrate your wedding, make sure the space is as memorable and as magical as your union.
BOOK YOUR WEDDING PHOTOGRAPHY PACKAGE TODAY!
Save
Save
Save
Save
Save
Save
Save