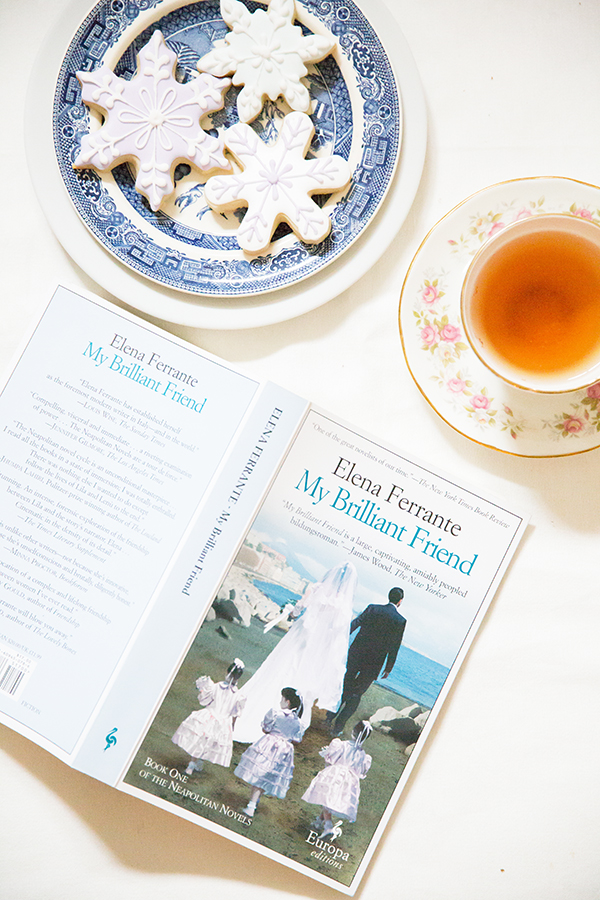 It's somewhat ironic that I have no words for how much I love reading. However, finding time to curl up with a novel is a challenge when you're running multiple brands, which means the stack of titles collecting on my nightstand recently started to resemble the leaning tower of Pisa. This year I am resolved to get back into a regular reading rhythm and thought I would share a few tips to help you also rekindle your love of literature, if you're interested.
TIP 1: SET ASIDE TIME
This sounds almost annoyingly simple, doesn't it? The truth is that scheduling non-work activities helps a lot. Consider setting aside 20 minutes in your morning before work to nurse a cup of tea and dive into some pages. Or try going to bed half an hour earlier so you can snuggle down into a story before calling lights out. Lunch hours are also a great time to slip away into a book.
TIP 2: PACK A BOOK
Tuck a book (preferably paperback or digital so that it is not too heavy) into your purse so that you can whip it out whenever you have a free moment. It's amazing how much time you can find during subway rides, waiting for the bus, stopping for a cup of coffee or arriving early for appointments.
TIP 3: START A BOOK CLUB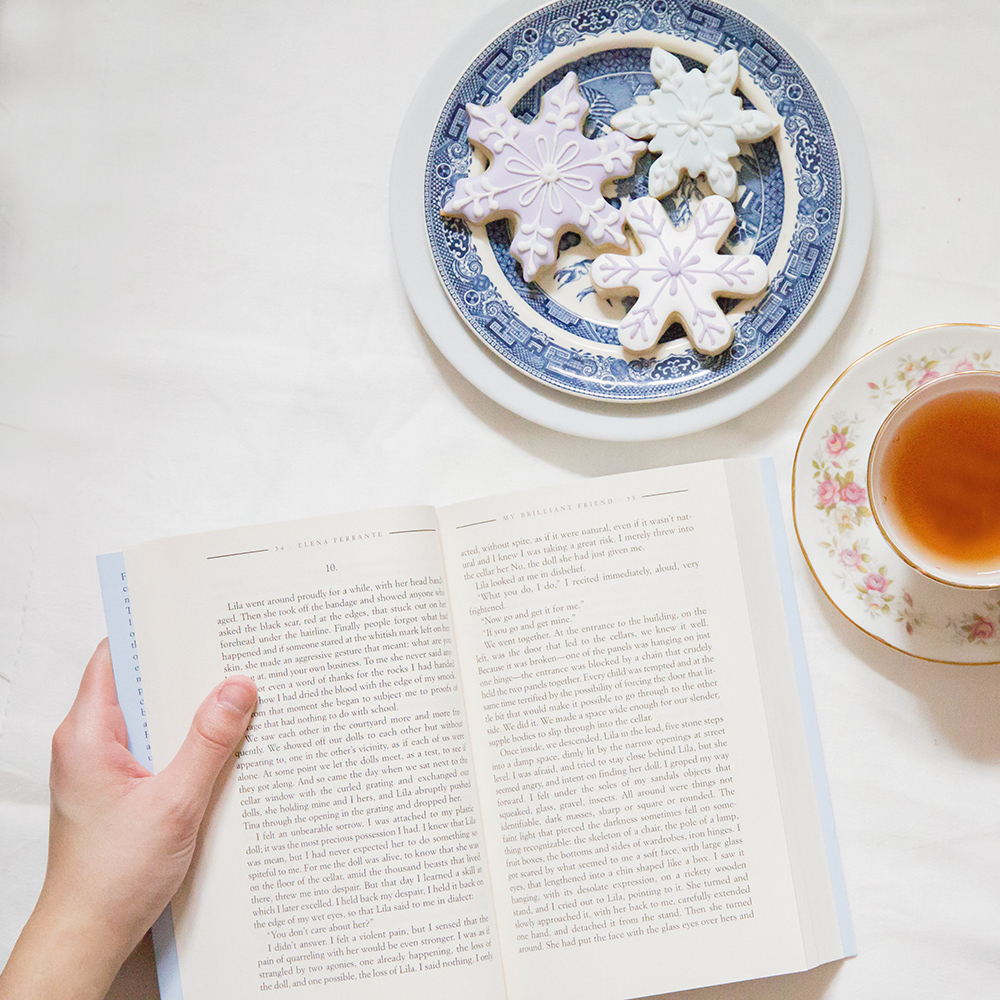 A weekly or monthly book club is this a great way to hold yourself accountable for completing a novel and it also gives you an opportunity to gush about literature with other lovey bookworms (and who doesn't love that?)
TIP 4: DOUBLE DUTY
I personally like to combine reading with another daily activity, so that I'm pulling double duty with my free time. For me, I like working out and reading (in fact the reading helps me to forget about the running or biking that I'm doing, thus making my workouts more enjoyable). Another option would be to listen to an audio-book while walking your dog or doing laundry.
TIP 5: BORROW BOOKS
Borrow books from a friend or from the public library. The knowledge that someone is waiting diligently for that book to be returned can motivate you to actually find some time to sit down and read it from cover to cover.
What books are your reading at the moment? I would love to know!
---
Join LLB Creative's newsletter below for exclusive small business tips, killer coupons, bonus content, behind-the-scenes secrets and VIP invites to 2017 events!
Save