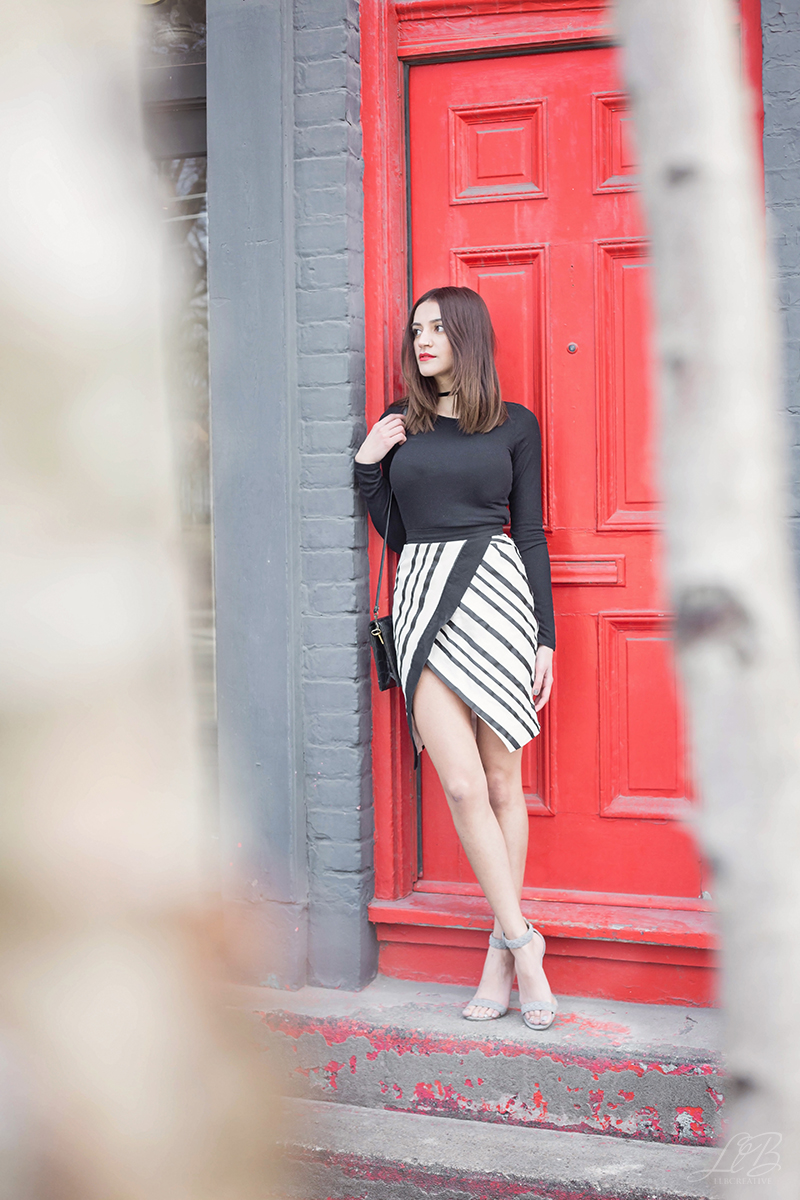 There's a new fashion blogger on the block and her name is Minimal Animal. This fancy lady is all about minimalist fashion, art from the heart and self discovery. Be sure to follow her on Instagram to keep up to date with all of her latest blogging and life adventures!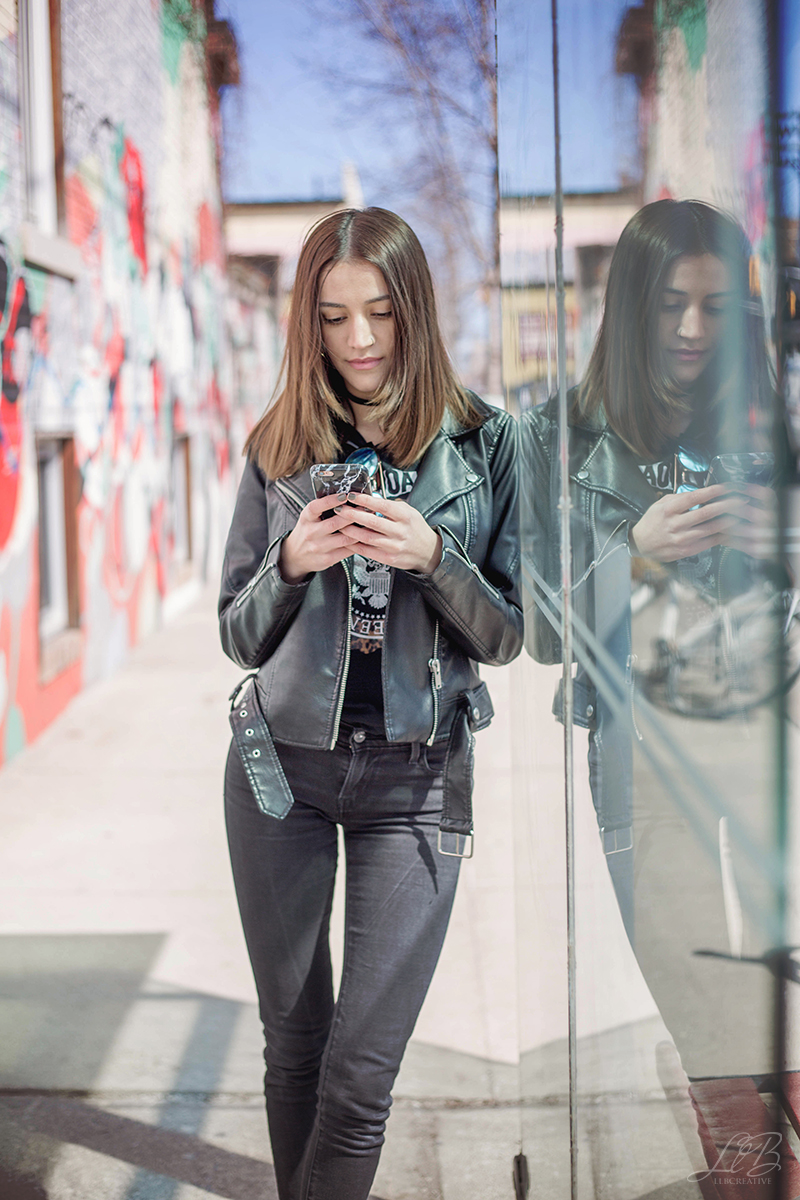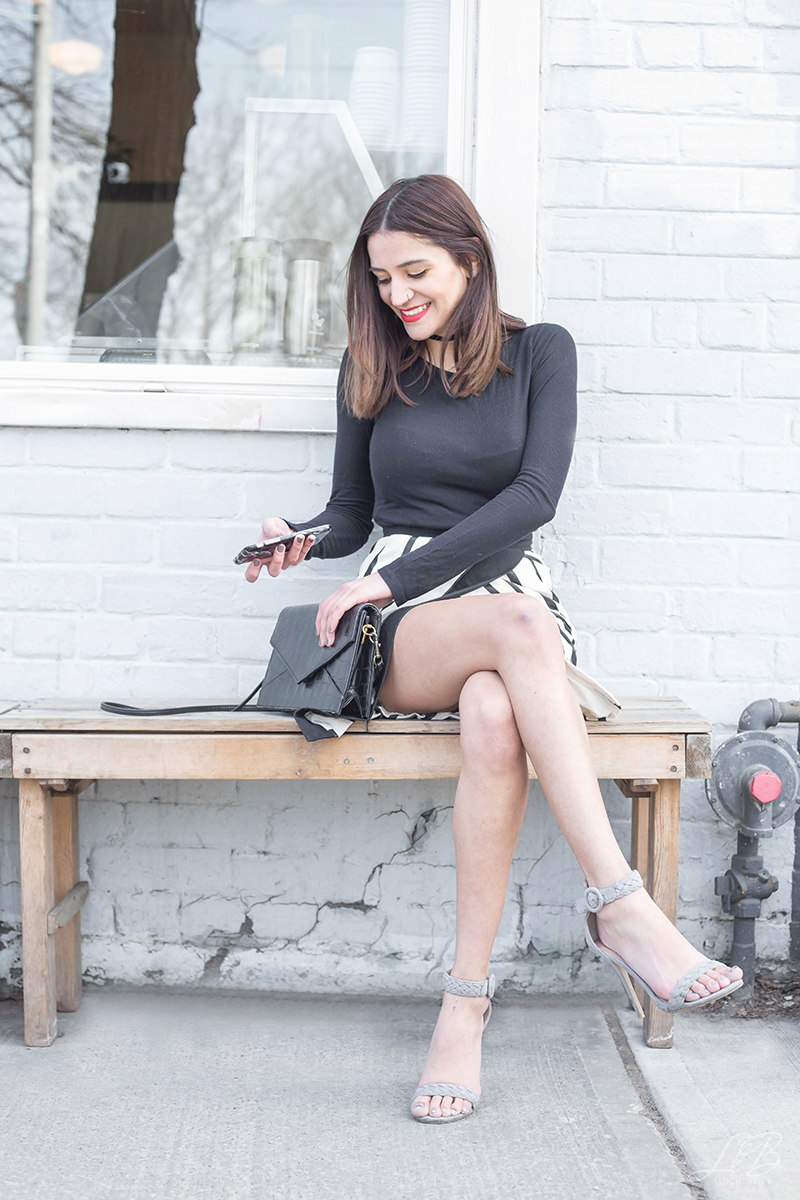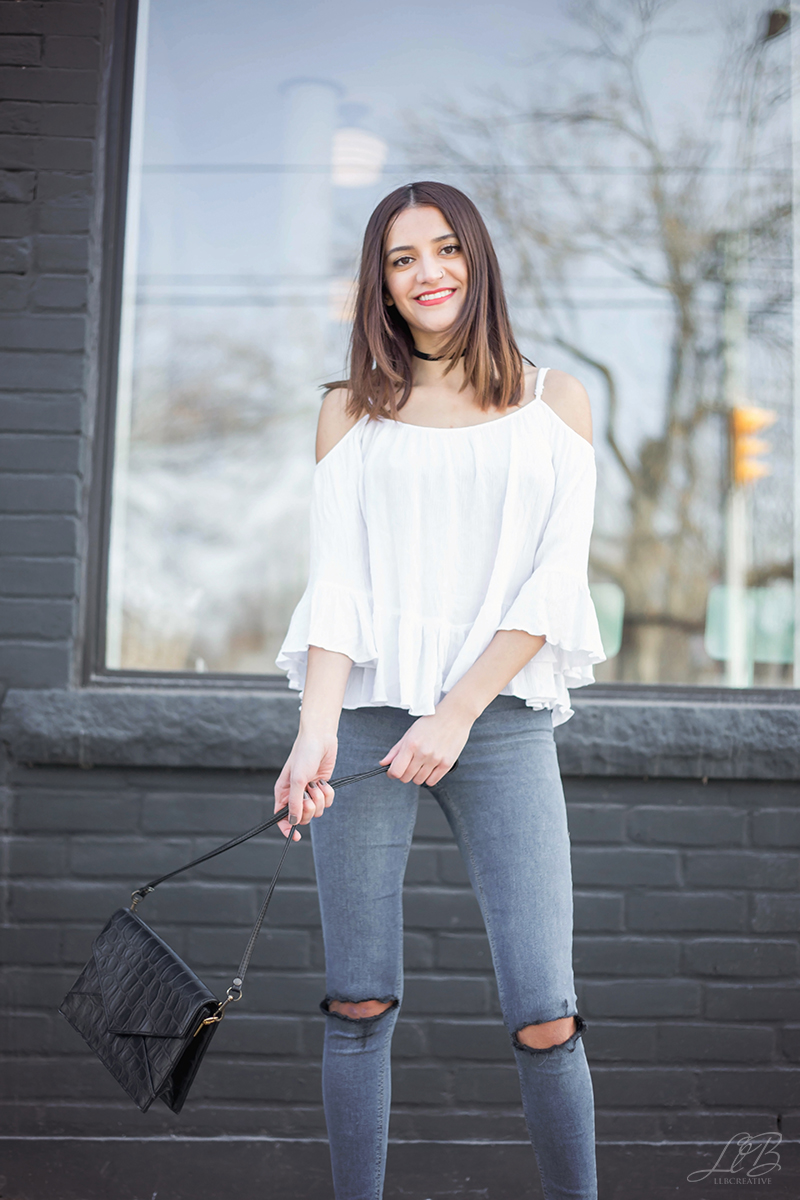 BOOK YOUR FASHION PHOTOGRAPHY SHOOT TODAY!
I would love to capture your style!
***