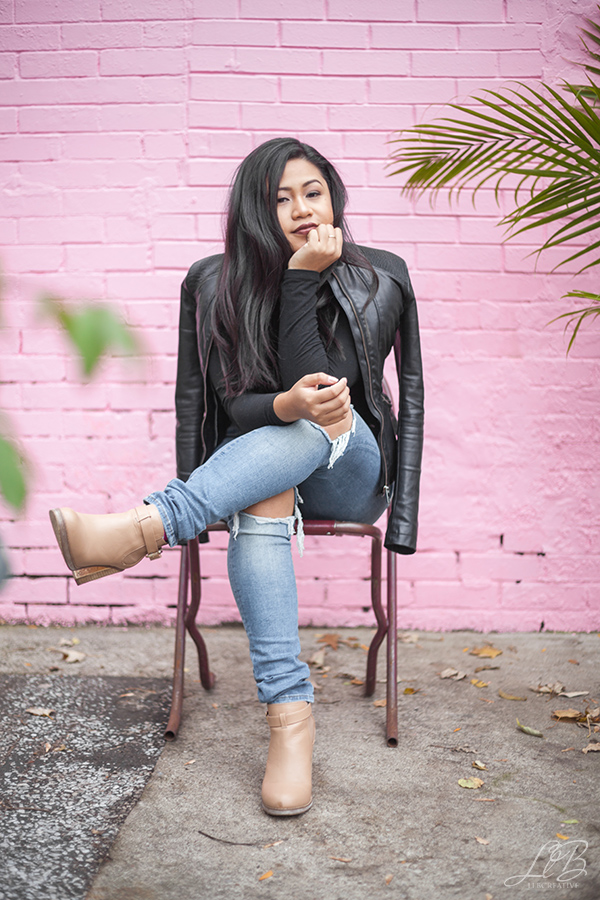 Goodness I do love me a fashion photography project, especially when your blogger client (in this case the fabulous Jem Castor Marketing) shows up with an awesome confidence, edgy style and contagious energy! As Jem is the 'marketer in pink' we of course had to scope out this gorgeous bright pink brick wall for our shoot.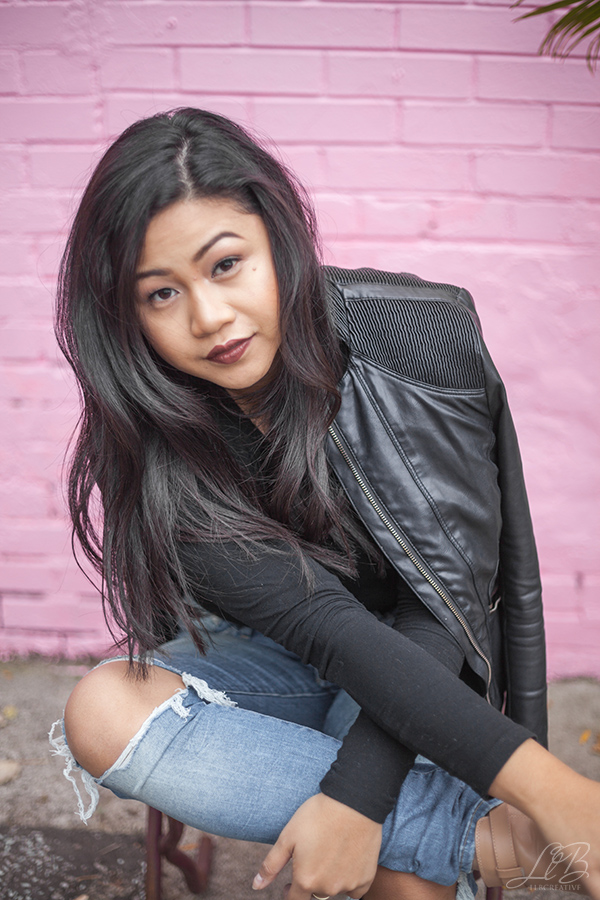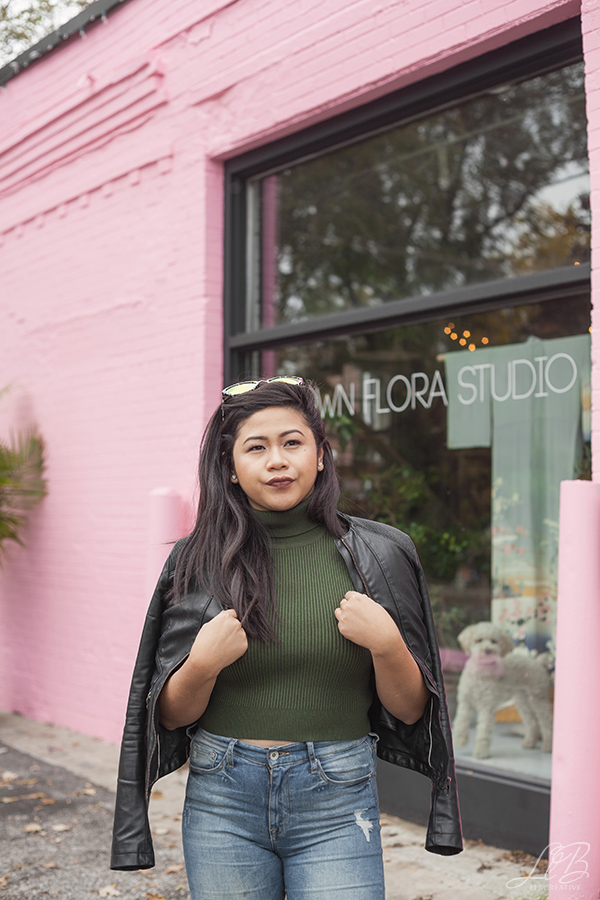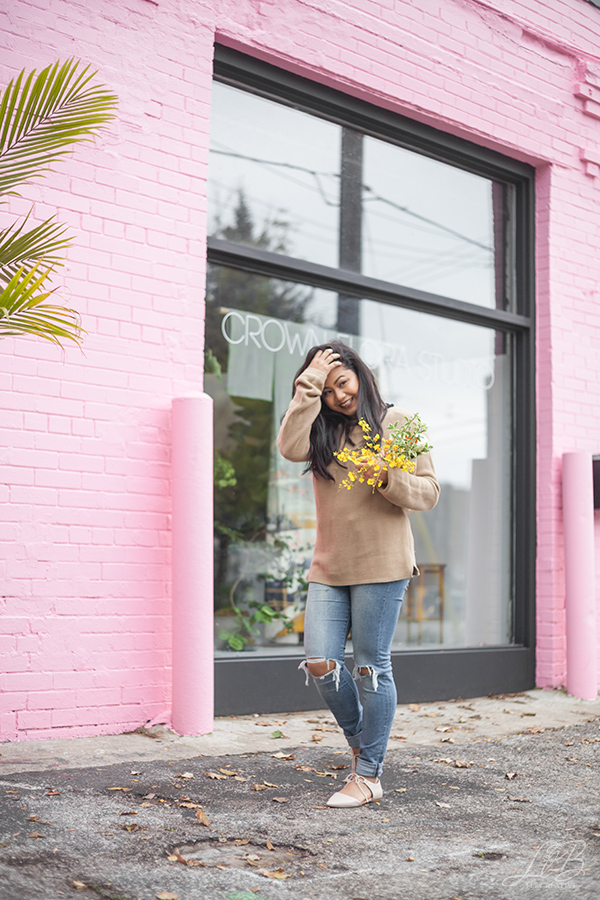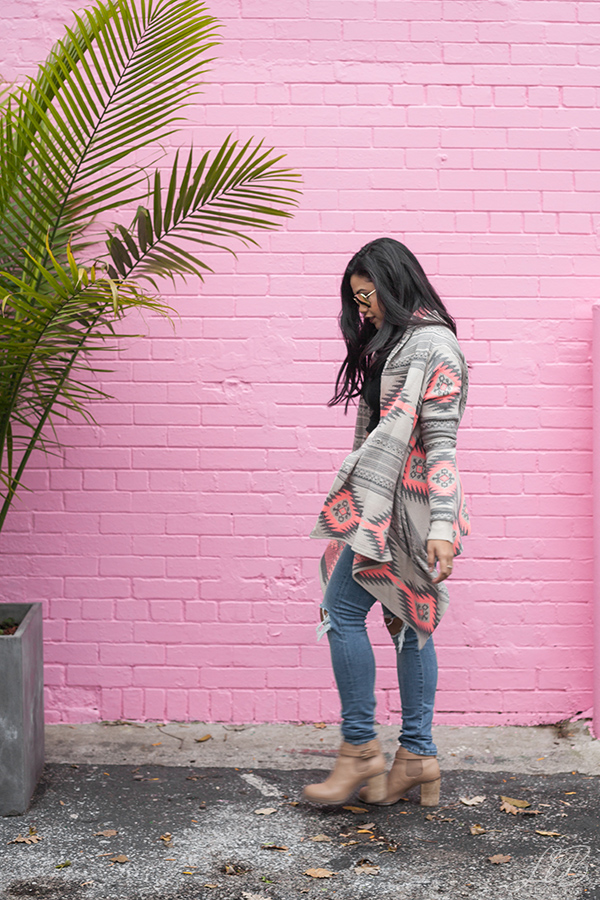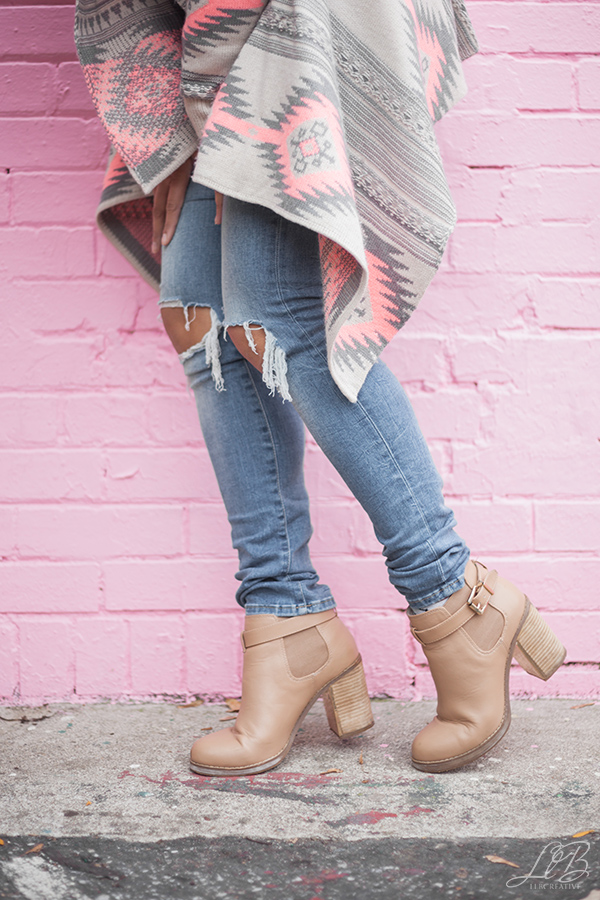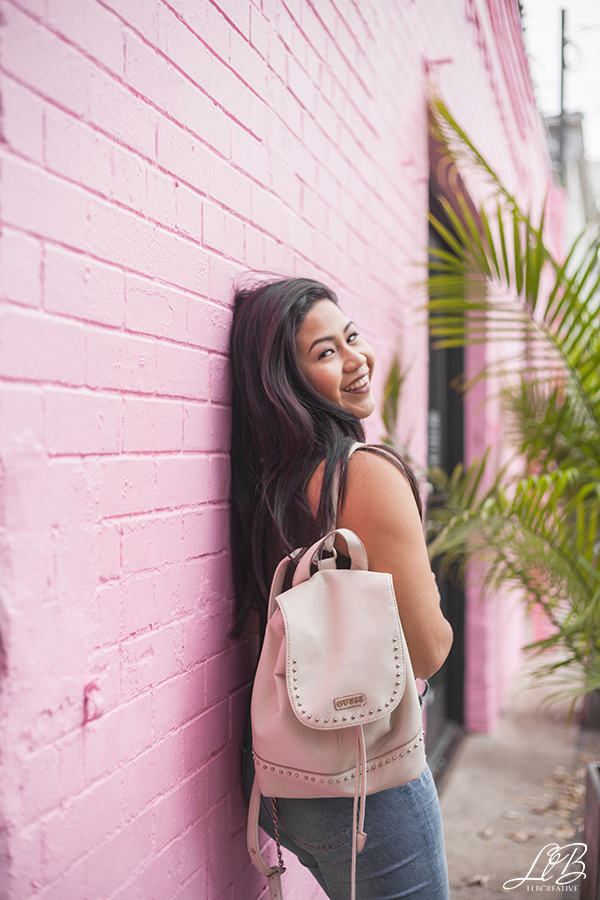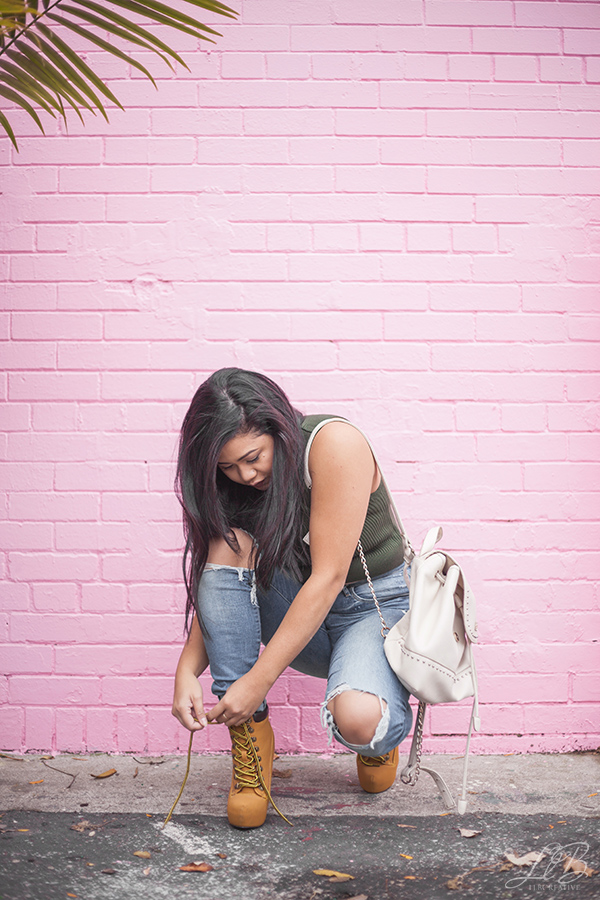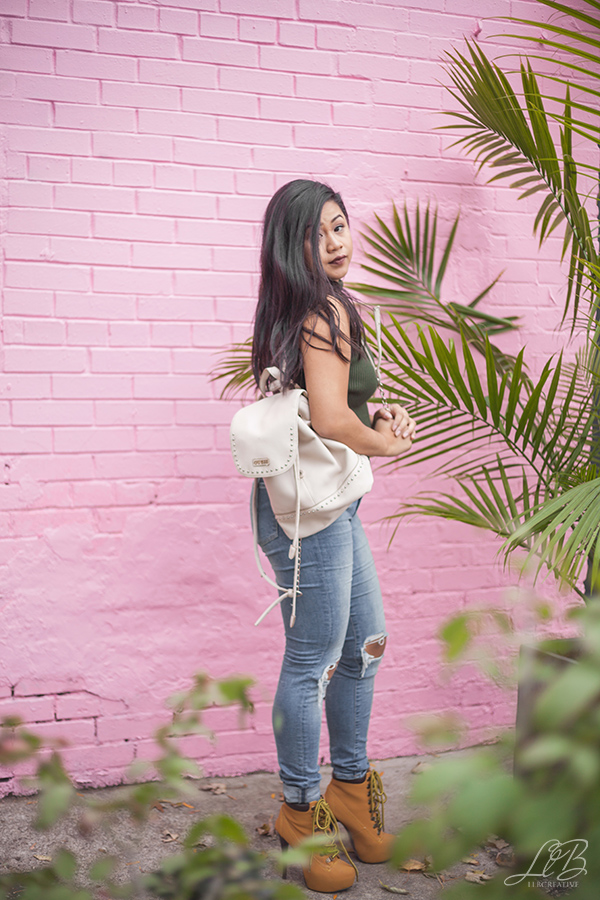 It's really interesting photographing people's unique style, because I always imagine them looking back on themselves in twenty years time. I wonder what they'll think of their clothing choices and the styles of the time? Of course, Jem's wardrobe is on point and she totally rocked this shoot with sass, style and smiles!
BOOK YOUR FASHION PHOTOGRAPHY SHOOT TODAY!
***
---
Join LLB Creative's newsletter below for exclusive small business tips, killer coupons, bonus content, behind-the-scenes secrets and VIP invites to 2017 events!