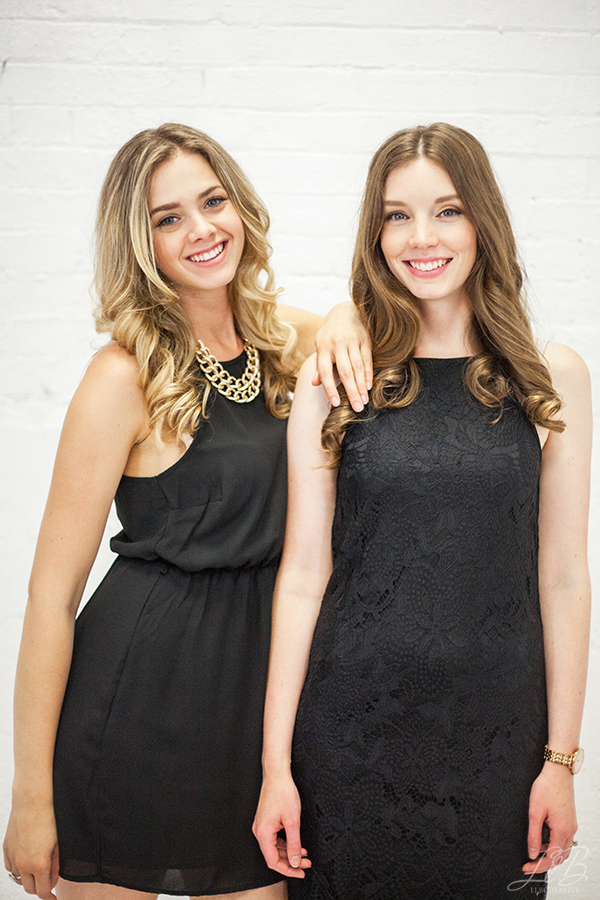 If you're a small business owner with an online presence, you have exactly 3.2 seconds to capture a potential client's attention with your website or social media channels. If your photography isn't compelling, you can bet your bottom dollar that that person will be clicking away to other sites (after all, wouldn't you?)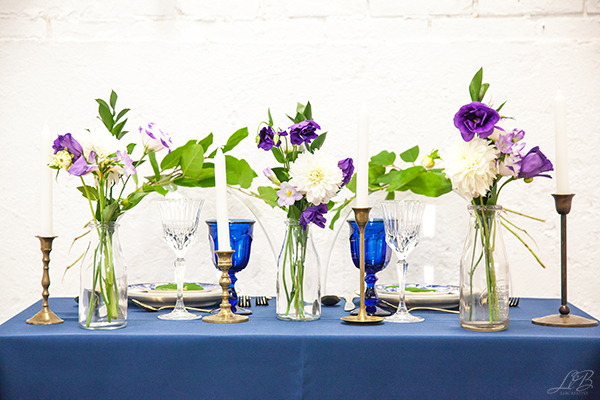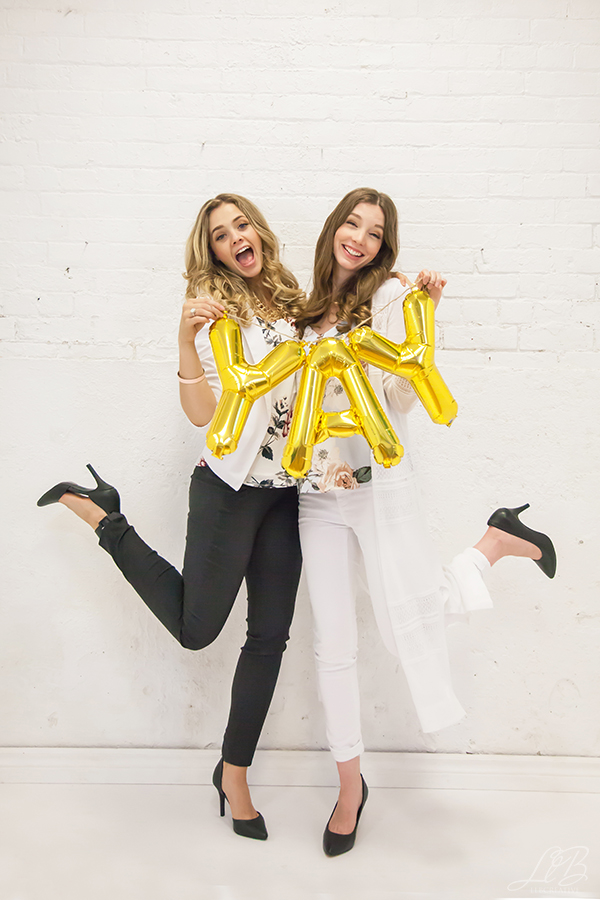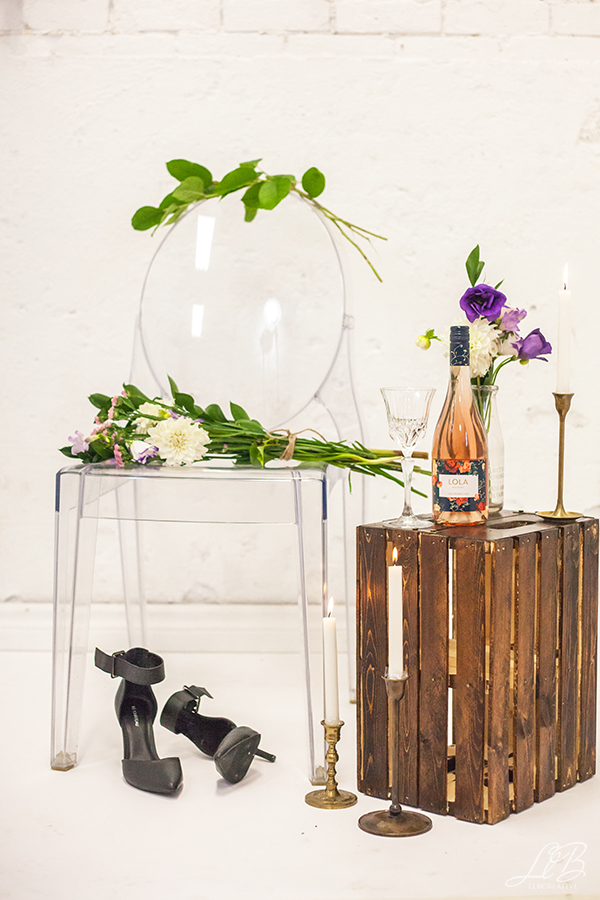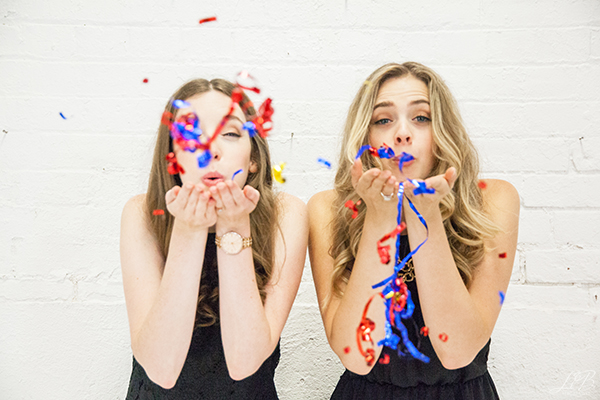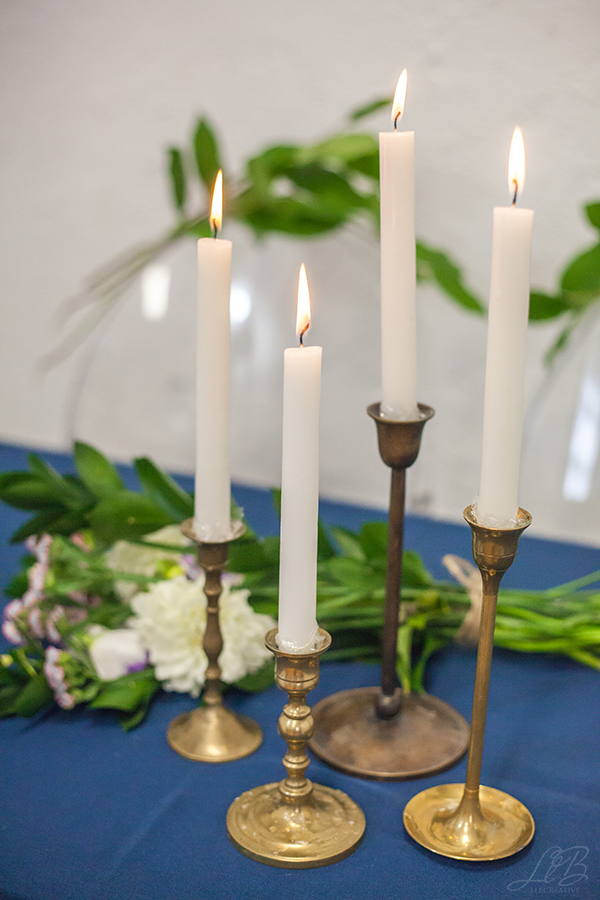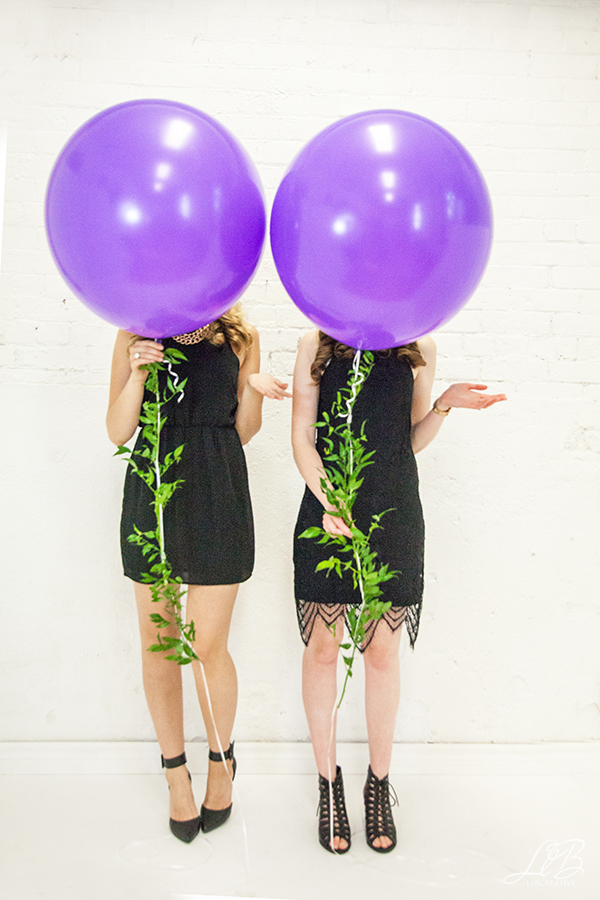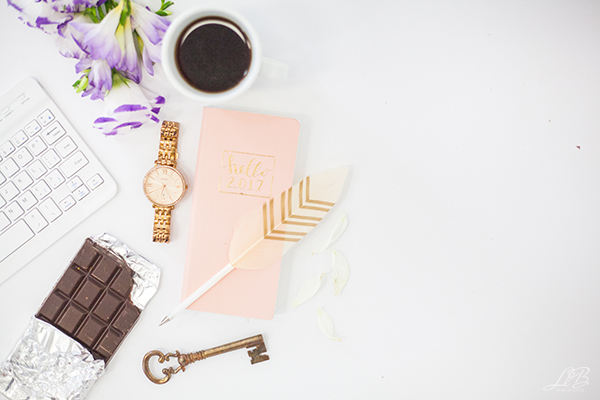 This fact alone is why I am deeply passionate about shooting branding photography projects, because helping people put their best foot forward in their small businesses means they have a better chance of making their dream jobs come true.
I recently had the enormous pleasure of shooting Vanessa West Events' branding project. Vanessa and her business partner, Emily, are a pair of superbly talented wedding planners who specialize in same day coordination and event design. For their beautiful new website (which you should totally check out) they wanted bright, bubbly and chic images that would convey their skills but also their warm personalities.
We laughed, popped some champers in studio, played with balloons and flowers and had a blast! Here is a sneak peek at some of the final images and I have to say looking back on them, I'm still grinning from ear to ear.
BOOK YOUR BRANDING PHOTOGRAPHY PACKAGE TODAY!
***
---
Join LLB Creative's newsletter below for exclusive small business tips, killer coupons, bonus content, behind-the-scenes secrets and VIP invites to 2017 events!