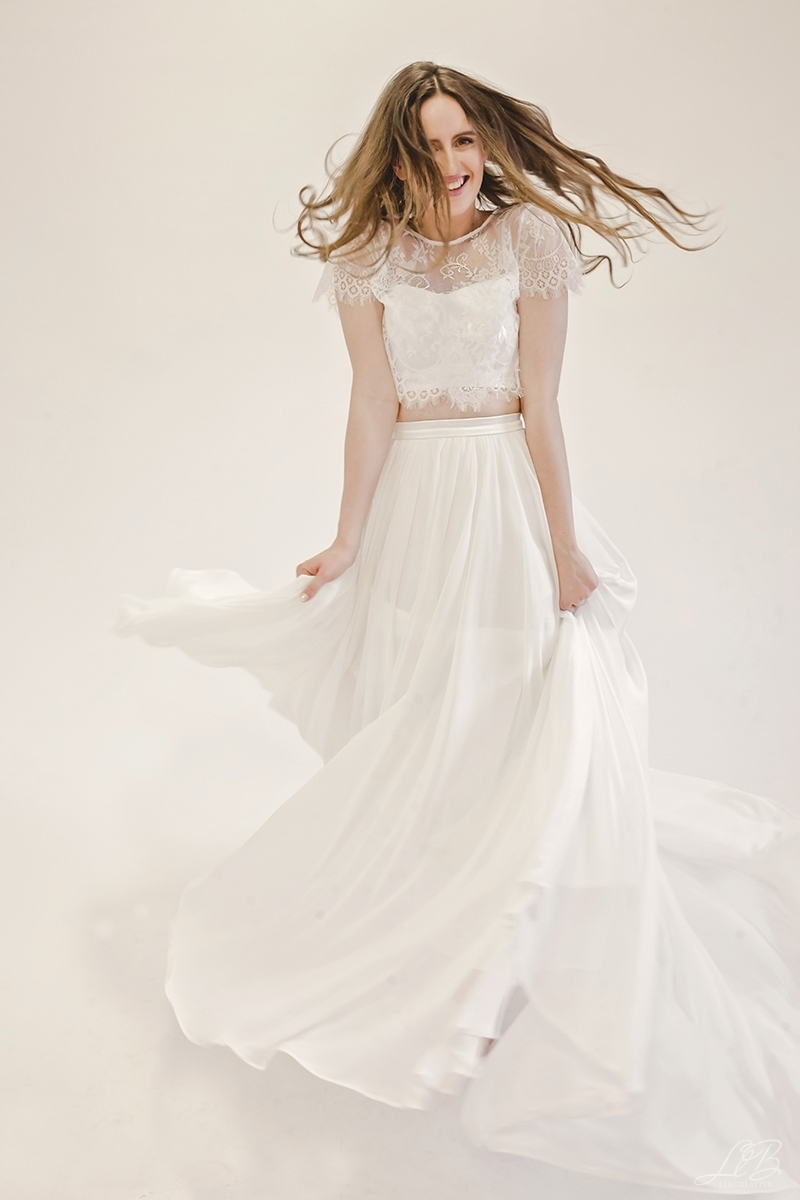 There are some photography projects that are just a dream come true and being asked to create White Studio Bridal's wedding dress lookbook was once such dream! The requested aesthetic was soft, modern, minimalist and dreamy, which is exactly what we cooked up in the studio! It was a gorgeous afternoon of twirling, laughing, dressing in hand-crafted Canadian designed gowns and lusting over the exquisite high end fabrics. Be sure to visit the link above for the complete collection!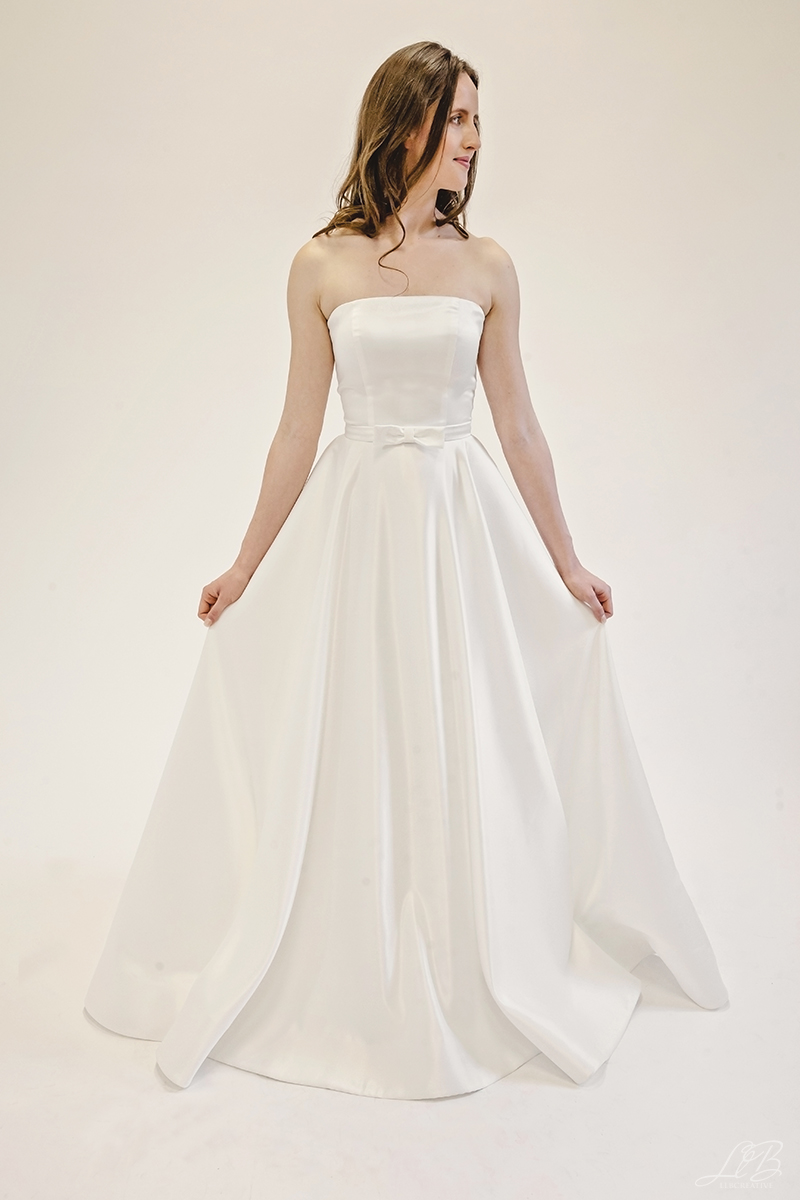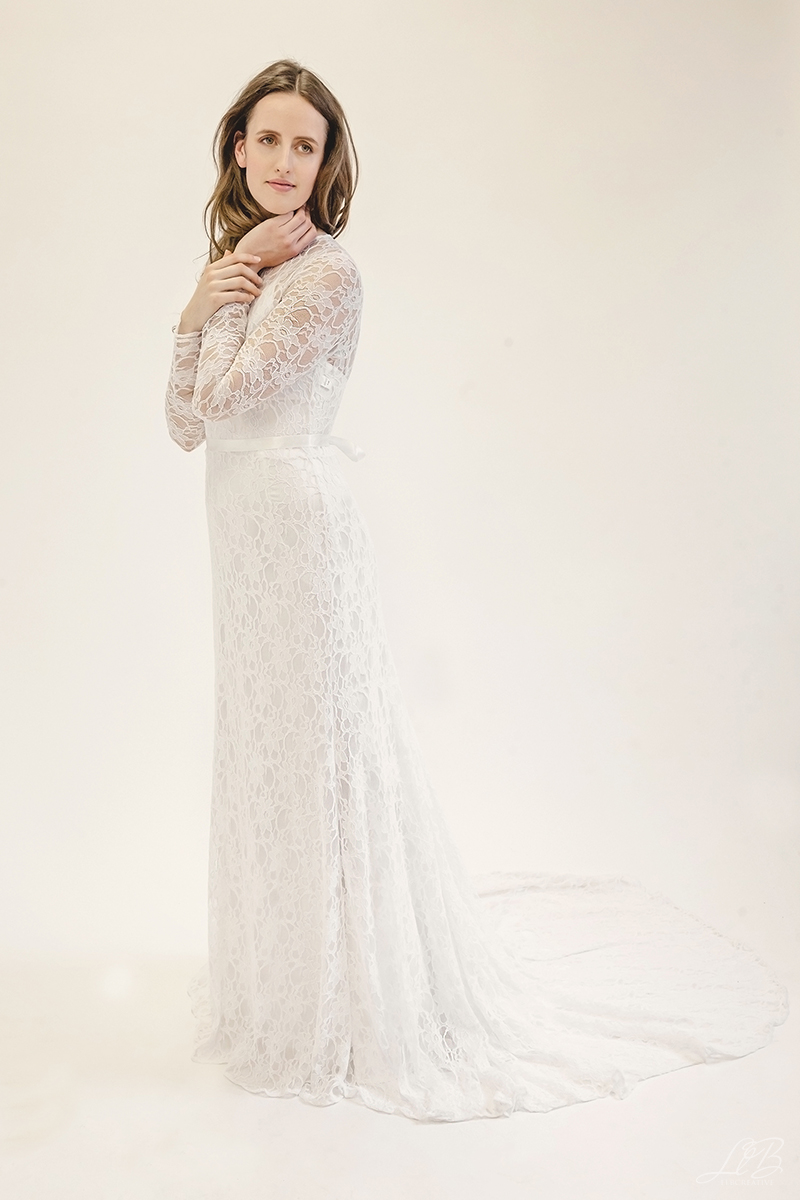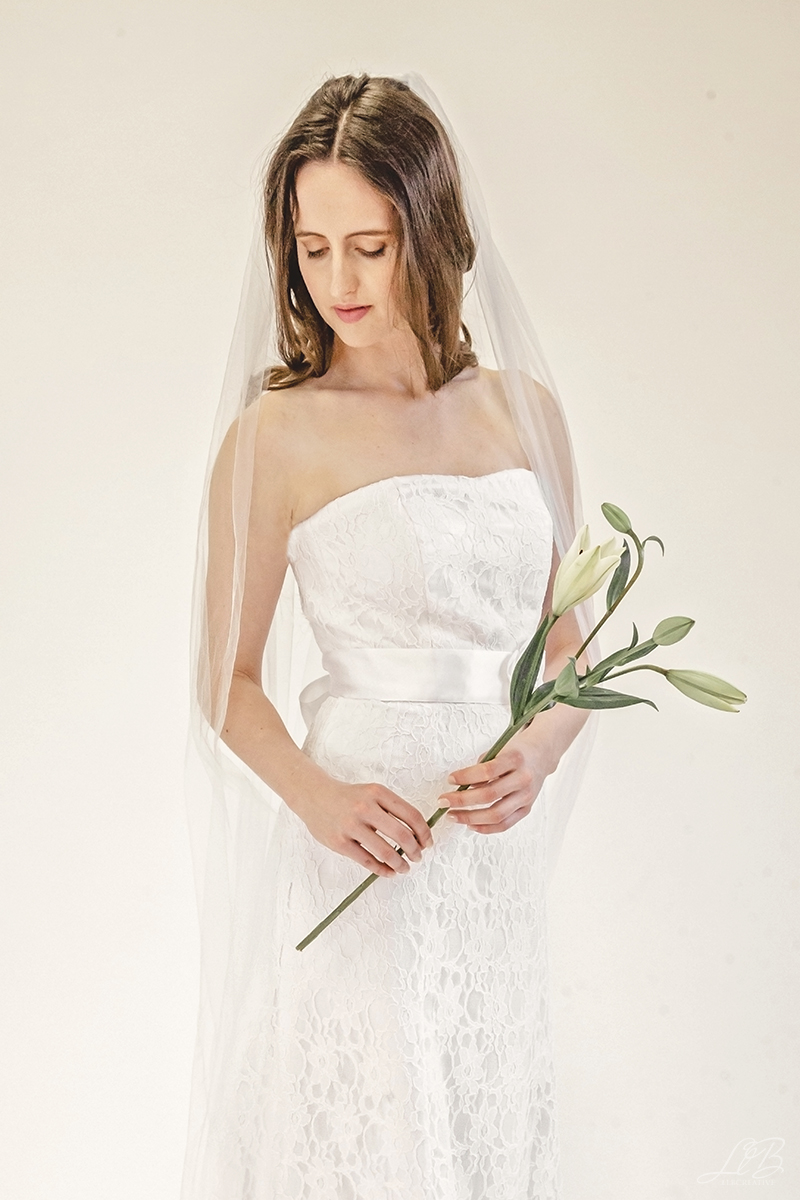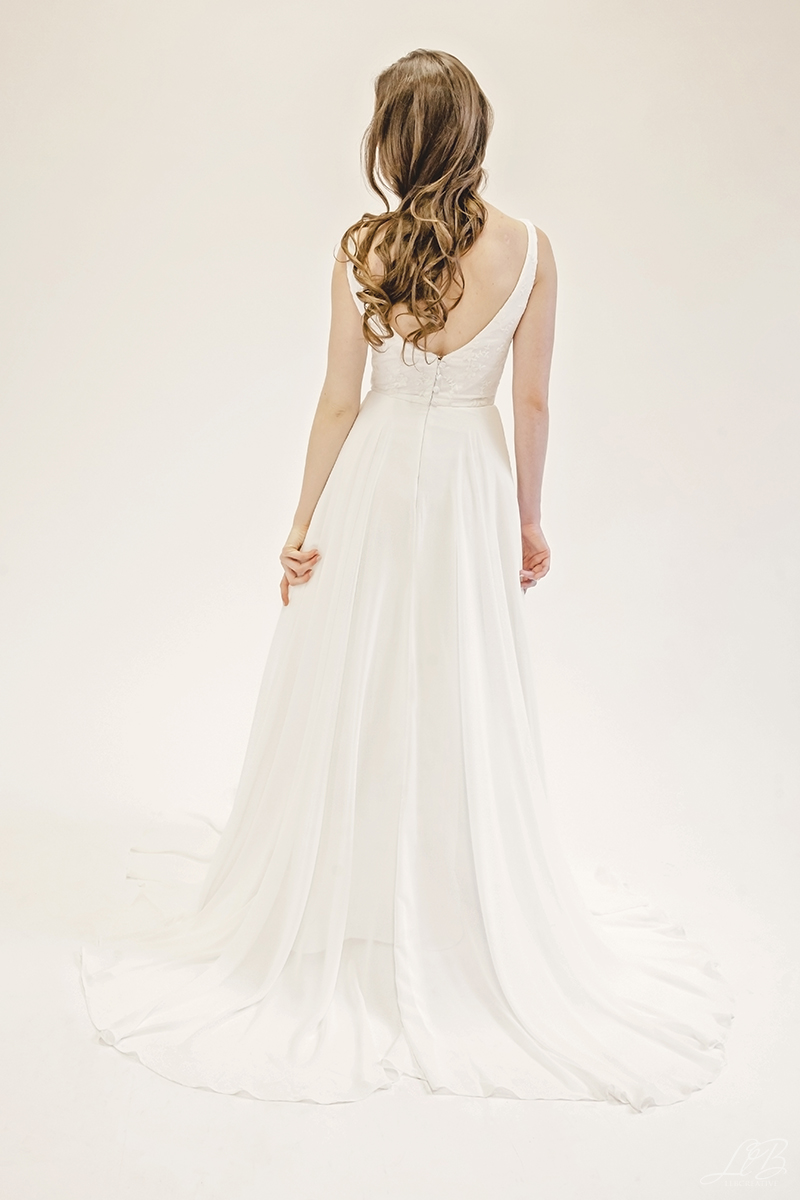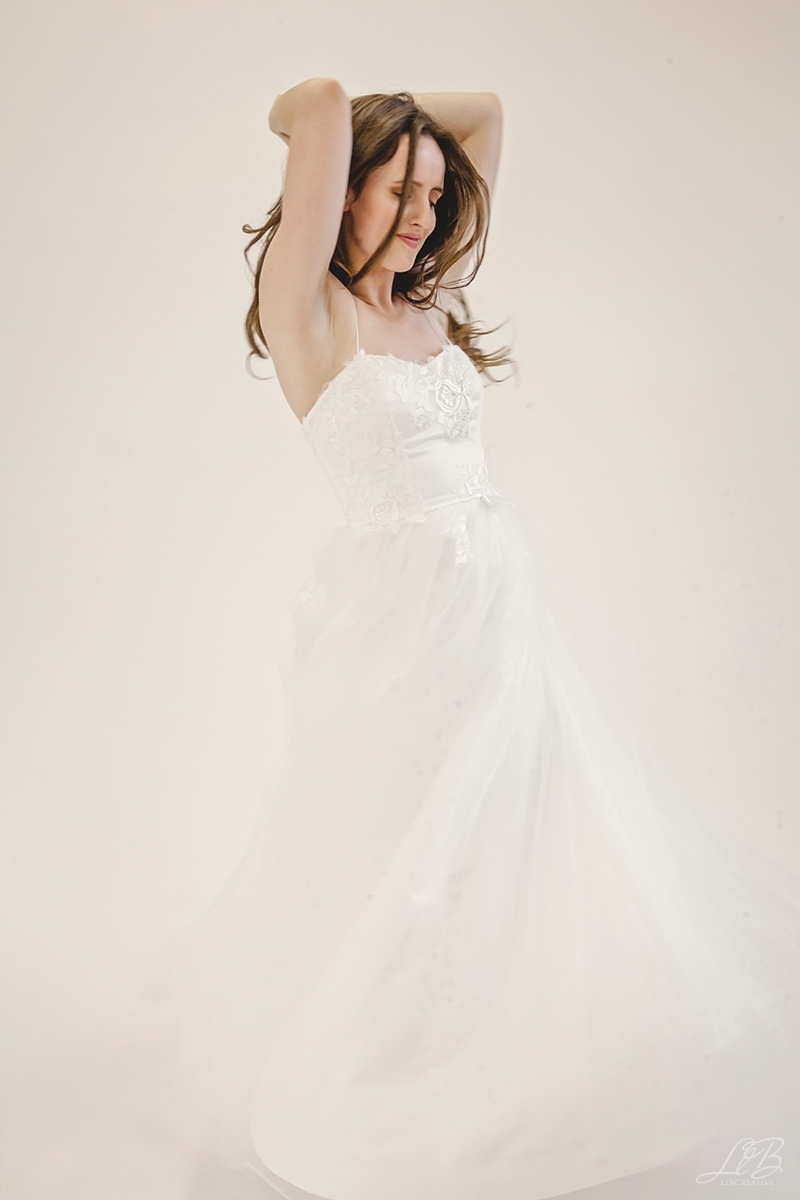 BOOK YOUR BRANDING PHOTOGRAPHY PROJECT TODAY!
I would love to help make your dream job come true!