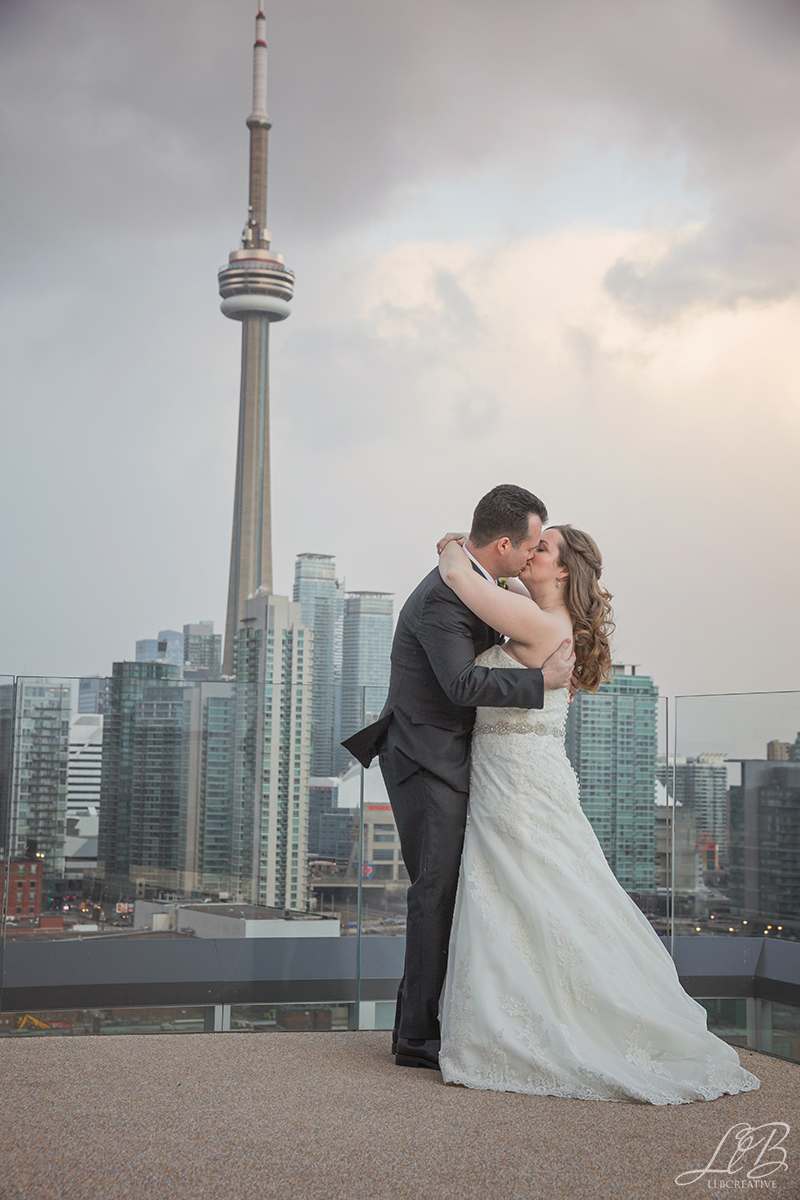 It's always lovely when Toronto love stories incorporate iconic Toronto scenery on the wedding day. This beautiful couple celebrated at The Thompson Hotel and we had a glorious time capturing one-of-a-kind moments with the majestic Toronto skyline lingering in the background. It was a windy day. It was a chilly day. But it was a magical day through and through as well! Lots more from this celebration to come!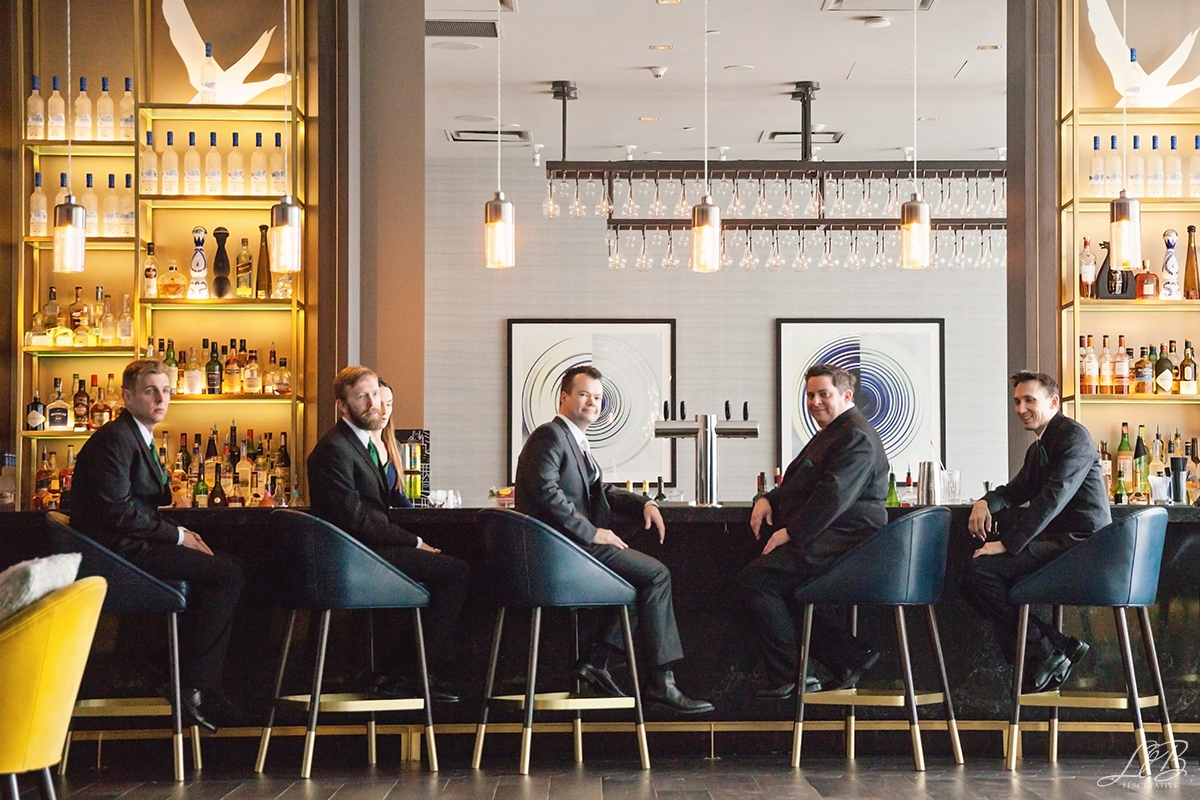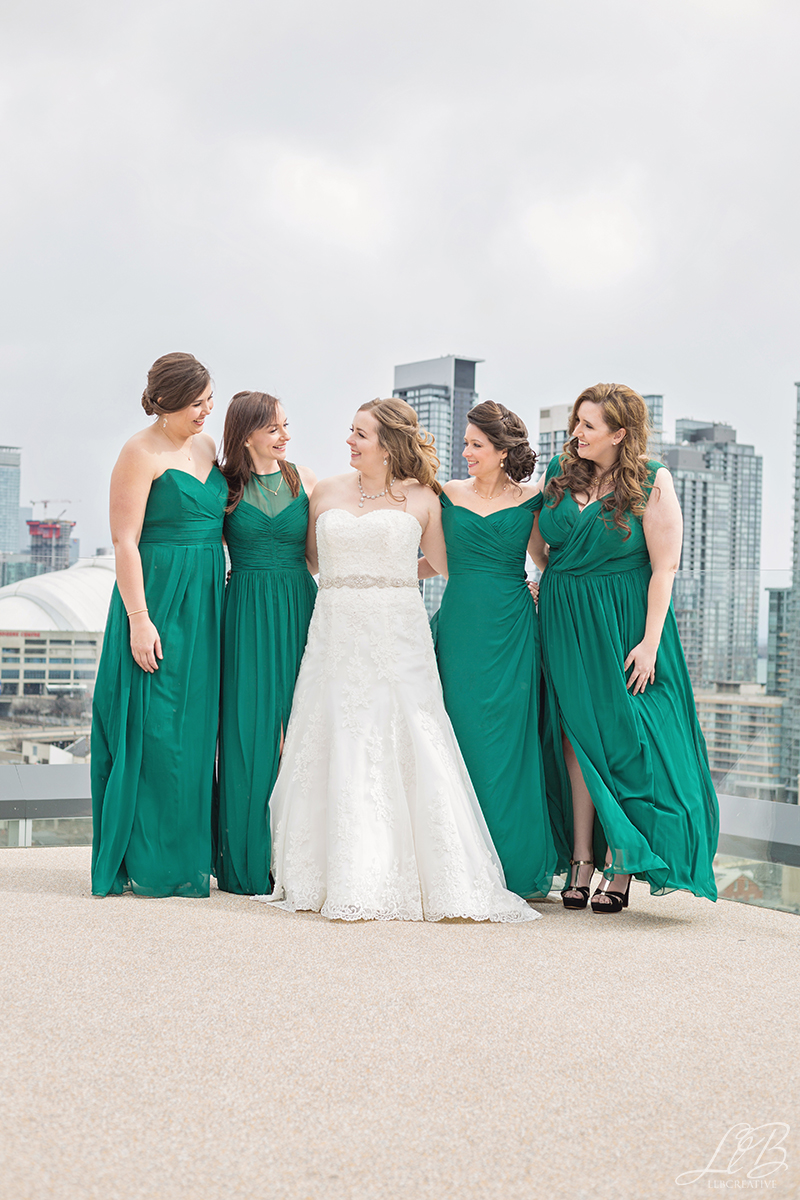 BOOK YOUR WEDDING PHOTOGRAPHY PACKAGE TODAY!
I would love to capture your wedding story!