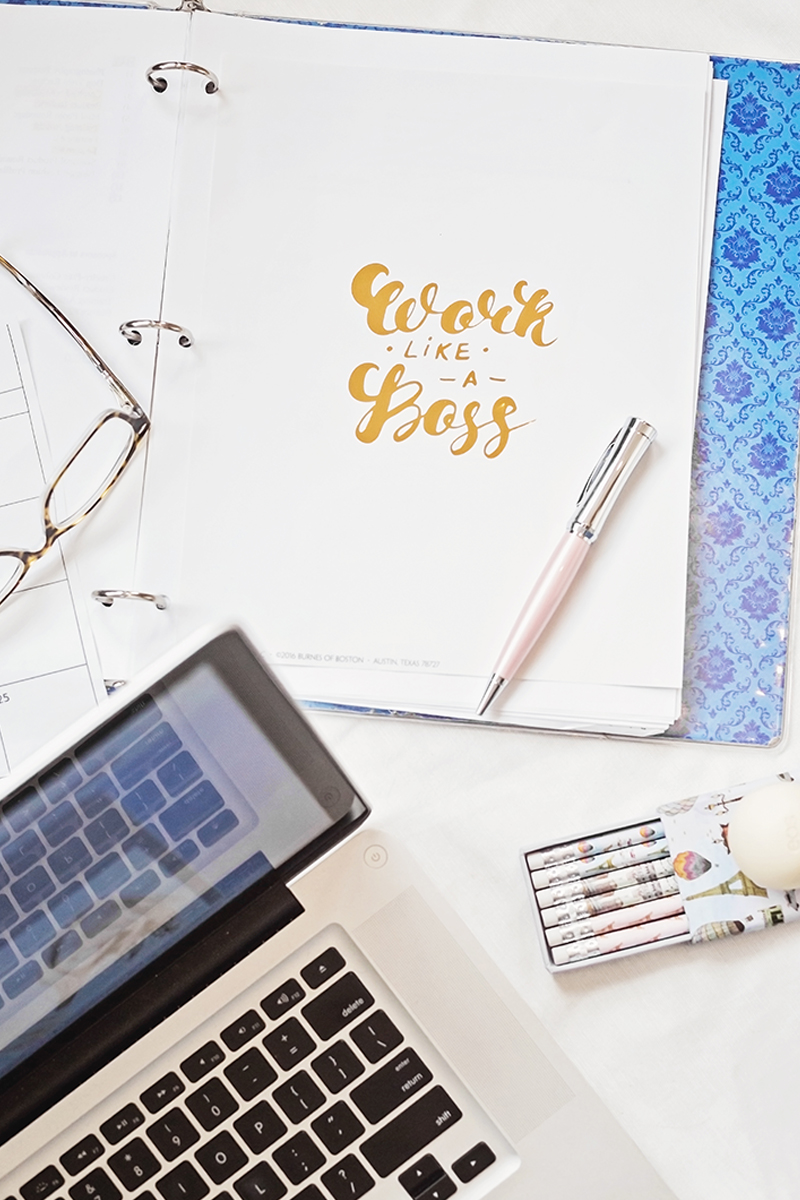 Welcome to the new and improved LLB Creative, which from now on will be known as Gooseberry Studios. Moving forward, the fresh bright and bubbly banner, Gooseberry Studios, will be home to my photography studio, my fine art print shop, my branding services and my lifestyle blog.
This rebrand may come as a surprise to you, because it came as a surprise to me. About a week ago, my websites were hacked and I lost all sorts of content which placed me in a rather pitiful position. But I made a decision…
Once I had the sad cry, followed closely by the angry cry (and some wine and commiseration with friends) I dusted myself off and went hunting for a bright side to this disaster. Yes my online presence was essentially dead in the water, but the sudden demise of LLB Creative was also an opportunity to reinvent the business.
To be honest, for the past few months I hadn't felt truly connected with the name LLB Creative. It seemed a bit cold and standoffish to me, not to mention it was a mouthful to say. It was a name born from my early 20s when I first went into business for myself — no wonder I had outgrown it nearly a decade later.
My little print shop though, Gooseberry Prints, which I opened about a year ago, resonated deeply with me. I never had any trouble finding something to say or post on a daily basis. My voice also felt easy, effortless and most like me on that platform.
So, after a lot of thought, I decided to migrate my studio, branding services and blog to the good Gooseberry name and nestle all of these projects together in a cosy new site. Voila and welcome!
The expanded mission statement is now…
Gooseberry Studios is a storytelling studio located in downtown Toronto that specializes in cinematic photography, custom branding services and limited edition fine art prints. It's the little things that make life grand and Gooseberry is here to capture as many of them as possible.
Thank you for your support and understanding during this transition. I'm still a little nervous about this change but I can't wait to take the next steps of this new brand's journey with you! Stay tuned for branding tips, website advice, how-to strategies and more in the coming weeks here on the blog!