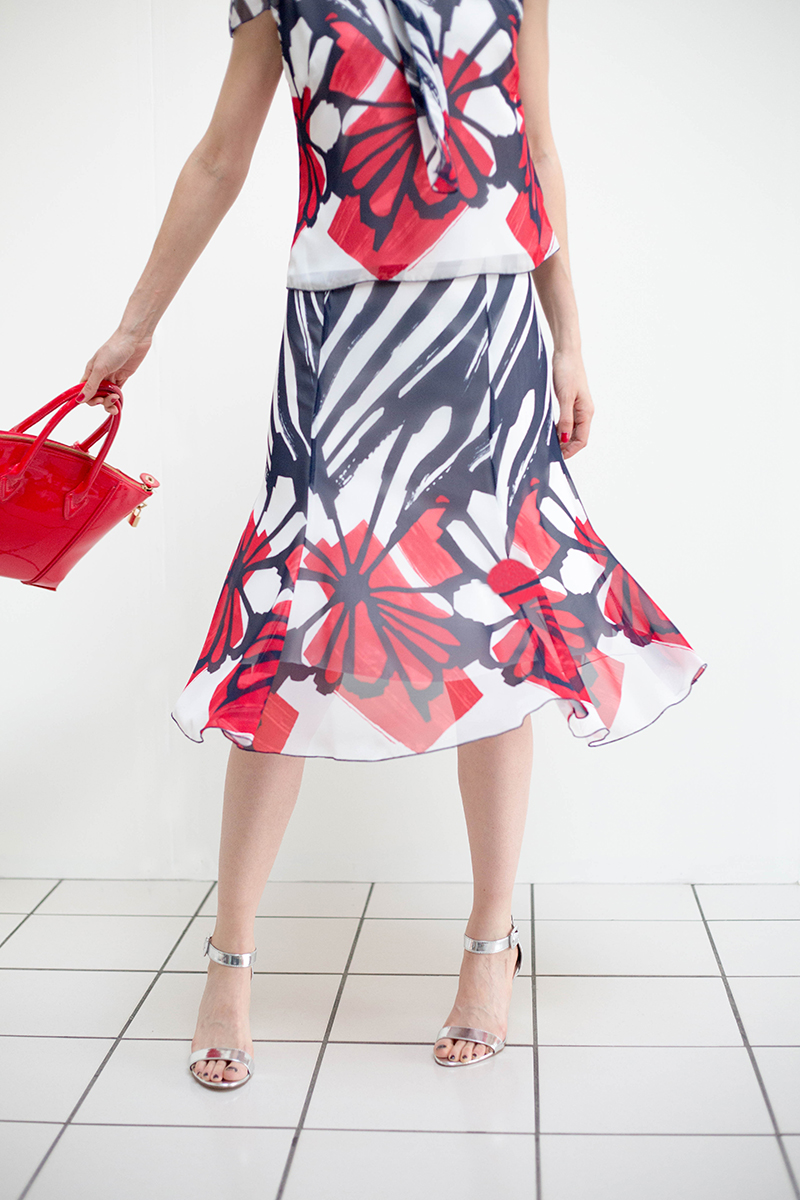 You know what's great? Finding an excellent deal or sale when you're in need of a little retail therapy (or just for fun!) And do you know where to find exceptional deals of beloved brands such as Levi's, Suzy Shier, Guess, Aldo Shoes and Nine West? Dixie Outlet Mall in Mississauga! It has been such fun shooting for this mall and discovering all sorts of amazing clothes, accessories and products at killer prices — like 30%, 50% and even 70% off! If you have a moment, pay this wondrous place a visit. You won't regret it!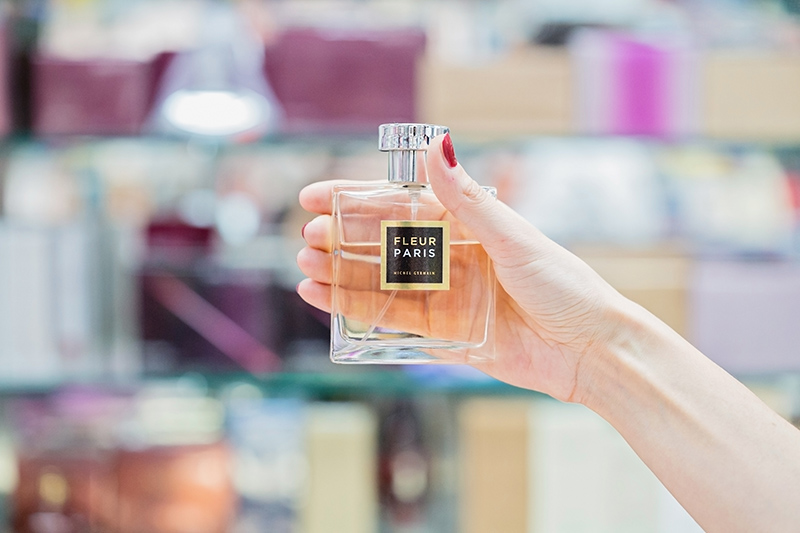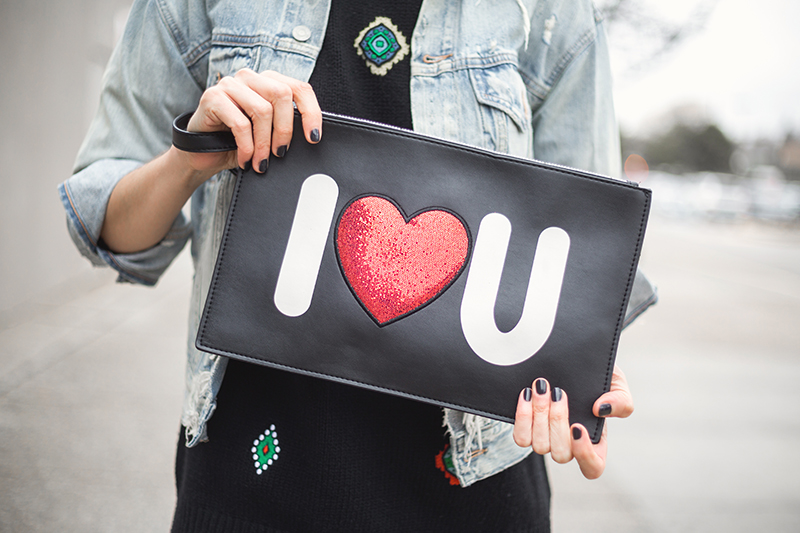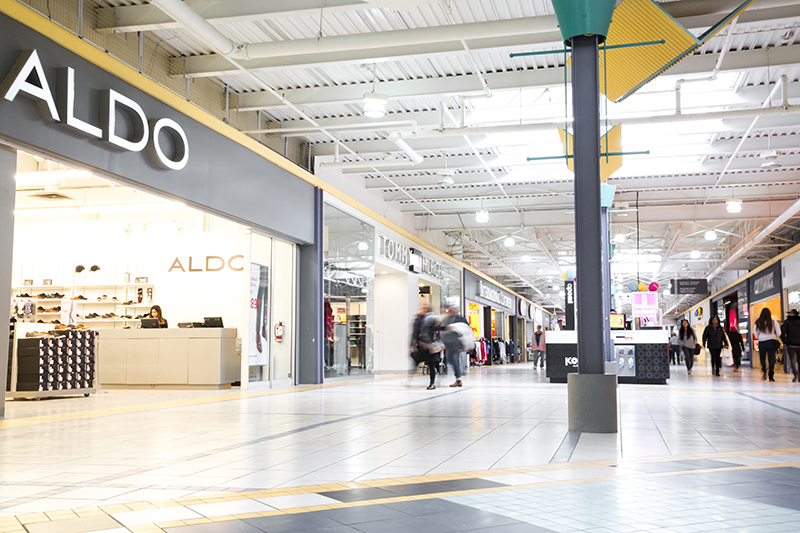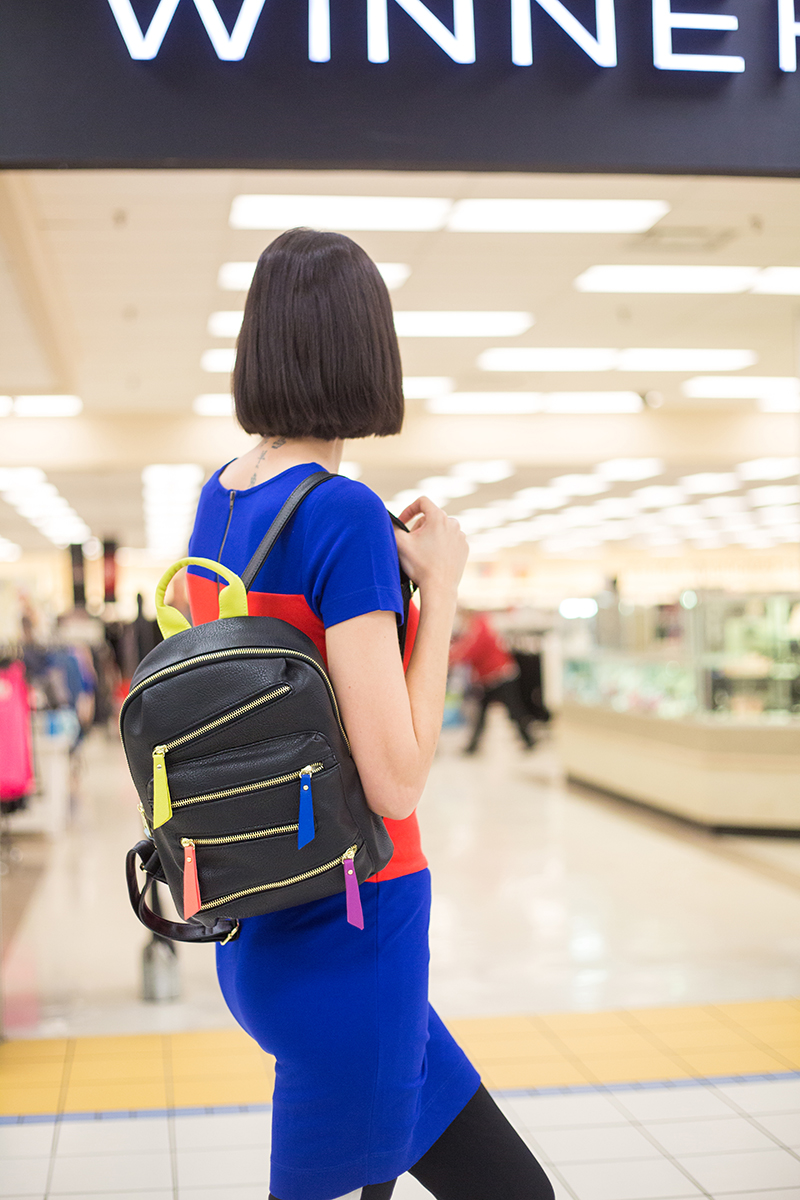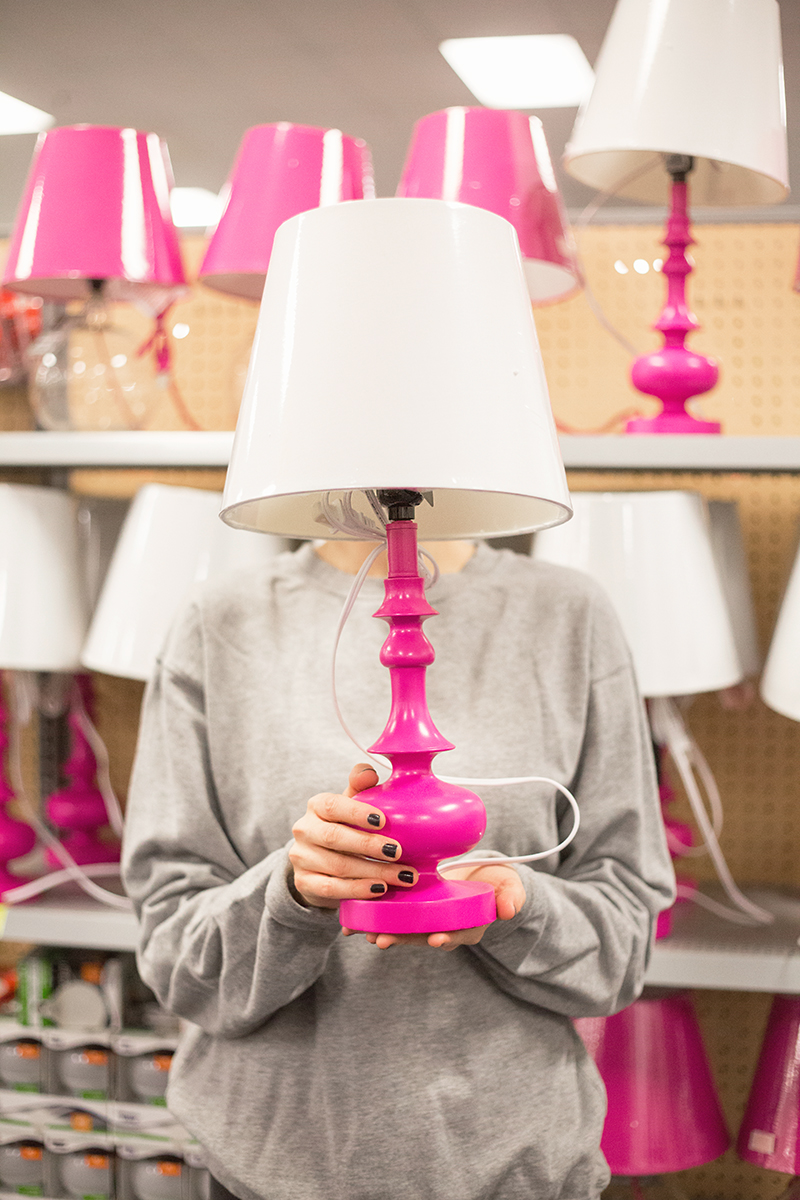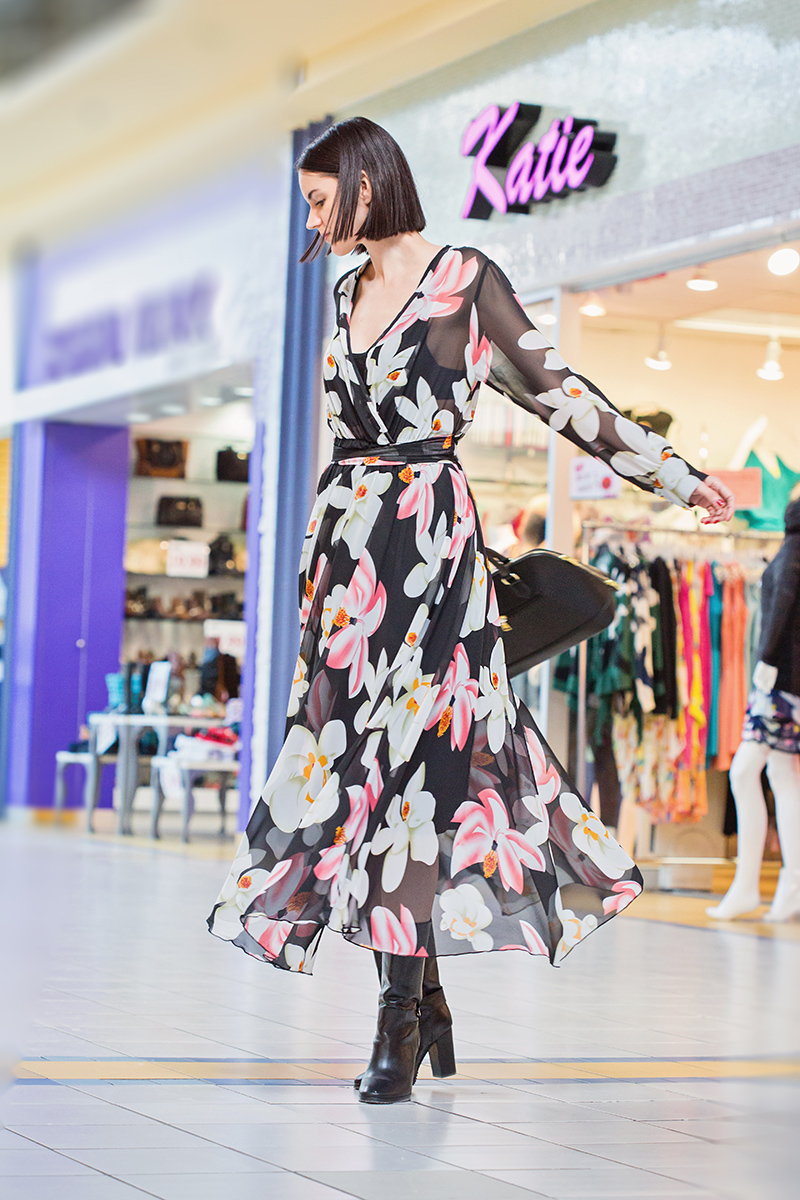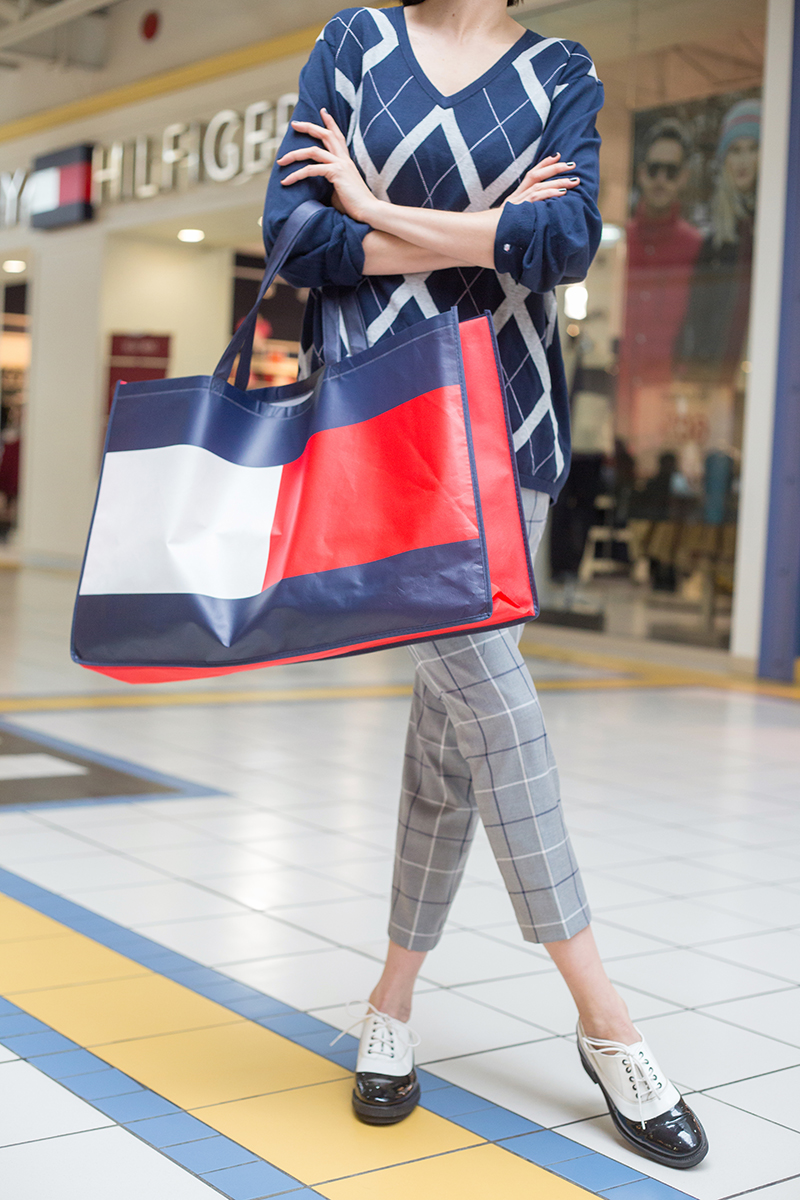 Gooseberry Branding Photography establishes, creates and sustains your business's aesthetic, mood and presence. It is about consistently creating and curating gorgeous on-going original visual content for your blog and social media feeds to keep your audience enthralled and growing while making your brand stand out in the marketplace. Imagine showing off your brand and having everyone immediately say, "Whoa! This looks like a magazine!" or "How did you do that?" Whatever your preferred style, Gooseberry applies years of professional work experience in the print and digital publishing industry to help turn your passion into a business that turns heads and allows you to live the meaningful life you've always dreamed of.
BOOK YOUR BRANDING PHOTOGRAPHY PROJECT TODAY!
***