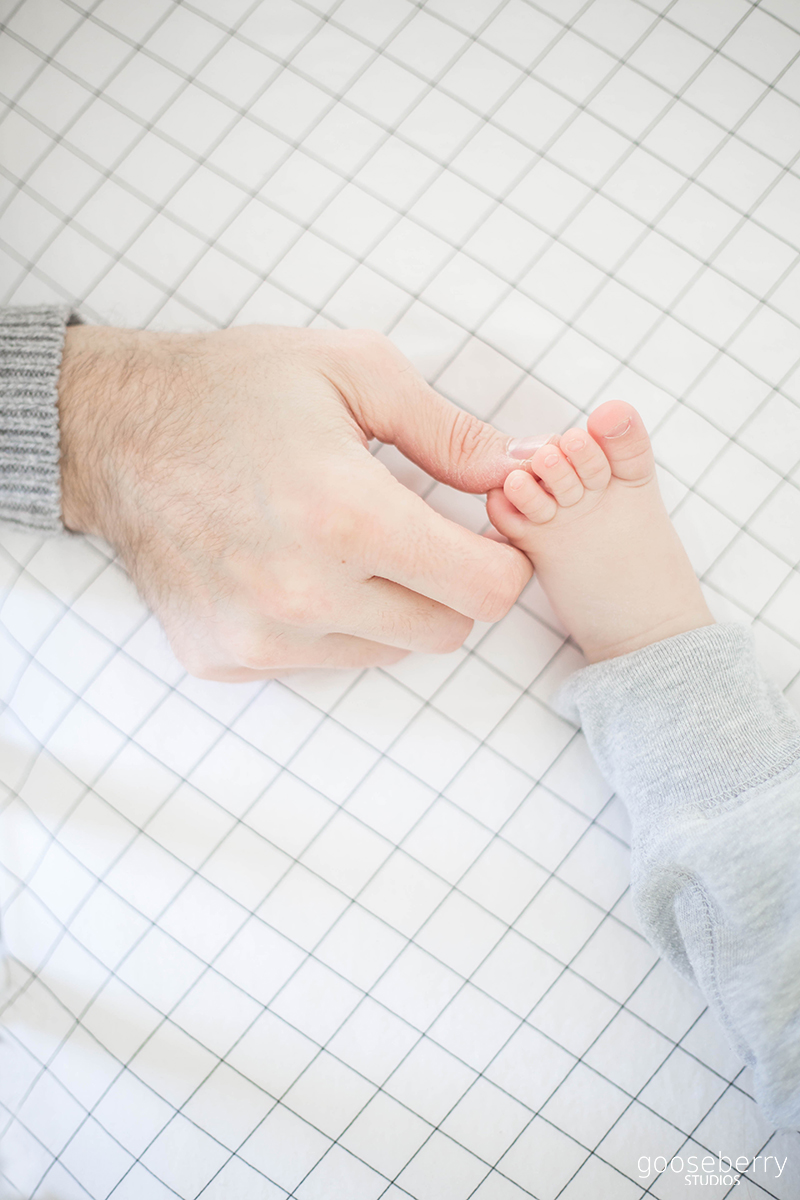 The only thing better than photographing precious newborn moments for a family is revisiting them once little one has learned to sit up to capture them again. It is amazing to see the similarities between the newborn babe and the 8 month chunky baby — as well as the many differences! Chronicling the first year is magical (I know that sounds corny, but it's true!) You can see all the growth, development and personality take shape of this wee person. During this session we played in this little guy's nursery, read books, giggled at funny faces and soaked up the natural light!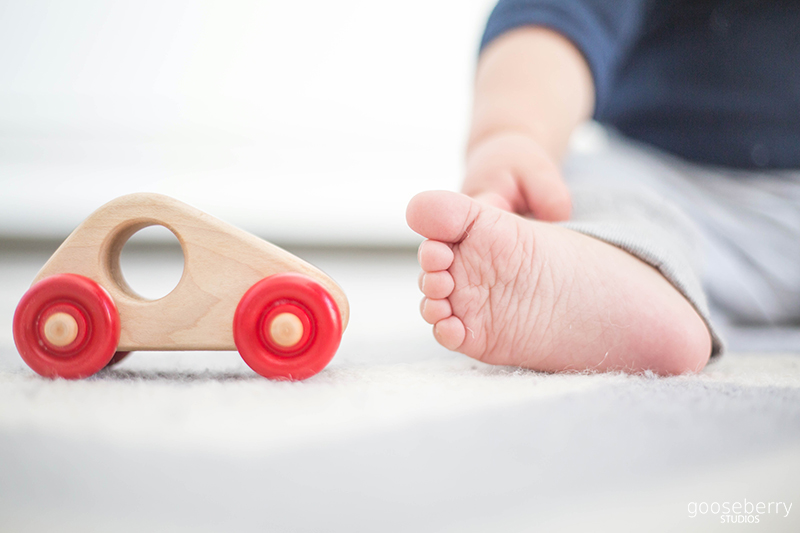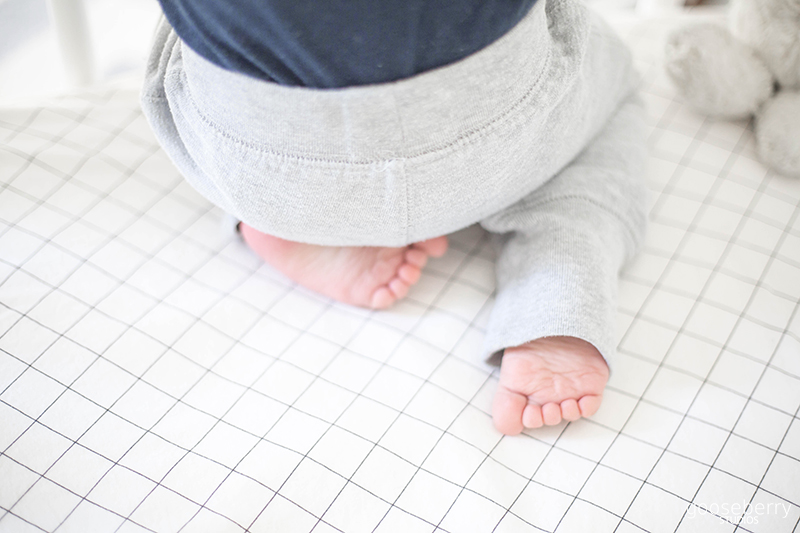 Creating portraits that are full of life for little ones and their families makes my heart take off into full on fluttering mode. I mean look at this little fellow? So many smiles and so much fun!
BOOK YOUR NEWBORN OR FAMILY PHOTO SESSION TODAY!
***