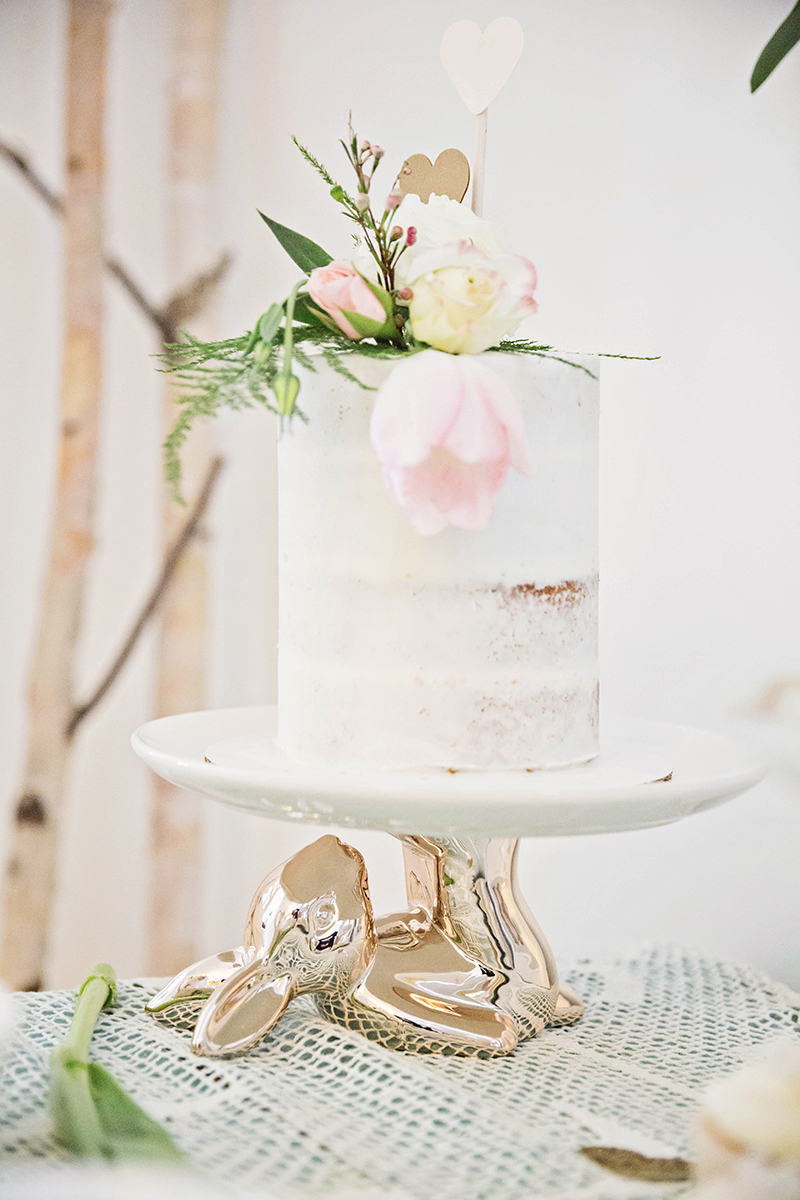 When twins are welcomed in to a family, life can get a little chaotic. So to celebrate the arrival of two brand new baby girls, this close-knit family decided to throw a relaxing, yet elegant "Sip and See" to celebrate and visit!
As spring was just peeking around the corner, the party theme beautifully reflected the bright and bubbly season. Vibrant pops of colour, cheeky florals and darling bunny motifs, coupled with natural sunlight streaming into the party space, provided the picturesque atmosphere for sipping tea, nibbling artisan treats and visiting the new super mom.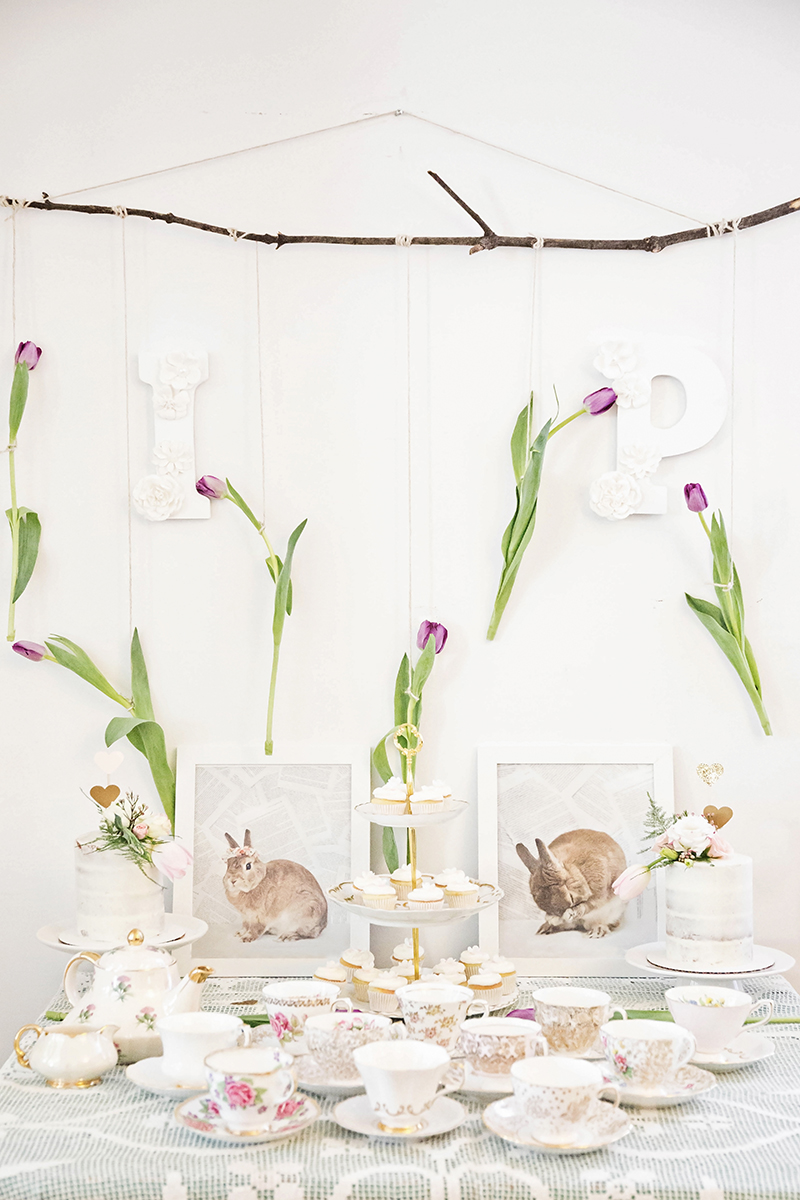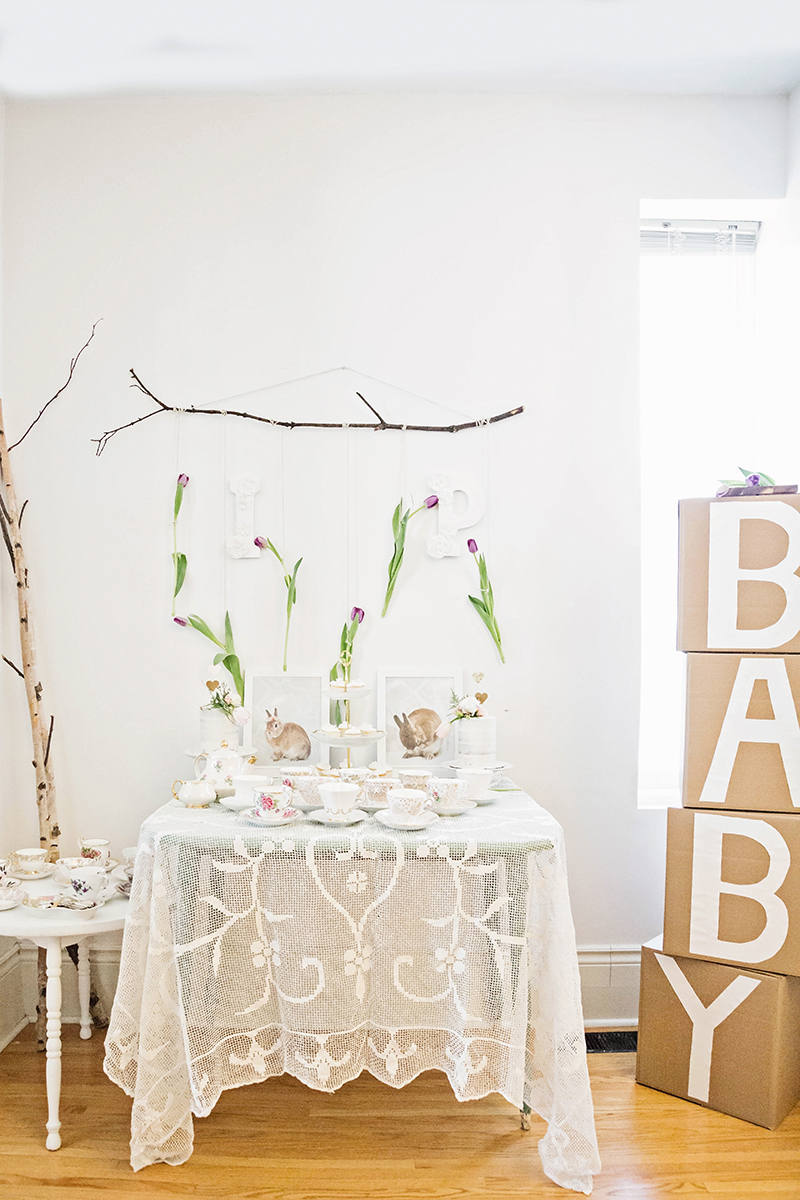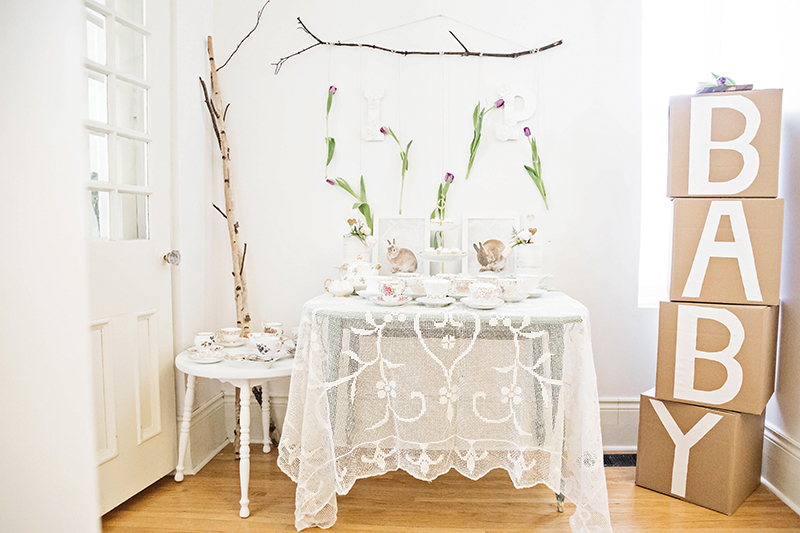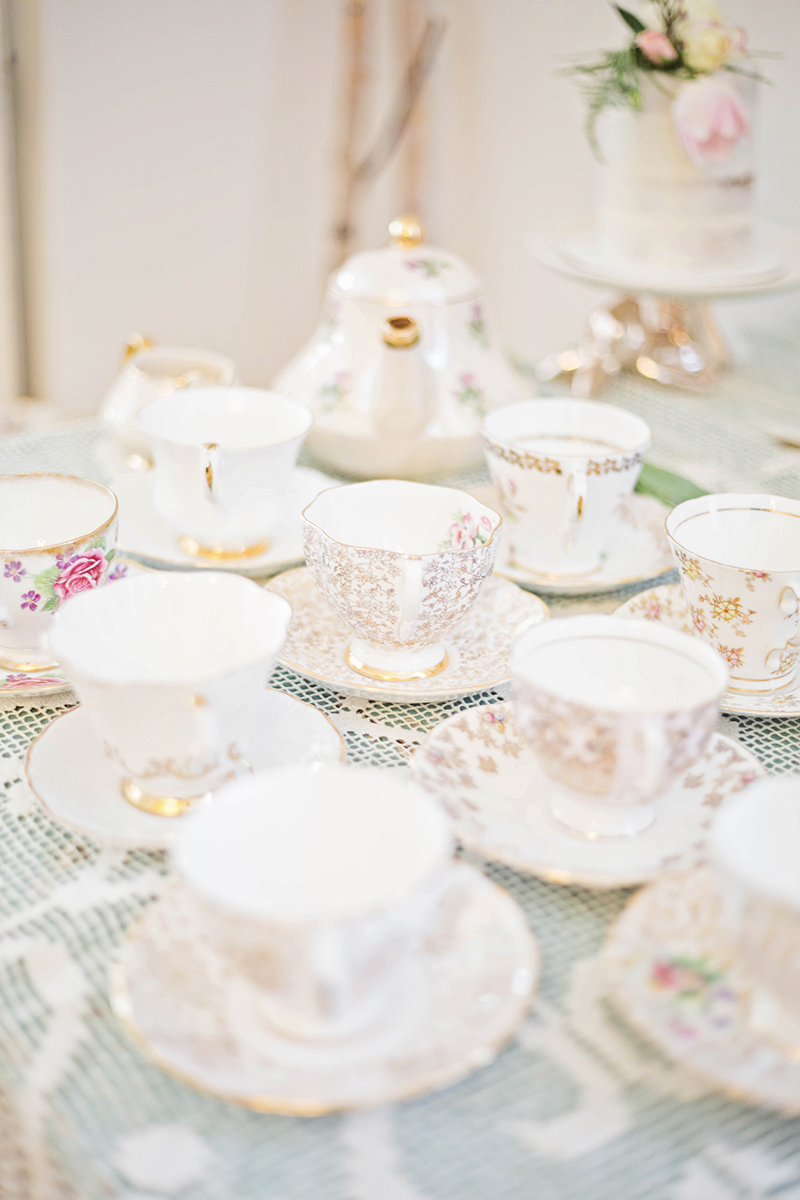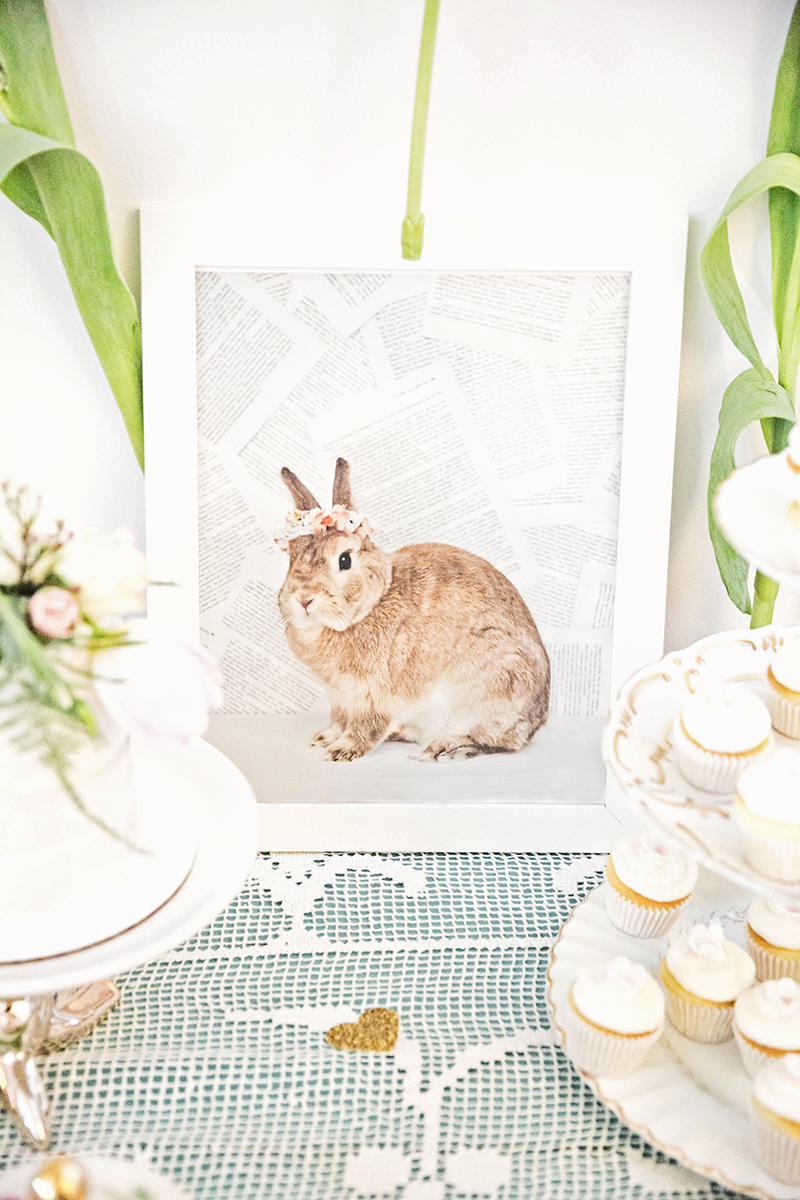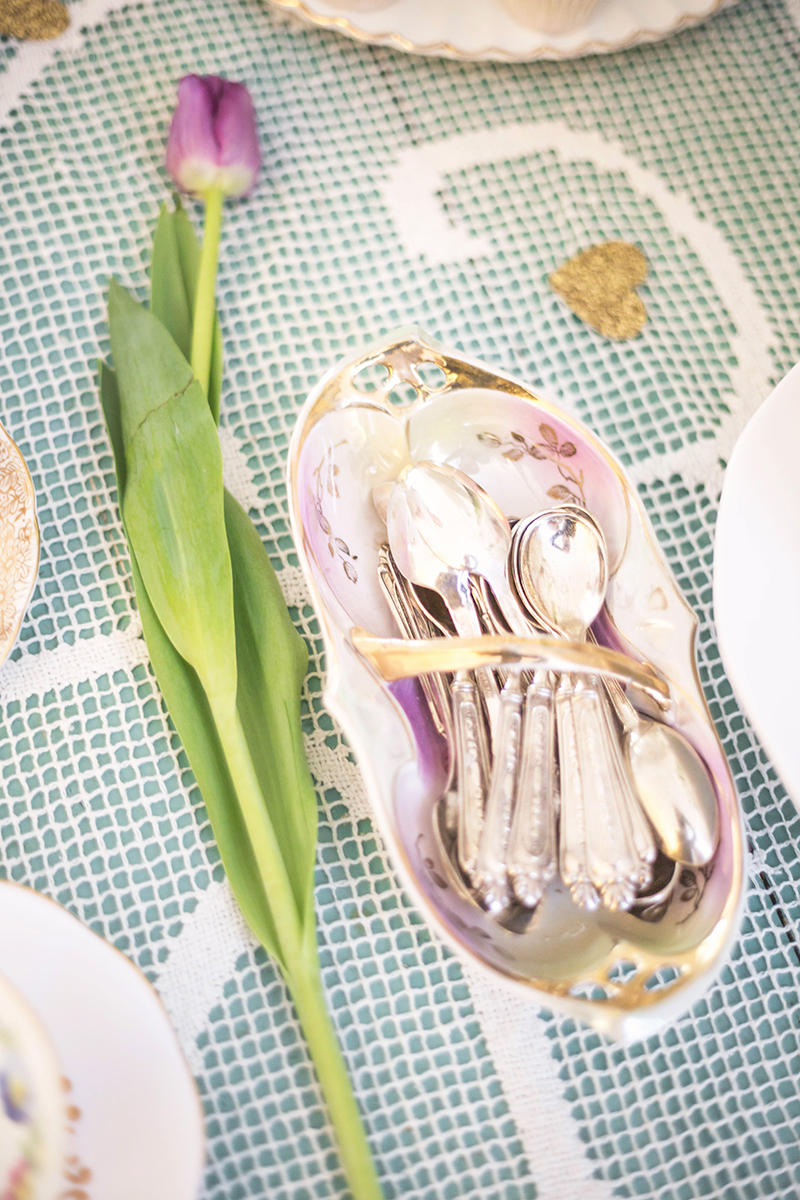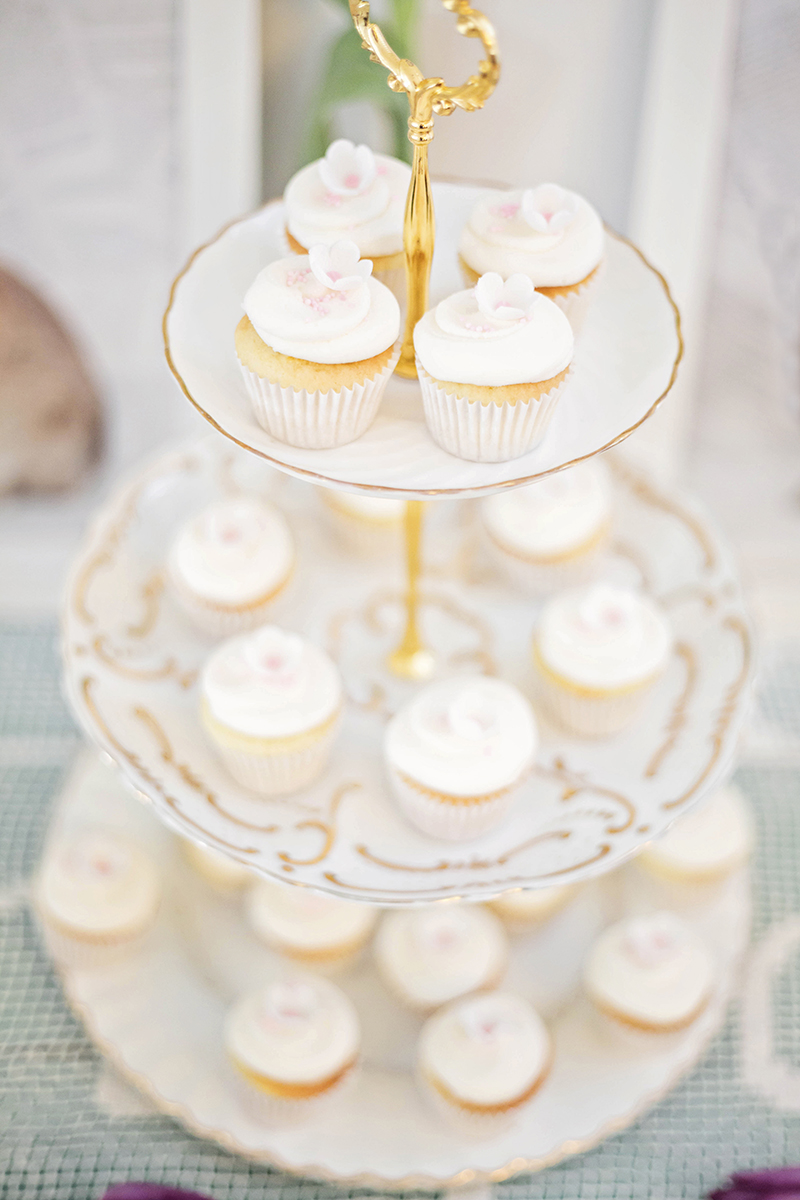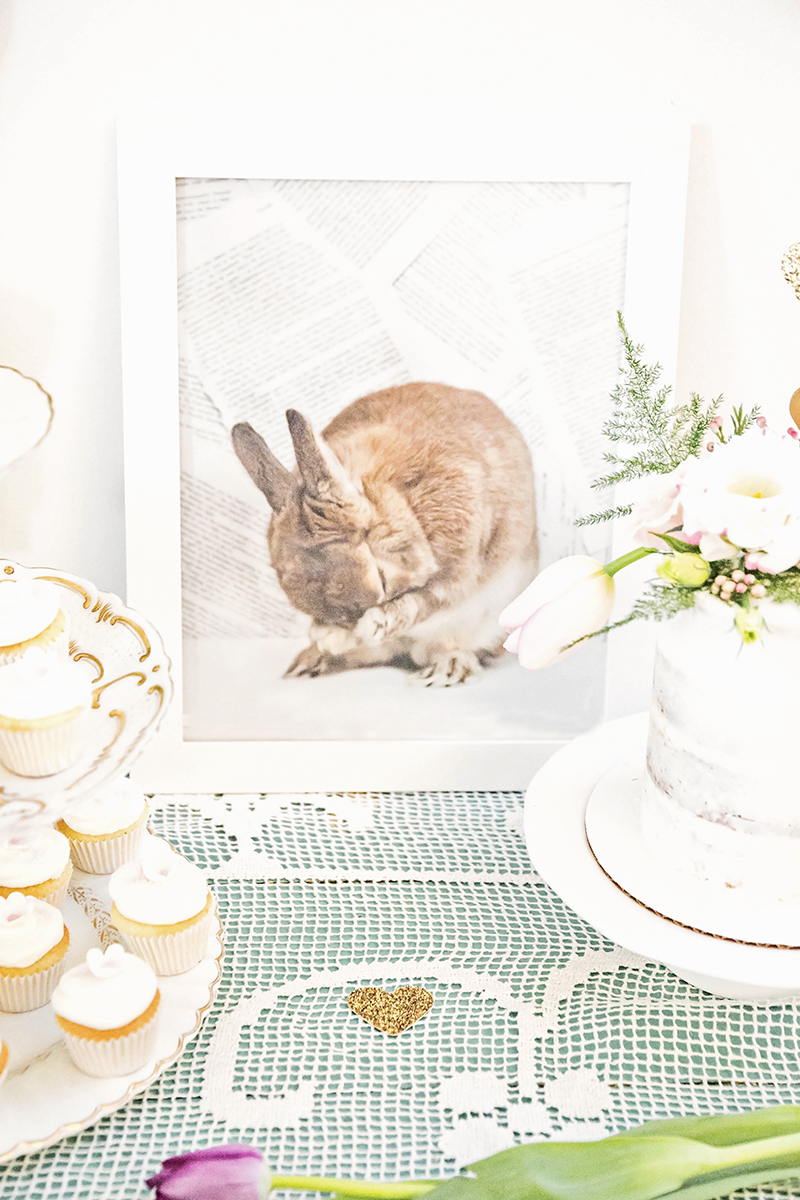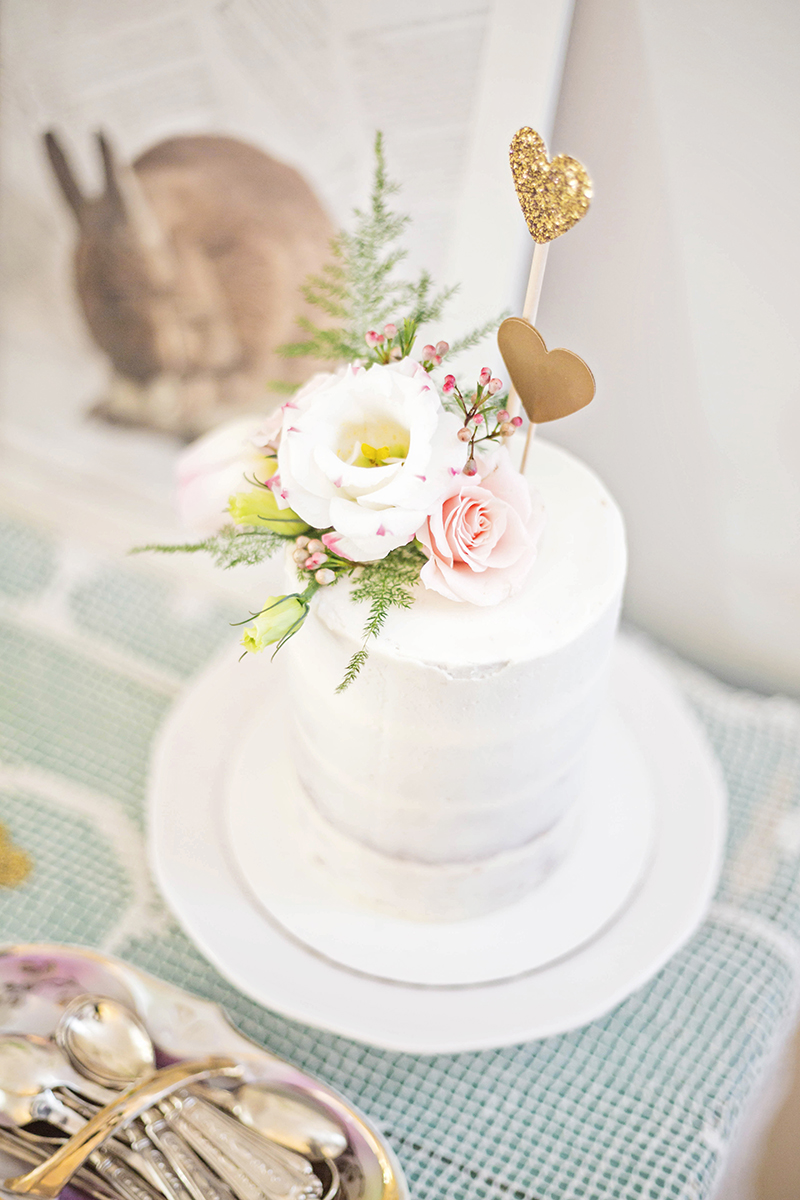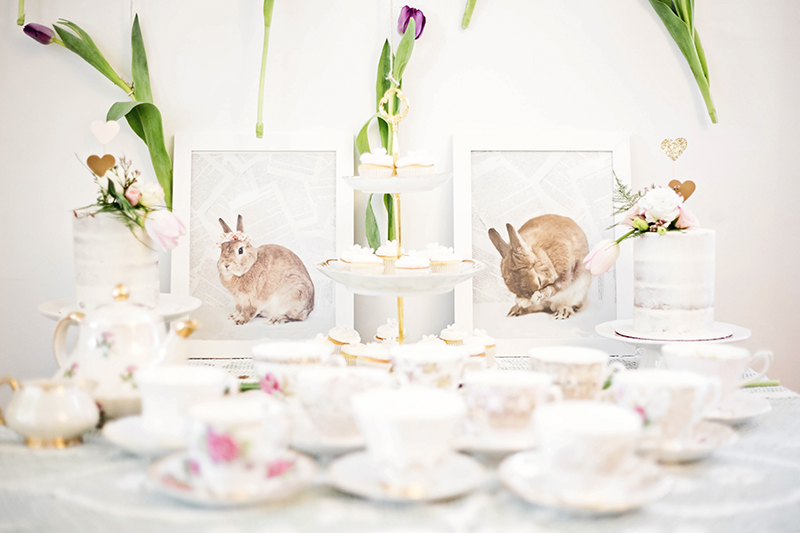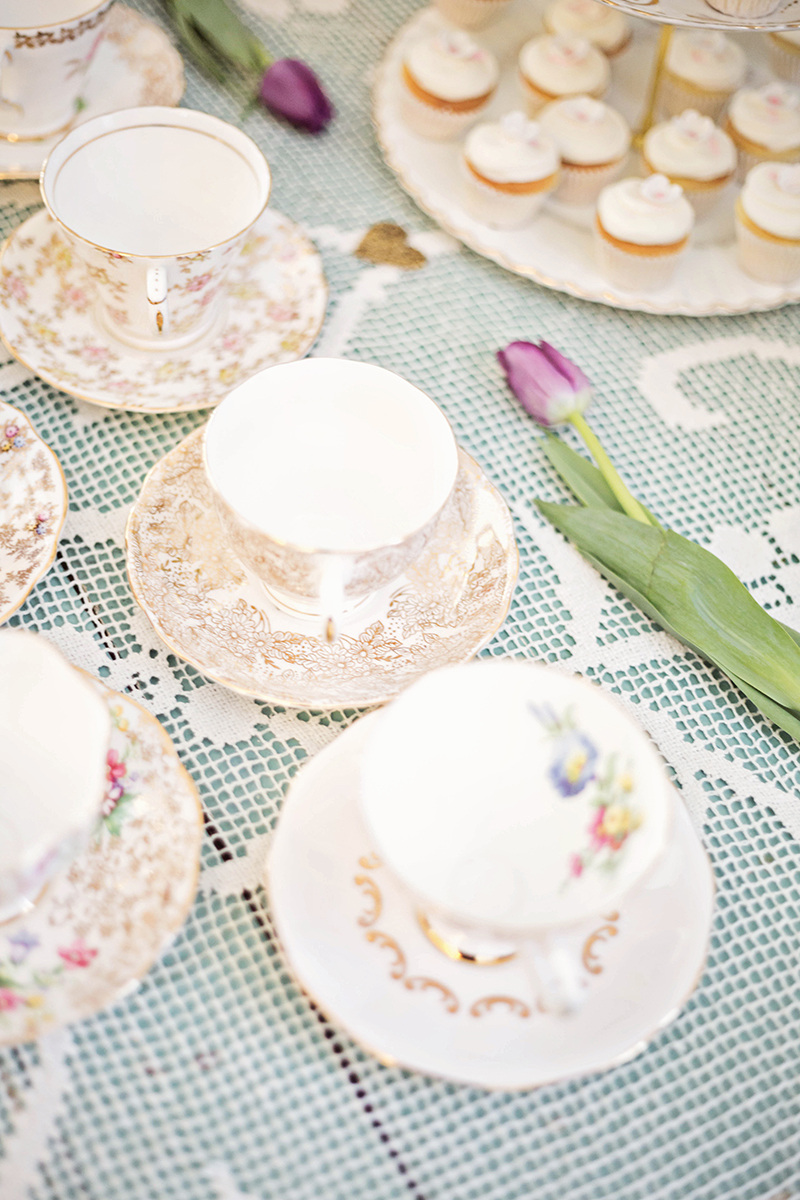 This grown up tea party flawlessly blended vintage china, hints of blush, lace accents and floral prints to bring to life an exquisite dessert table that looked like a scene from a storybook. It was an idyllic way to mark the very special occasion.
{CREDITS: Event design: VANESSA WEST EVENTS  |  Teacups: TRAVELING TEACUPS  |  Tea: STEAPLEAF BISTRO  |  Bunny prints: GOOSEBERRY PRINTS  |  Cake stands: HOMESENSE  |  Flowers: HOLTON FLOWERS  |  Cakes: ENTICING CAKES  |  Lace: Vintage  |  Baby blocks: diy  |  Letters: MICHAELS  |  Photography: GOOSEBERRY STUDIOS}