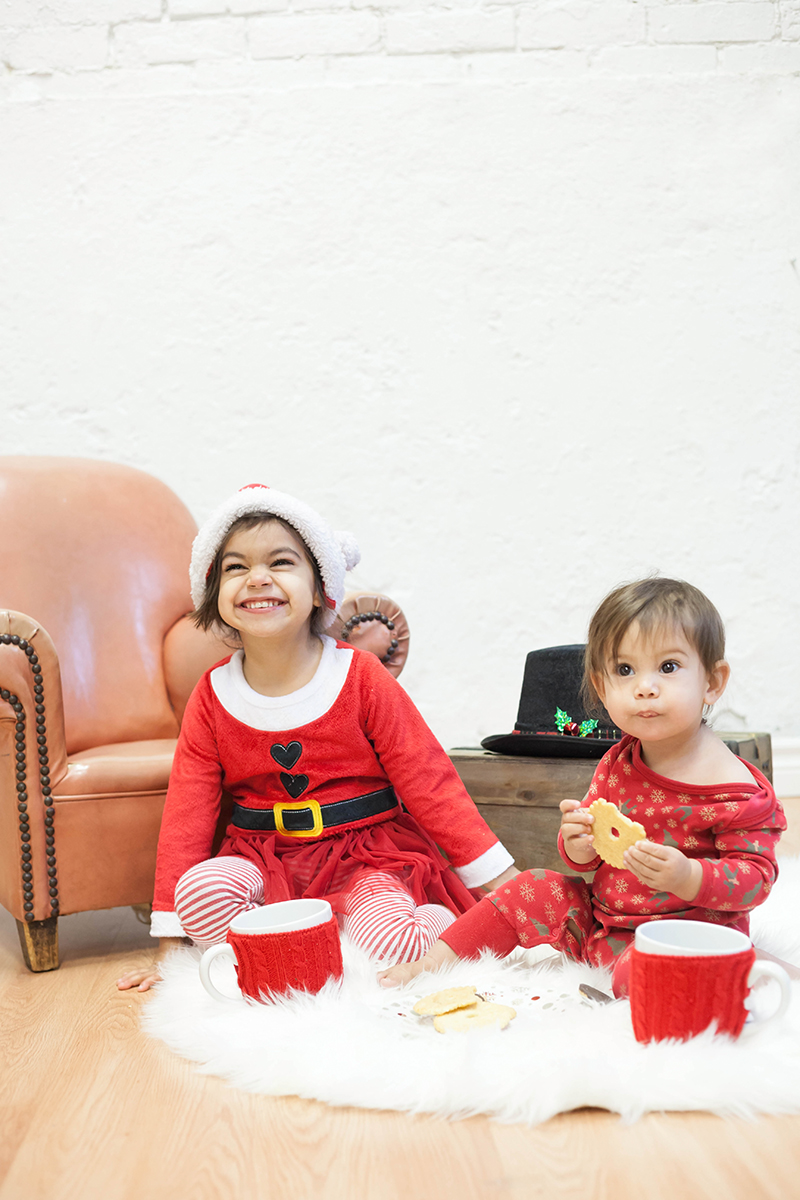 The holidays are just around the corner, which means it's time to think about your holiday portraits! I don't know about you, but I love love love making a cup of hot chocolate (with extra marshmallows, of course), slipping into my most comfortable flannel pjs and curling up with photo albums of holidays past. There is nothing better! Make sure you capture this holiday season in style with a candid, playful and pretty Holiday Mini Session! This year Gooseberry Studios is offering indoor and outdoor options! Find the details below!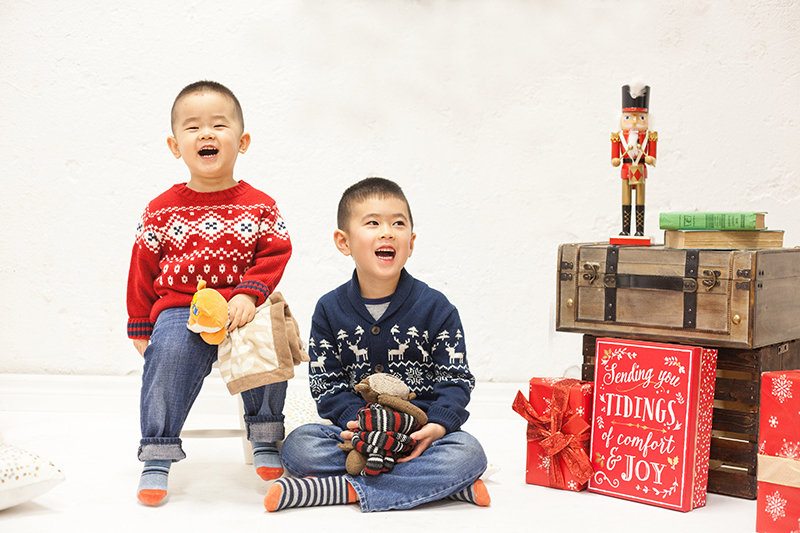 Our first family holiday mini photoshoot experience was exceptional. Laura was a breeze to work with. She made it easy and comfortable for us. Our little one had fun the whole time. We couldn't be any happier with the experience and totally love the pictures. Thank you Laura! ~Joy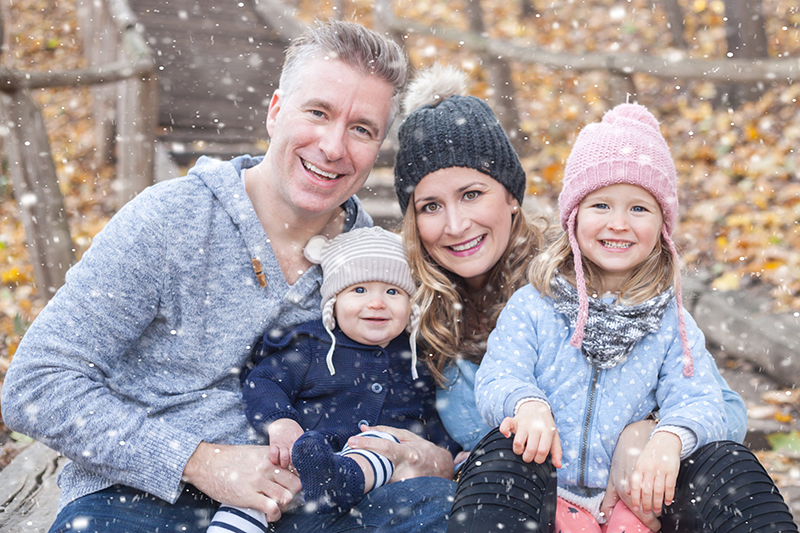 "Laura is such a talented photographer and we had the best time working with her. She was so responsive to all the silly questions i had prior to the shoot and her communication was excellent! Her patience and affection towards my pups was so genuine and her technique on pet photography (and human photography, of course) was impeccable. It was such a fun shoot that I hope to do this as a yearly tradition!" ~ Phoebe T.
– pre-shoot consultation (by phone or email)
– 30 minutes of shoot time
– 15-20 final hi-res retouched images
– a private online gallery
WHEN
Saturday Dec 2nd 2017 | NOON – 6PM | Indoors at Gooseberry Studios
Sunday Dec 3rd 2017 | 10 – 4PM | Outdoors at High Park
COST
$150 (+HST)
***
The indoor studio sessions will house a magical Christmas scene — all new props and sparkly things, so don't worry no repeats from last year! Dress up in your holiday best or get casual and show up in your cute pjs!
The outdoor sessions will be shot in front of luscious evergreens with a festive sign, cosy blanket and a few holiday decorations. I encourage you to wear pops of red, cosy toques, warm jackets and luxe scarves to complete the holiday card scene!
---
BOOK YOUR 2017 TORONTO HOLIDAY MINI SESSION HERE!
{Once you complete the checkout process, Gooseberry Studios will be in touch within 24-48 hours to confirm your time slot.}
---