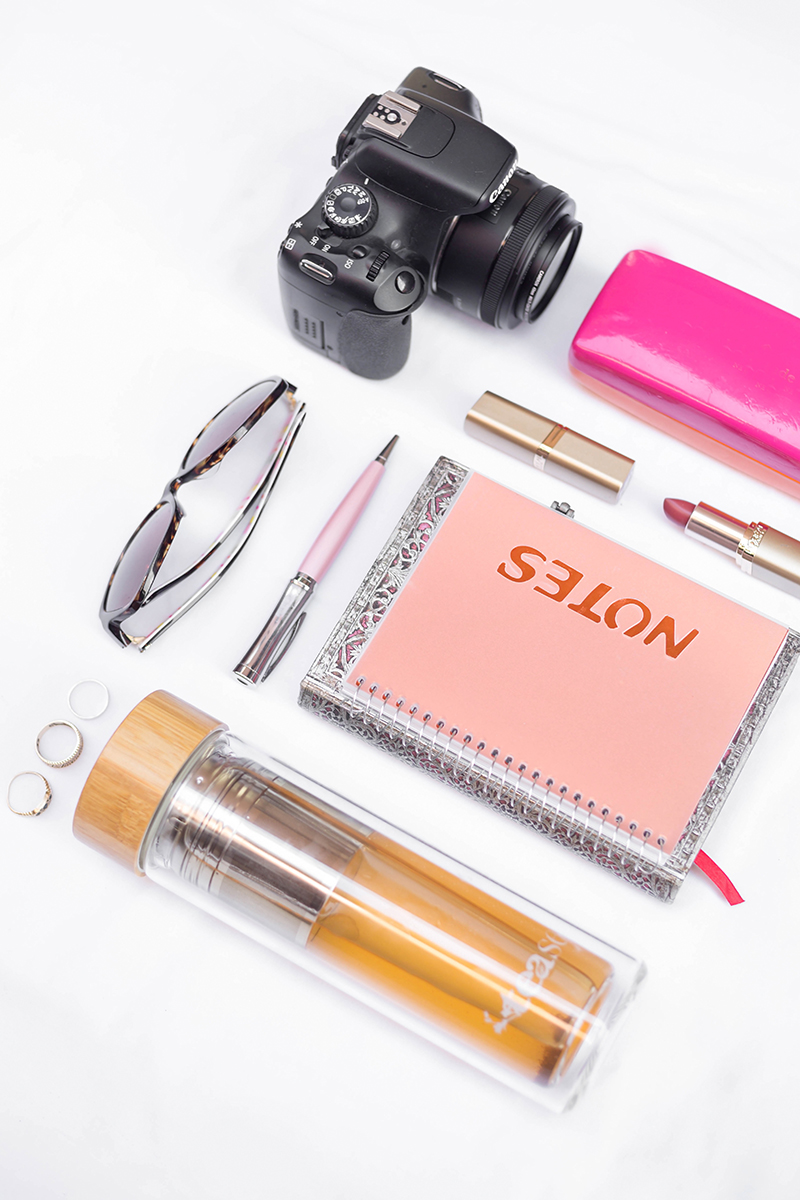 Last year I had one simple business goal – to sustain. The studio had grown quickly over the previous years and I didn't want to risk growing too quickly and then becoming unstable. So I decided to slow things down and to make maintaining my jam-packed schedule and improving work flow processes my goal.
I know, I know, not the most exciting ambition to commit to paper, but a necessary one that allowed me to take the time to tweak, refine and nurture the studio and give myself a full 365 days to figure out my next steps to take my business to the next level.
Well, the new year is here (although I can hardly believe it) and it's finally time to put my next goals into action – and for the first time ever, I'd like to share the main ones with you, if you're interested.
GOAL 1: CREATE JOBS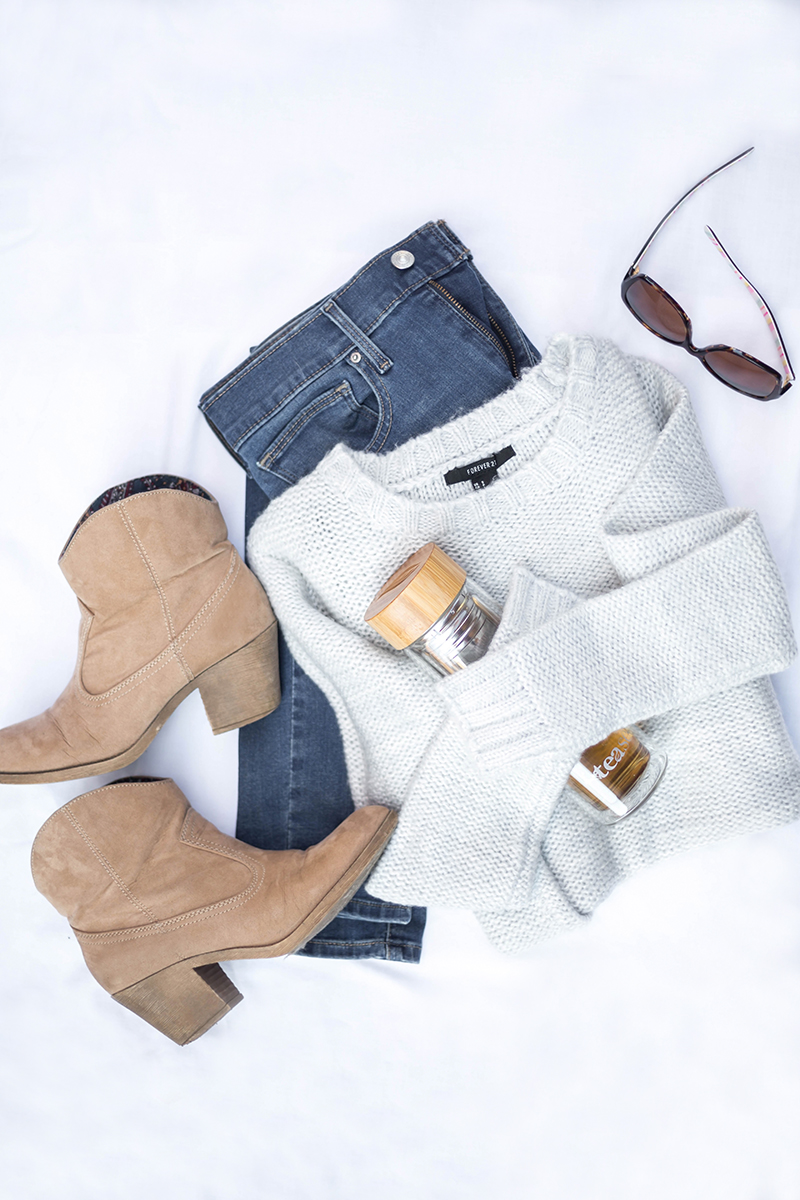 I would like to create legitimate paid jobs for skilled creative professionals – models, writers, photographers, stylists, makeup artists etc. I'm talking serious rates for serious gigs and I have plans to create programs through my studio to do this.
I know first hand how difficult it is to get your start in the media field and you shouldn't have to wade through thousands of ridiculously underpaid job listings (or worse, unpaid "internships" by startups and established companies alike – another topic for another day) when you have a strong portfolio to find a legit gig. So hopefully, I can do something to help with that. If you have a portfolio you'd like to submit for consideration, don't be shy, email me!
GOAL 2: RELAUNCH PAWSH MAGAZINE
Pawsh Magazine is an online publication all about leading a life lived well with dogs. This is a business that I started shortly after university which at one point pulled over 1 million readers to a single magazine issue! (I'm still gob-smacked about that…) I put Pawsh on part-time hiatus for nearly two years while I focused exclusively on Gooseberry Studios. It wasn't an easy decision to make by any means and I've been itching to get back to it for a long time now.
I'm now in a position to nurture this publication back to its full time capacity while also sustaining Gooseberry. And honestly, I've missed gushing about dogs on a daily basis. If you're interested, give it a follow here on Instagram, Pinterest or Facebook.
GOAL 3: MORE PERSONAL PHOTOGRAPHY PROJECTS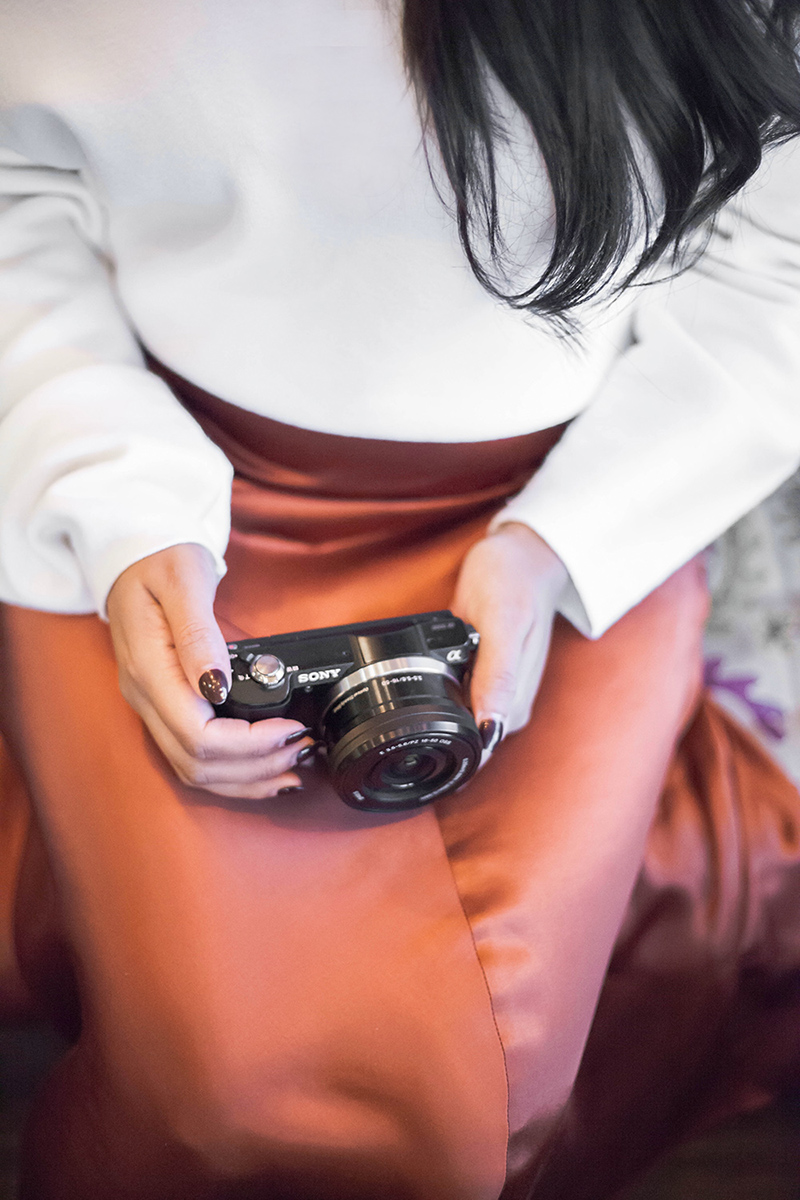 I love what I do and am very fortunate to work with the best clients ever (seriously, the people I meet and have the pleasure of working with are incredible!) However, I have some really imaginative concepts and stories that I'd like to explore through personal photography projects. I've been preoccupied with the idea of leaving something behind lately and I'd like to put some time into creating pieces that are more sentimental to me personally with an art-exclusive focus.
GOAL 4: PHOTOGRAPHY WITH PURPOSE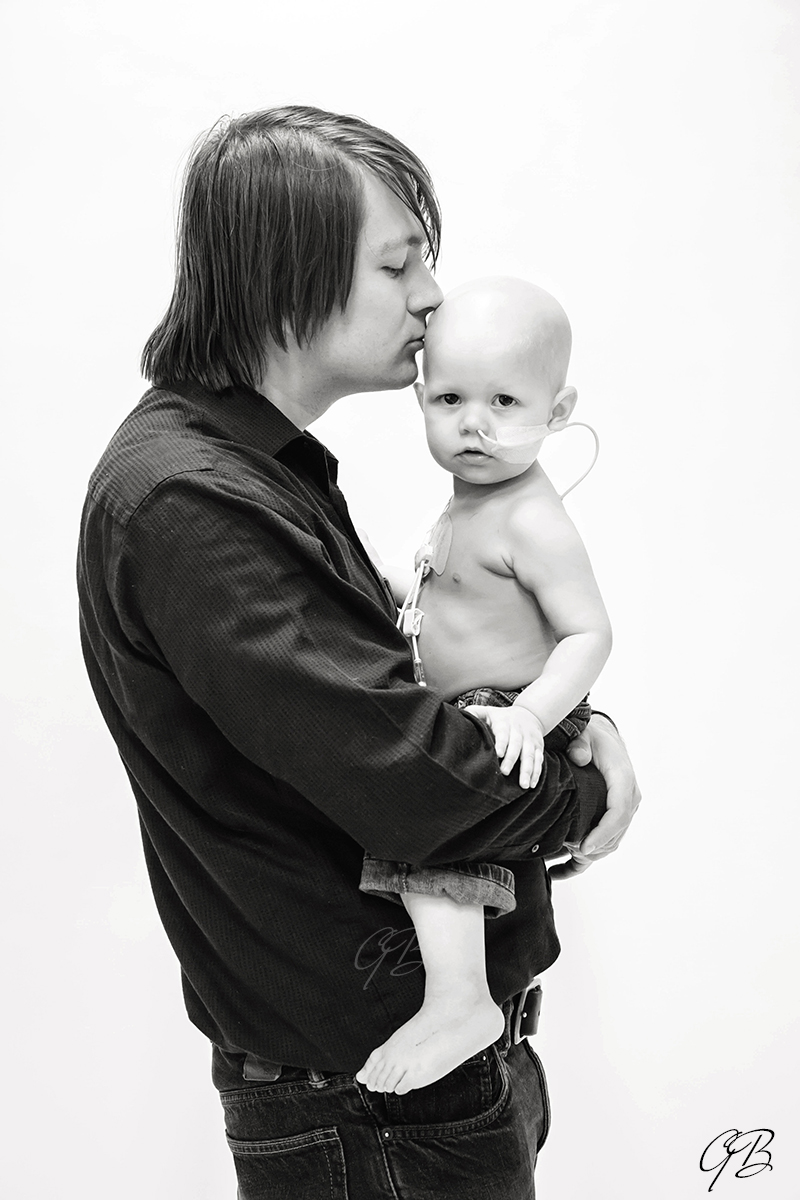 I'd also like to utilize my photography to bring attention to issues that are near and dear to my heart in an effort to make some sort of difference. For years now I have kept a certain amount of hours free to donate to a charitable cause each month – things like shooting foster dogs' profile photos, running photobooths for fundraising initiatives, capturing charity galas etc.
To start exploring this aspect of photographic storytelling even more last year, I privately launched The Lovey Mine Sessions – free photoshoots gifted by Gooseberry Studios to people whose lives have been affected by a life-changing diagnosis. This year I'm excited to expand that initiative and my eye to help raise awareness and give back more.
GOAL 5: GET GOOSEBERRY PRINTS INTO MORE RETAILERS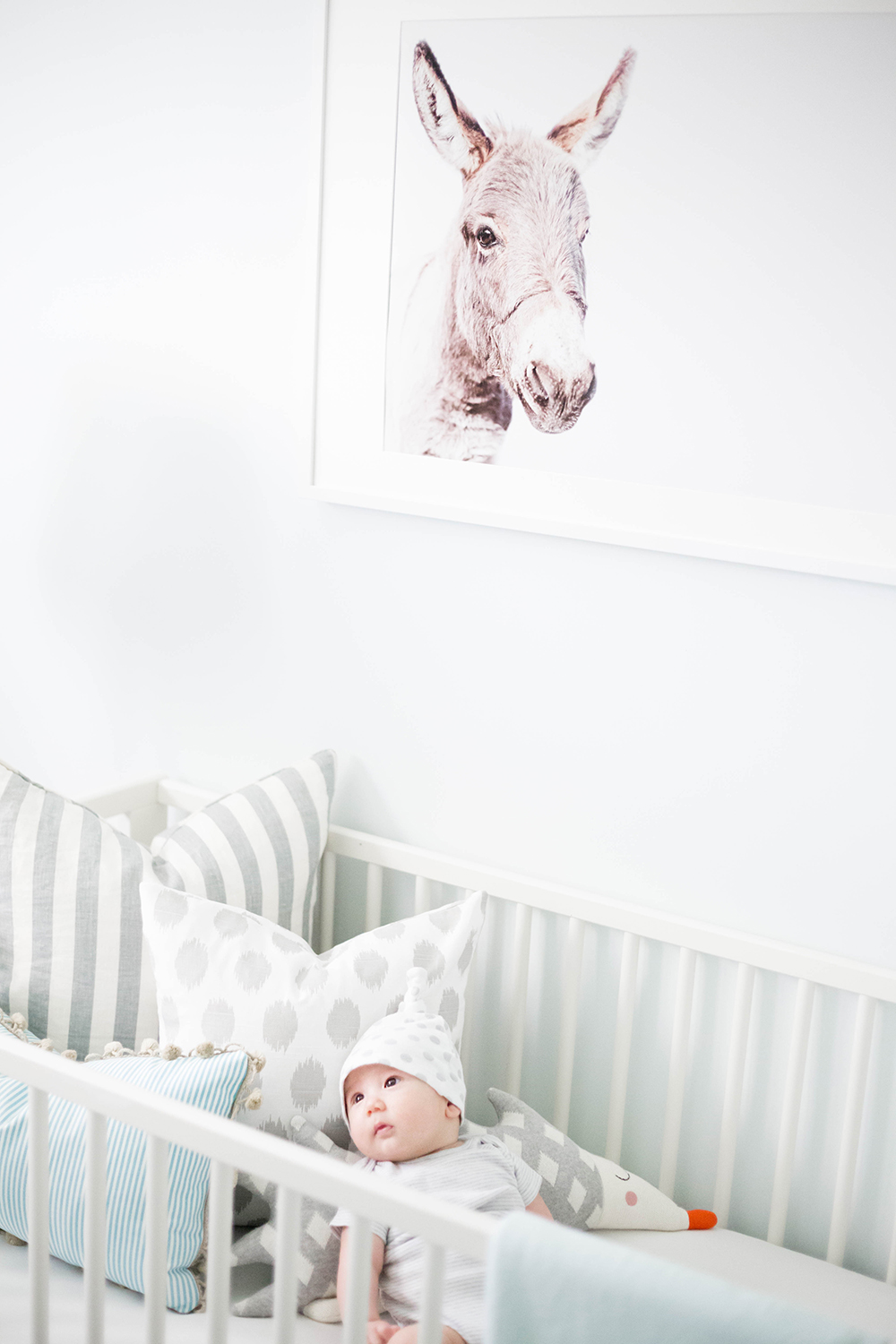 Gooseberry Prints are currently sold throughout Ontario by a variety of stockists and has been featured by outstanding publications like Style at Home, Momazine and 100 Layer Cakelet. I'd like to bring these furry friends to more cities across the country. And of course, shoot a few new collections with new animal friends! (Already in the works!)
GOAL 6: MENTORING FELLOW ENTREPRENEURS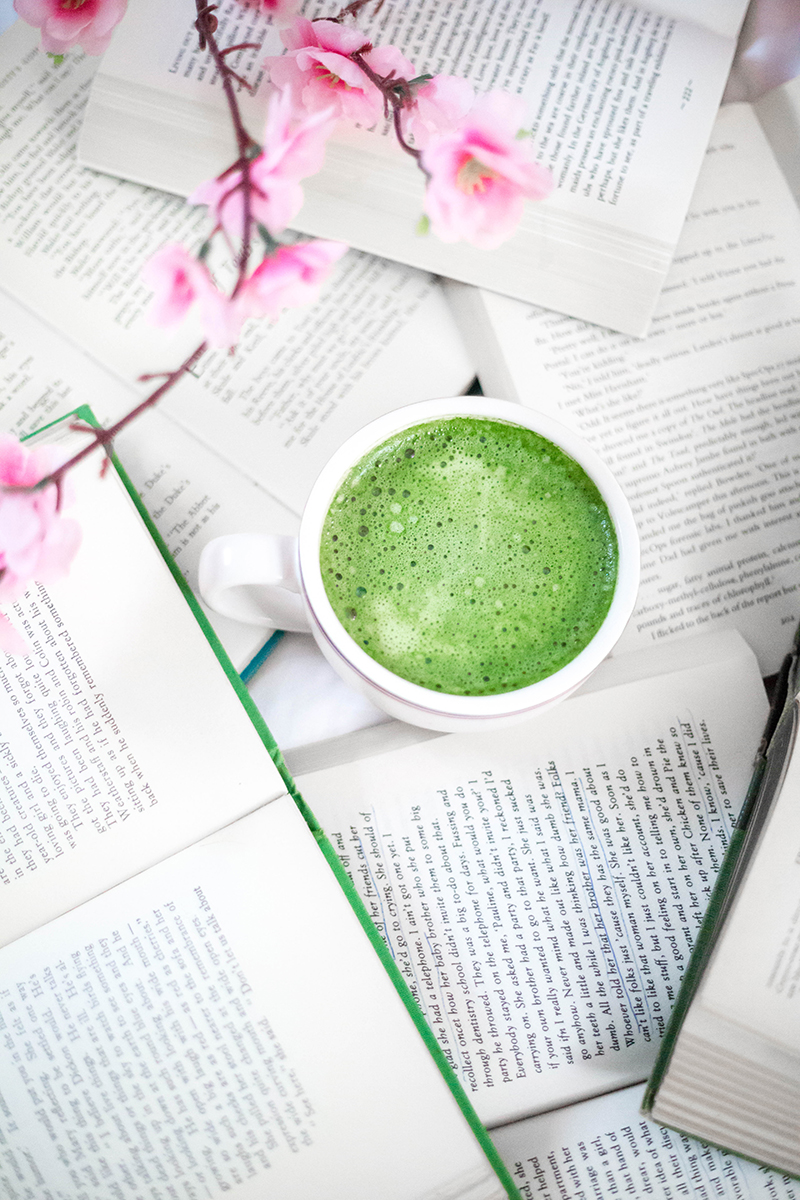 I wish I had had help when I started by business many moons ago – someone with proven experience and success from their own business whom I could bounce my ideas, fears, plans and strategies off of. But I didn't. I muddled and struggled and found my way on my own.
Now I'm in a place where I can offer help to fellow entrepreneurs and be that informative guiding presence that I desperately wish I had had.
I spent the better half of last year quietly creating a program, a curriculum if you will, called The Gooseberry Tea Talks to actively help entrepreneurs learn how to launch and more importantly maintain a sustainable business. And by sustainable, I mean a business that will generate an income so you can live doing what you love.
You can read all about the program here if you're interested and scoop up your tickets! (There are only 8 seats per talk available to ensure that each attendee receives personalized, custom coaching for their specific business journey.)
The first Tea Talk is called "How to turn your IT factor into a winning formula: Creating a cohesive and memorable brand that can be monetized" and will take place on January 21st at my studio in downtown Toronto (with FREE parking!)
Guys, it is totally possible to make a proper full-time income doing what you love! It is my hope that the Gooseberry Tea Talks will help you find the freedom that comes with being your own boss. So the goal of it all: I'm looking forward to focusing on this series and hopefully helping more people make their dream jobs come true
GOAL 7: BE MORE ECO-MINDFUL
This goal is both a personal and a professional one. The earth is suffering terribly at the moment. Plastic is choking our oceans. Pollution is smothering the air. Litter is destroying landscapes. If I can use my photography or branding services to help leverage awareness to Eco-friendly causes, I'm going to do so this year.
Similarly, I'm going to make a huge effort to make my day-to-day life (both in studio and at home) more Eco-conscious. In fact, I've already taken my first step. Instead of partaking in that oh-so convenient and devastating disposable coffee cup, I'll be using a gorgeous Glass Tea Tumbler from TEASE this year. This beauty comes with a 2 piece strainer too making it ideal for loose leaf tea on the go, of which I'm a huge fan as you know.
Honestly, I'm ashamed of myself for not doing more in the past to help the environment despite being aware of the issues and am determined to rally hard to make my Eco-footprint significantly less noticeable.
A QUICK CLOSING NOTE…
Can I take a moment to say something else about New Year's goals? Making goals is easy – everyone can do that part. But following through on a goal list is a totally different beast. If you're feeling a little overwhelmed, hop over to my previous post about "How to set (and achieve) goals" to help you make 2018 the best year yet for business, blog and life!
What goals are you setting for yourself this year? I would love to hear all about them!
JOIN THE GOOSEBERRY BUSINESS NEWSLETTER FOR FREE MONTHLY ADVICE,
RESOURCES AND TIPS TO HELP YOUR BRAND THRIVE THIS YEAR