While there is an undeniable joy in working from home with your fully stocked-with-snacks kitchen at your fingertips, sometimes a more polished and professional space is needed for an important meeting, for content creation or to kick-start the creative juices. But finding such a place that is affordable (really, truly affordable) can be an absolute nightmare!
Gooseberry would like to help solve this dilemma! Today we are delighted to announce a brand new initiative for entrepreneurs called Gooseberry FLOCK – a unique Toronto co-working and group brand coaching program designed for entrepreneurs who are serious about getting serious with their business!
For only $300 (+hst) per month, Gooseberry FLOCK provides…
– weekly Tuesday access to Gooseberry's sun-drenched Queen West studio!
– access to Gooseberry's extensive prop closet, so you can elevate your content creation game!
– direct 1:1 weekly brand and business coaching with Gooseberry's founder, Laura!
– unlimited tea and coffee!
– only 6 spots open per month, providing a close-knit, productive experience!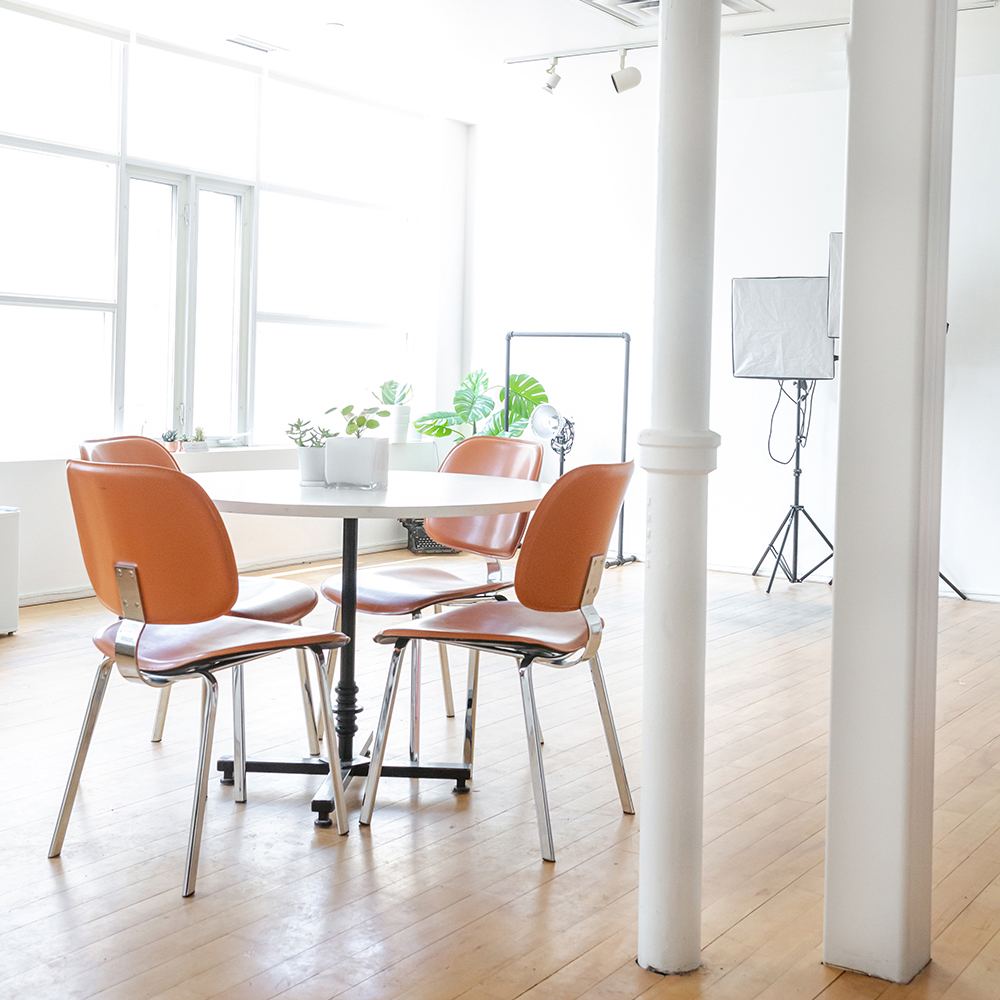 Gooseberry FLOCK is ideal if you…
– need accountability in your business
– need help maintaining clarity in your business and brand
– are feeling stuck in your business and need help designing a workable strategy
– need to workshop ideas and are looking for expert branding strategy and business insights tailored to your projects to build and sustain momentum
– are looking for a low-key, high impact avenue to network meaningfully with other motivated entrepreneurs
– need a beautiful workspace filled with natural light to create fresh photographs and content
– are looking to be part of a fun, spirited and enthusiastic community!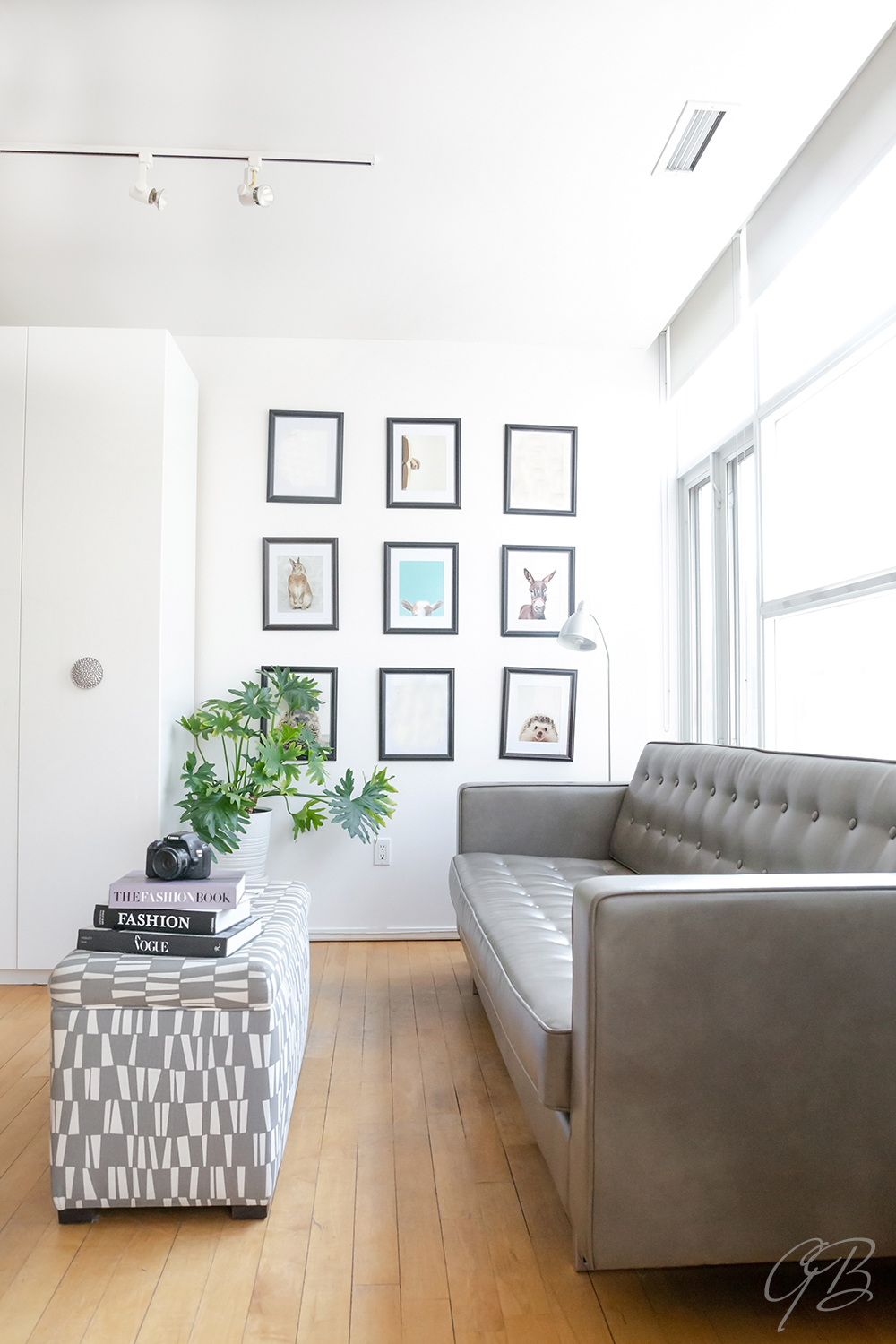 What others are saying about Gooseberry's signature brand and business coaching style!
"Gooseberry taught me everything I needed to know about turning what I love into a legitimate business. Laura's support and encouragement isn't included in her prices, but you can bet she has loads for you! I came away from my brand consulting time with Gooseberry with the most practical and realistic steps for following my dreams. Give your art what it deserves and let Laura show you that it's possible!"
~ SNOWZEI
***
"I know so many of you are makers and small shop owners too. Laura of Gooseberry Studios was so much fun to geek out on all things branding/marketing and I can't wait to implement all that I learned! If you've been thinking about getting some guidance, reach out to her!"
~ Bueno Market
***
"Working with Laura on getting my brand and business up and running really took the stress and anxiety out of the picture! Having been a stay-at-home mom for the past several years literally left me feeling paralyzed about how I was going to begin on my social media, blog writing and content creating journey. I reached out to Laura to find out how she could help get me started and she immediately put my mind at ease! I would recommend Laura to anyone who needs help getting started with branding and social media!"
~ Tracy Houle Nutrition
How Gooseberry FLOCK can help to transform your business!
– Gooseberry will take your business under our wing to help you thrive!
– We want to help kick-start your business dreams!
– We want you to start your work week with a ton of inspiration, information and motivation!
– We want you to be held accountable to your goals!
– We want to help you overcome the fog, fear and anxiety that swirls around being a business owner!
– We want you to have access to an inspiring workspace to improve your content creation game!
– We want you to connect meaningfully with a community of entrepreneurs who are doing amazing work!
– We want to help you make your dream job come true!
Sign up for Gooseberry FLOCK today!
There are only 6 spaces per month available in Gooseberry FLOCK to ensure that all members receive ample studio and coaching time.
Be the first to sign up for July 2019's Gooseberry FLOCK programming here!