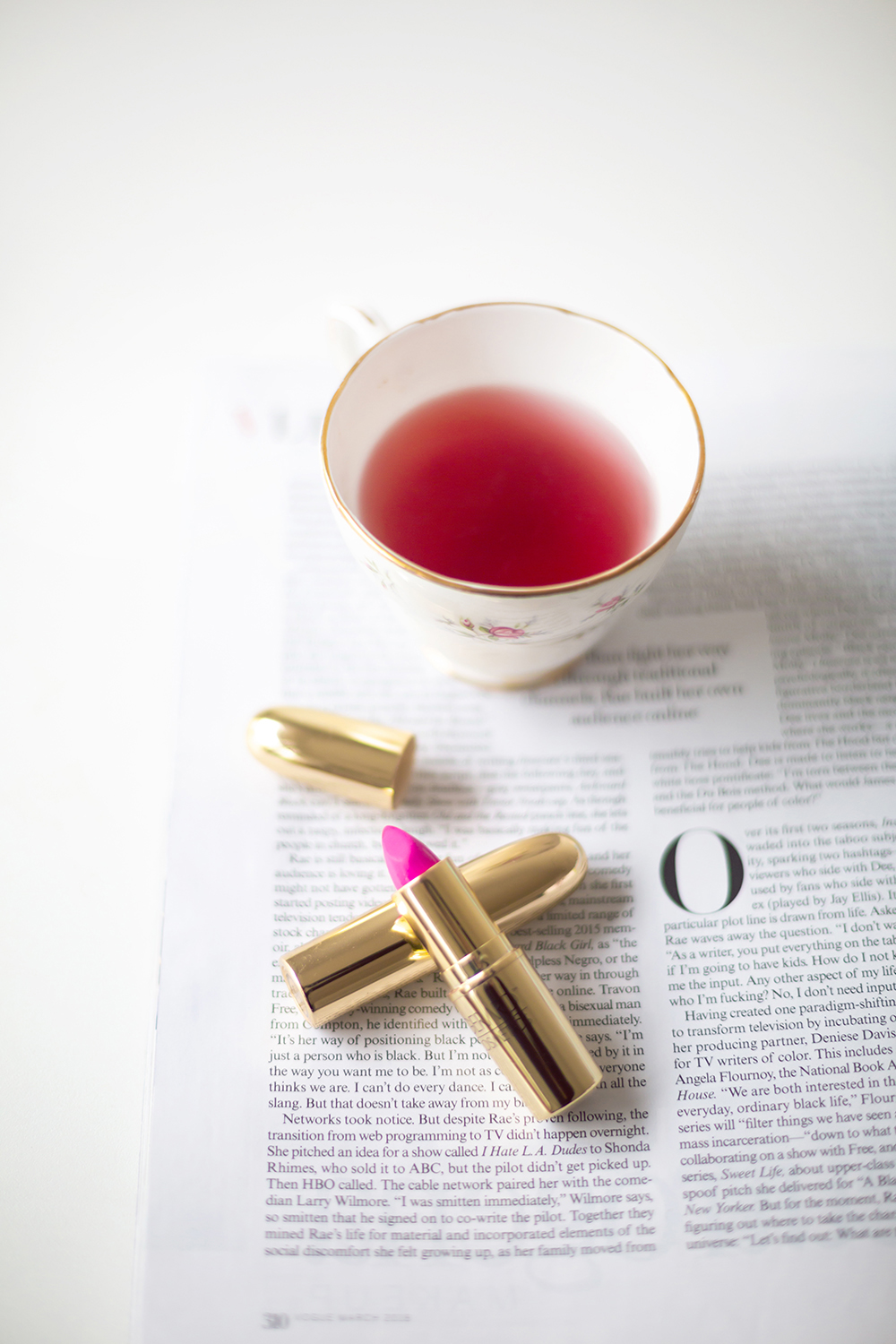 Learning photography is a thrill (when taught well, we'll say!) Having the ability to capture moments and events in your life and work without stress or feeling overwhelmed can be a priceless skill, one that we believe in helping people develop.  Today we have a recap of the fun from our signature Toronto photography workshop "How to Style and Shoot Flatlays." Let's dive in!

WHAT IS THIS WORKSHOP ALL ABOUT
This hands-on, uniquely designed photography workshop helps you learn how to shoot minimalist, messy, bright and moody flatlays with access to unique and chic props! Plus enjoy tea and desserts while we snap away in the comfort of Gooseberry's bright and airy studio located in downtown Toronto. Have an item you've always wanted to include in a flatlay but have no idea how? Bring it along! We'll help you find a way to shoot it best!
We talk about DIY lighting options, how to shoot on a phone or DSLR, where to source props from affordably, how to develop a unique style, how to edit the final images and so – much – more!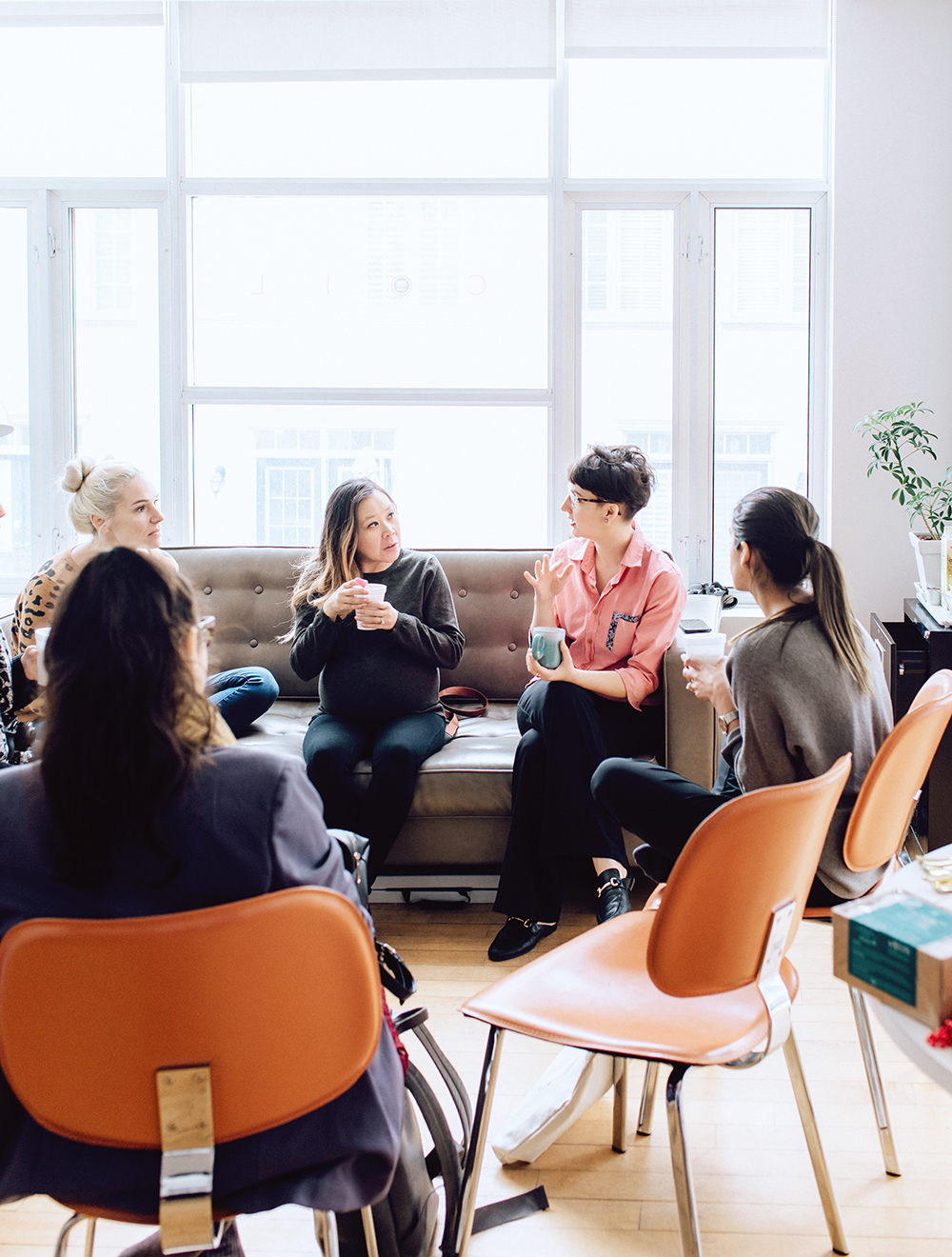 WHY IS FLATLAY PHOTOGRAPHY A GOOD SKILL?
Flatlay photography is a medium that has become popular over the years on social media. Not only is this shooting style valuable for showcasing a product creatively, but it is handy when traveling and wanting to capture food or memento moments.
Flatlay photography is also a fun skill to employ the next time you're throwing an event — personal or professional. Imagine being about to create high-quality, memorable visuals for your next baby shower invite, holiday party or special celebration! Flatlay photography is a dynamic genre of photography that — when done well — is versatile, compelling and tells a story.

WHAT IS THIS WORKSHOP LIKE?
In this workshop we spend some time chatting and indulging in decadent TEASE Teas — and gobbling cookies, of course! Then we dive into Gooseberry's extensive prop closet and start learning styling techniques, light design, shooting tips and all the elements necessary to make your flatlays standout!
Then we sit down to explore in depth various editing methods to achieve the aesthetic you're dreaming of for your creations! But don't take our word for it — check out the behind-the-scenes video of our workshop to see what it's all about!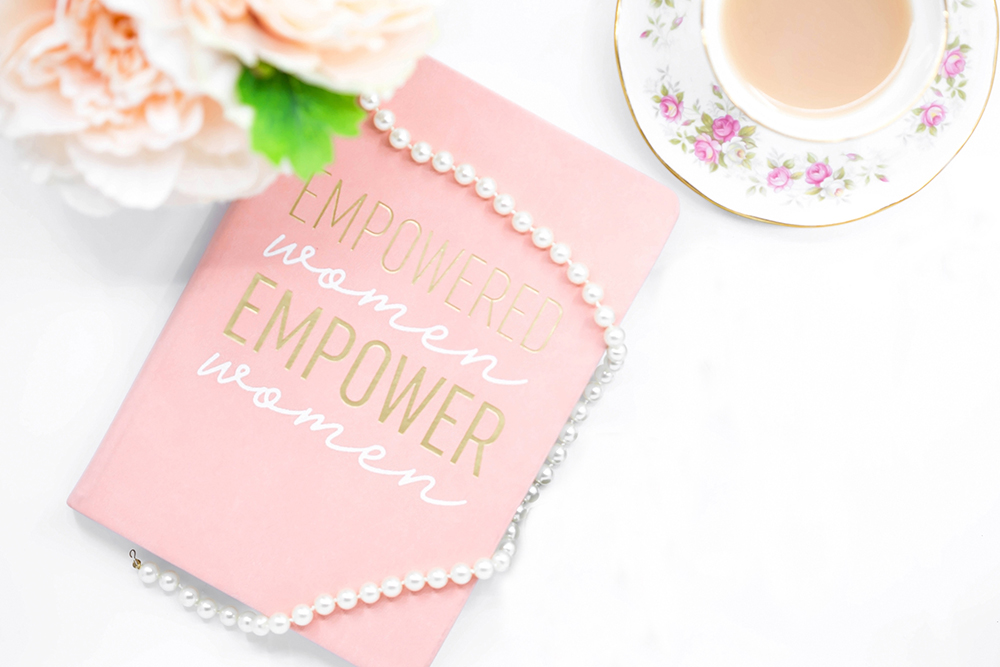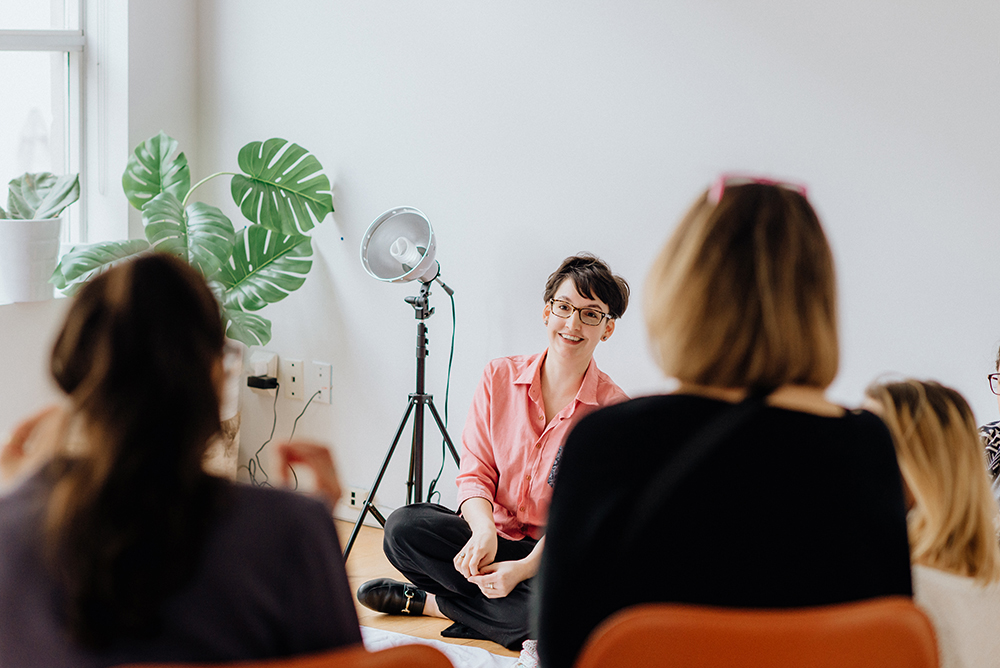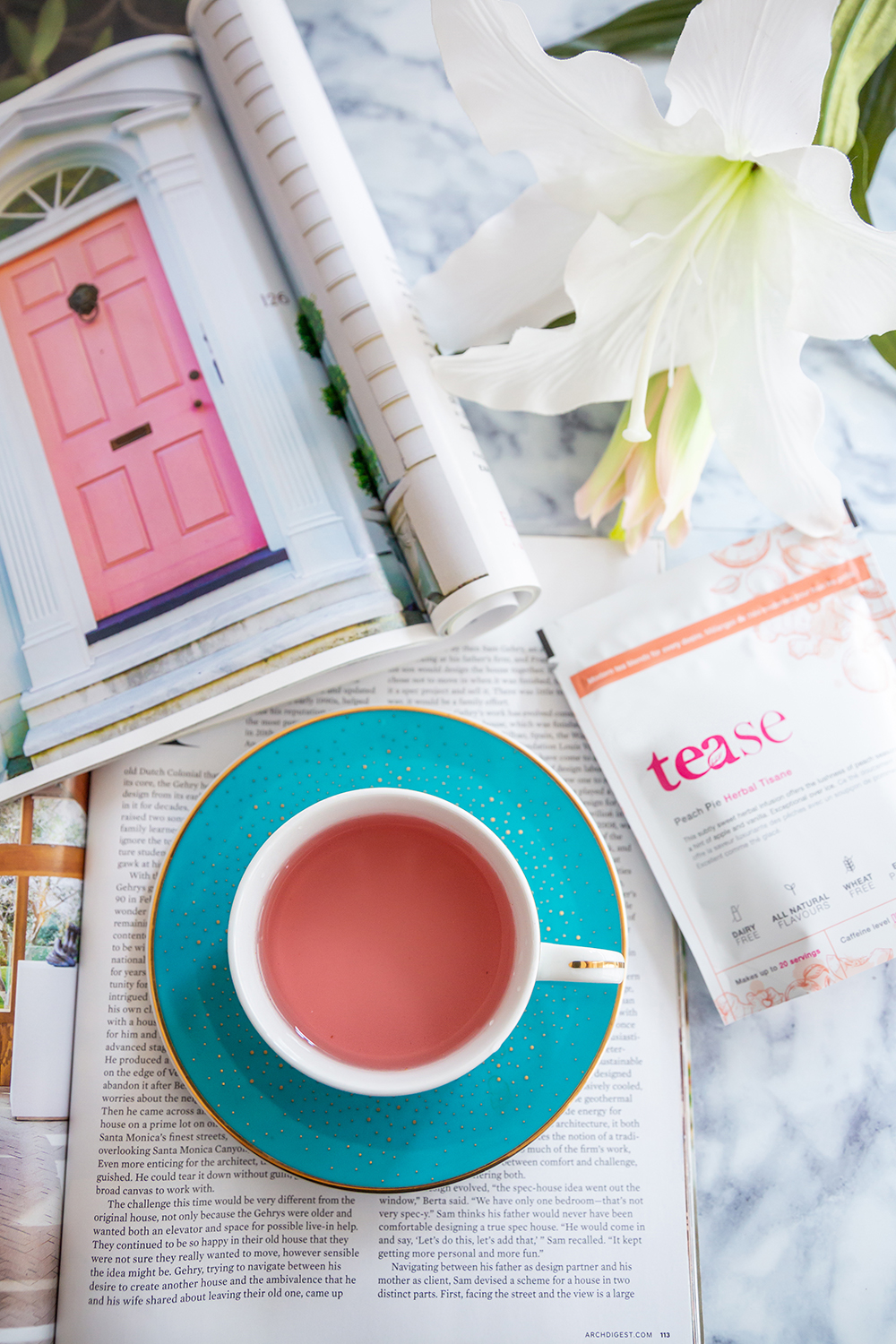 SCOOP UP YOUR TICKET TO OUR NEXT
FLATLAY PHOTOGRAPHY WORKSHOP TODAY!