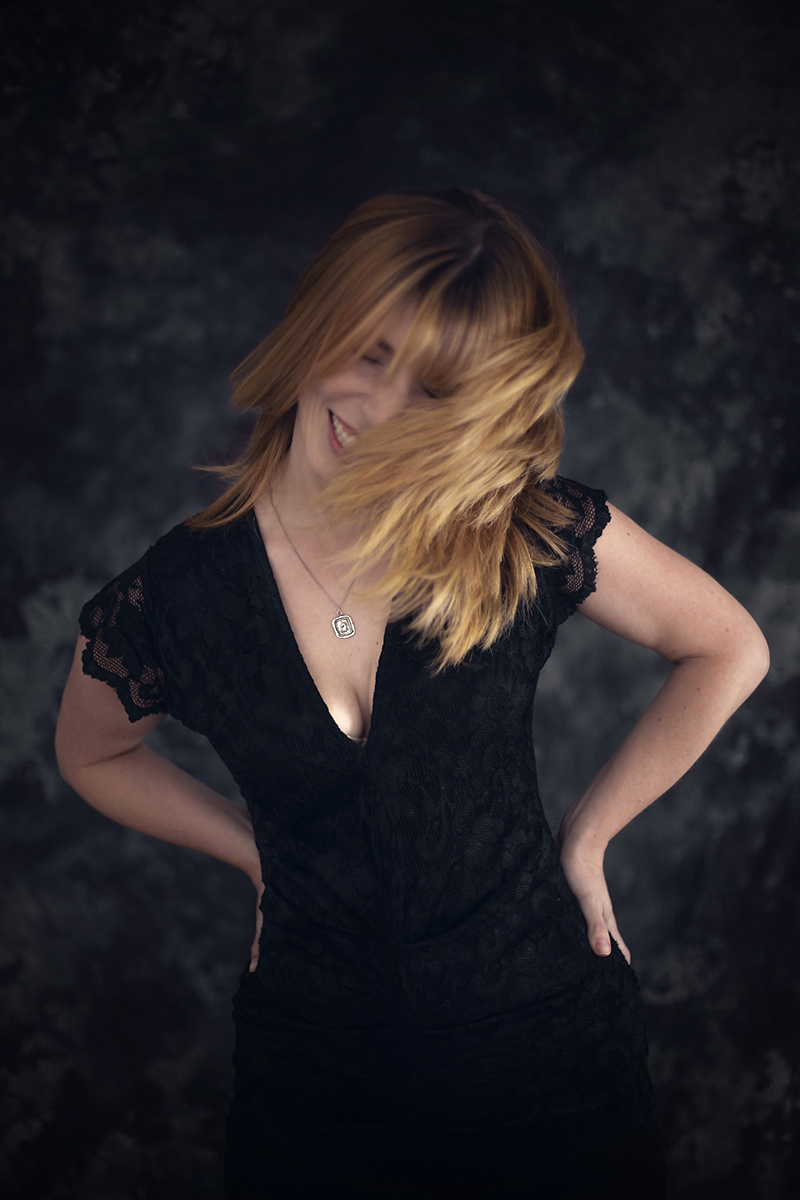 As the founder of Gooseberry Studios, I've photographed hundreds of people over the years and a common comment I hear time and time (and time) again from individuals from all walks of life is that they don't like how they look on camera. They see every minute 'flaw.' They focus on their insecurities. They have trouble facing the face that they present day in and day out to the world. They struggle to celebrate their body for the incredible physical things it can do and instead get weighed down by superficial aesthetics alone — aesthetics that aren't even self-dictated, but instead declared by facets of society.
I'd like to say that as a person who works in media that I'm beyond such thoughts myself, but the truth is that I'm just as personally vulnerable to them. And I don't like it. It's a huge problem, one that I wanted to start talking about in an open, safe and supportive space. Which is why Gooseberry created our signature Confidence on Camera Workshop hosted in bustling downtown Toronto. We hosted our first class this month and here's a little recap if you're interested!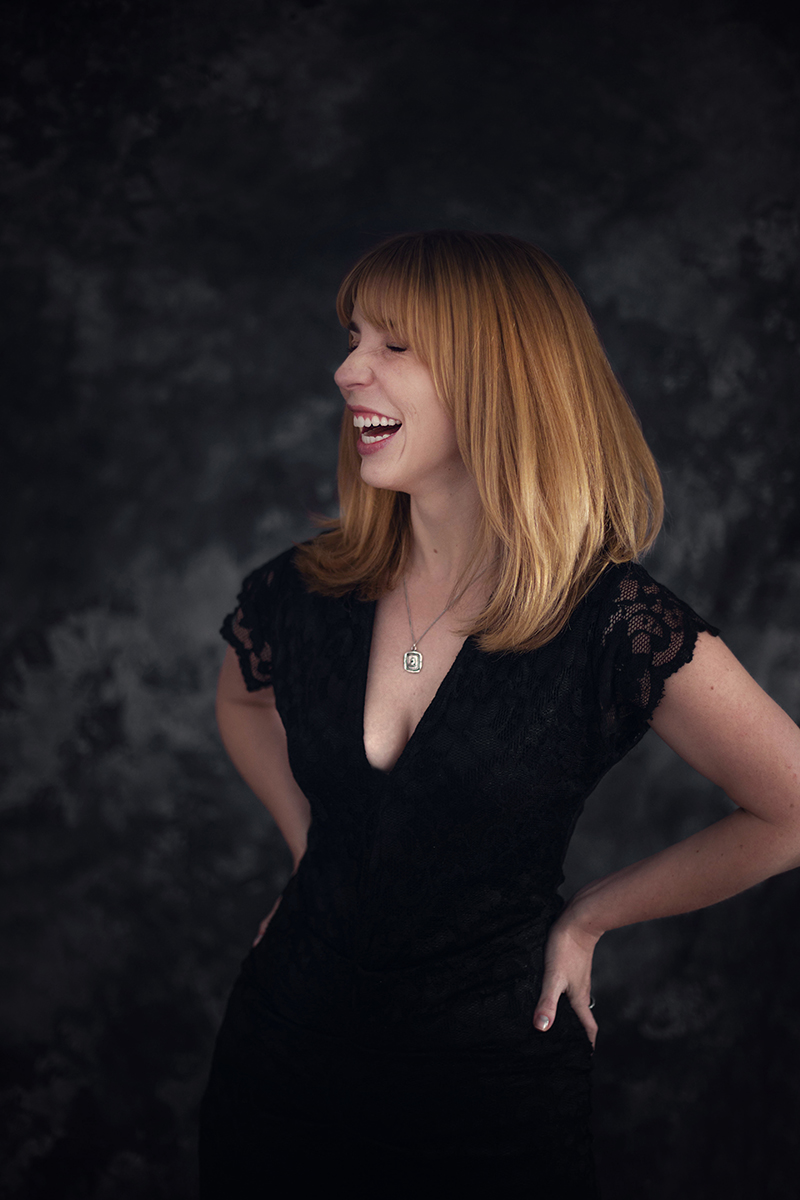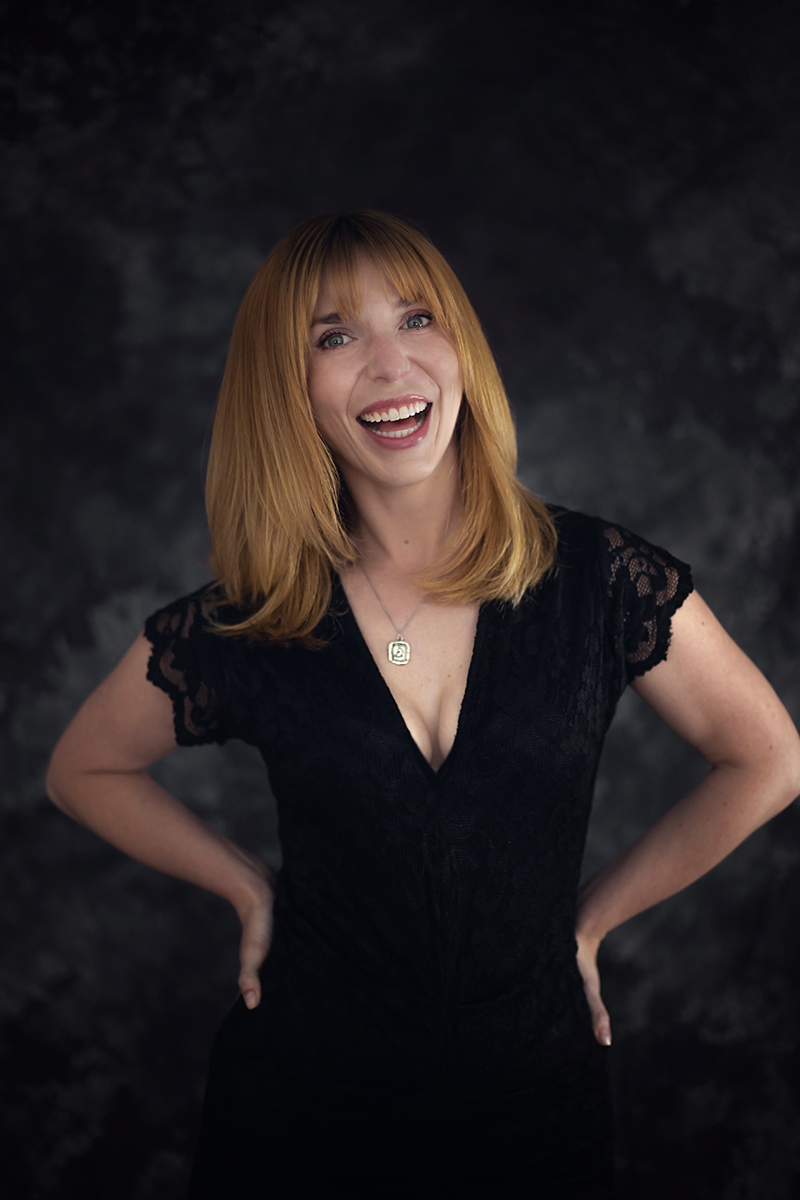 So what exactly is our Confidence on Camera Toronto photography workshop all about? Well, let us tell you! At it's core it is an empowering workshop event, the pep-talk we all need to starting celebrating and documenting our lives more often instead of shying away from the camera. We gather in Gooseberry's beautiful sun-drenched Queen West studio and chat over delicious TEASE teas and sweet treats. We chat about:
– how to learn to love yourself on camera
– how to work your unique angles
– how to truly embrace your uniqueness
– how to face your insecurities on camera (because we all have them!)
– easy and effective posing tips and techniques
– how to tackle self-limiting beliefs so you can step into your own spotlight no matter what the occasion!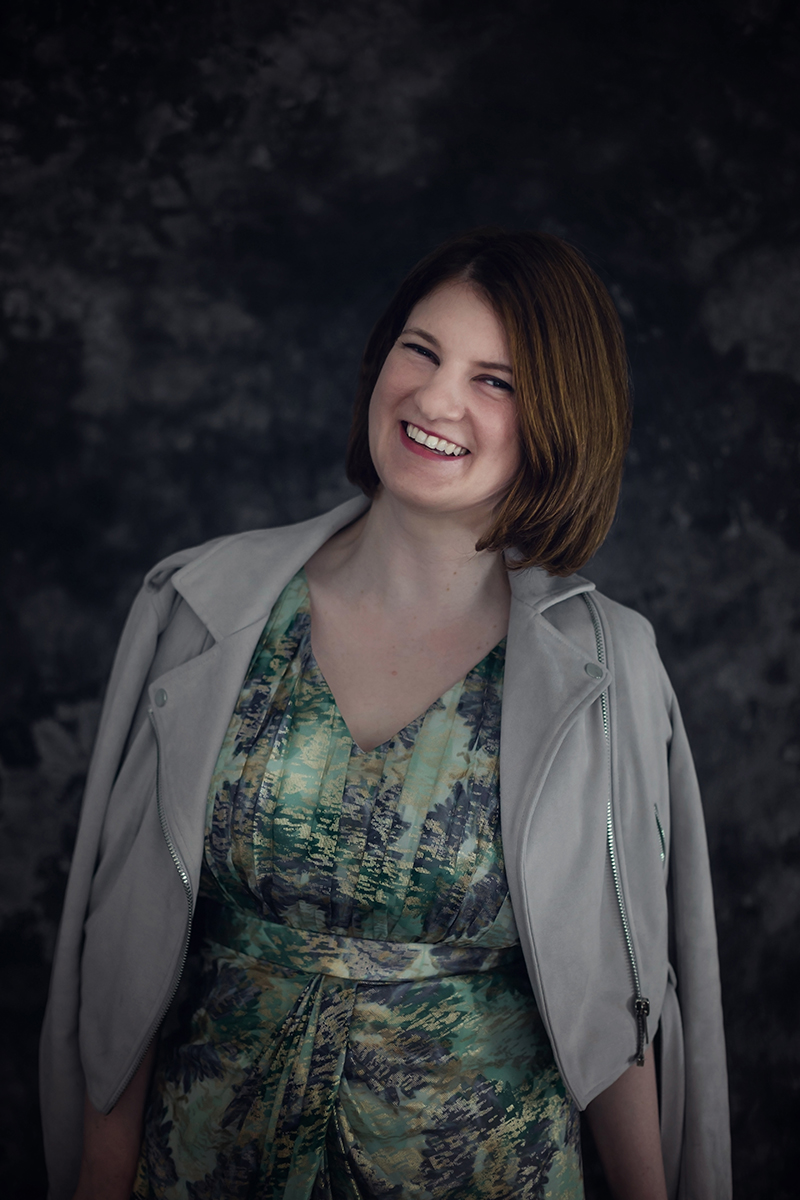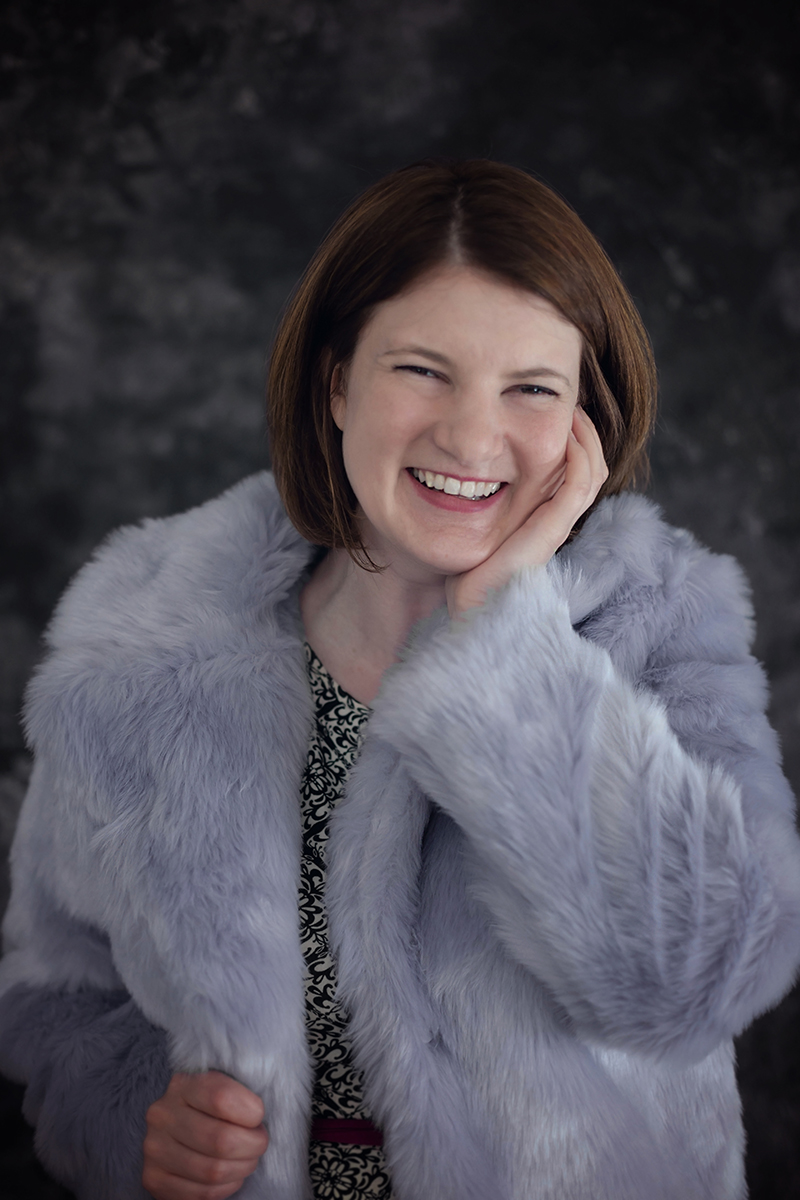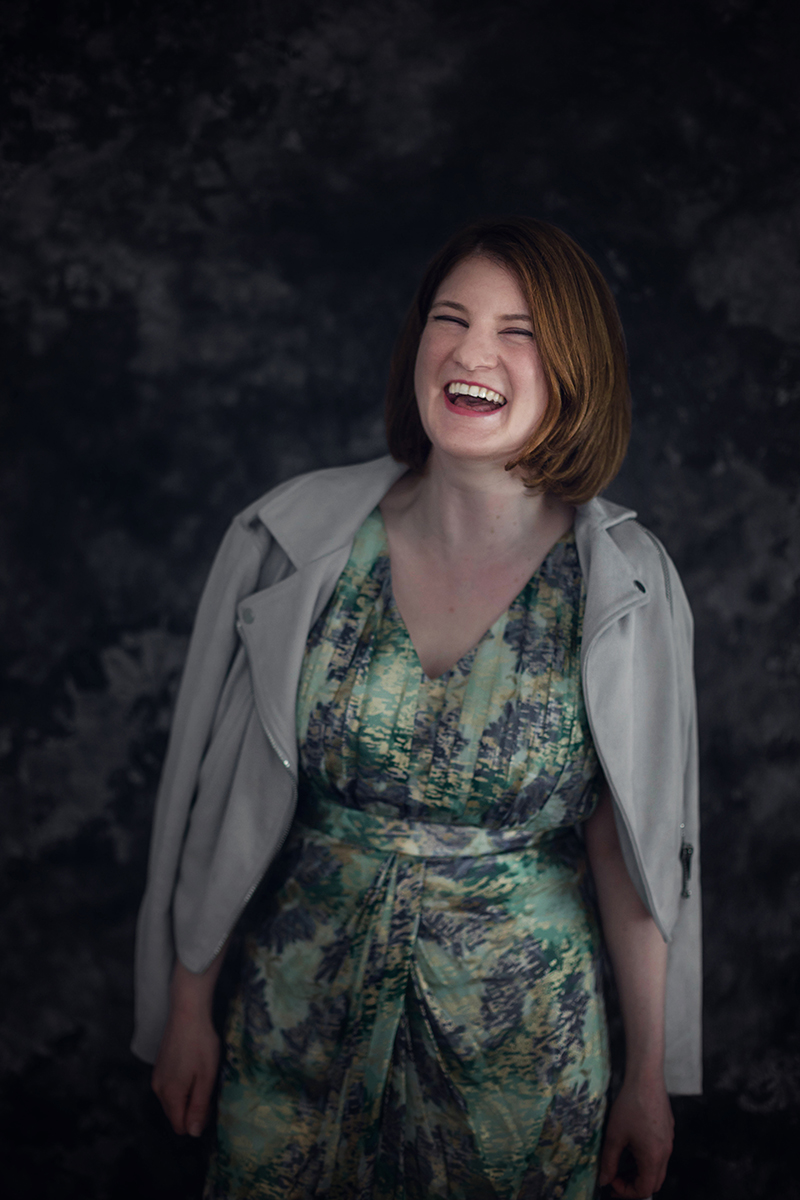 PLUS each attendee received a fine art portrait photographed by yours truly! In partnership with Your Favourite Dresses and The Prop Shop + Co, we created lovely artistic looks for all of our guests! My philosophy is that having your picture taken should be fun, like playing dress up when we were little — something we sadly lose as we grow up — which is why supplying incredible luxury gowns and designer coats was such a treat for our workshop warriors!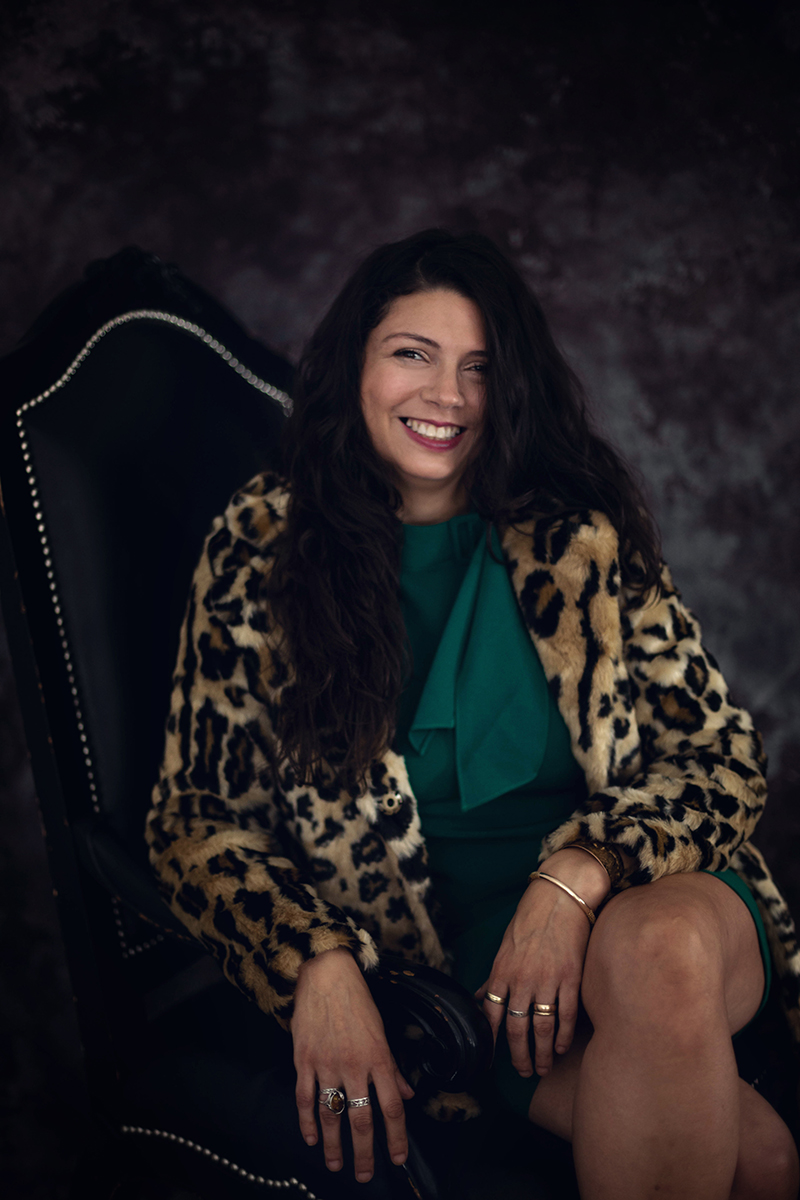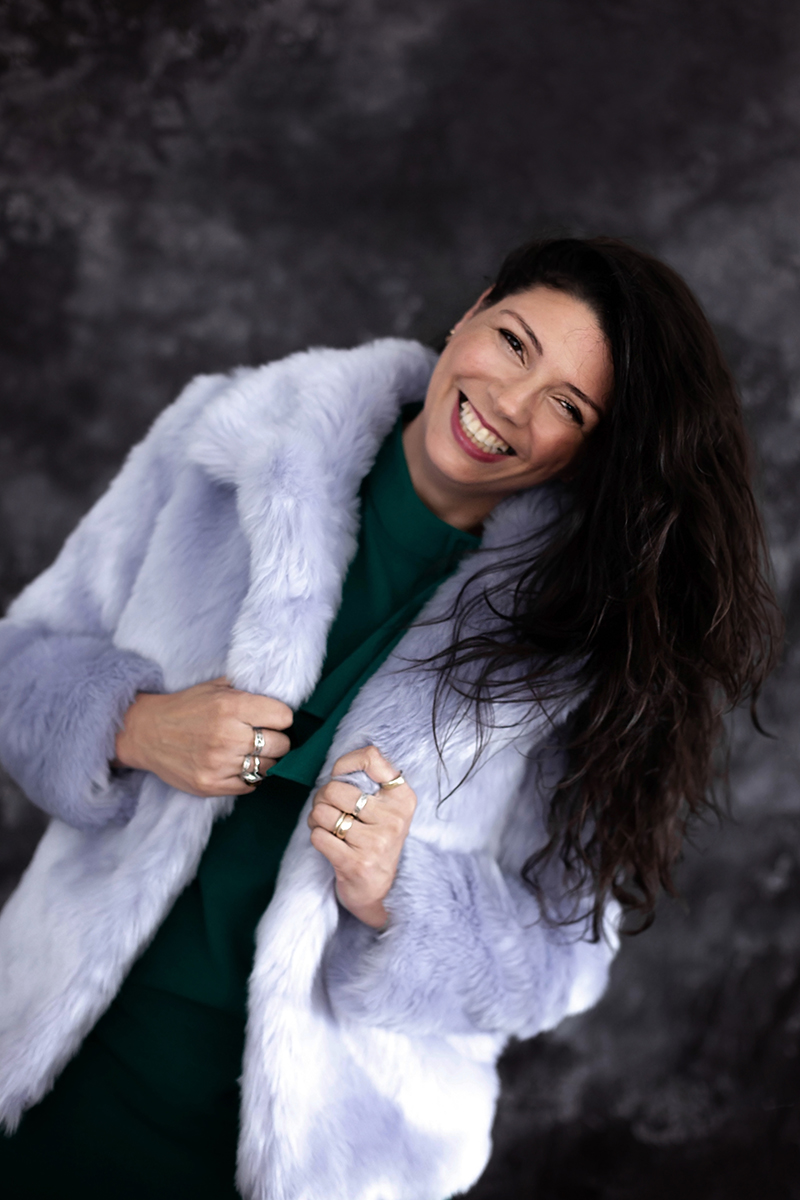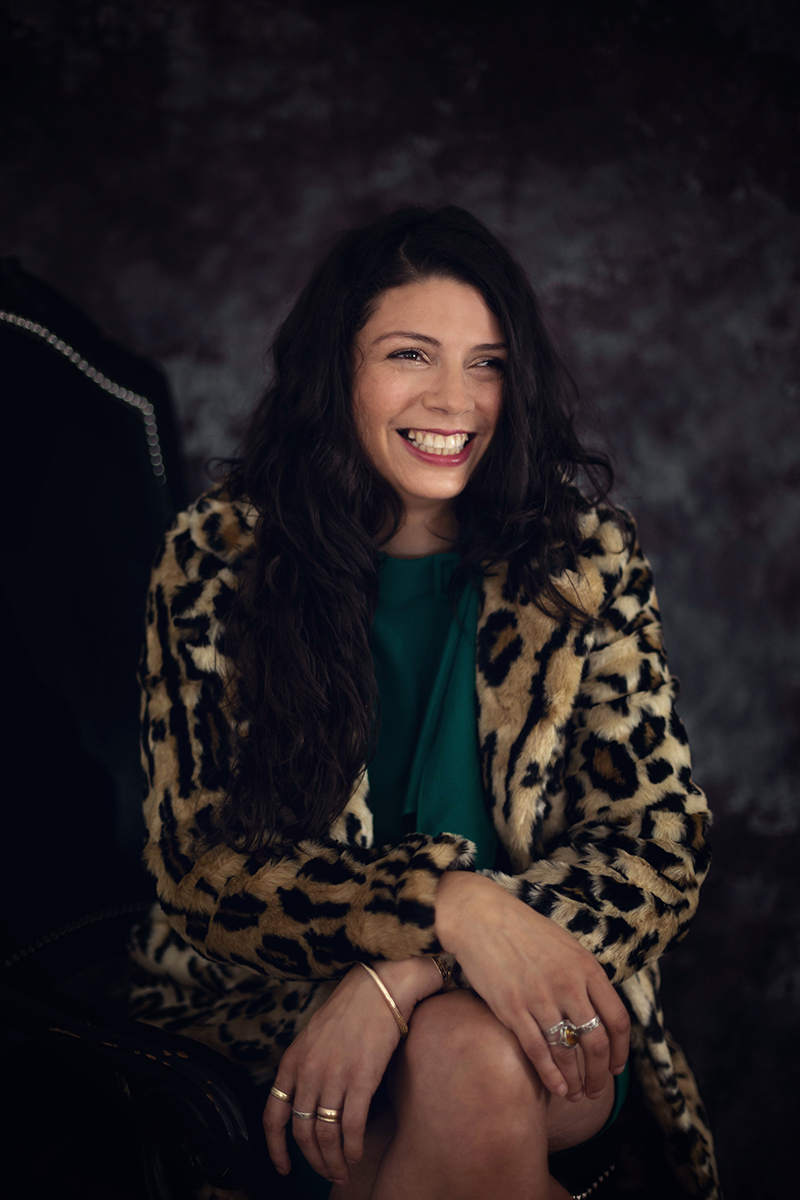 WHAT SOME OF OUR WORKSHOP WARRIORS HAVE TO SAY ABOUT THE EVENT!
"I can't even begin to tell you how much Gooseberry Studios Confidence on Camera workshop changed the way I take photos!"
~ Krystal
"I got to hang out with the most awesome group of women, dress up in epic dresses from and coats and sip the most delicious teas! Each of us got a turn in front of the camera and ended up with gorgeous portrait shots from the day. This is one of my final shots which I LOVE!"
~ Michelle
"We had a great conversation about how as women we are so self-critical and how pervasive negative self-talk is. Laura shared a really great tip about how you will only regret the photo you aren't in so just take the shot; it is so true! I have avoided so many photo ops with friends and loved ones because I wasn't wearing makeup, or I had a giant pimple, or my hair wasn't perfect – from now on I am just going to take the photo!"
~ Jen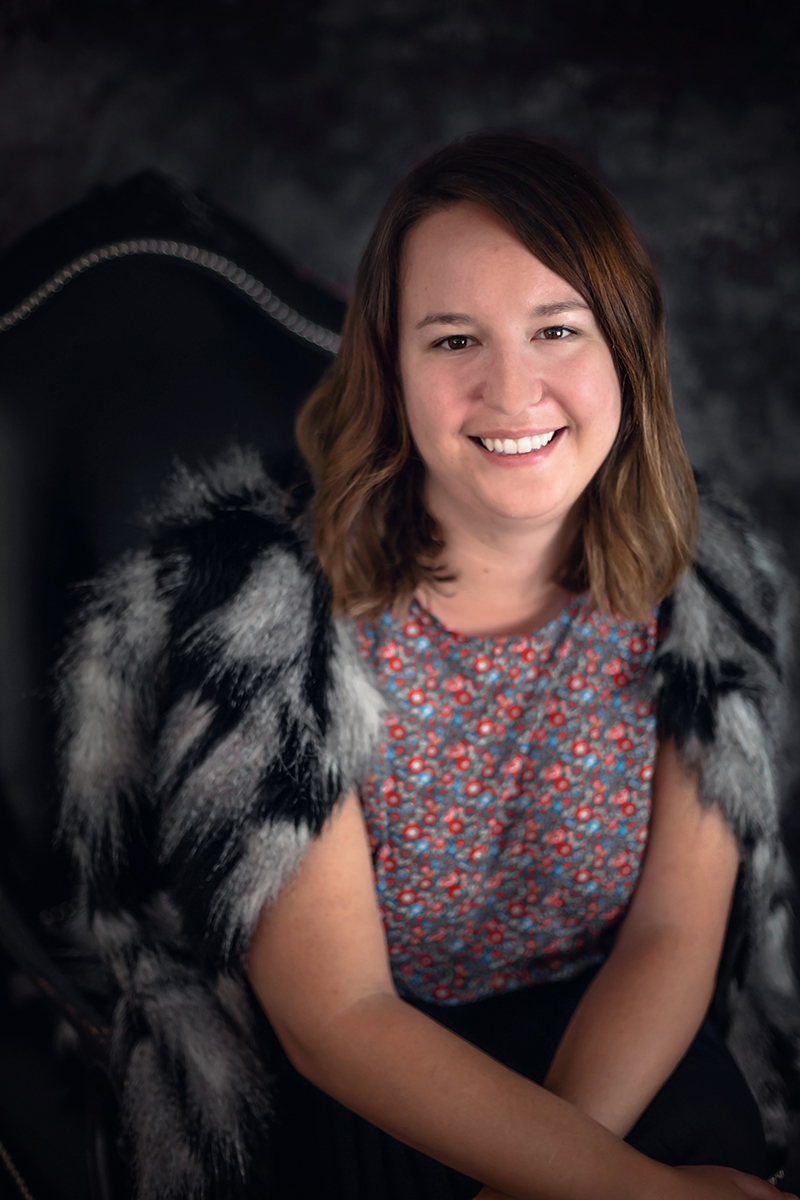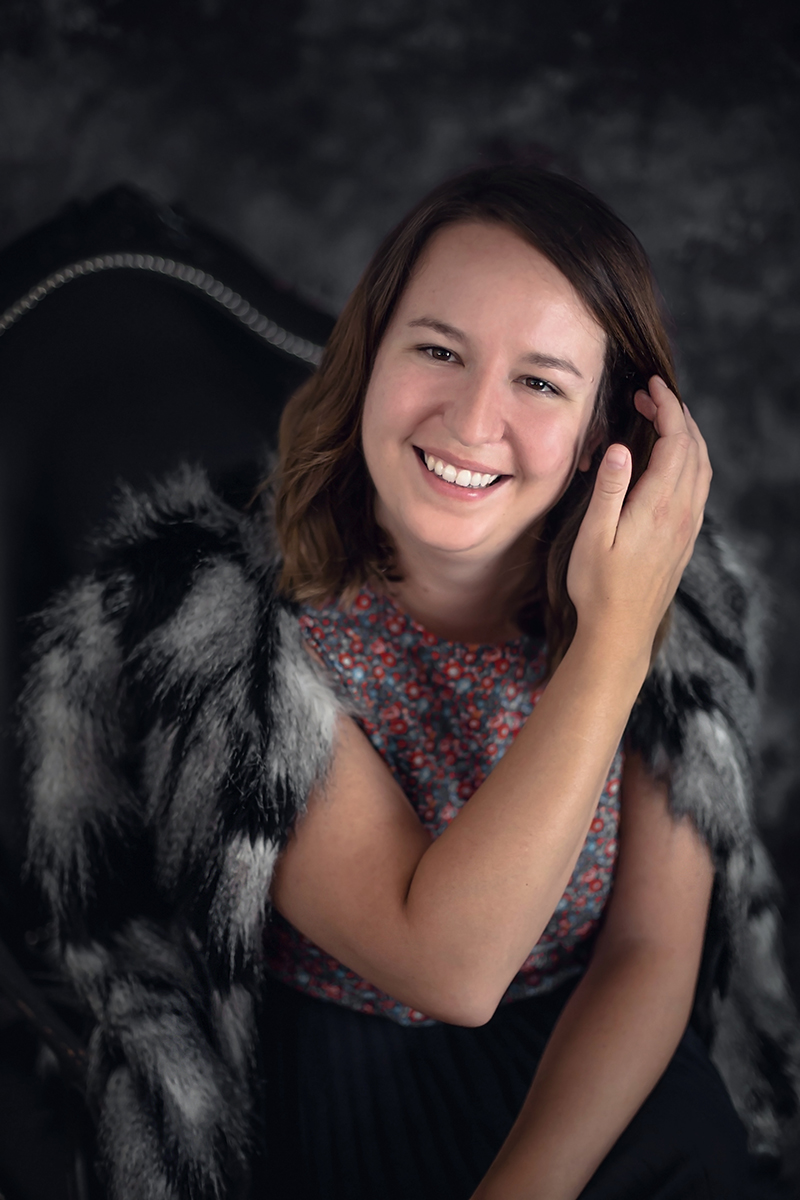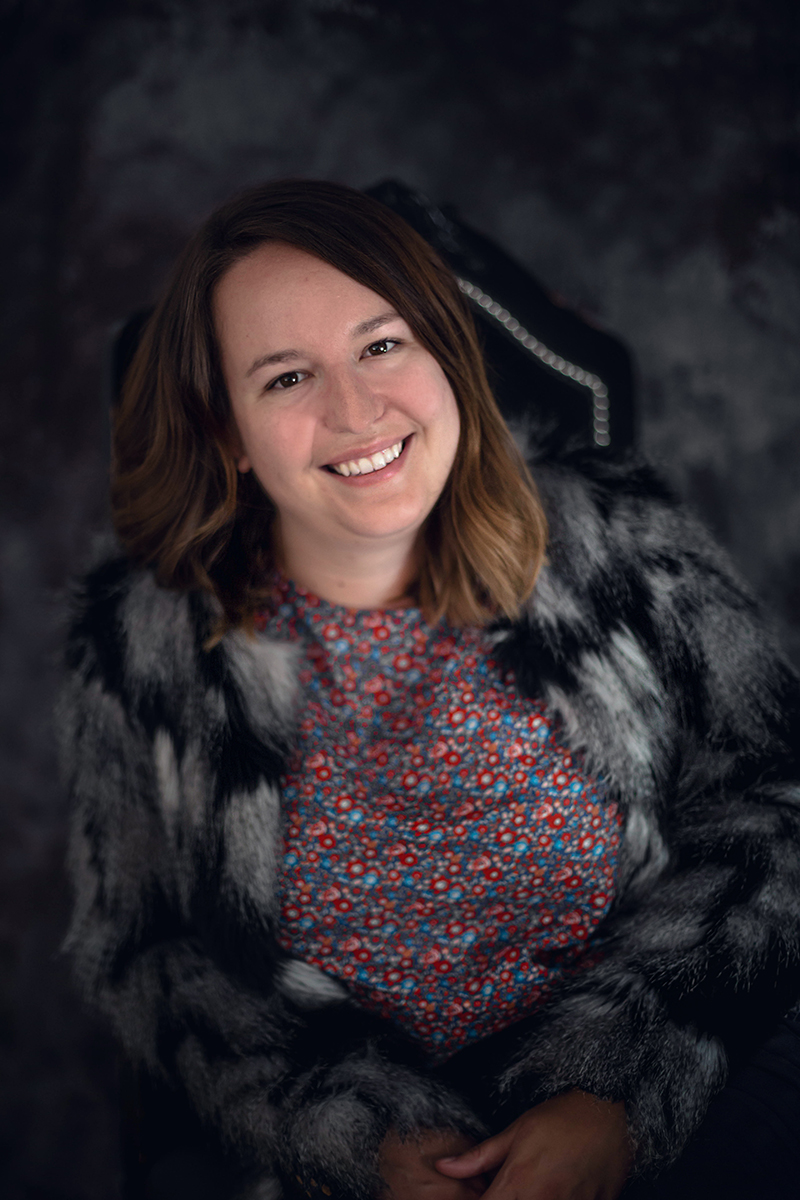 Working with this wonderfully inspirational group of women to help them learn how to feel free in front of a camera instead of restricted was … breathtaking! It was a momentous afternoon spent laughing, sharing, dressing up and stepping out of comfort zones and into a new sense of self-confidence. There aren't enough words to truly describe how full my heart was after this experience.
Our Confidence on Camera Photography Workshop will be running again this fall on October 26th. We'll be building a whole new set and bringing in a whole new wardrobe for our second installment of this class (meaning even if you already attended it'll be a fresh experience!) The energy of this event was contagious. The honesty that poured forth from everyone was uplifting. The bravery of stepping into something new and different was inspiring. The afternoon was truly magical and I cannot wait to capture and harness that feeling again this fall.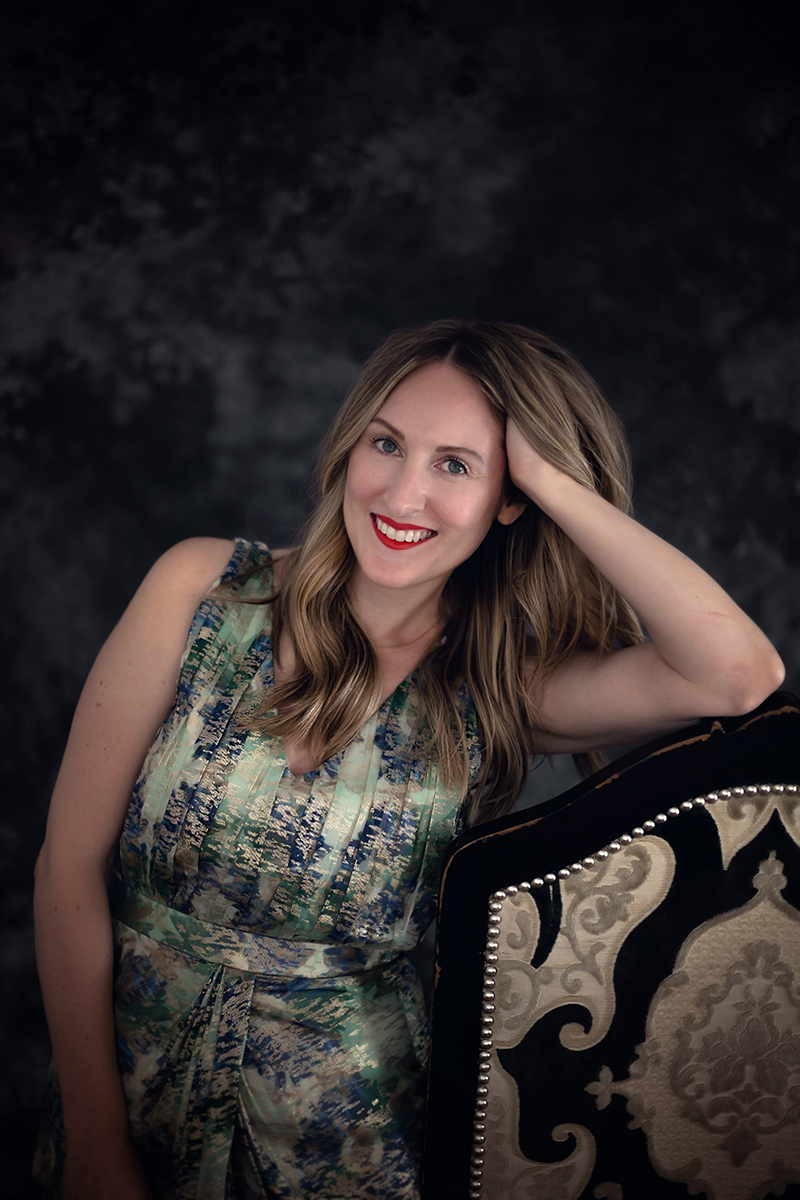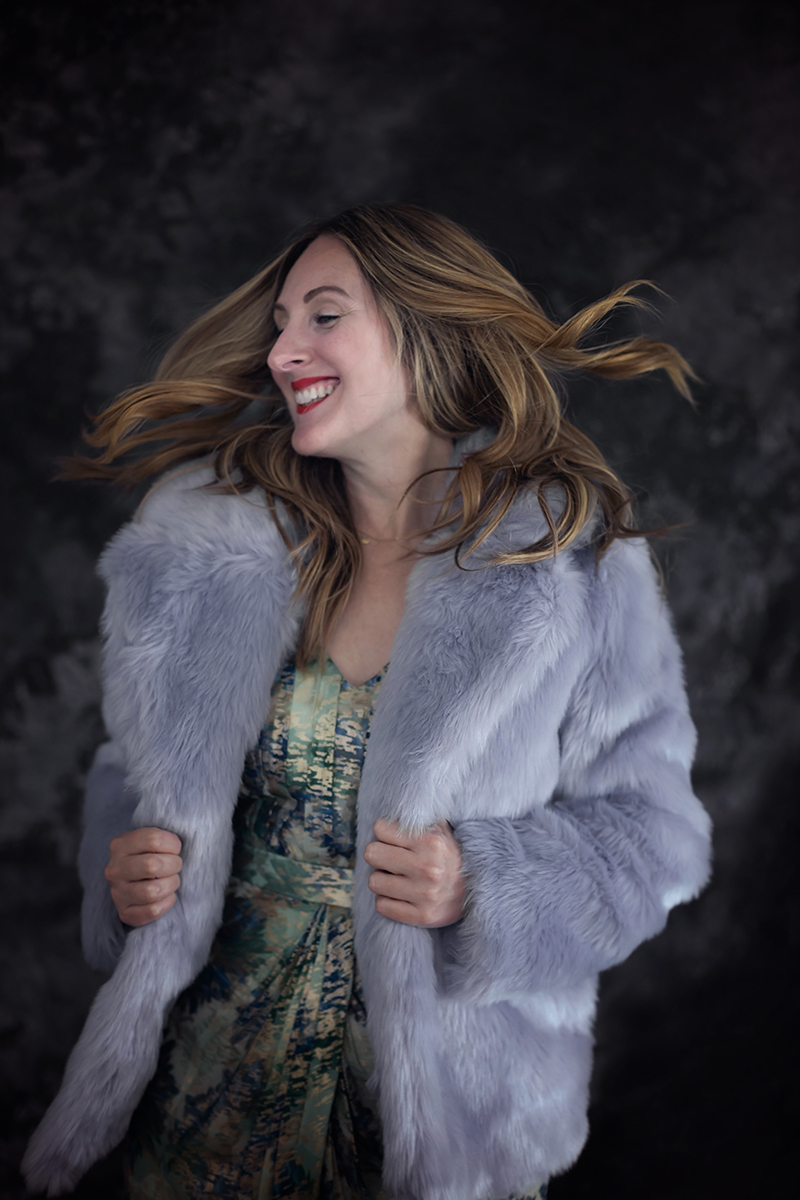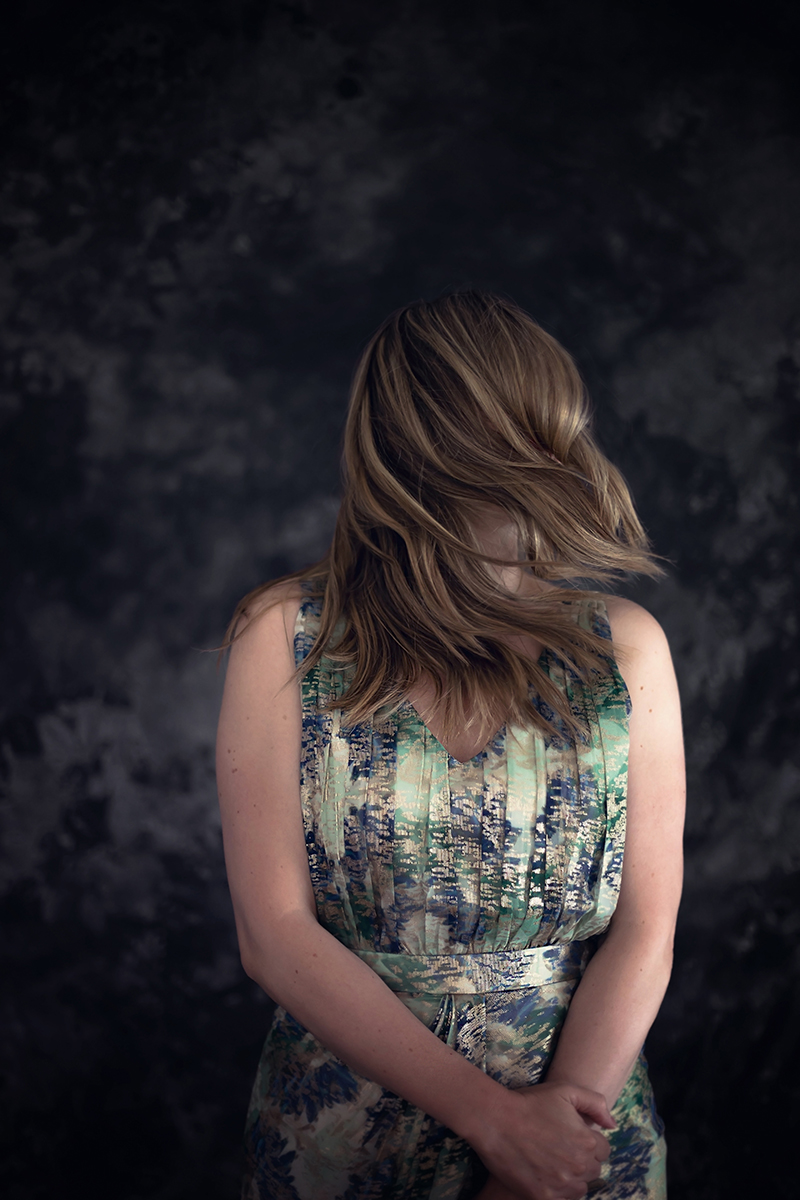 Thank you to everyone who helped to make this wonderful event possible! Thank you to everyone who bravely bought a ticket and visited the studio not entirely certain what to expect. Thank you, thank you, thank you! It's moments and memories like this that remind me why I adore photography so much and why I continue to passionately love this work. I hope to see you at October's event!