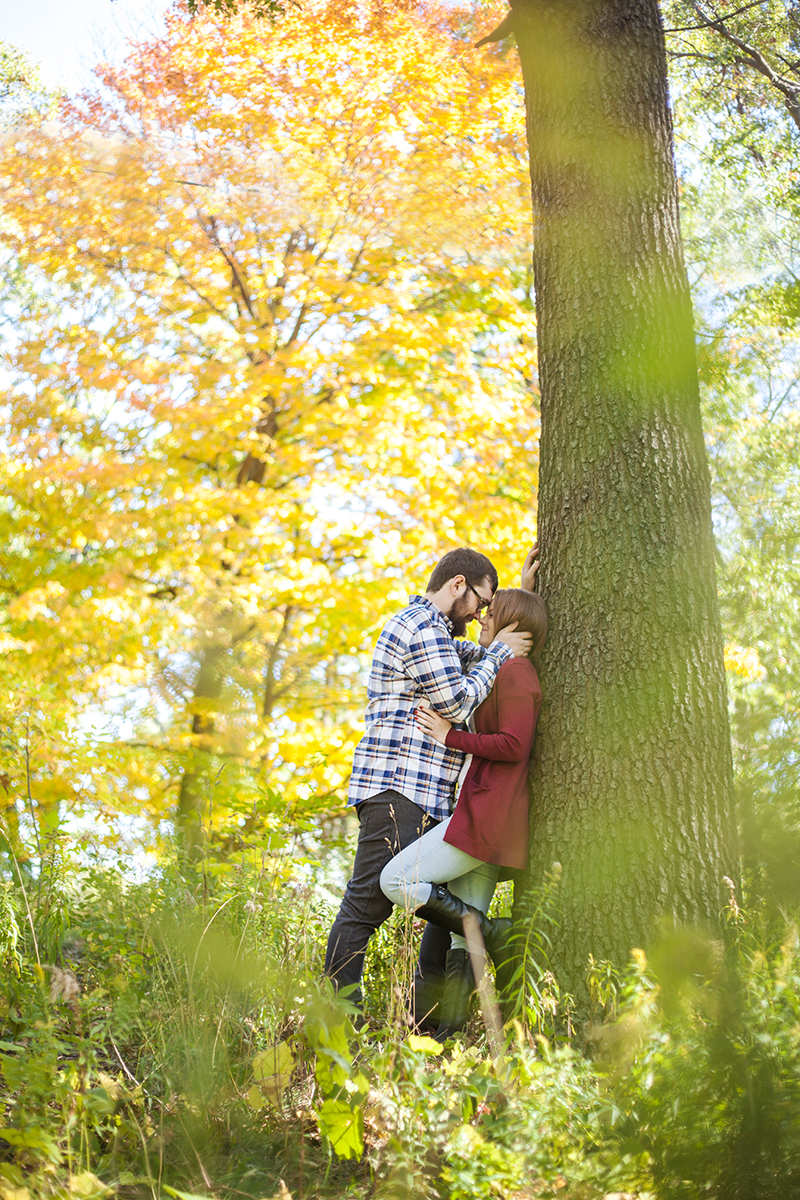 It's that time of year again! Fall! And with fall comes Gooseberry's annual Toronto Fall Mini Sessions! These vibrant, lively portrait sessions are natural, bursting with energy and a wonderful way to update your personal photography needs! Here at Gooseberry we've mindfully crafted our fall mini sessions to suit a wide range of occasions. Intrigued? Read on!
~ FALL MINI SESSIONS FOR FAMILY PORTRAITS ~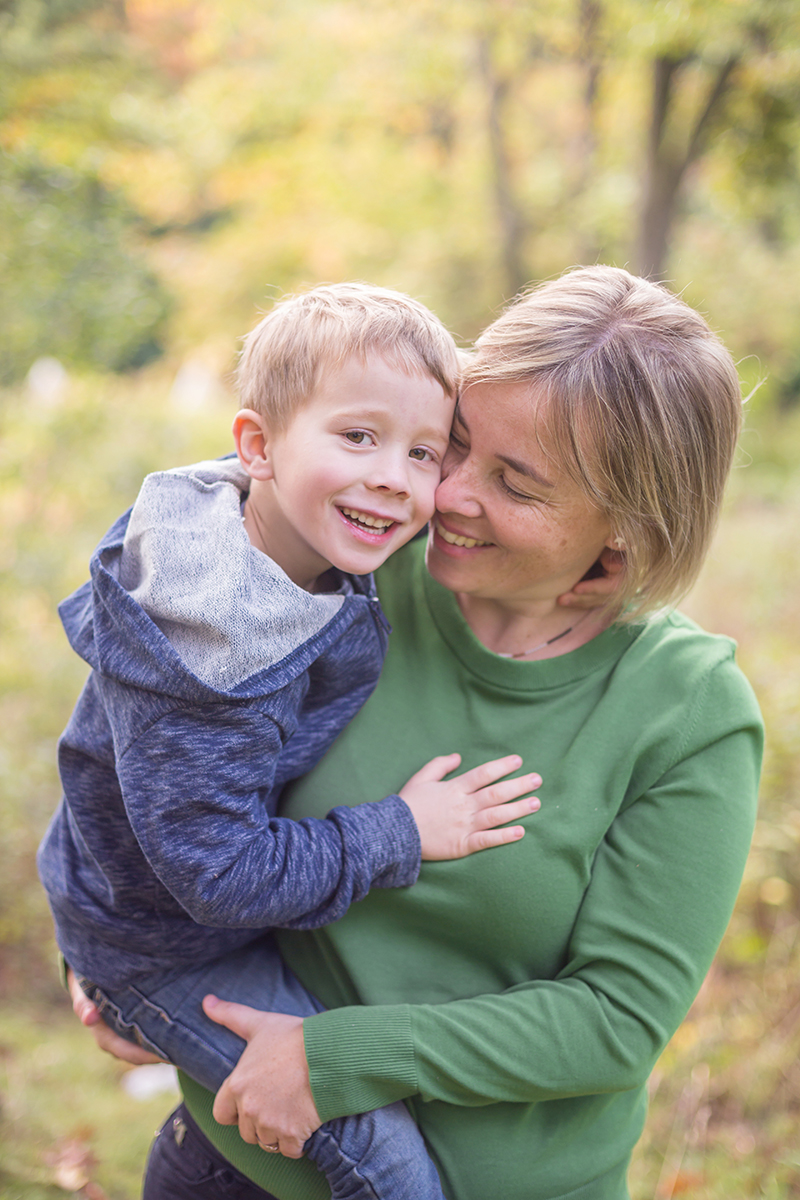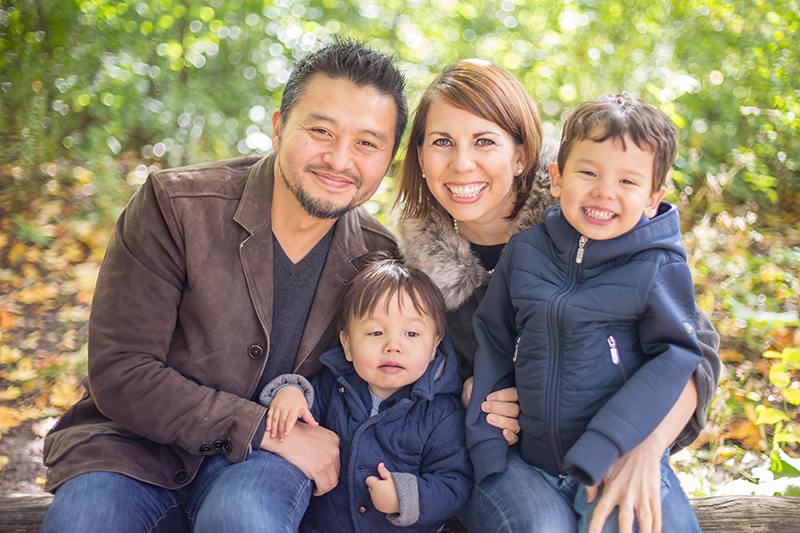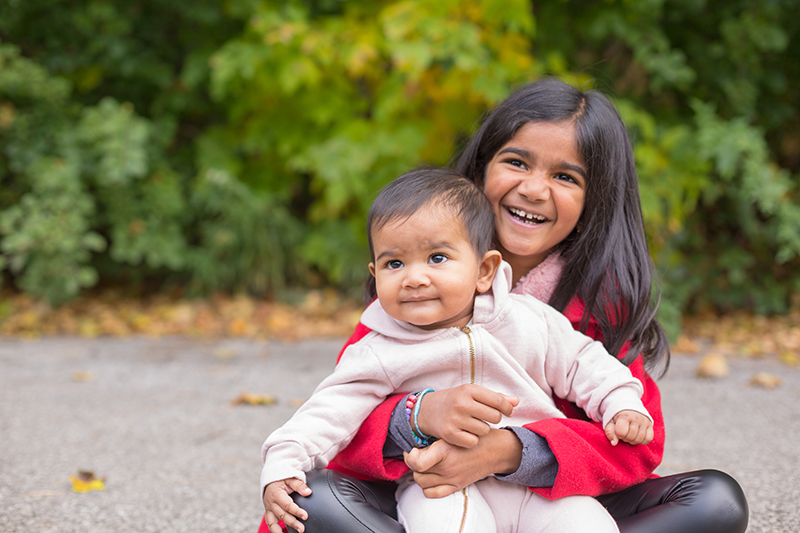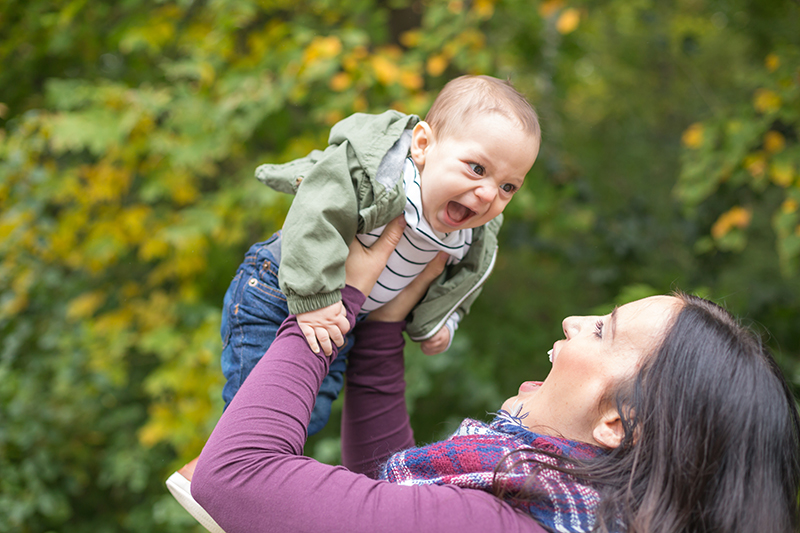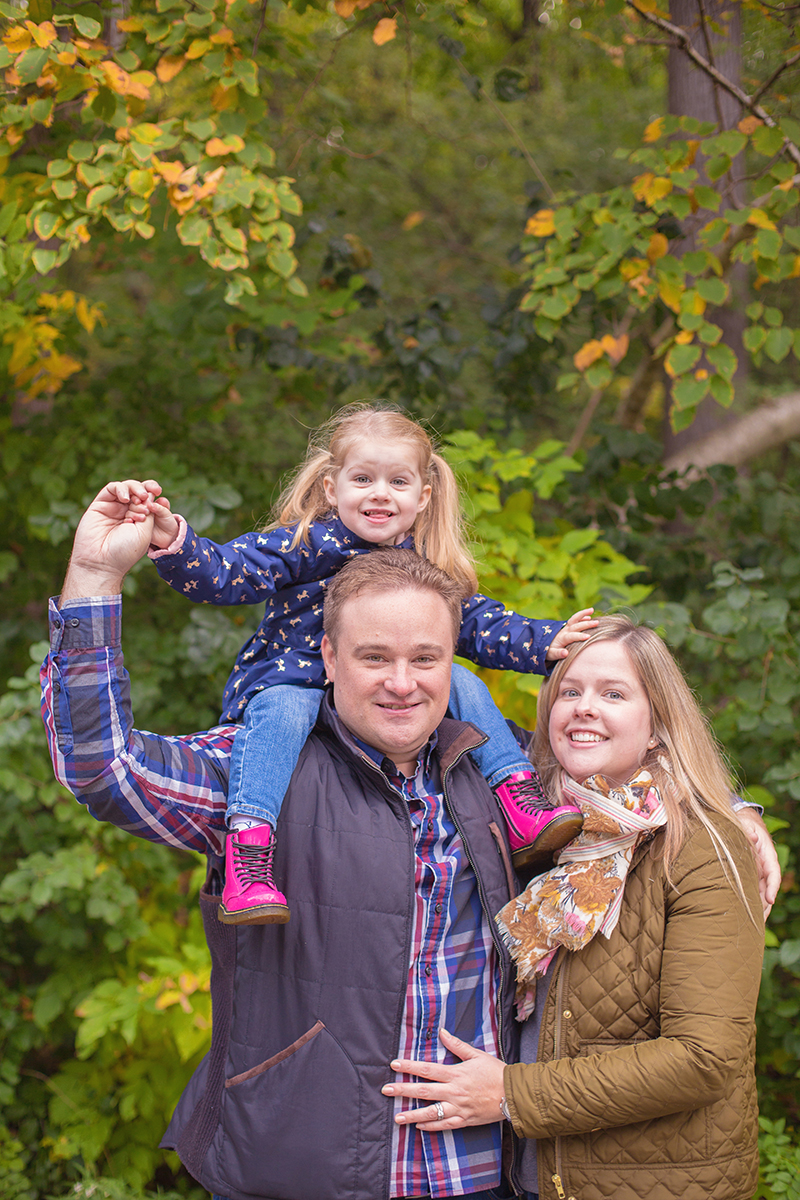 We totally understand that in today's busy modern landscape, rounding up the entire family for a photo session can be like trying to herd cats! Which is why our Toronto Fall Mini Sessions are ideal! Bring your little ones out for 30 minutes of playing in the leaves, running around and funny faces, and leave with gorgeous, authentic portraits that capture the true heart and personality of your fam-jam!
BOOK YOUR FALL MINI SESSION TODAY!

---
~ FALL MINI SESSIONS FOR PET PORTRAITS ~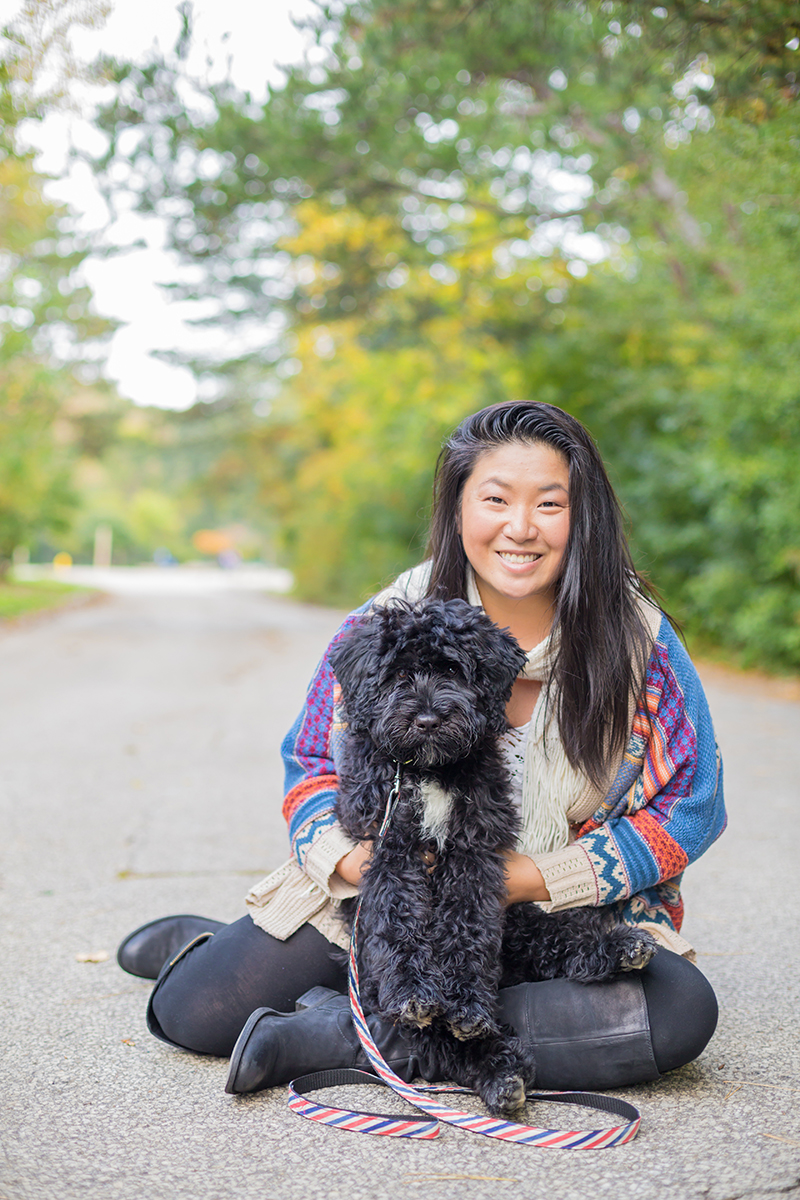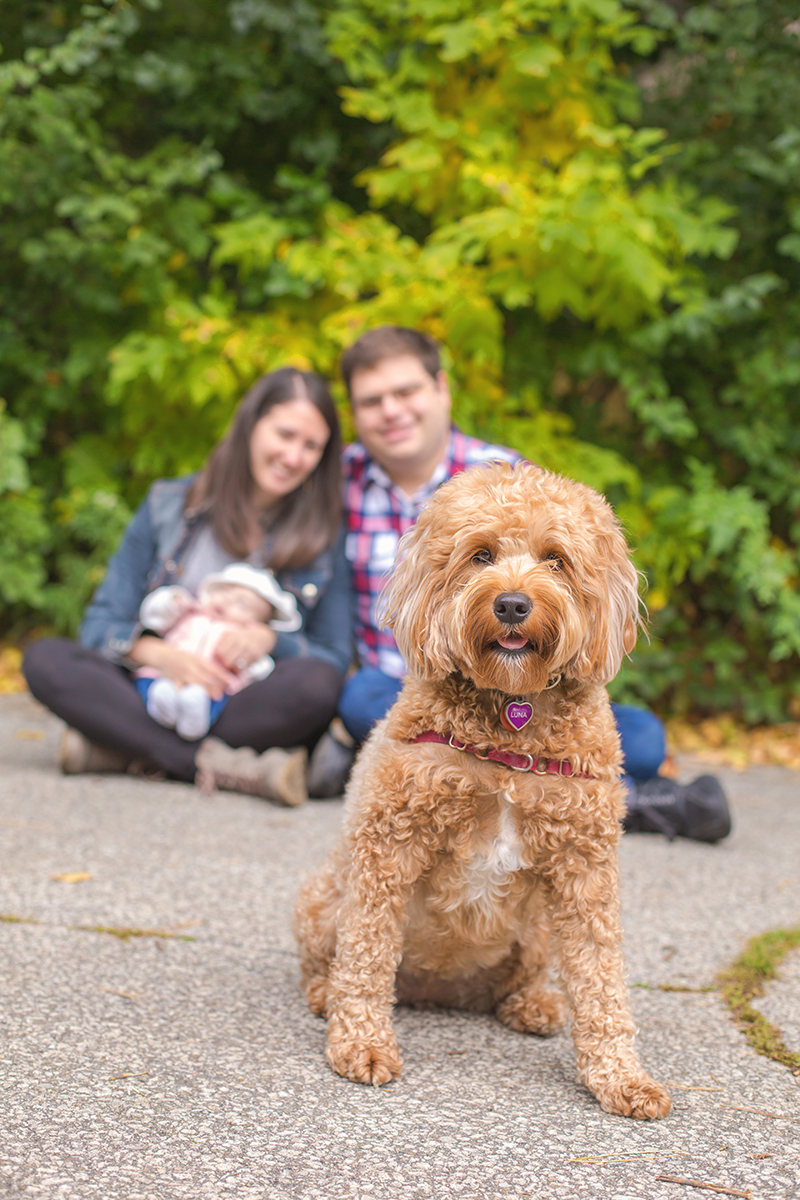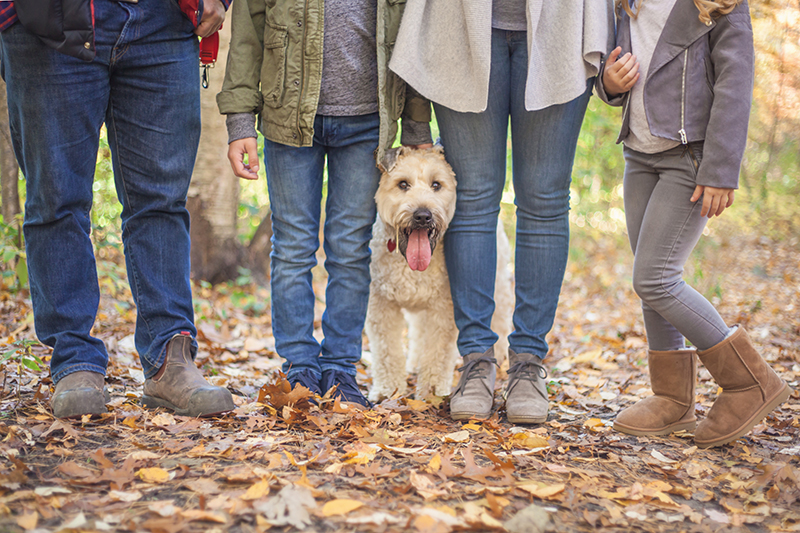 Yes we all have a ga-zillion photos of our beloved dogs on our phones, but for a true furry soulmate a Toronto Fall Mini Session is a beautiful way to celebrate their four-legged presence in your life! We'll play fetch, indulge in belly-rubs and dish out plenty of snuggles to get heart-melting moments with Fido on camera for you to cherish forever!
BOOK YOUR FALL MINI SESSION TODAY!

---
~ FALL MINI SESSIONS FOR COUPLES ~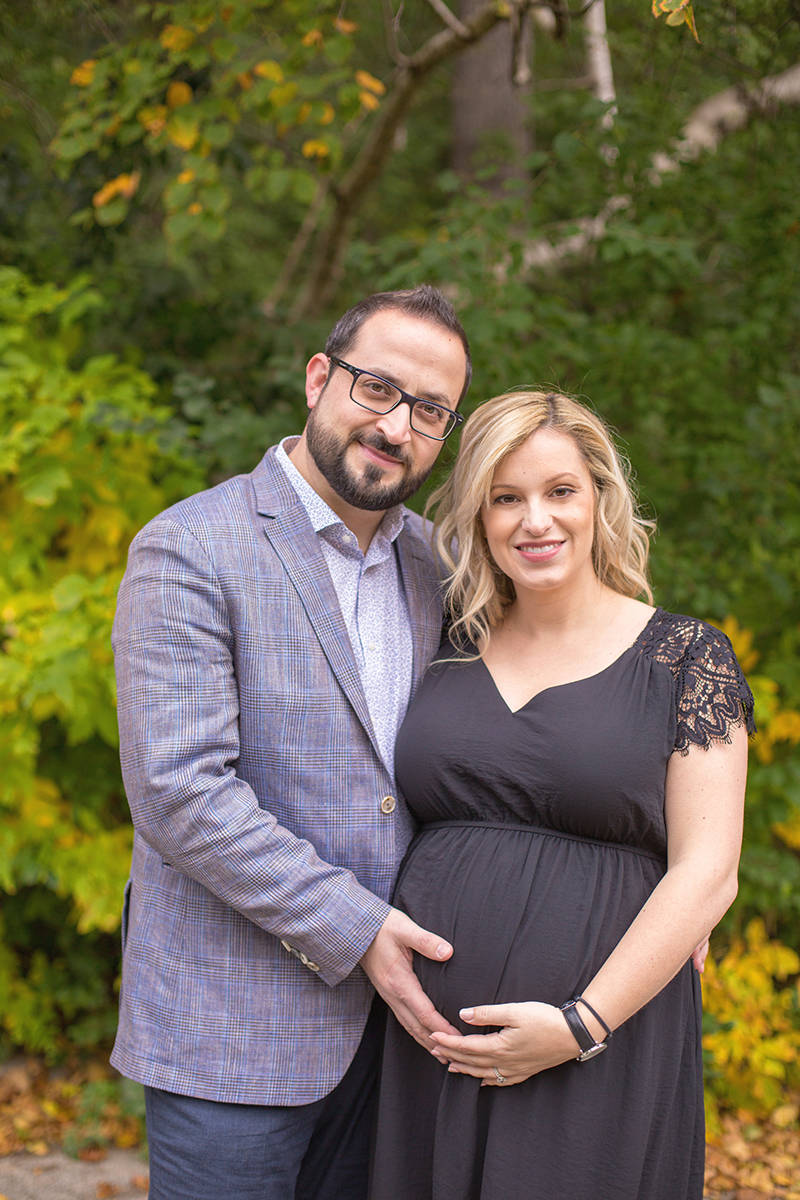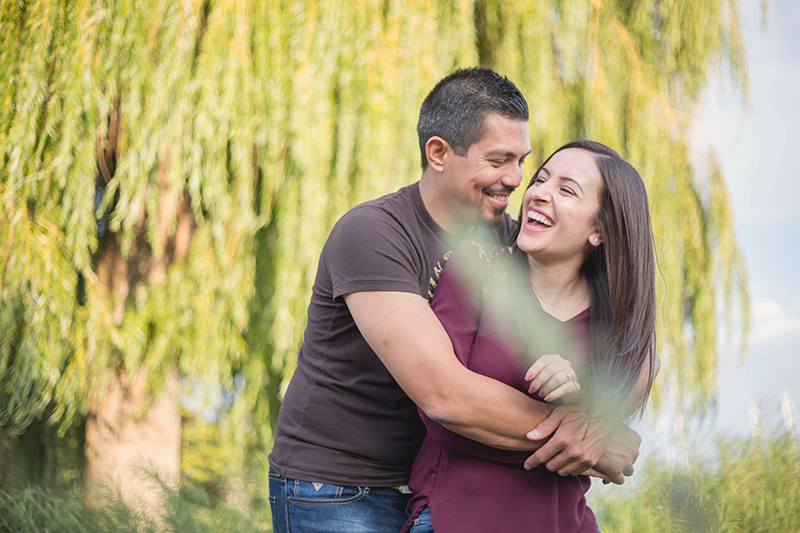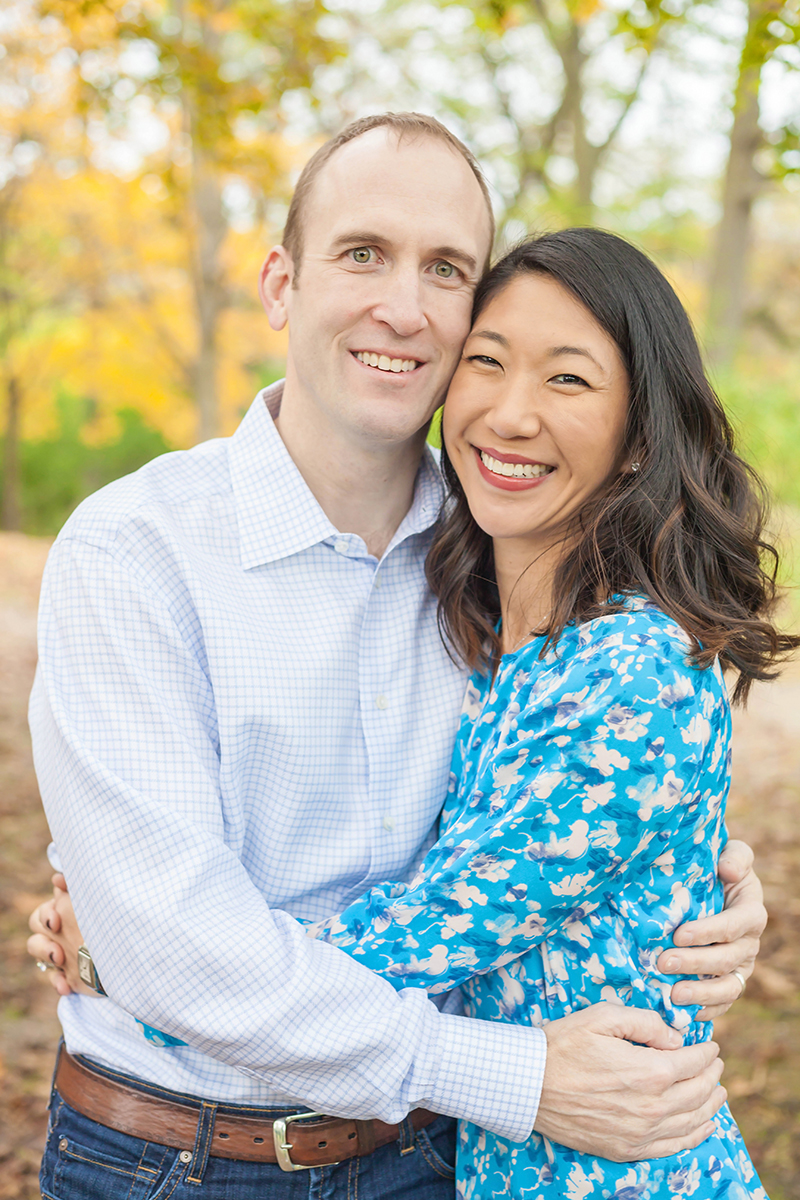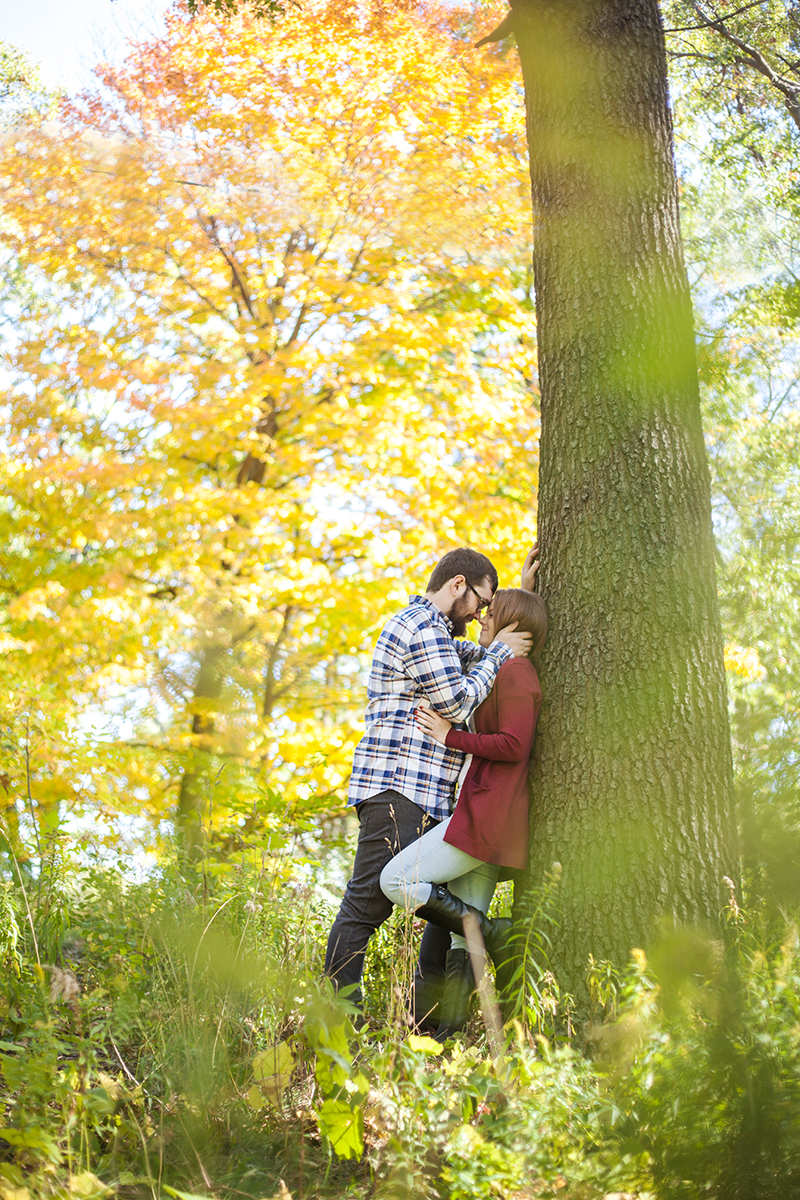 Calling all fall bridal couples! What better way to celebrate your anniversary than with a romantic photoshoot in the stunning fall colours? Our Toronto fall mini sessions are just the right amount of time to relive your nuptials and chronicle your growing life together! Whether married, engaged, dating or in love with your bestie, a fall mini session is such a fun gift to give to one another and something that only grows more precious with time.
BOOK YOUR FALL MINI SESSION TODAY!

---
~ FALL MINI SESSIONS FOR SOLO PORTRAITS ~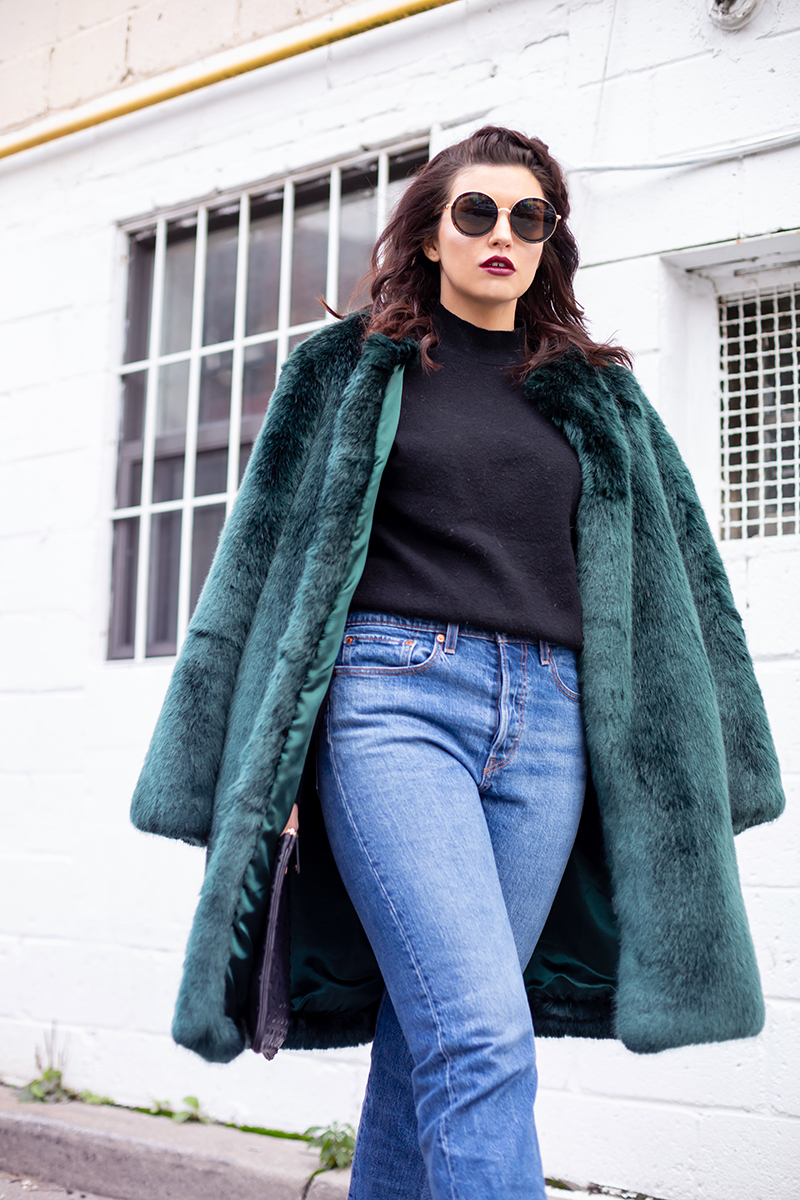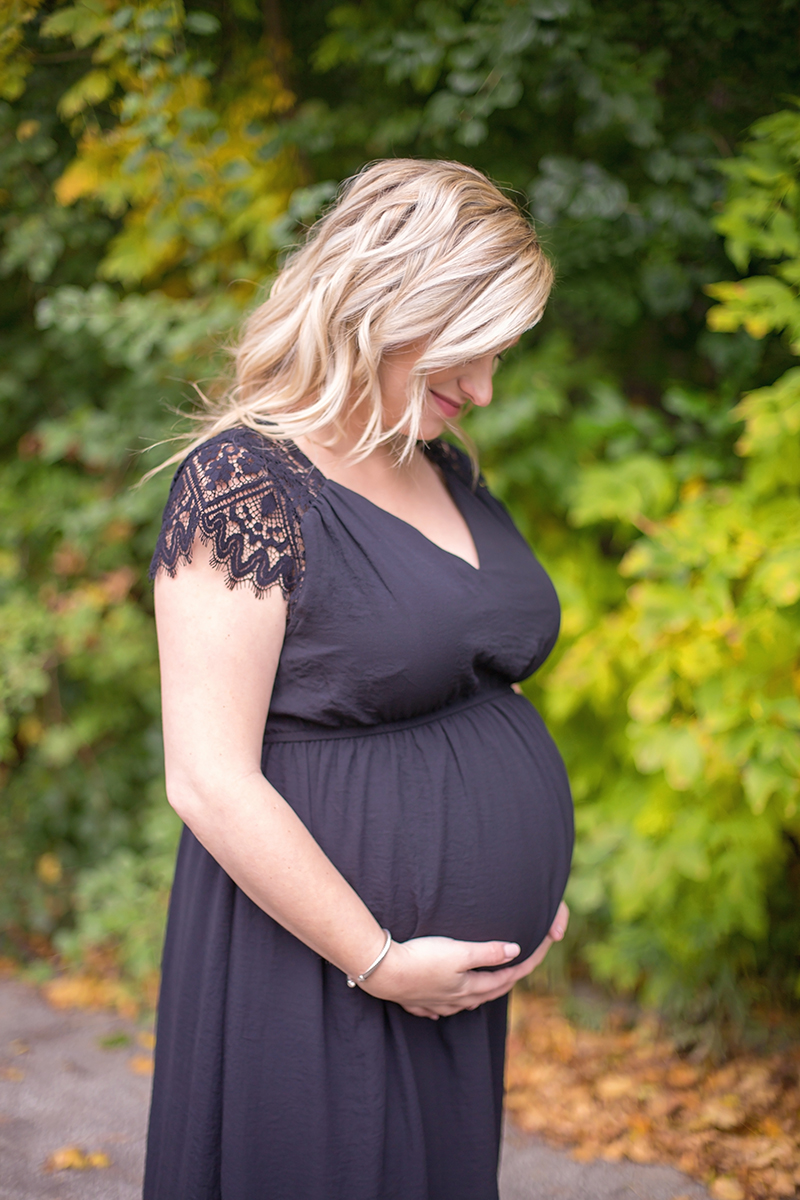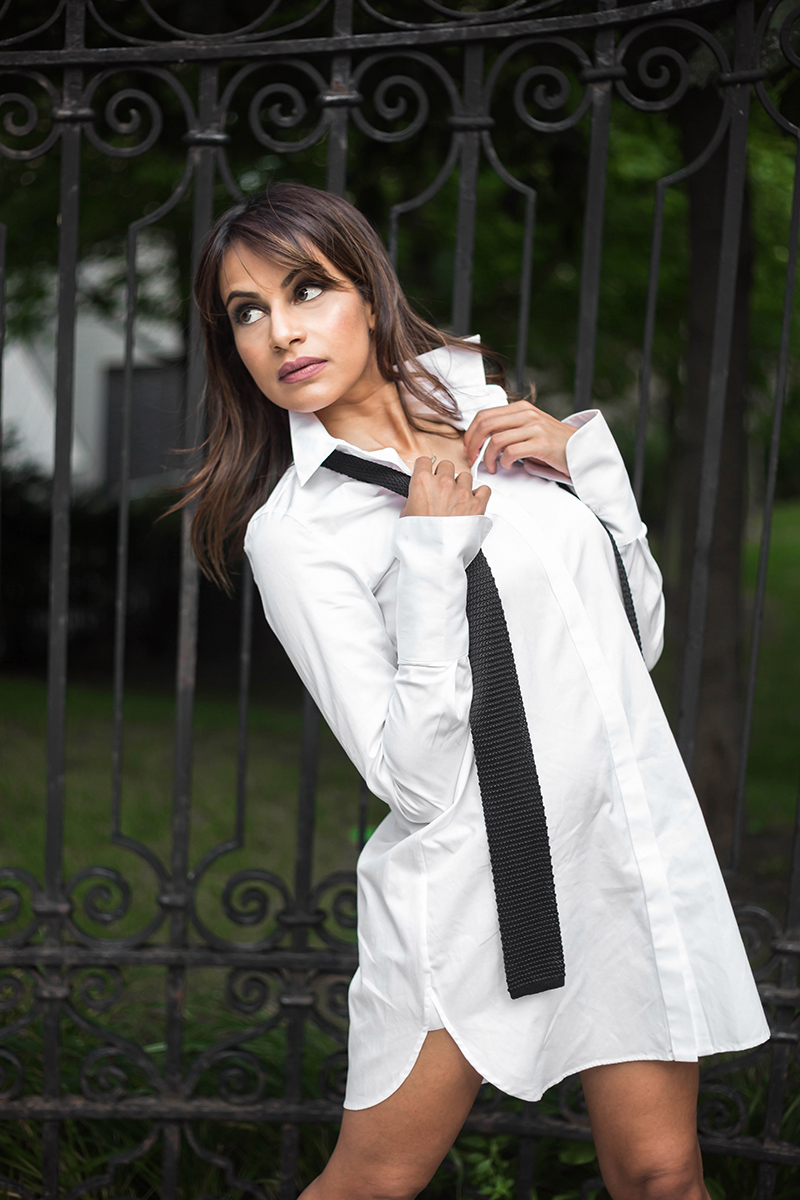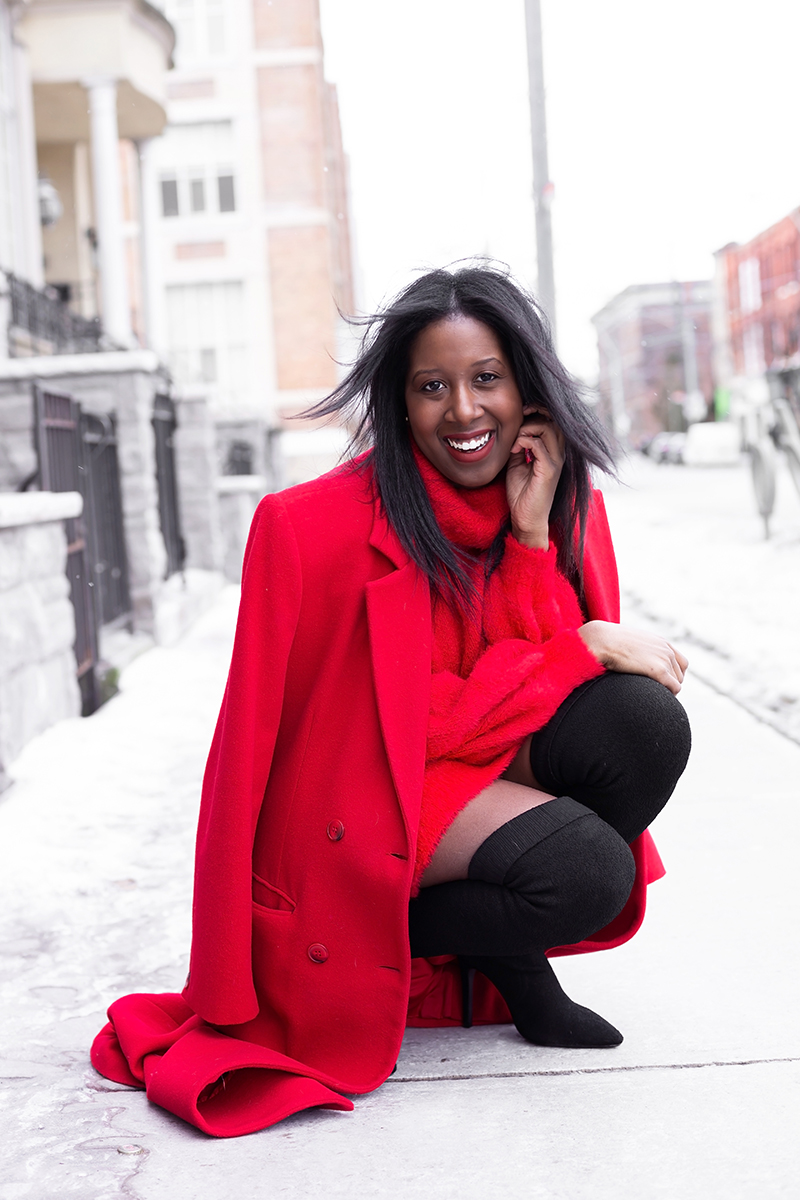 Fall is a season for self-growth and personal development. What better way to explore expressing yourself than treating yourself to a fall fashion-forward portrait session? Our Toronto fall mini sessions are a truly fantastic way to take a moment for you, to celebrate who you are in this moment and in this stage of life. You deserve to indulge in a bit of authentic glamour. Think about it, ok?
BOOK YOUR FALL MINI SESSION TODAY!

---
~ FALL MINI SESSIONS FOR IN STUDIO PORTRAITS ~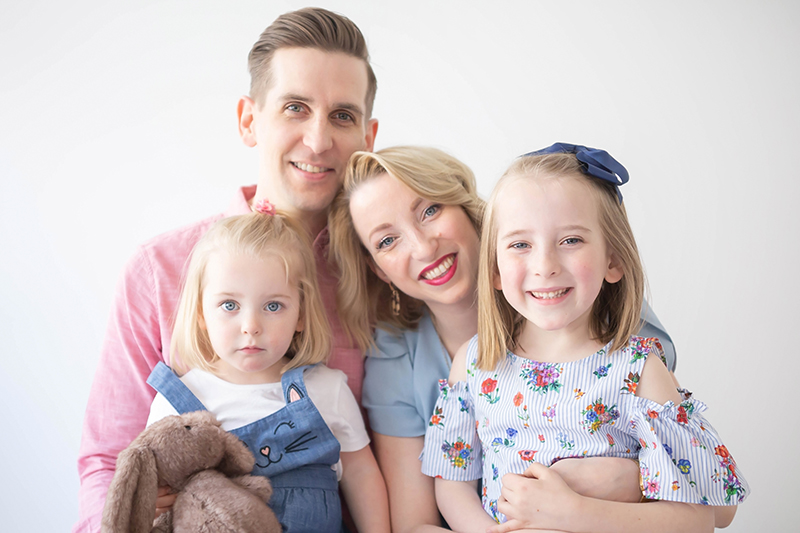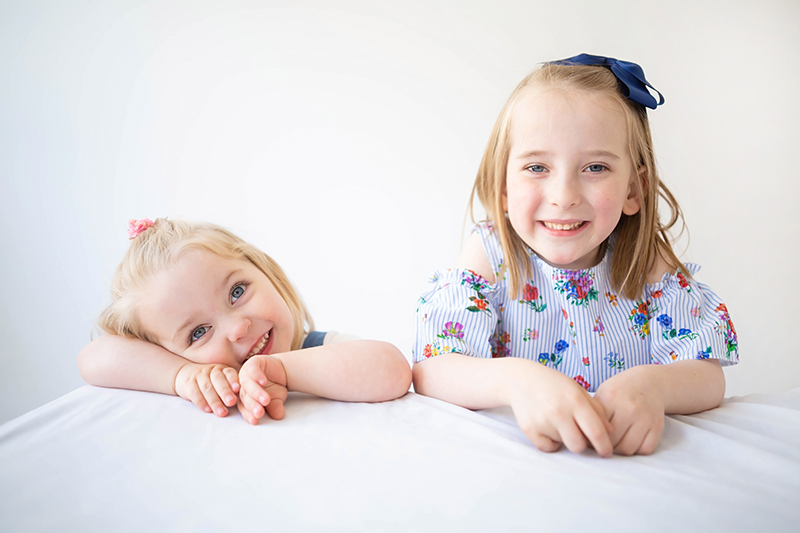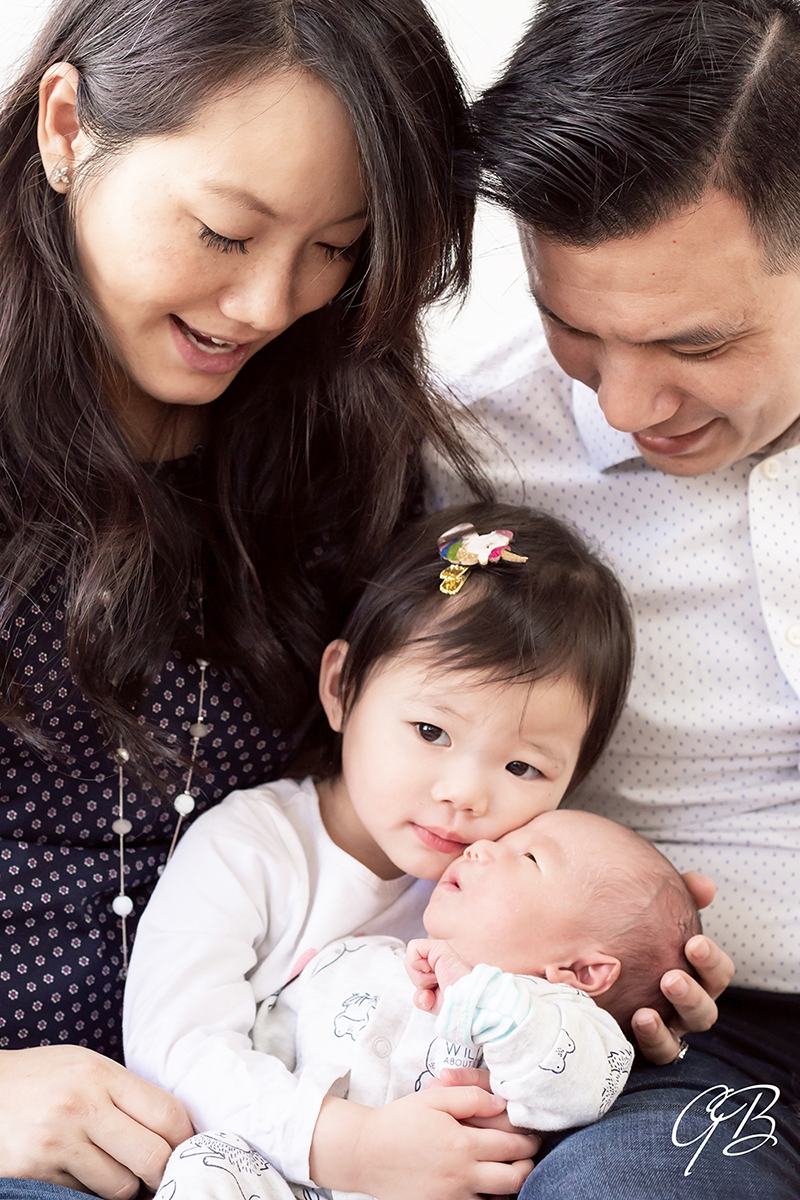 As much as we love shooting fall mini sessions outside in the breathtaking autumn leaves, Gooseberry's fall mini sessions are also available in our downtown Toronto studio! For those of you who prefer a crisp, modern, minimalist vibe for your portraits, we've got you covered!