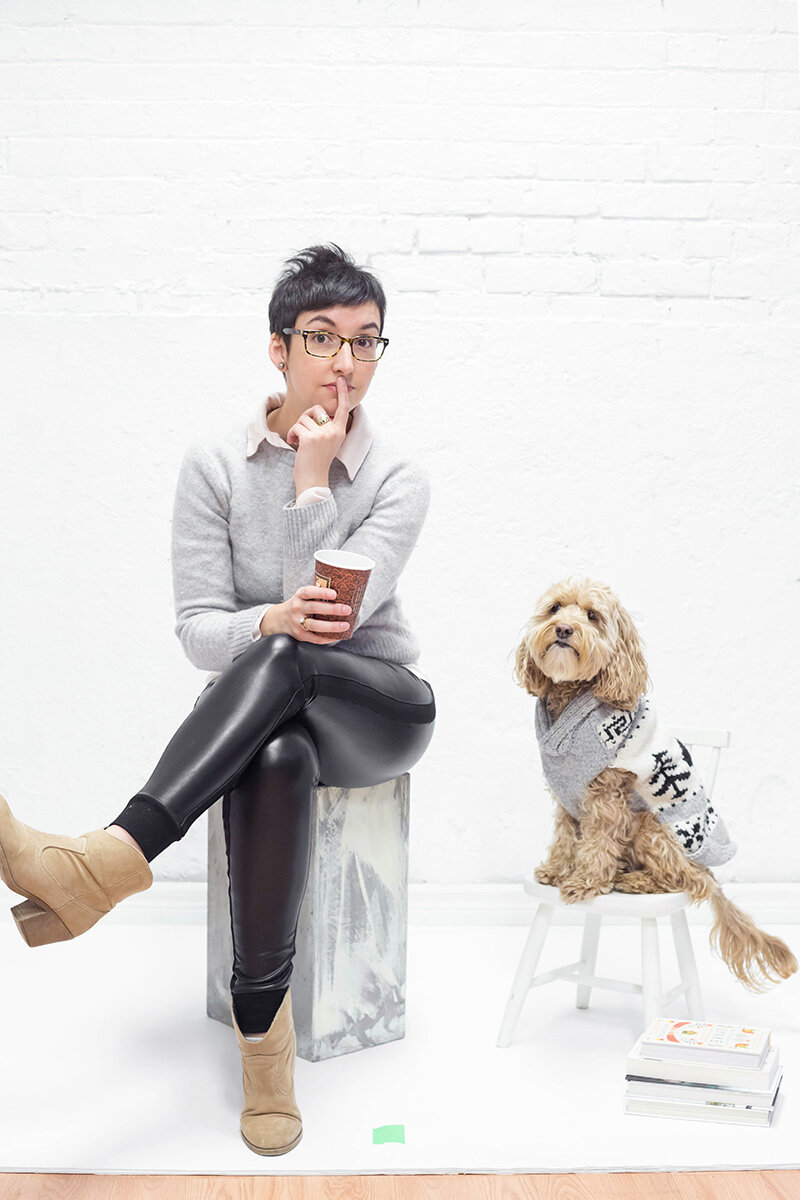 Building a successful business isn't easy. My first year of being my own boss felt a lot like drowning. There was lots of panic, a never-ending feeling of "Oh gosh, I can't breathe" and burn out struck a cord too. I wish I had had access to more established business owners for guidance, advice and tips to make those initial 12 months smoother and less anxious.
I'm a big believer in 'growing to be the person you needed' and this is something I'm hoping to practice more concretely this year through Gooseberry's brand new and FREE "Business Love Letters" Program.
These monthly heartfelt letters will arrive in your inbox all about down-to-earth business and branding advice to help you not only start, but sustain, your dream job! Directly from me to you, these letters are largely inspired by my younger self — the young girl who wished she had access to a seasoned business owner for advice and pep-talks to help her navigate the murky waters that come with building a successful business.
I consider these letters my way of paying support forward. They'll contain personal anecdotes and the lessons I've learned over the past seven years of running Gooseberry Studios full-time. They'll be written by me directly, nobody else, not outsourced in any way, and you'll have an opportunity each month to submit questions and chatter back! How I WISH I had something like this many moons ago when I started my business!
Are you ready to get started? Sign up today and I'll see you on the other side with lots of chatter about how to get your business to thrive with purpose! Money matters, marketing, branding, workflow, balancing it all and so much more — let's get this chat started!
---