ABOUT
GOOSEBERRY STUDIOS
Gooseberry is a Toronto branding photography and brand management studio, located in gorgeous Queen West.
We are devoted to supporting businesses that dare to standout so they can make a meaningful impact in the marketplace and ignite change.
Our seasoned suite of services include cinematic Toronto branding photography, imaginative content creation, fun graphic design and custom strategy services.
Gooseberry takes your business aspirations to new heights of recognition and audience connection, offering a truly tailored approach to your vision.
Come visit our beautiful sun-drenched Queen West studio offices and learn all about how we can help make your dream job come true!
---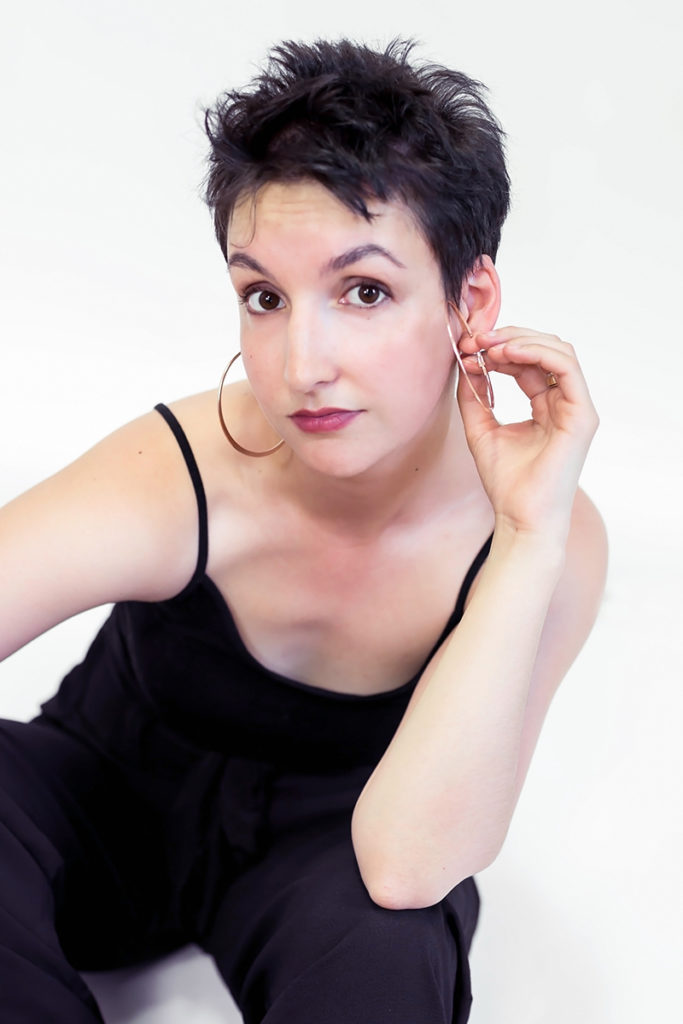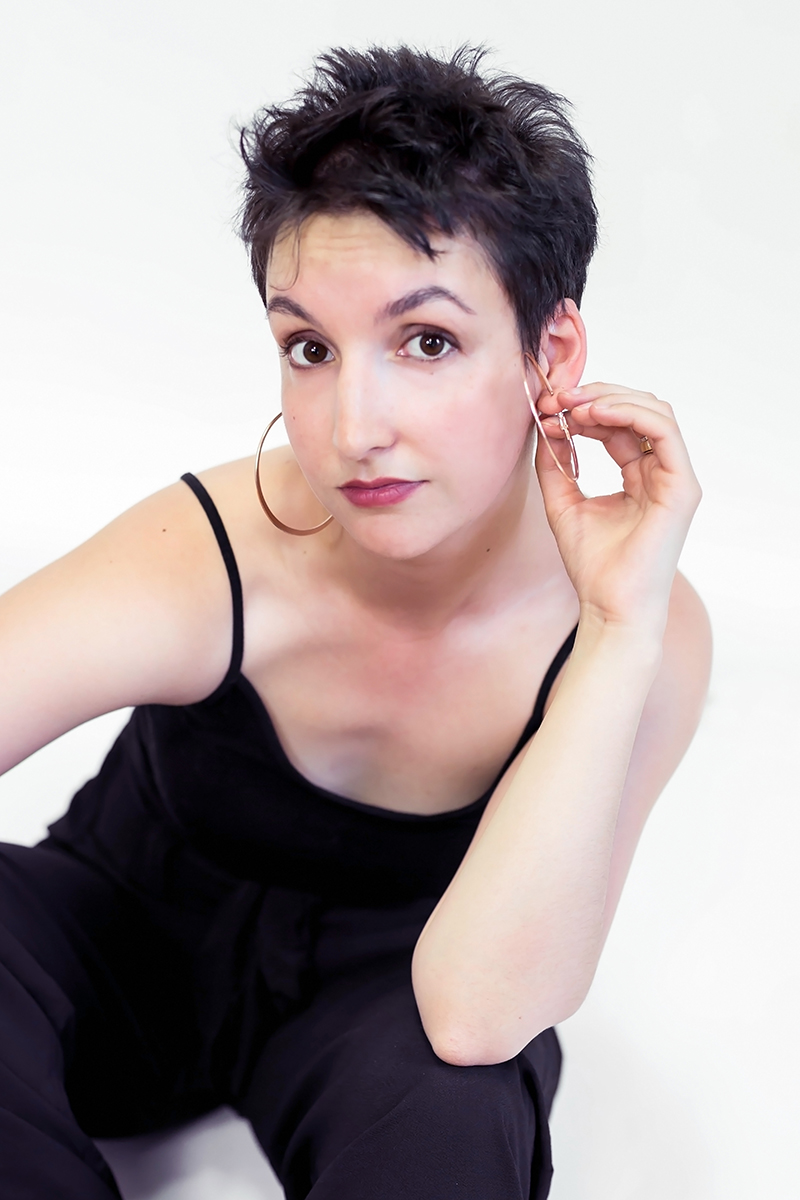 CREATIVE DIRECTOR/OWNER
ABOUT LAURA

Laura believes in messy hair, red lipstick and puppy kisses. She can usually be found guzzling tea (Earl Grey of course), dancing around the studio, running around after her two fur monsters, biking, baking and sipping rye and gingers with loved ones.
Before creating Gooseberry Studios, Laura worked as a multi-brand Web Editor for Canadian Living, Style at Home and ELLE Canada. She also worked as an Editorial Coordinator for various print magazines, building publications from scratch and managing content catalogs.
An avid artist at heart, Laura builds brands of all shapes and sizes — from products, to publications, to personal service based practices — bringing her unique eye and strategic sensibilities to change the marketplace game for her clients.
She creates and shoots dynamic photography projects shoots as well. She is also the creator of PAWSH Magazine,  Gooseberry Prints and the founder of the  non-profit program, Lovey Mine.