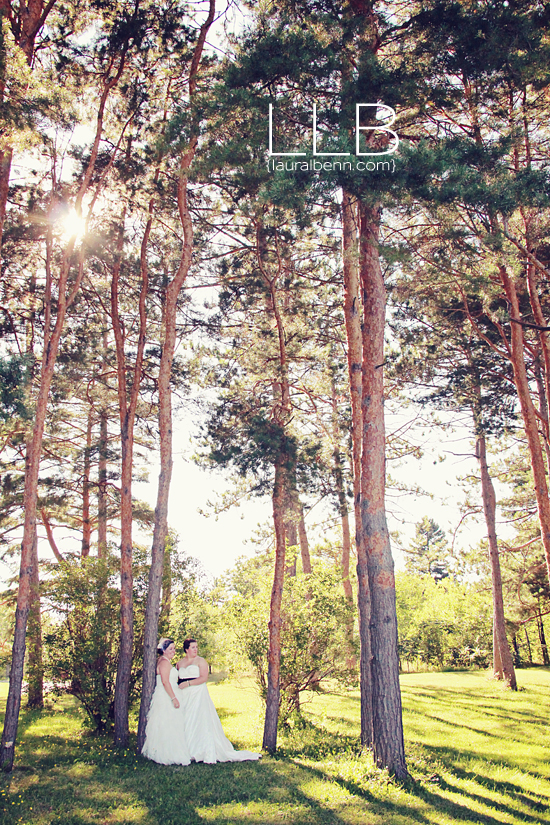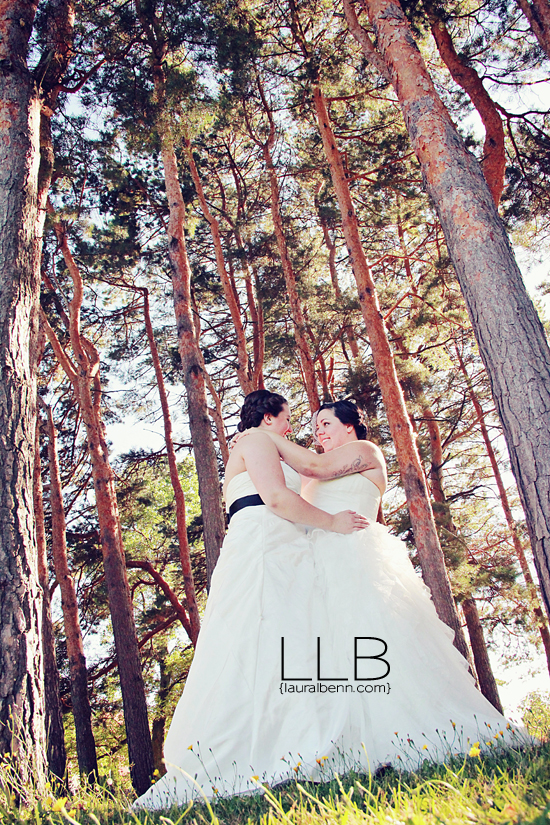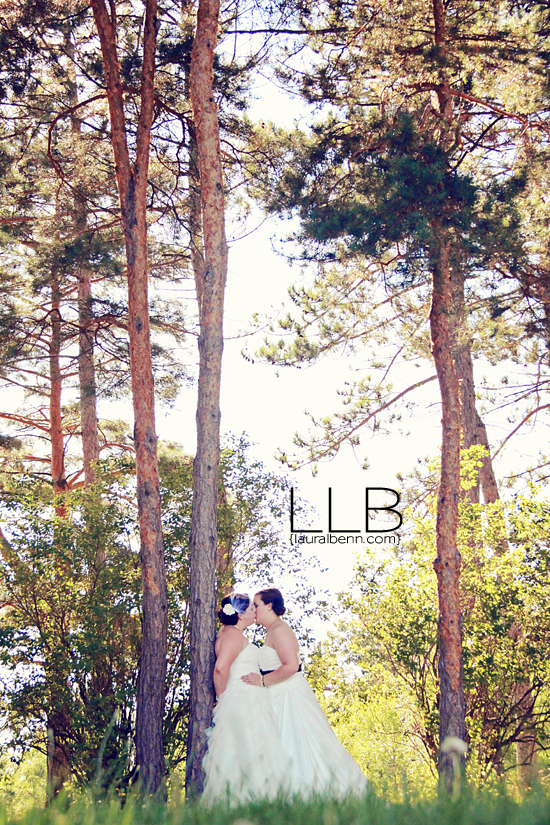 I cannot believe the year is almost over! What a whirlwind it has been! My last photo session of 2013 is coming up this weekend, after which I will be focusing on festive print products for clients, tweaking the website, prepping for 2014 and blogging my work this past fall.
Today's post is an excerpt from a beautiful wedding I photographed in Cornwall this past August. It was a beautiful summer day and the celebration was bubbly and wonderful. It was such a treat to photograph the happy couple against a luscious natural backdrop. Aren't those trees spectacular? We happened to stumble upon them completely by chance (or as I like to believe, fate!) and the resulting images are by far my favourites from the day!
More from this wedding — and so much more — coming soon! Man, it feels great to be back to blogging. I missed you guys!
Email me to inquire about your 2014 wedding!
***