Truly bring your brand to life with a stunning cinematic video presence that clearly communicates your key messages and inspires your target audience! All video packages include strategic counsel, shot list development, script review and location scouting. Auditions, casting support, hair and makeup, styling, and location sound are available a la carte!
---
~ TESTIMONIALS ~
"Laura was an absolute pleasure to work with. It was my first video shoot and I was super nervous. She made me feel so comfortable and at ease. She was patient and kind, which allowed me to embrace and have fun with the process. She puts her own creative and artistic flare on each video, which allows them to be professional yet unique. She was able to capture exactly what I was looking for. Thank you so much Laura for the beautiful experience!"
~ Robin Walsh, Vibrant Living
---
~ PACKAGES ~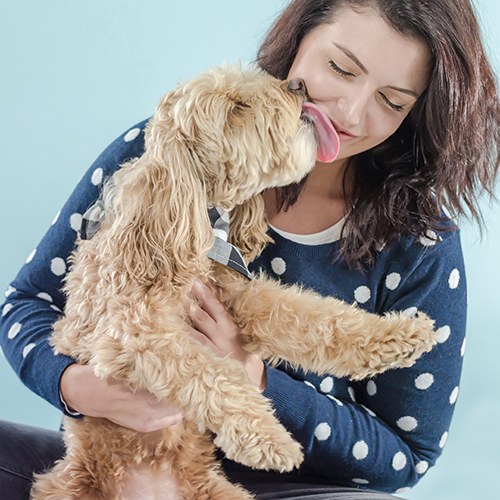 SPOTLIGHT VIDEO
$1600 (+HST)
IDEAL FOR…
Telling your brand story in
a 2-5 minute montage style video!

---
INCLUDES
– all pre-production
– up to 3 hours of shoot time
– up to three rounds of edits
– a 2-5 minute final web-video

---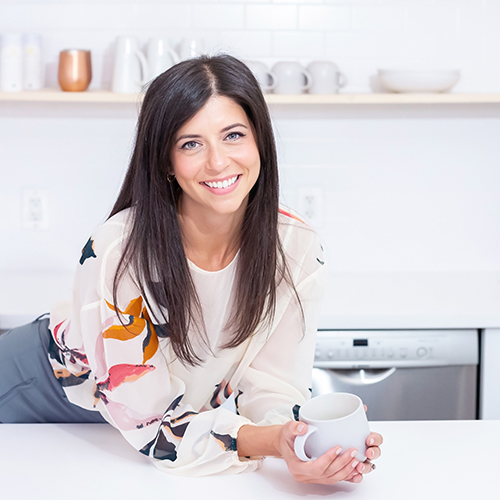 SERIES VIDEO
$2200 (+HST)
IDEAL FOR…
Hosting a web show or on-going
series within your brand!

---
INCLUDES
– all pre-production
– up to 4 hours of shoot time
– up to three rounds of edits
– four 2-5 minute final web-videos

---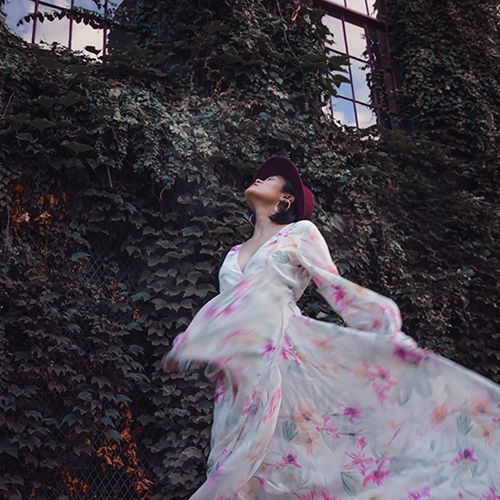 EVENT VIDEO
$3200 (+HST)
IDEAL FOR…
Capturing your event, conference, music video or commercial in cinematic style.

---
INCLUDES
– all pre-production
– up to 8 hours of shoot time
– two videographers
– a 3-8 minute final web-video

---
~ PORTFOLIO ~
DIXIE OUTLET MALL FALL FASHION PROMO VIDEO
A short and chic branded fashion video created for Dixie Outlet Mall featuring one look created from the fantastic outlets in the mall.
TMB WEB SERIES EPISODE
An ongoing health and wellness web series from The Movement Boutique called "Chat with Dr. Bhat." A show designed to engage and attract client's target audience.
MAKIN THE BACON BLOOPER REELA sweet blooper reel from a brand story shoot. The laughs were loud and plentiful on set — a little taste of how we work!

VIBRANT LIVING BRAND STORYA warm, friendly and down-to-earth introduction video for Vibrant Wellness Centre to detail what they do for their audience.
DOULA CANADA 2018 PROMO VIDEO
A beautiful documentary style brand promo video for Doula Canada, one of Canada's largest membership and certification organizations for professional doulas and childbirth educators.
FACADE TORONTO COMMERCIALAn artistic, delicious brand story video that keeps the focus on this culinary label's incredible food products.