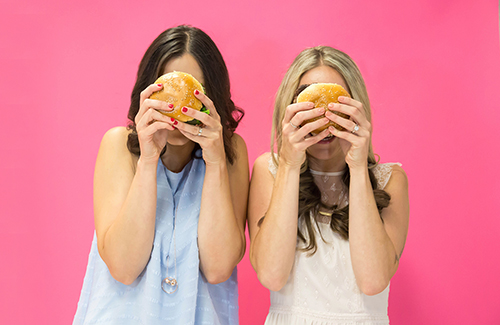 PHOTOGRAPHY PACKAGES
Gooseberry brings your wildest visions to life through imaginative, vibrant photography! Whether bright and lively or dark and moody, we flawlessly capture your preferred tone to help your business, product or service thrive and celebrate your life moments! All packages include a consultation (by phone or in person), concept creation, location scouting, vendor coordination and wardrobe advice — everything you need is in our studio!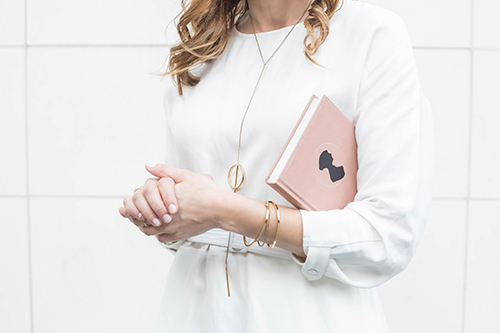 SPEAKING ENGAGEMENTS
Direct mentoring, coaching and strategy sessions designed to help entrepreneurs thrive within their unique business, all wrapped up in an energetic and compelling signature talk that promises laughs and learning. Discover our signature talks today!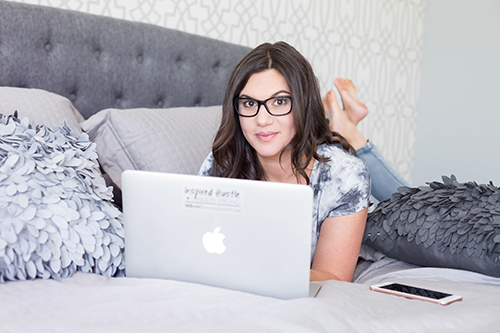 BRANDING DESIGN & DEVELOPMENT PACKAGES
Branding is the heart and soul of your business; it's what people talk about when they mention your company name, it's the feeling they get after reviewing your website and it gives you a competitive edge. Whether starting from scratch, rebranding or in need of content management, Gooseberry's custom branding services deliver everything you need to make your business sustainable while standing out. It's our business to help your business thrive.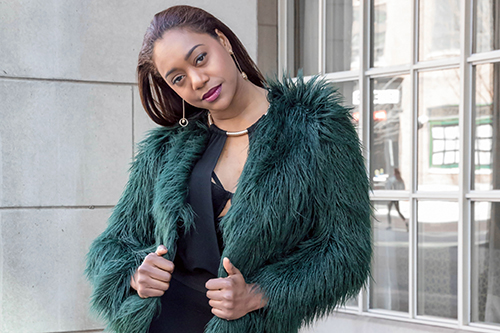 VIDEO PRODUCTION
Beautiful video content to connect with your target market in a meaningful and cinematic way! All video packages include strategic counsel and shot list development to ensure your key messages are captured! Ask for a custom quote today!