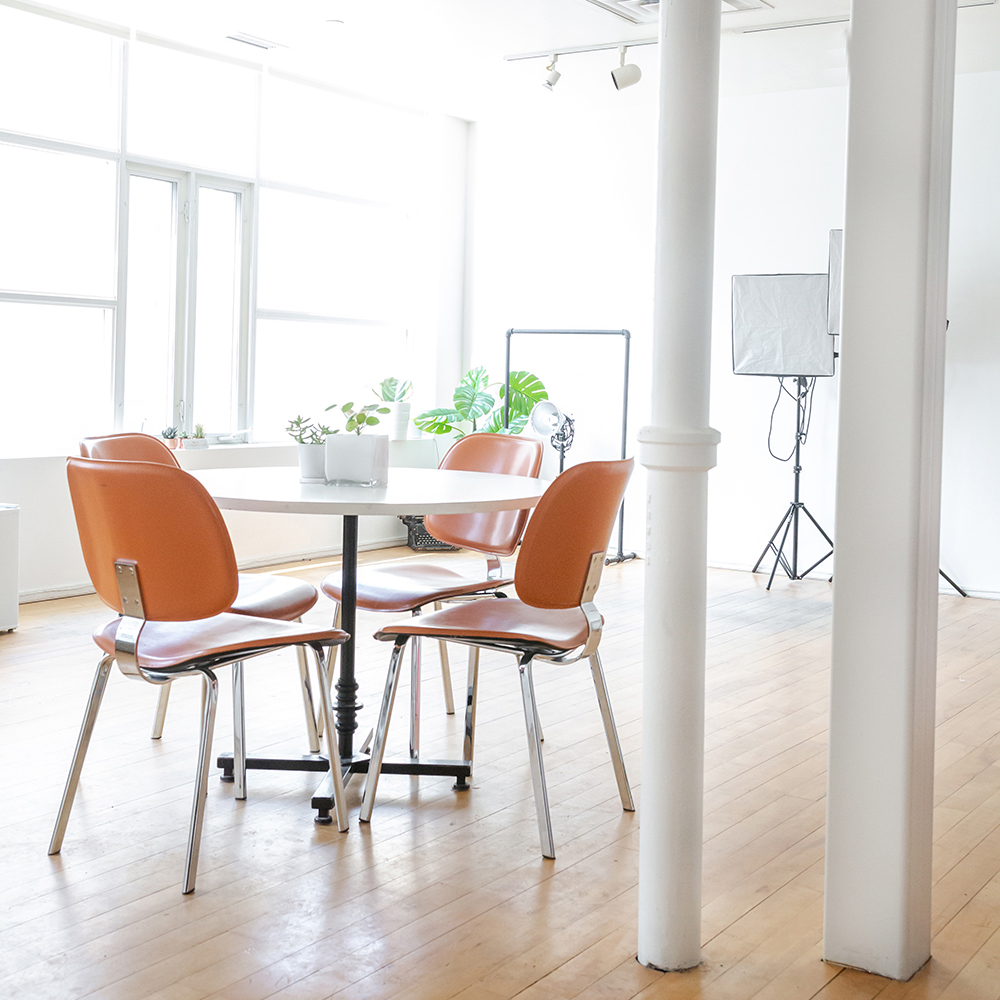 ABOUT GOOSEBERRY //
Gooseberry is a Toronto branding photography and brand management studio, located in gorgeous Queen West. We are devoted to supporting businesses that dare to standout so they can make a meaningful impact in the marketplace and ignite change.
Our seasoned suite of services include cinematic photography, emotional branding, imaginative content creation, lively graphic design and custom strategy services. We take your business aspirations to new heights of recognition and audience connection, offering a truly tailored approach to your vision. (Fun fact: We also offer commissions for dreamy private life events.)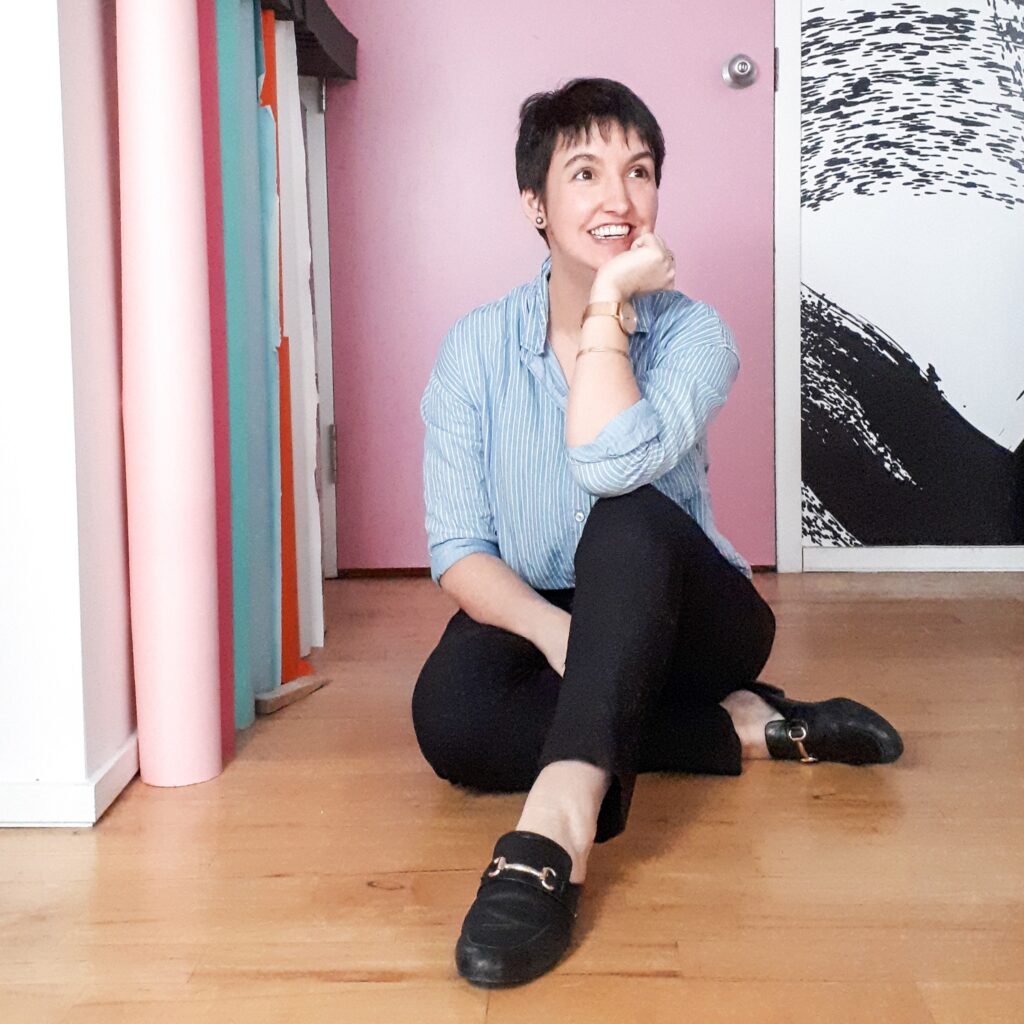 OUR FOUNDER //
Before creating Gooseberry Studios, Laura worked as a multi-brand Web Editor for
Canadian Living
,
Style at Home
and
ELLE Canada
. She also worked as an Editorial Coordinator for various print magazines, building publications from scratch and managing content catalogs.
An avid artist at heart, Laura builds brands of all shapes and sizes — from products, to publications, to personal service based practices — bringing her unique eye and strategic sensibilities to change the marketplace game for her clients. She creates and shoots dynamic photography projects shoots as well. She is also the creator of PAWSH Magazine,  Gooseberry Prints and the founder of Lovey Mine.
AS SEEN IN

---
TRACY HOULE | TRACY HOULE NUTRITION
"Working with Laura on getting my brand and business up and running really took the stress and anxiety out of the picture. Having been a stay-at-home mom for the past several years literally left me feeling paralyzed about how I was going to begin on the social media, blog writing, and content creating journey. I reached out to Laura to find out how she could help get me started and she immediately put my mind at ease by explaining how we would work together. We created a timeline right away that was super organized with weekly tasks and as each week went by I was amazed at how much we were accomplishing together. Also, the weekly tasks really kept me accountable. Sometimes as an entrepreneur it's easy to let things go or not stay accountable to yourself, so working with Laura forced me to meet timelines. Luckily, she was just flexible enough for when life with three young kids got in the way. I loved working with Laura and would recommend her to anyone who needs help getting started with branding and social media. Another amazing quality about Laura is that she is an extremely talented photographer and since that is totally not my thing – it is really convenient for all my branding needs!"
---
HIBBAH ZIA | CEO, SOULGRADE
"We spent a long time searching for a photographer who is creative and talented. After having the opportunity to meet with Laura, it was clear how professional she is in her work ethics and the incredible broad range of skill sets she has.
In addition to branding photography we acquired Laura's services for our company's branding profile. It was one of the best decisions that we made! Laura was very easy to communicate with and fully understood the company's vision. Her branding consultation exceeded our expectations. Her presence as a team member really brings out the fun aspect of work.
Laura is friendly, helpful, professional, punctual, and fun every step of the way. Thank you Laura for being awesome and your continued effort for our company "
---
RAQUIYA GRACE
"Working with Laura really helped to alleviate some of the stress and anxiety I felt about rebranding and relaunching my site. When I first met with Laura, I had so many ideas, but I didn't have the tools that I needed to execute my vision. As a fulltime entrepreneur, running two businesses, I felt as though I was drowning trying to bring all of my ideas together. I reach out to Laura in the nick of time to help refocus my goals, ideas, and energies. Laura worked tirelessly to assist me with finding my brand's true identity. From choosing a new name, to logo design, mapping out revenue streams, and the overall attitude of the brand, Laura walked me through each stage providing her expertise along the way. I absolutely enjoyed my experience working with Laura and Gooseberry Studios. She's knowledgeable, professional and most importantly compassionate. What truly impressed me about Laura, was her ability to really listen to my story and help me bring it to life in my brand!"
---
PRISCILLA B. | OWNER, STYLE ME ANKARA
"I had an amazing time working with Laura on my brands recent fashion shoot. Her professionalism is unlike any other – prompt with responses, super creative and extremely organized! I did not think I would ever come across a photographer as organized as I am, haha! What I really liked about Laura is her friendly attitude. She was super easy to work with and really helped me with planning our shoot before the big day. I keep getting compliments from everyone on how stunning my pictures are and I owe that all to you Laura. Thanks again for making my vision come alive. I cannot wait to book you again for my future projects!"
---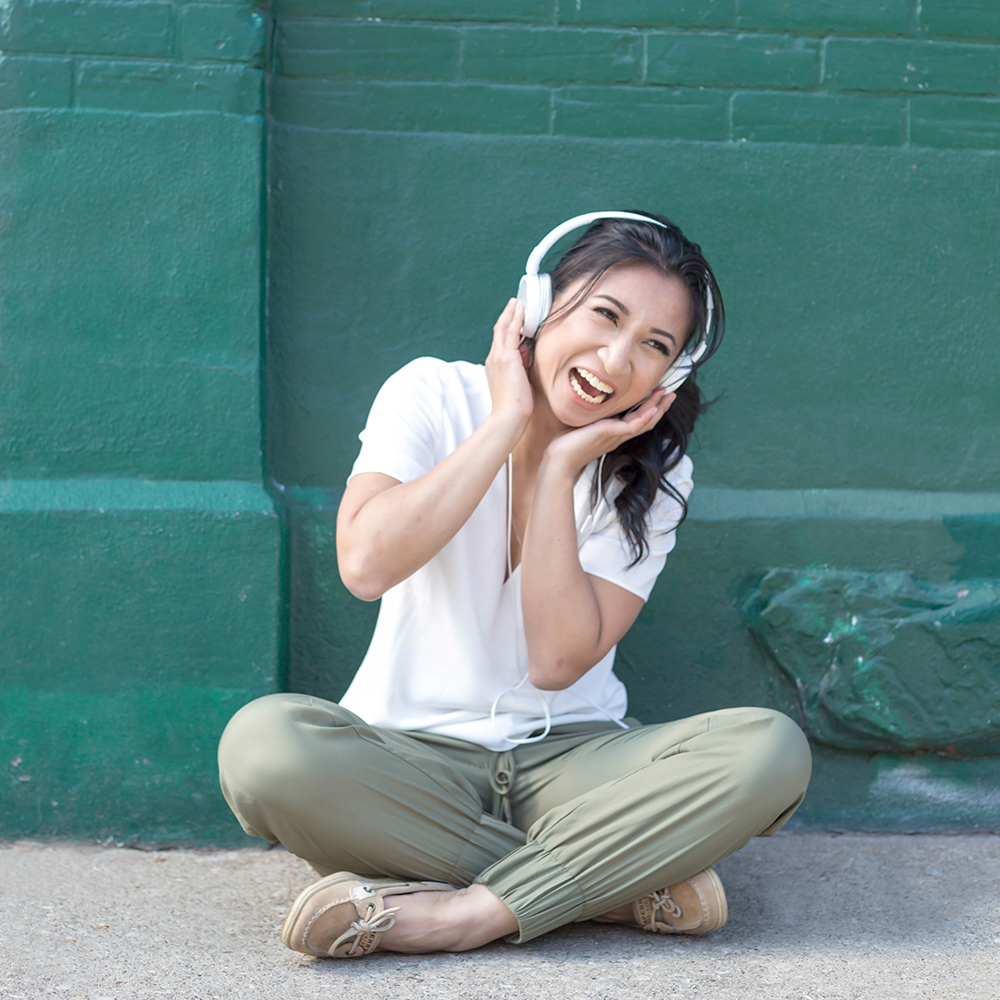 KAREN S. | BUSINESS STRATEGIST, MAKINTHEBACON
"I absolutely enjoyed every single minute of my photo shoot with Laura. We shared a lot of laughs. She is an incredibly talented photographer and was able to capture my brand perfectly through the photos. If you're a small business owner looking to do some branding photography, I highly recommend working with her!"
---
LUCY MALARKEY | MALARKEY WELLNESS
"I had an amazing experience working with Laura on my Brand Identity Package! I had a vision in mind that I just had no idea how to capture and Laura took the time to really explore all aspects of my business to piece it together. It turned out exactly how I envisioned it and I am super excited to continue to work with Laura in the near future!"
---
RAVENOUS PRODUCTIONS
"Laura is one of the most understanding brand managers to work with. She works hard to fully comprehend the vision you are trying to make a reality and helps you get there by breaking your goals down into realistic achievements. She helps you realize and harness the genuine brand that your business deserves."
---
VANESSA WEST EVENTS
"From our initial meeting to choosing our final branding photos, Laura was professional, kind and patient. She is amazing at what she does and it definitely shows through her work. We are not naturals in front of the camera, but Laura made it fun and made us feel comfortable! We can't wait to post our new social media content and vamp up our website with her awesome images. Thank you Laura! We can't wait until the next branding project!"

---
ASK ABOUT JOINING THE GOOSEBERRY FAMILY TODAY!
~ MORE THOUGHTS FROM CLIENTS ~
"Laura was an absolute pleasure to work with. It was my first shoot, and I was super nervous and she made me feel so comfortable and at ease. She was patient and kind, which allowed me to embrace and have fun with the process. She puts her own creative and artistic flare on the project, which allowed it to be professional yet unique. She was able to capture exactly what I was looking for. Thank you so much Laura for the beautiful experience!"
~ ROBIN WALSH, OWNER, VIBRANT LIVING
"To this day I can't believe the incredible photos Laura was able to get of my super hyper 'never sits still ever not even for treats' dog, Murphy! She was wonderfully patient, totally understood dog behaviour and captured portraits of my guy that bring a tear to my eye! Definitely an experience I'll treasure forever!"
~ DIANA W.
"Winnie is a big part of our family and being able to include all five of us in our photo session was a dream come true! Not only did we each get beautiful portraits with him individually, but Laura captured wonderful group shots and lots of in action moments of us all playing together. Cannot believe how well they turned out!"
~ ALEXA S.
"Warm and genuine, Laura was a wonderful photographer to with! She listened intently, instantly understood the theme and vision for our photoshoot, and set out to capture it with professionalism and enthusiasm. When I look at our beautiful photos, I'm struck by how natural and happy we look, and how relaxed the atmosphere is. Thank you for being a part of our story Laura!"
~ OLIVIA & ROB