COMMERCIAL PHOTOGRAPHY
Gooseberry brings your wildest visions to life through imaginative, vibrant photography! Whether bright and lively or dark and moody, we flawlessly capture your preferred tone to help your business thrive and celebrate your life moments!
FASHION LOOKBOOKS    |    PRODUCTS   |   FOOD PHOTOGRAPHY    |    PERSONAL BRANDING    |    HEADSHOTS   |   EVENTS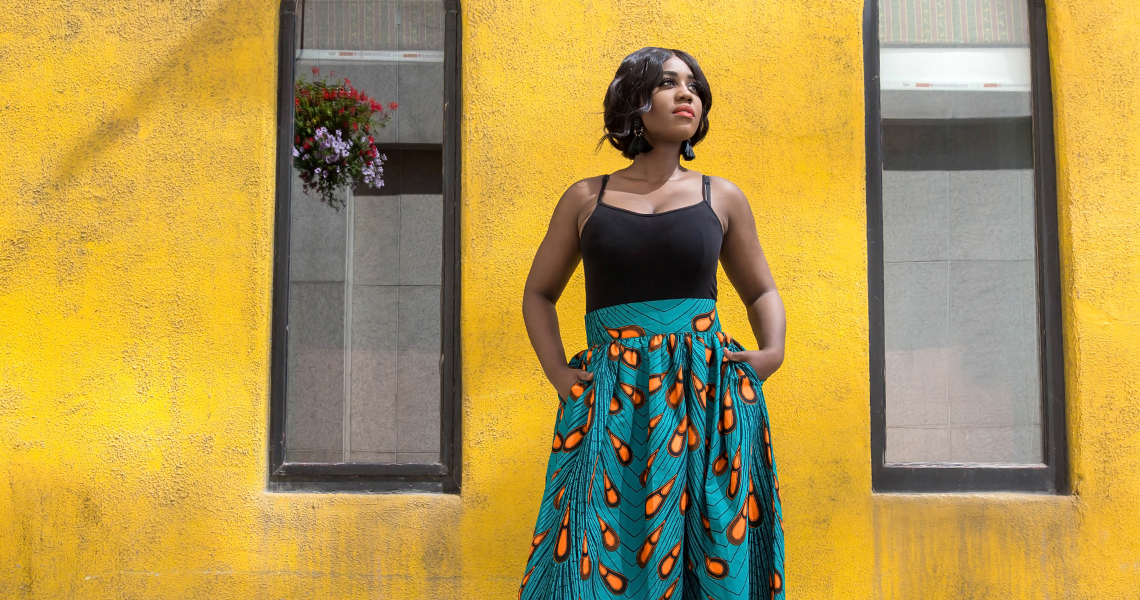 ~ HOW IT WORKS ~
MEET AND GREET
Over tea and cookies or a friendly phone call, we get to know each other. You tell us all about your vision for your photography needs and the overall goals of the project. Then, Gooseberry brings our expert art direction to the table, ensuring that your vision is brought to life with a unique concept that will stand out in the marketplace.
Next we build a dynamic shotlist and take care of every detail from model casting, location scouting, styling, hair and makeup, prop sourcing, pre-shoot prep, the works!
SHOOT DAY
Shoot days are scheduled within 14 business days of the Meet and Greet session. All you have to do is show up at the agreed upon location!
Gooseberry will have everything ready for the cameras to roll, including delicious snacks to keep the 'hangry' at bay.
Depending upon the scope of the shoot, there will be 1-4 team members on set to help keep everything running smoothly and efficiently. You are the star and Gooseberry will support you every step of the way!
THAT'S A WRAP
Three business days after the photoshoot, Gooseberry will send you a proof gallery of the best footage, from which you choose the exact images you want.
Within two weeks of your selections being submitted, your images will be retouched and delivered to you via a private online gallery in hi-res format with unlimited digital licensing (please note Gooseberry does not release raw footage).
We're also delighted to assist you with any specific image formatting you may need.

---
~ PACKAGES ~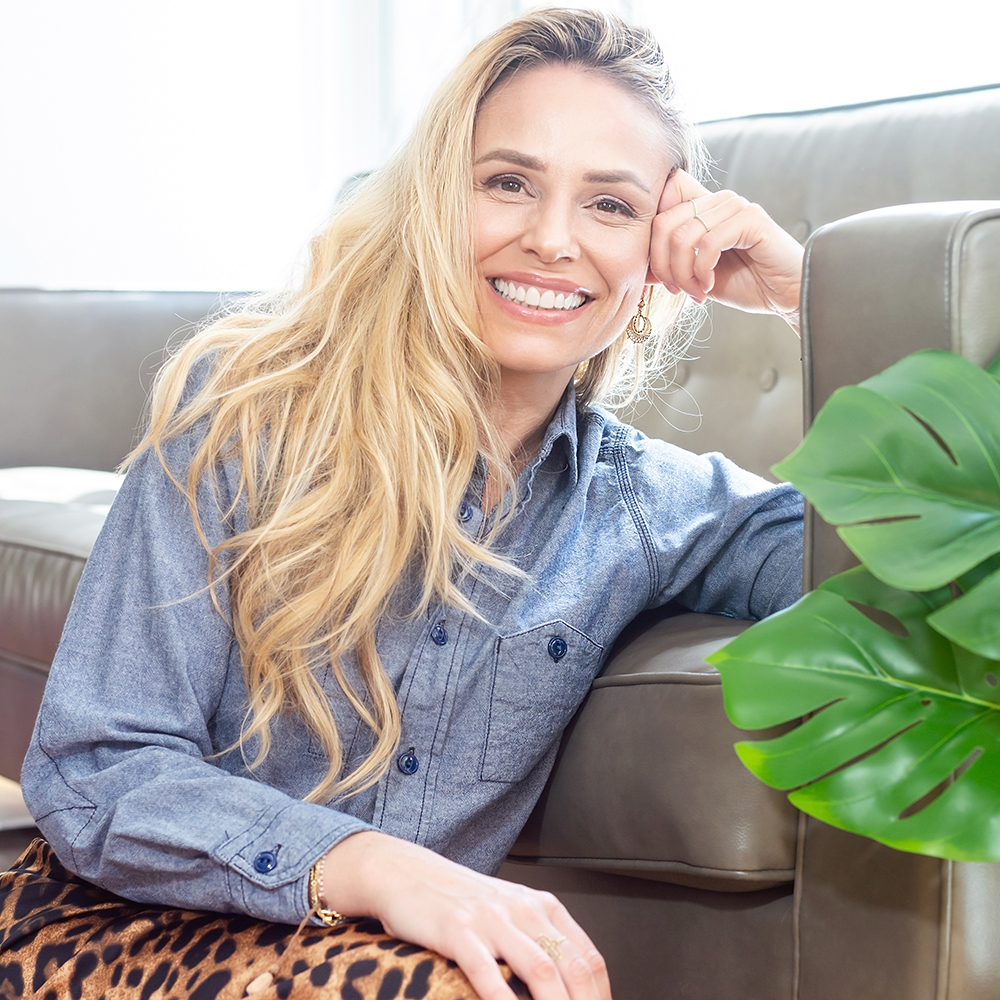 HEADSHOT PACKAGE
$400 (+HST)
IDEAL IF YOU…
Need fresh headshots or profile pictures
for your social media profiles.

---
INCLUDES
– a pre-shoot consultation
– art direction
– 1.5 hours of shoot time
– 24 final hi-res retouched images

---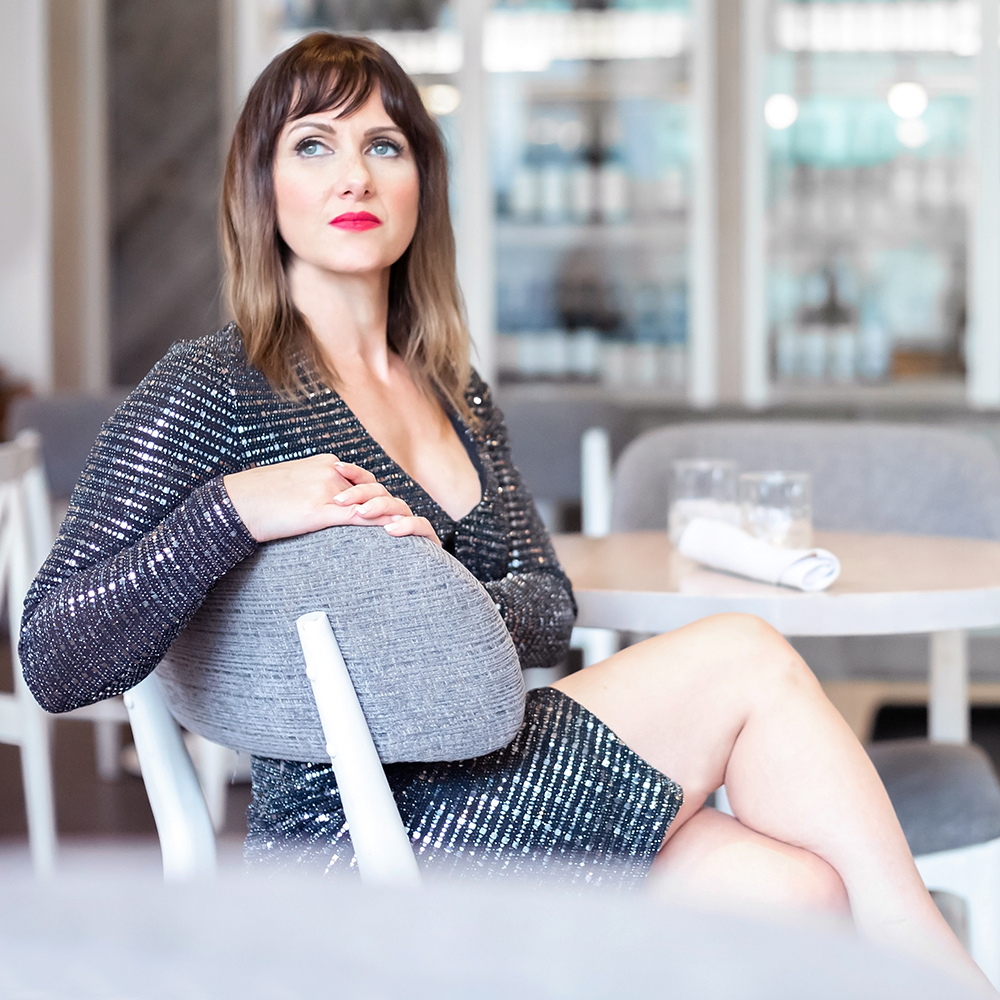 PERSONAL BRANDING PACKAGE
$1000 (+HST)
IDEAL IF YOU…
Are the face of your business and need
to build a connection with your ideal client.

---
INCLUDES
– a preshoot consultation
– art direction
– up to 3 hours of shoot time
– 50 final hi-res retouched images

---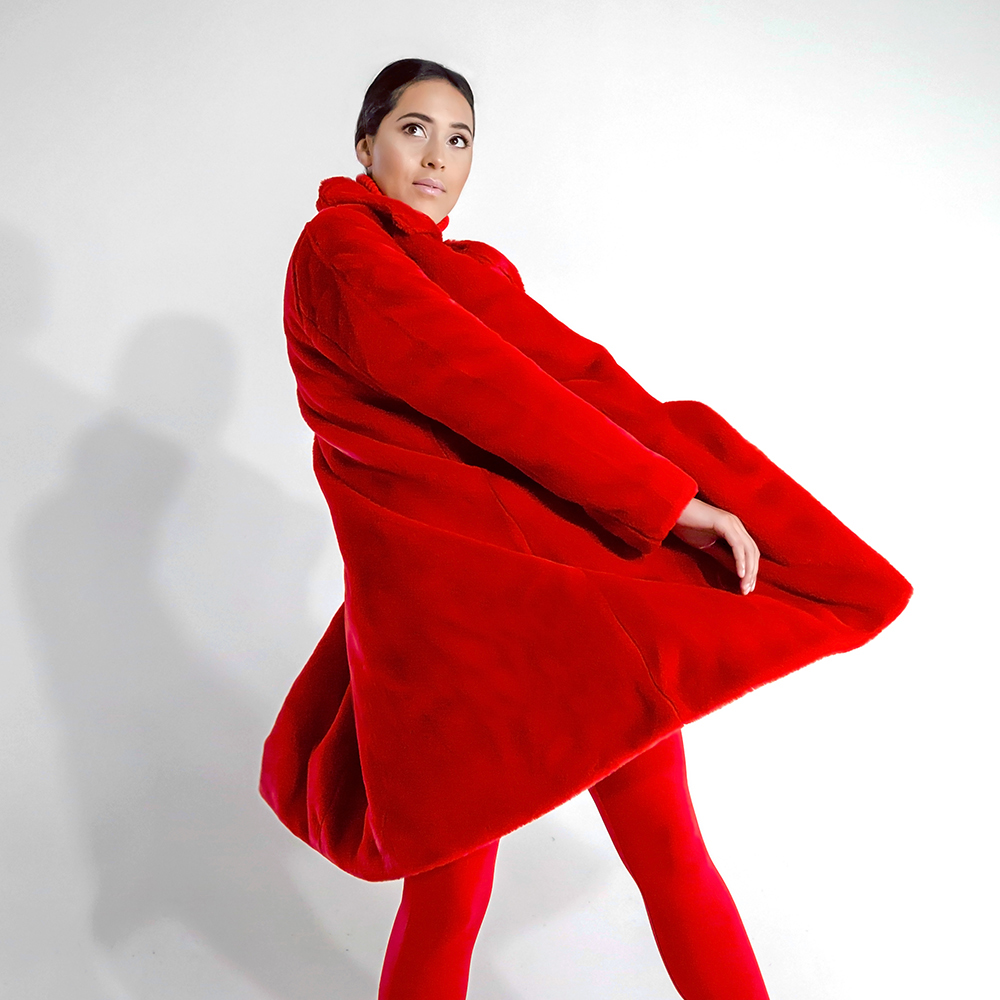 COMMERCIAL PHOTOGRAPHY PACKAGE
starts at $2000 (+HST)
IDEAL IF YOU…
Are creating lookbooks or want a Vogue-inspired way to showcase your product.

---
INCLUDES
– a pre-shoot consultation
– art direction
– up to 8 hours of shoot time
– 85 final hi-res retouched images

---
~ PORTFOLIO ~
---