| LOOKBOOKS  |  PRODUCTS  |  FOOD  |  PERSONAL BRANDING  |  HEADSHOTS  |  EVENTS |
Gooseberry brings your wildest visions to life through imaginative, vibrant Toronto branding photography! Whether bright and lively or dark and moody, we flawlessly capture your preferred tone to help your business thrive and standout in the marketplace!
Gooseberry's seasoned team takes care of every detail, including in-house hair and makeup, professional styling, prop sourcing, location scouting and more, to ensure that your vision comes together in a memorable way.
We don't do "pretty pictures" here — we do intentional branding photography that serves a purpose and a strategy for your marketing and sales initiatives.
~  A FEW OF OUR ESTEEMED CLIENTS ~

---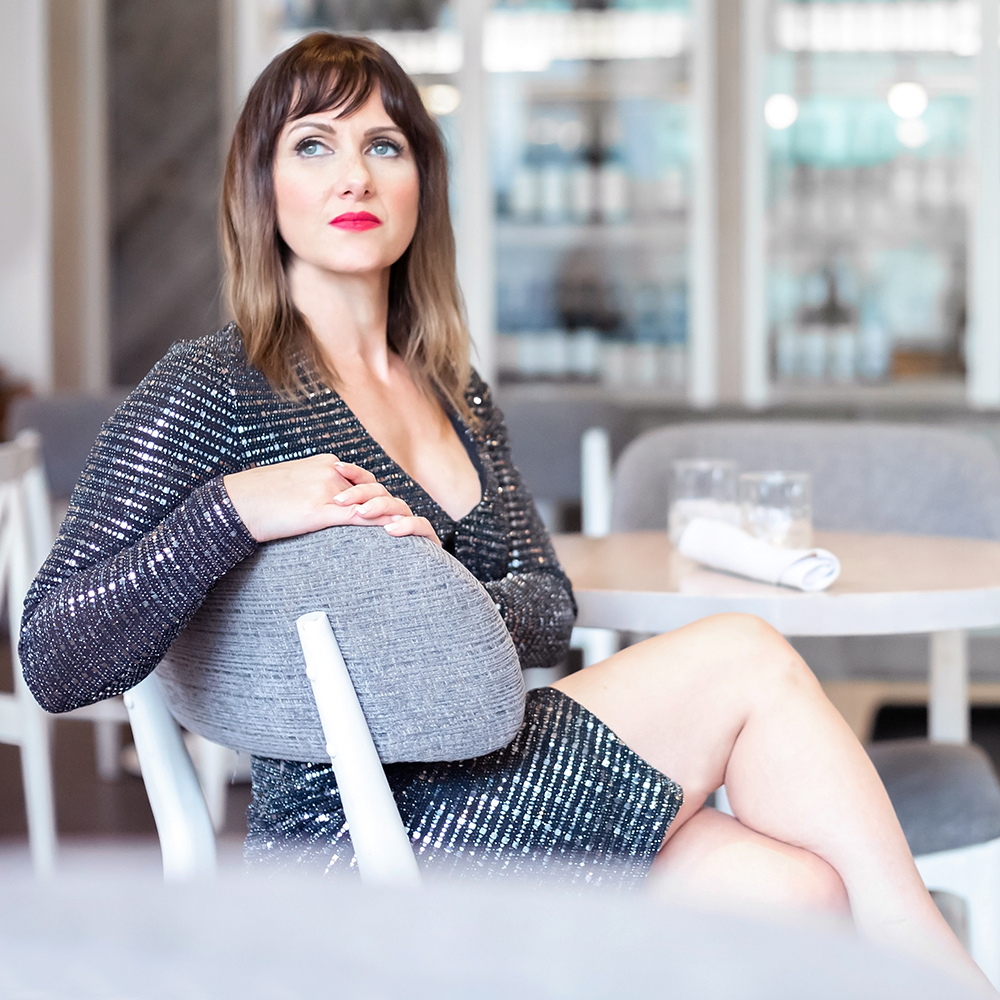 LIFESTYLE BRANDING PHOTOGRAPHY
WHO IT'S FOR
Personal brands, solopreneurs, teams < 5 people, lifestyle product concepts
WHAT'S INCLUDED
a preshoot consultation
up to 3 hours of shoot time
40 final hi-res retouched images
YES! THIS IS EXACTLY WHAT I NEED!
---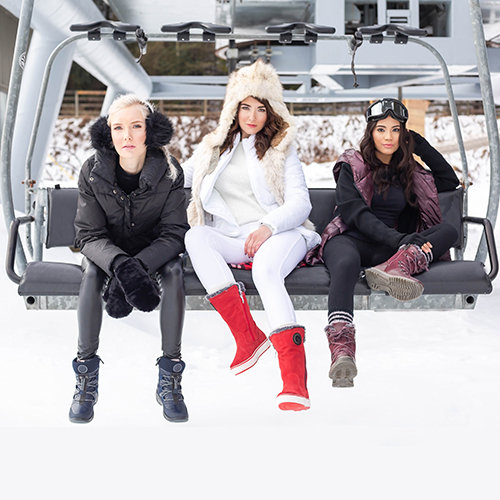 COMMERCIAL BRANDING PHOTOGRAPHY
WHO IT'S FOR
Creative product catalogs, teams of 5+, fashion lookbooks, events
WHAT'S INCLUDED
a pre-shoot consultation | art direction
3-6 hours of shoot time
65 final hi-res retouched images
YES! I AM DEFINITELY INTERESTED IN THIS!
---
CONCEPTUAL BRANDING PHOTOGRAPHY
WHO IT'S FOR
Brands who want imaginative editorial imagery to fuel their advertising.
WHAT'S INCLUDED
a pre-shoot consultation  |  art direction  |  conceptual ideation
up to 8 hours of shoot time  |  wardrobe styling
40-65 final hi-res retouched images (depends on scope of concept)
YES! I AM SO READY TO LEVEL UP MY BRAND!
---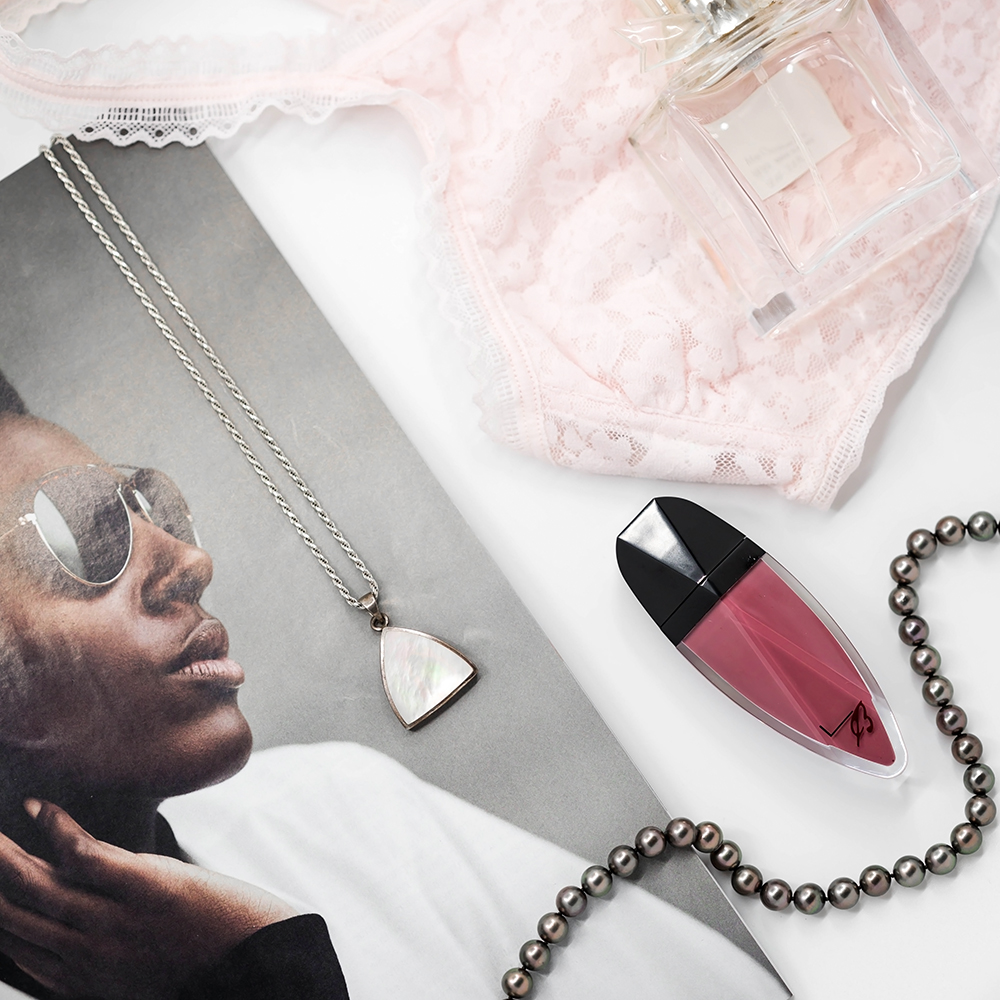 HAIR & MAKEUP, STYLING, MODELS

WHO IT'S FOR
Anyone who wants every detail covered by Gooseberry's expert team.
WHAT'S INCLUDED
hair and makeup services
professional wardrobe styling
professional model and talent casting

YES! I'D LOVE TO LEARN MORE!
---
~ HOW IT WORKS ~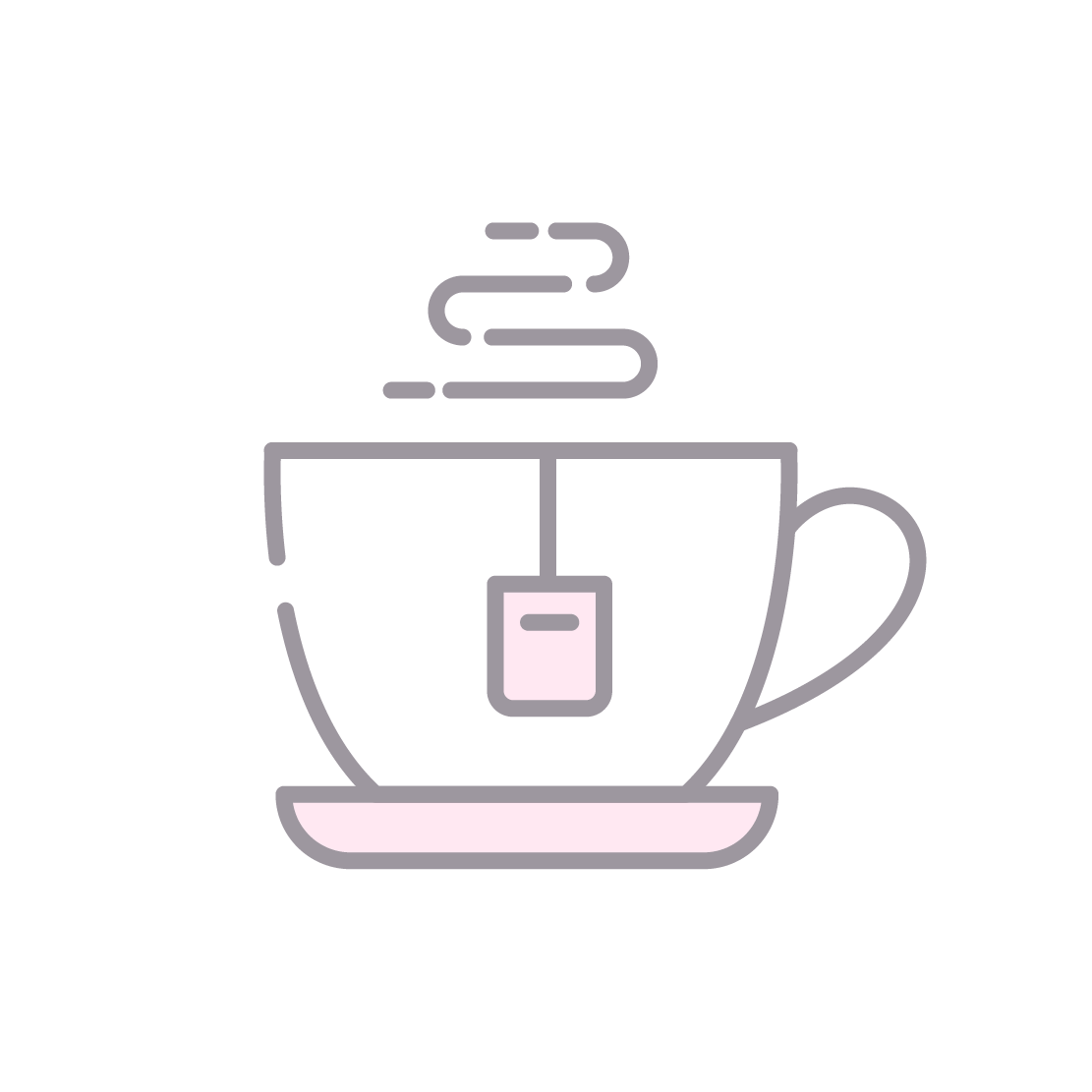 MEET AND GREET
First, we get to know each other. You tell us all about your vision for your branding photography needs and the overall goals of the project.
Then, Gooseberry brings our expert art direction to the table, ensuring that your vision is brought to life with a unique concept that will stand out.
We take care of every detail from model casting, location scouting, styling, hair and makeup, prop sourcing, pre-shoot prep, the works!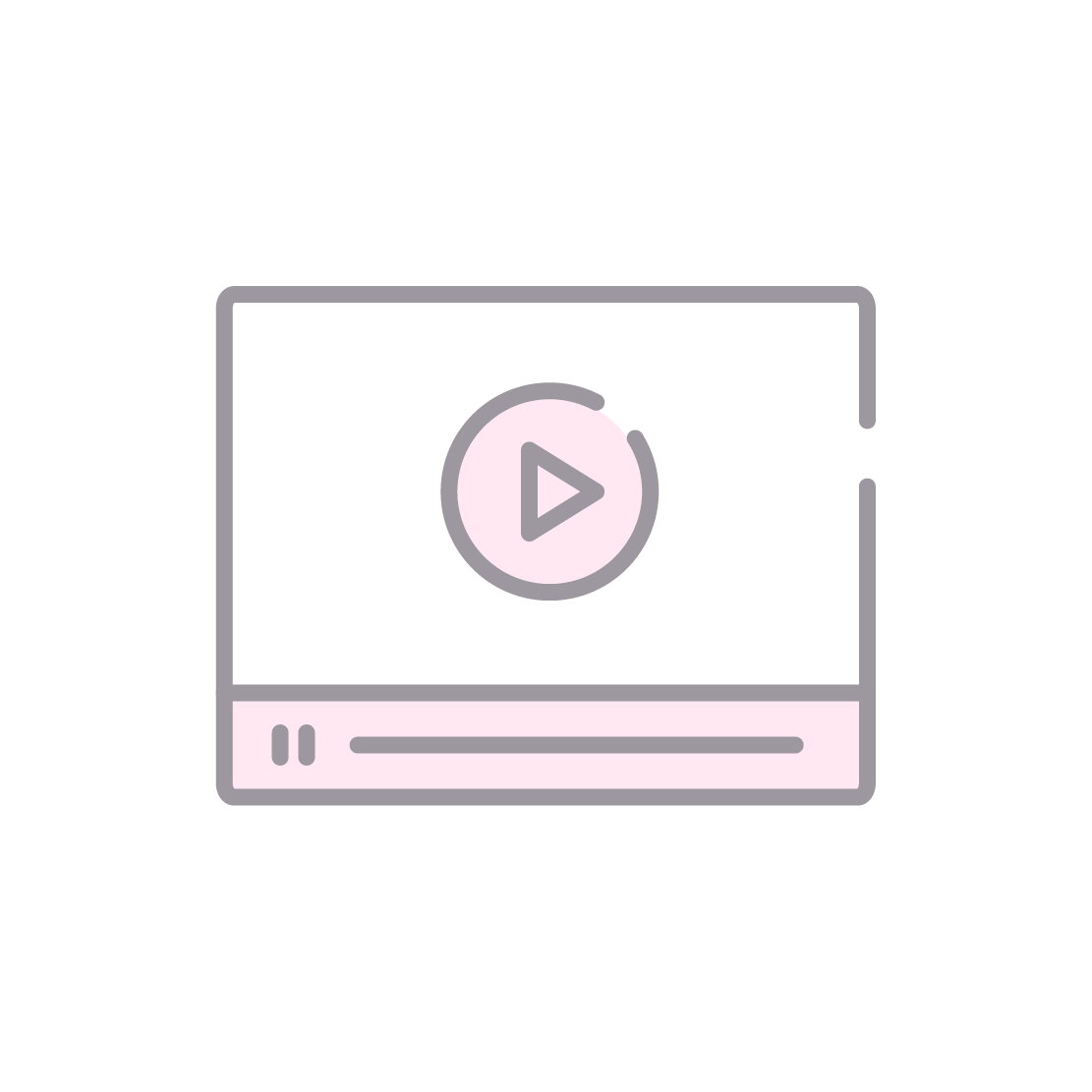 BIG SHOOT DAY
Next we schedule your Toronto branding photography project within two weeks of your Meet & Greet. All you have to do is show up at the agreed upon location!
Gooseberry will have everything ready for the cameras to roll, including delicious snacks to keep the 'hangry' at bay.
Depending upon the scope of the shoot, there will be 1-4 team members on set to help keep everything running smoothly and efficiently. You are the star and Gooseberry will support you every step of the way!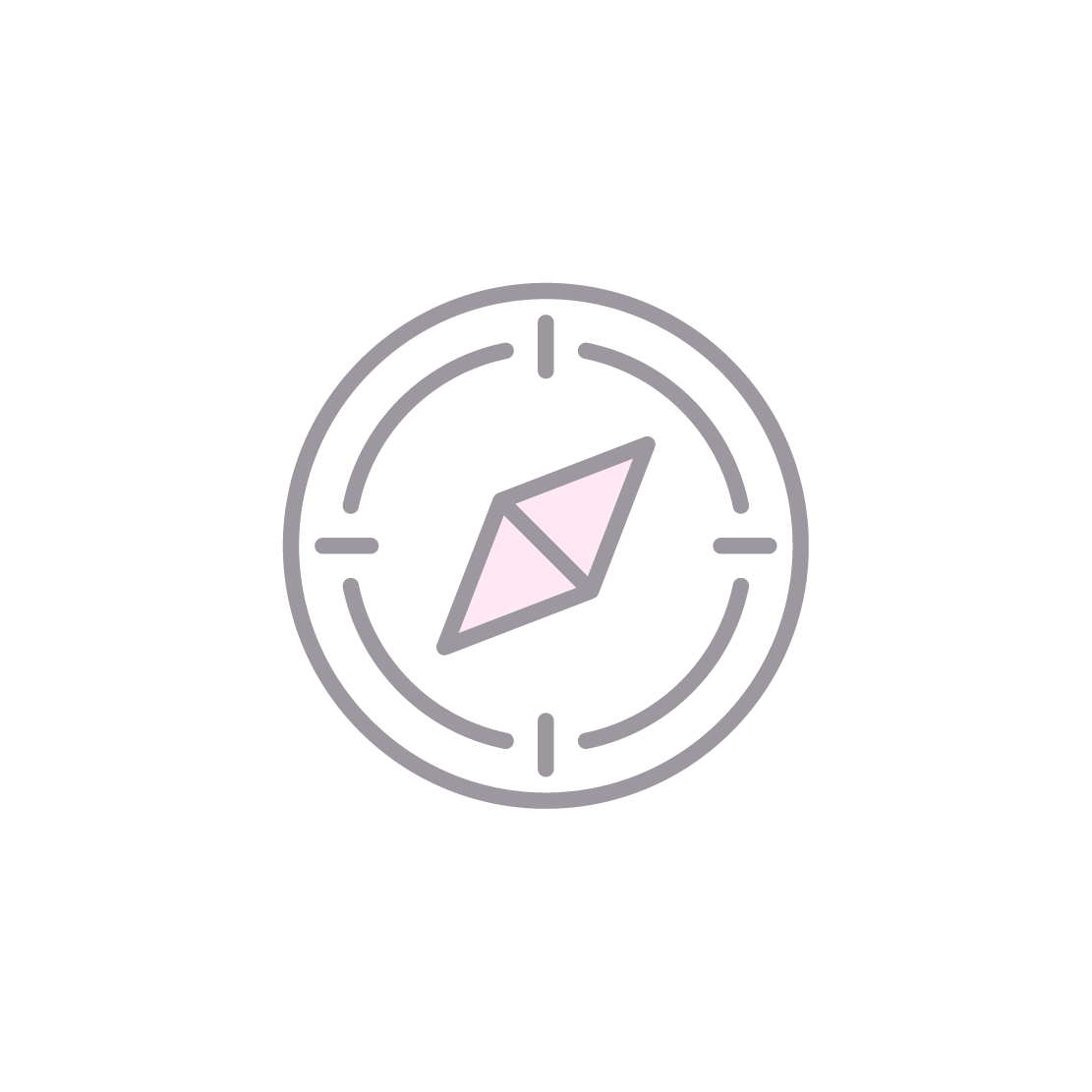 THAT'S A WRAP
72 hours after the photoshoot, Gooseberry will send you a Proof Gallery of the best footage, from which you choose the exact images you want.
Within two weeks of your selections being submitted, your images will be retouched and delivered to you via a private online gallery in hi-res format with unlimited digital licensing (please note Gooseberry does not release raw footage).
We're also delighted to assist you with any specific image formatting you may need.

LET'S HOP ON A CALL TO CHAT ABOUT YOUR PHOTOSHOOT TODAY
---
---
~ TESTIMONIALS ~
"I had an amazing time working with Laura on my brands recent fashion shoot. Her professionalism is unlike any other – prompt with responses, super creative and extremely organized! I did not think I would ever come across a photographer as organized as I am, haha! What I really liked about Laura is her friendly attitude. She was super easy to work with and really helped me with planning our shoot before the big day. I keep getting compliments from everyone on how stunning my pictures are and I owe that all to you Laura. Thanks again for making my vision come alive. I cannot wait to book you again for my future projects!"
~  Priscilla, CEO, Style Me Ankara
"I absolutely enjoyed every single minute of my photo shoot with Laura. We shared a lot of laughs. She is an incredibly talented photographer and was able to capture my brand perfectly through the photos. If you're a small business owner looking to do some branding photography, I highly recommend working with her!"
~  Karen, Business Strategist/Author
"Laura was an absolute pleasure to work with. It was my first shoot, and I was super nervous and she made me feel so comfortable and at ease. She was patient and kind, which allowed me to embrace and have fun with the process. She puts her own creative and artistic flare on the project, which allowed it to be professional yet unique. She was able to capture exactly what I was looking for. Thank you so much Laura for the beautiful experience!"
~  Robin Walsh, Owner, Vibrant Living
RESERVE YOUR PHOTO SESSION TODAY!
---
~ PORTFOLIO ~
---