{click images below to view portfolios}
BRANDING PHOTOGRAPHY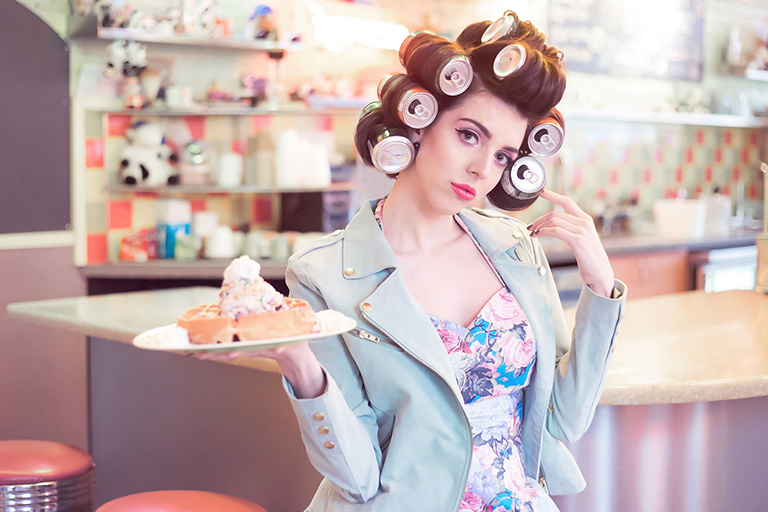 Dreamy imaginative photography that fully captures the essence of your brand, product or service while also transporting your audience into the realm of possibility. Gooseberry creates powerful artistry to forge an emotional bond between your brand and your ideal clientele.
STRATEGIC BRAND BUILDING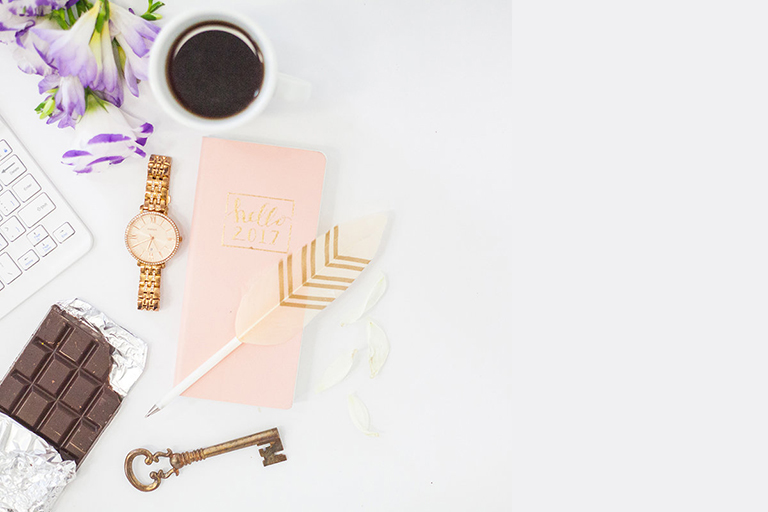 If all you have is a cute logo, some colours and a topic you enjoy talking about on Instagram, you don't have a brand. You have a brand identity crisis. What you really need is an all-inclusive cohesive branding method that will realize your unique ambitions and bring them to life. Gooseberry can help.
CREATIVE BRAND MANAGEMENT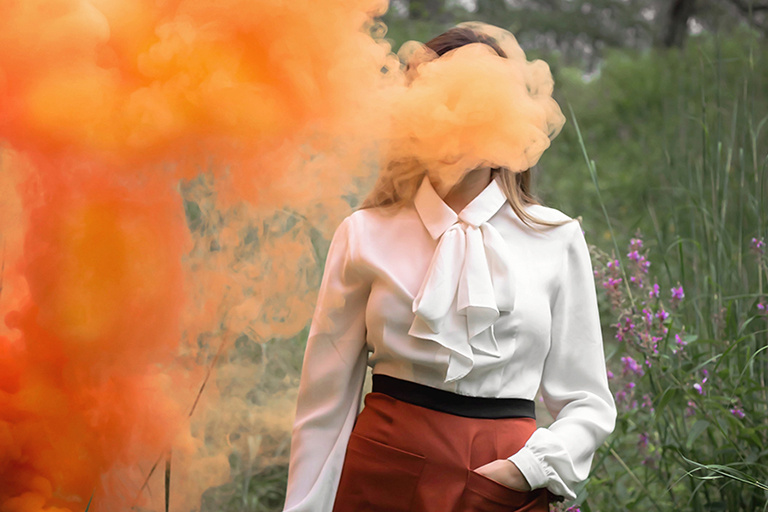 You want to spend more time doing the work that lights you up, but know that your business needs a creative infusion in order to sustain audience interest, nurture buyer loyalty and to become an immersive must-have experience. Gooseberry's dynamic creative savvy is at your service. 
LET'S TAKE YOUR BRAND TO NEW LEVELS OF SUCCESS