{click images below to view portfolios}
BRANDING PHOTOGRAPHY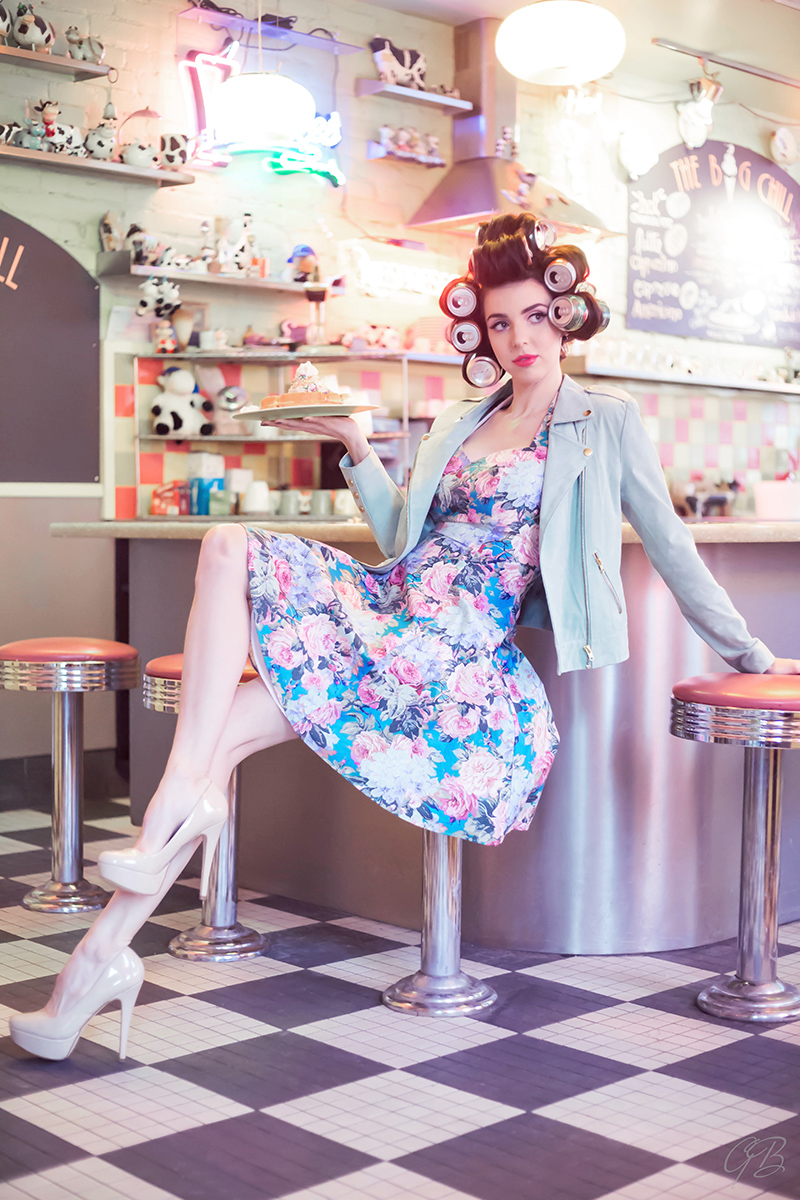 Dreamy imaginative photography that fully captures the essence of your brand, product or service while also transporting your audience into the realm of possibility. Gooseberry creates powerful artistry to forge an emotional bond between your brand and your ideal clientele.
BRAND DESIGN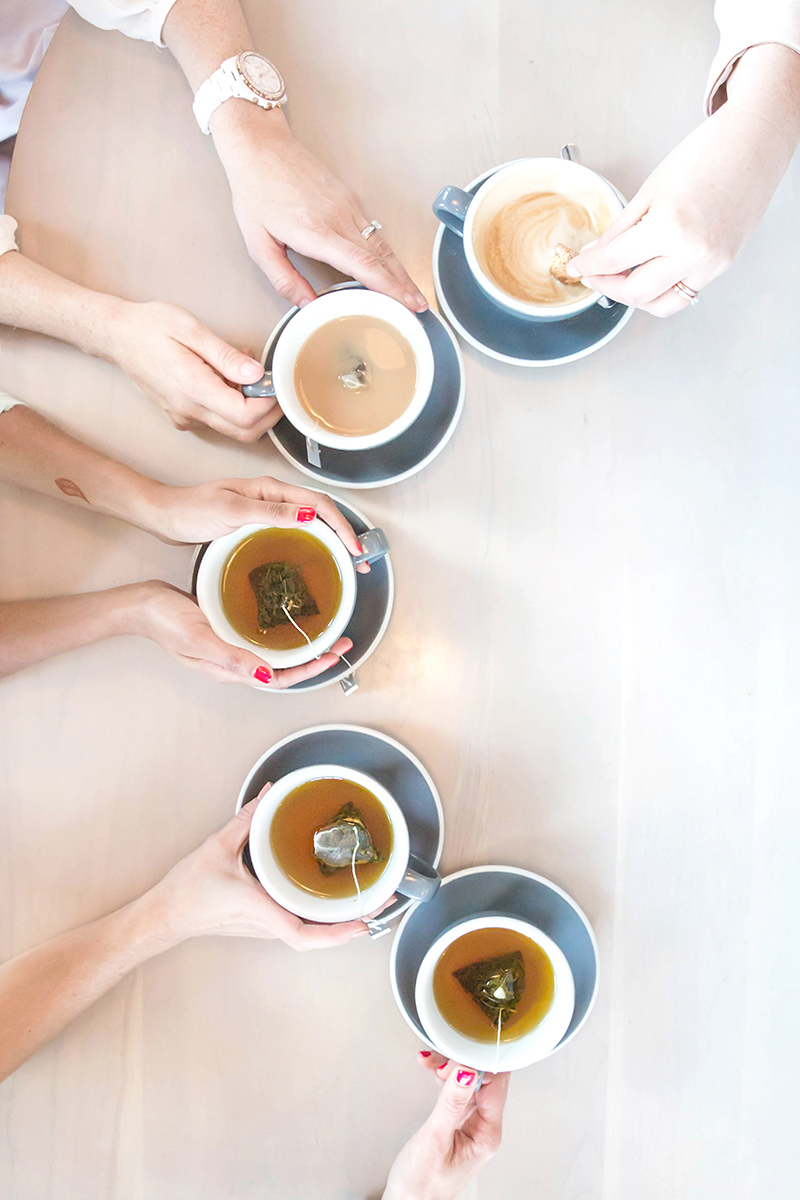 If all you have is a cute logo, some colours and a topic you enjoy talking about on Instagram, you don't have a brand. You have a brand identity crisis. What you really need is an all-inclusive cohesive branding method that will realize your unique ambitions and bring them to life. Gooseberry can help.
CREATIVE BRAND MANAGEMENT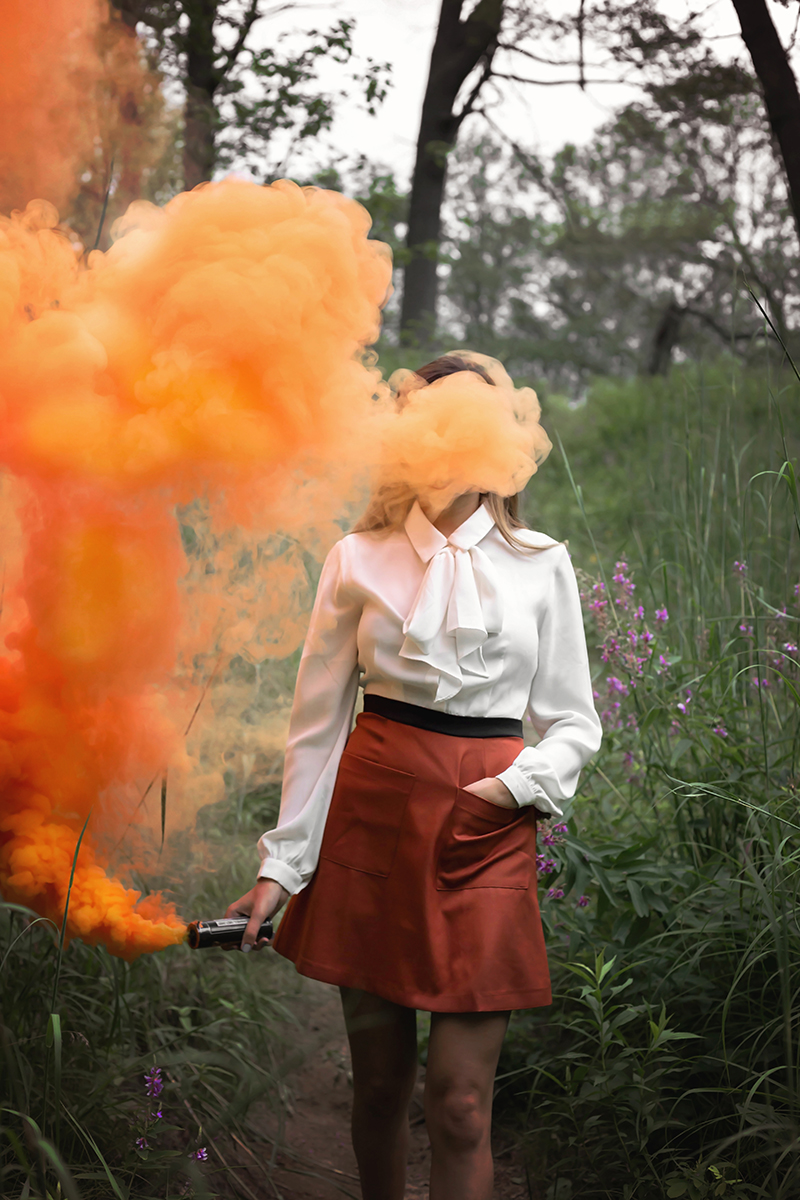 You want to spend more time doing the work that lights you up, but know that your business needs a creative infusion in order to sustain audience interest, nurture buyer loyalty and to become an immersive must-have experience. Gooseberry's dynamic creative savvy is at your service. 
LET'S TAKE YOUR BRAND TO NEW LEVELS OF SUCCESS
---
PERSONAL PORTRAITURE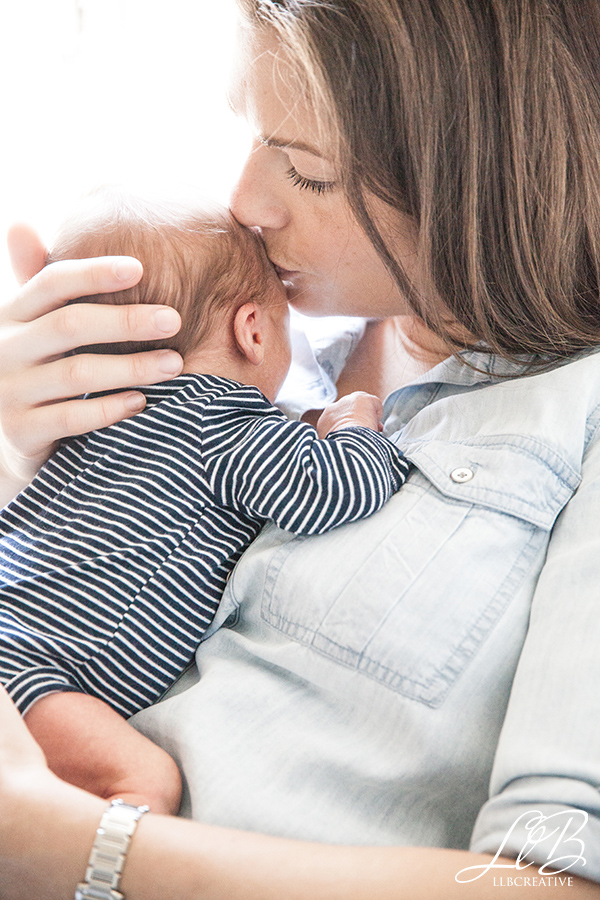 Our team specializes in capturing those little, almost inconsequential life moments that later become your most treasured memories. Whether looking for updated family photos, vibrant maternity and newborn photography, or an artistic solo portrait just for you, Gooseberry is guaranteed to find the magic of any moment, even when you perhaps don't see it yourself.
STYLED BRIDAL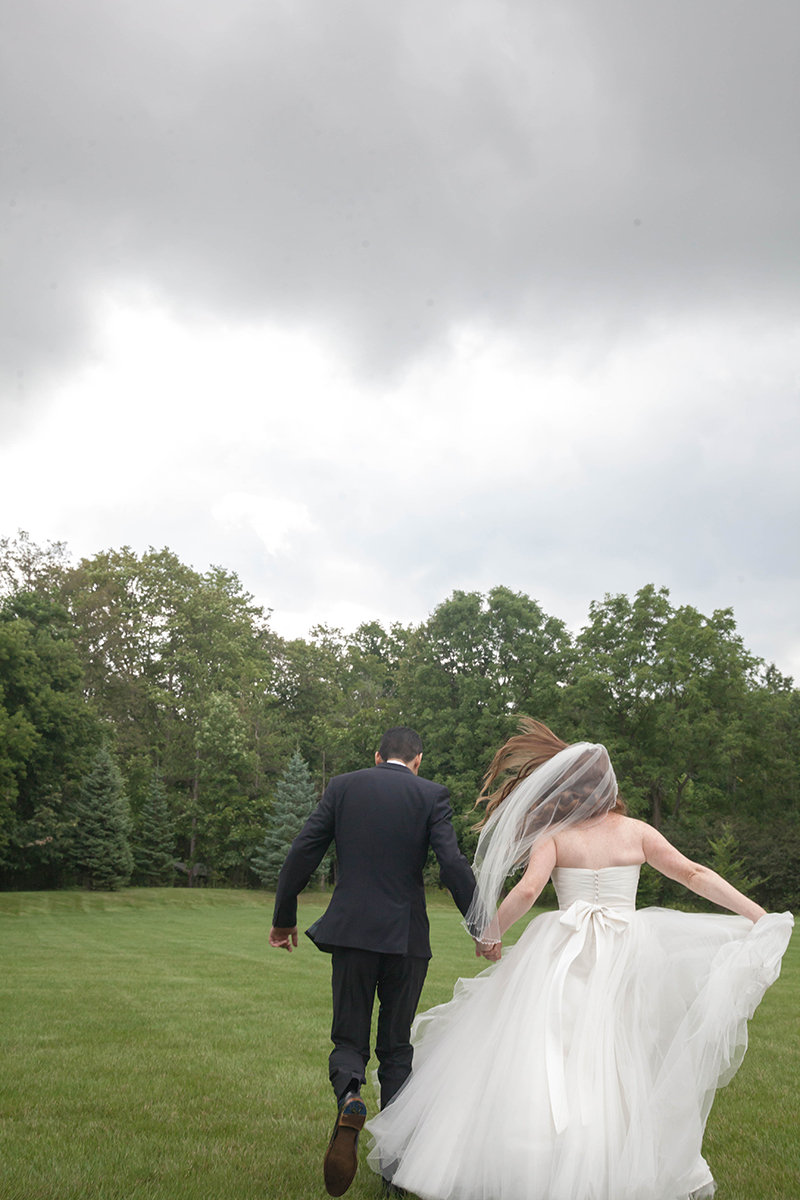 Gooseberry offers intimate styled bridal shoots that are just big enough for two people wildly in love, who want to celebrate their journey in a meaningful, dreamy way, on their terms. Our team helps you focus on what really matters – the laughter, the happy tears, the goofing around and the dancing – while delivering cinematic artistic images that will make the heart skip a beat.
FINE ART PRINTS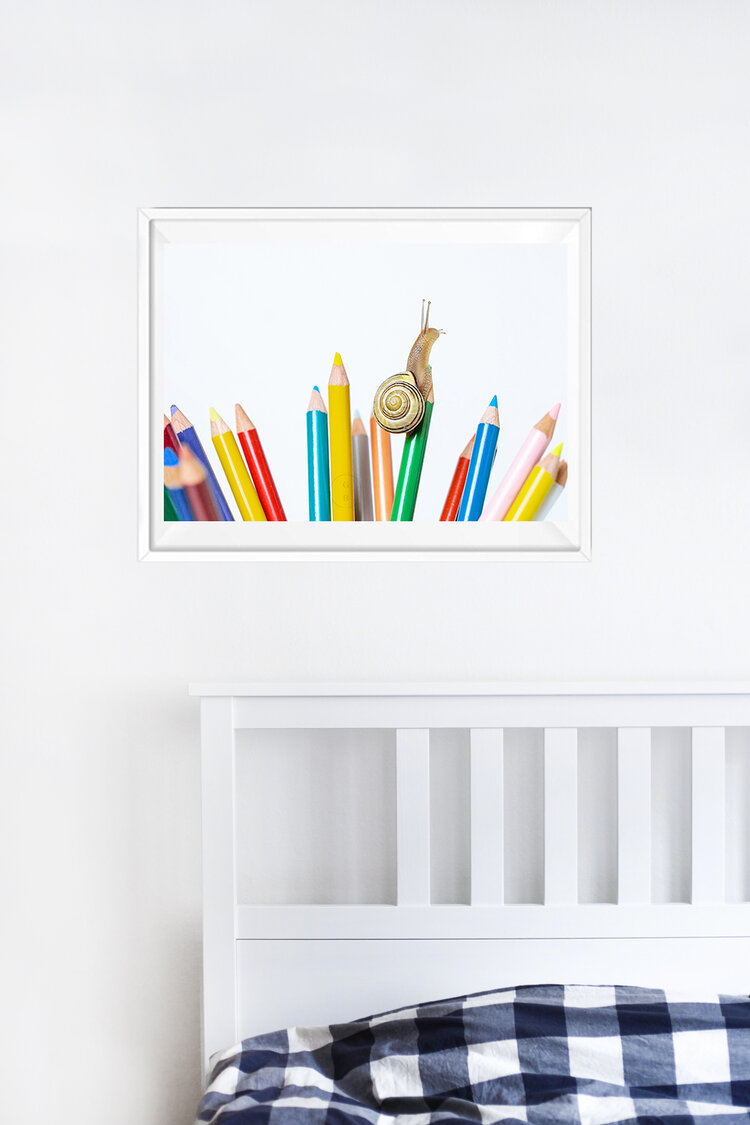 Gooseberry Prints is a collection of limited edition fine art prints for interiors and homes with heart. It's our hope that when you find the print you love, it evokes that indescribable feeling of a warm nostalgic memory or sparks the beginning of a beautiful daydream. Either way Gooseberry Prints are intended to be whimsical visual experiences that you can escape into.