ABOUT GOOSEBERRY STUDIOS
Toronto Photography and Branding Services

Gooseberry is an esteemed downtown Toronto photography studio and branding studio, located in the trendy Queen West neighbourhood.
We are devoted to helping entrepreneurs architect businesses that make a meaningful impact in the marketplace.
We offer custom editorial and branding photography, as well as brand development and strategy services. Whether you're looking to connect your brand to your audience, create stunning visual content, refresh your business identity or promote your brand online, Gooseberry's team of Toronto photographers, stylists, graphic designers and makeup artists would love to help make your dream job come true!
---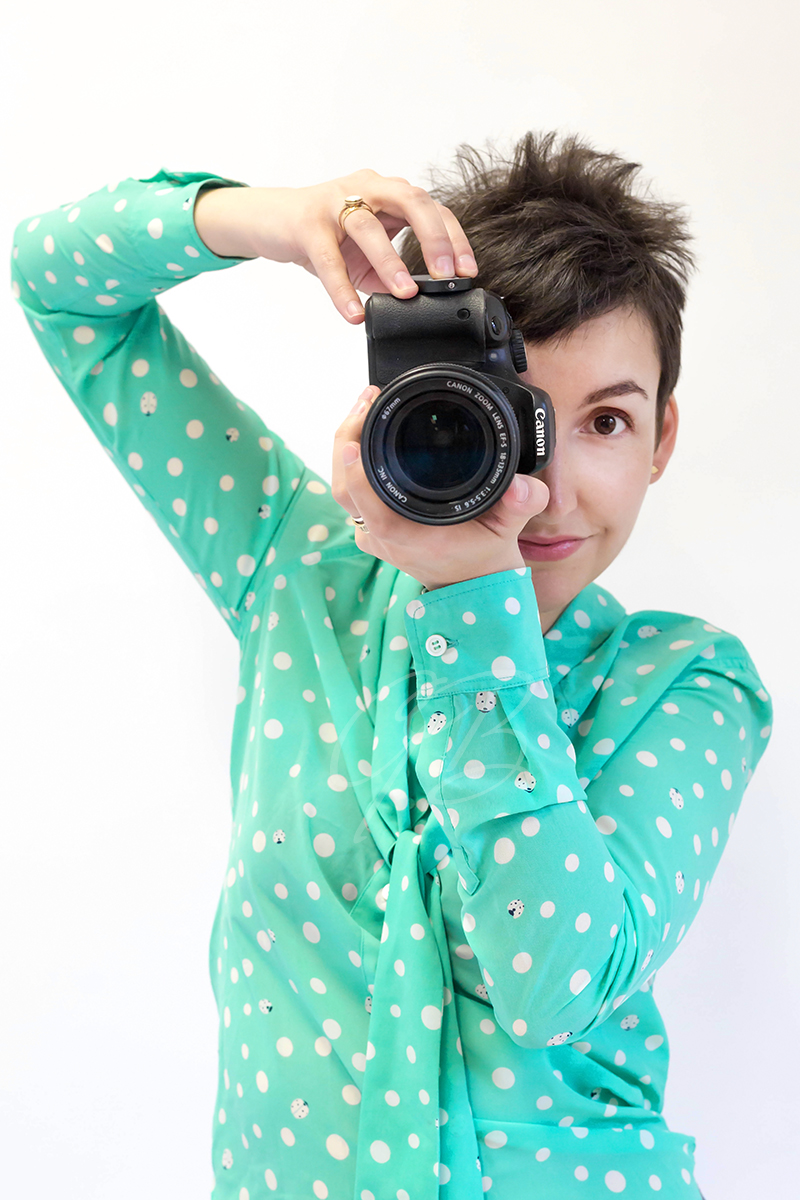 ABOUT LAURA (FOUNDER/OWNER)

I believe in messy hair, red lipstick and puppy kisses. I'm more about sweet than chic and can usually be found guzzling tea (Earl Grey of course), dancing in the kitchen, running around after my two fur monsters, biking, baking and sipping rye and gingers with loved ones.
Before creating Gooseberry Studios, I worked as a multi-brand Web Editor for Canadian Living, Style at Home and ELLE Canada, where I was responsible for creating digital editorial content. I also worked for many years as an Editorial Coordinator for various independent print magazines, building entire publications from scratch and managing the content as titles became available nationwide.
I also run two other businesses and a non-profit initiative that I founded, all of which fill my heart with joy.
PAWSH MAGAZINE  |  Founder/Editor
An internationally read publication all about dogs.
GOOSEBERRY PRINTS  |  Creative Director and Artist
A print shop that creates limited-edition fine art prints that are sold all over the world.
THE LOVEY MINE PROJECT  |  Founder and Lead Photographer
A program providing people who have a life changing diagnosis with free photo sessions.
Other fun facts – I'm all about no-nonsense business advice, sushi and a chocolate milkshake would be my last meal of choice, and I cannot stand clothes without pockets. And… this bio is getting too long and I'm starting to feel awkward about it!