You have dreams, but knowing exactly where to start or how to make them come true leaves you feeling nervous, paralyzed with anxiety or generally foggy? Sound familiar? Gooseberry offers comprehensive strategic full-service branding solutions and creates an activated step-by-step action plan tailored for your goals so you can hit the ground running towards success.
We're here to help you every step of the way from logo development, to brand identity creation, creative copy-writing, emotive branding photography and more! Get rid of that drowning feeling once and for all and make your dream job come true!
---



~ WHAT GOOSEBERRY CAN
DO FOR YOUR BRAND ~
Build a confident, strategic and multi-layered BRAND IDENTITY and STYLE GUIDE to resonate meaningfully with your target clientele
Organize your business aspirations into a well thought out and strategic step-by-step ACTION PLAN
Create powerful BRANDING PHOTOGRAPHY to support your sales and marketing methods
Generate everything your brand needs to standout and make an impact in the marketplace all under one seasoned-studio, including:
–  LOGO DESIGN
–  WEBSITE LAYOUT
–  MEDIA KIT CREATION
–  DONE FOR YOU CONTENT
–  STRATEGIC MONTHLY PHOTOSHOOTS
–  ON-GOING BRAND MANAGEMENT
Impeccable customer service to help you every step of the way where your business becomes our family!
Comprehensive everything-you-need branding packages starting as low as $2200!
---
~ BRANDING PACKAGES ~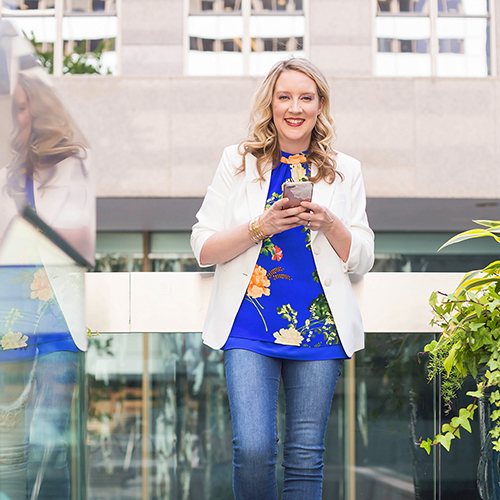 "SPARK!" PACKAGE | $3500 (+HST)
PERFECT IF YOU'RE…
Just starting out, rebranding or wanting to take your business to the new levels with well thought out strategy, identity and purpose!
INCLUDES
 CUSTOM BRAND IDENTITY & STYLE GUIDE
–  visual identity, business identity and general content strategy
–  logo, custom patterns, custom icons and business card
–  brand voice development and key messaging development
BRANDING PHOTOSHOOT // 3 hrs of shoot time // 40 hi-res retouched images // professional hair and makeup for one person

---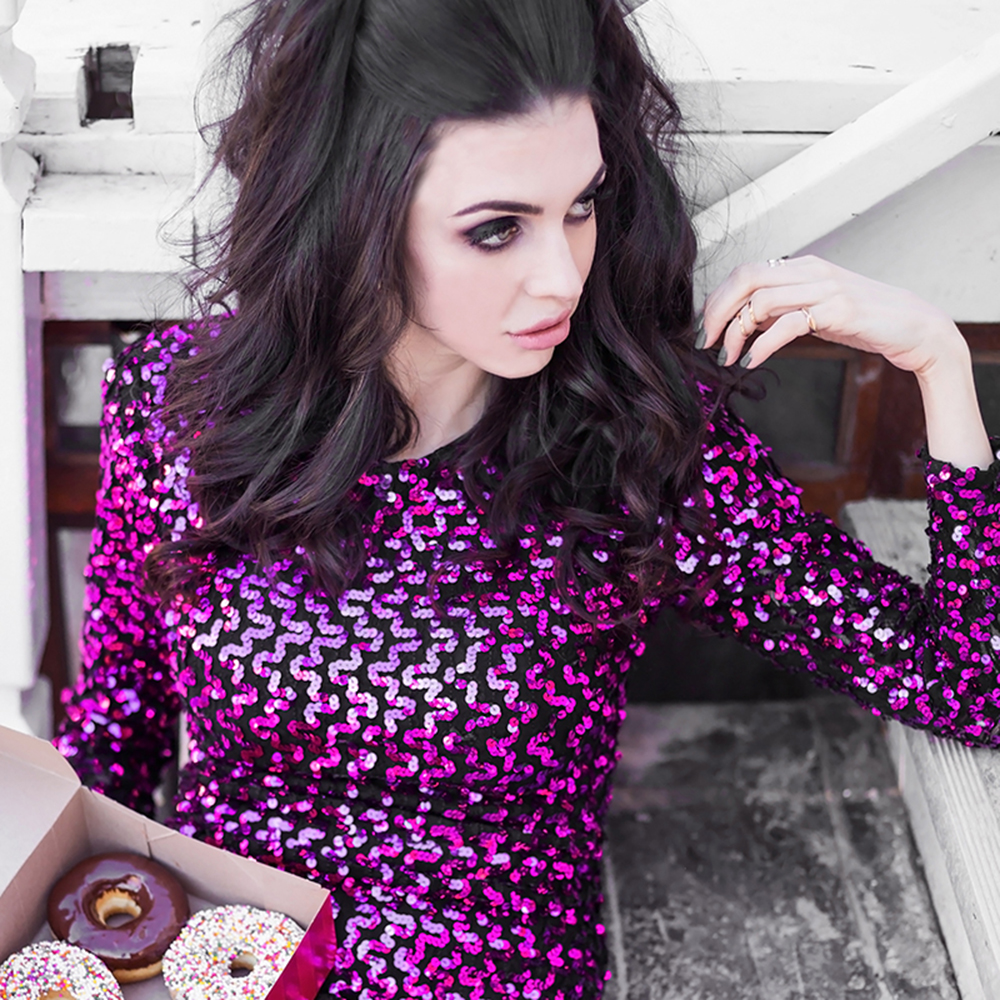 "IGNITE" PACKAGE | $2000 (+HST)
PERFECT IF YOU'RE…
Dreaming of a meaningful brand launch, a website spruce and refresh or want to elevate your brand's voice, content and audience connection!
INCLUDES
Website Layout (WordPress, Shopify or Squarespace) *

Website Copy-writing (5-8 web pages and social media bios)
Media Kit Design
* hosting, website security and template costs are additional services/fees tended to by third parties. Gooseberry will help coordinate.
---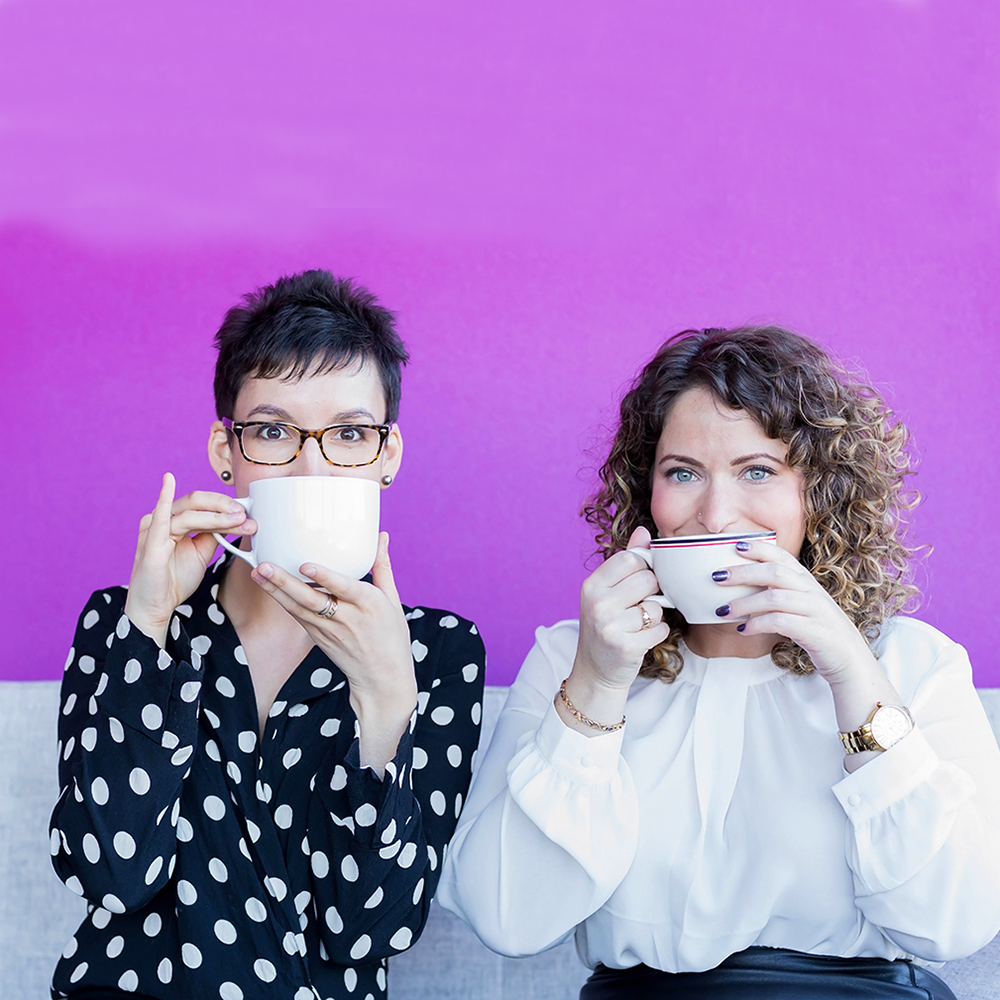 "FUEL" PACKAGES | starts $4000 (+HST)
PERFECT IF YOU'RE…
Looking to outsource your brand's content creation and want to engage or grow your audience so you can take care of business!  In collaboration with Ashton Marcus PR we cover everything your brand needs to flourish, thrive and become a beloved presence in your respective marketplace.

ALL PACKAGES ARE CUSTOM QUOTED FOR ON-GOING
MONTHLY A LA CARTE SERVICES

Done For You Content & Monthly Strategic Photoshoots

Social Media Management & Strategy
Blog Management, PR Services & Event Management
* request our detailed packages breakdown today!
---
~ FAQS ~
HOW DO I FIGURE OUT WHAT WEAR?
Gooseberry offers a Professional Styling Package as an additional a la carte service. This means we create complete head to toe looks for you and have everything ready for you on the day of your shoot! No fuss, no stress, just style!
WHAT IF I NEED HAIR AND MAKEUP?
Gooseberry also offers a Professional Hair and Makeup Package as an additional a la carte service. Custom looks to flawlessly suit your skintone and vision, from natural and dewy to edgy and editorial!
WHAT IS BLOG EDITORIAL CALENDAR DEVELOPMENT?
Blog Editorial Calendar Development is assistance in creating strategic editorial content for your blog (the most effective marketing tool out there for entrepreneurs!) We outline entire articles that are on message and on brand for your mission so you know exactly what to work on!
WHAT IS A BRANDING PROJECT TIMELINE LIKE?
Typically 4-6 weeks. It depends on the project's scope.
WILL GOOSEBERRY NAME MY BRAND TOO?
We can absolutely name your brand! Please note that an additional fee will apply for this service.
WHAT IS A BRAND IDENTITY AND WHY IS IT IMPORTANT?
A strategic Brand Identity is your business's character. How does it speak, behave, operate? How does it look and feel? How exactly does it stop and make people pay attention? The answers are all wrapped up in your Brand Identity!
WHAT IS A MEDIA KIT?
This is a professionally designed pitch packet for you to send out to bloggers, media outlets and other professional opportunities. A beautifully designed Media Kit makes pitching more effective!
YOU DO WEBSITES TOO?
Yes we do! Full disclosure: we do not code sites from the ground up. We help you set up professionally designed templates and organize the flow of your site to make sure it is visually impactful and written in a way that inspires your audience the moment they land on your homepage!
CAN I TALK TO SOMEONE BEFORE BOOKING?
We're happy to schedule a free 15 minute no-obligation call anytime!
HOW DO I BOOK A BRANDING PACKAGE?
Simply get in touch by filling out the contact form below! We'll take you through the whole booking process!
---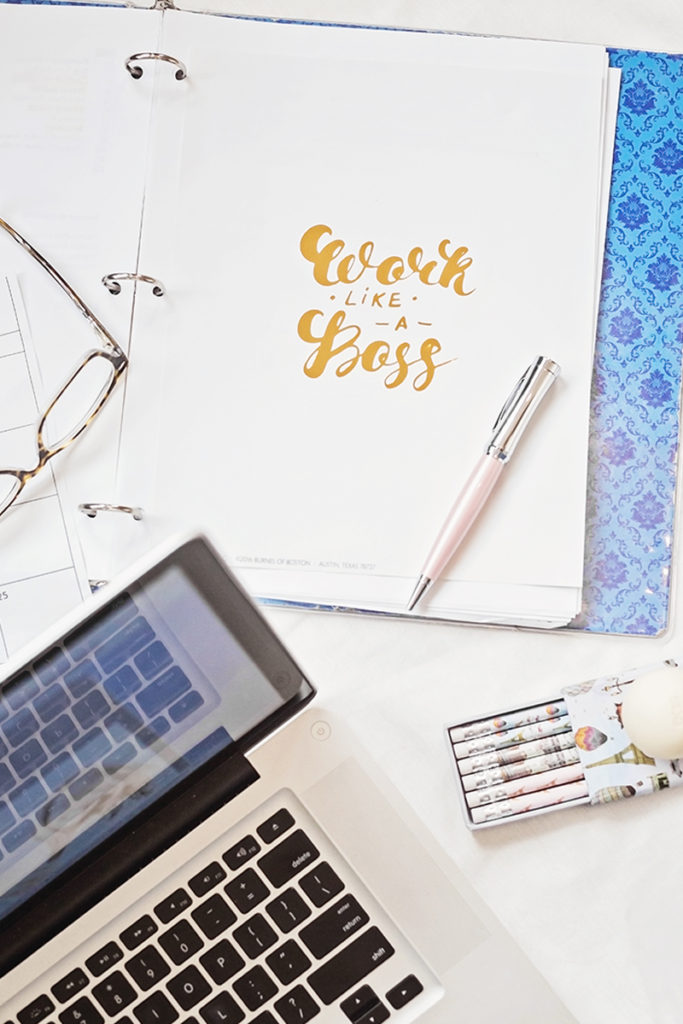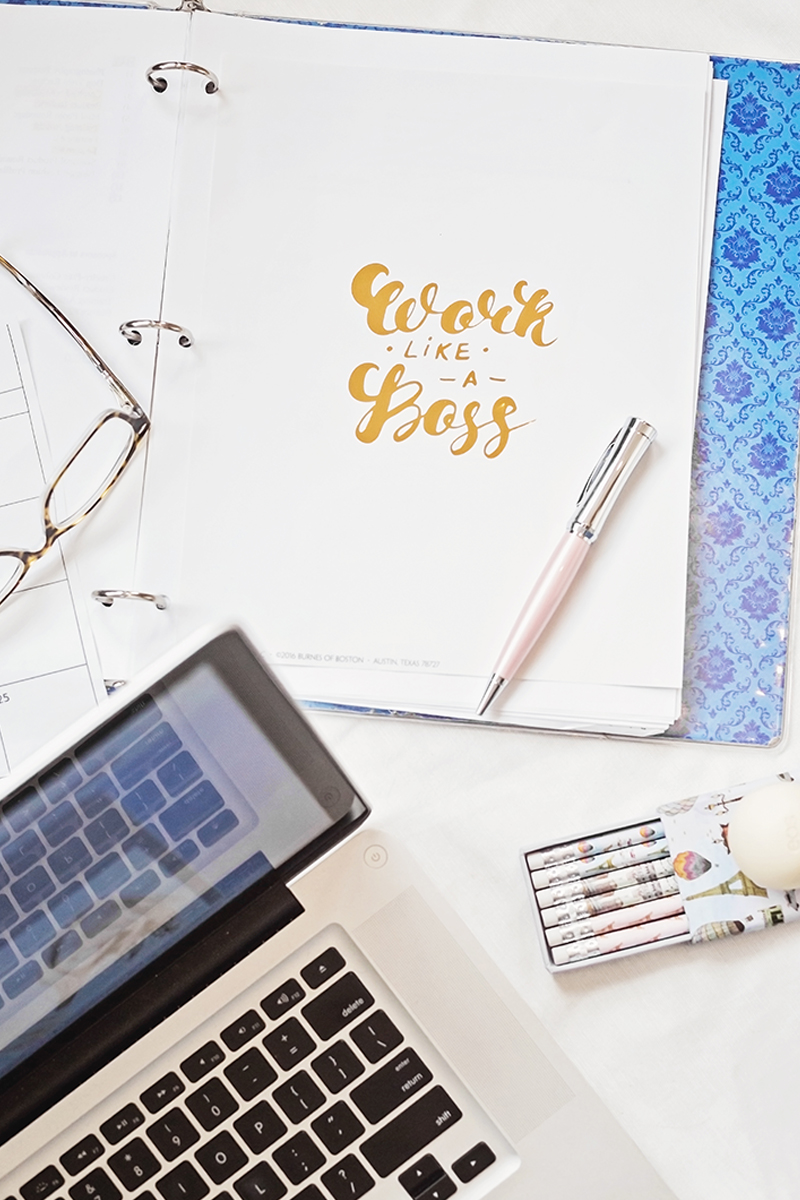 [
/left]
---
Branding is the heart and soul of your business; it's what people talk about when they mention your company name, it's the feeling they get after reviewing your website and it gives you a competitive edge. Whether starting from scratch, rebranding or in need of content management, Gooseberry's custom branding services deliver everything you need to make your business sustainable while standing out. It's our business to help your business thrive and we can't wait to hear all about the career you're creating for yourself!