You have dreams, but knowing exactly where to start or how to make them come true leaves you feeling nervous, paralyzed with anxiety or generally foggy? Sound familiar? Gooseberry offers comprehensive branding services creates an activated step-by-step action plan tailored for your goals so you can hit the ground running towards success and get rid of that drowning feeling once and for all!
Branding is the heart and soul of your business; it's what people talk about when they mention your company name, it's the feeling they get after reviewing your website and it gives you a competitive edge. Whether starting from scratch, rebranding or in need of content management, Gooseberry's custom branding services deliver everything you need to make your business sustainable while standing out. It's our business to help your business thrive and we can't wait to hear all about the career you're creating for yourself!
---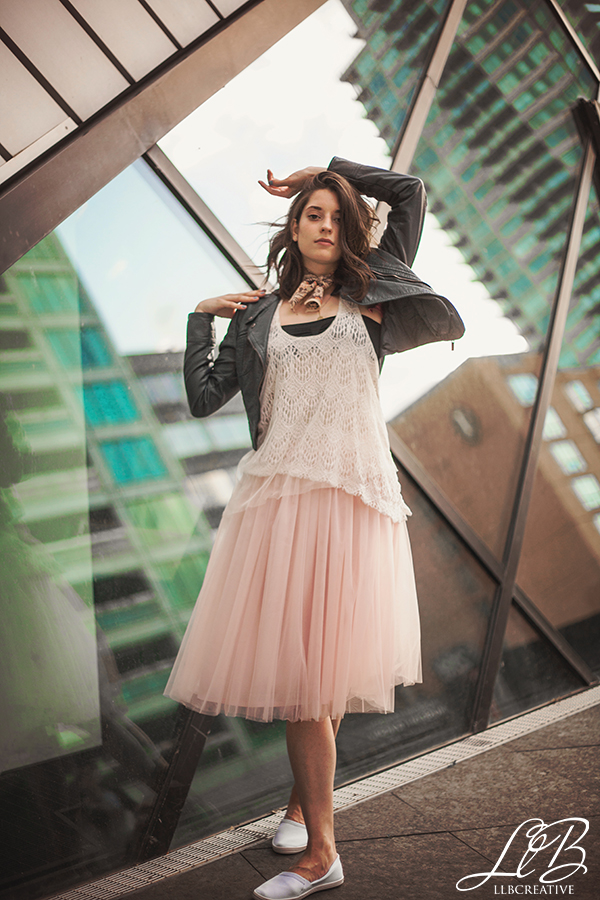 "SPARK!" PACKAGE | $1800 (+HST)
A confident, well thought out brand identity, action plan and stunning magazine worthy photographs!  Everything you need to make your business idea a reality!
PERFECT IF YOU'RE…
Just starting out, rebranding or wanting to take your business to the next level with well thought out strategy and purpose!
INCLUDES
an in-depth BRAND IDENTITY STYLE GUIDE
–  custom brand style guide
–  visual identity and action plan
–  logo development, brand voice development, templates etc.
–  business identity and foundation development
a 3 hour BRANDING PHOTOSHOOT with 40 hi-res retouched images

---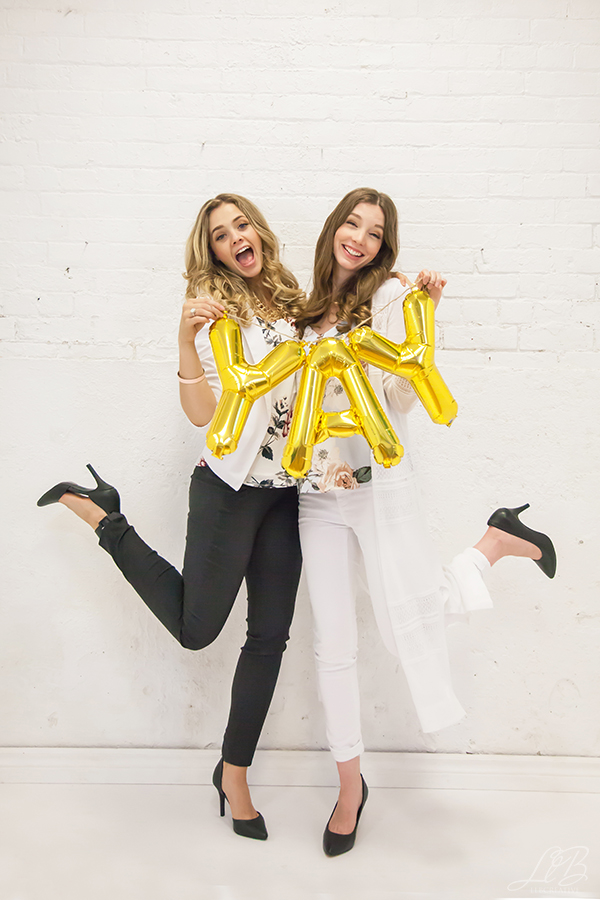 "LAUNCH" PACKAGE | $4000 (+HST)
From new business idea, through brand development, all the way to a meaningful brand launch, Gooseberry helps you every step of the way! We take care of everything including logo development, website copyrighting, website layout, branding photography, brand strategy and more!
PERFECT IF YOU'RE…
Launching or rebranding a business and want to make splash right away!
INCLUDES
the "SPARK" PACKAGE (see above)
Website Copywriting
Website Layout (WordPress, Shopify or Squarespace) *

Blog Editorial Calendar Development
2 page Media Kit
* hosting, website security and template costs are additional services/fees tended to by third parties. Gooseberry will help coordinate.
---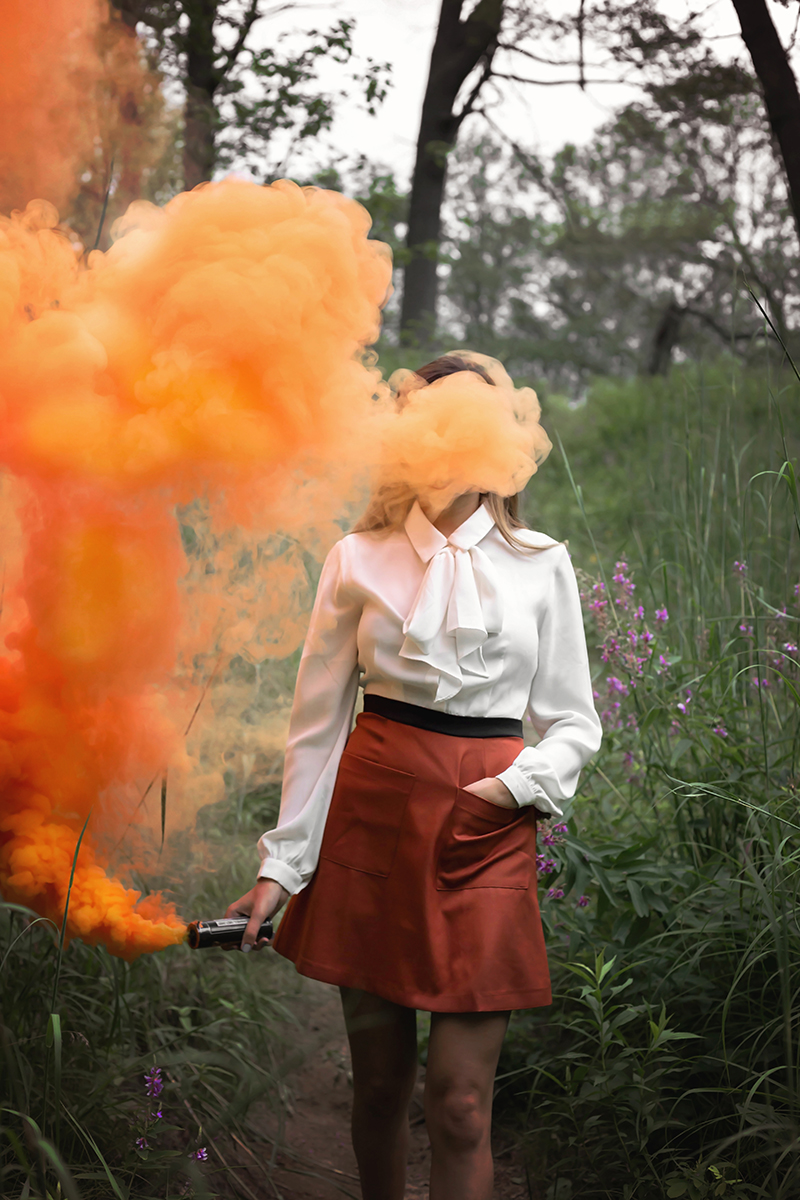 "FUEL" PACKAGES | starts $4000 (+HST)
Establishing a strong brand image and developing a strategic media presence is more important than ever to engage target audiences and generate social media traffic. Our expert on-going content management and creation packages take care of your digital presence so you can take care of business.
PERFECT IF YOU'RE…
Launching or rebranding a business and want to make splash right away!
INCLUDES
Done For You Content
Social Media Management and Strategy
Monthly Photoshoots

Blog Management
PR Services and Event Management
* request our detailed packages breakdown today!