Welcome to Gooseberry Studios, you home for branding photography, Toronto!
Click any of the squares below for more information or click the button to email us.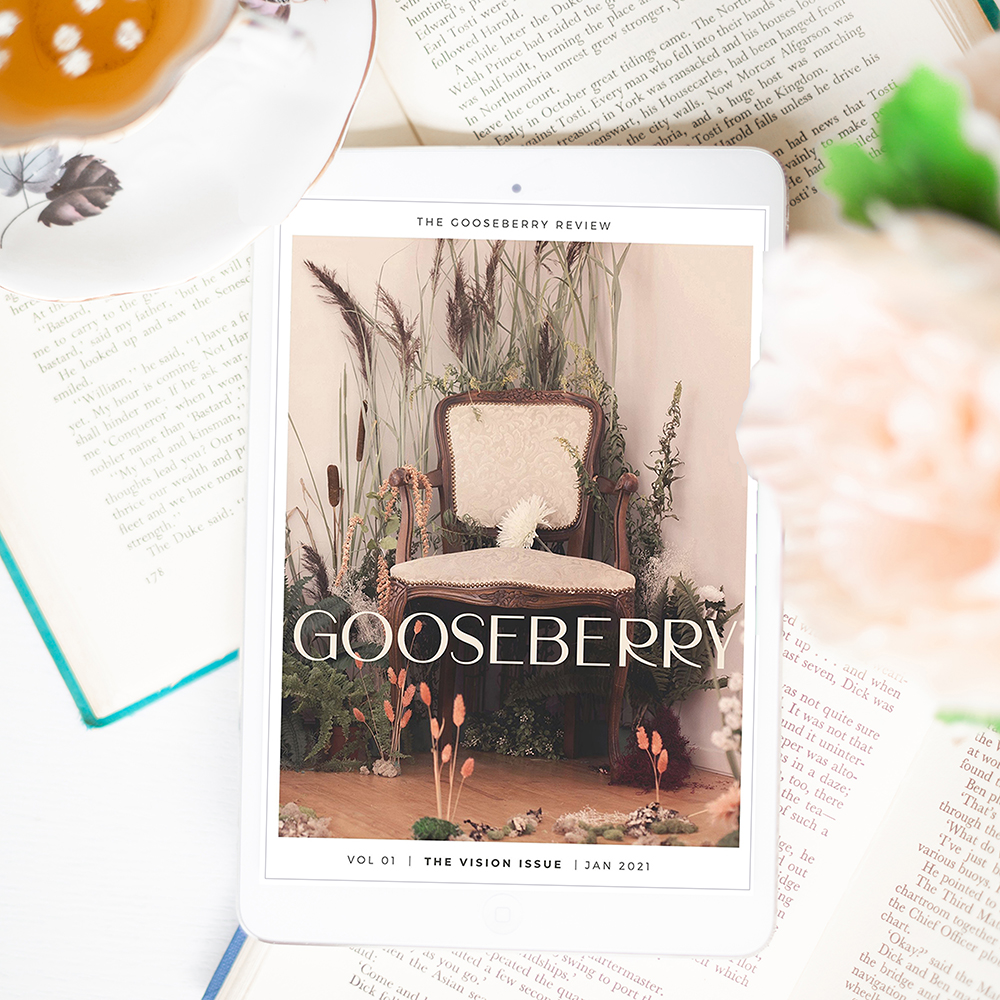 SUBSCRIBE TO
THE GOOSEBERRY REVIEW (for free!)
a lovingly designed space to motivate and uplift those who dream of leading creatively satisfying careers
and
lives. It's all about nurturing inspiration into action.
That's the poetic version. The day-to-dayness of it all is a warm hodgepodge of essays, anecdotes and heartfelt scribbles exploring how to make creative working and living more achievable in your everyday.
The Gooseberry Review is a place to recharge and reignite your passions and pursuits. NO ads, NO paid partnerships, NO sneaky sales speak.
Just musings about creative working and living. This is a quiet space to let your imagination breathe.
---

HERE TO HELP WITH BRANDING PHOTOGRAPHY AND STRATEGY
Looking for some branding photography, Toronto? Need brand strategy support to help your business connect? Wondering how to lead a creative career and life? GOOSEBERRY dreams up vibrant imagery and artful brand strategies for heartfelt connection and growth. In other words, we're here to help you work and live creatively.