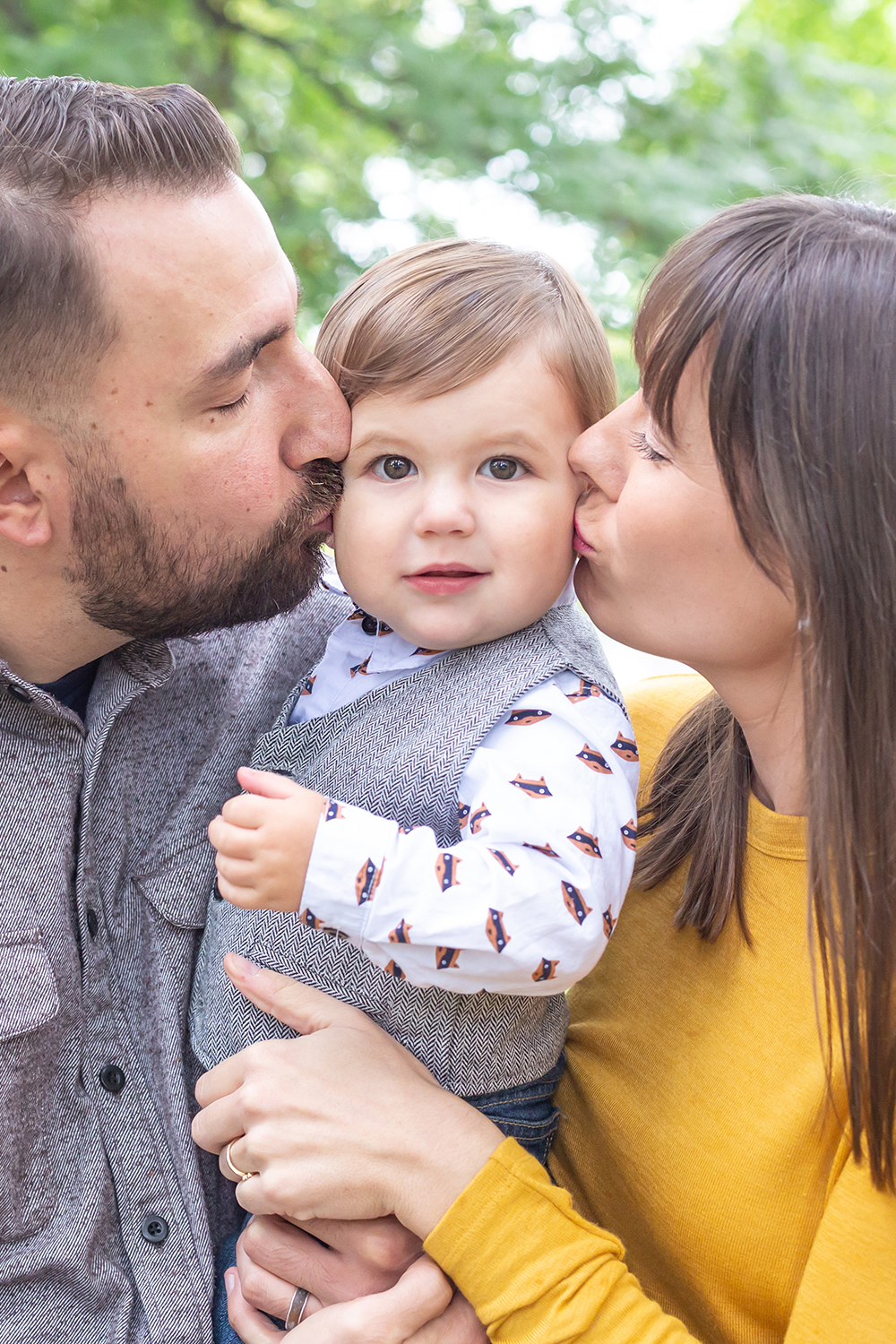 This year's Fall Mini Sessions in Toronto were an absolute blast! We laughed, we jumped around, we played in the fall colours and we captured some truly gorgeous portraits for families, couples and pet parents! Here's the highlight reel from the event if you're interested!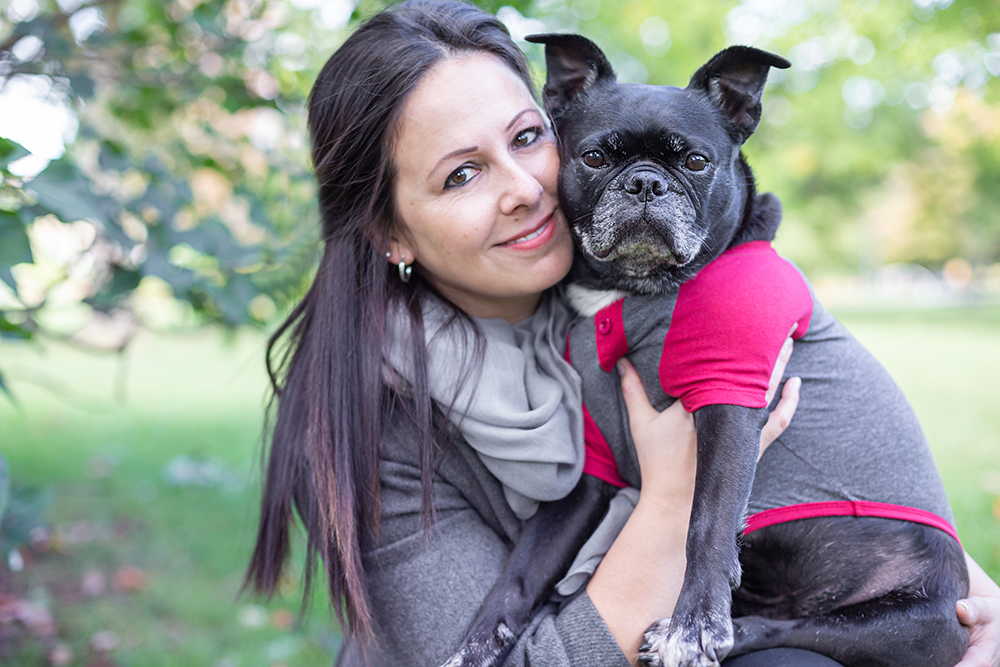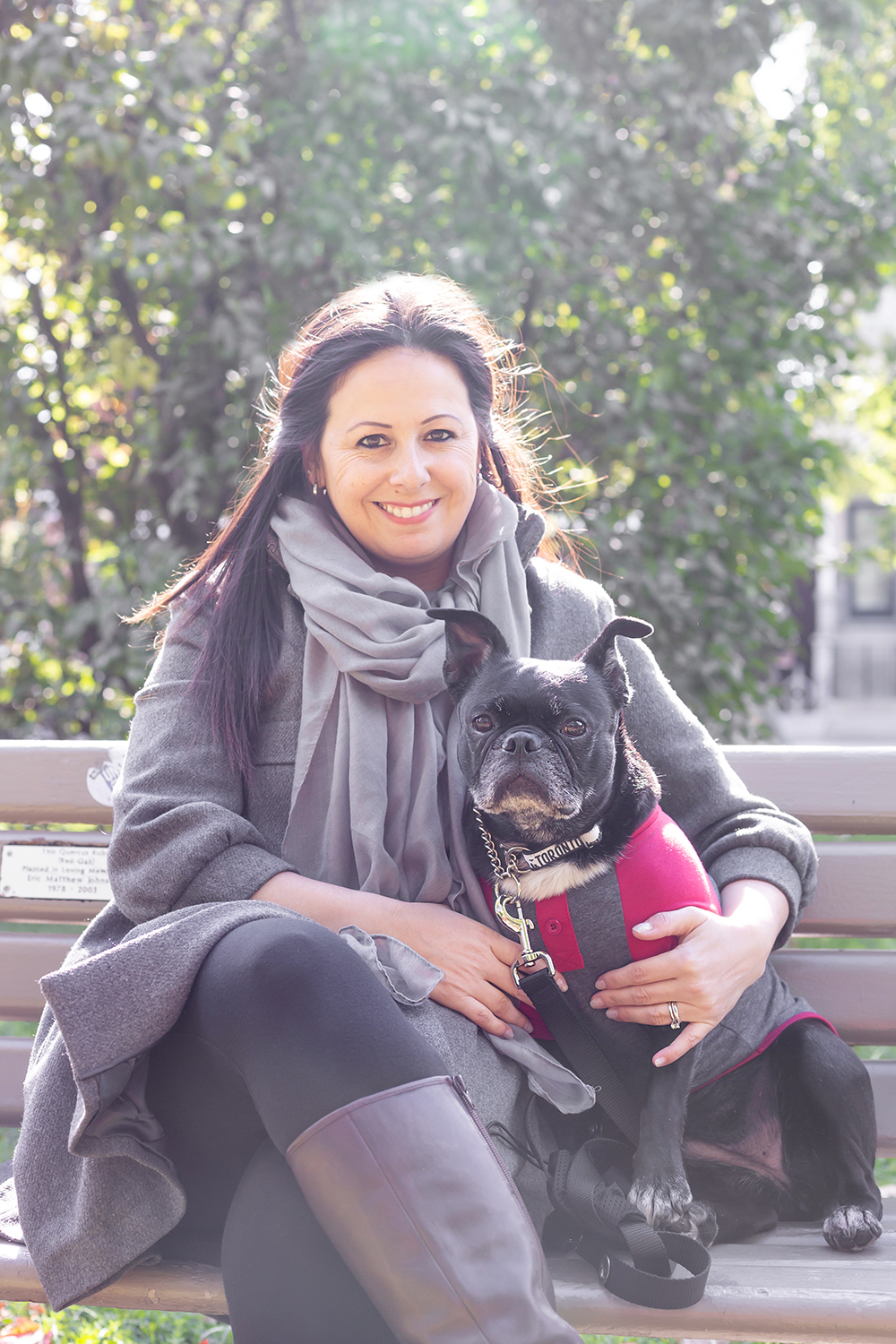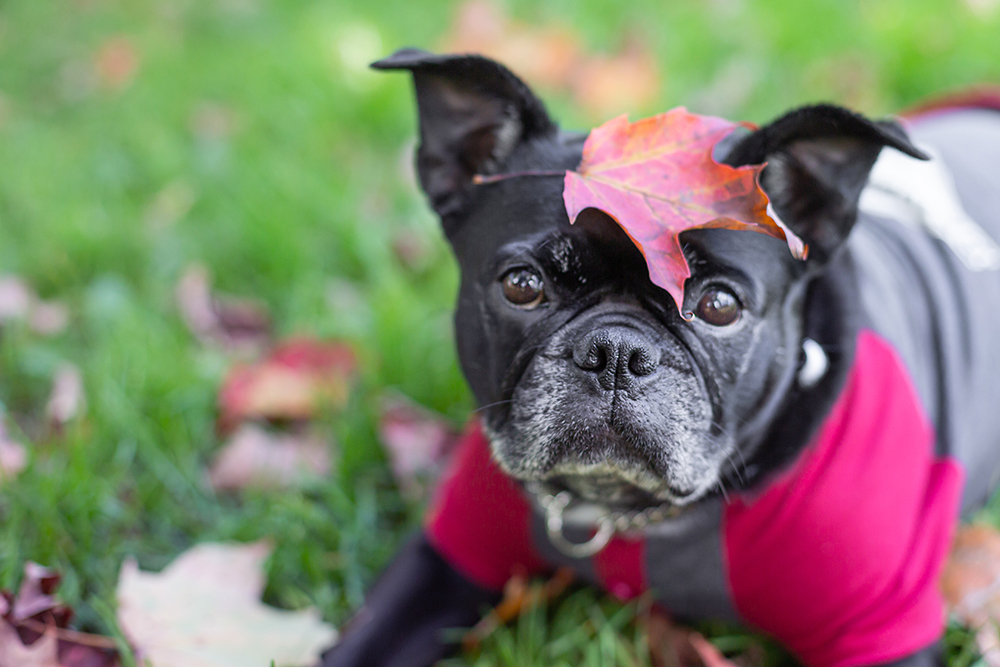 We captured some lovely moments for pet parents with their beloved furbabies — because after all doglets are part of the family too! Snuffling around the leaves and sitting on park benches, combined with lots of snuggles and treats made the event fun for everyone!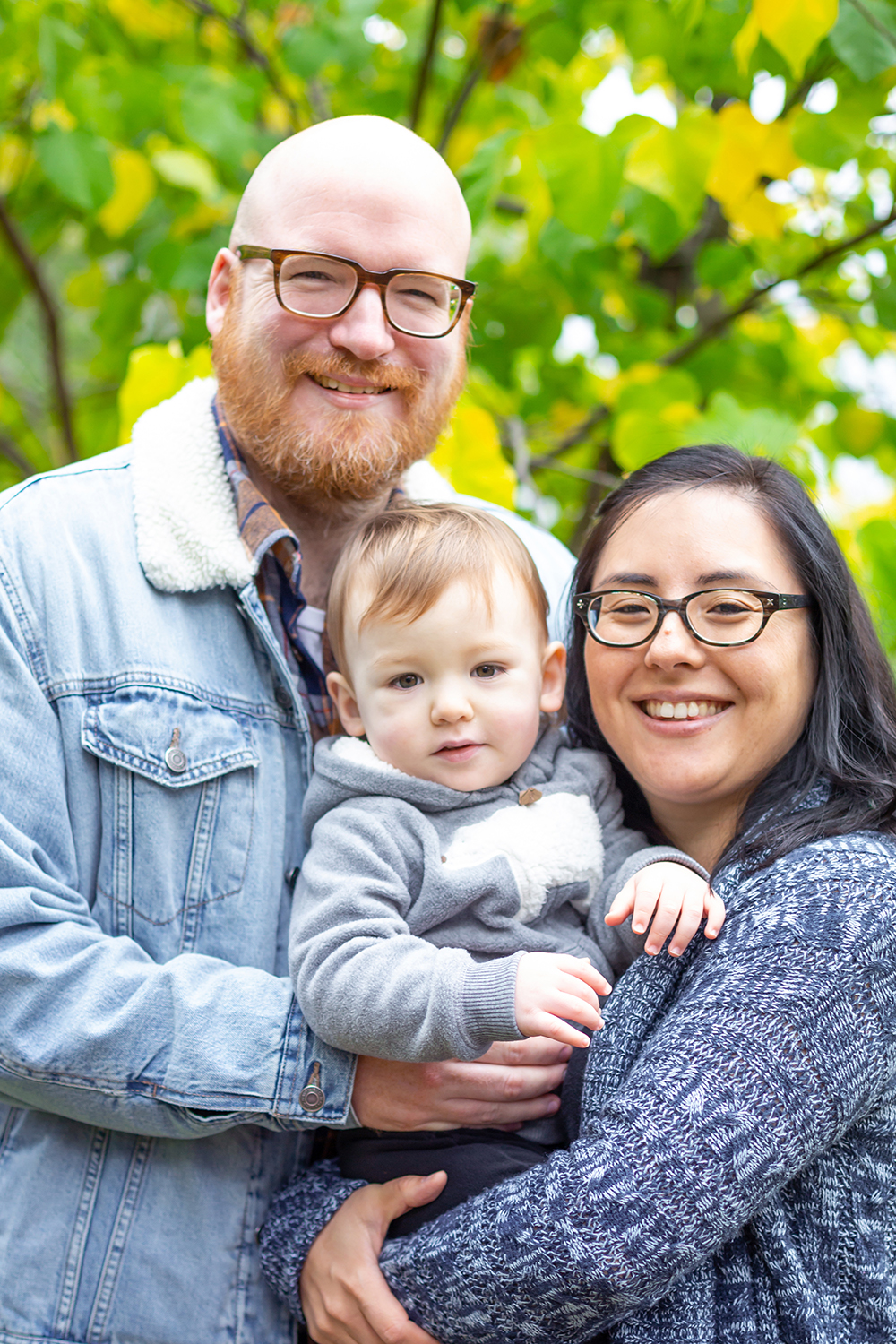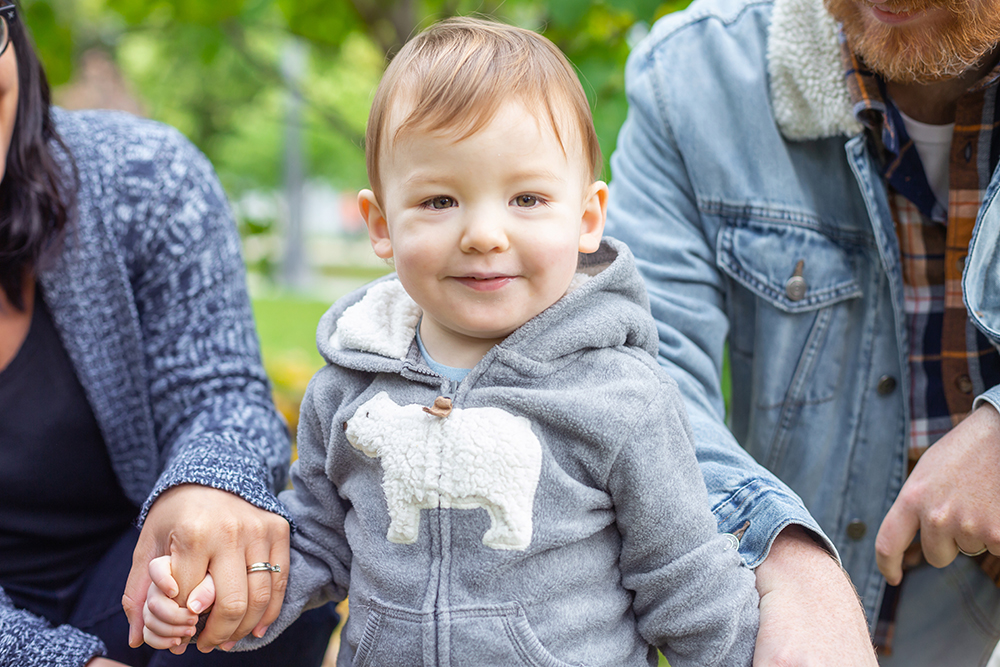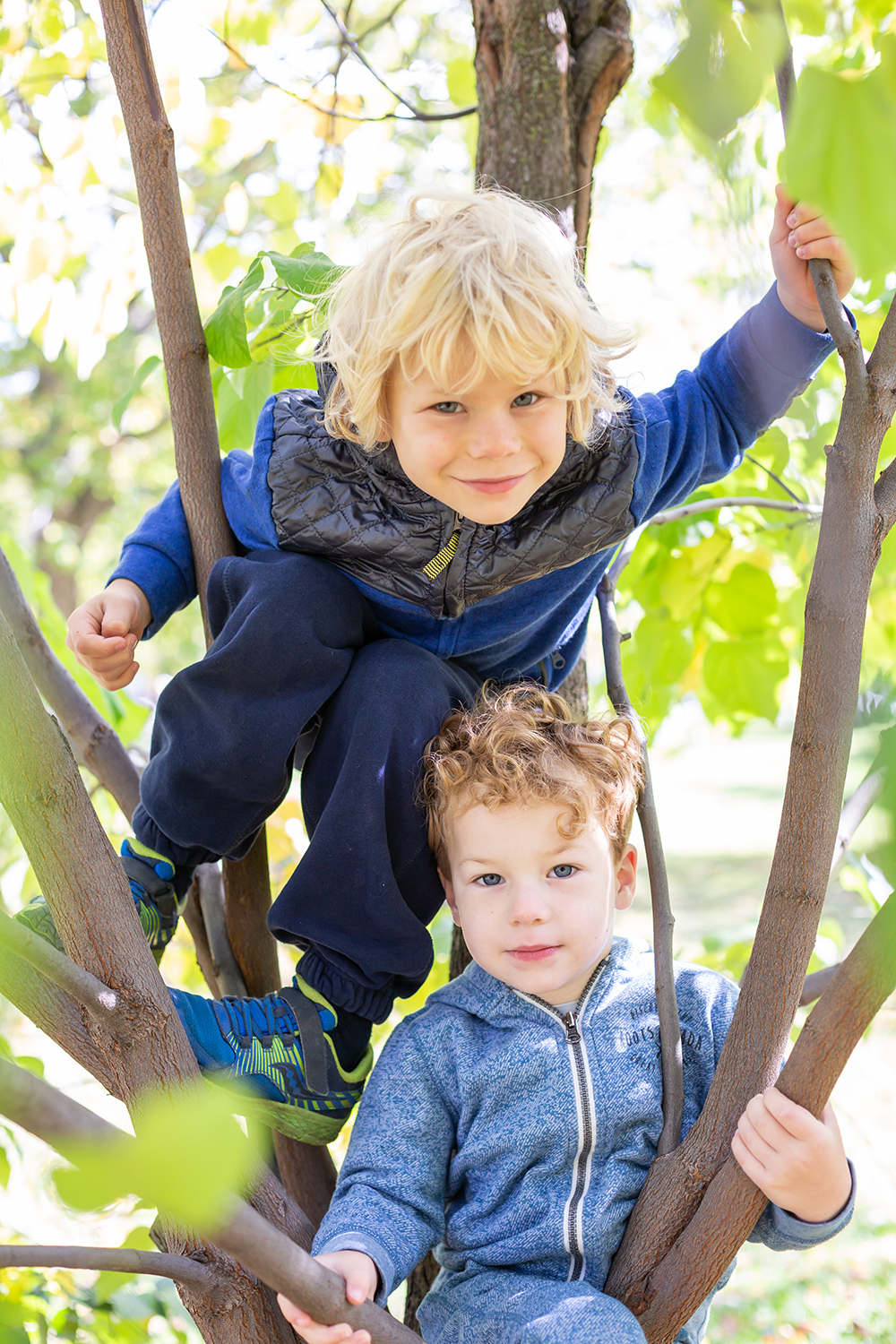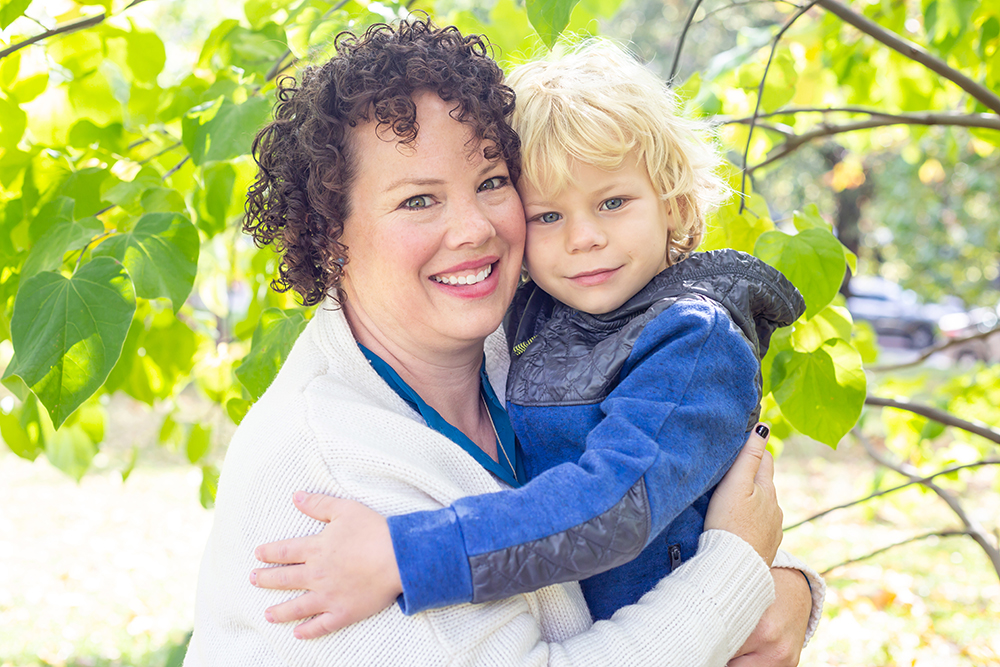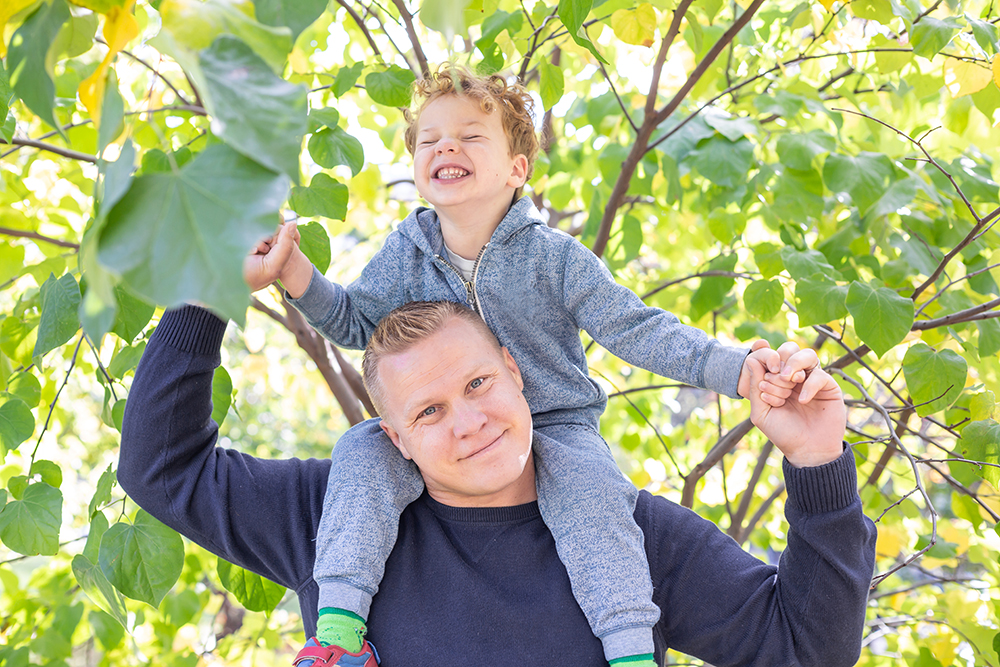 We captured little ones monkeying around in trees and playing with mum and dad, as well as all sorts of sweet smiles and goofy faces! It's always such a delight to capture families being themselves and having fun together!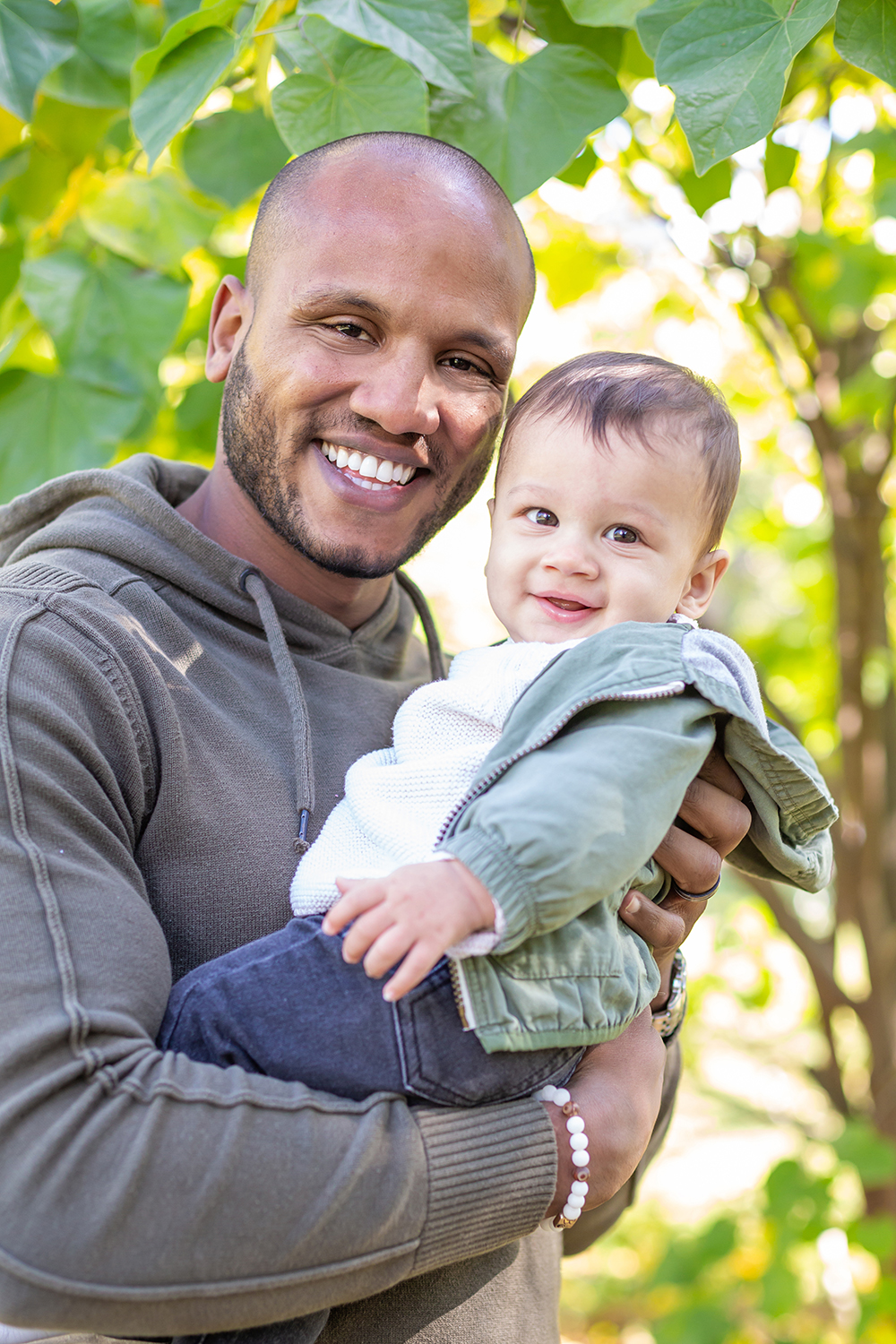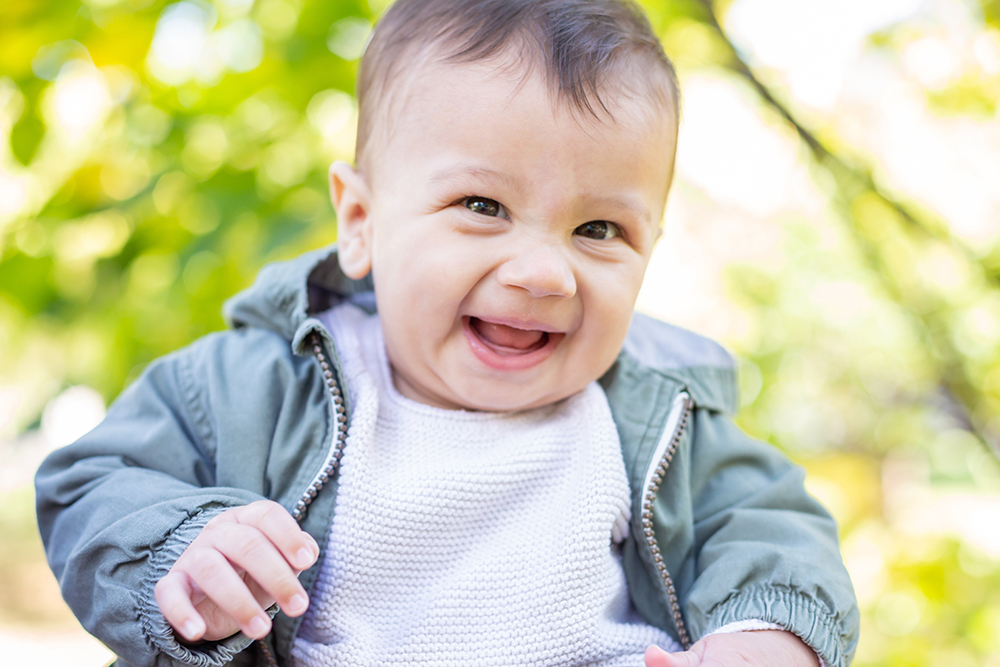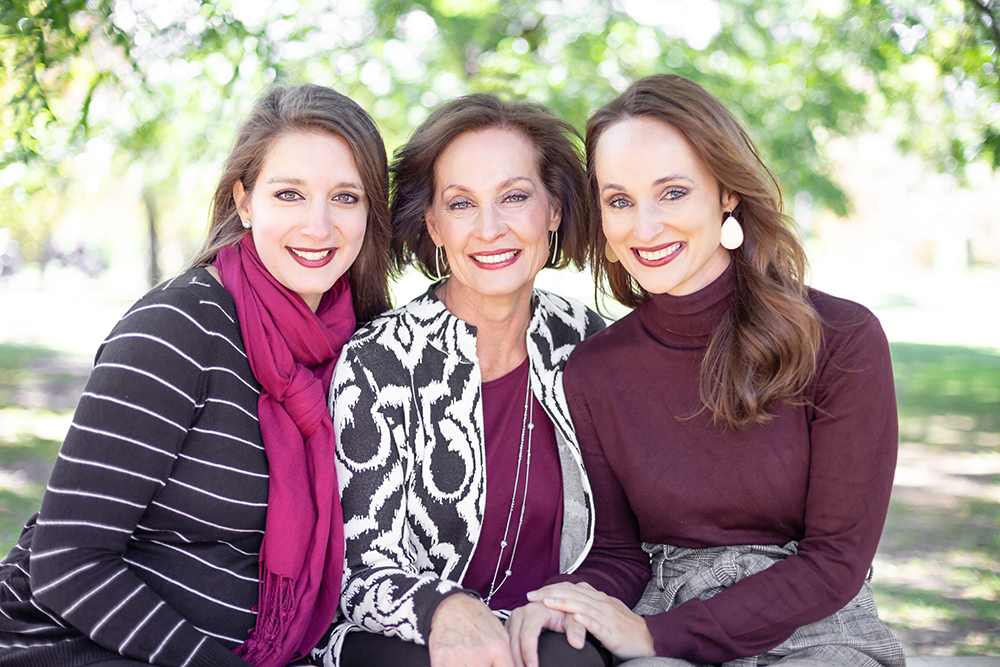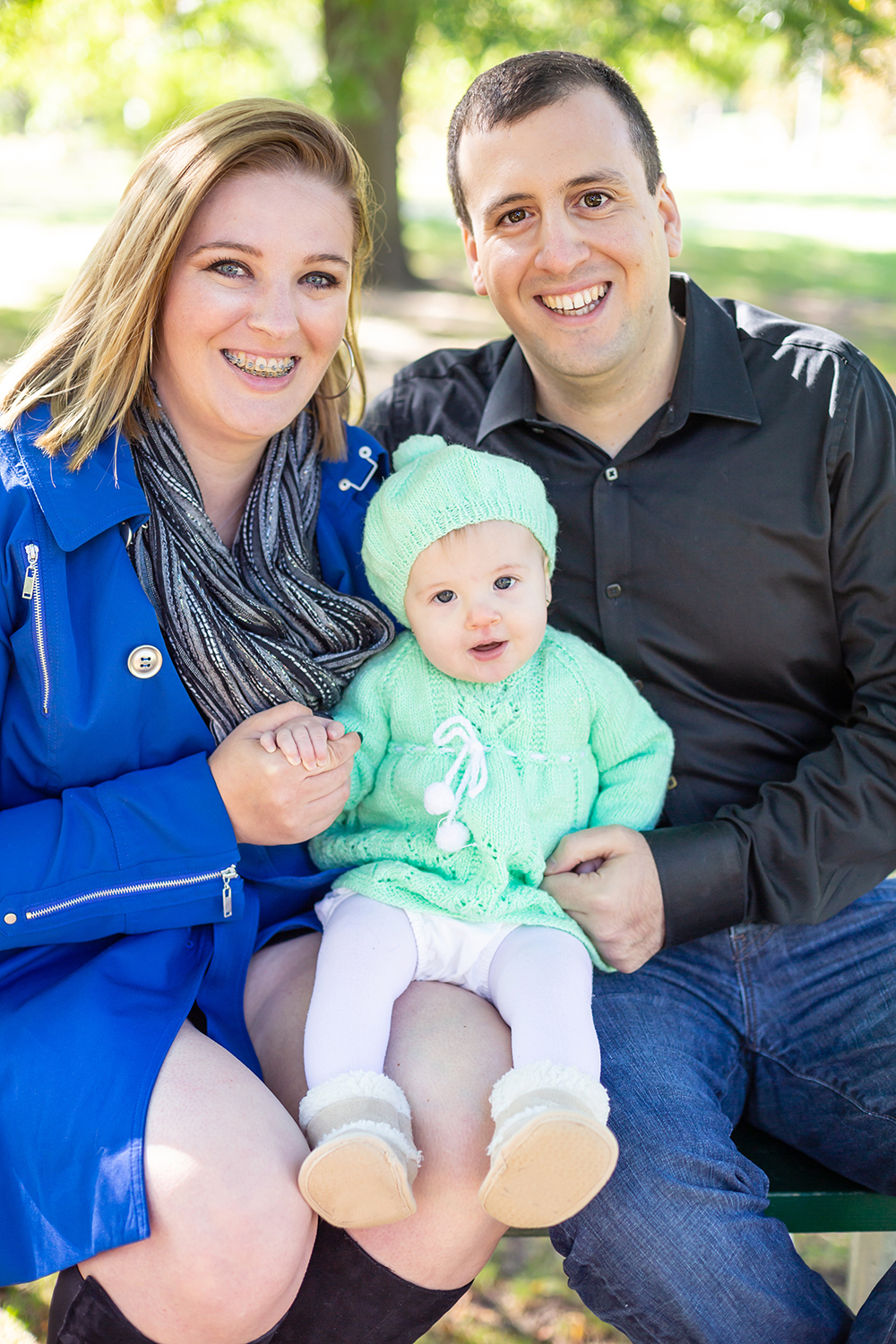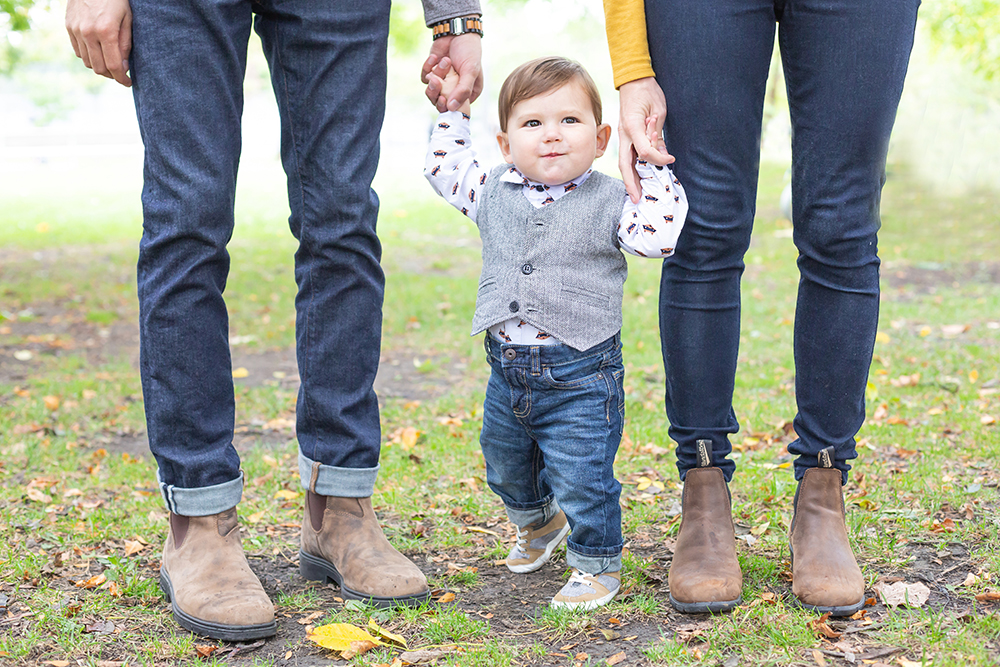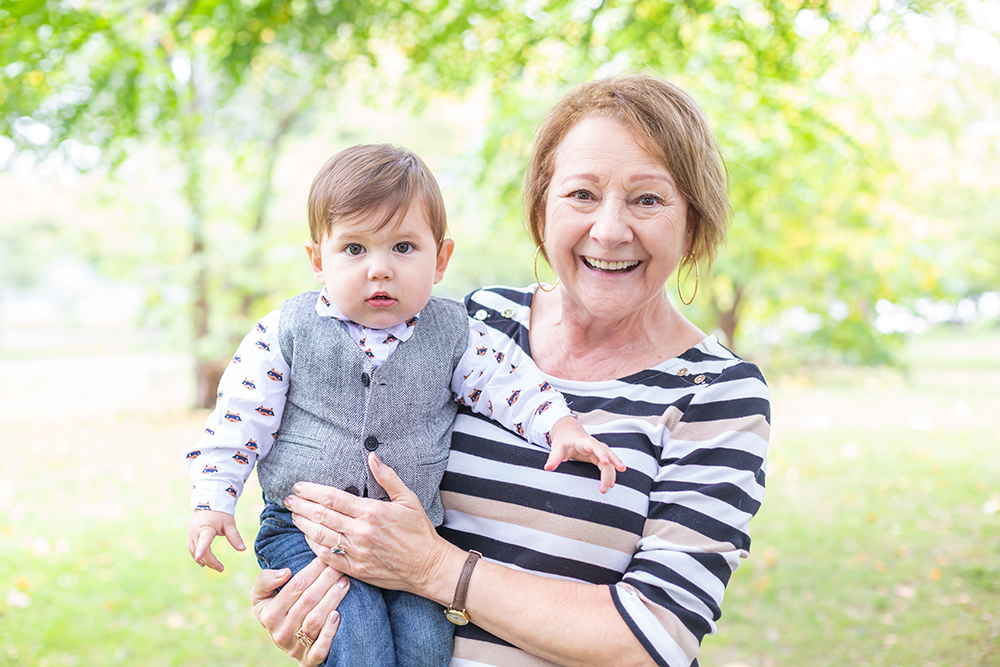 From teeny tiny babies, to energetic toddlers, to grown up mothers and daughters, and grandparents too, this year's Fall Mini Sessions in Toronto were a joy through and through! We are beyond grateful for the work we get to do here at Gooseberry and for the memories we are able to document for families time and time again!