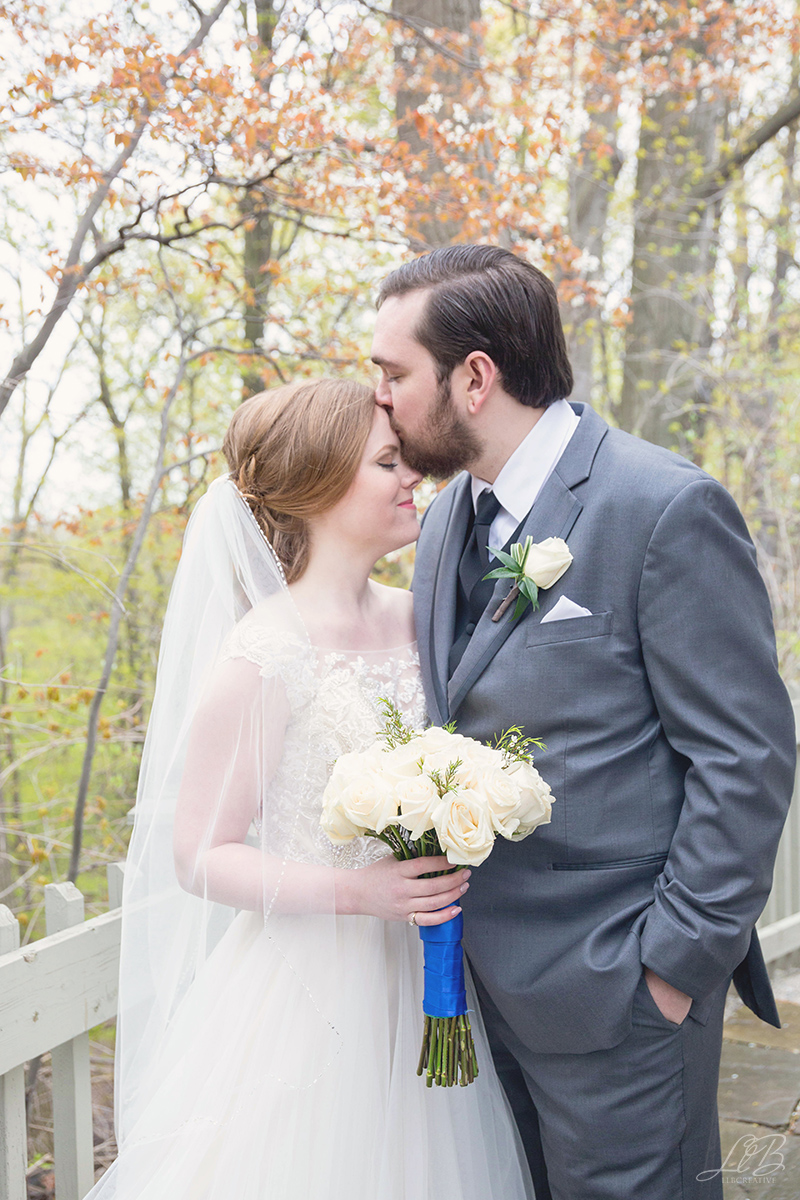 Spring weddings are light and dreamy, breathy and beautiful — but also constantly teased by the lingering possibility of rain. This gorgeous couple's celebration on Saturday was such an affair, but love conquered all — even the weather! Rather than let a few raindrops get them down, this lively bride and groom busted out some umbrellas and a wonderful sense of humour to make the most of their day. Laughter, laughter and more laughter trickled throughout the entire celebration. Here's a sneak peek!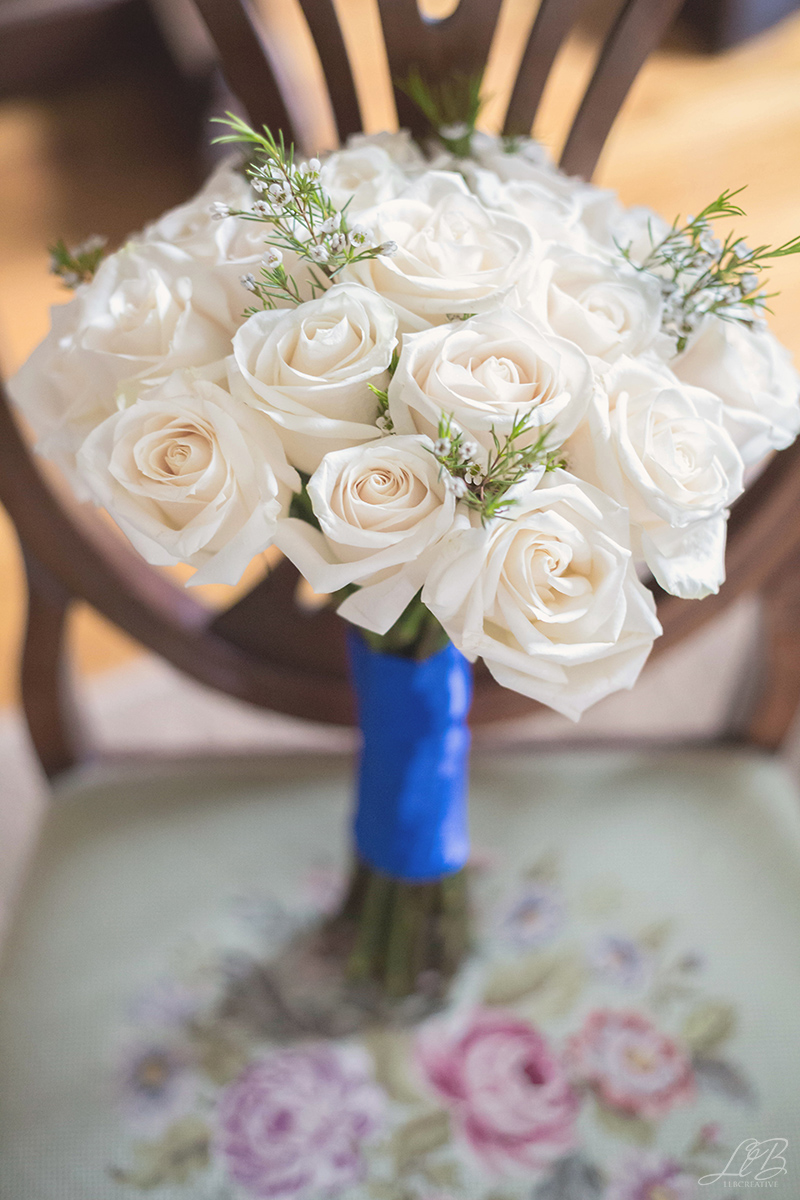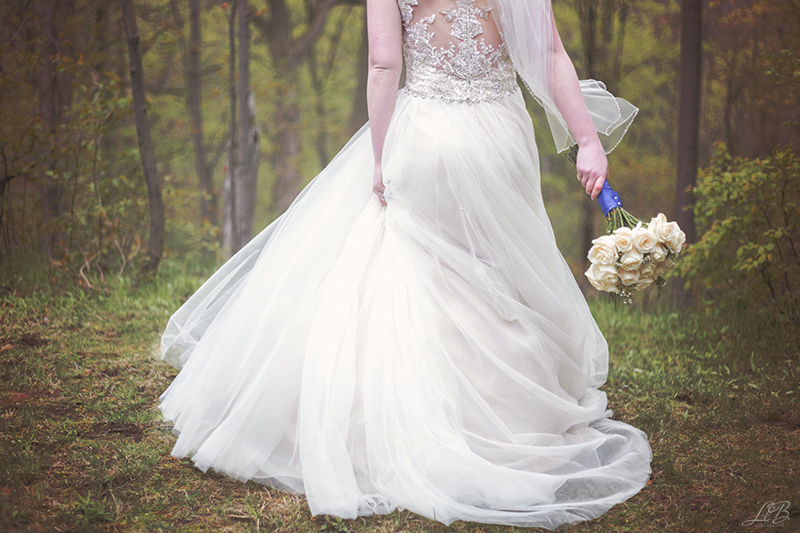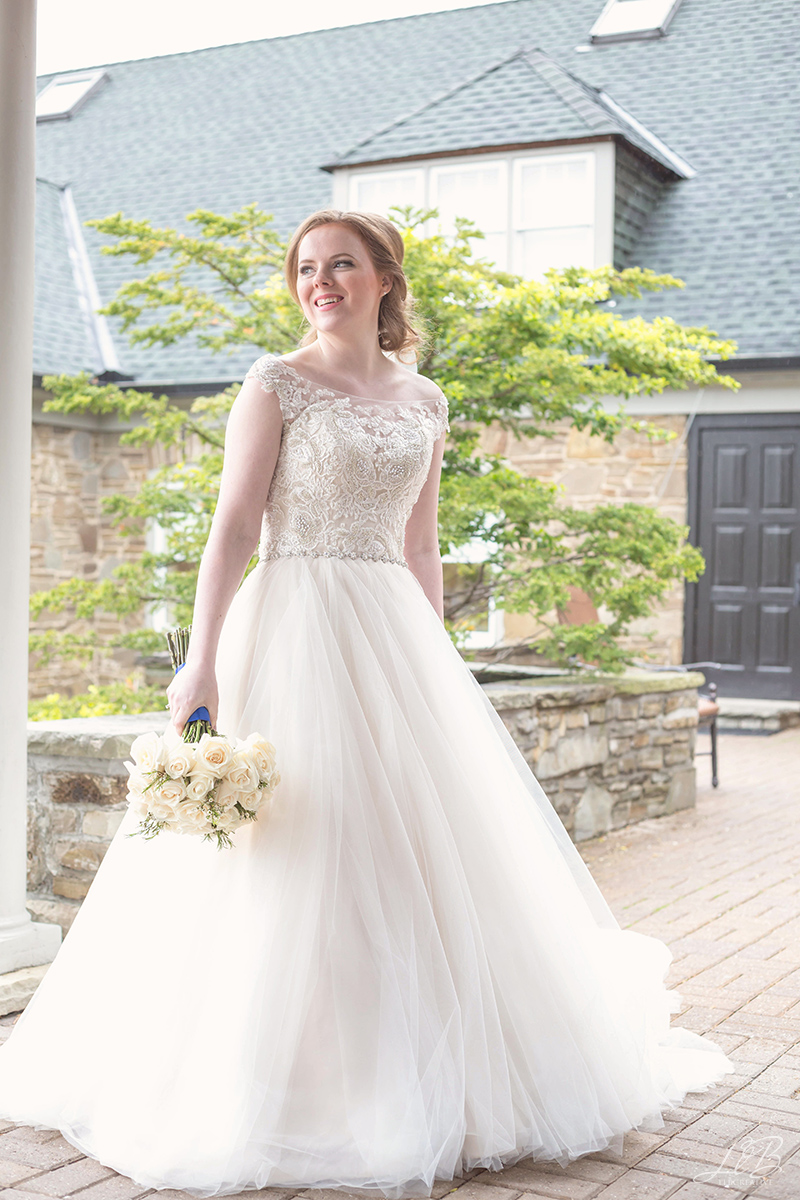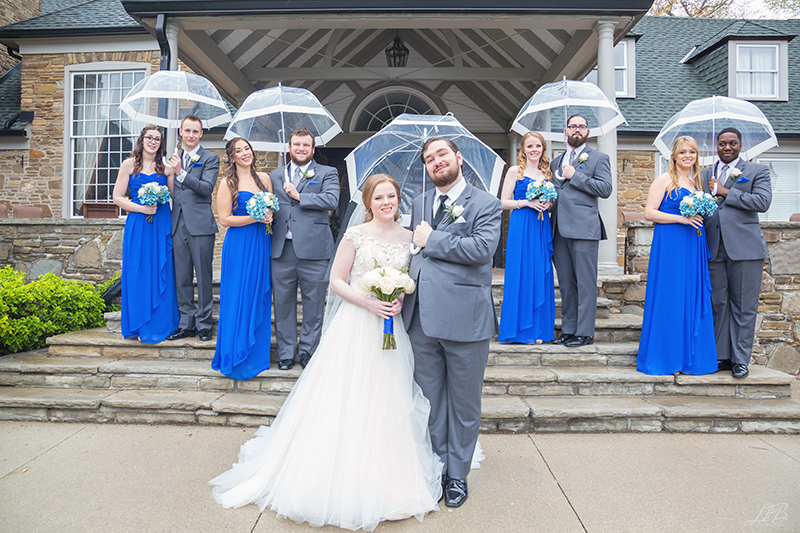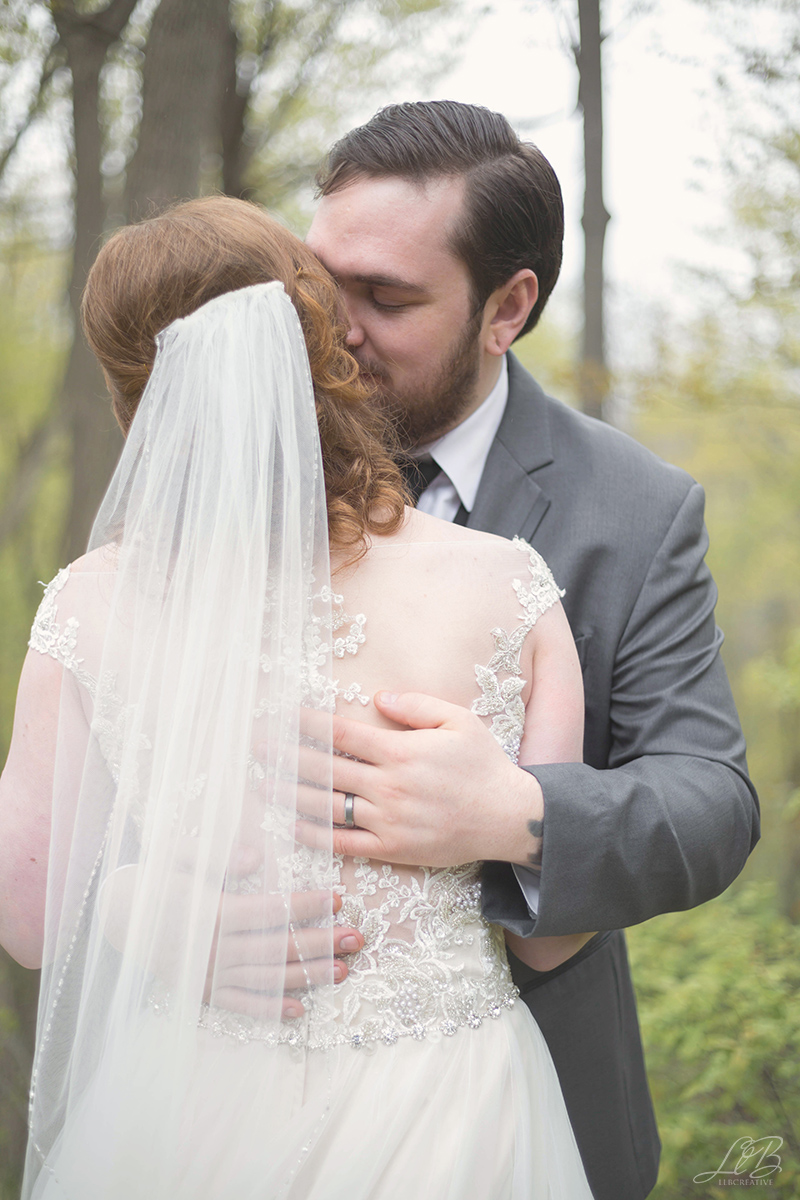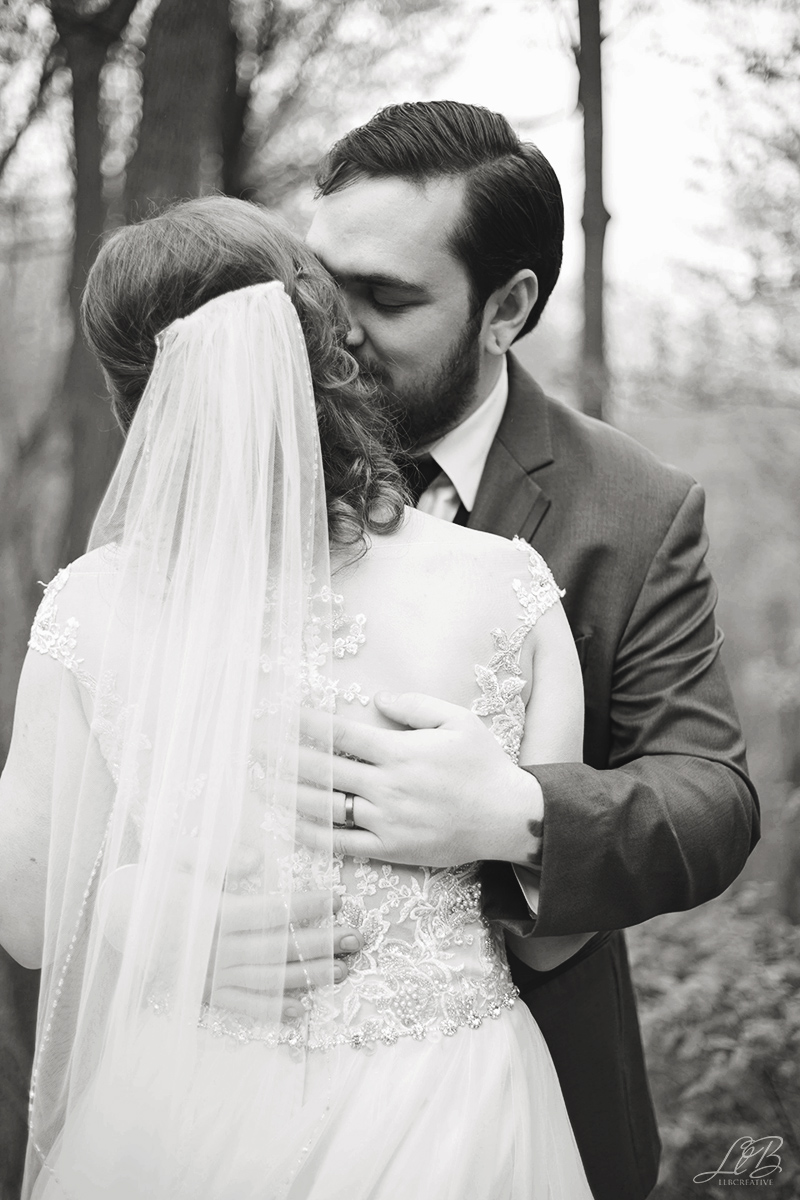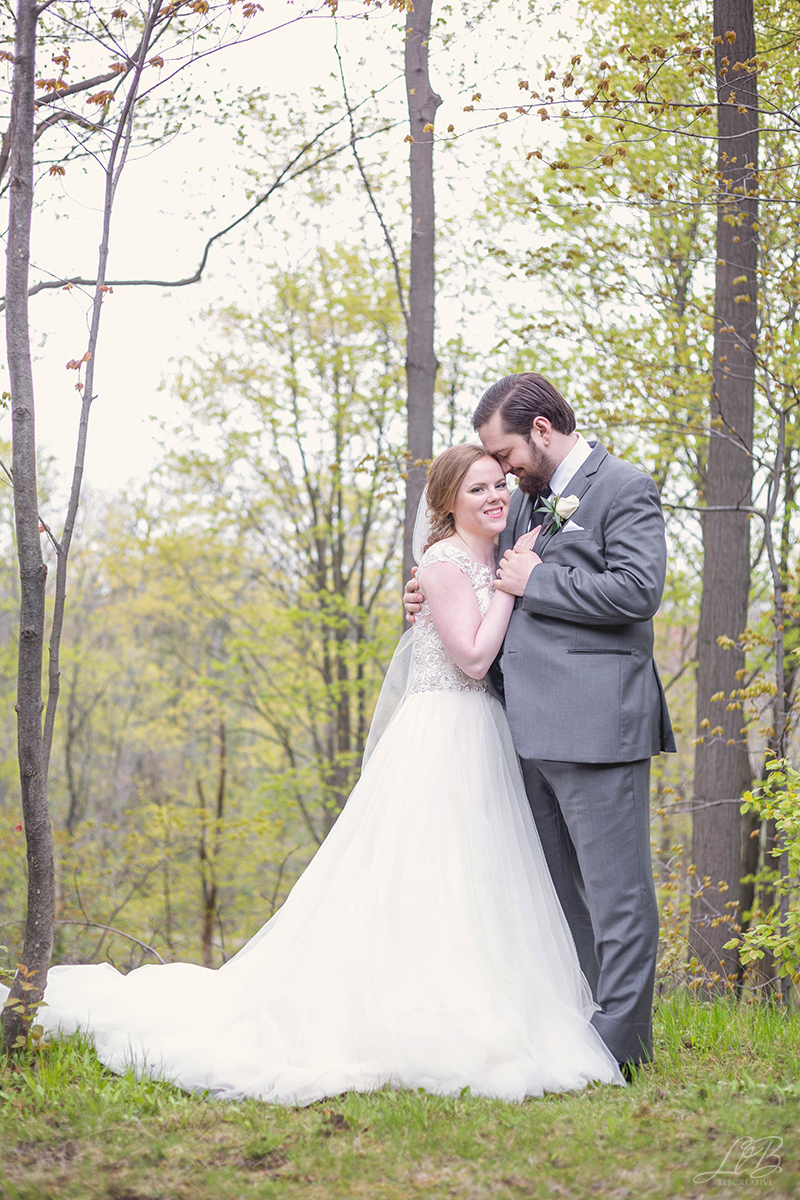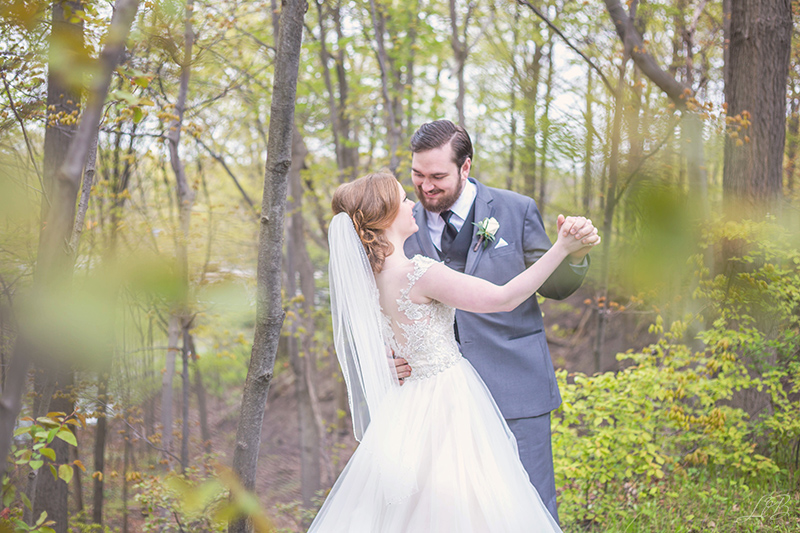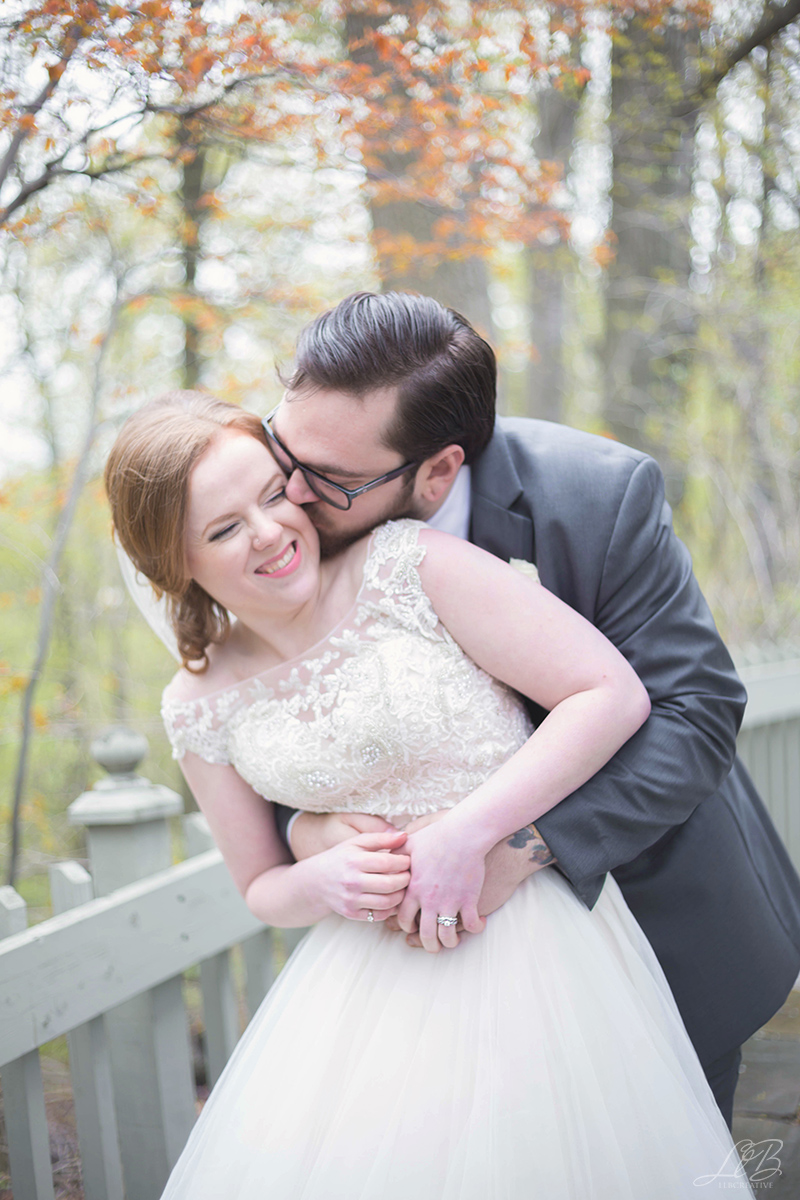 Congratulations once again to the bride and groom! Thank you for allowing me to be a part of your day!
BOOK YOUR WEDDING PHOTOGRAPHY PACKAGE HERE!
***