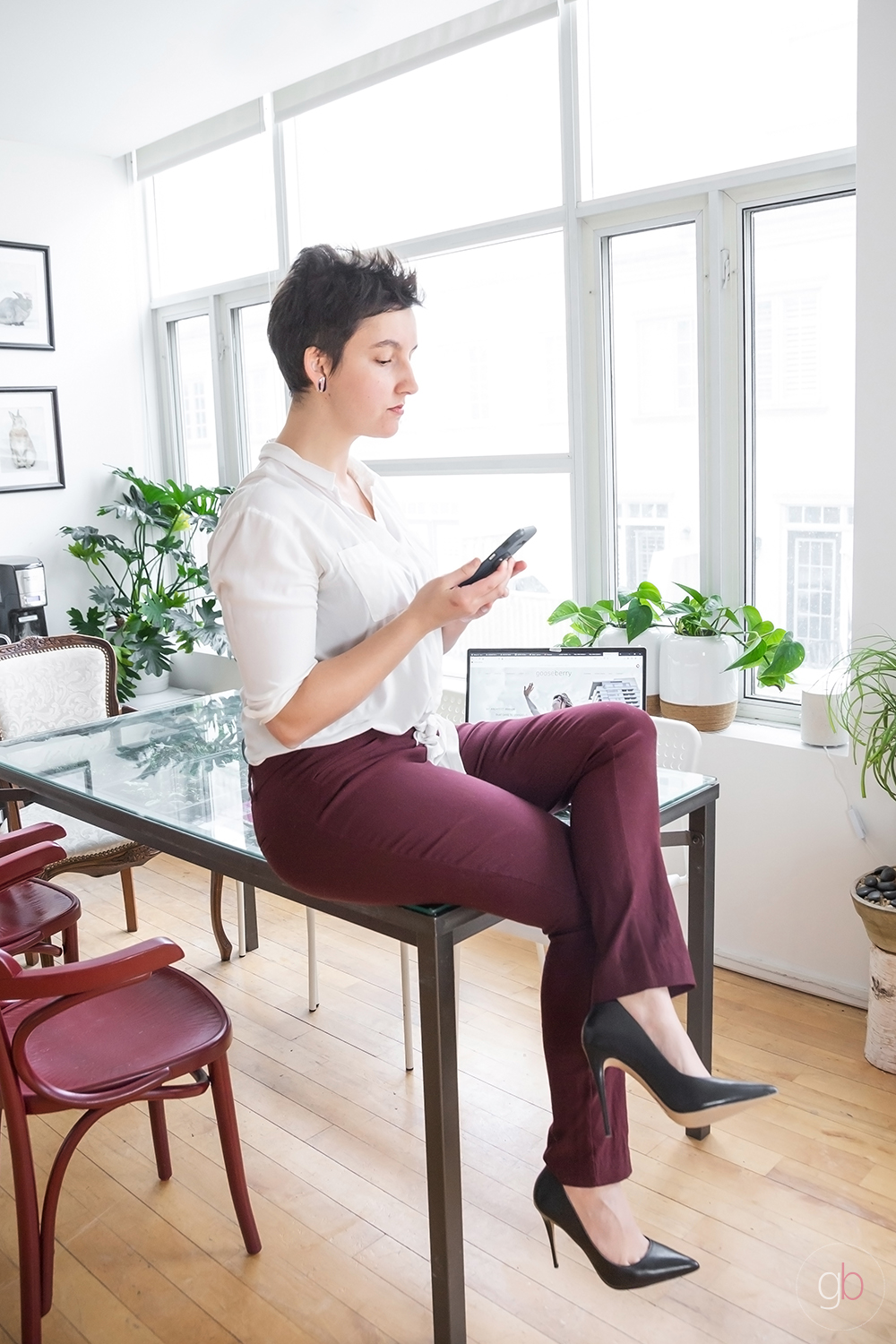 HOW TO CREATE HEALTHY SOCIAL MEDIA HABITS IN YOUR BUSINESS
Social media can be a wonderful business tool for connecting, building community and generating leads when you invest time into creating healthy social media habits. It's important to never forget that these apps are PROGRAMMED to be highly addictive too. There is a ton of data out there proving the negative side effects that excessive social media use can have on our mental health — increased anxiety and depression, disrupted sleep, lack of productivity, the list goes on and on.
Therefore, inevitably, as with anything in life, creating healthy social media habits becomes key to maximizing the positive potential of these platforms.
For exampIe: I adore peanut butter chocolate chip cookies and without question the first two cookies always bring me joy. How do I feel after wolfing down an entire tray though? Social media consumption is very similar.
Here are a few tried and true methods I employ in my day to day to build healthy social media habits so I can have my cookies (and eat them too!)
(more…)