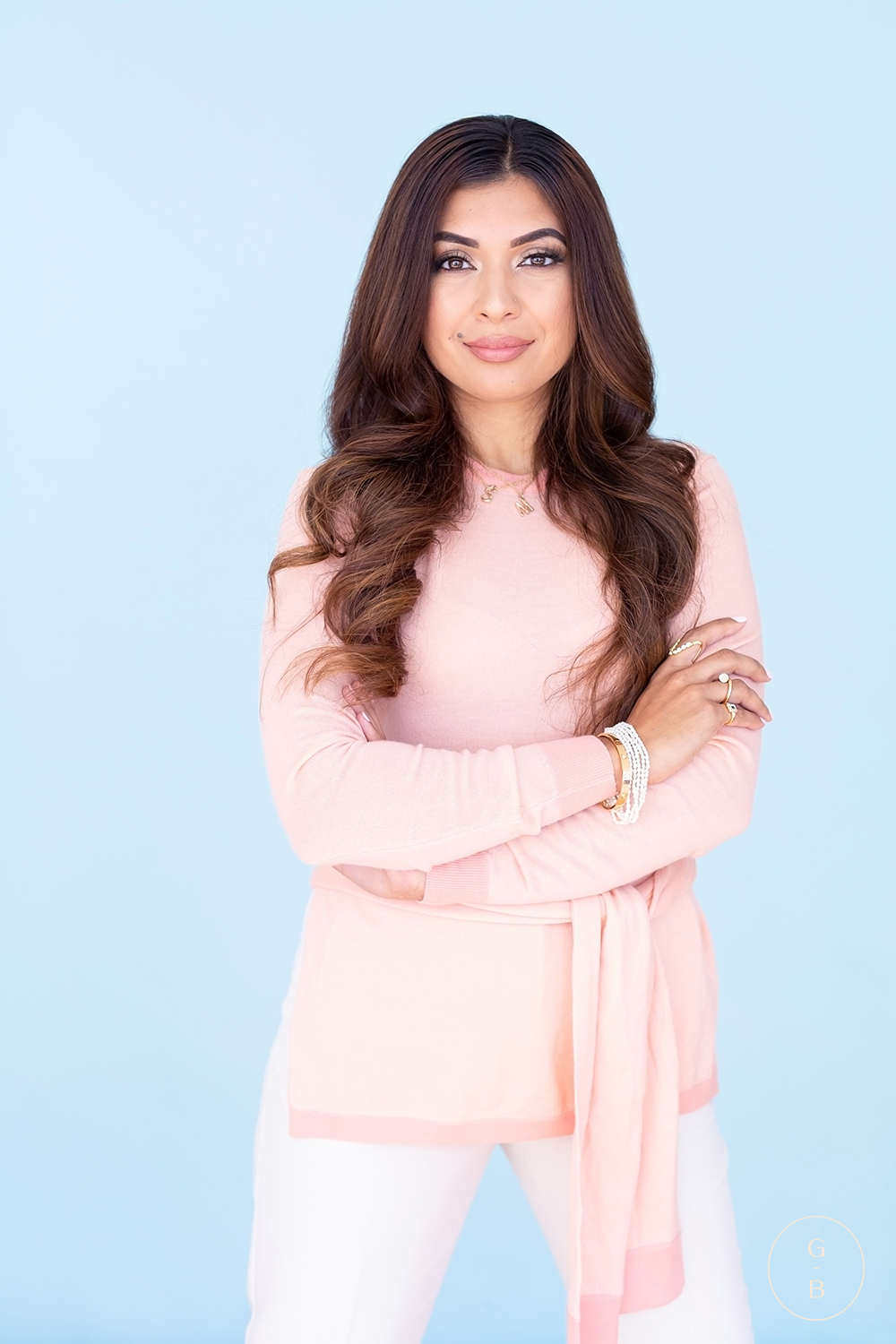 When it comes to personal branding photography for wellness practitioners, it's important to stand out. And standing out usually means doing something completely different from what is considered "industry norm." Offering a bold and artful approach to vibrant, lively and genuine photography is what Gooseberry is known for. Our mission? Helping our clients step into a signature branding style that is all their own. Let's take a peek at what we created in this chiropractor branding photography session with the lovely founder of Integra Health Centre, Dr. Sapna.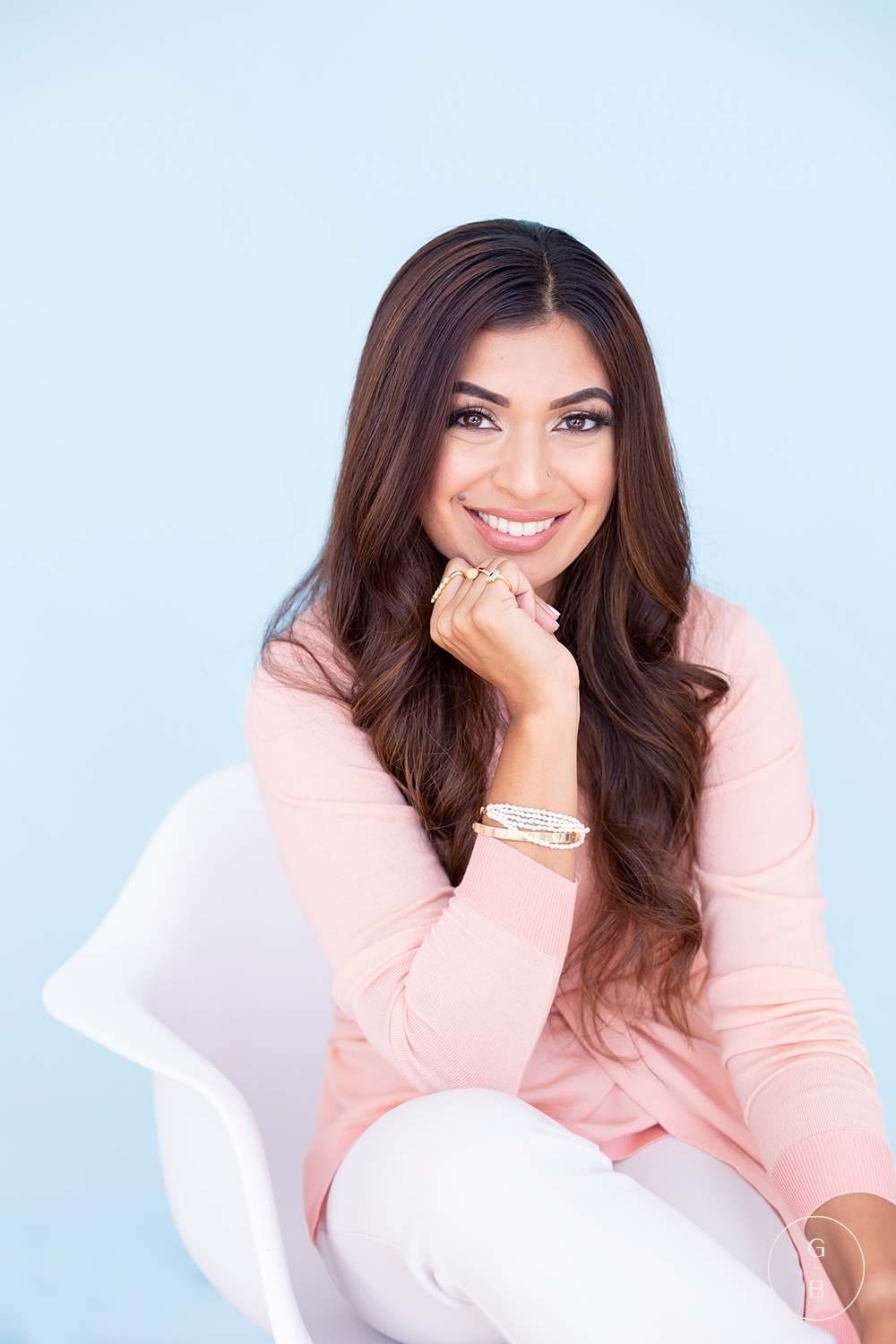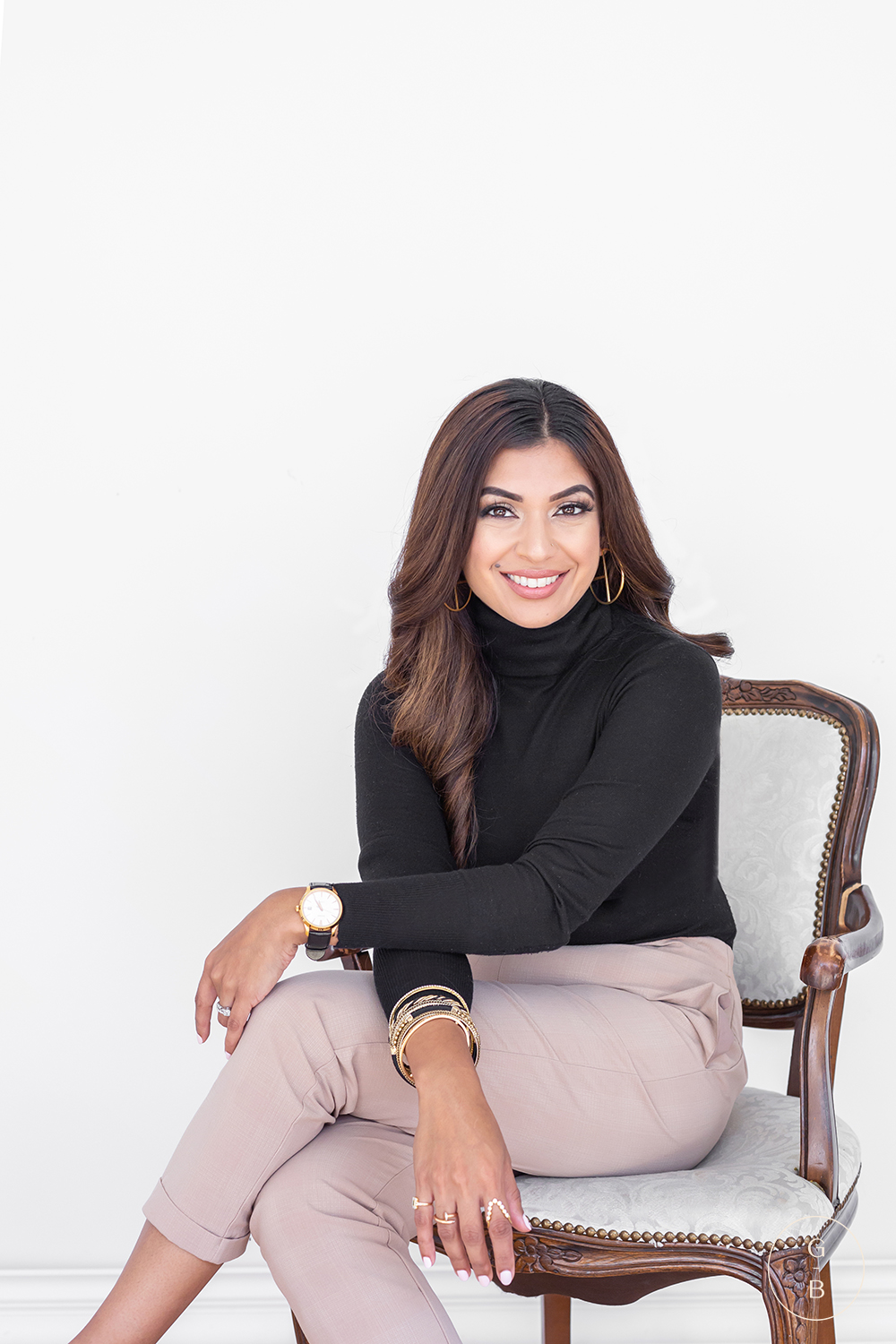 WHAT EVERY PERSONAL BRANDING PHOTOGRAPHY SESSION NEEDS
One of the biggest branding photography myths floating around out there is that one must visually demonstrate their services in a literal way. Here at Gooseberry, we couldn't disagree more. What you really need for your personal branding photography session, especially as a professional wellness practitioner, is to embody the lifestyle that your services help to nurture.
After all, as a nutritionist, for example, guess who else is promoting images of themselves in a glistening white kitchen chopping fresh greens and vegetables? That's right — every other nutritionist out there. Always remember that you are so much more than the literal interpretation of what you do. You are a unique personality with a unique philosophy and approach. Focusing on those things are where the branding magic lies.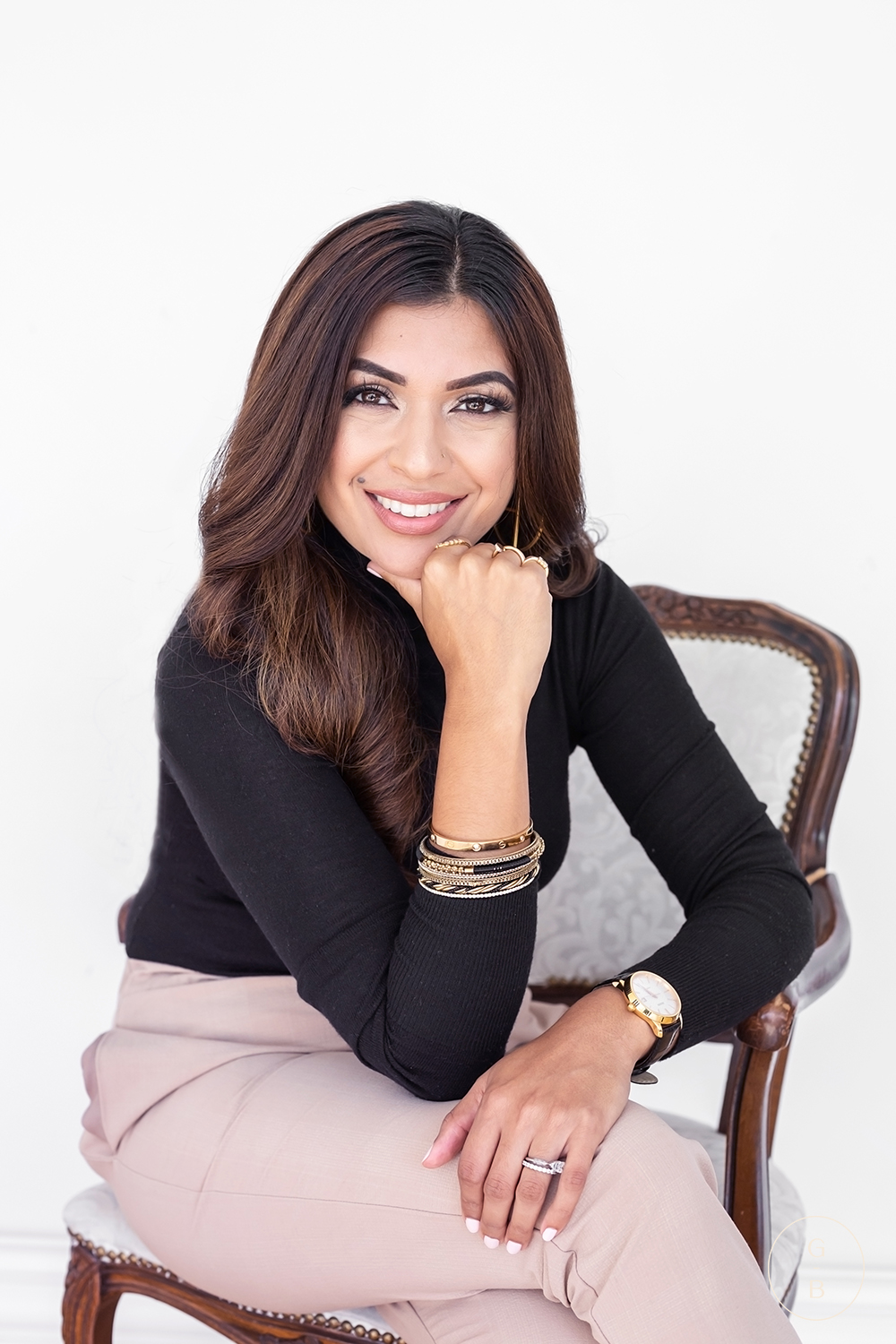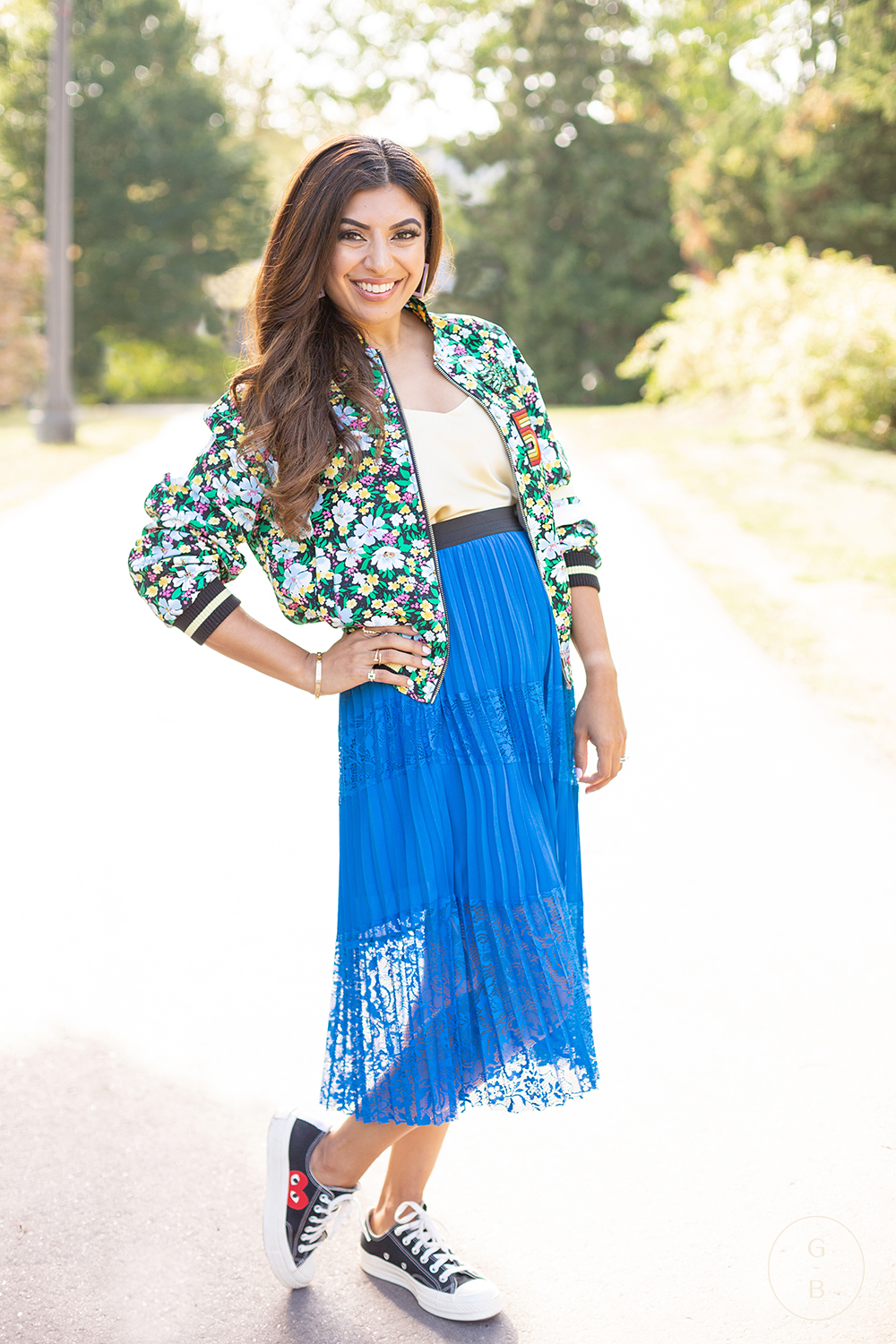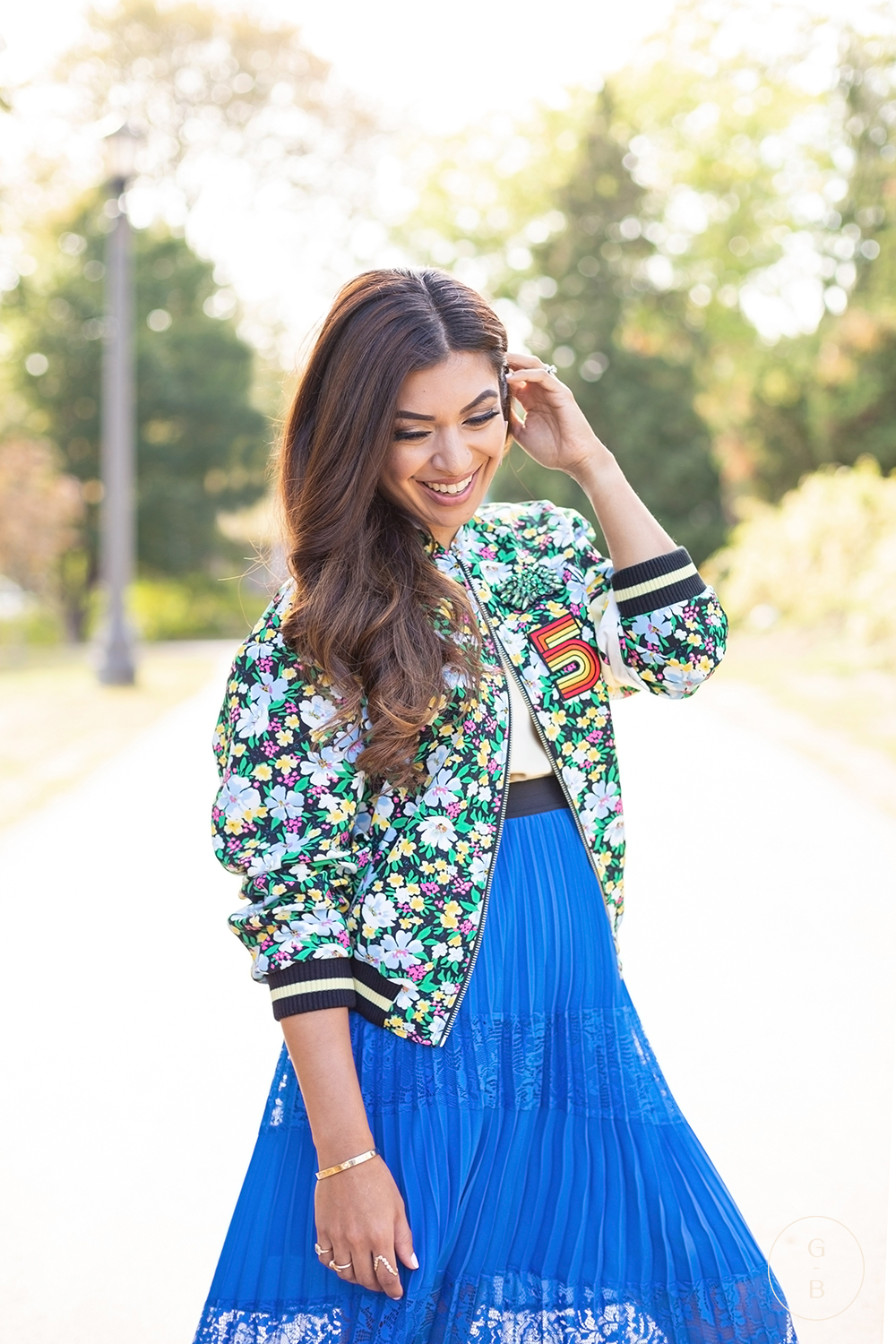 OUR APPROACH
For Dr. Sapna the goal was to shoot a creative series. The branding photos needed to speak to positive energy, vibrant presence and a fun professional style for use in press materials and media spots. The final image collection needed to convey her entrepreneurial side in a polished and elegant way. As a result, we led with a fashion-forward approach. Never forget that fashion can be a powerful tool to draw attention to almost any topic. Plus, any opportunity to play around with some gorgeous designer pieces and we're there!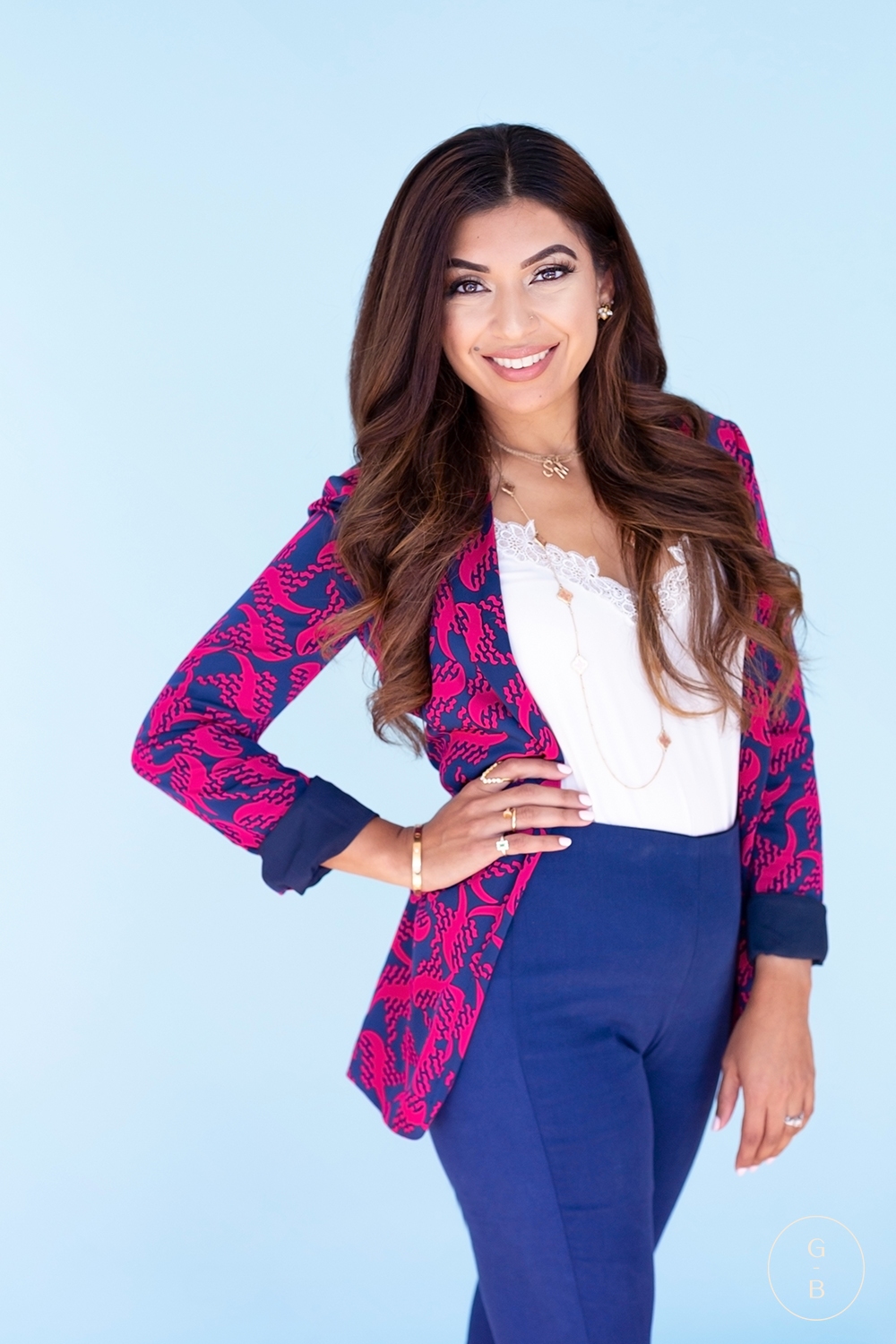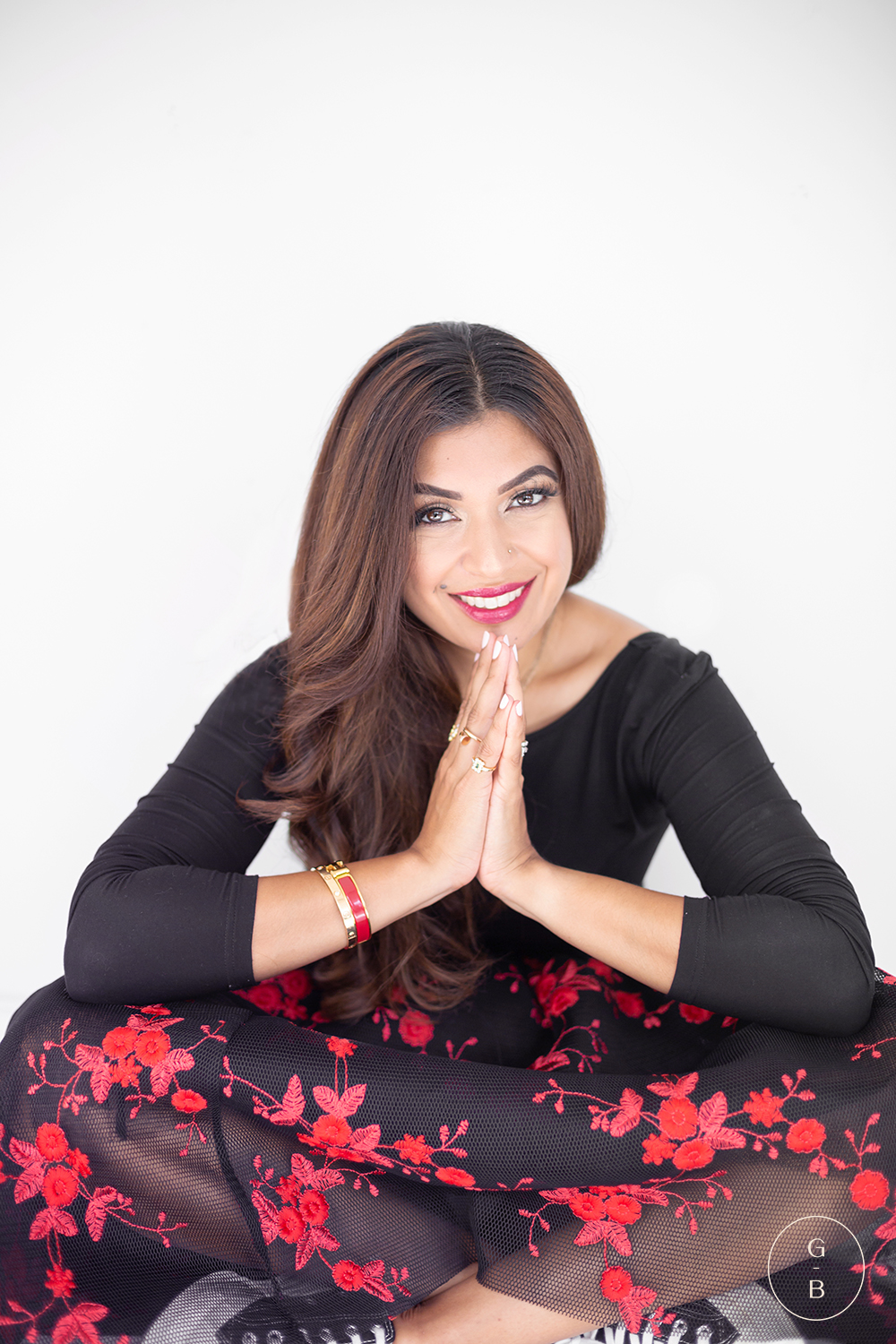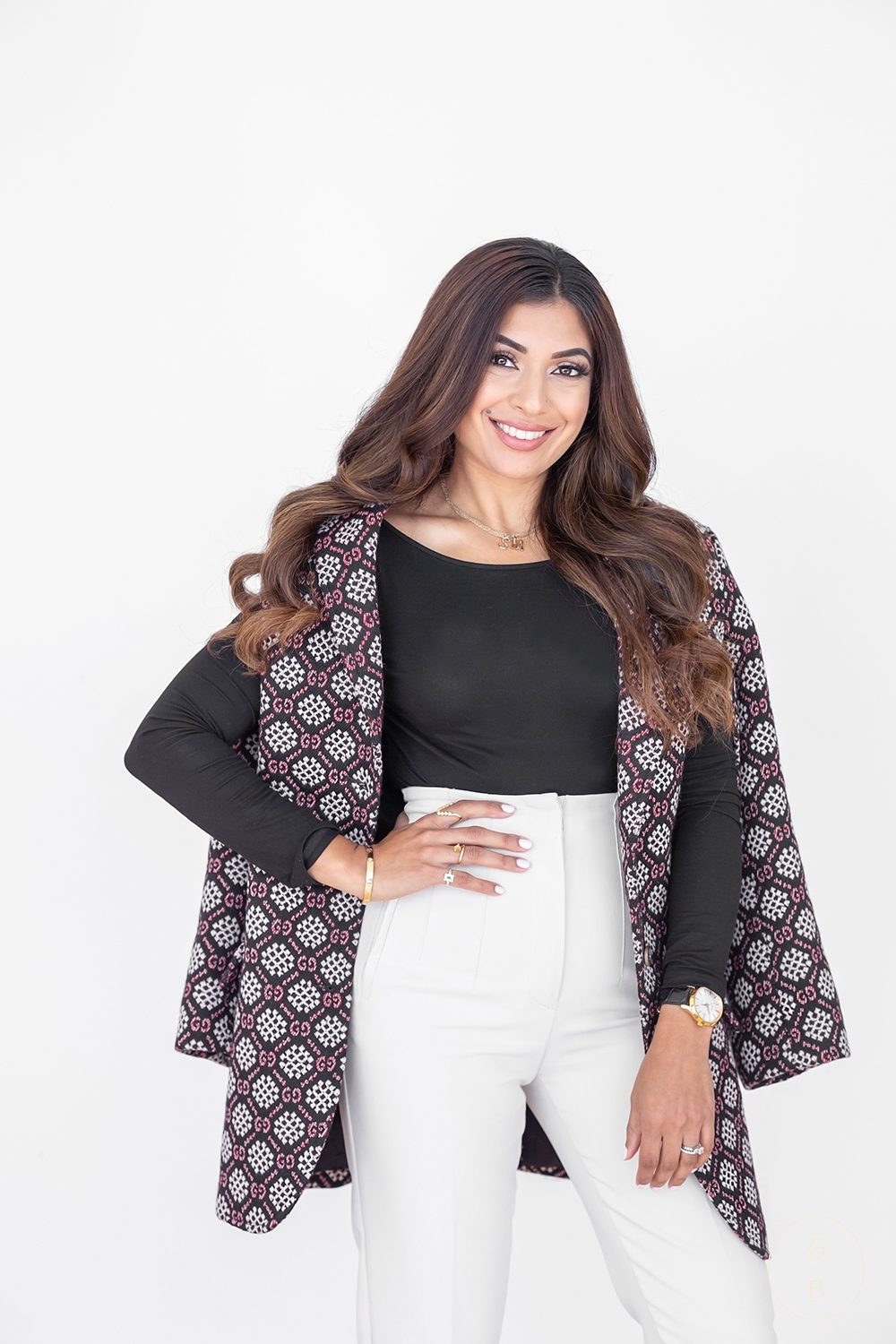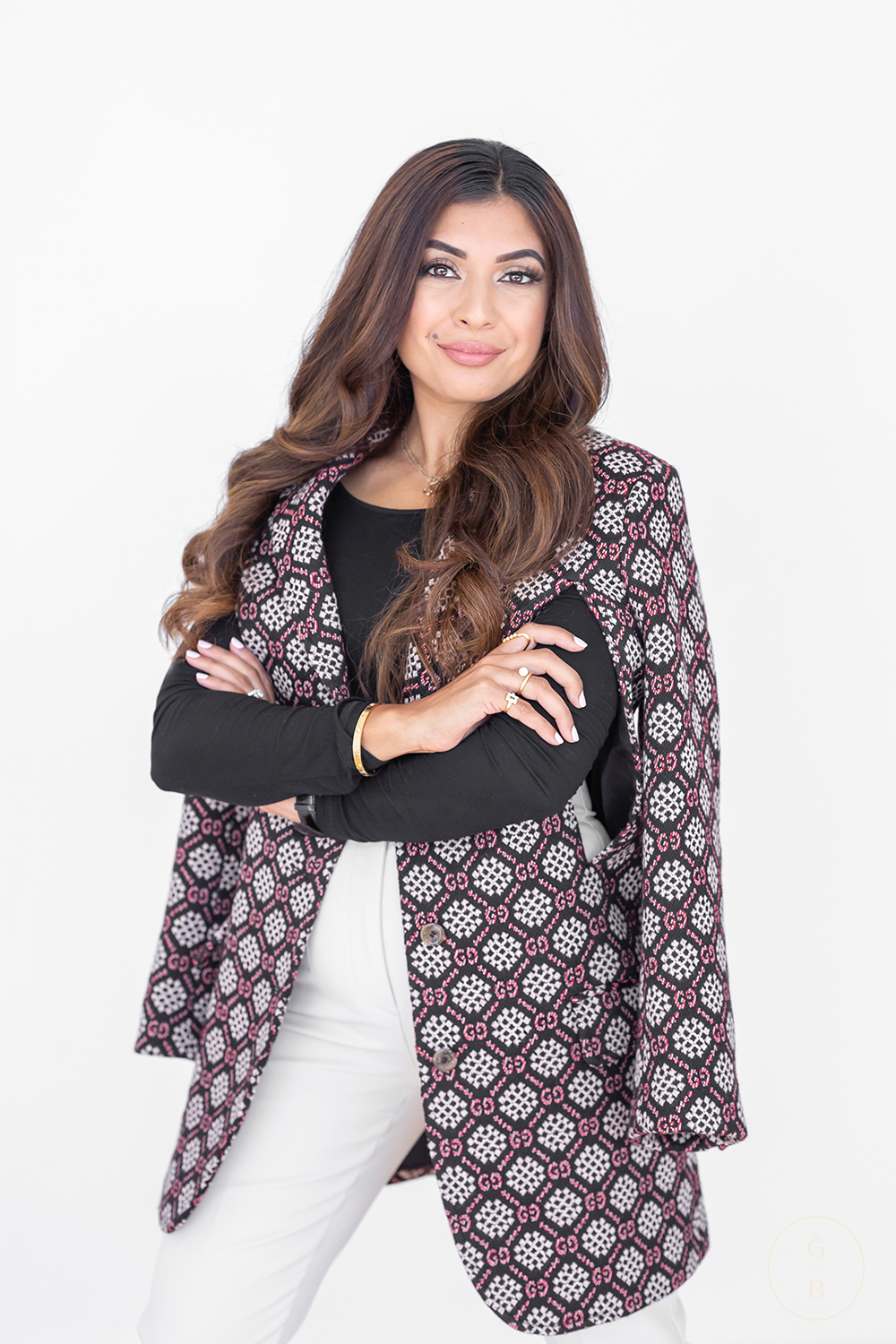 THE RESULTS
A chiropractor branding photography session that will stand out in the wellness world. This shoot conveys a gorgeous radiant lifestyle and connects creatively with the brand's audience too. As we always say, branding photography is more than a pretty picture; branding photography creates an immediate sense of trust and community with your target clientele.
CREDITS
Hair + Makeup:  So Chiq
Creative Producer:  RP Communications
Styling: Stephen Anthonie
Photography: Gooseberry Studios
Studio: Gooseberry Studios
CONTACT US TO MAKE SOME MAGIC IN YOUR BRAND!