A MODERN BRAND HOUSE FOR THOSE WHO WANT TO STAND OUT

Gooseberry is a Toronto branding photography and creative production studio that dreams up vibrant, lively imagery and artful brand strategies for those who treasure heartfelt connection and growth.
We also produce The Gooseberry Review, a lovingly nurtured space designed to motivate and uplift those who dream of leading creatively satisfying careers and lives.
BRANDING PHOTOGRAPHY
I need vibrant photography that conveys my energy, my presence and my philosophy.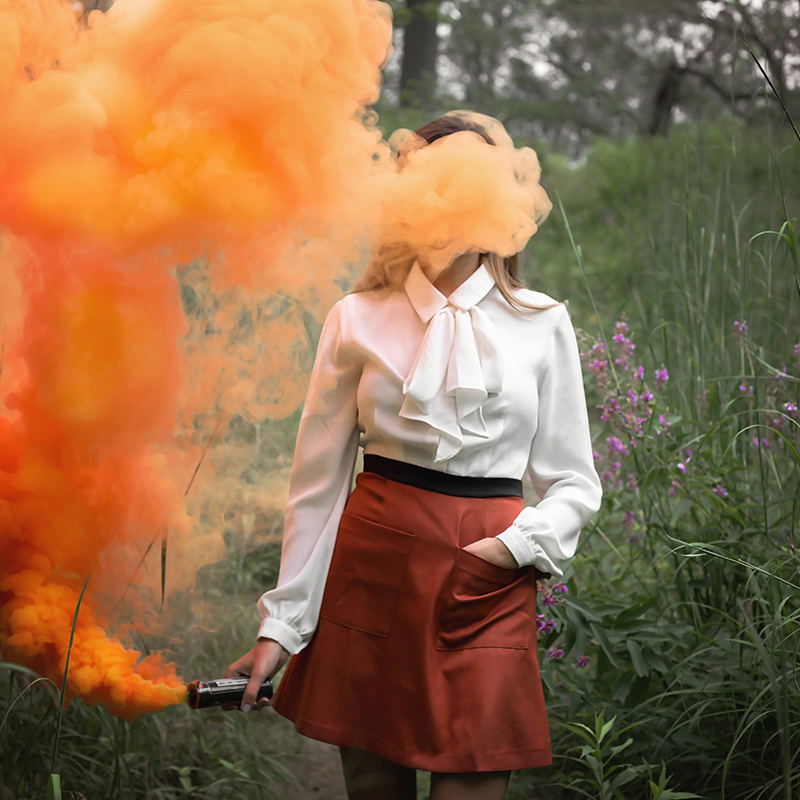 BRAND STRATEGY
I need brand clarity to bring my ideas to life in a meaningful and strategic way.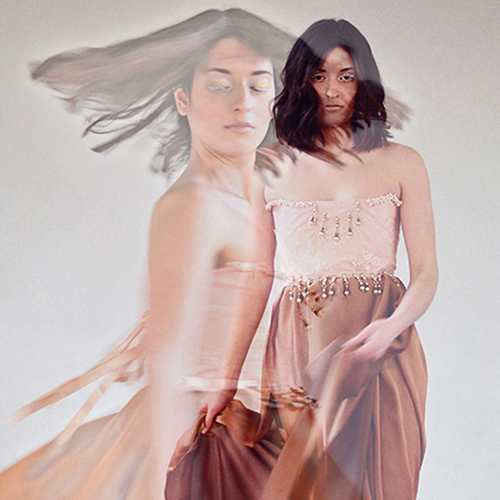 INSPIRATION
I need real-life inspiration so I can infuse more creativity and calm into my every day.
AS SEEN IN

Gooseberry's photoshoots and branding strategies have helped our clients land features in international press, secure book deals, grace the TEDx stage, launch retail and digital products alike, reach seven figures in their businesses, win awards and more.
WHAT OUR CLIENTS ARE SAYING

Gooseberry is a great fit if you're a creative adventurer seeking a meaningful career and life. You're craving something more sentimental than what is typically hyped around social media and digital spaces. You believe in connecting organically with people versus pandering to vague algorithms. Most of all, you're craving an immersive, soul-searching experience that will allow you to launch a lasting legacy.


MEET LAURA
THE GAL BEHIND GOOSEBERRY

I believe in messy hair, red lipstick and puppy kisses. I can usually be found guzzling tea (Earl Grey of course), dancing around the studio, chasing after my two fur monsters, biking, baking and sipping rye and gingers with loved ones. And I always have a little creativity up my sleeve wherever I go.
Before opening Gooseberry Studios in 2013, I worked in publishing as a multi-brand Web Editor for Canadian Living, Style at Home and ELLE Canada. An avid artist at heart, I now build compelling brands steeped in strategy and I craft painterly photoshoots for your work and life moments.
In between, I author The Gooseberry Review, a warm hodgepodge of essays, anecdotes, and beloved traditions (with the occasional splash of fiction) that explores how to make a creative way of life more achievable in the everyday.
Thanks to my British upbringing, writing about myself will forever feel super strange and uncomfortable, so let's wrap this up already, and get to the good stuff. HOW I CAN HELP YOU?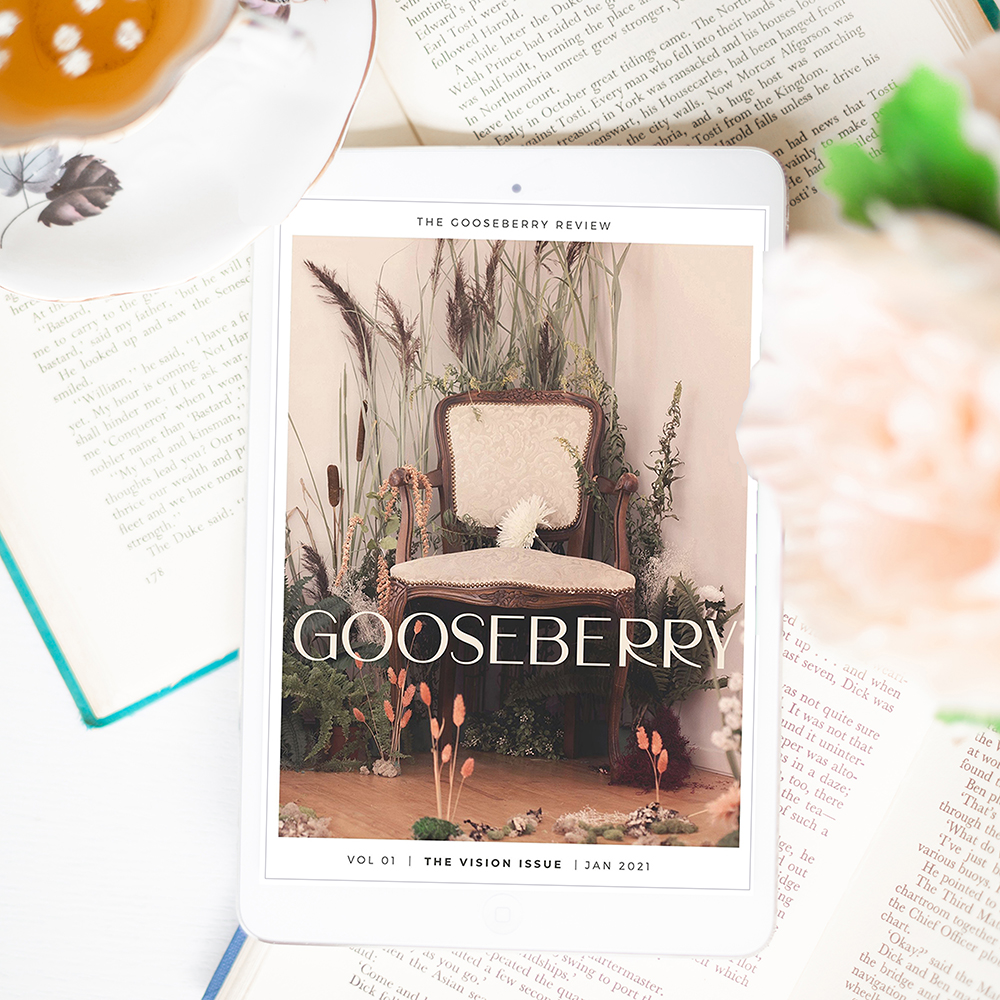 ABOUT THE GOOSEBERRY REVIEW
Start exploring how to make a creative way of work and life more achievable in your everyday by popping over to The Gooseberry Review.
I like to imagine that you've found your way to this humble anthology because a friendly stranger chatted with you about how to love a book while riding the subway or a dear friend gushed about the magic of making a fun list at a recent dinner party; and now that you've arrived, you like the scribbles enough to visit regularly and carry some of the ideas into your everyday life. Thank you, truly!
START READING OR EVEN BETTER, SUBSCRIBE FOR FREE HERE
"In addition to branding photography we acquired Laura's services for our company's branding profile. It was one of the best decisions that we made! Laura was very easy to communicate with and fully understood the company's vision. Her branding consultation exceeded our expectations. Laura is friendly, helpful, professional, punctual, and fun every step of the way. Thank you Laura for being awesome and your continued effort for our company."  ~  Hibbah Zia, CEO, Soul Grade