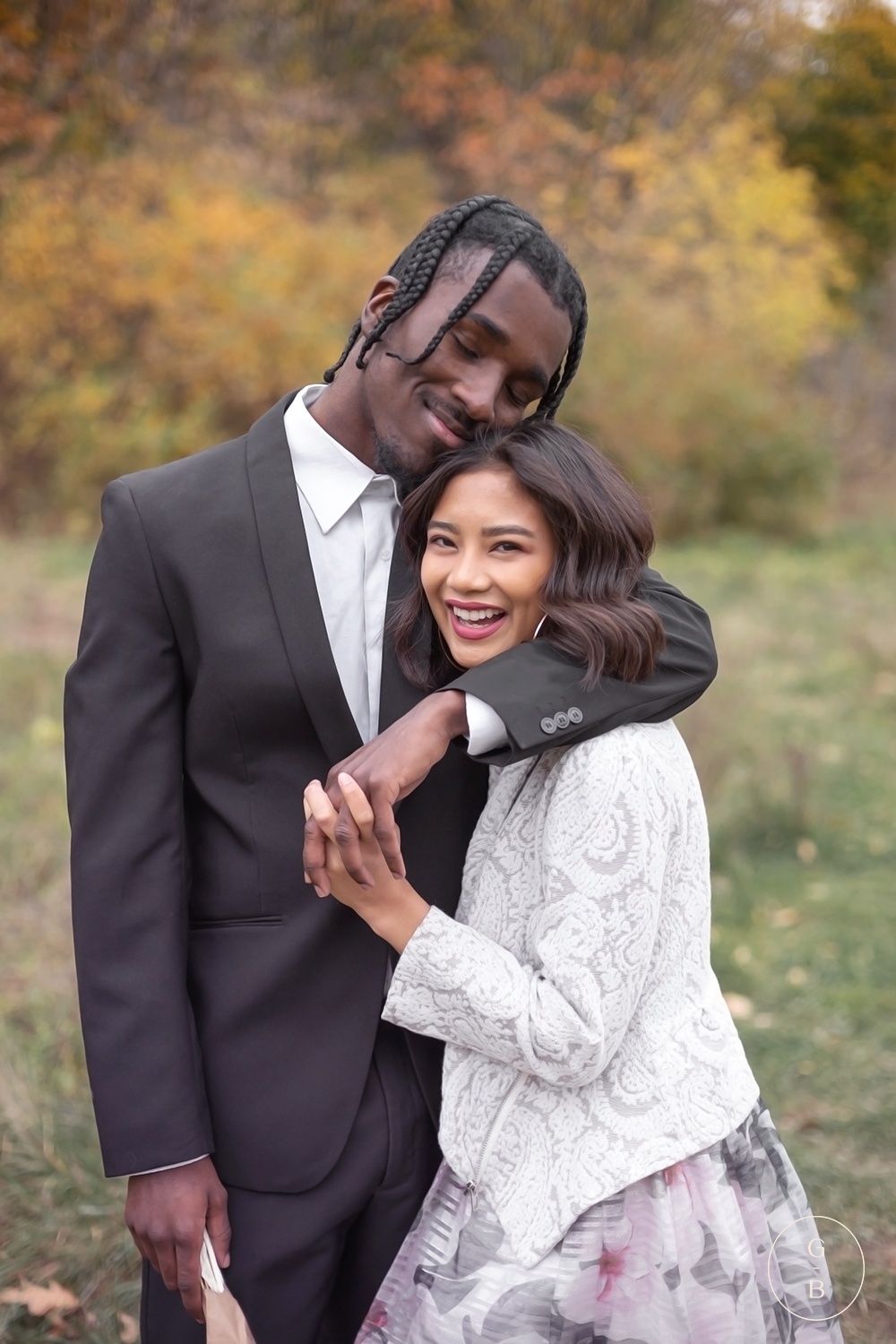 We believe that modern day couples who don't want to throw an expensive or stressful wedding should have an elegant and beautiful alternative. Enter Gooseberry. We're delighted to be extending our photography and branding services to also serve as a Toronto elopement photographer.
Our mission is to help couples celebrate their marriage in a gorgeous, styled occasion and walk away with magazine quality photos. Let's take a peek at what this new style of elopement photography can look like!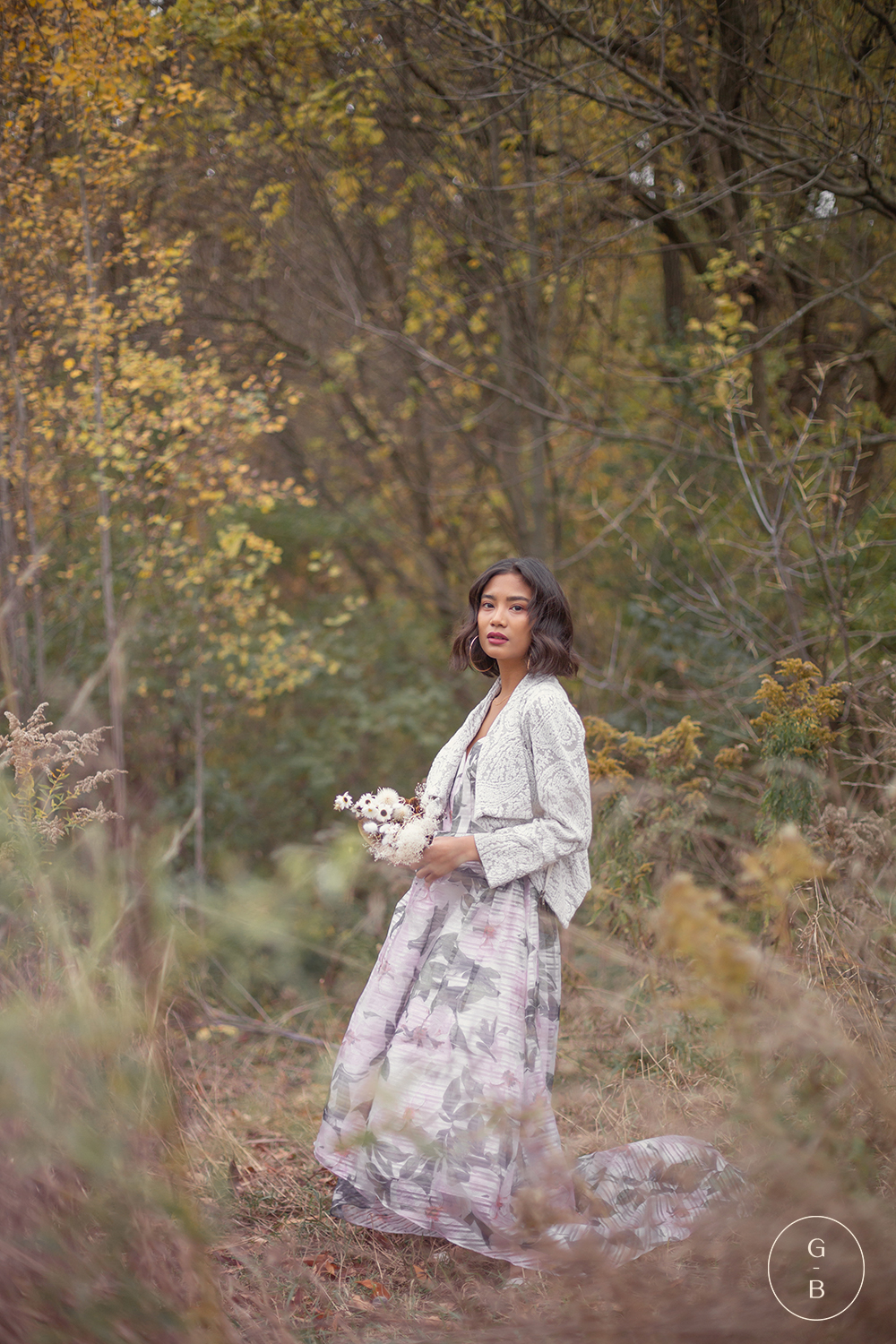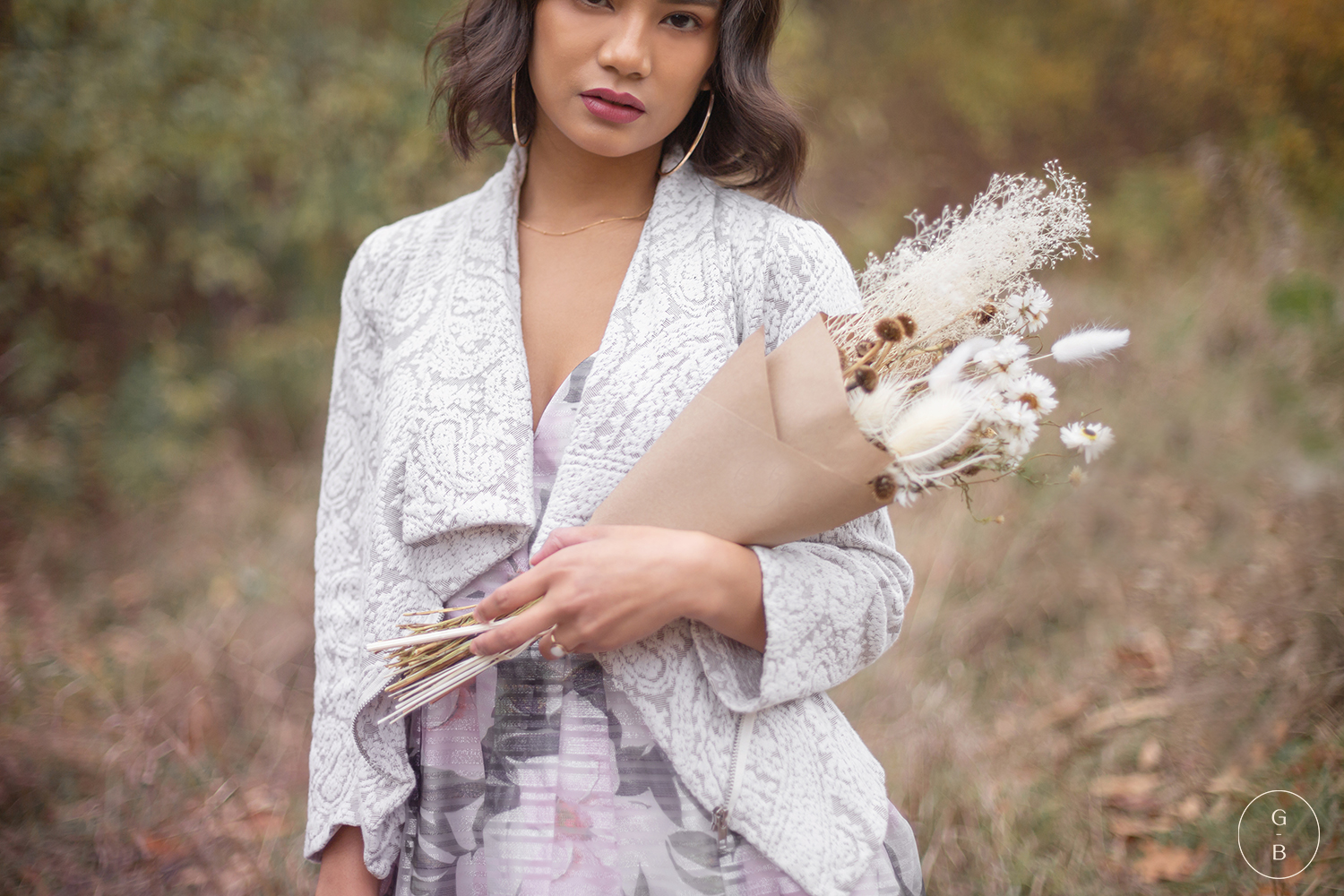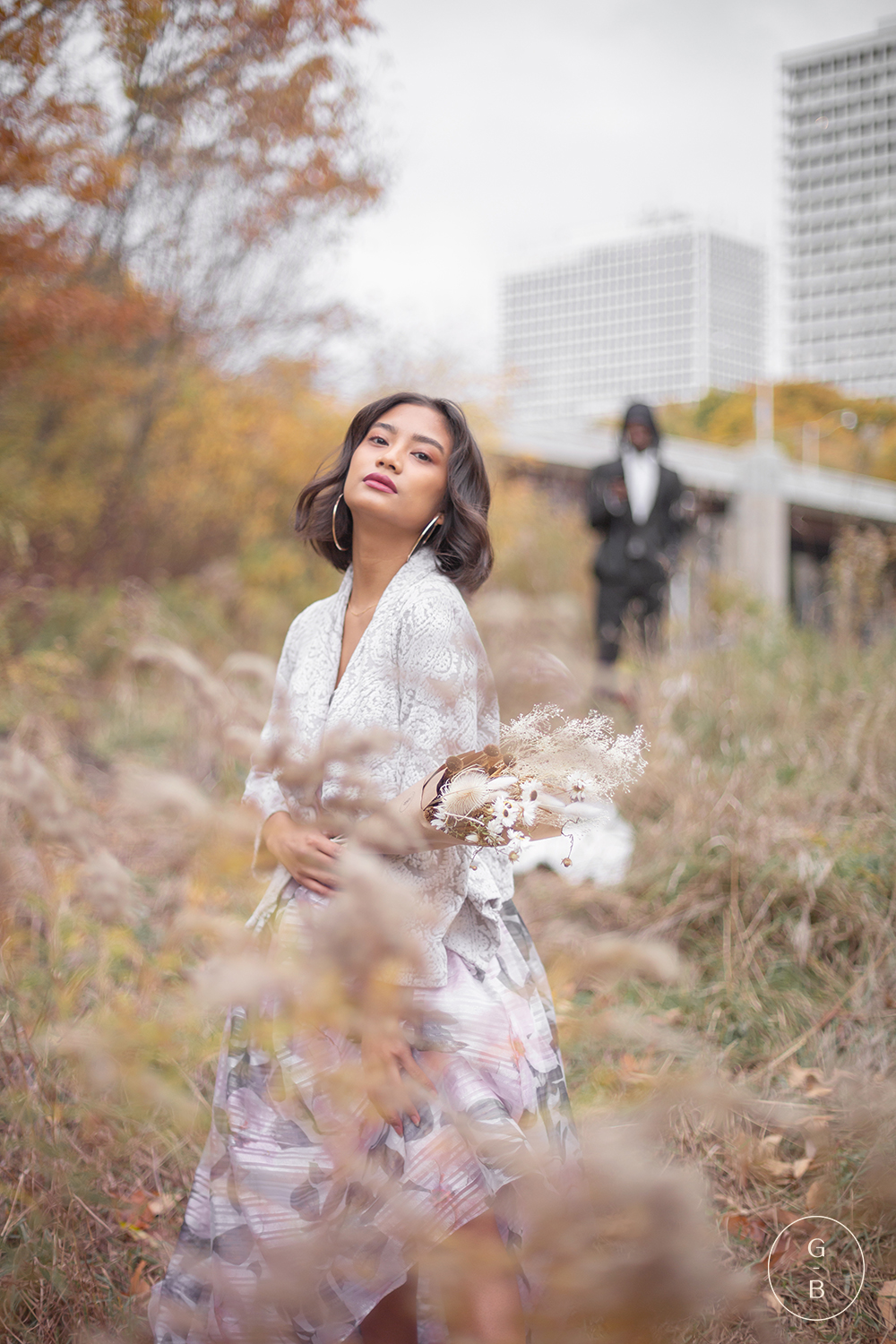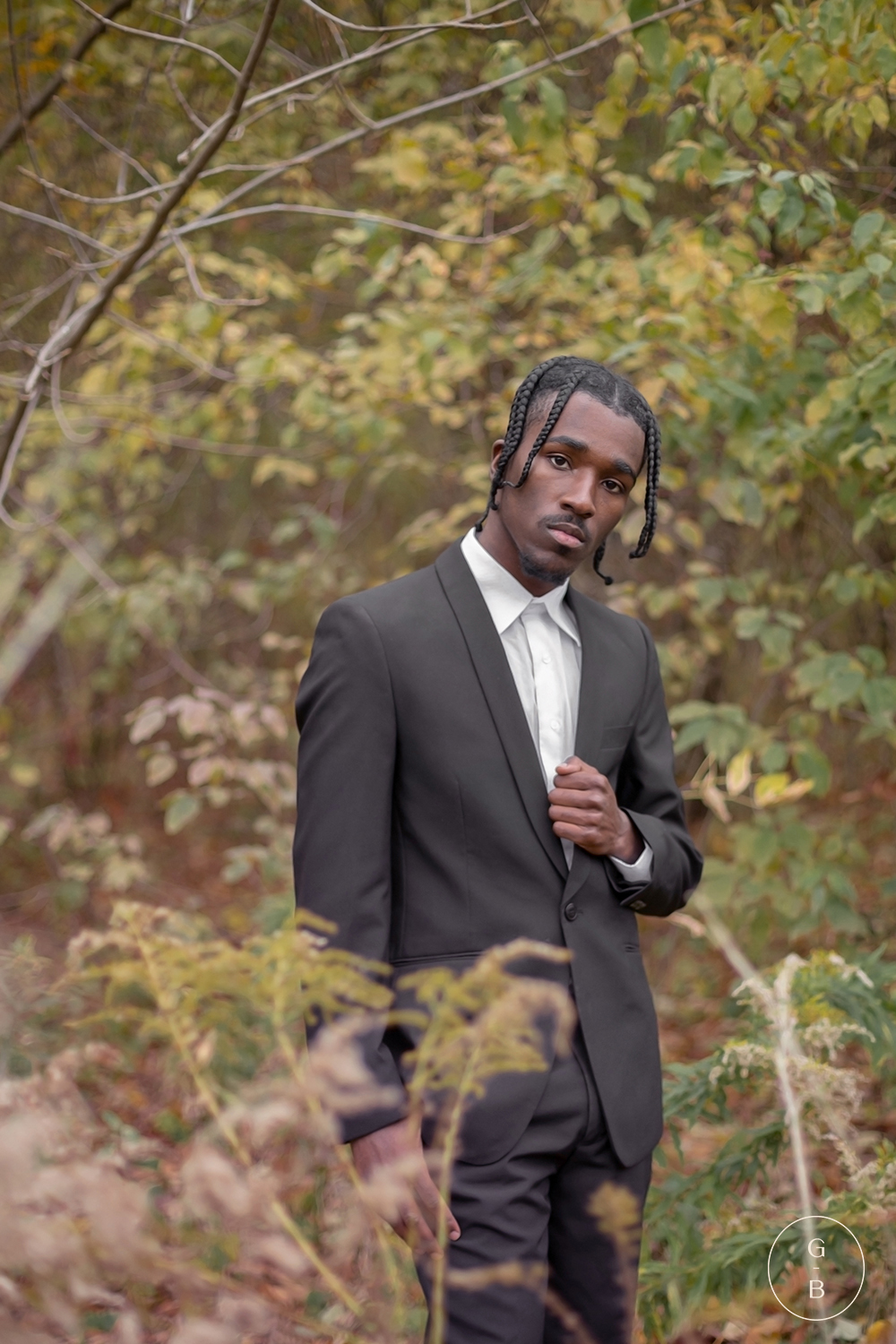 WHAT TO EXPECT FROM OUR TORONTO ELOPEMENT PHOTOGRAPHER
Our Toronto elopement photography team creates dreamy, down-to-earth romantic adventures for modern couples who want to tie the knot without getting tangled up in the messy stress of traditional wedding planning. We do the wedding thing in a wildly different way – and the results are pure romantic enchantment.
Our team provides stunning florals, intimate ambiance, breathtaking settings, make-your-heart-skip-a-beat photography, and most importantly of all, zero stress! We empower you to celebrate your love story on your terms in a stylish and affordable way. True romance lies in simplicity — and that's where the lasting magic lives.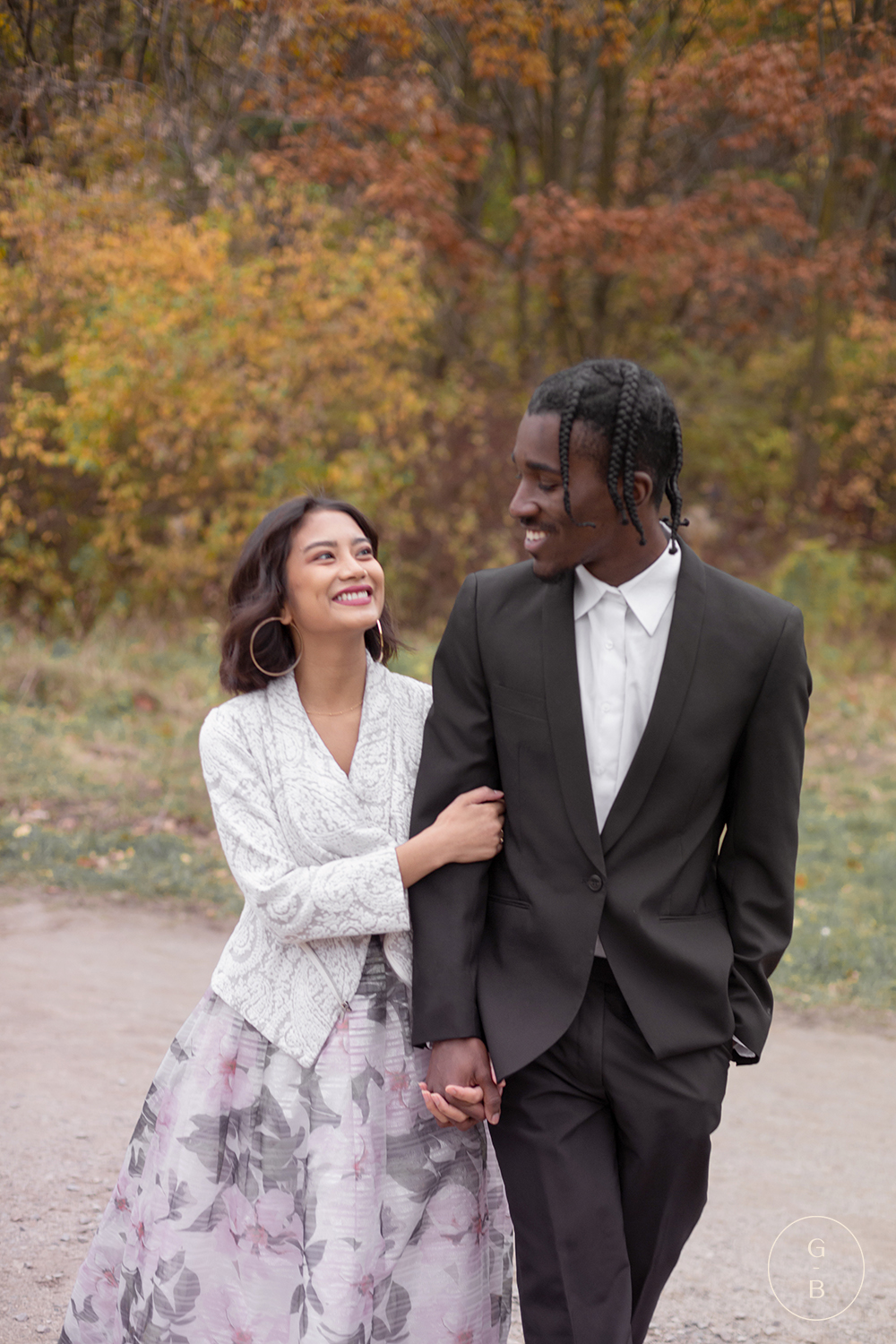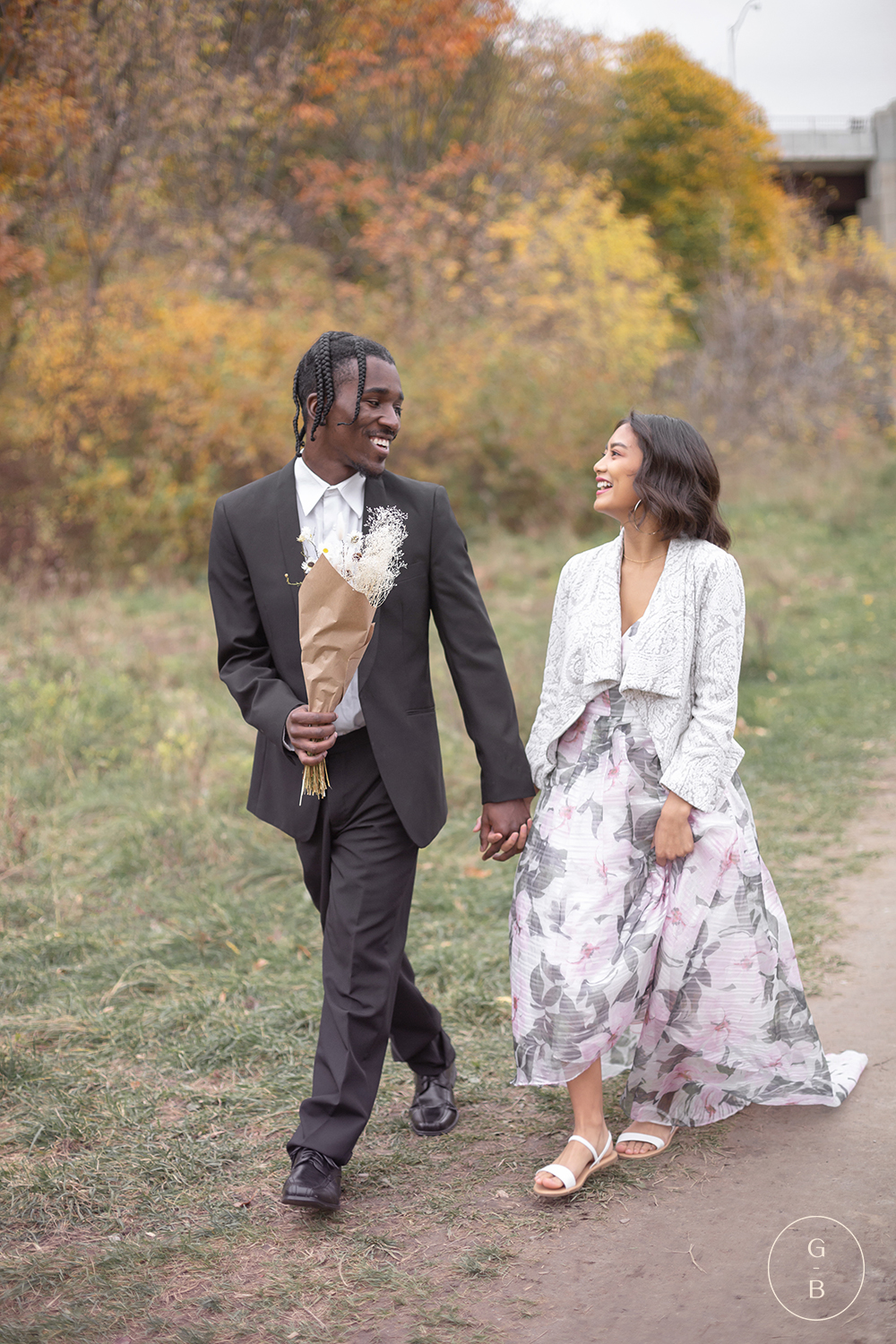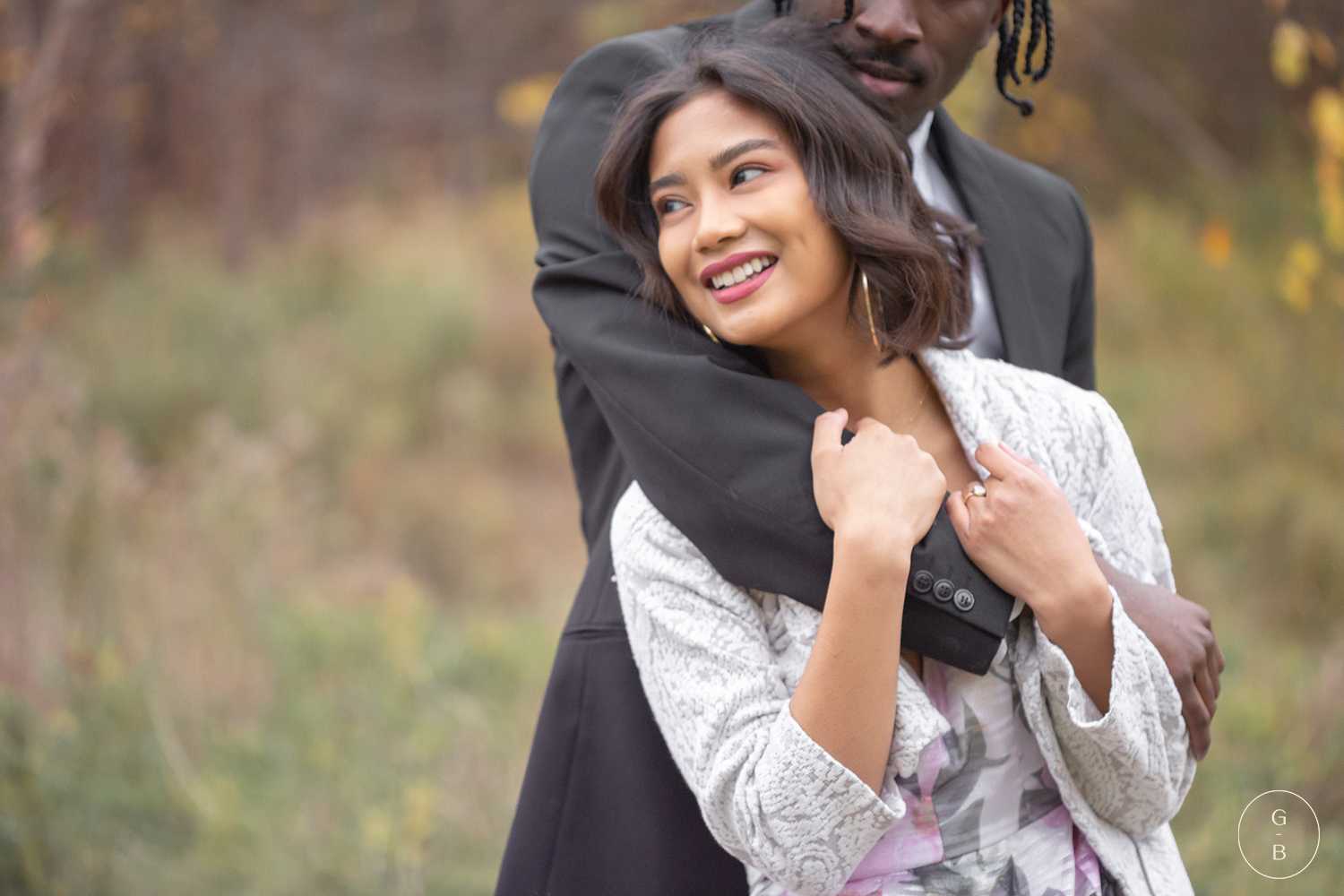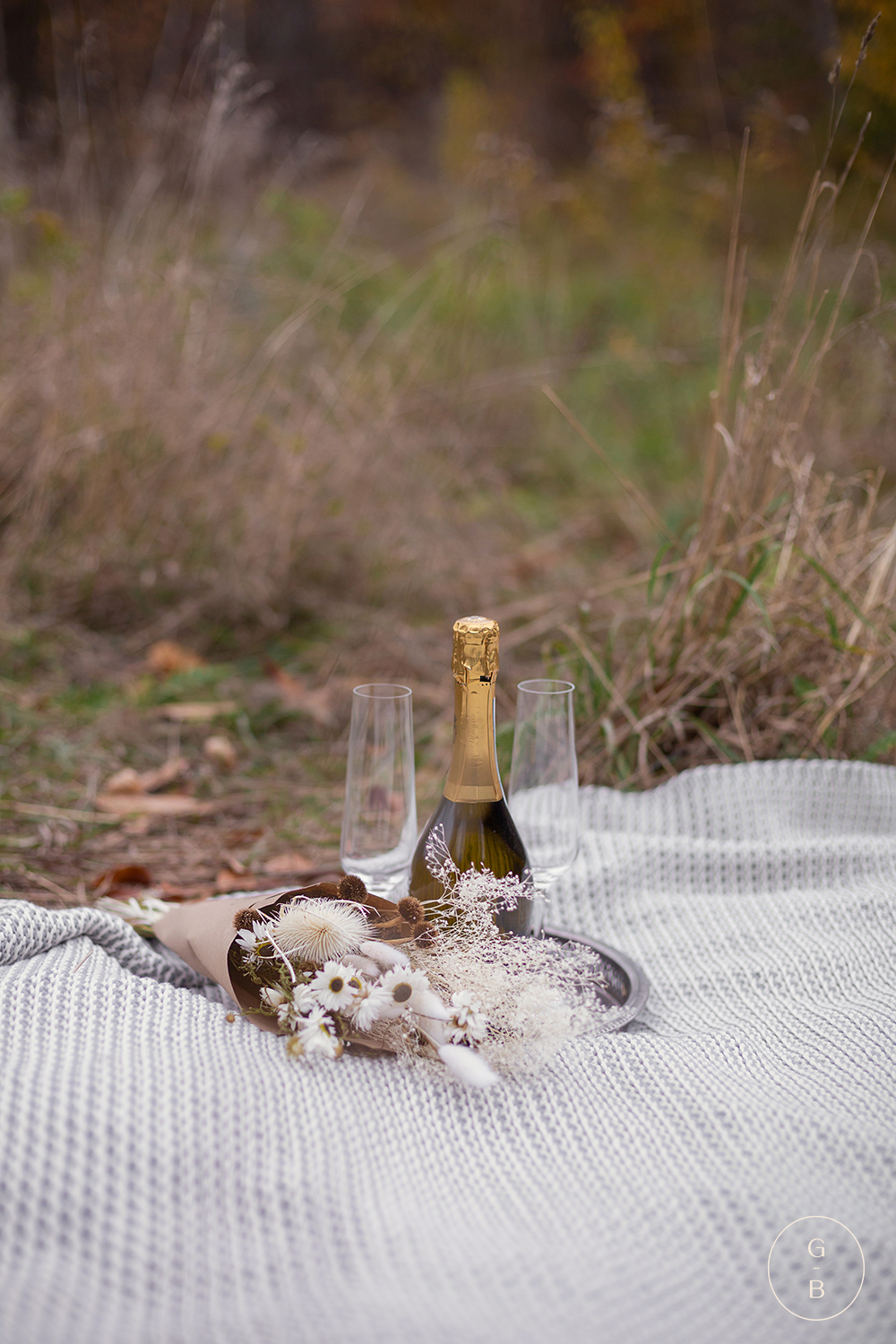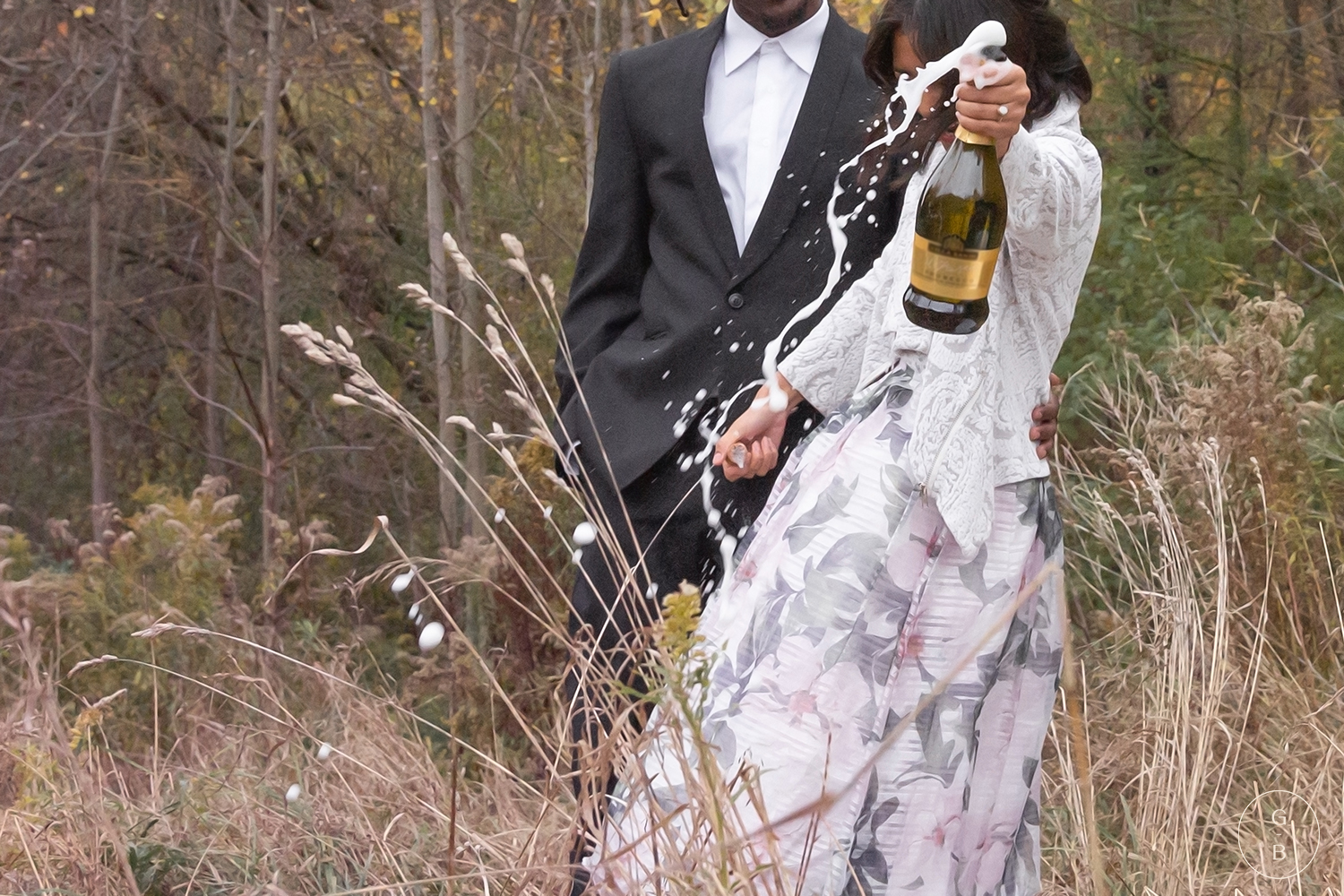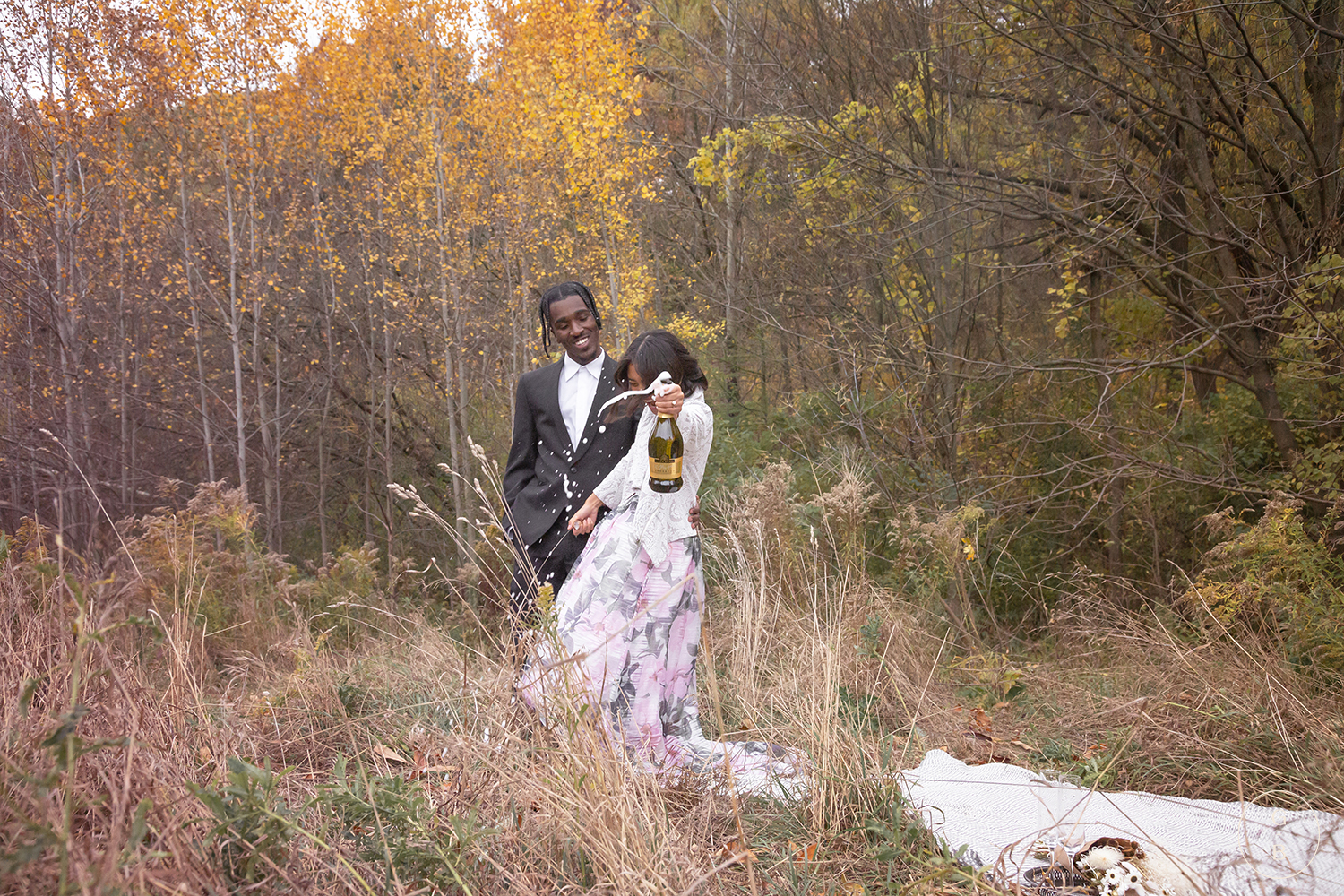 ENJOY A STYLED CHAMPAGNE DATE
But that's not all! In addition to incredible photography collections, our Toronto elopement photographer also provides all sorts of extra embellishments. Firstly, we provide wardrobe styling. This includes an incredible designer dress rental option of your choosing!
Secondly, we offer a styled champagne date. That's right! We'll pop a bottle of bubbly (on us) and dress up the session in some custom decor tailored specifically to your individual tastes. And lastly, each romantic adventure also includes a fine art print suite, meaning you instantly get art quality prints ready to hang in your home and enjoy for years to come. Layer upon layer of magic abounds!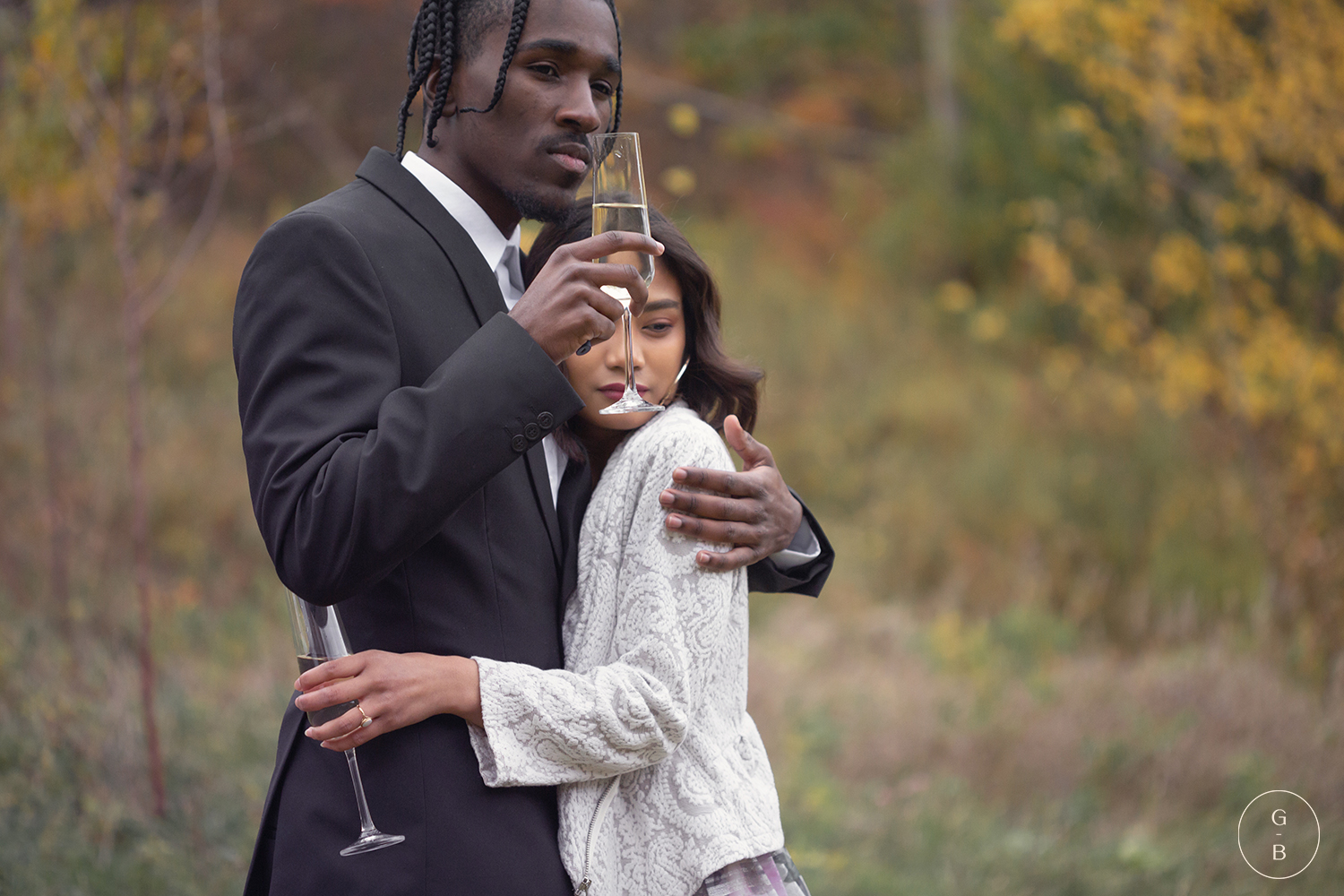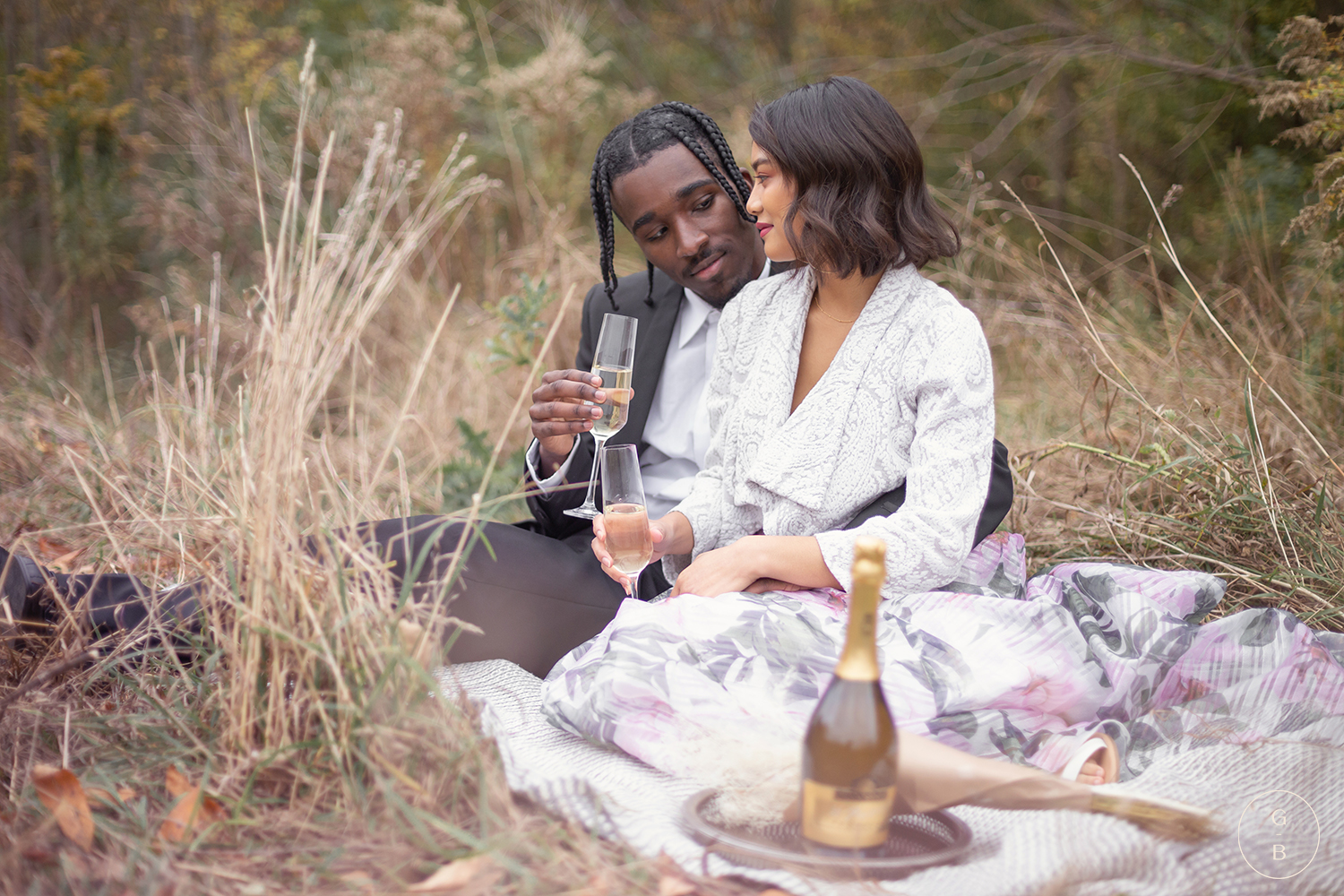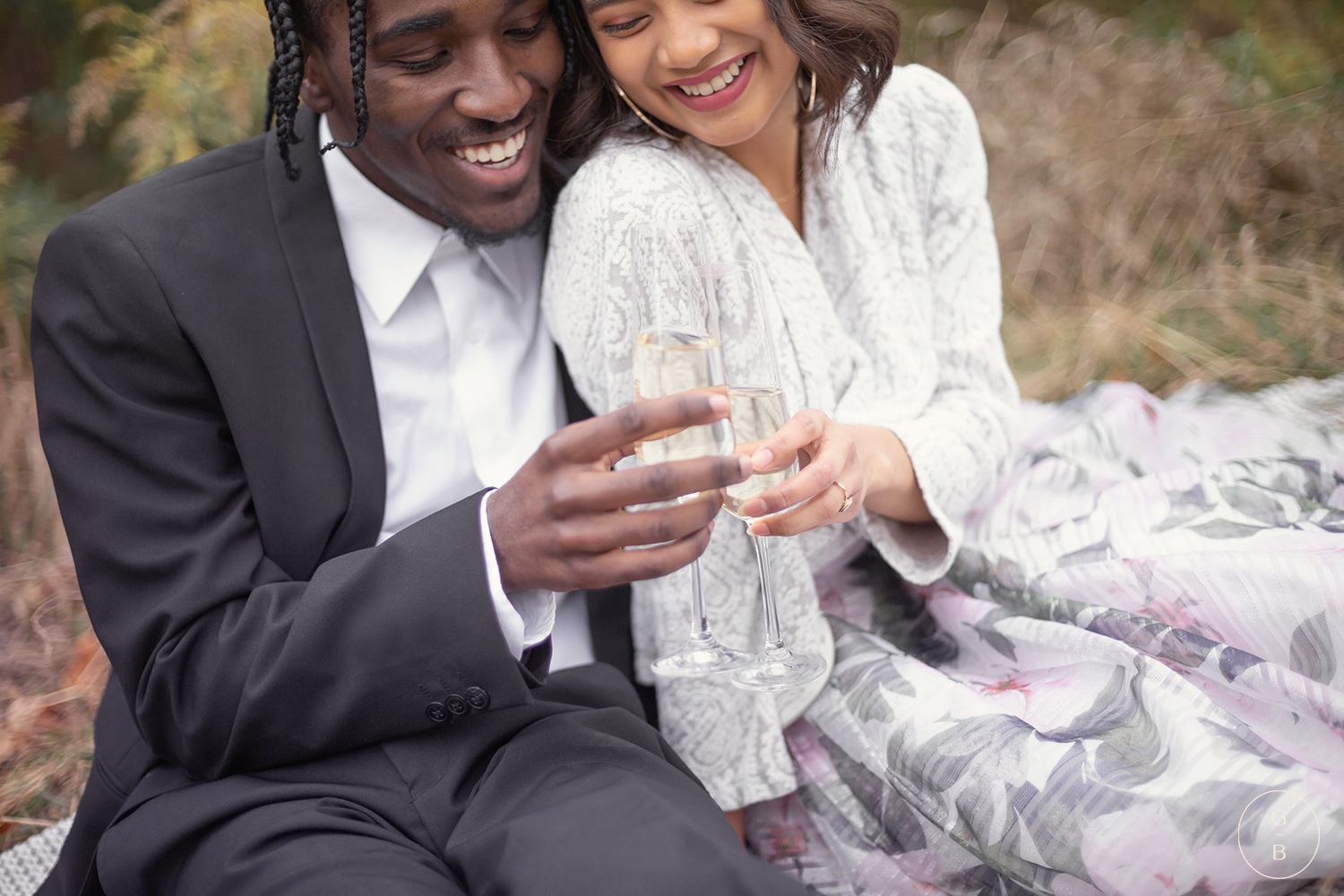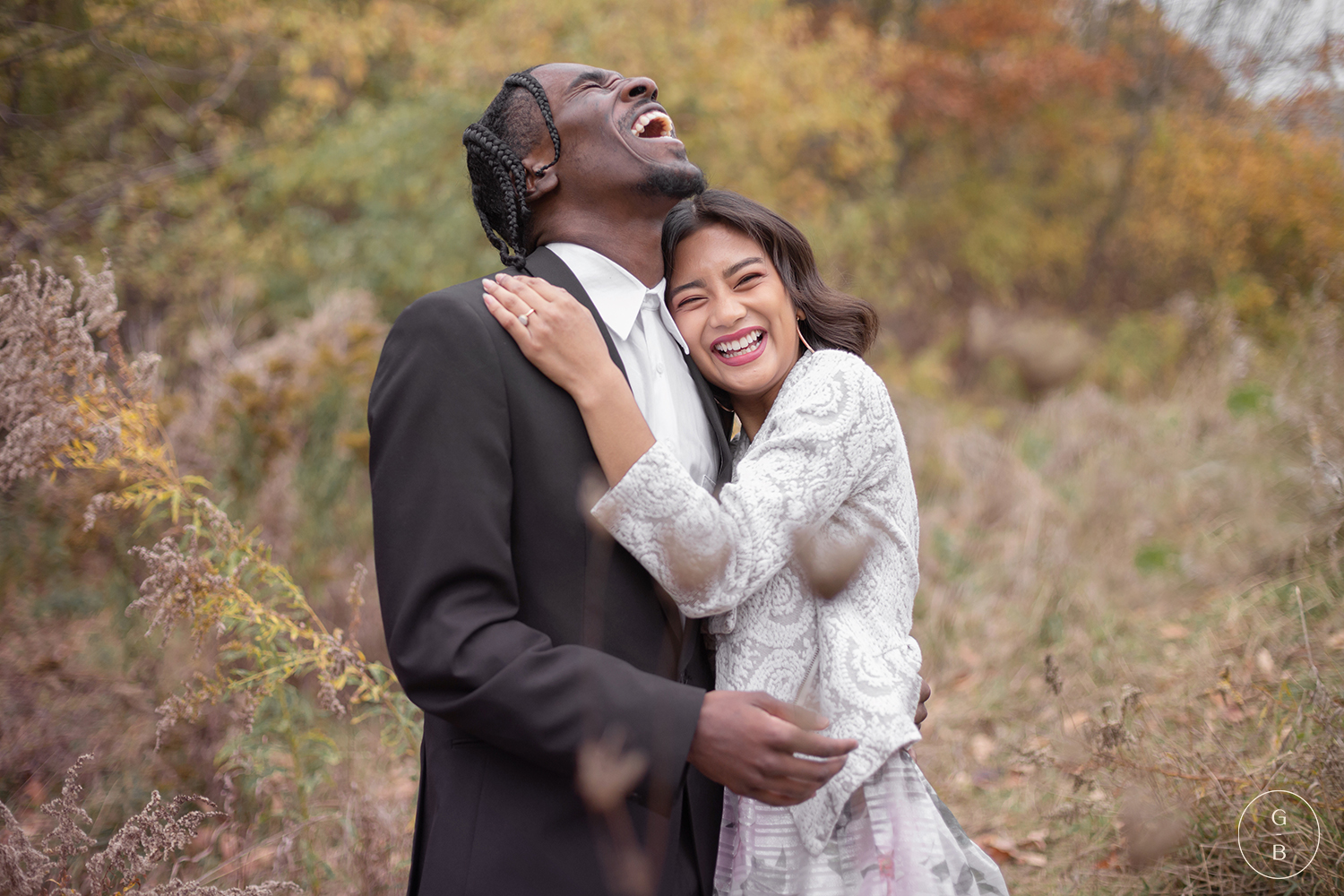 YOUR LOVE STORY, YOUR WAY
Gooseberry offers intimate styled bridal shoots and elopements that are just big enough for two people wildly in love. These sessions are for couples who want to celebrate their journey in a meaningful, dreamy and affordable way. Our team helps you focus on what really matters – the laughter, the happy tears, the goofing around and the dancing.
And we deliver cinematic artistic images that will make the heart skip a beat for years to come. Listen to your heart and celebrate in a budget-friendly, romantic and completely custom way.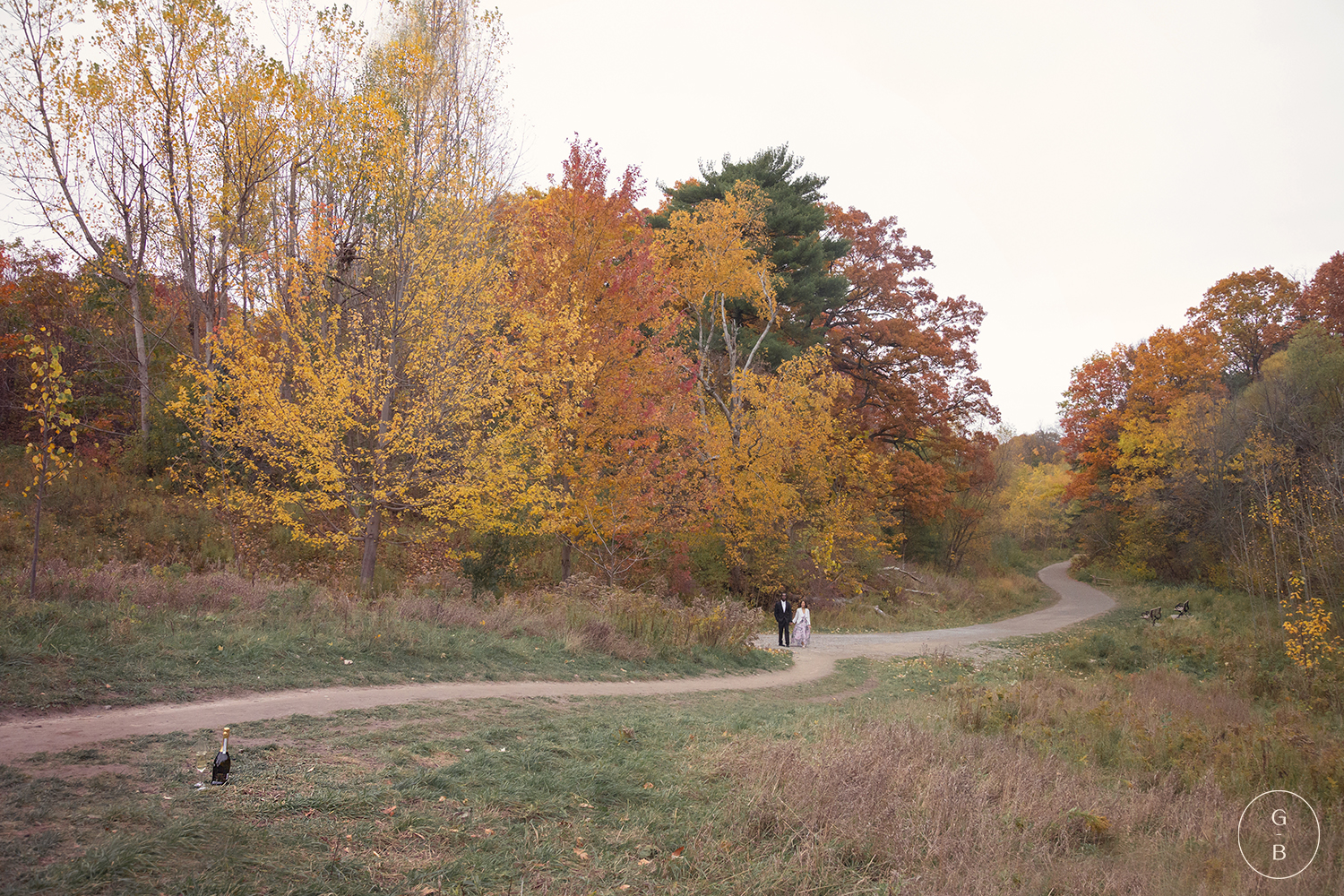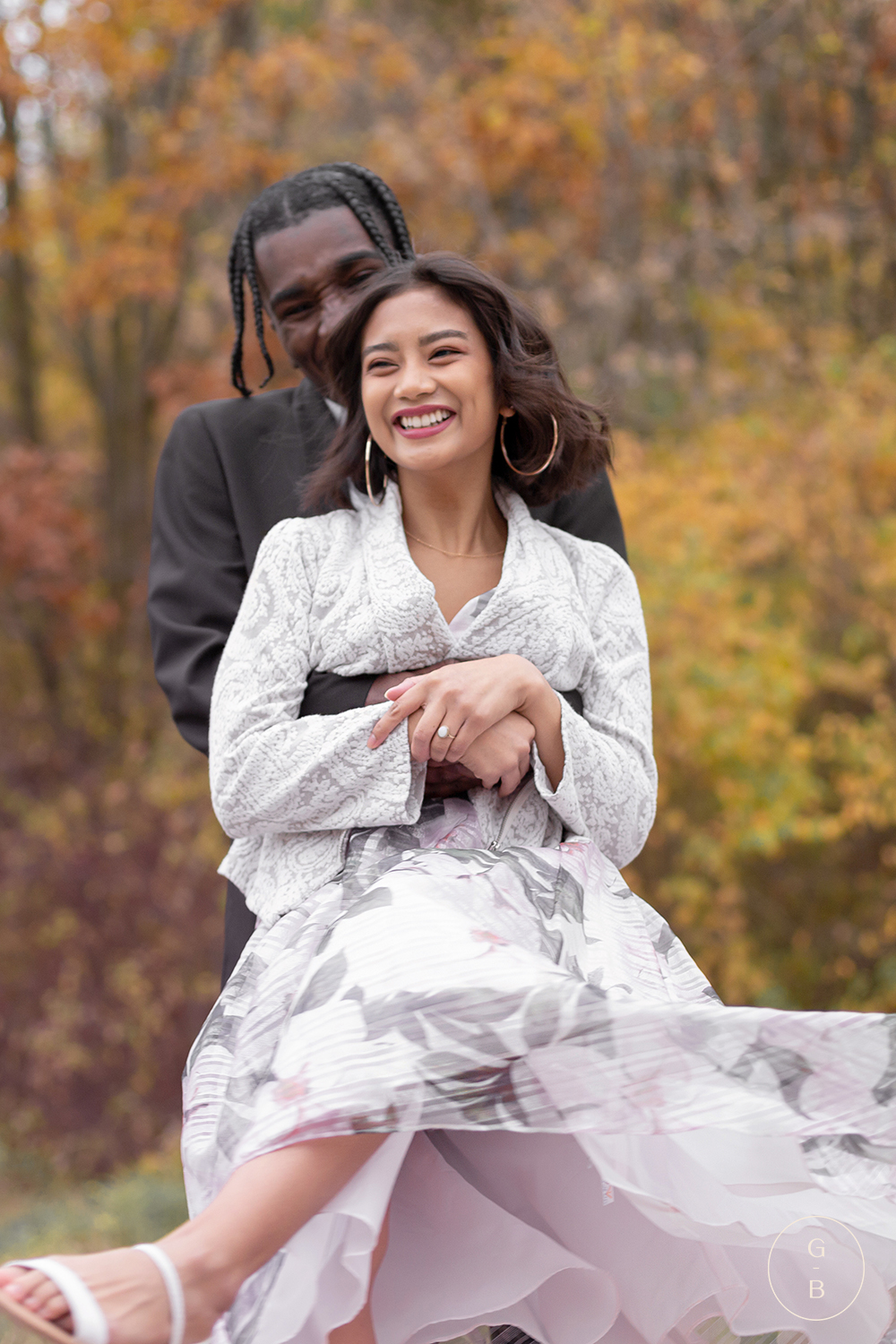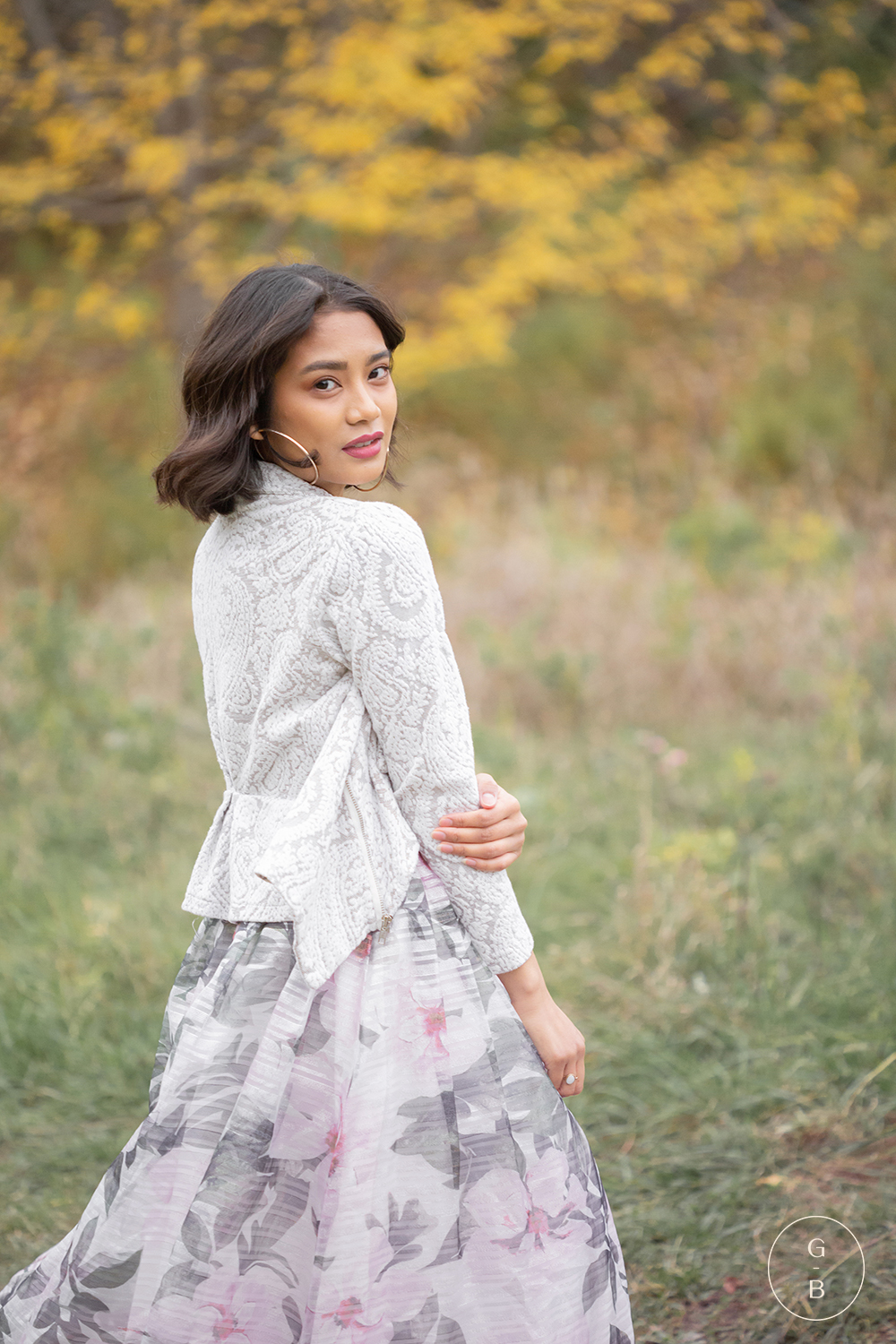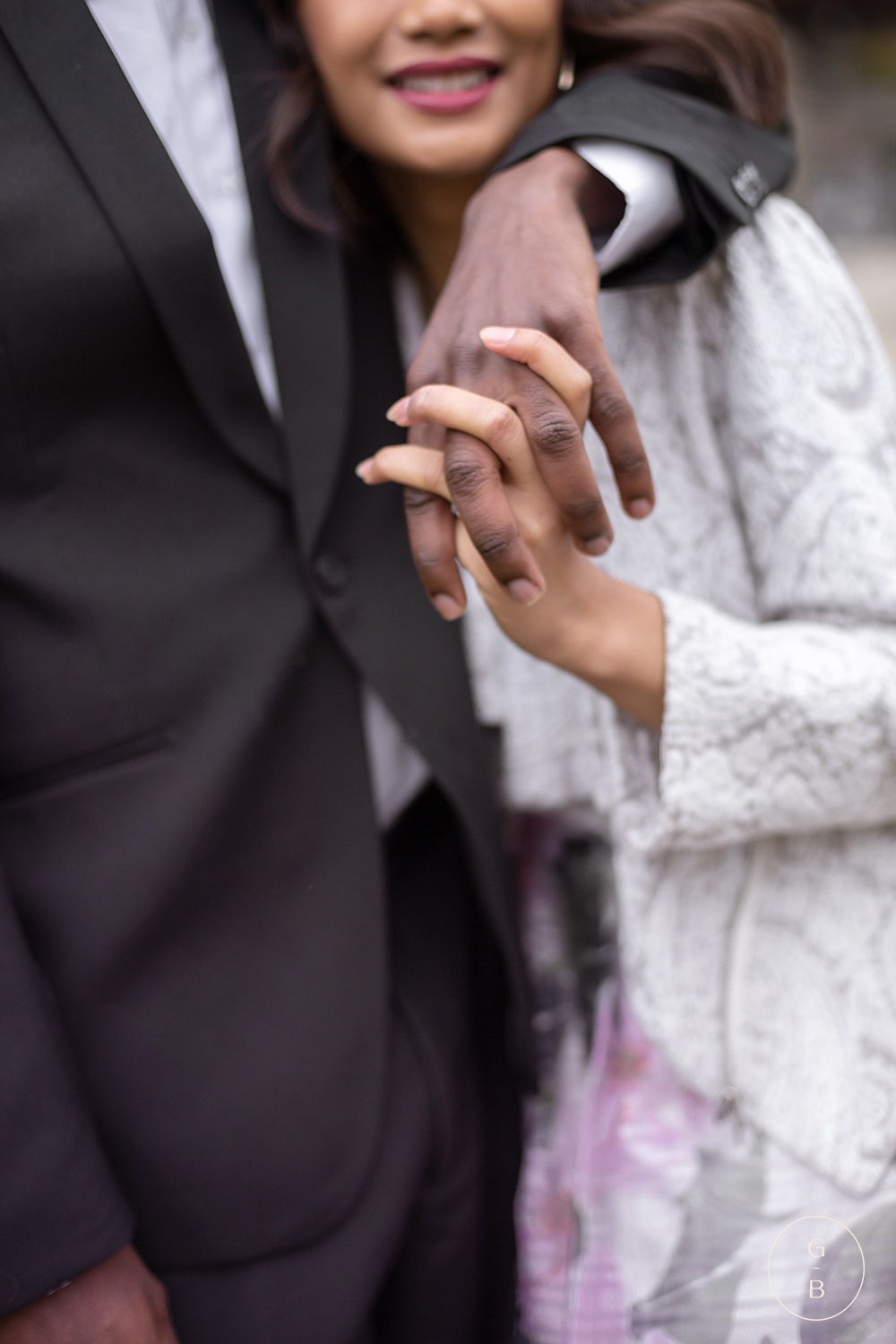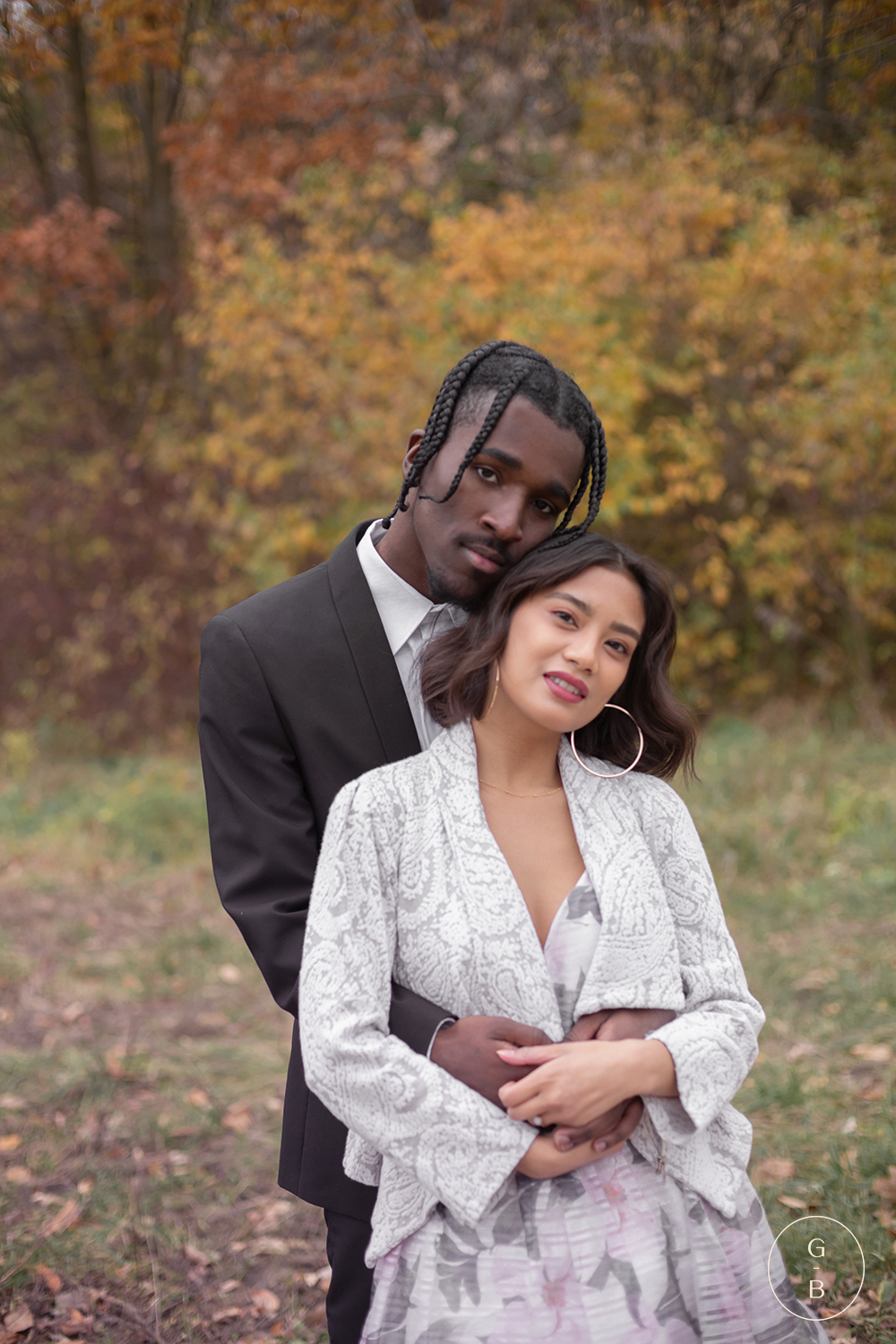 LEARN MORE ABOUT OUR TORONTO ELOPEMENT PACKAGES
{Special thanks to Deniella and Danny for stepping in front of the camera for this styled occasion}