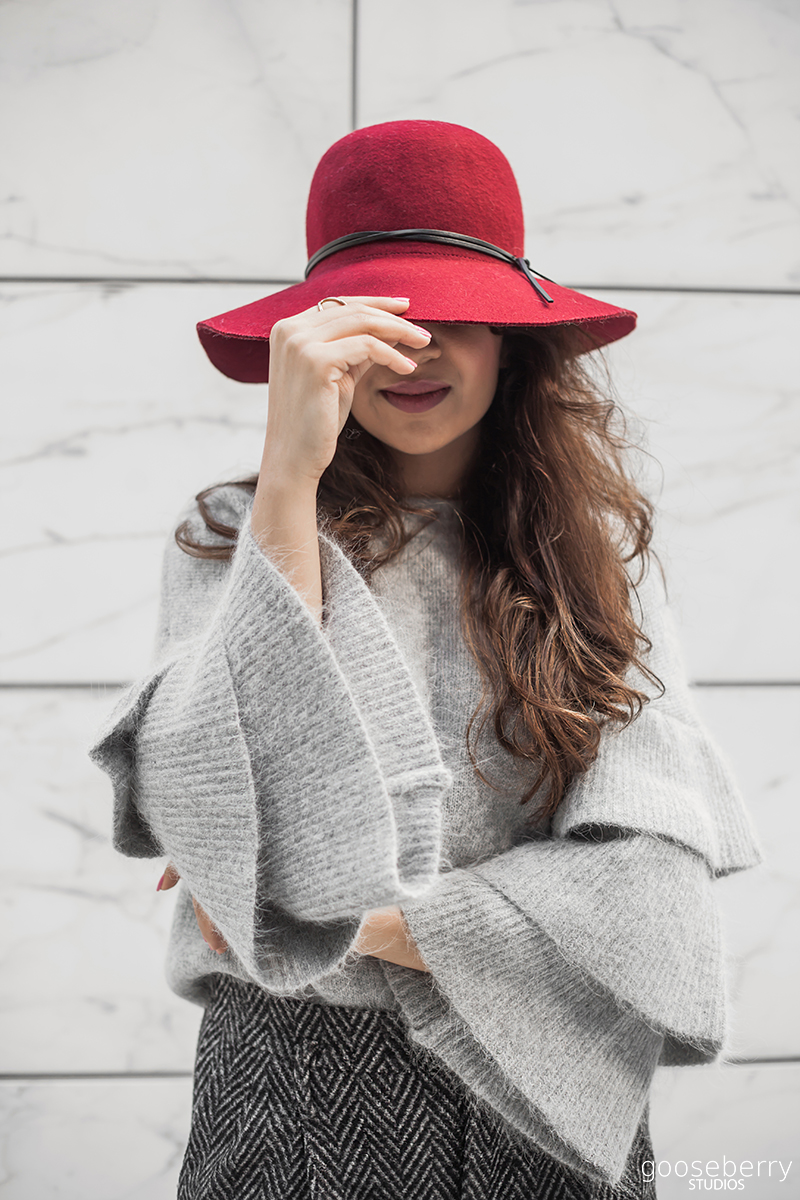 Fashion is everywhere in this city and being a Toronto fashion photographer is one of the aspects of my business that I love the most. No two fashion shoots are the same. The creativity in the clothes, the people, the photography side of a shoot, the city itself is all so gorgeous that I always come away from a shoot feeling invigorated and freshly inspired. This shoot features the lovely Style Me Marina, a talented Toronto fashion blogger who has impeccable style and a flair for putting together outfits that truly stand out.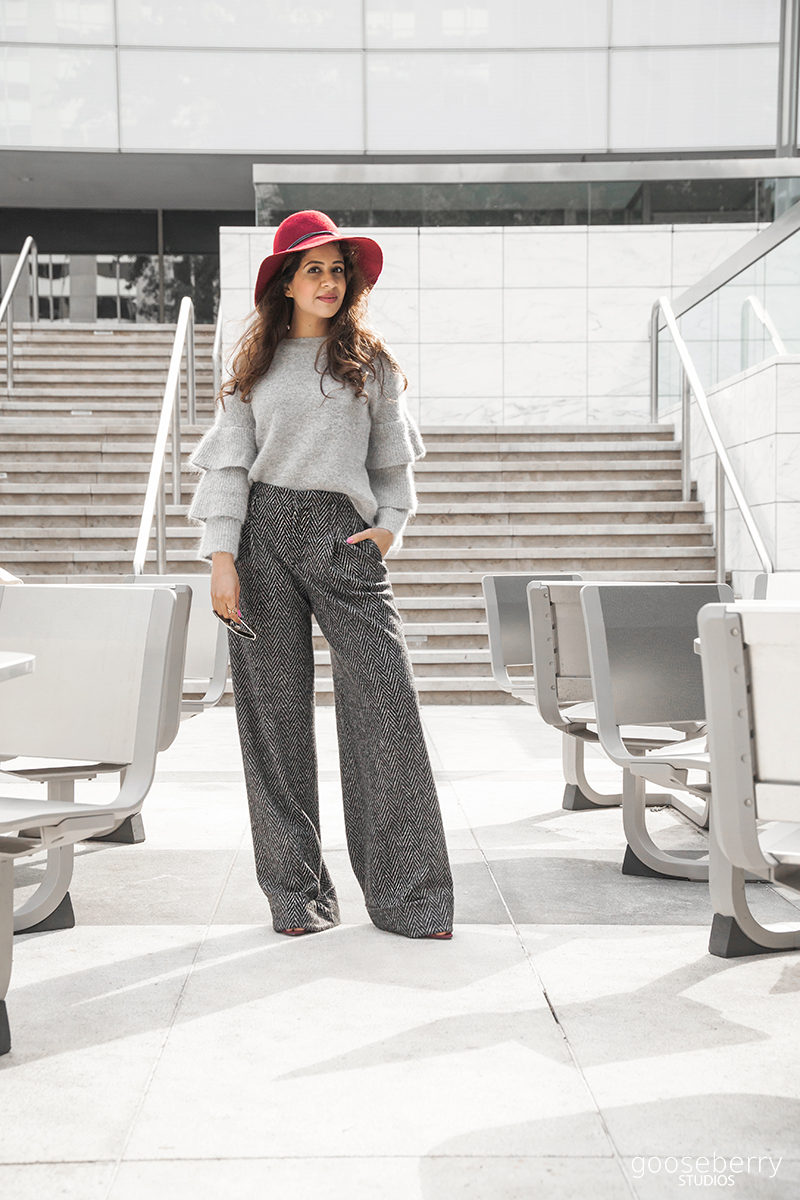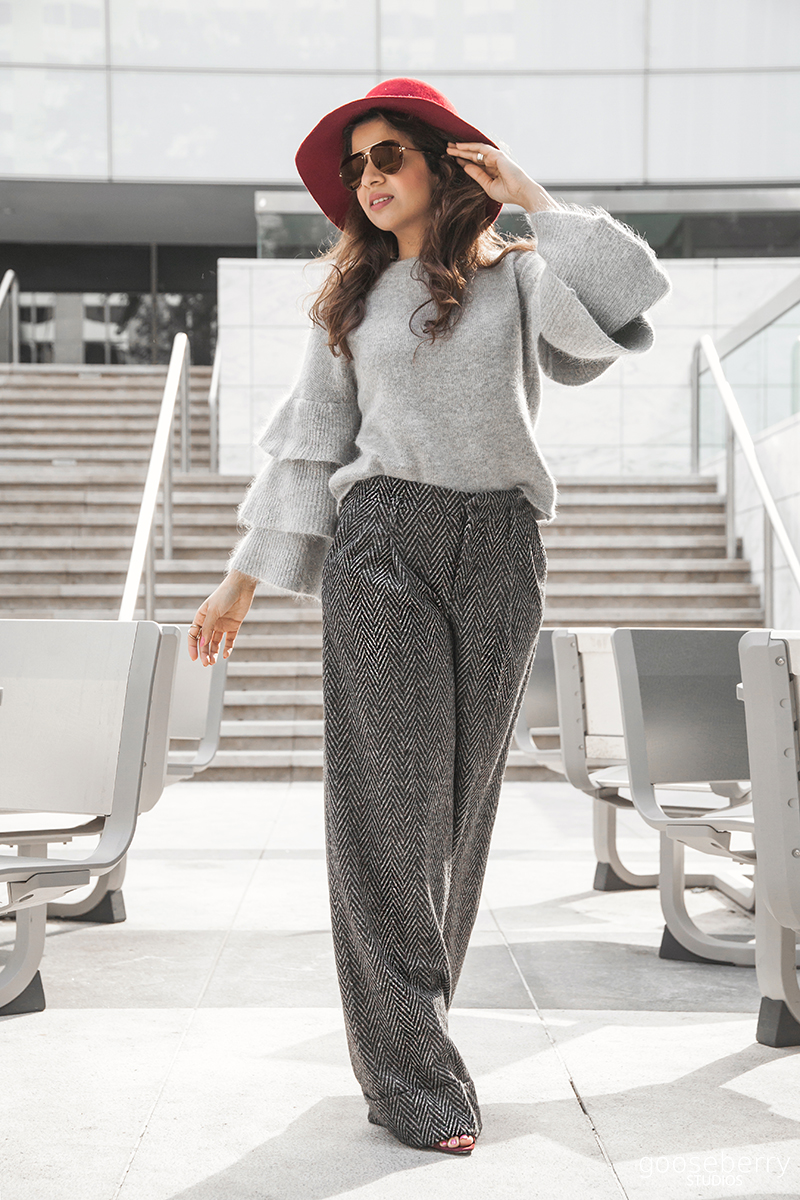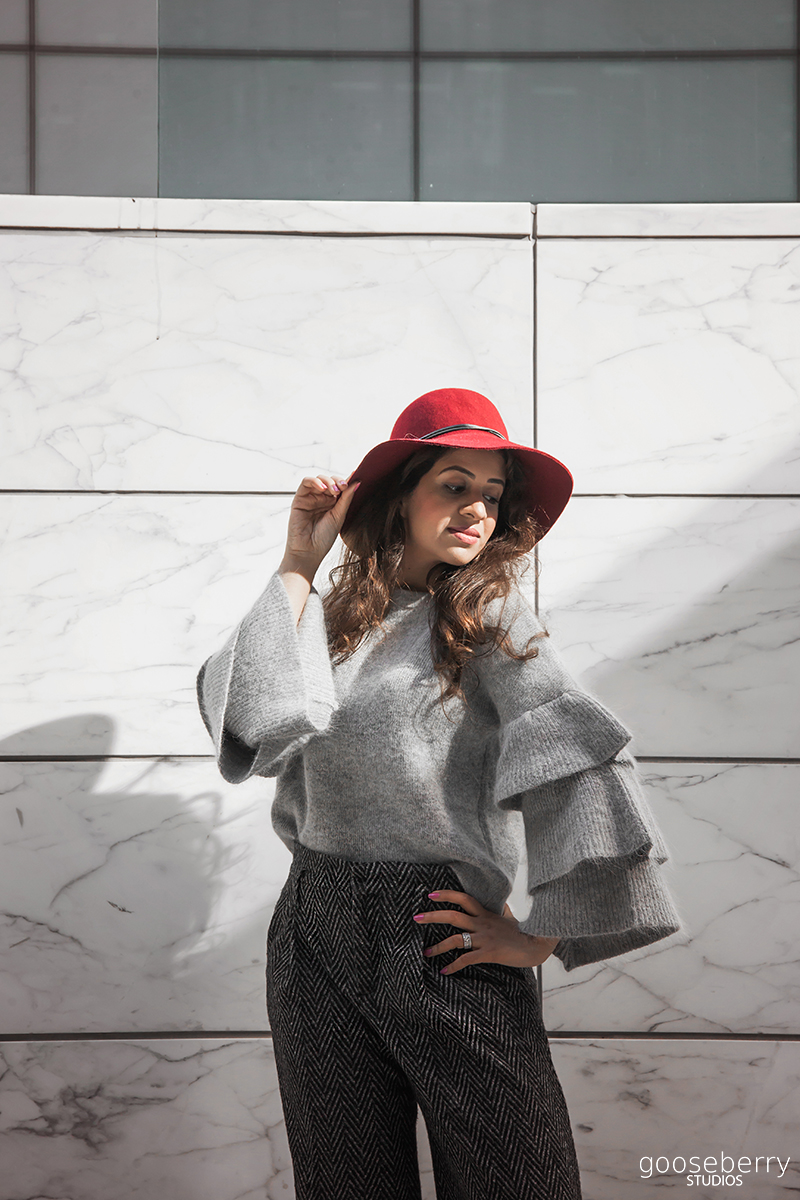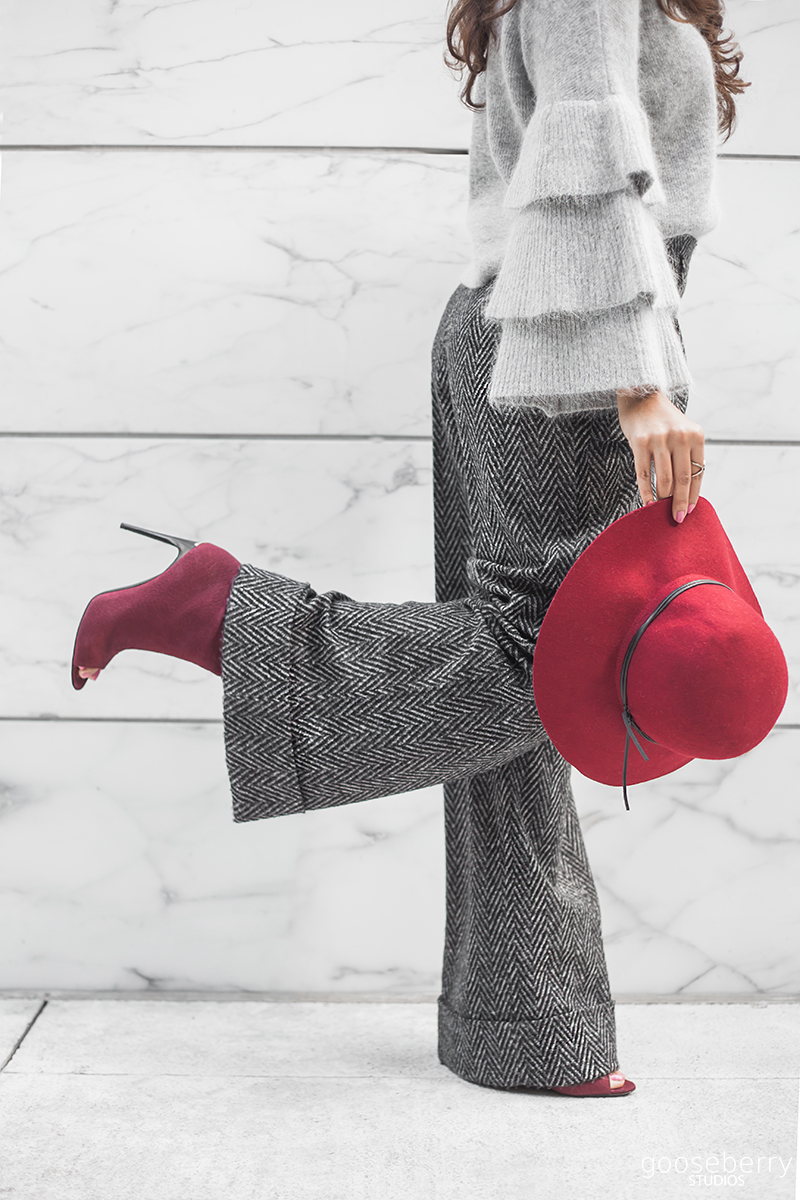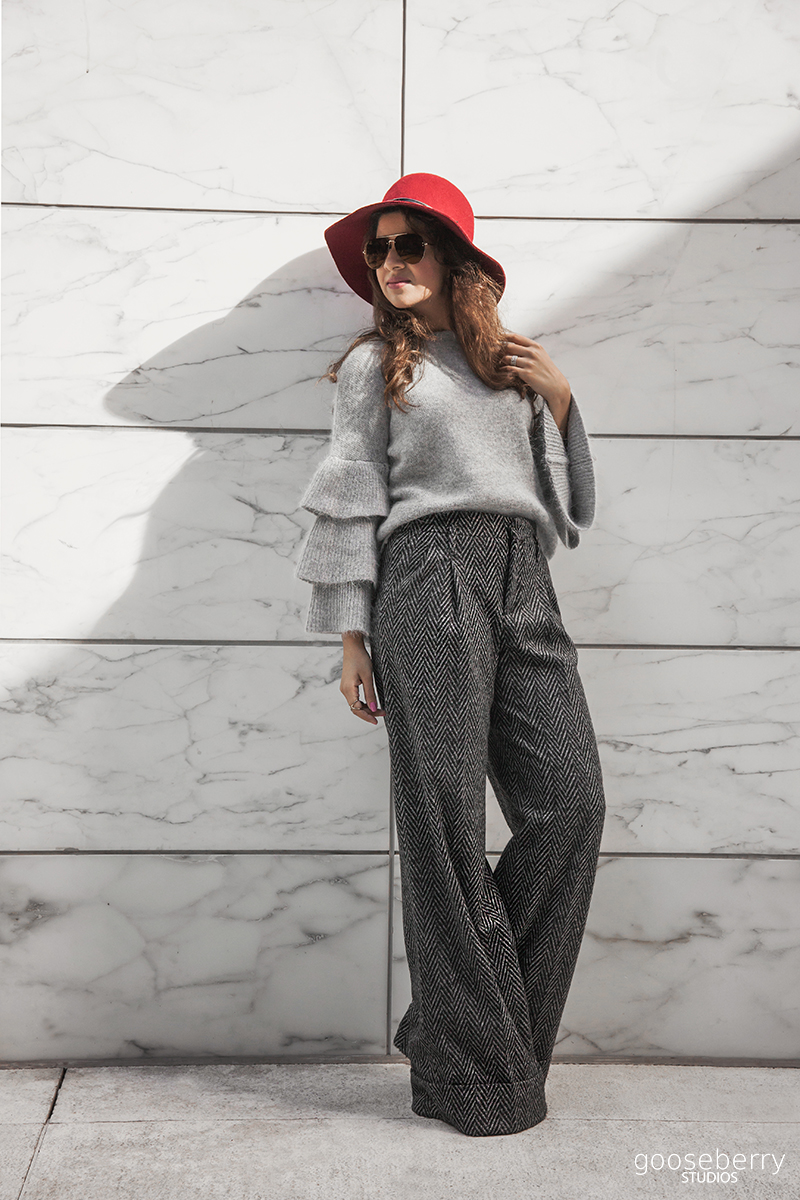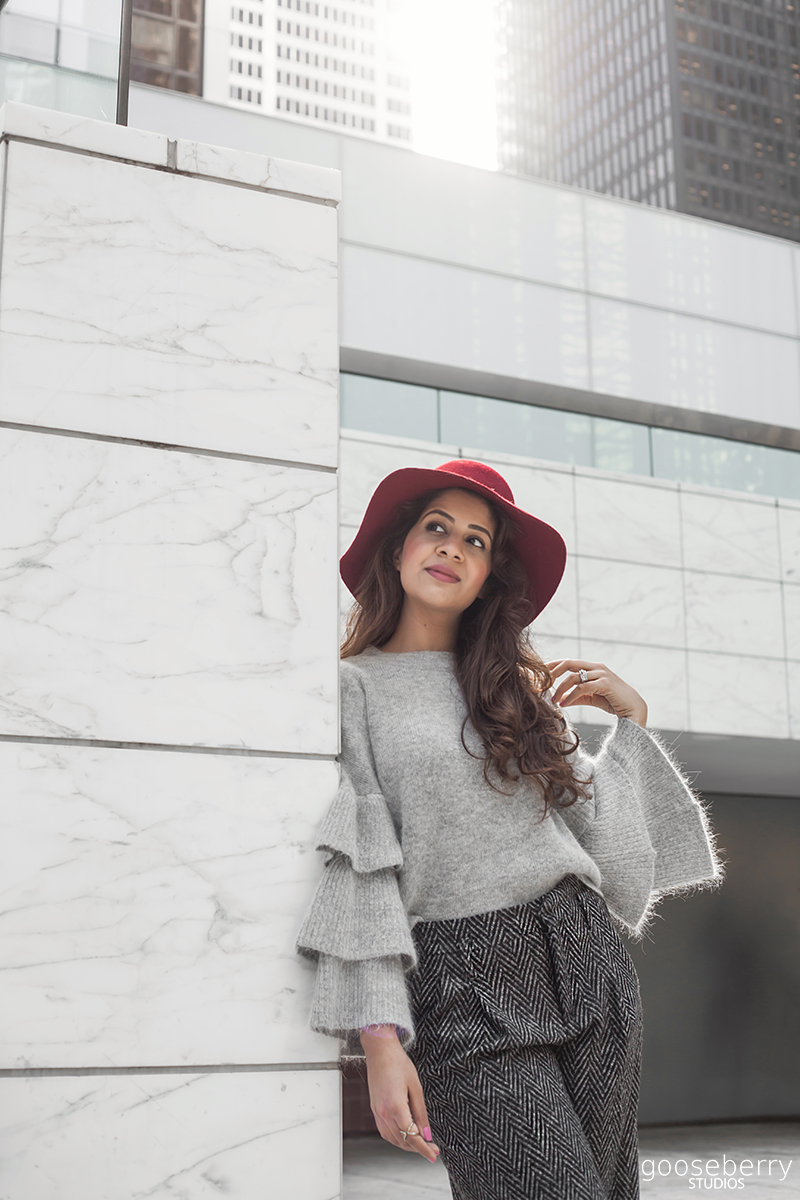 It's always amazing when your client trusts you as a photographer to shoot a little 'outside of the box' or the 'norms' of the blogging world. In this session we embraced the stunning all marble environment and dove into shadow play. The results are perhaps some of my favourite from the season so far!
BOOK YOUR FASHION PHOTOGRAPHY SHOOT TODAY!
***