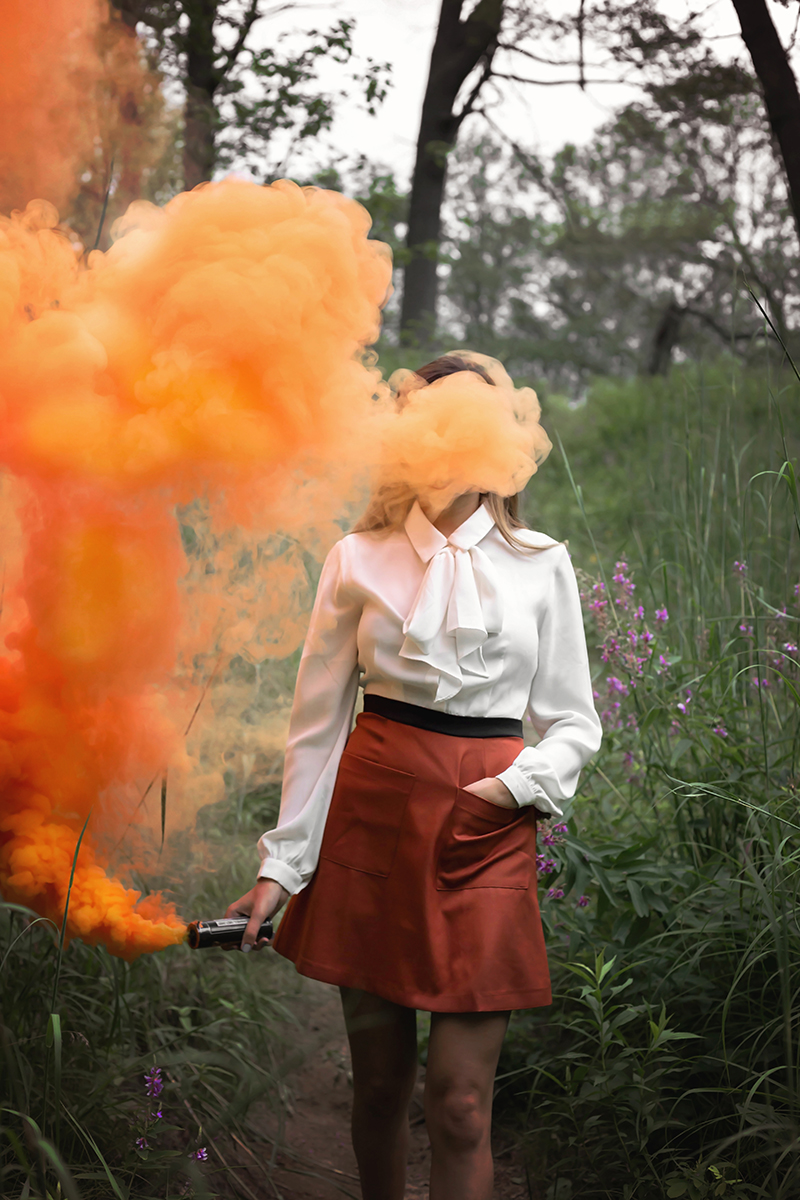 The creative entrepreneur's mind is often colourful and chaotic. Sometimes your ideas explode out into the world, other times they roll around in your brain amidst quiet introspection. This vibrant branding photoshoot brought to life the story of a budding business woman who is destined to stand out.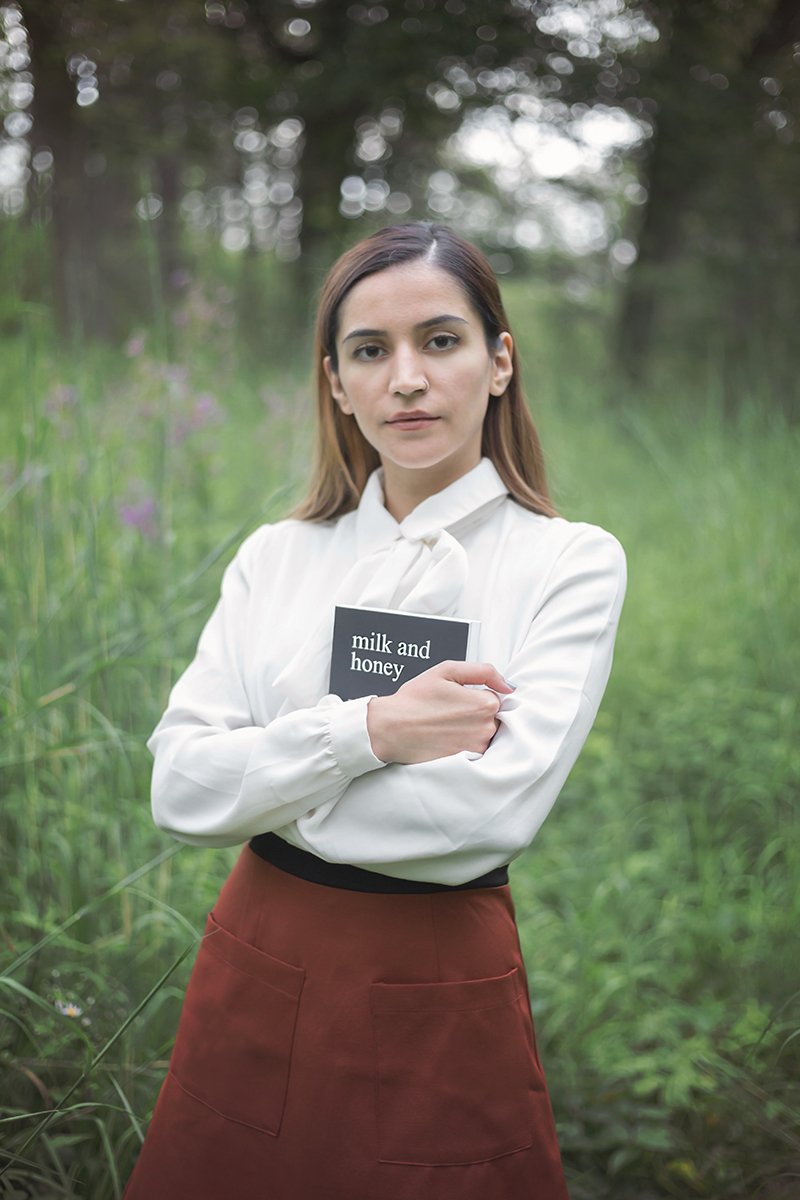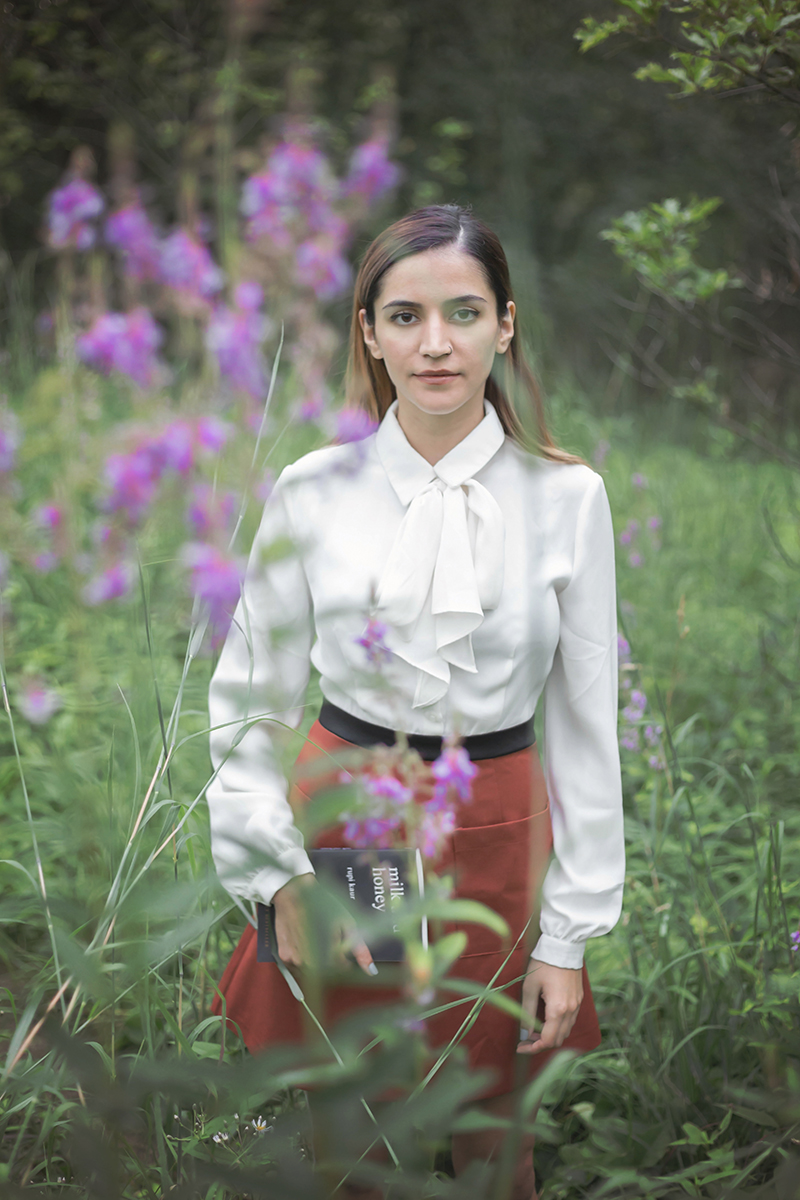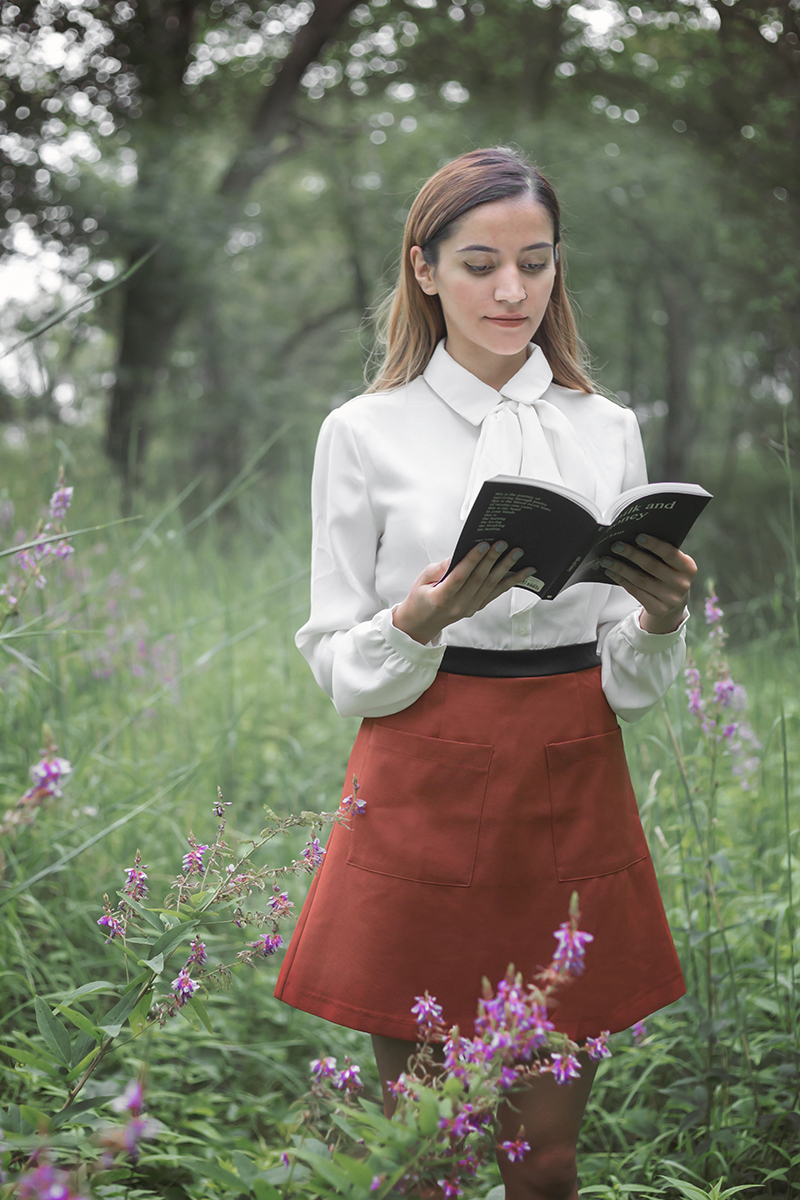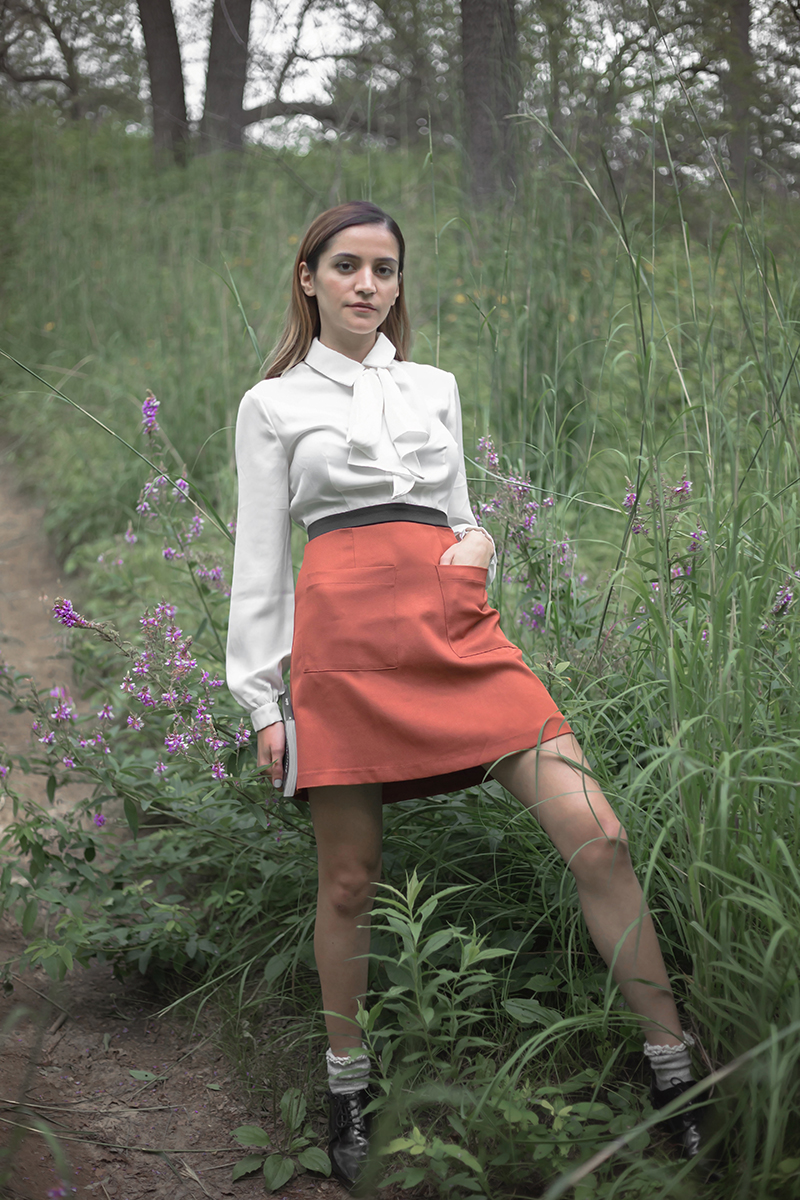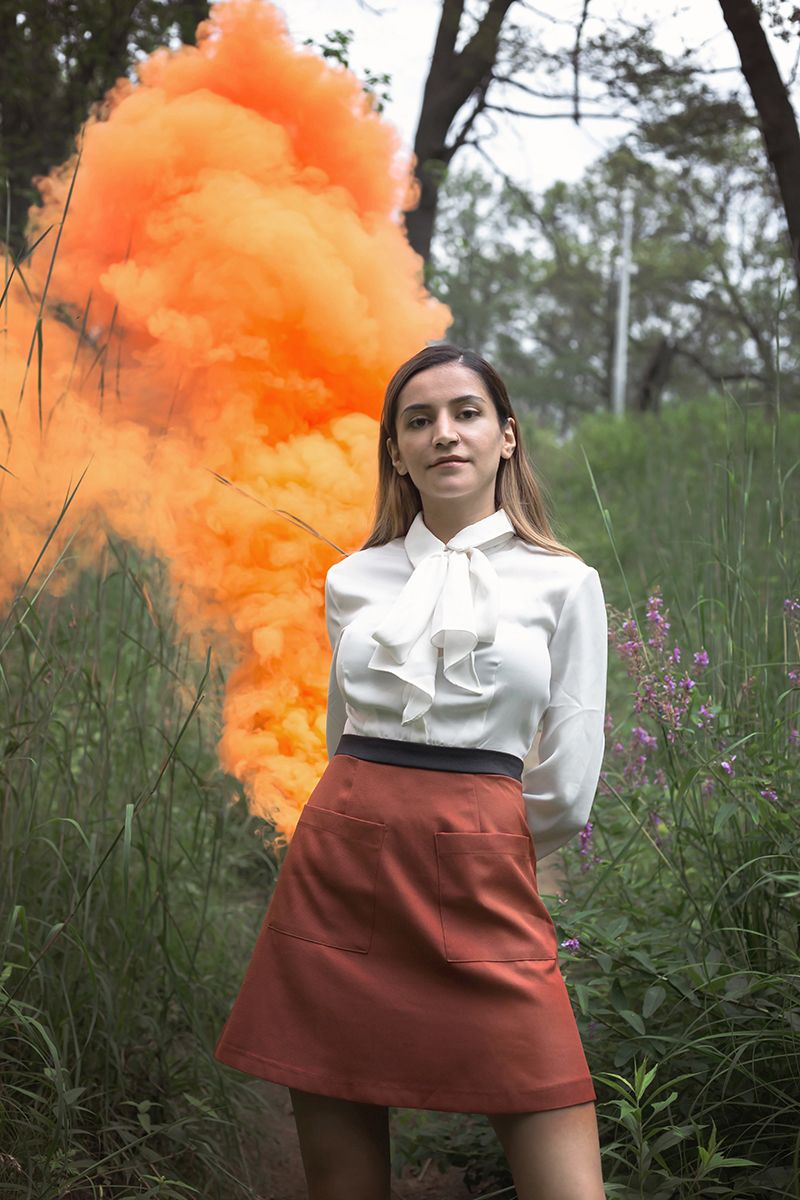 VISIT GOOSEBERRY'S PORTFOLIO HERE
BOOK YOUR BRANDING PROJECT TODAY!