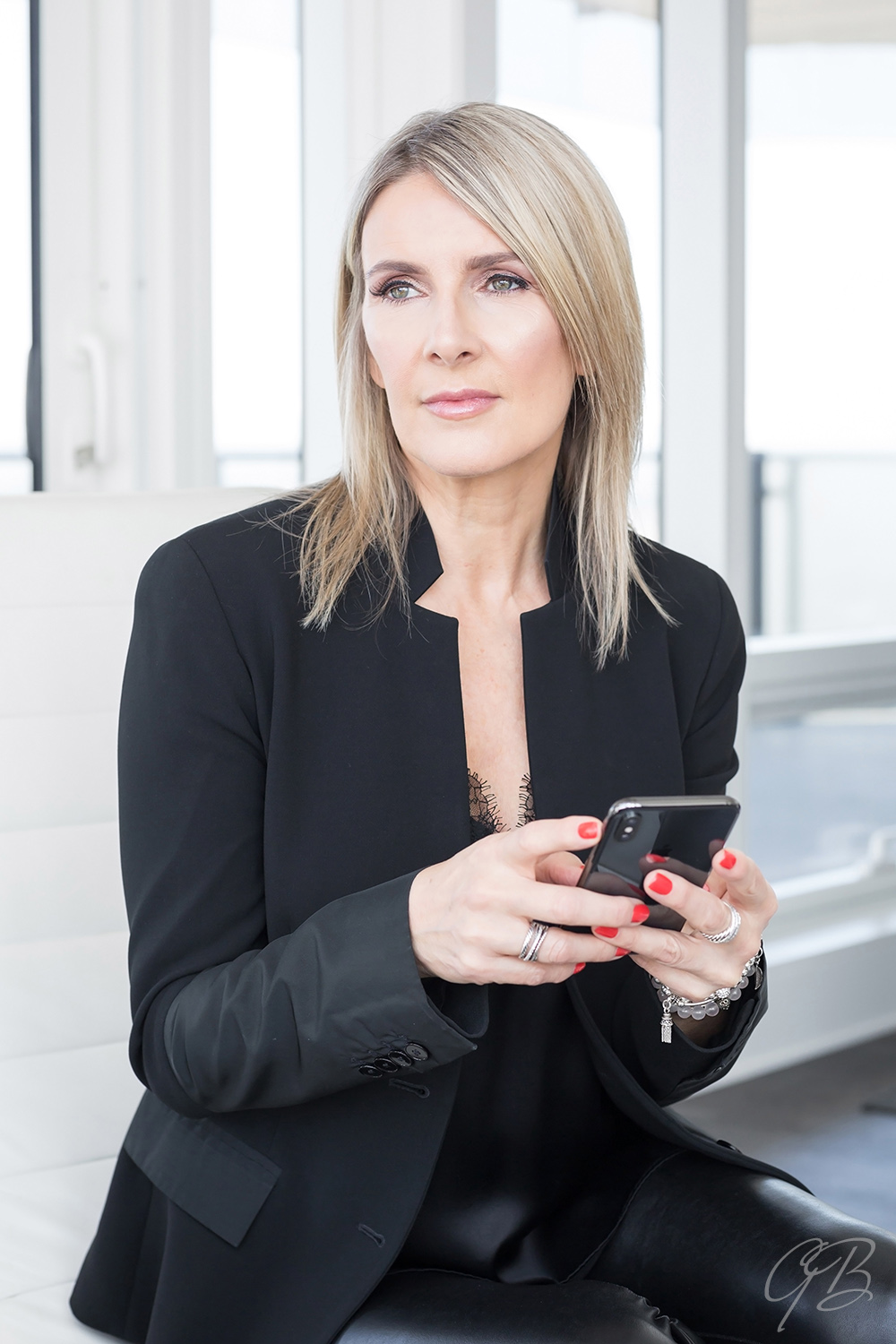 Here at branding photography Toronto studio Gooseberry we believe in customizing every client shoot to suit your unique personality, vision and character.
After all, what works for one business owner isn't going to work for the next. In this gorgeous fashion-forward Toronto branding photography shoot we explored themes that supported a powerhouse business woman while still being elegant and relatable. Here are the results if you'd like to see.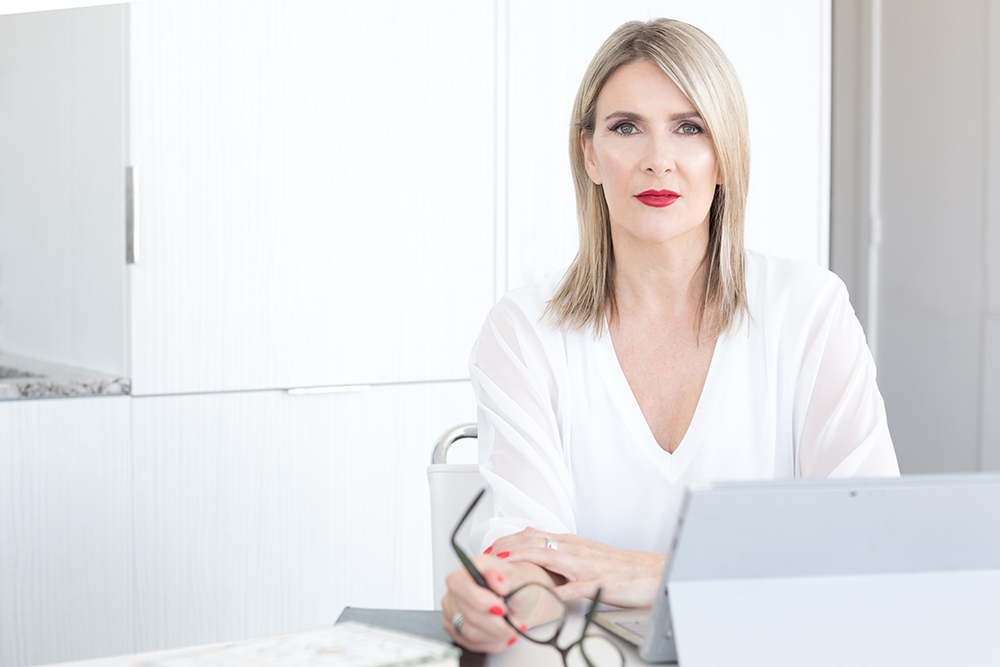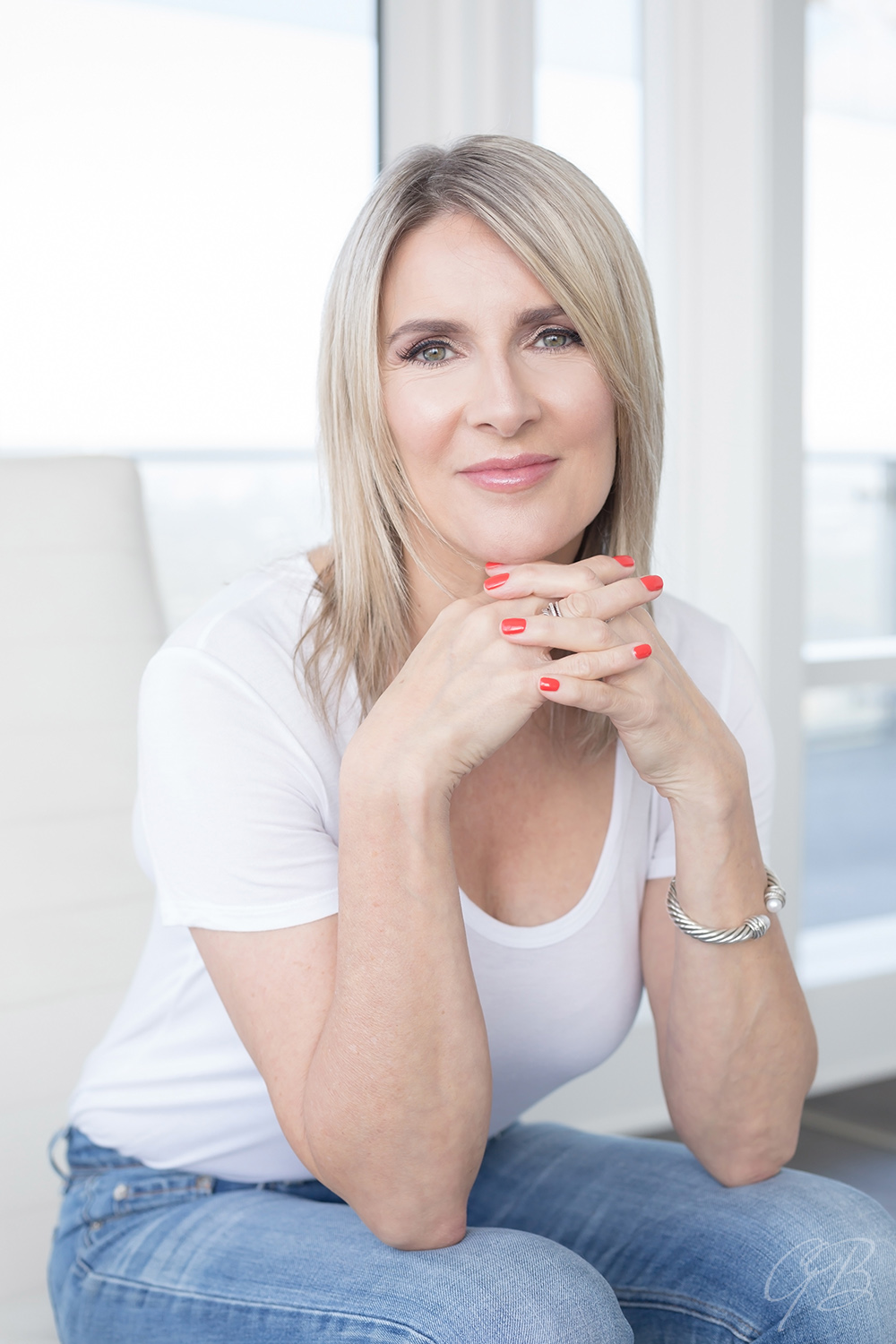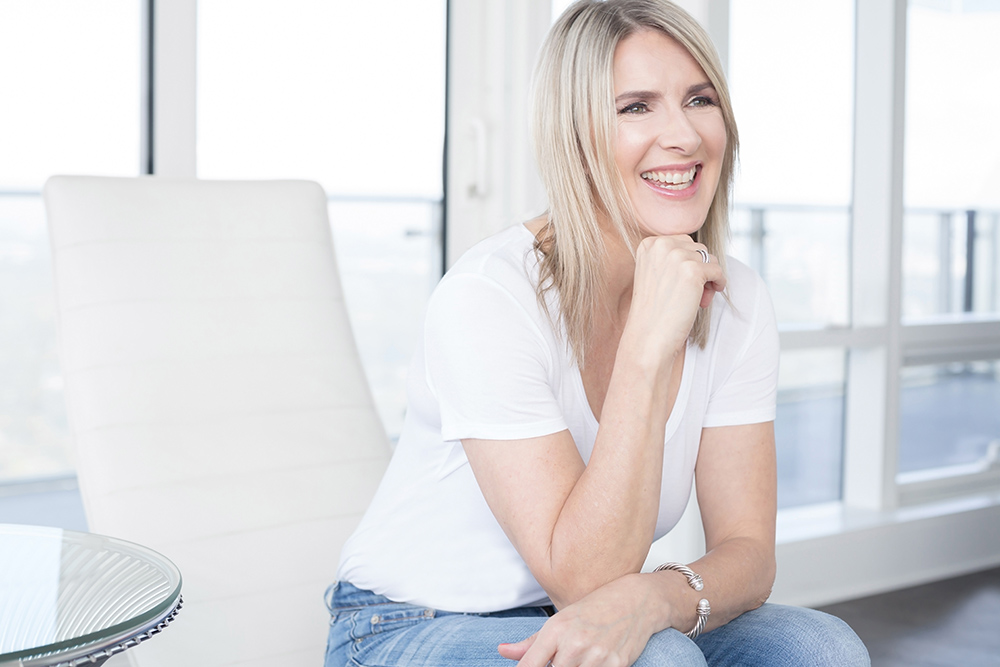 The key to rocking a personal branding shoot according to this branding photography Toronto studio is this — don't box yourself in. You can be relatable and strong. You can be friendly and powerful. You can be a badass and nurturing. All at the same time!
No business owner is just one thing, so allow yourself the freedom to explore your many facets through your branding photography session. We work closely with clients to offer supportive, imaginative and warm direction, ensuring that the results are images you're excited to activate in your business.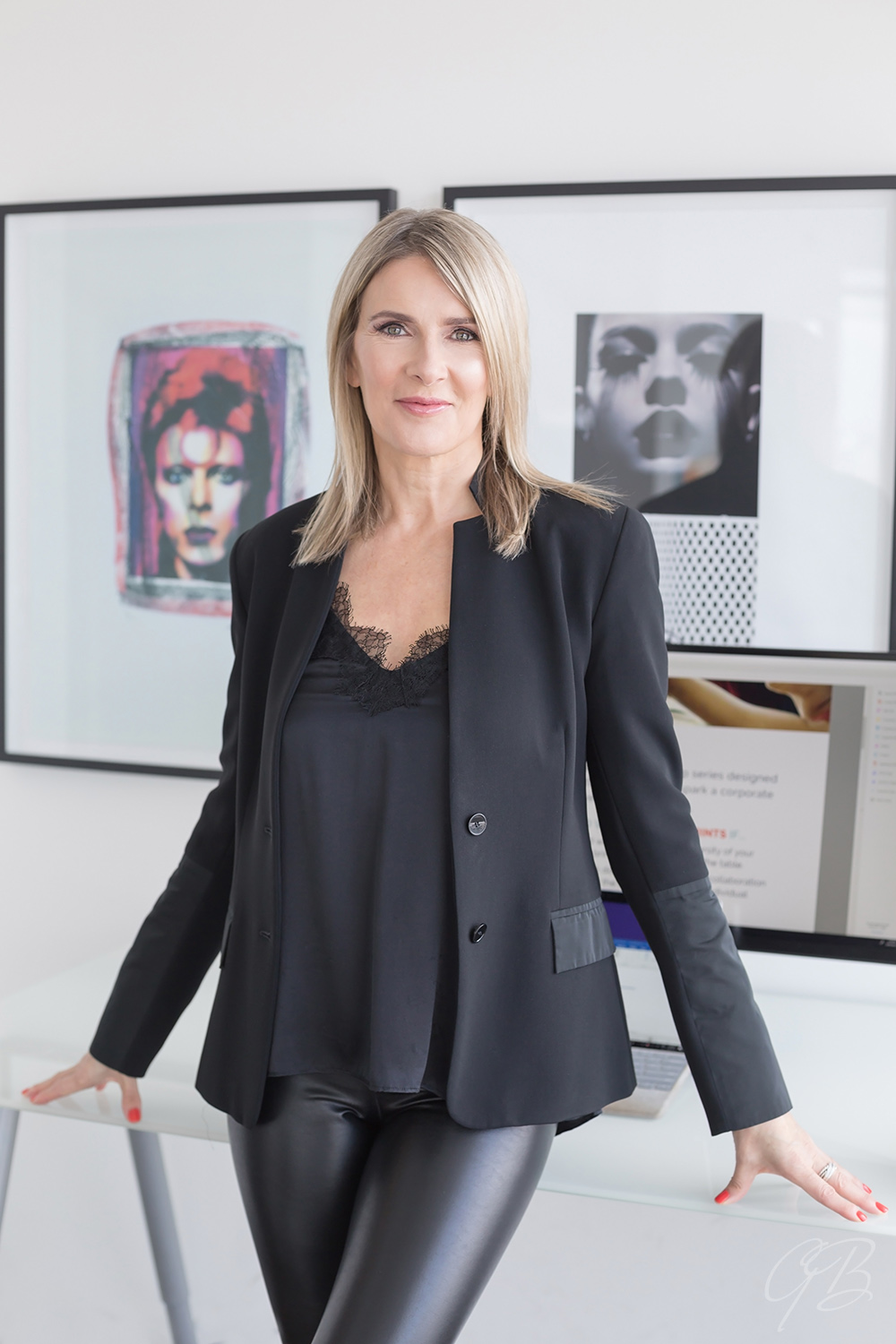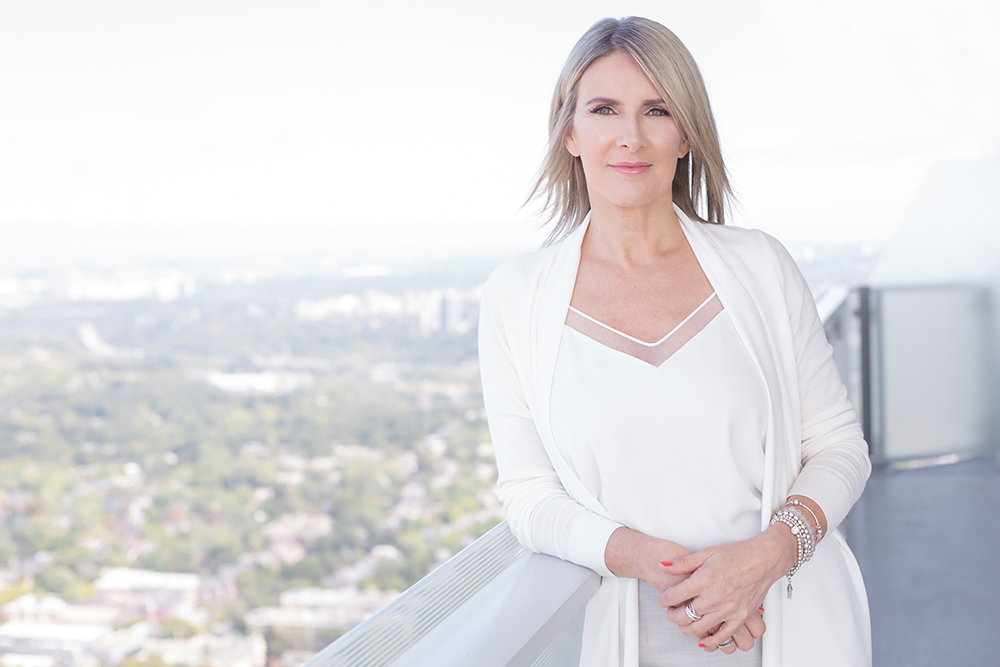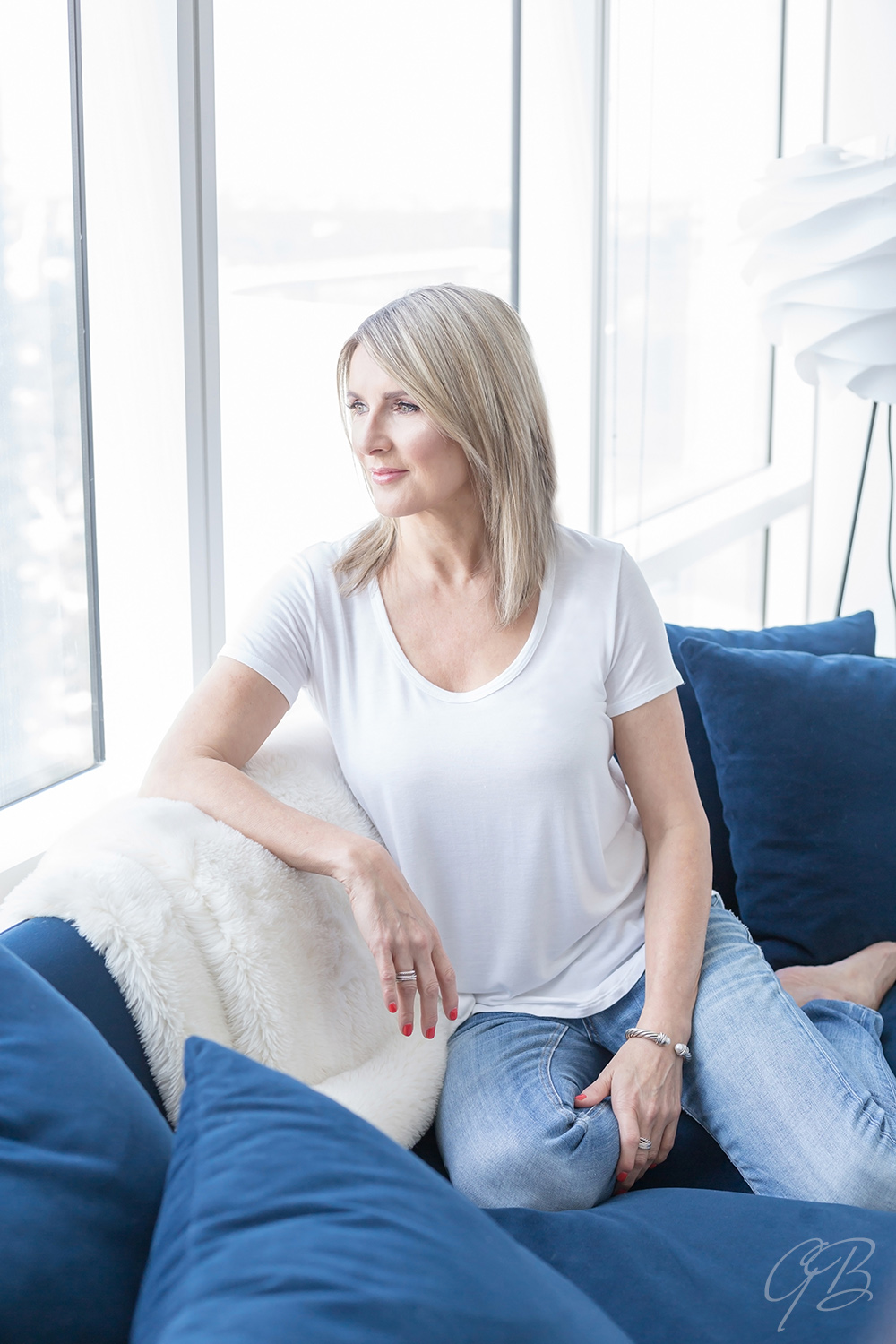 (PS: We're always happy to travel for an inspiring project too!)