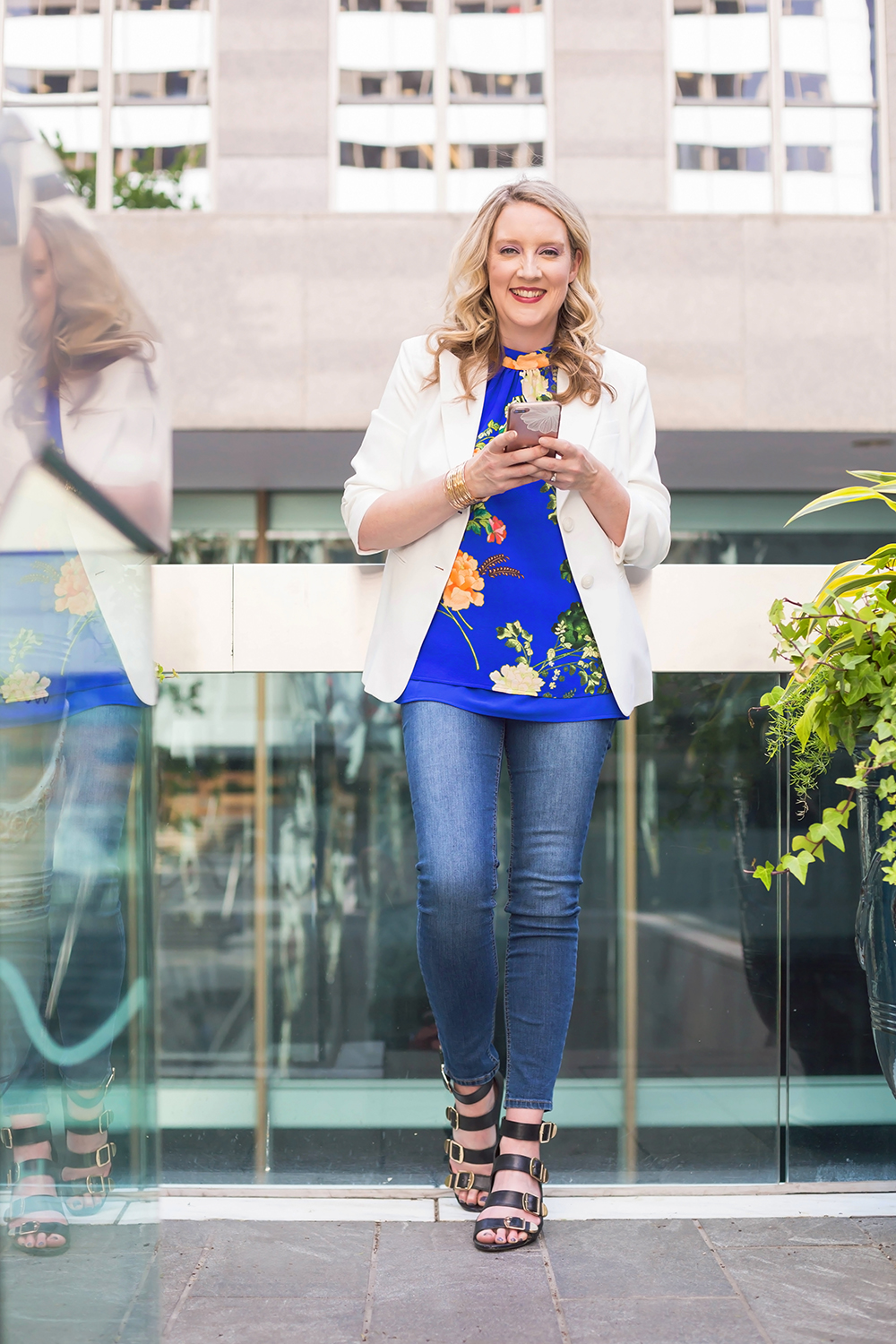 We love women who mean business. Women who are driven, women who are not afraid to chase down their dreams, women who not only understand what hard work means, but who thrive upon it! So whenever a business woman visits our studio in search of powerful, vibrant, energetic branding photography that showcases them as the true boss they are, we are full swoon! Check out this amazing and luxurious personal branding shoot — were we in Miami or Toronto? We'll never tell!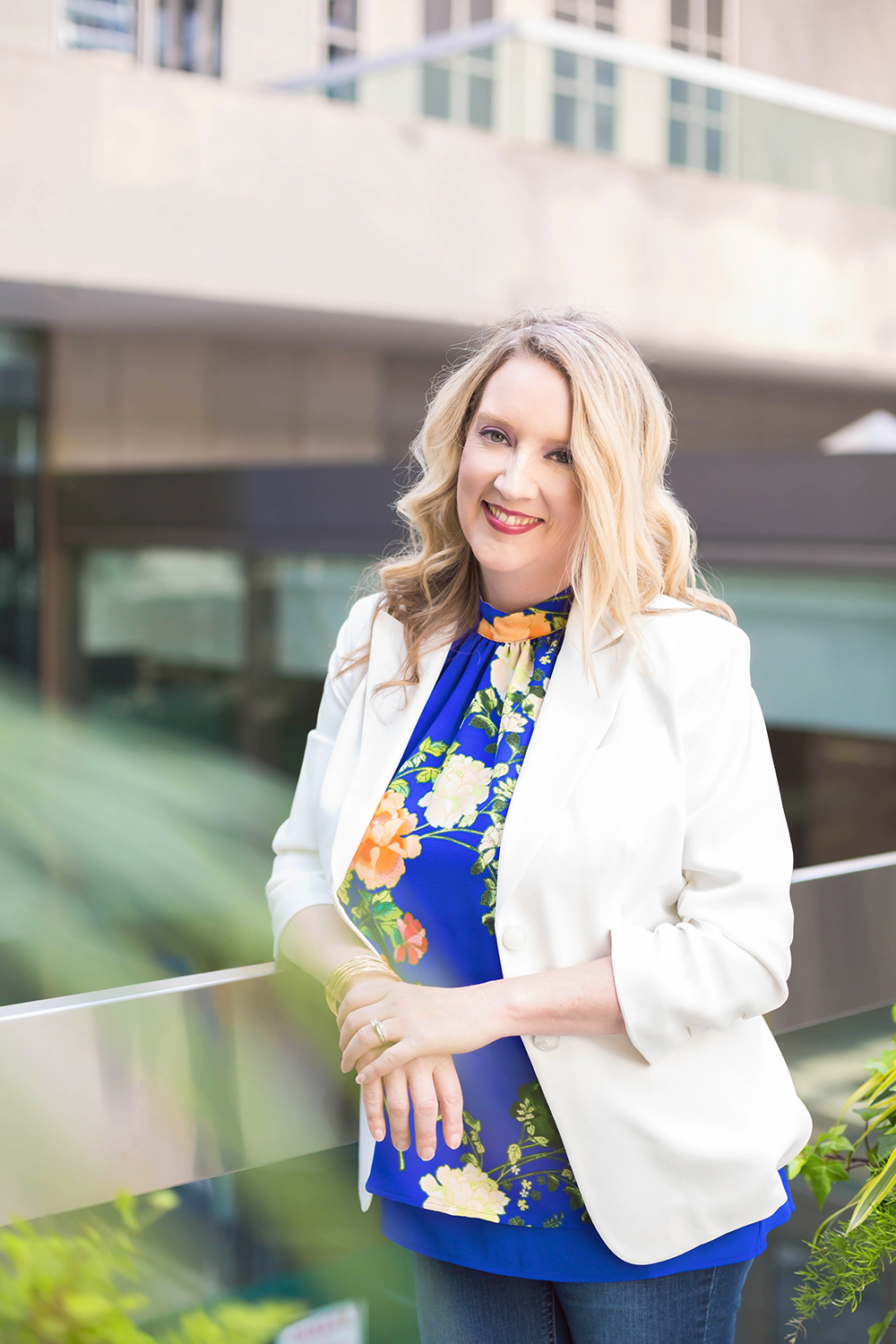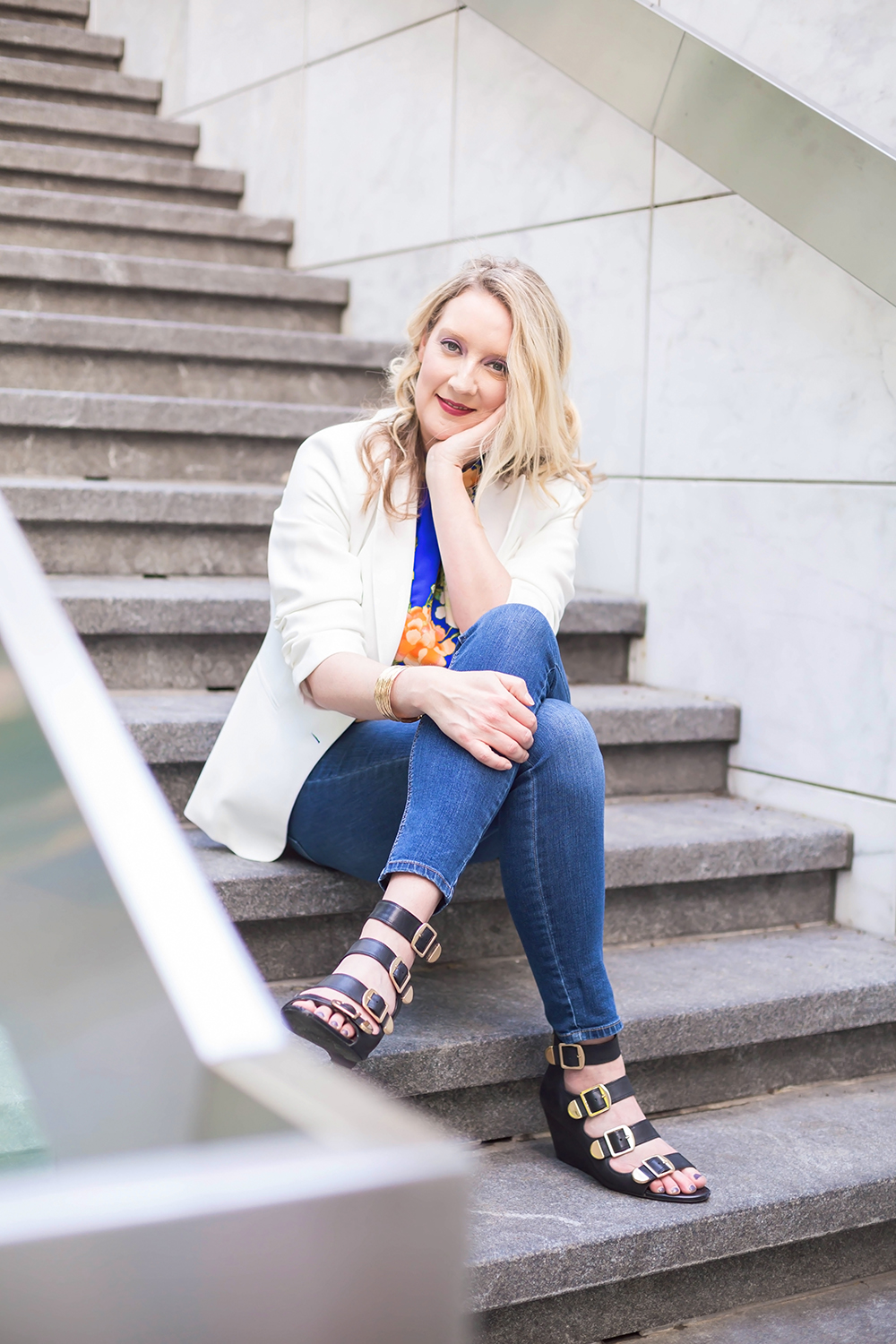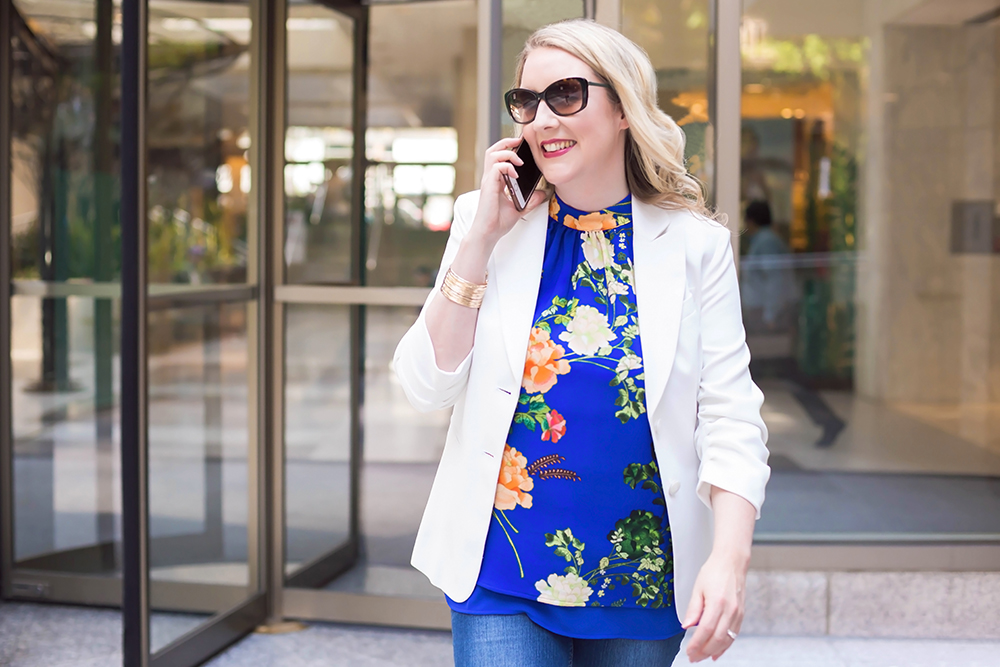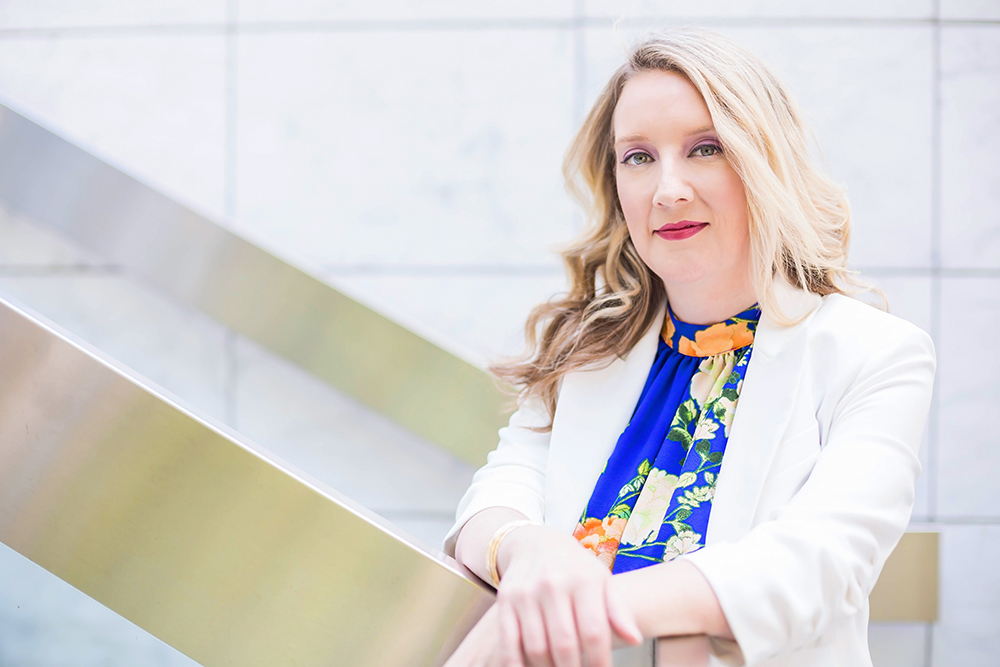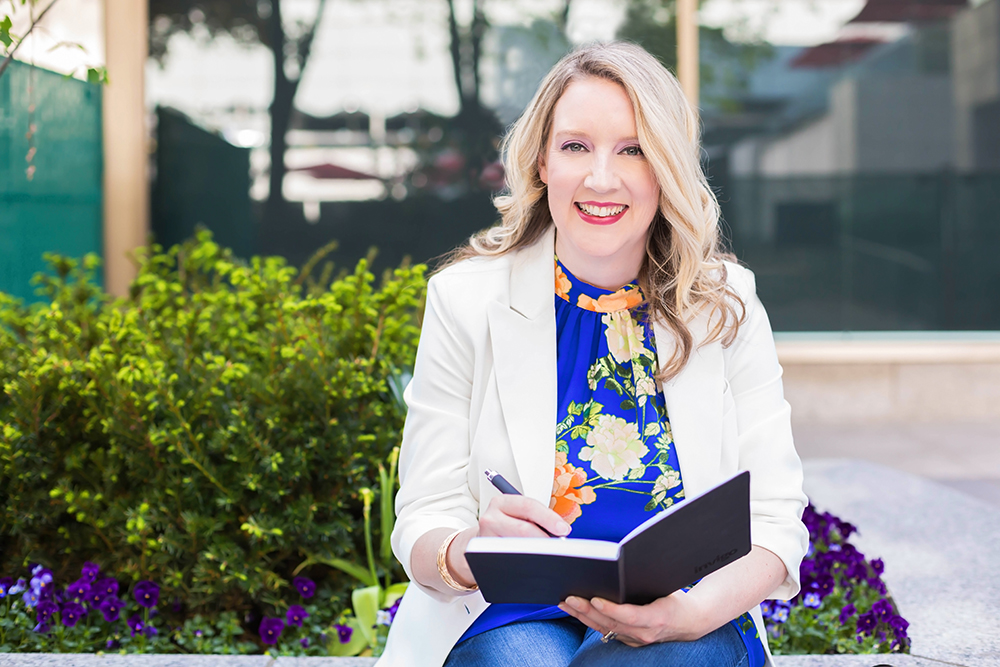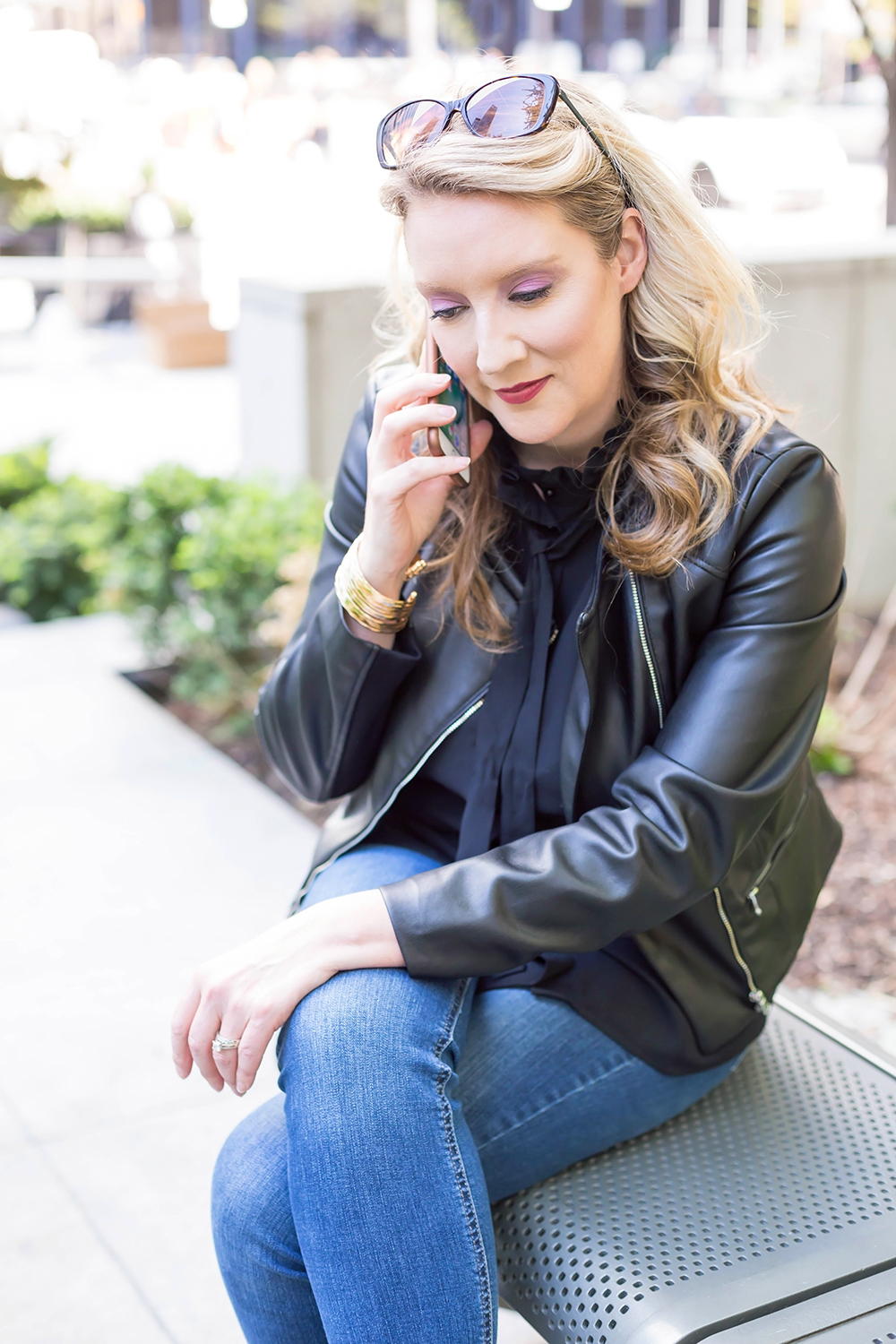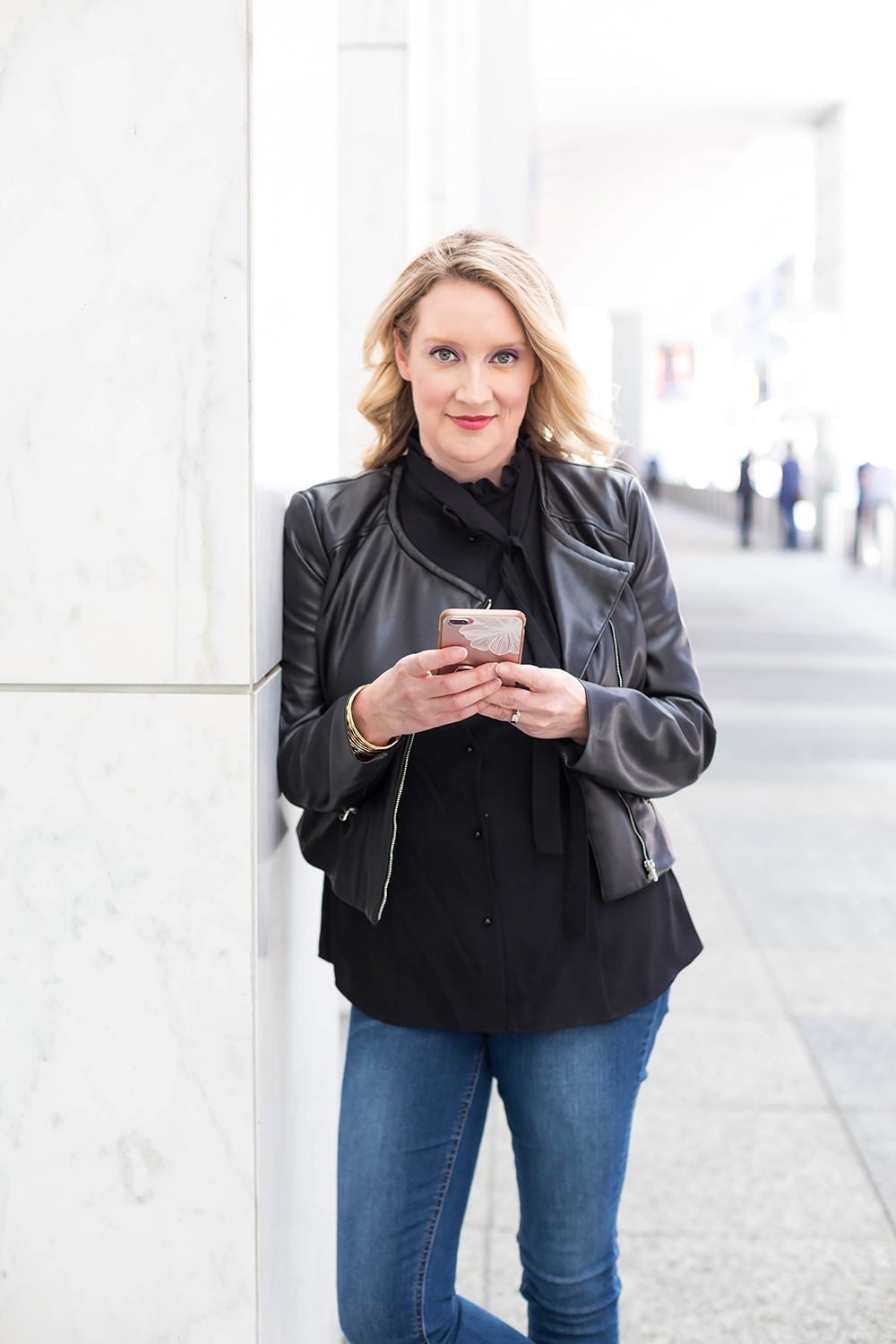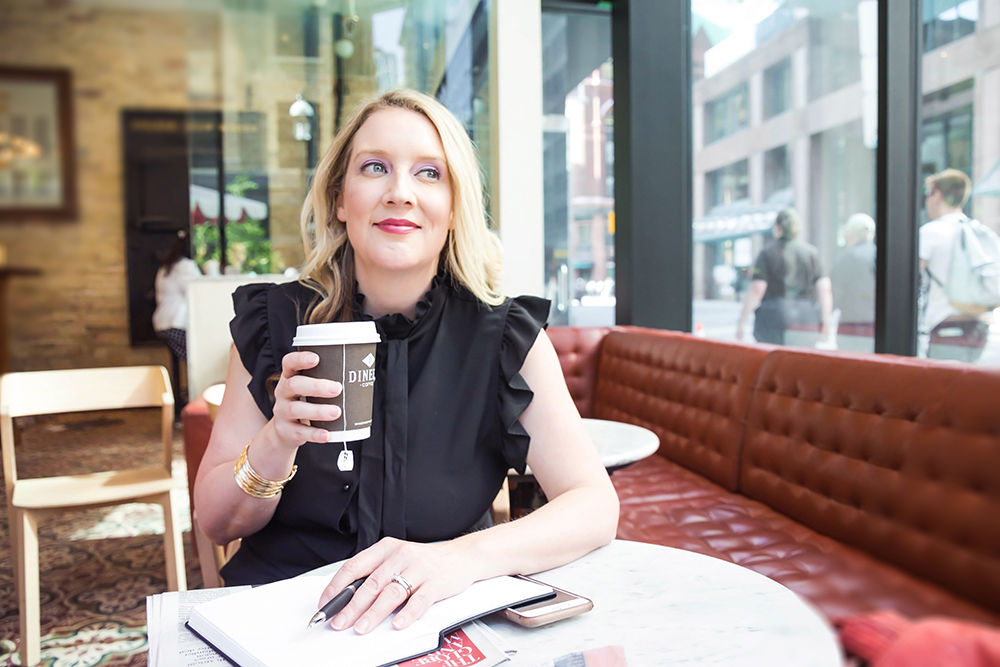 Branding is the heart and soul of your business; it's what people talk about when they mention your company name, it's the feeling they get after reviewing your website and it gives you a competitive edge. Whether starting from scratch, rebranding or in need of content management, Gooseberry's custom branding services deliver everything you need to make your business sustainable while standing out. It's our business to help your business thrive and we can't wait to hear all about the career you're creating for yourself!
BOOK YOUR BRANDING PROJECT TODAY!