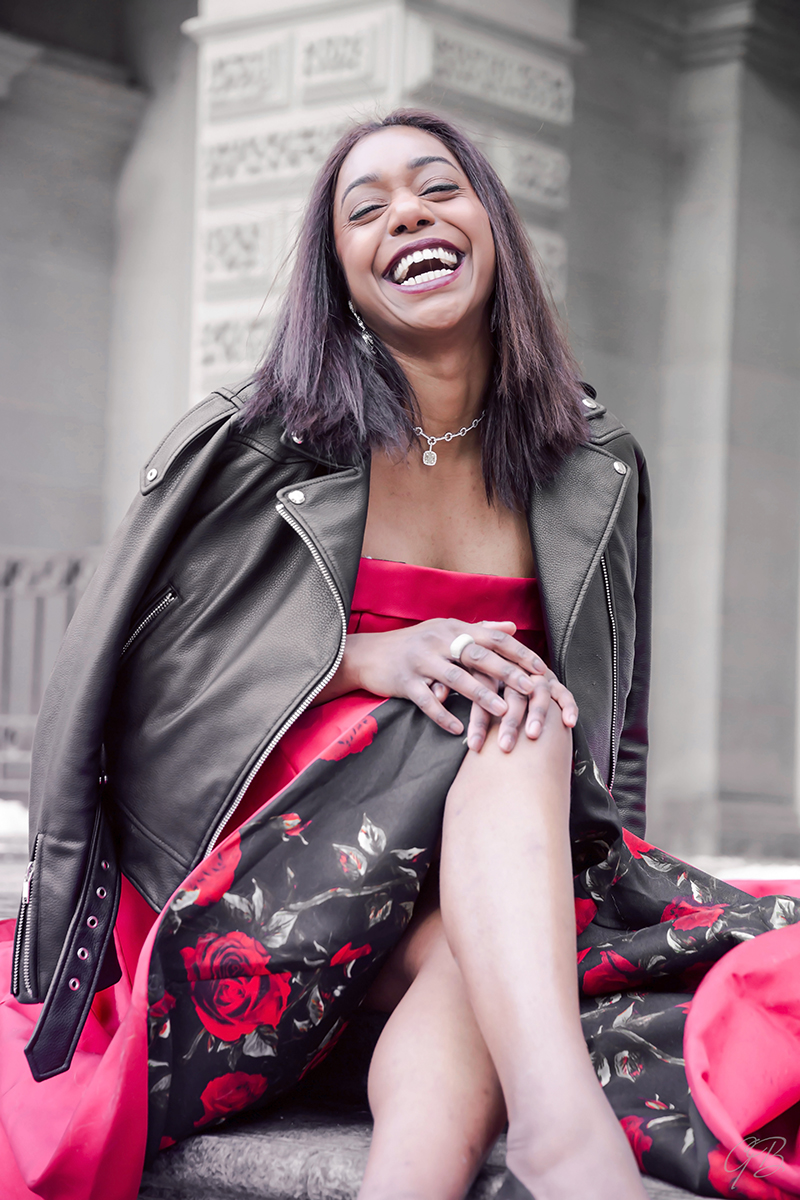 Make your brand and your business your own. This is the number one thing I tell EVERY entrepreneur who I work with. There is no point mimicing others in your field. Be brave and add a healthy dollop of imagination to your brand so that it stands out. This is what I love to do and what Gooseberry is all about. If nobody in your field is doing it, that's your sign to do it! The always lovely Erica Fox ran with this belief 100% in her vibrant, editorial and fashion-forward branding photoshoot centered around the theme of self-love, self-appreciation and self-confidence.
On set, a gorgeous Valentino gown in ravishing red (which I'm now personally completely obsessed with, by the way), an infectious laughter, shadow play and a Vogue-inspired aesthetic. Here are the results if you're interested…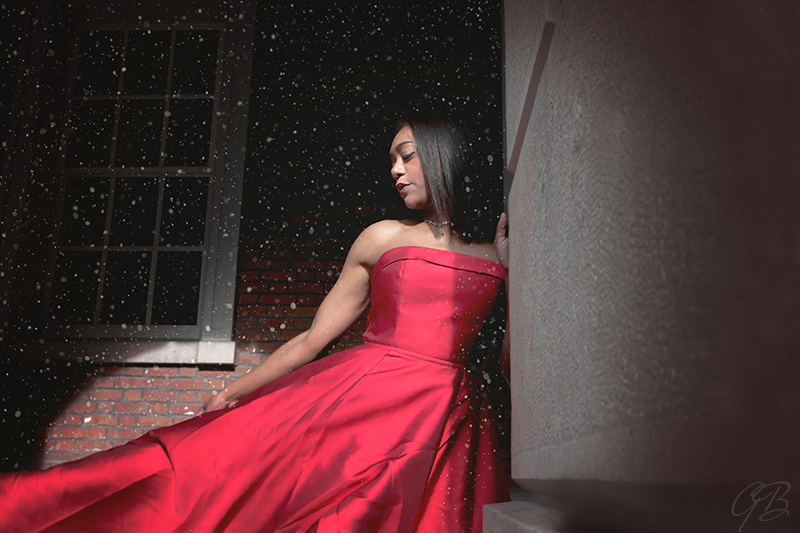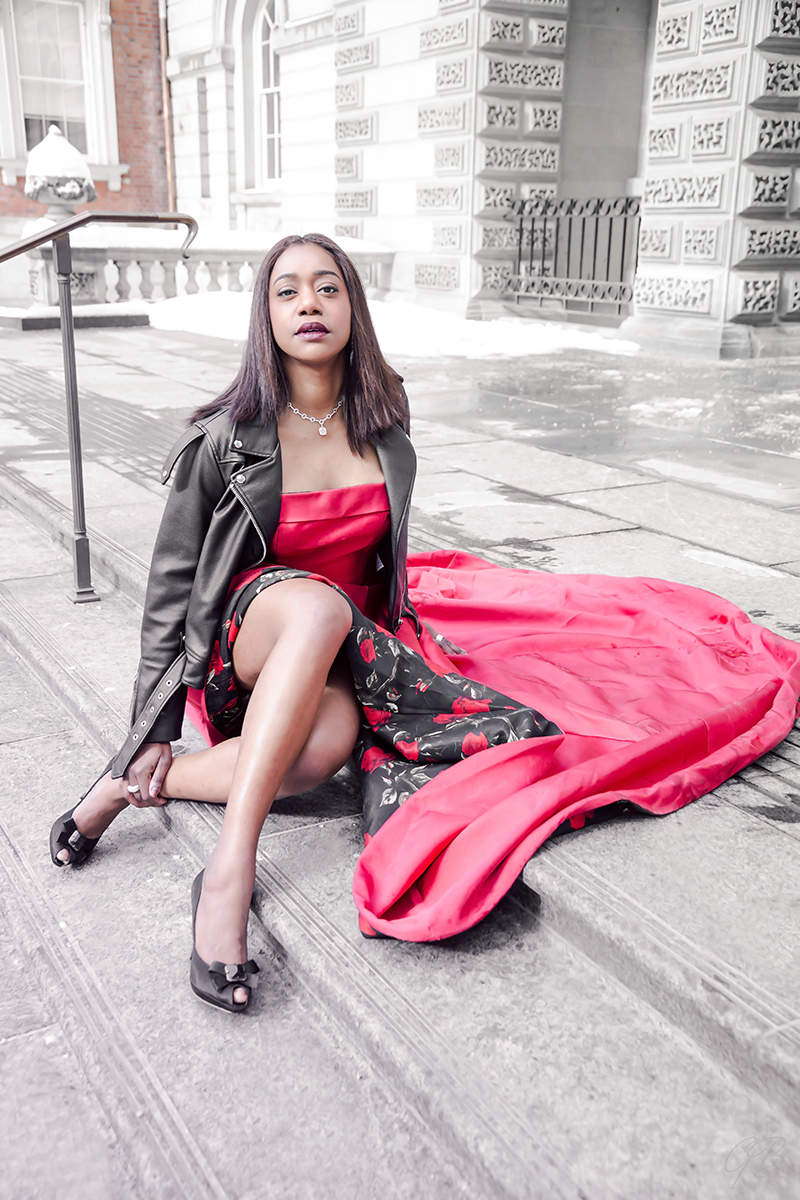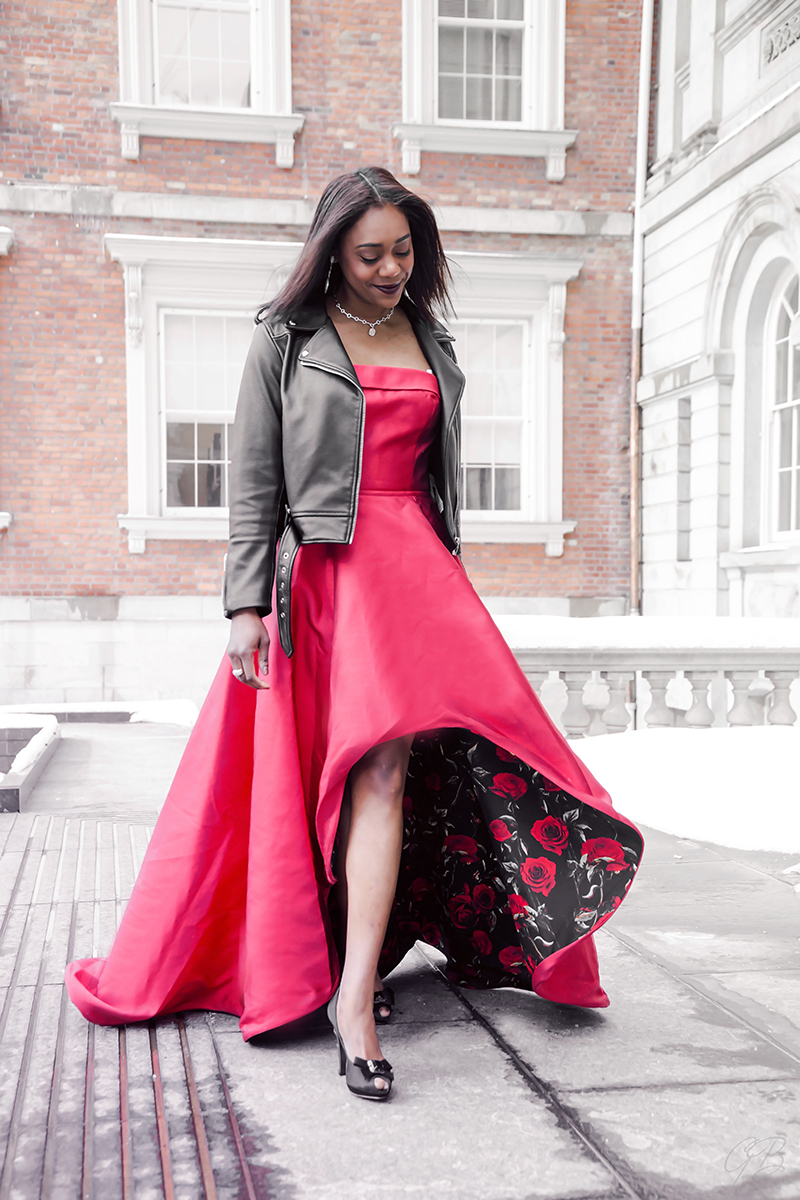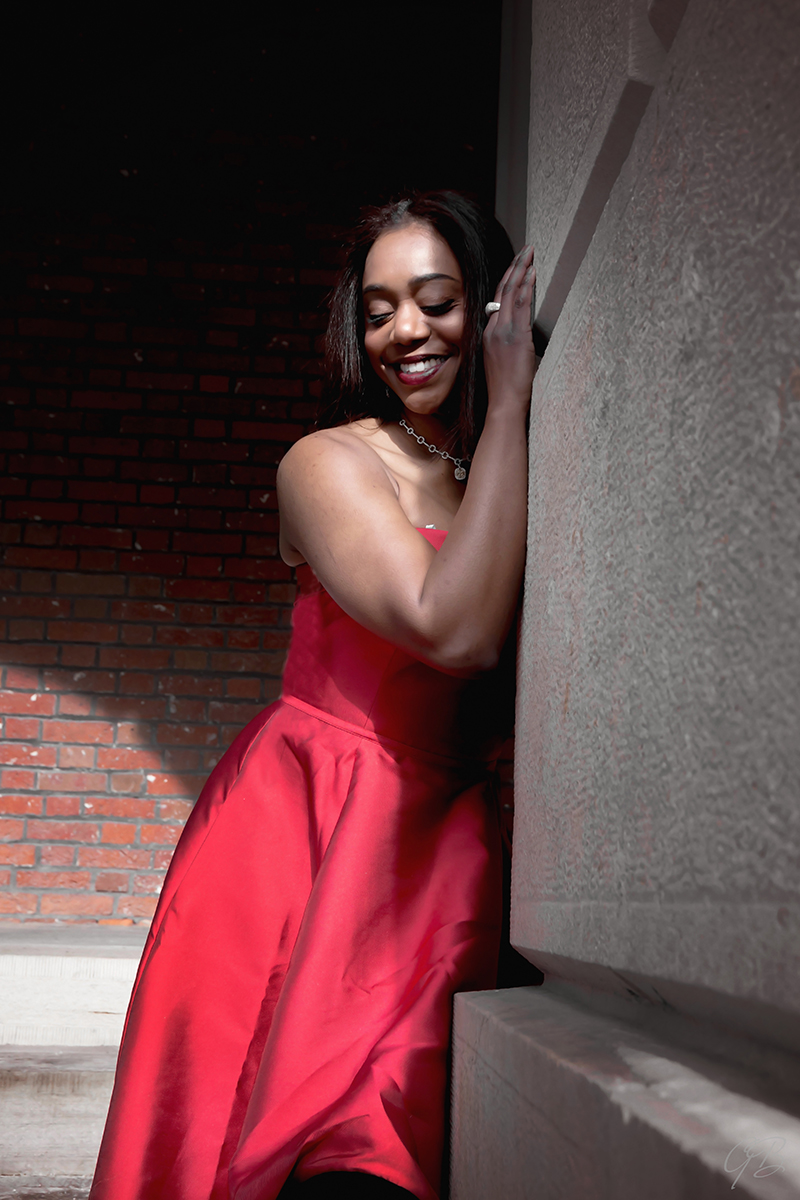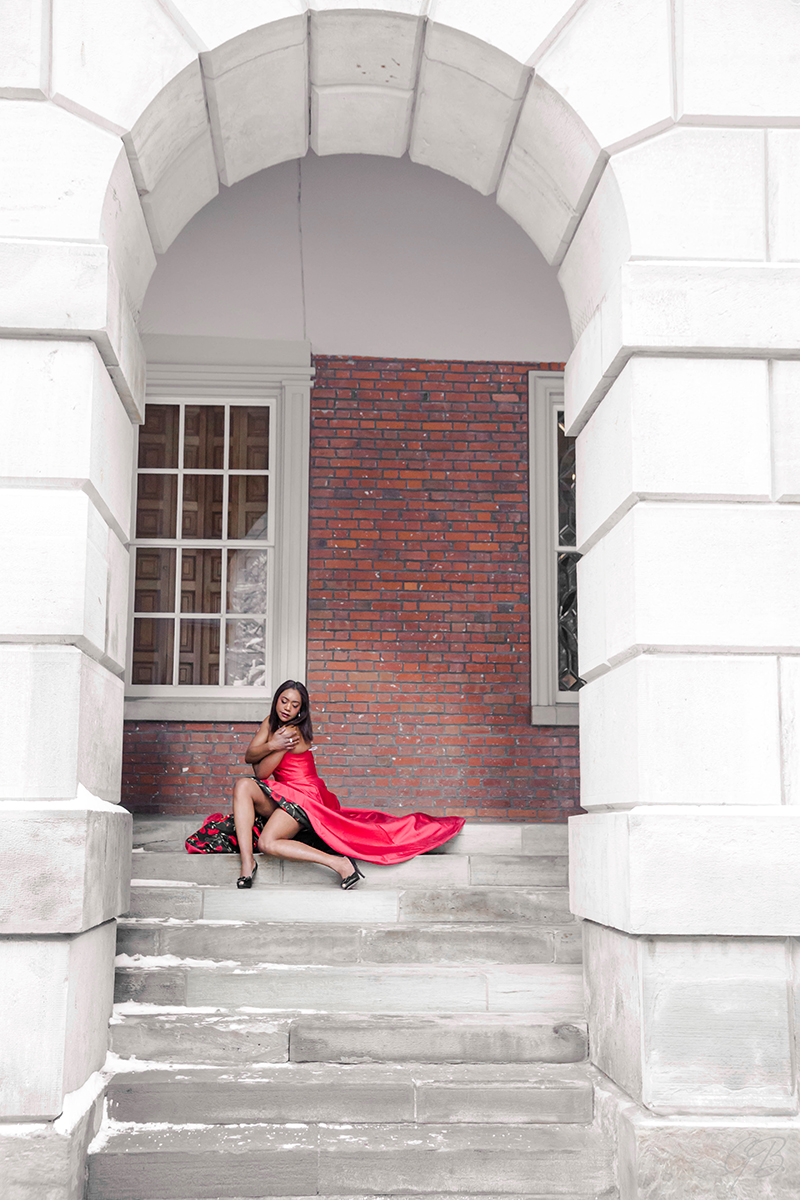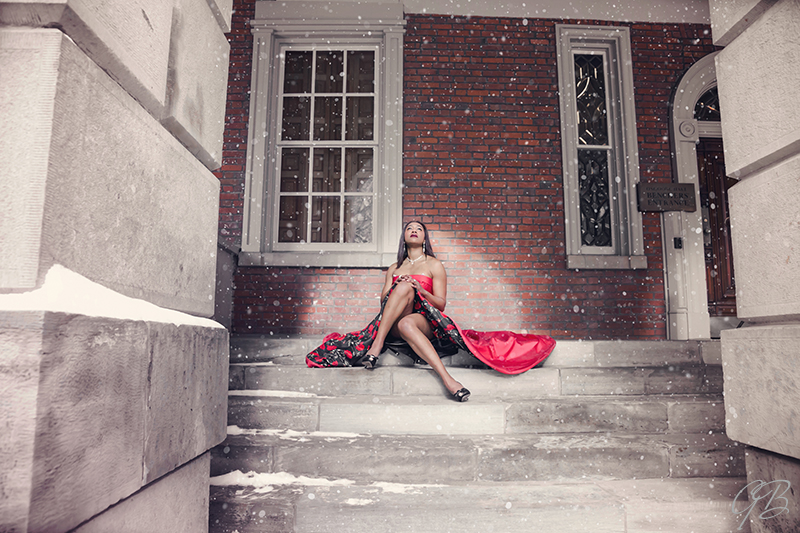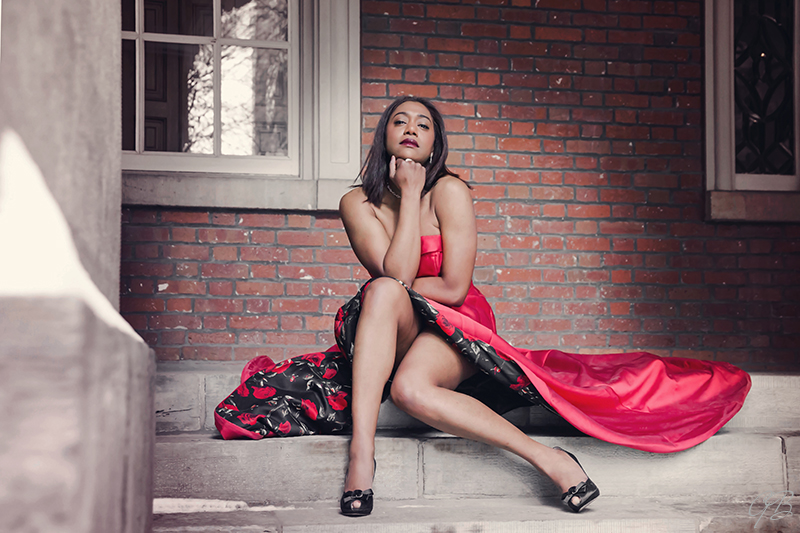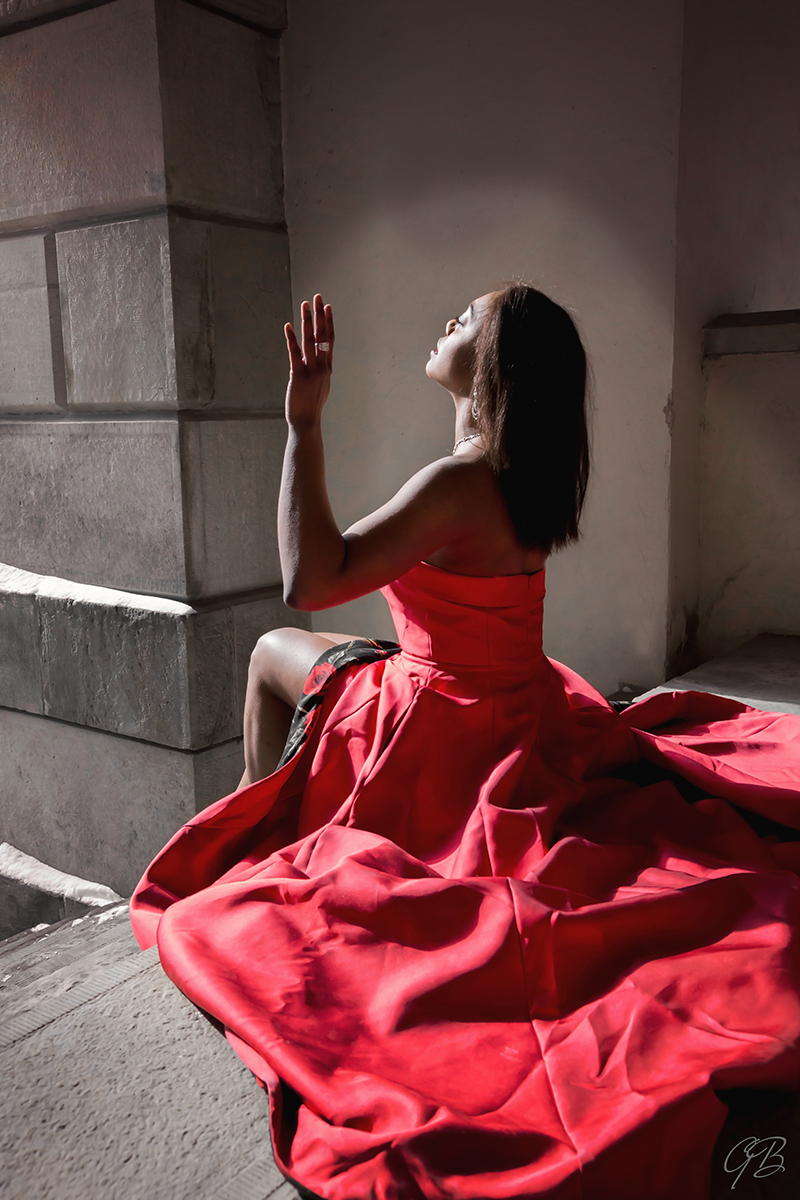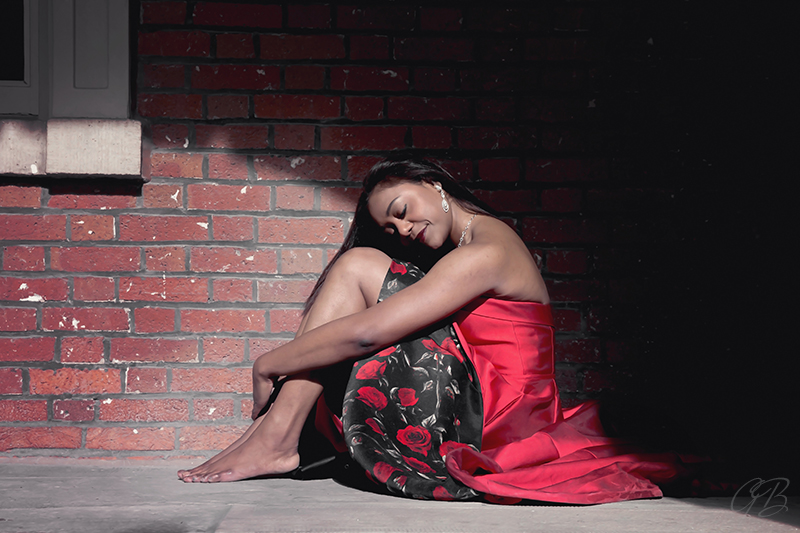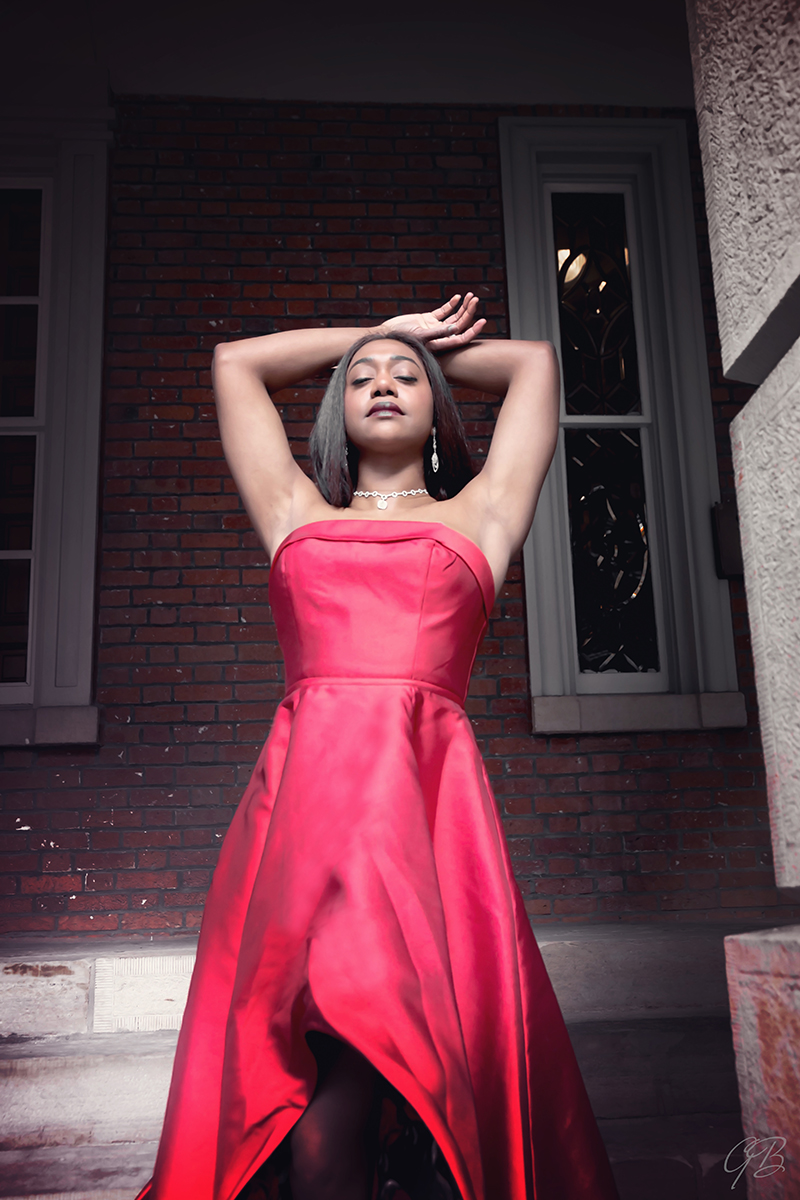 The whole point of being a creative entrepreneur, of saying goodbye to the corporate landscape and striking out on your own is to have the freedom away from 'this is how we do this' mentality. Take your brand and branding photography into your own imagination. Being unique always pays off!
BOOK YOUR BRANDING PHOTOGRAPHY SHOOT OR PROJECT TODAY!
***