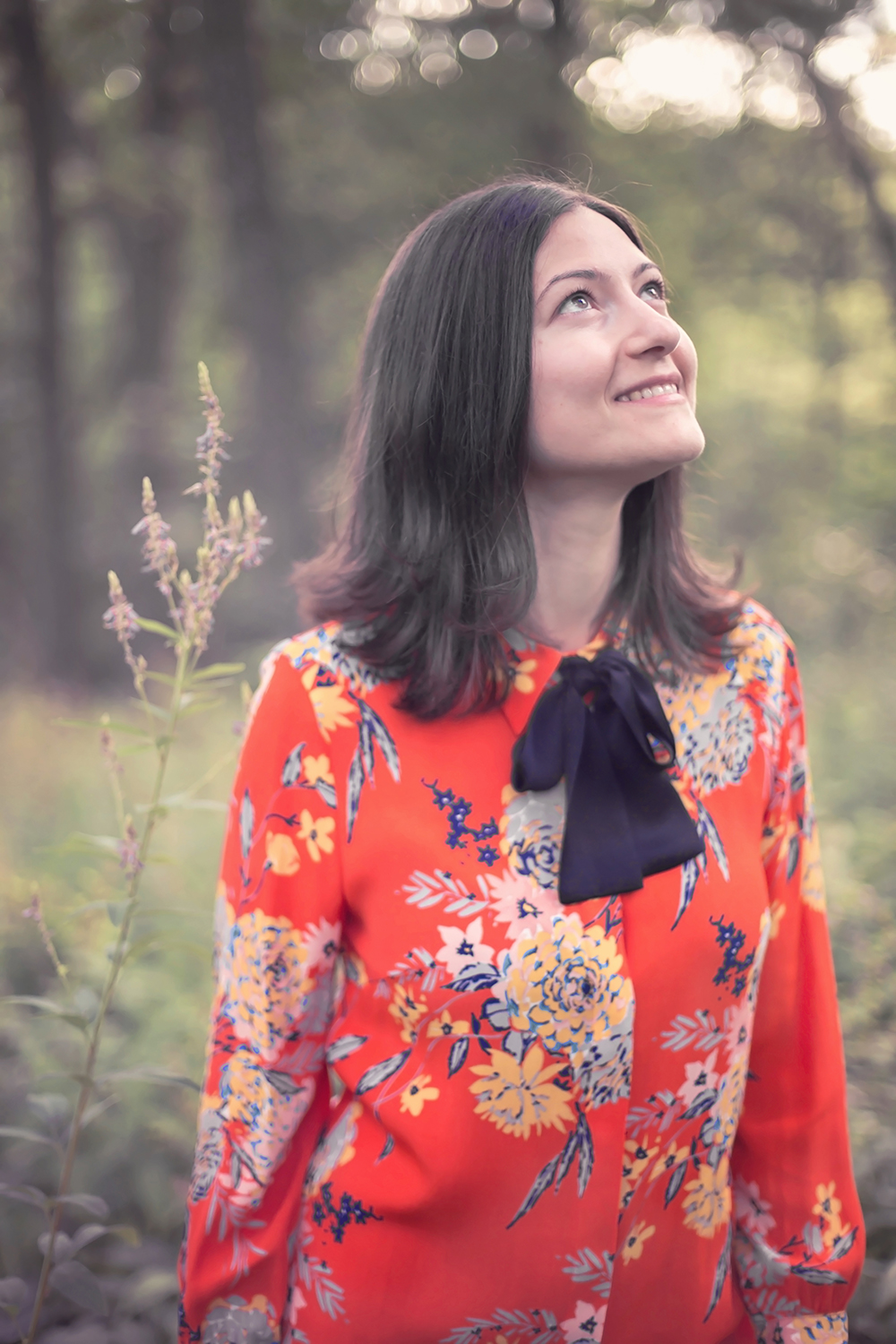 We're delighted to unveil As You Were Shoot #3! As You Were is an on-going fine art portraiture series of real women designed to explore natural faces and beauty in a fashion forward style. Each portrait is designed with an elevated wardrobe and stunning editorial location, as any high-end photoshoot would be – the only difference is that each photo subject does not wear any makeup at all.
The goal of the series is to celebrate a new female narrative, one that recognizes a woman's presence rooted in a foundation of confidence, inner strength and defiance of expectation.
In partnership with Gotham + Grace, it's our hope that As You Were will inspire an acceptance and celebration of self among women from all walks of life.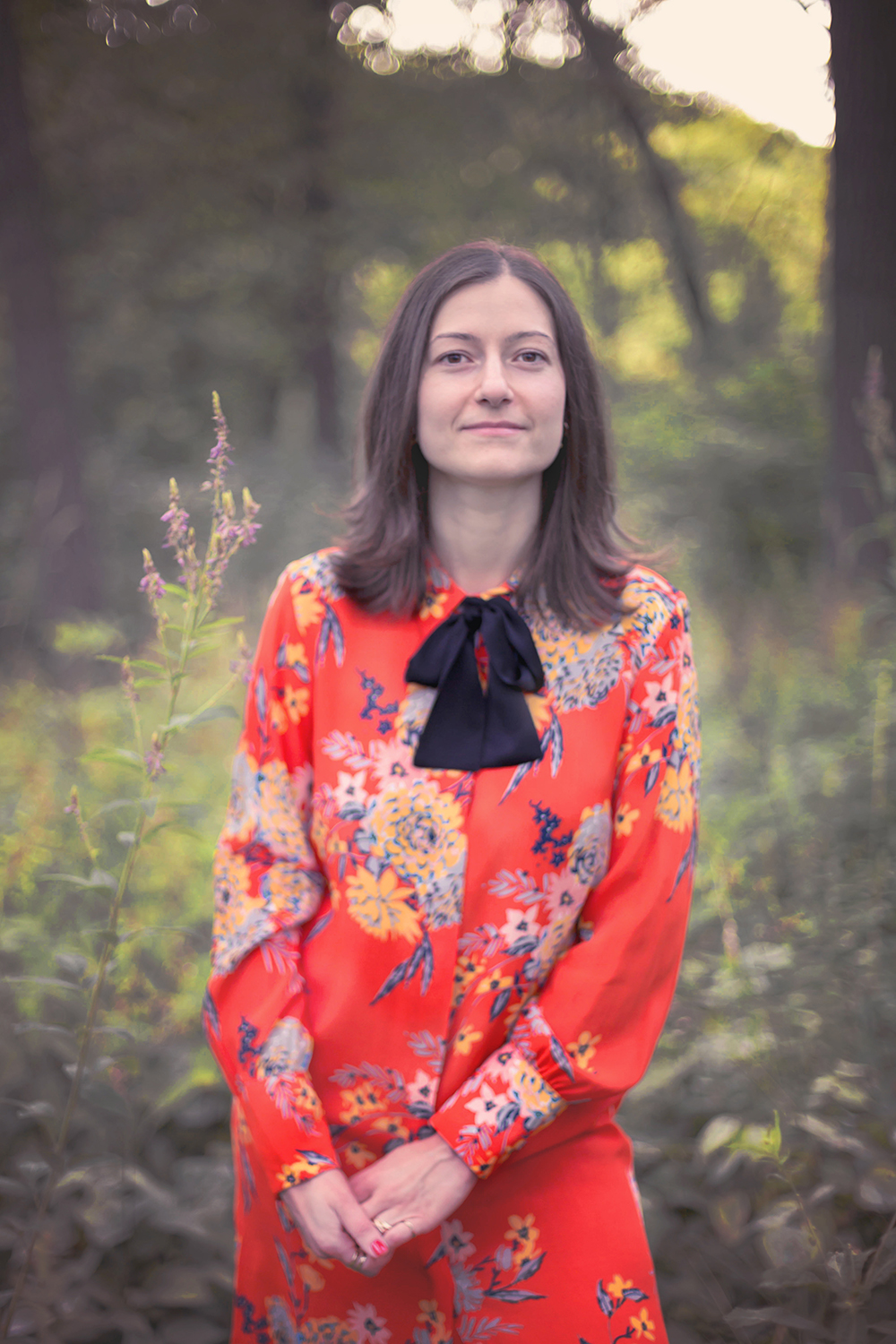 MEET MIRNA
Each As You Were photoshoot will feature a woman who feels like exploring and celebrating her natural face. Our second volunteer model is Mirna whose portraits reflect a young woman who is kind, passionate and disciplined.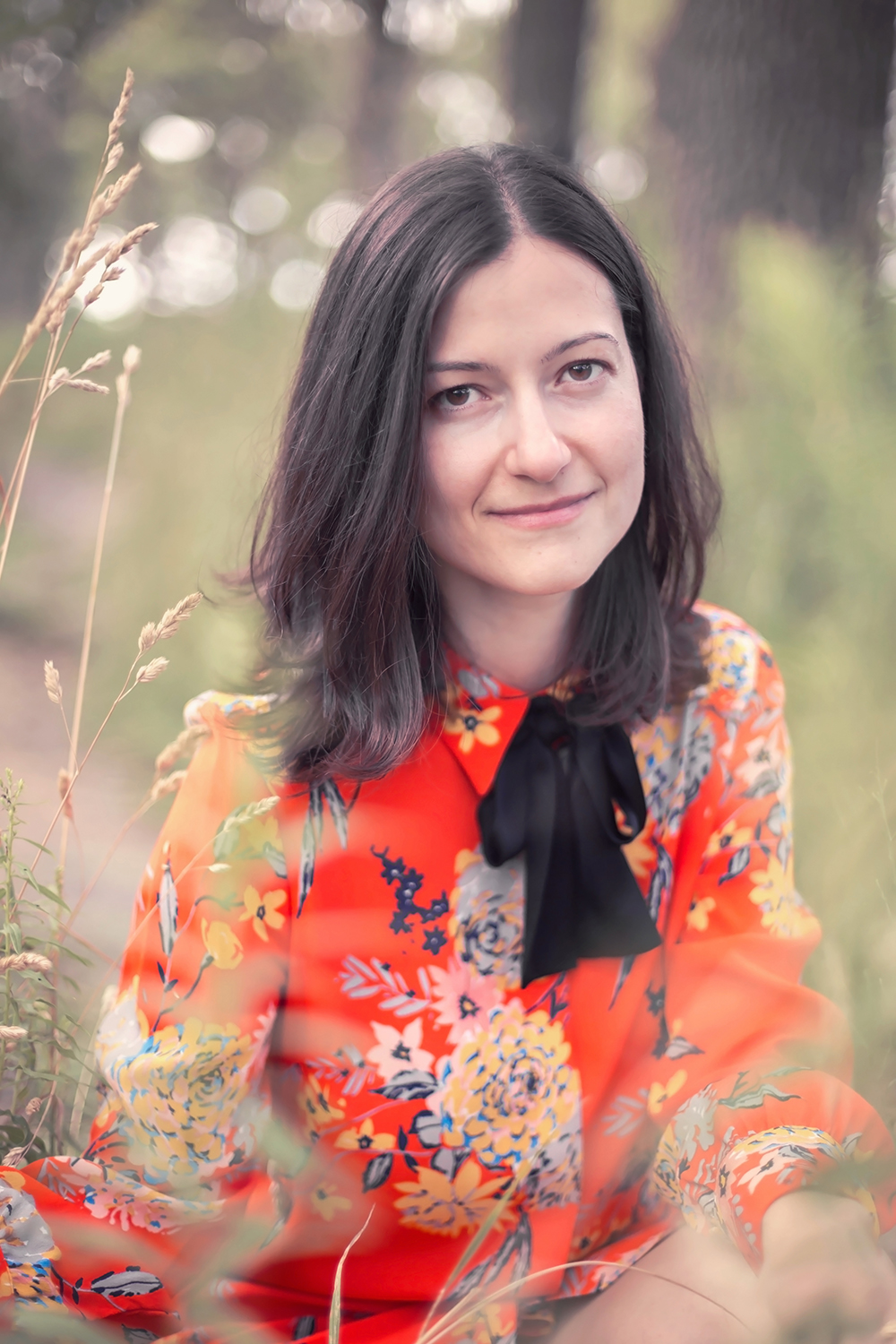 {DISCLAIMER: We want to be very clear: this is not a campaign against makeup or against women who genuinely love makeup. The purpose of this photo series is to challenge the societal belief that we need makeup. We're not saying "never wear makeup." We're saying that we can still be professional, put together, powerful and gorgeous without anything on our natural faces, if we so choose.}